James Harden and Clint Capela posted double-doubles as the Houston Rockets rolled to a 122-90 victory in Game 1 of their Western Conference first-round series with the visiting Utah Jazz on Sunday night.
Game leaders
Utah Jazz
Points: Rudy Gobert – 22
Assists: Ricky Rubio -6
Rebounds: Rudy Gobert – 12
Houston Rockets
Points: James Harden – 29
Assists: James Harden – 10
Rebounds: Clint Capela – 12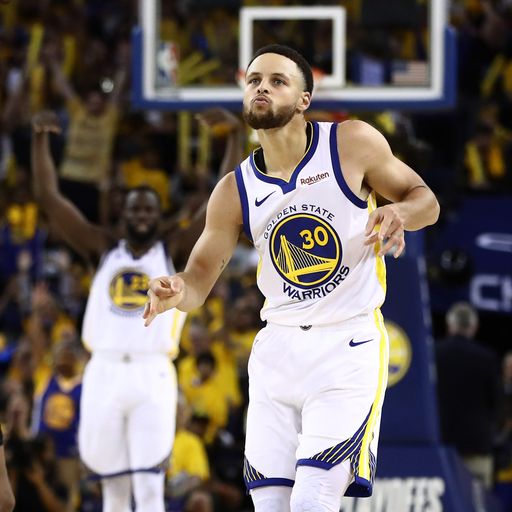 Playoff Picture
How do the first-round series currently stand?
Harden paired 29 points with 10 assists and finished two rebounds shy of a triple-double to fuel the Rockets to a 1-0 series lead. Game 2 is scheduled for Wednesday, also at Toyota Center.
Source: Read Full Article