A number of Formula One drivers have put aside their preparations for the season-opening Australian Grand Prix to pay tribute to Charlie Whiting after the long-serving race director died suddenly in Melbourne on Thursday due to a pulmonary embolism, aged 66.
Whiting, who first joined the F1 paddock as a mechanic for the Hesketh team in 1977, has been described as "irreplaceable" and an "iconic figure in the sport", having been at the forefront of safety over the last three decades and the go-between man that smoothed over relations between the drivers and officials.
With the 2019 season due to get underway at the Albert Park circuit on Friday morning, the paddock was shocked to learn the tragic news, and a number of drivers used their media duties ahead of the weekend to pay tribute to Whiting, with many other posting messages on social media.
We'll tell you what's true. You can form your own view.
From
15p
€0.18
$0.18
USD 0.27
a day, more exclusives, analysis and extras.
Whiting, more commonly known simply as "Charlie" when drivers referred to him as the overseeing rule-enforcer during race weekends, was one of the most-loved individuals on the circuit and had been a mainstay of the F1 paddock since making the switch from mechanic to FIA official in the late 1980s – before becoming race director in 1997.
Five-time world champion Lewis Hamilton described Whiting as an "iconic figure in the sport", and added: "What he did for the sport and his commitment, he really was a pillar.

Sporting deaths in 2019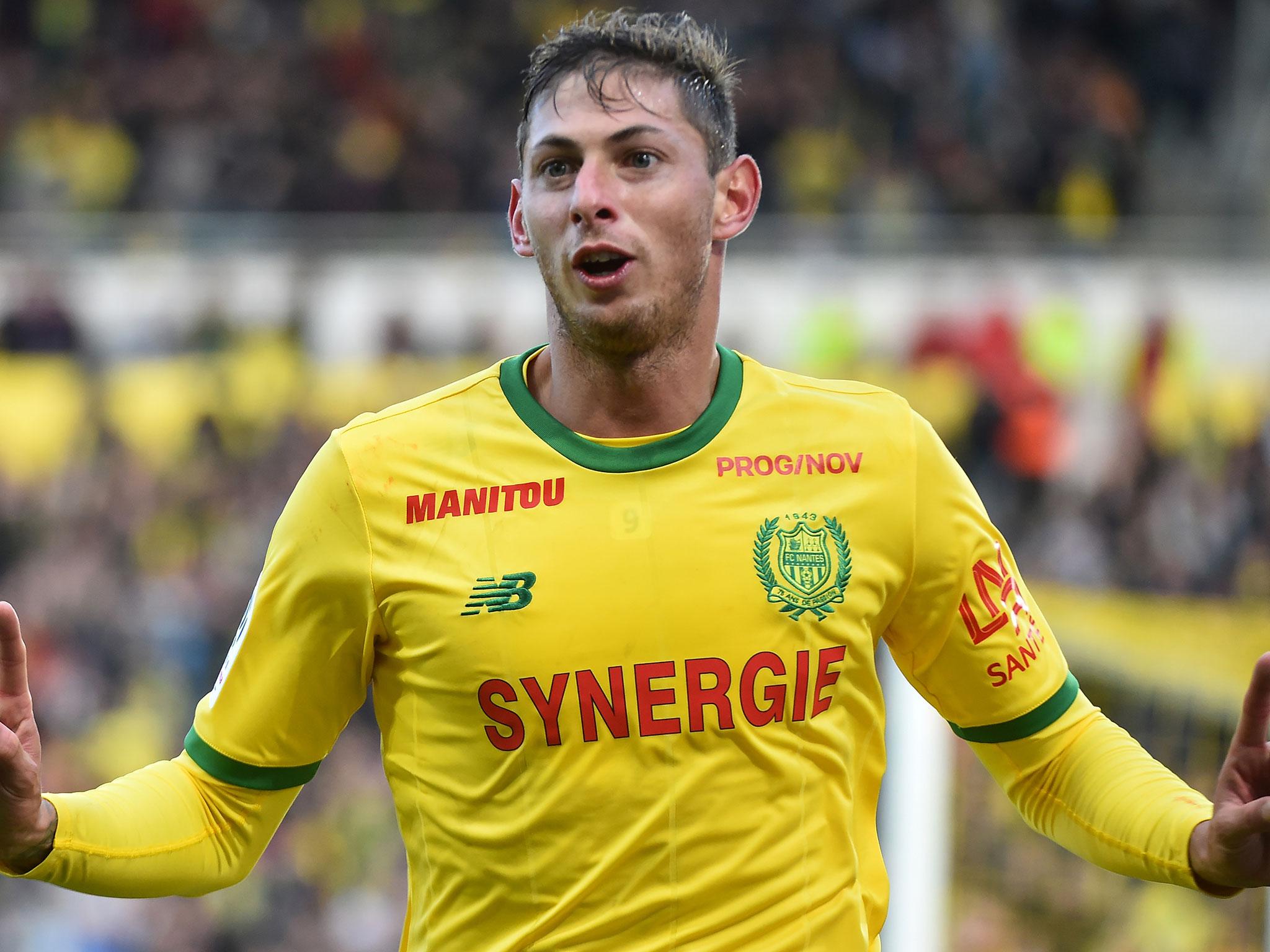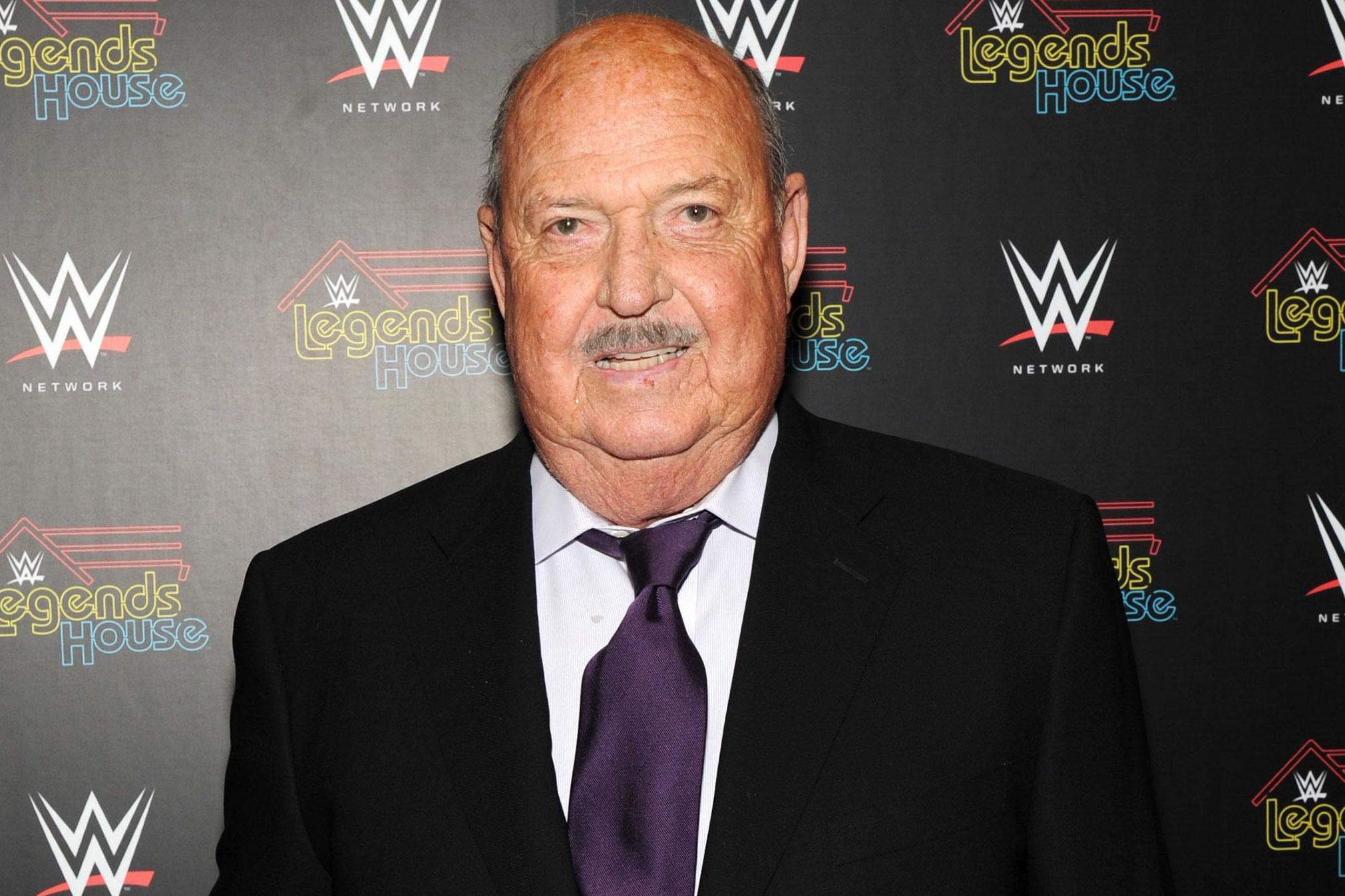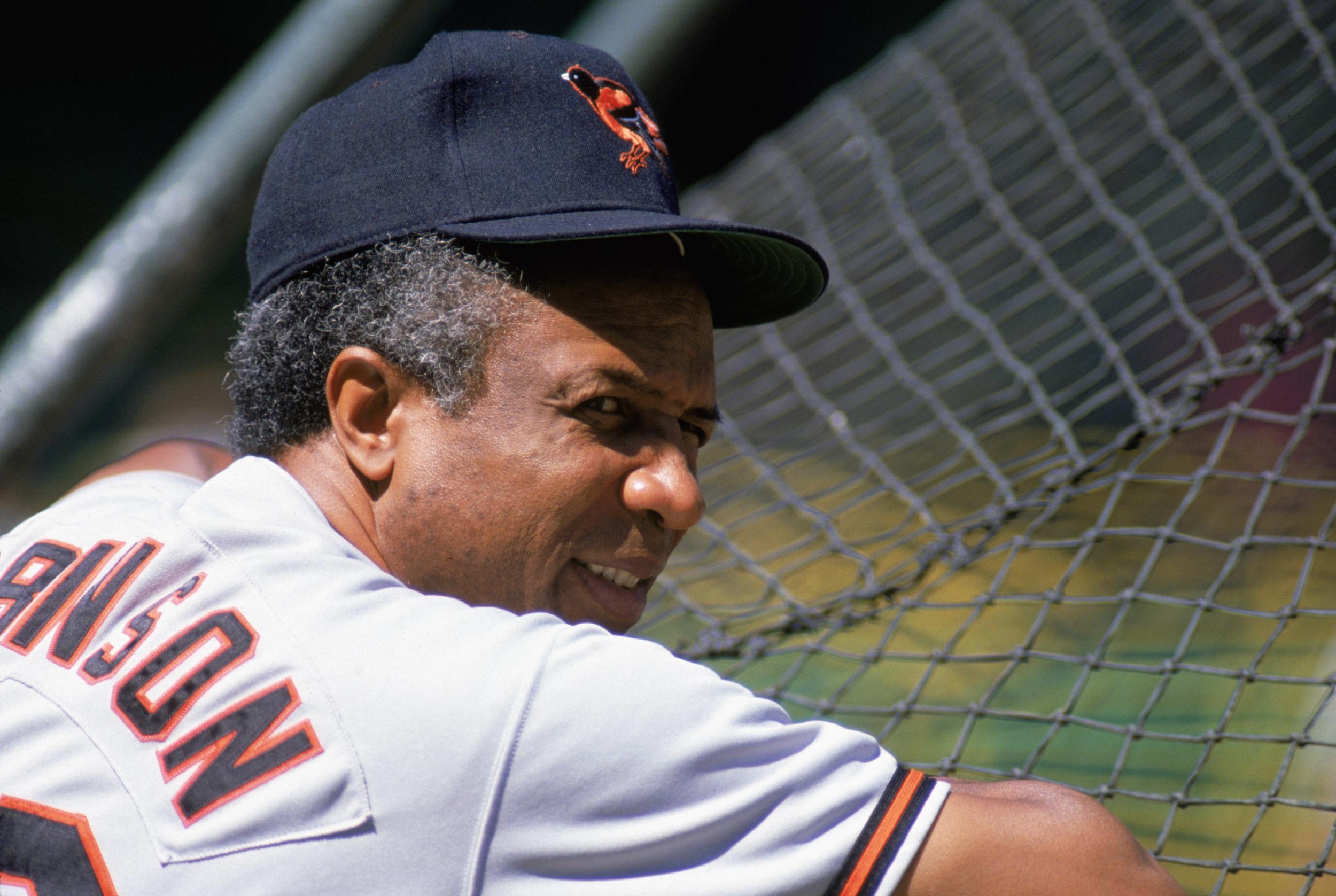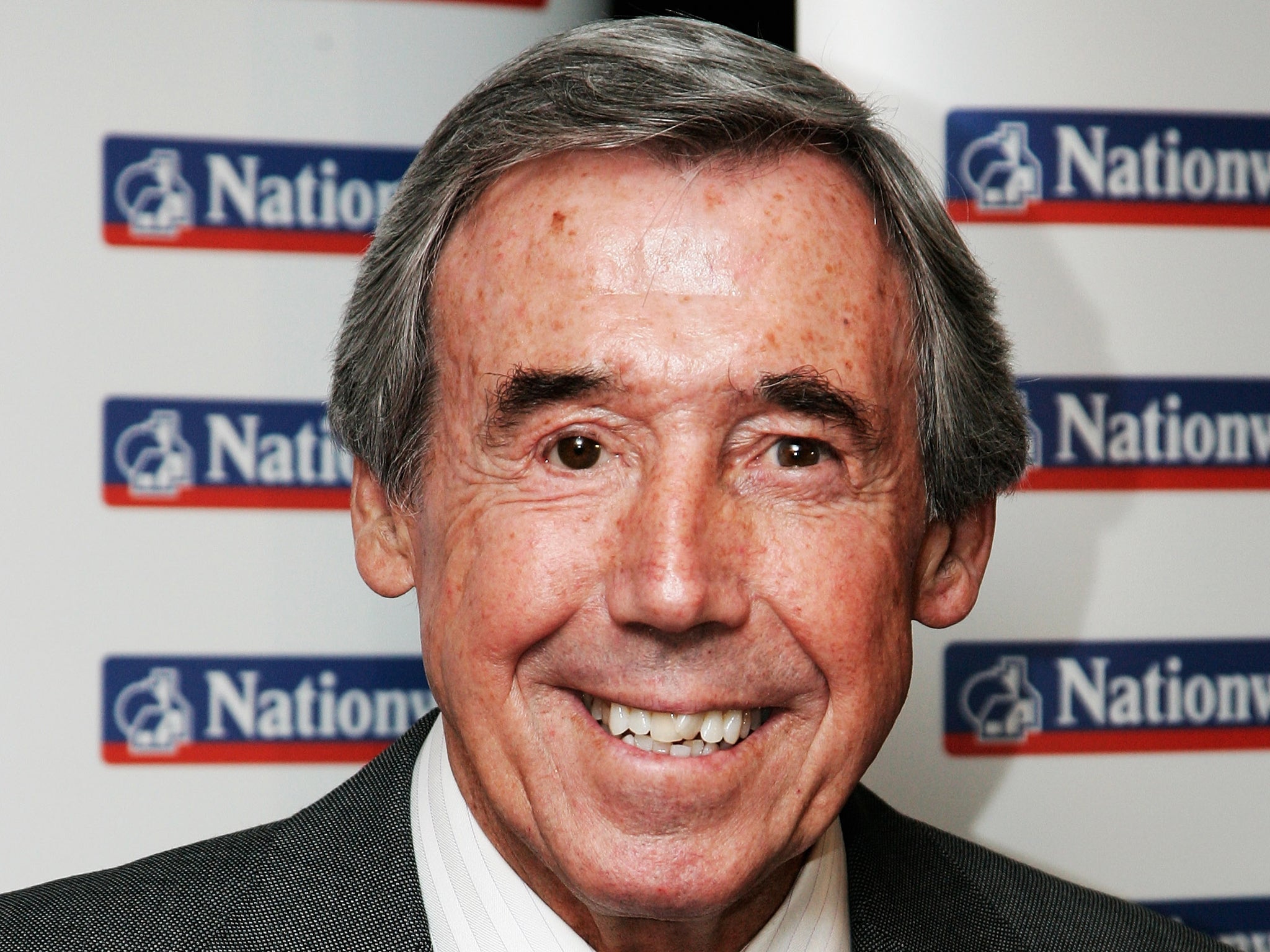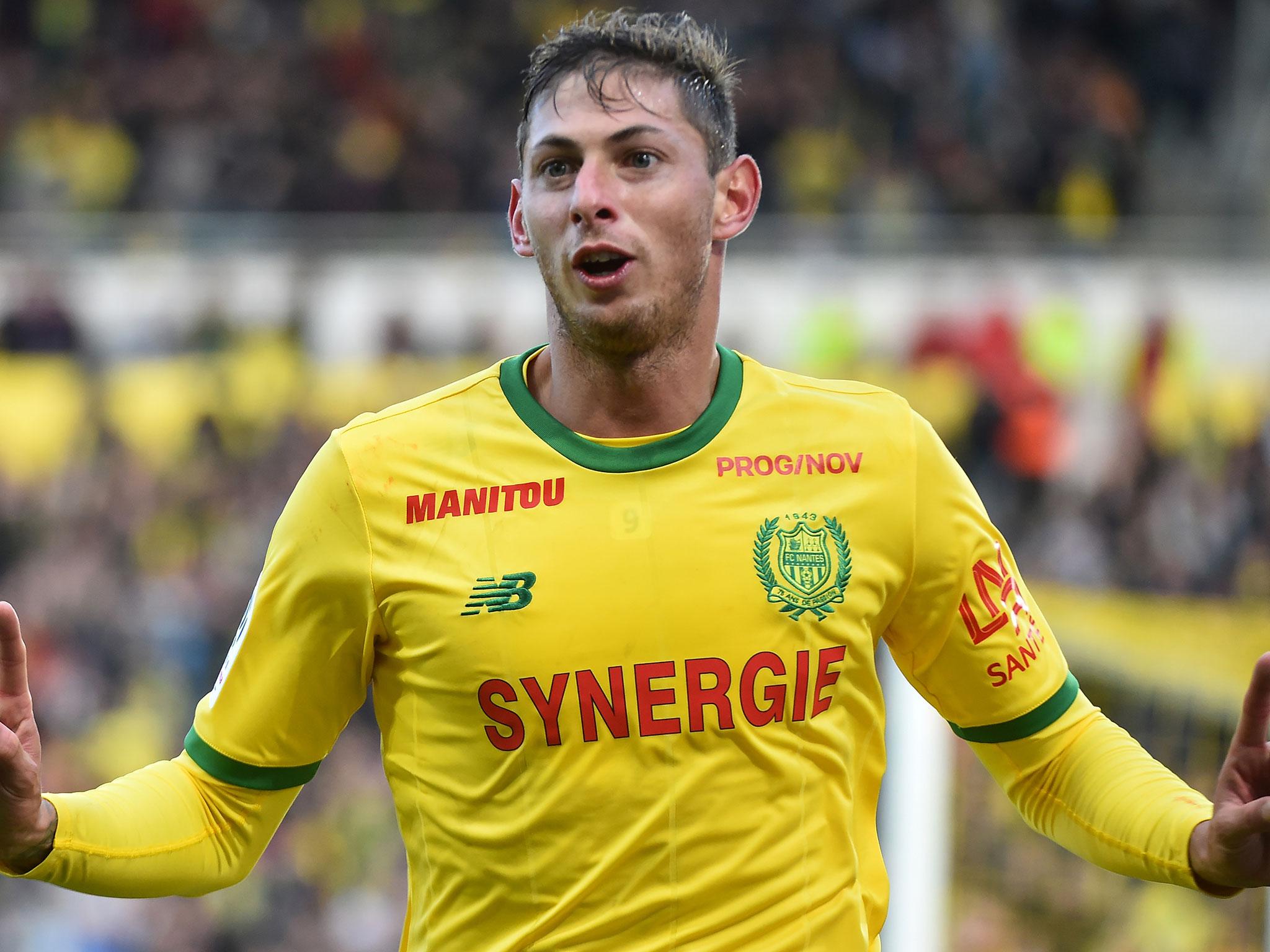 1/7

Emiliano Sala, 28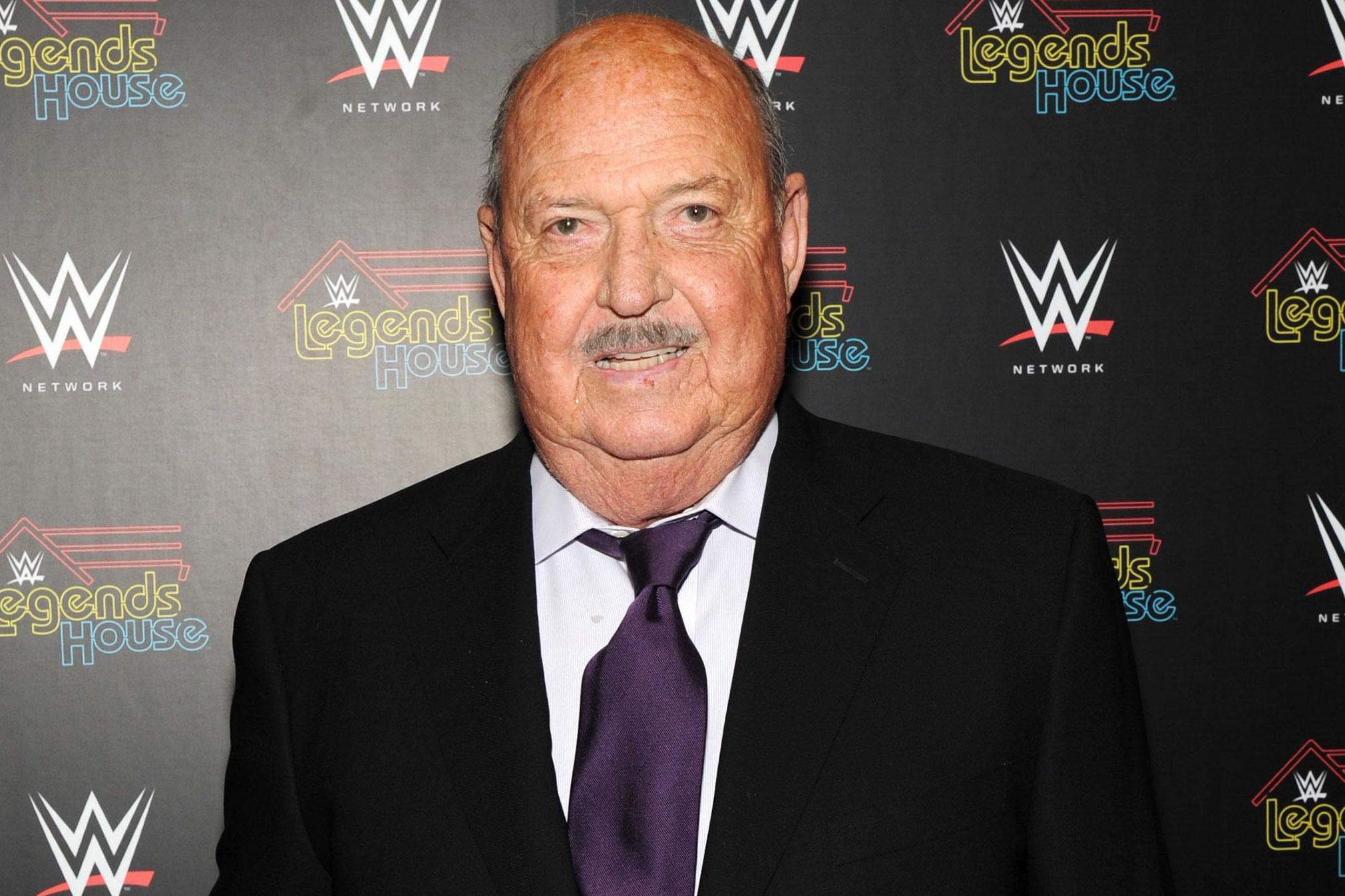 2/7

Gene Okerlund, 76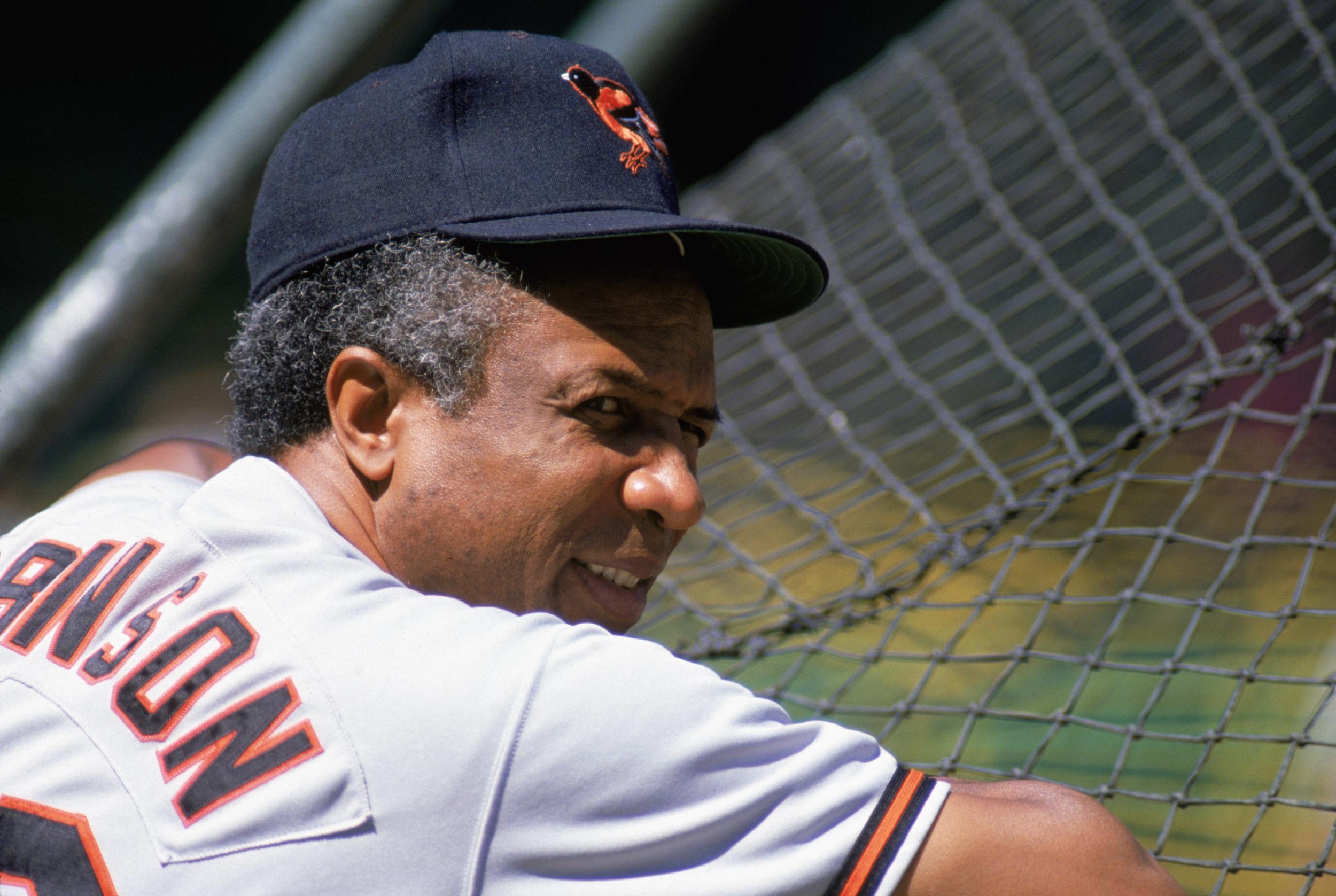 3/7

Frank Robinson, 83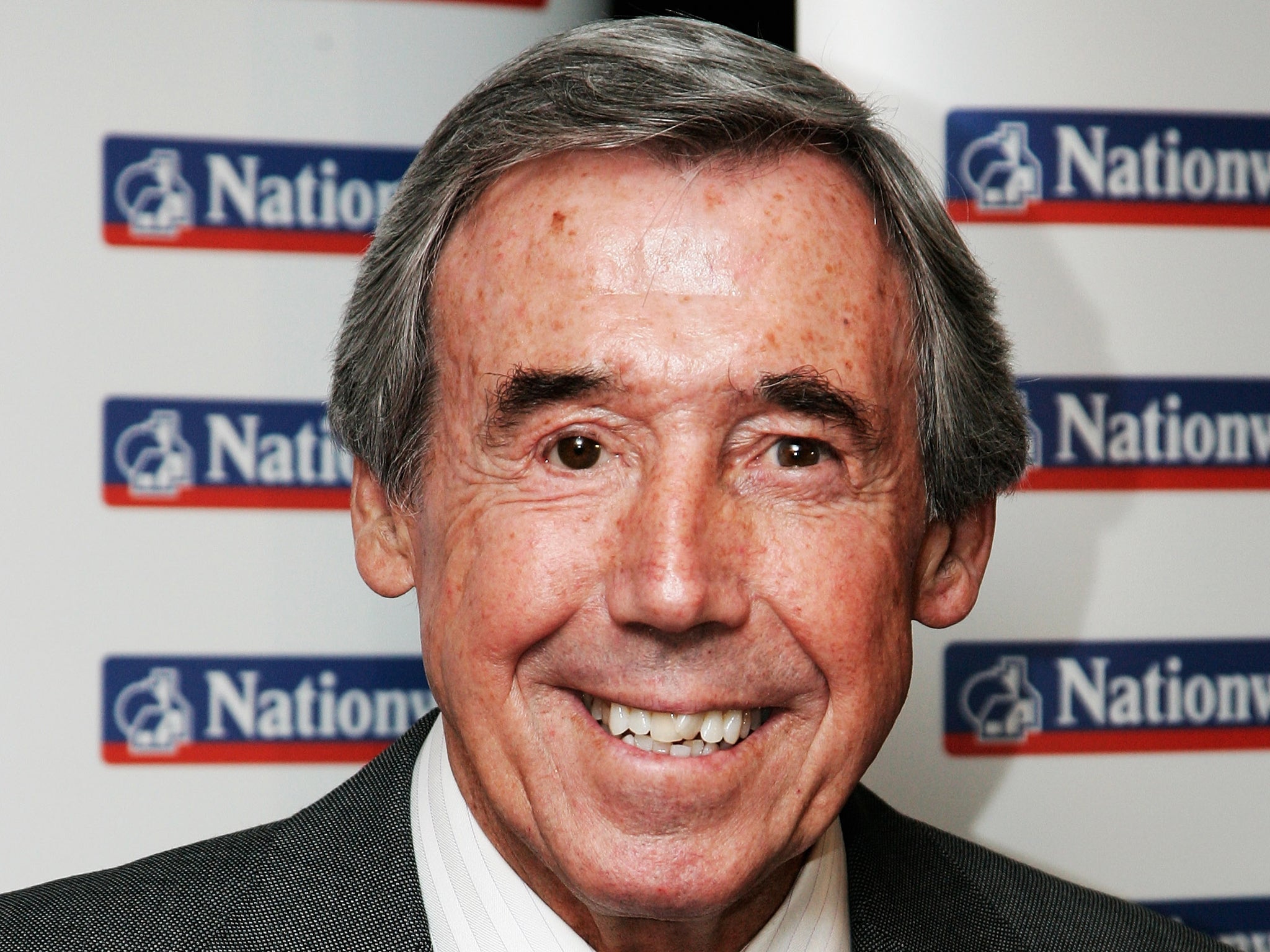 4/7

Gordan Banks, 81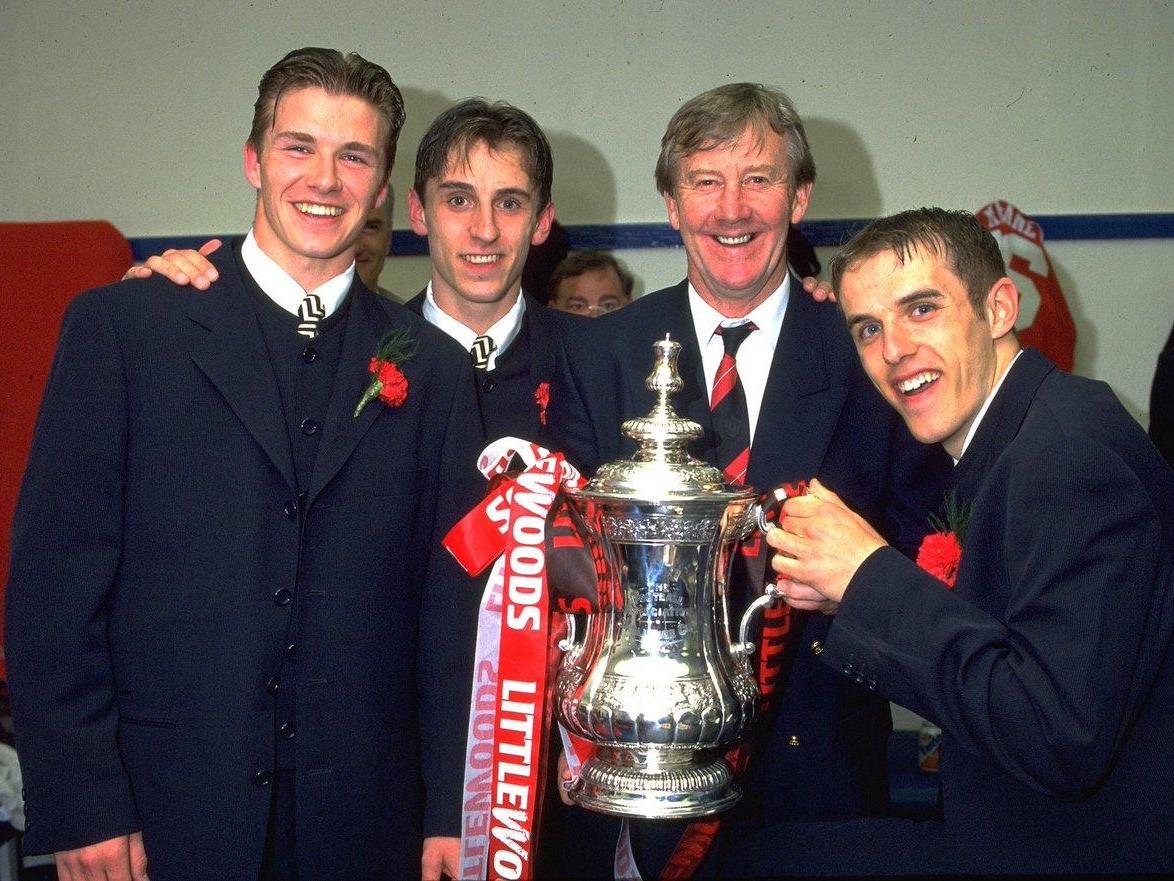 5/7

Eric Harrison, 81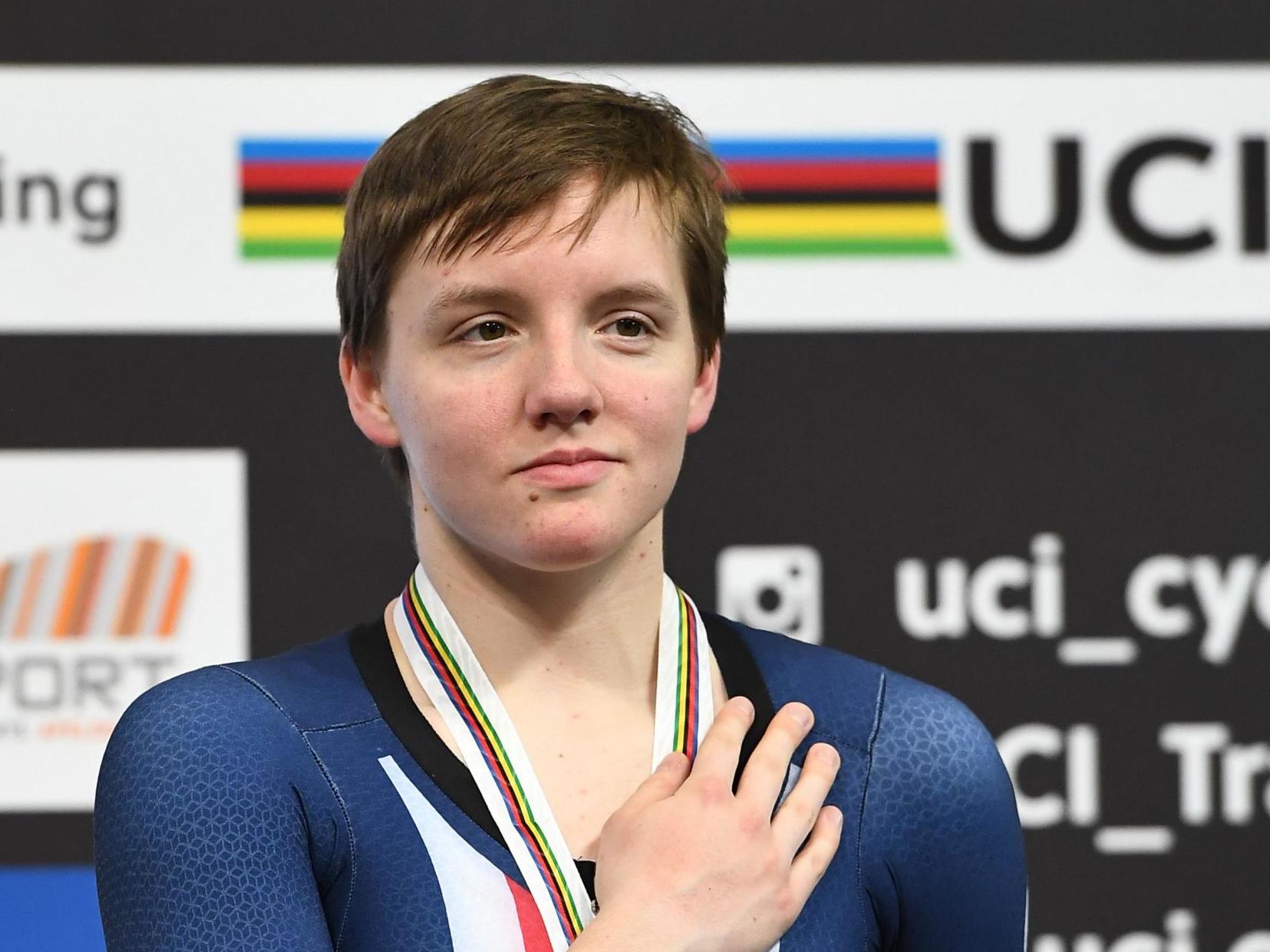 6/7

Kelly Catlin, 23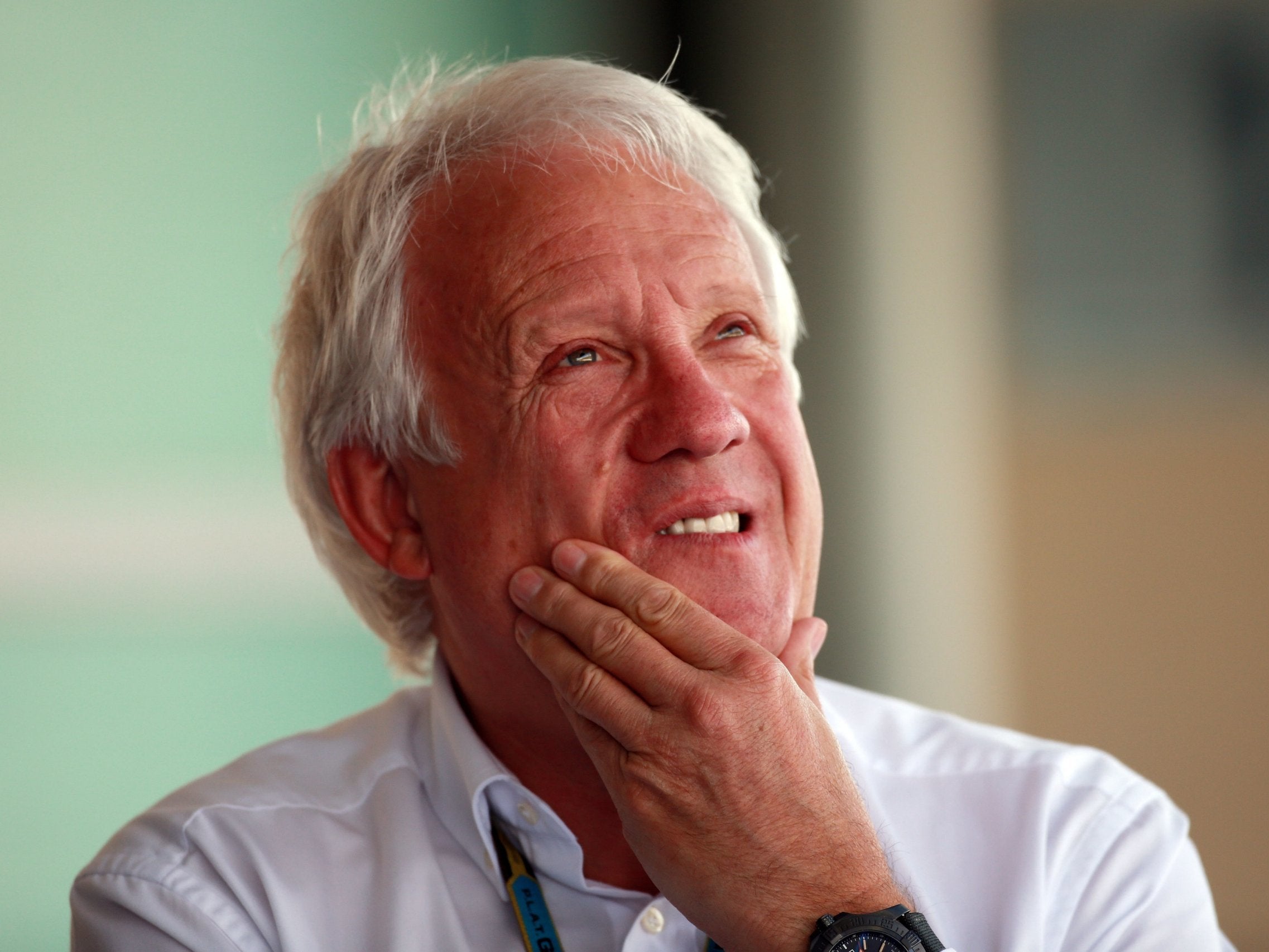 7/7

Charlie Whiting, 66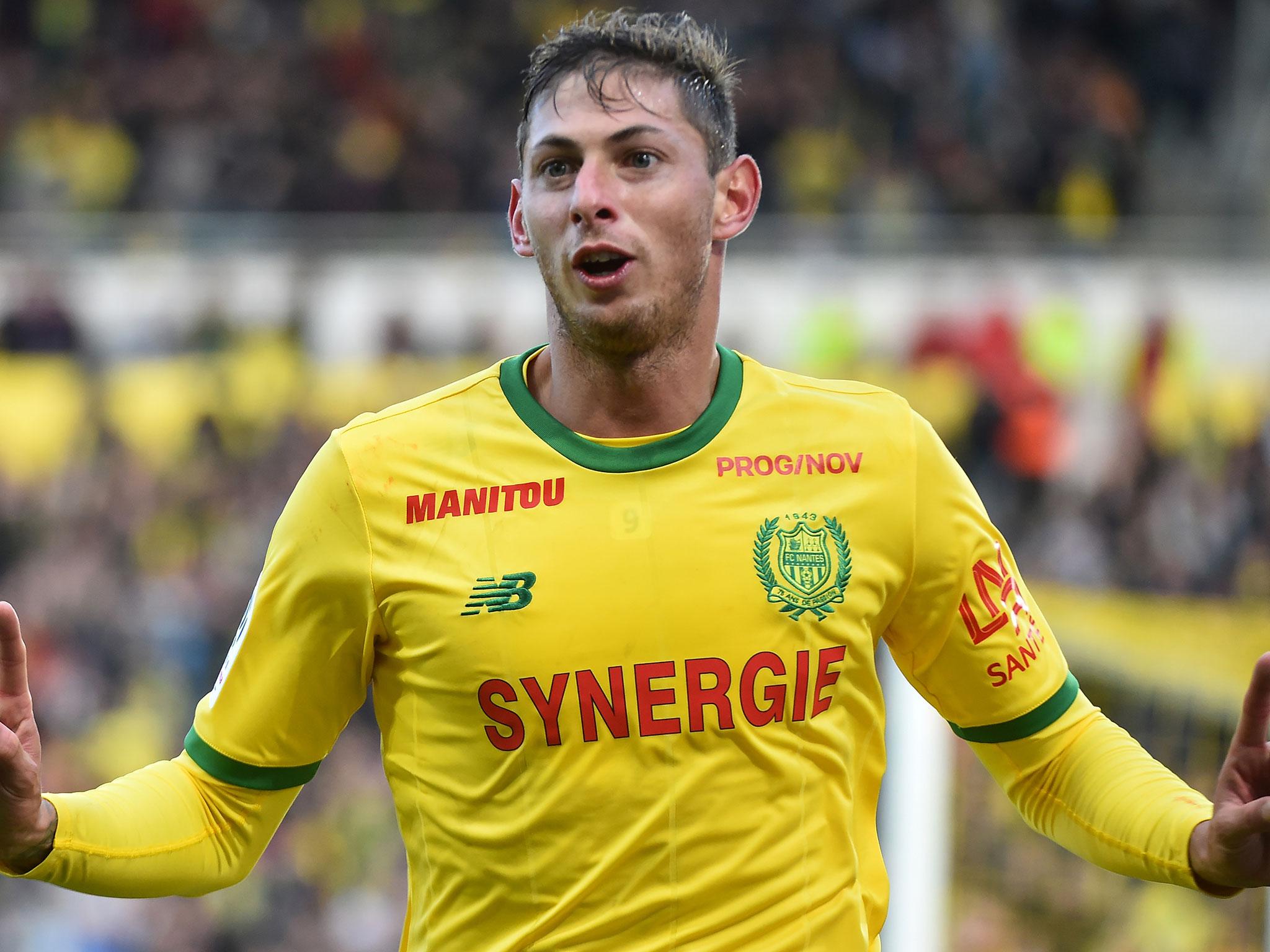 1/7

Emiliano Sala, 28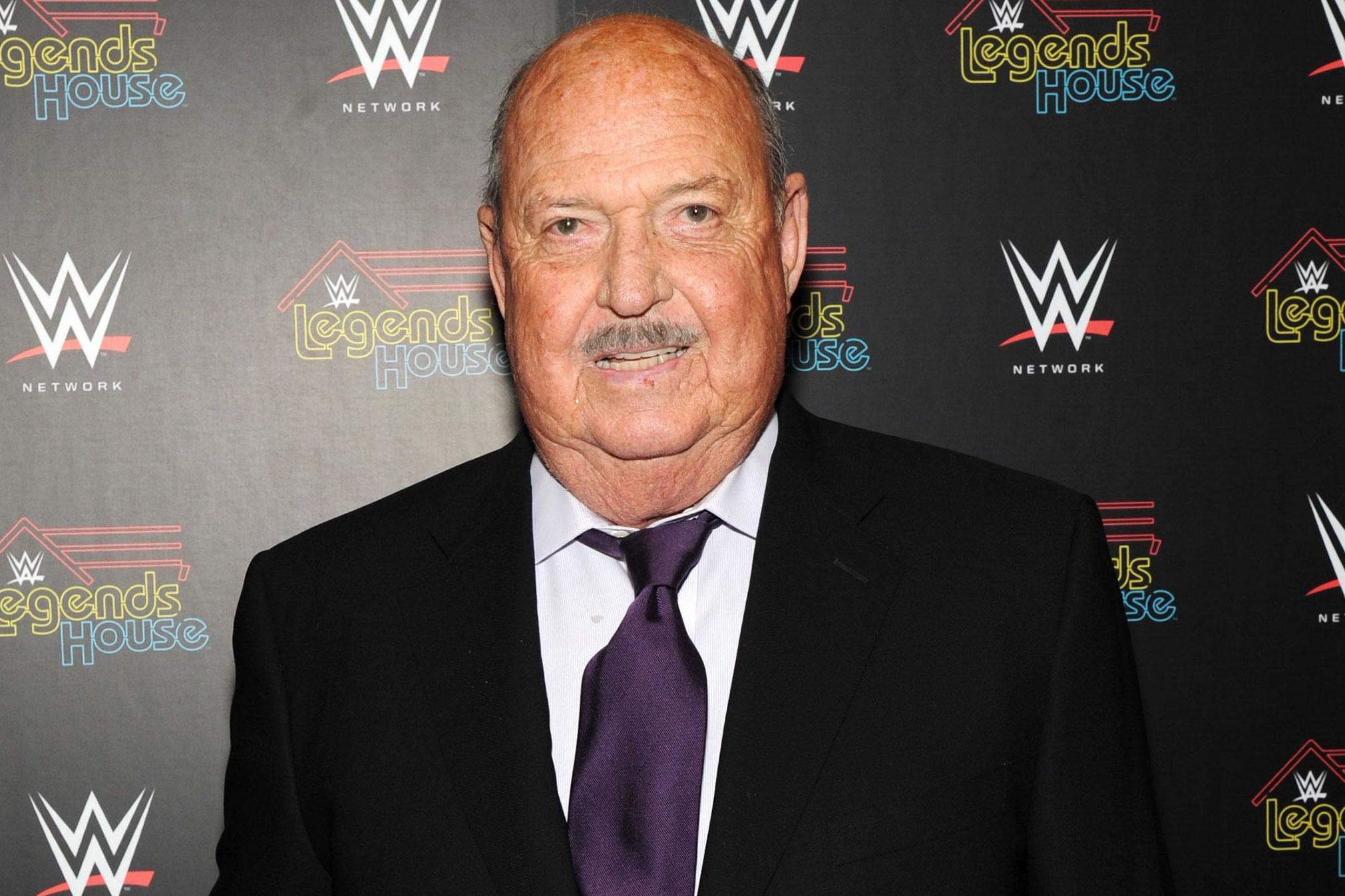 2/7

Gene Okerlund, 76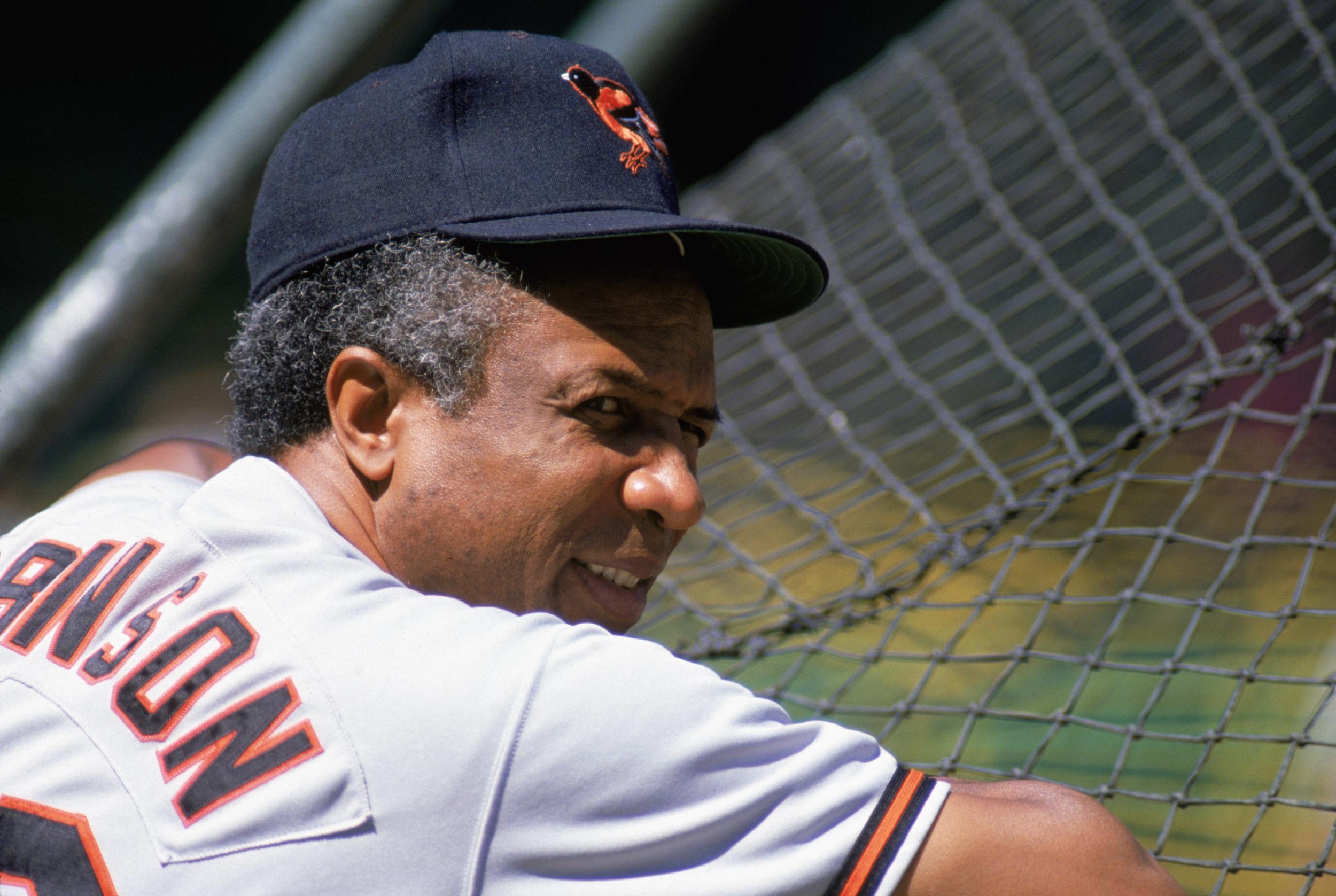 3/7

Frank Robinson, 83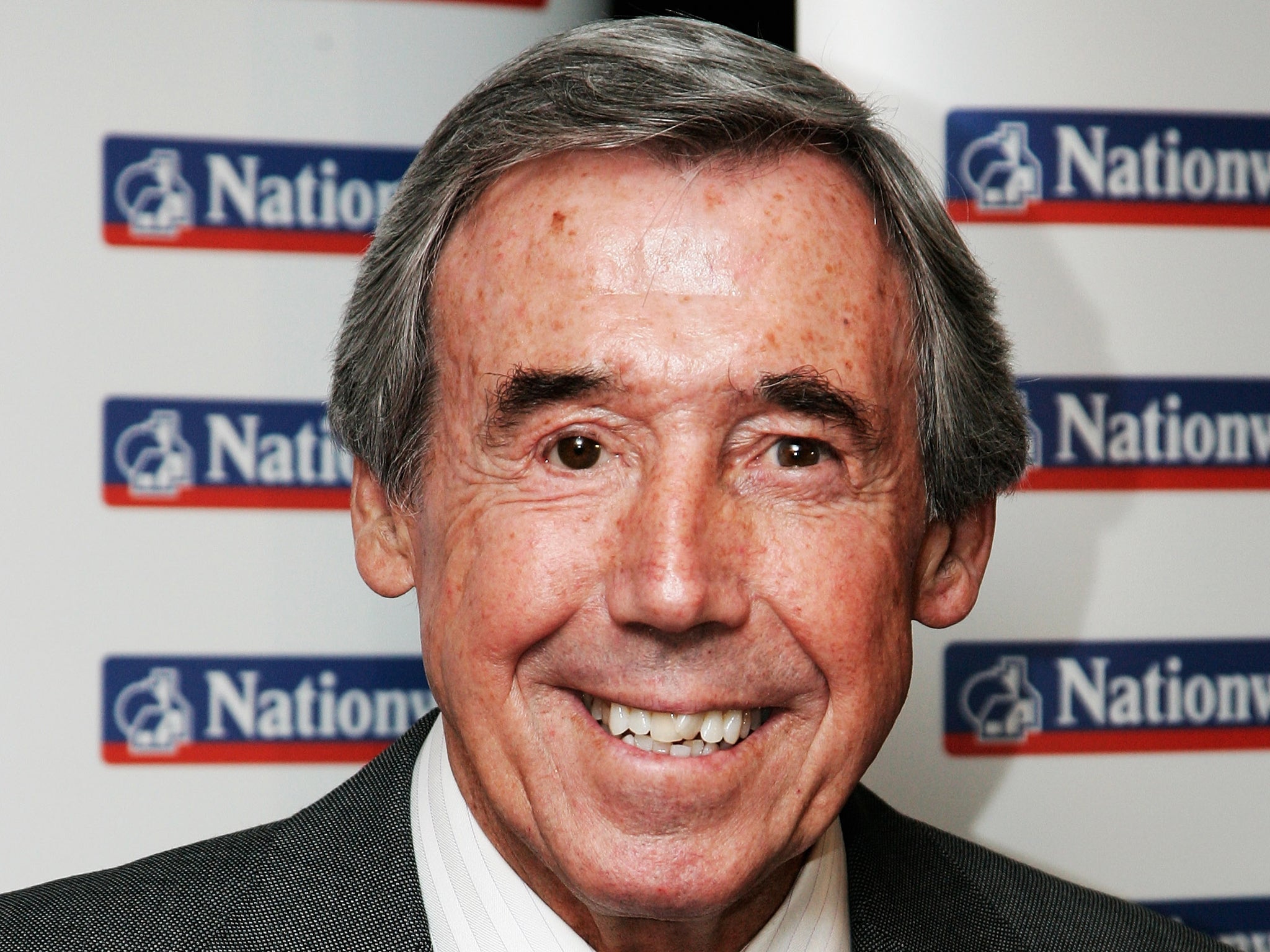 4/7

Gordan Banks, 81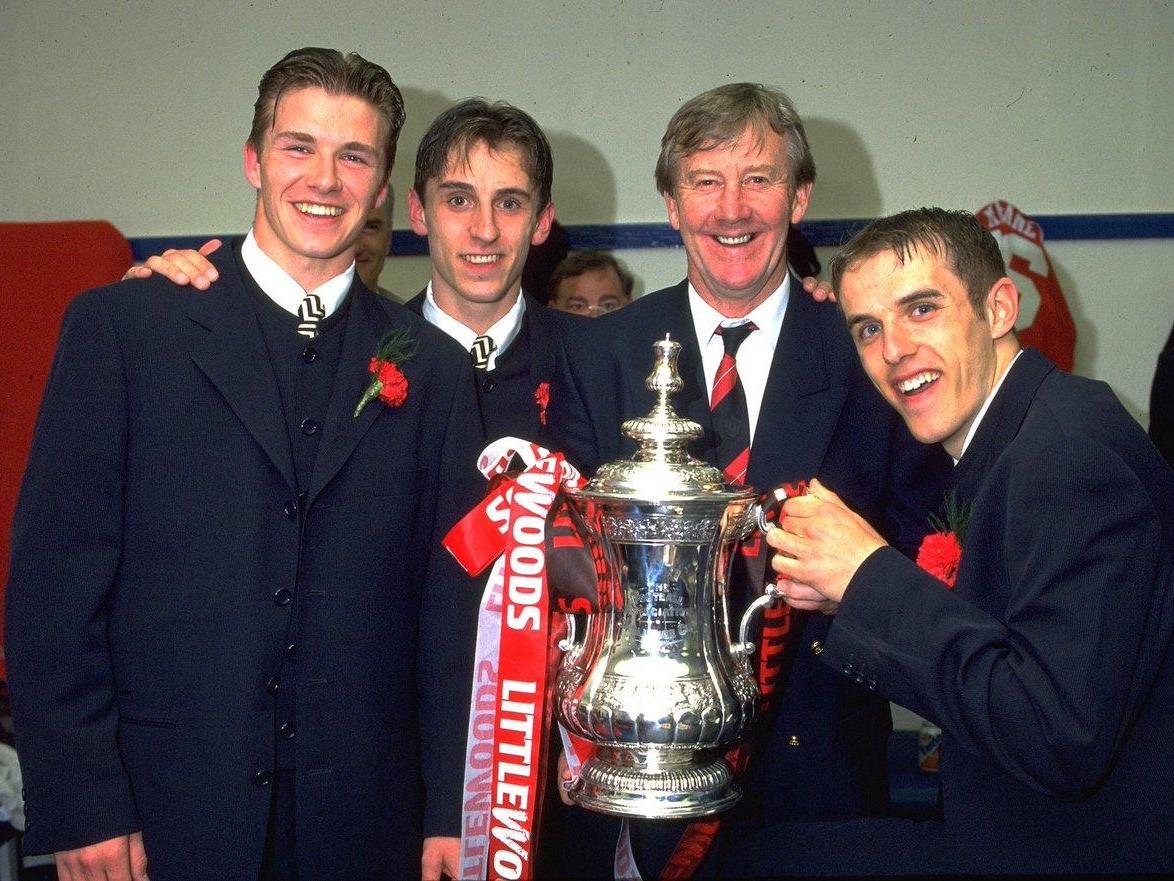 5/7

Eric Harrison, 81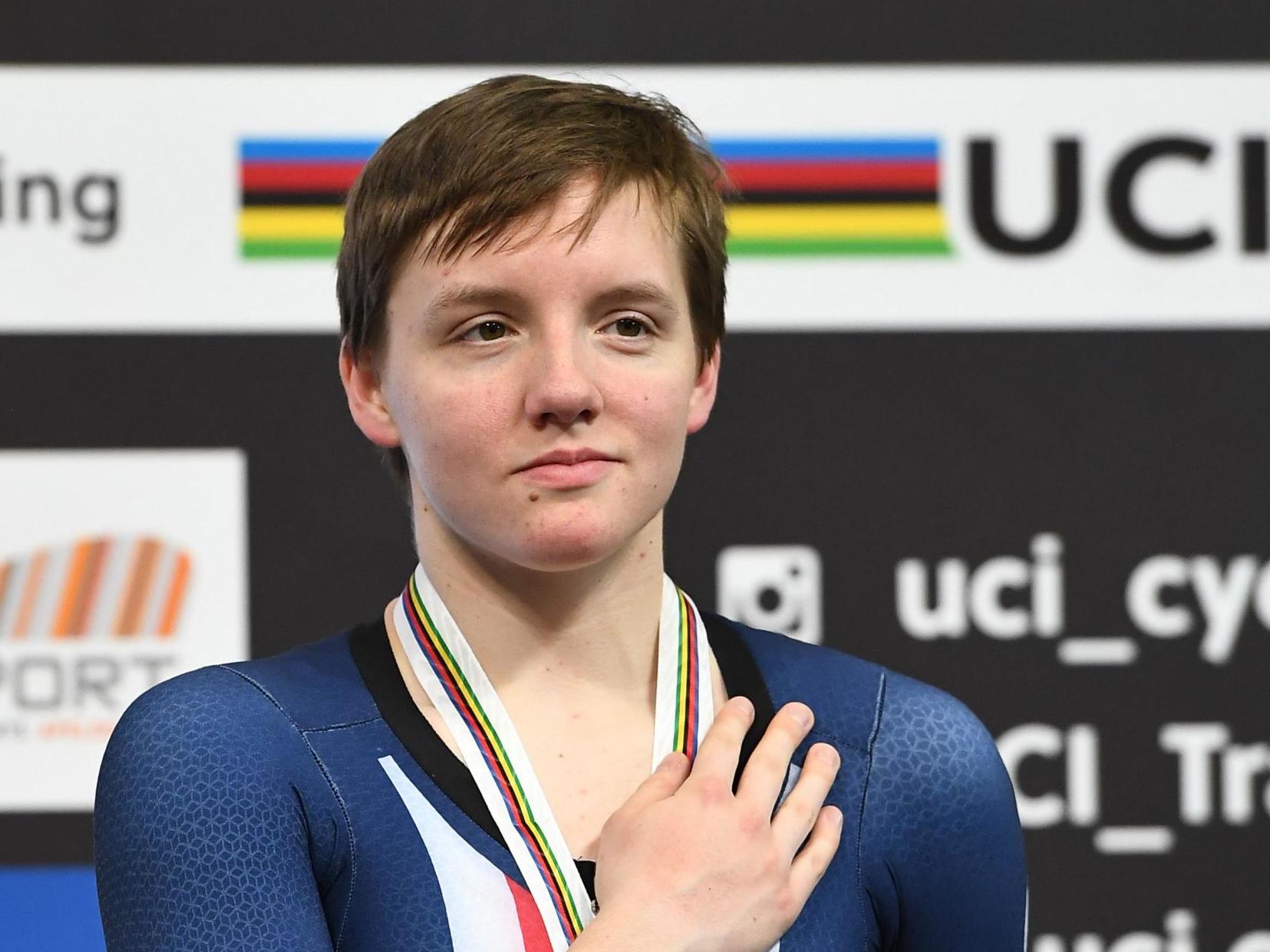 6/7

Kelly Catlin, 23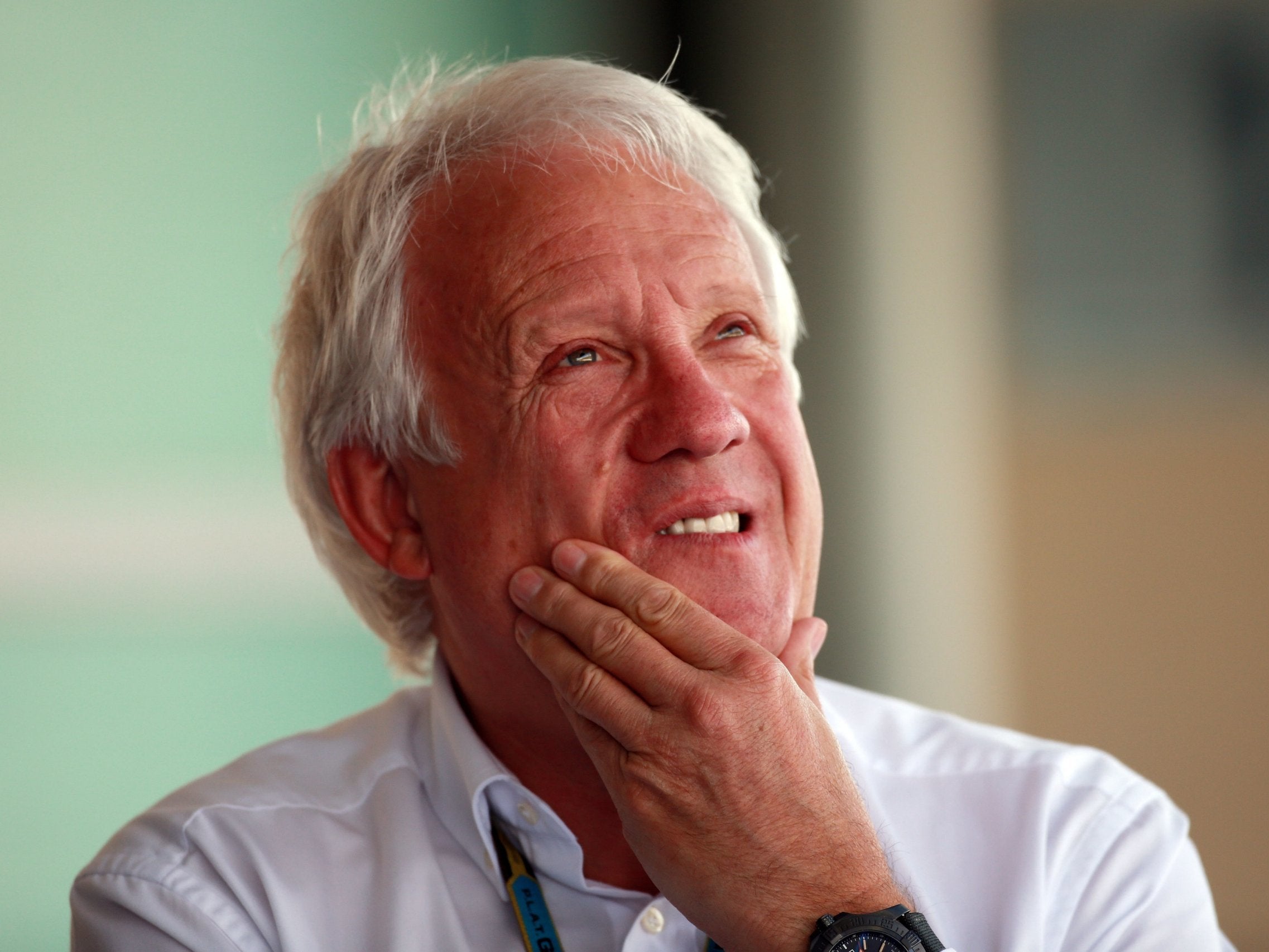 7/7

Charlie Whiting, 66

"I've known Charlie since I started in 2007. What he did for the sport, his commitment, he really was an iconic figure."

Four-time world champion Sebastian Vettel was joined by Whiting on his track walk on Wednesday, and was at a loss with how quickly he had been taken from the paddock. "I guess I was as shocked as we all still are now, especially since I spoke to him yesterday and walked the track for the first couple of corners together with him," Vettel said in Melbourne. "It's difficult to grasp when somebody is not there anymore.

"I have known him for a long time and he has been our man, the drivers' man. Obviously there are regulations and all that, and then there is us, and he was the middle man.

"Someone could ask anything at any time, he was open to everyone and his door was always open. He was a racer and a very nice guy."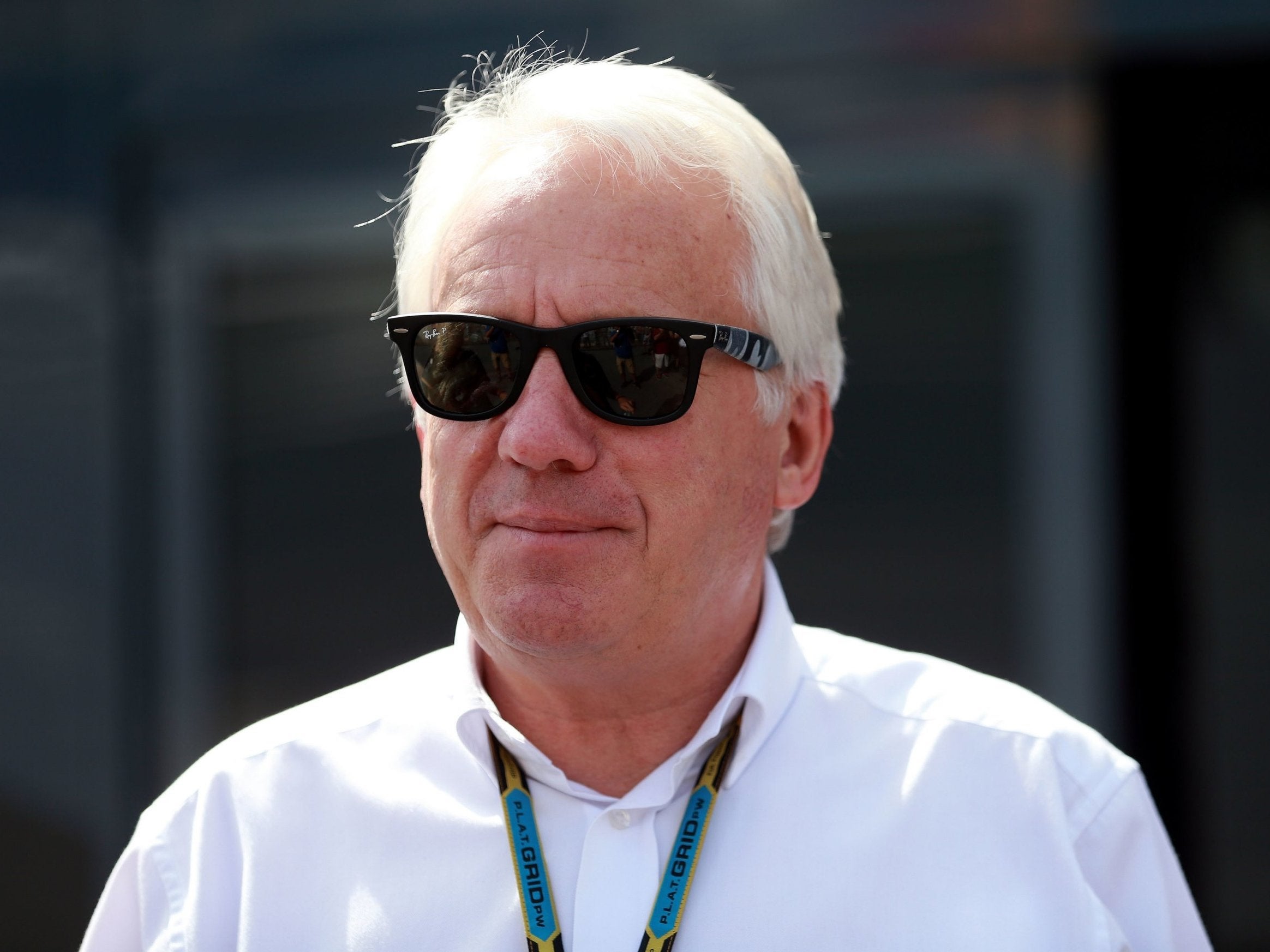 Christian Horner, team principal at Red Bull Racing, said Whiting was a man with "great integrity" and "performed a difficult role in a balanced way".
He added: "Charlie has played a key role in this sport and has been the referee and voice of reason as Race Director for many years.
"At heart, he was a racer with his origins stretching back to his time at Hesketh and the early days of Brabham.
"Charlie was a great man who will be sadly missed by the entire Formula 1 paddock and the wider motorsport community."
Former world champion Mario Andretti said Whiting was "very possibly irreplaceable".
He tweeted: "Totally shocking news of Charlie Whiting's passing. Charlie was a true Giant in our sport and very possibly irreplaceable. Sincere condolences to his family and everyone who appreciated this man. RIPmyfriend."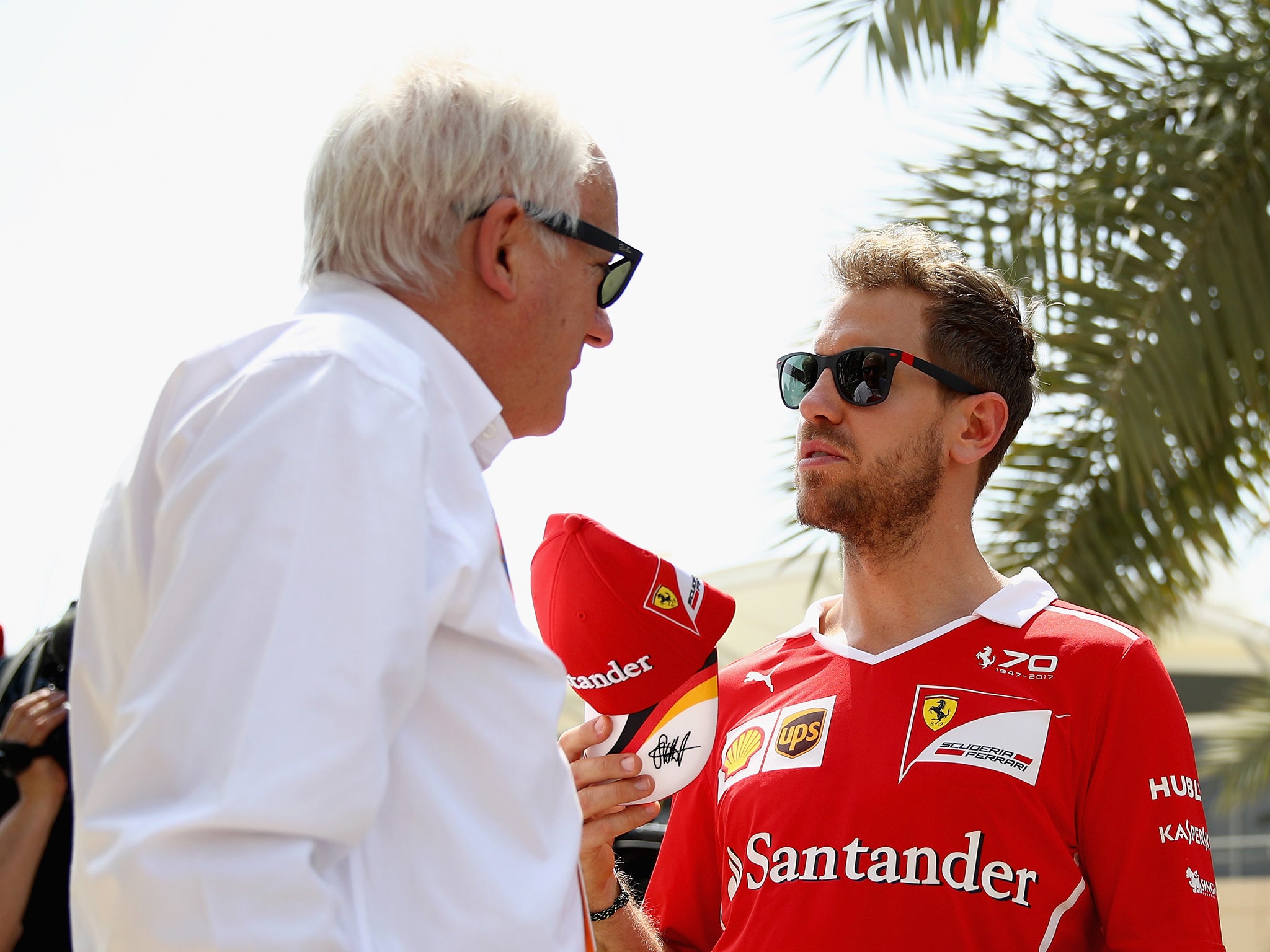 Several Formula One teams also paid tribute to Whiting after news of his death broke.
Renault described him as "one of the pillars and leaders of the sport".
"His drive to ensure exciting, safe and fair racing was unparalleled and his passion will be sorely missed," Renault added.
McLaren driver Carlos Sainz added: "I always enjoyed a racing discussion with one of the most outstanding professionals in our sport. He will be very missed."
Valtteri Bottas, teammate of Lewis Hamilton for Mercedes, tweeted: "Very sad and surreal news ahead the Australian GP. Can't believe it. My thoughts are with the family and friends. He's done so much for the sport we love. Rest in peace Charlie."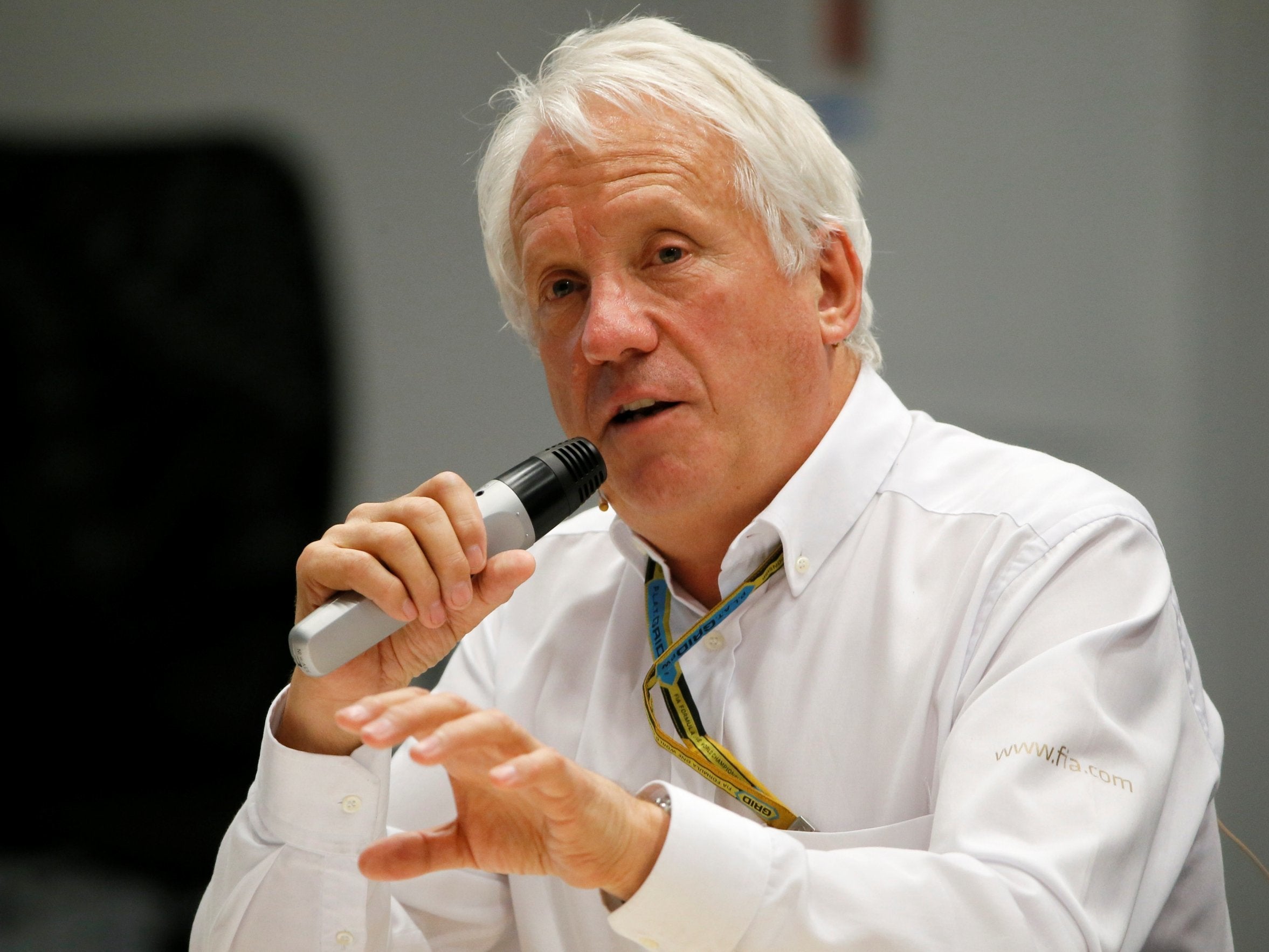 British racing driver George Russell, who competes for Williams, said he was "deeply saddened" by the news.
He tweeted: "Such a huge figure in the world of motorsport. All of my thoughts are with his family and his many friends right now. We'll all miss him very much."
Ferrari driver Charles Leclerc said: "Horrible news from Melbourne. All my thoughts goes to Charlie's family. The motorsport world will miss you. R.I.P."
Additional reporting by PA
Keep up to date with all the latest news with expert comment and analysis from our award-winning writers
Source: Read Full Article