Adil Rashid says he has no regrets about reverting back to red-ball cricket and believes that England will have to embrace short-form specialists as Twenty20 competitions become more attractive to some players than traditional Test cricket.
Rashid sparked anger at Yorkshire after accepting an England Test call-up for the summer series against India, after controversially opting out of four-day cricket for his county. However, the leg-spinner recently reversed his decision and agreed a one-year three-format deal at Headingley.
His England teammate Alex Hales took a similar path at Nottinghamshire and Joe Root has recently signed his first overseas contract, joining globetrotter Jos Buttler in playing for Sydney Thunder in Australia's Big Bash league.
While Rashid admits that Test crickets remains the pinnacle for now, he has called for a culture shift in the English game and for people to begin accepting T20 specialists.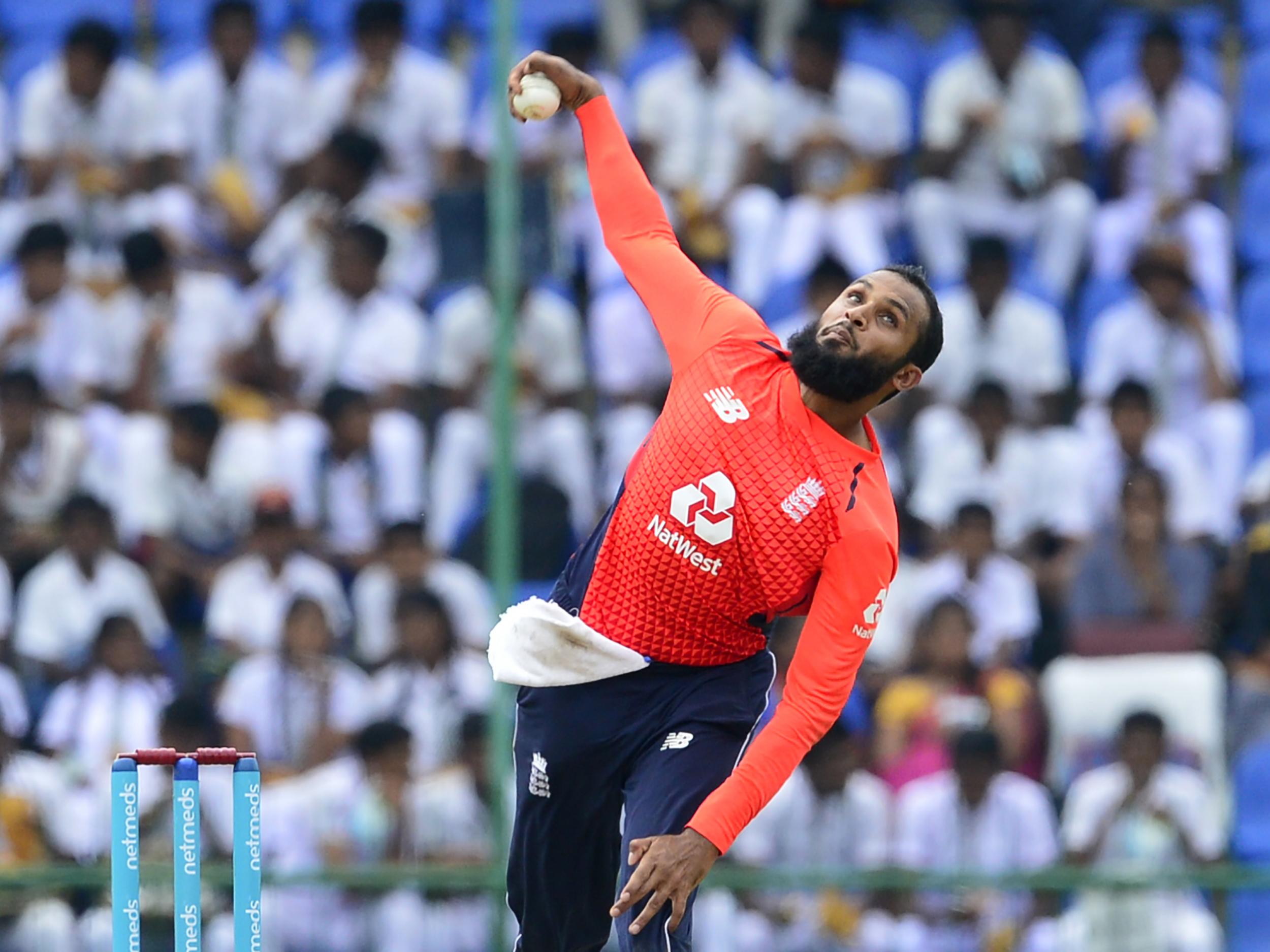 "There's always the ultimate goal of playing Test cricket, playing for your country, but as time goes on things may change," he told talkSPORT.
"There are Twenty20 competitions all around the world, more competitions keep coming each year, and it may happen down the line that people just want to be T20 players.
"I think coaches, players, teams have got to start accepting that's going to happen, that it's a reality. It's happening in other parts of the world, the West Indies for example, and if it happens then it happens. It's about accepting it."
The 30-year-old took 10 wickets in the summer Test series against India, including in some key moments in tight games, but it's his white-ball form that is most important to England. Eoin Morgan's consistent batting performances saw him named player of the series in England's 3-1 win against Sri Lanka, but Rashid deserves to receive at least an honourable mention for his work on the spin-friendly surfaces.
He was England's joint-leading wicket taker, but finished with a better economy (23.16) than Tom Curran (23), and will go into next year's World Cup full of confidence.
It was three months ago that his former county teammate and Ashes-winning England captain, Michael Vaughan, labelled his Test recall "a stab in the back for the county game", but Rashid will be back donning his Test whites and representing England against Sri Lanka in the upcoming series.
"At the time I didn't really feel much," he said, reflecting on the criticism he received for accepting a Test recall. "I wasn't really taking note of what people were saying.
"I don't follow what people say about me, good or not so good. It doesn't faze me in the sense that I knew what my task ahead was and what I want to achieve. Whatever decisions I made I know there are no regrets. I don't look back."
Follow the Independent Sport on Instagram here, for all of the best images, videos and stories from around the sporting world.
Source: Read Full Article