Reaching the England Test team might feel like the pinnacle for any cricketer, but Jack Leach has discovered more painfully than most that the career of a sportsman is about peaks and troughs rather than the linear progression one might imagine.
Leach, a spinner who has long been well-considered by the England hierarchy, made his debut in New Zealand last winter and looked set for a run as England's No. 1 spinner, but has since been hit by frustration after frustration with injuries and now finds the weather getting in his way.
The Somerset twirler had been set to make his case for inclusion in the XI to play Sri Lanka at Galle next week by impressing in the first warm-up game, only to be left out the side.
Awaiting his chance in the second warm-up, rain washed away the entire day's play on Thursday and now he has just one 50-over tilt against a local XI on Friday to try and convince Ed Smith and Trevor Bayliss that he should be in the team.
"I've been working hard in the nets – I have been bowling. It would be nice to have a bowl in the middle. The weather has meant that is not possible today," he said at England's hotel in Colombo.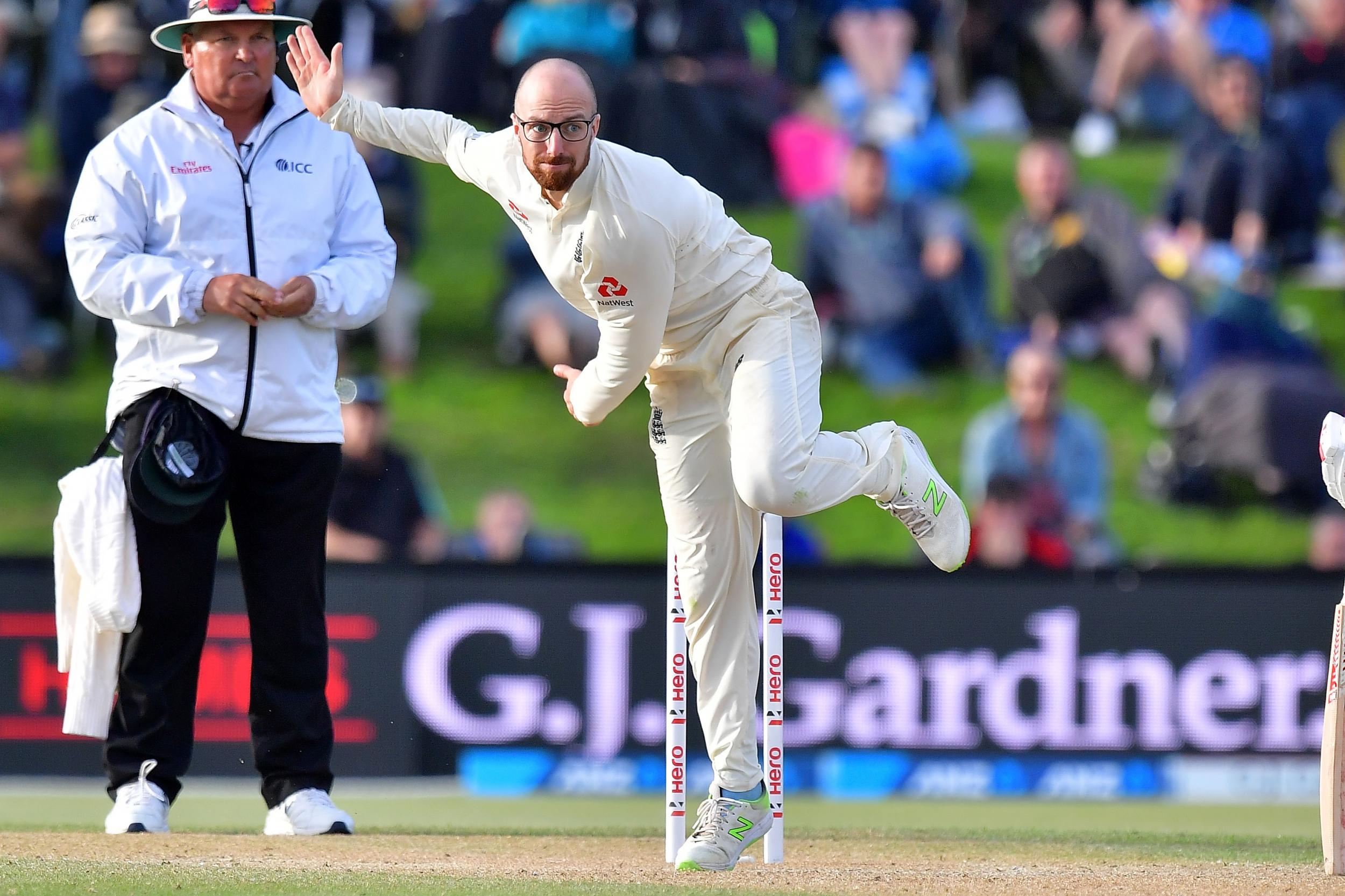 "I want to get out there and just start the tour and get that first bowl out of the way in the middle. We've got a lot of bowlers and I've had to wait my turn and I completely understand that. For me, I was going to play in this game. The weather has put a little bit of an issue on that today. Hopefully tomorrow [Friday] I will get a bowl."
It's the latest setback in Leach's career, albeit a relatively minor one compared to the injuries that kept him out of England's team all summer. He was due to play against Pakistan at Lord's in May and make his home Test bow until going down with injury and being replaced by teammate Dom Bess.
"It was disappointing at the time," he says, reflecting on another opportunity missed, "especially as it happened the day before the squad was announced.
"But I was really pleased for Dom. Gutted for myself but happy for him. It was a hard time and something I had to push on from and look forward to my next opportunity. For me, that was going to be here and I'm pleased to be out here.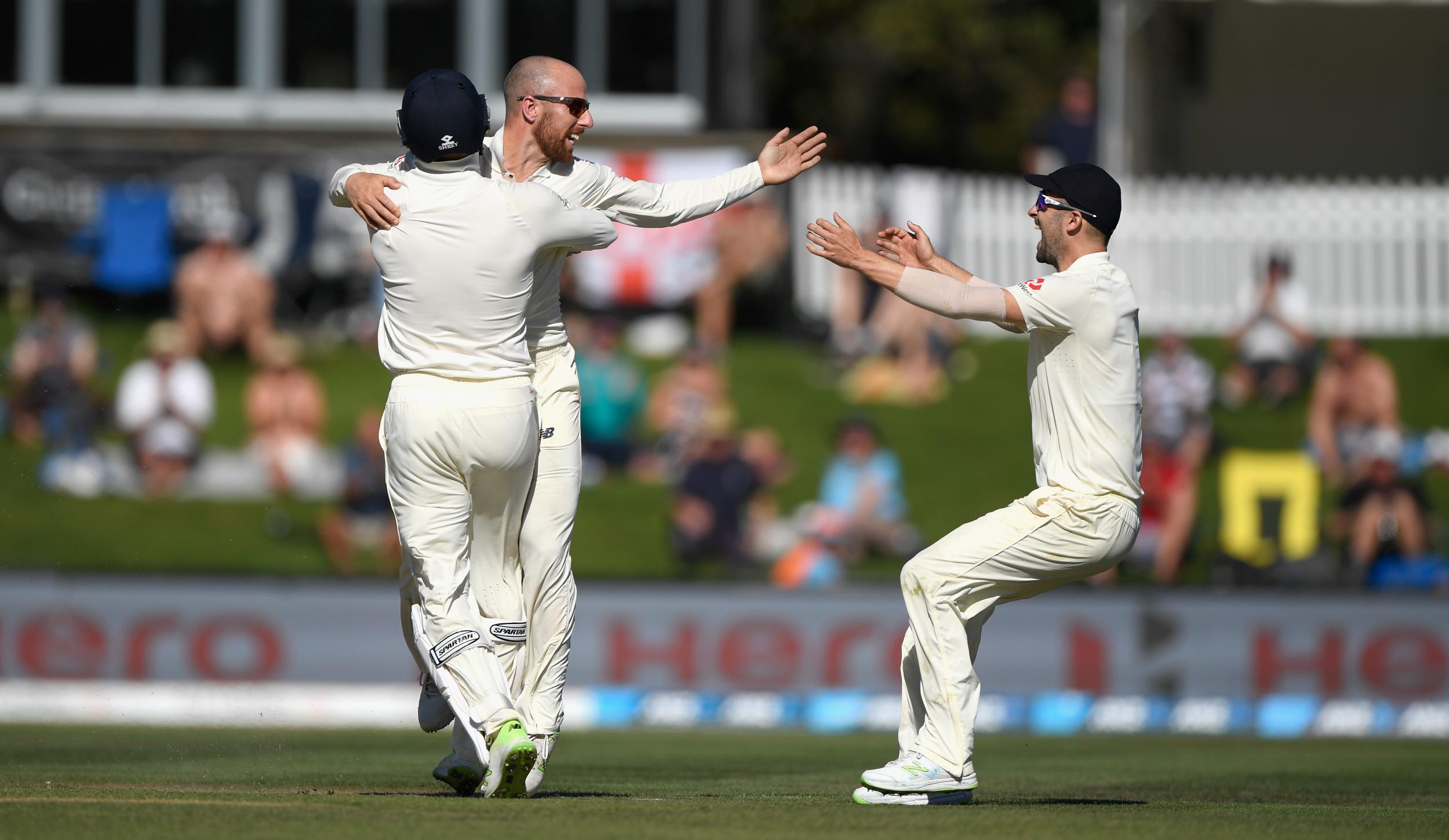 "Now I've kind of learned that [frustrations] are always going to come along! It's not just 'you get your chance and you keep going up'. It's a bit of a rocky road.
'I definitely believe those things are there to test me and challenge me and make me better. I definitely learned that. When I'm in the highs I'm thinking, 'right, stay switched on here because it's not going to be long till the next low'.
"When I'm in the low, I'm also thinking it's not going to be long till I'm feeling good again. That's a good lesson I've learned and something that keeps me looking forward."
That change in mindset appears to be driving Leach as he looks to take any chance he can get to force his way into the Test side this winter and stay there for the Ashes next summer.
"A few things that happened over the summer made me feel a bit more resilient and a lot stronger character for those things.
"Setbacks with injury… and frustrations: I had to look forward and keep going and keep trying to get better and find little ways of getting better, even when I was injured.
"I think that has been the good thing for me and something I will always try and live by."
Follow the Independent Sport on Instagram here, for all of the best images, videos and stories from around the sporting world.
Source: Read Full Article