Dereck Chisora and David Price will do battle at The O2 Arena as two of Britain's most experienced heavyweights clash.
Price comes in to the fight on the back of a dominant performance against Dave Allen in July.
While Chisora has bounced back from being knocked out by Dillian Whyte last December with two wins.
We'll tell you what's true. You can form your own view.
From
15p
€0.18
$0.18
USD 0.27
a day, more exclusives, analysis and extras.
With hot new heavyweight Oleksandr Usyk an option for the winner, there is plenty on the line despite the fight supporting tonight's main event: Regis Prograis vs Josh Taylor.
Here's everything you need to know:

October top 10 pound-for-pound boxers in the world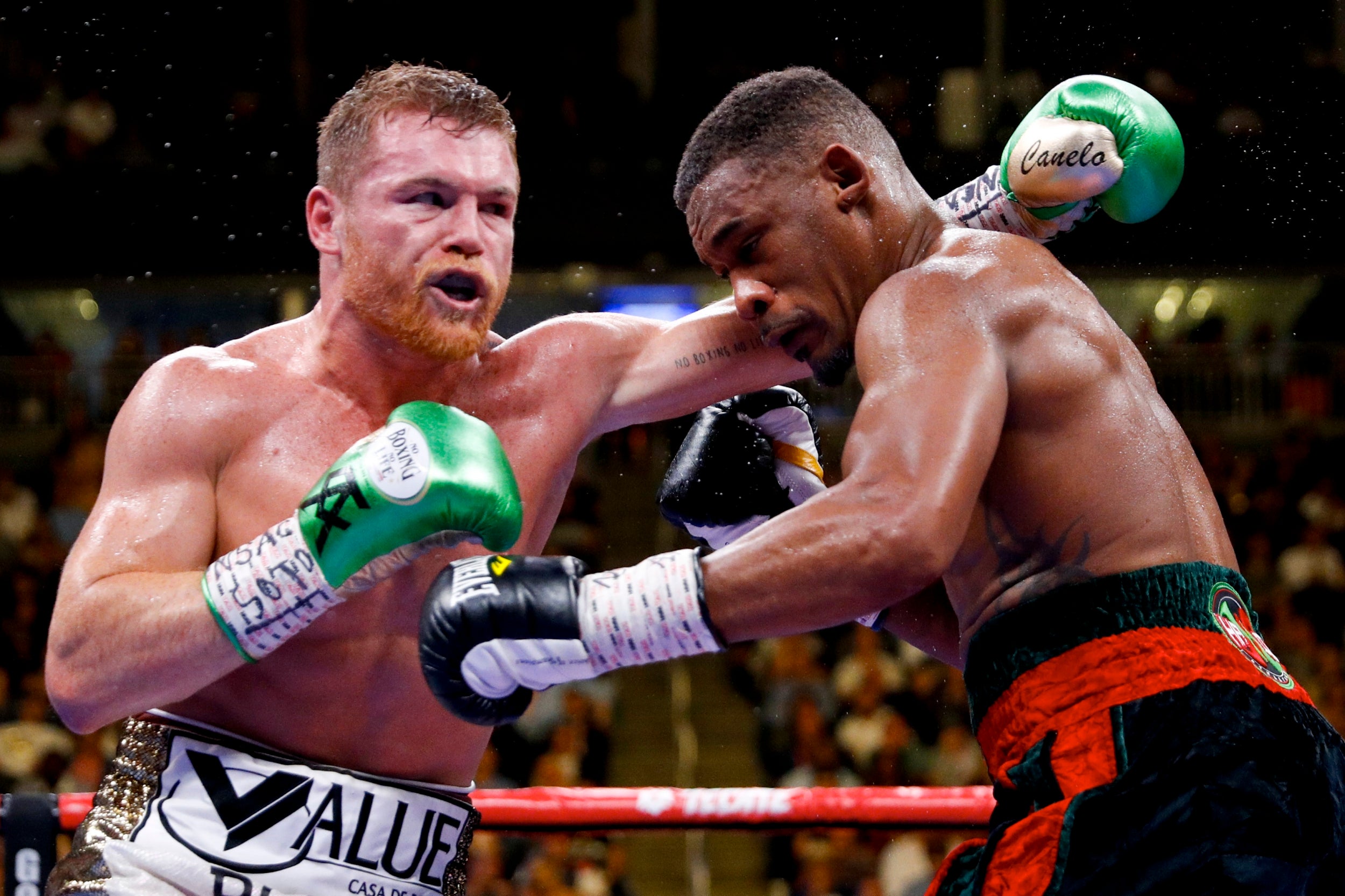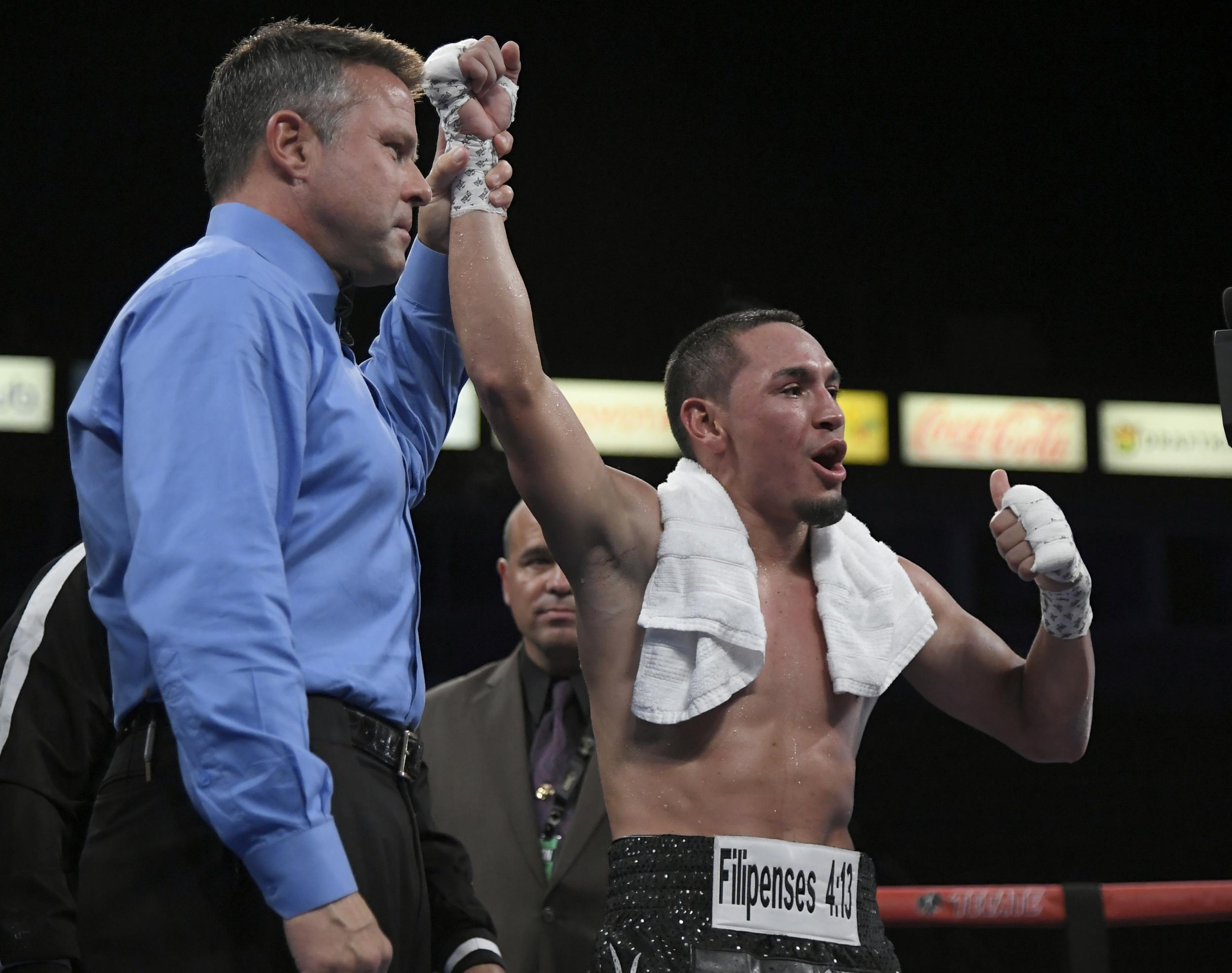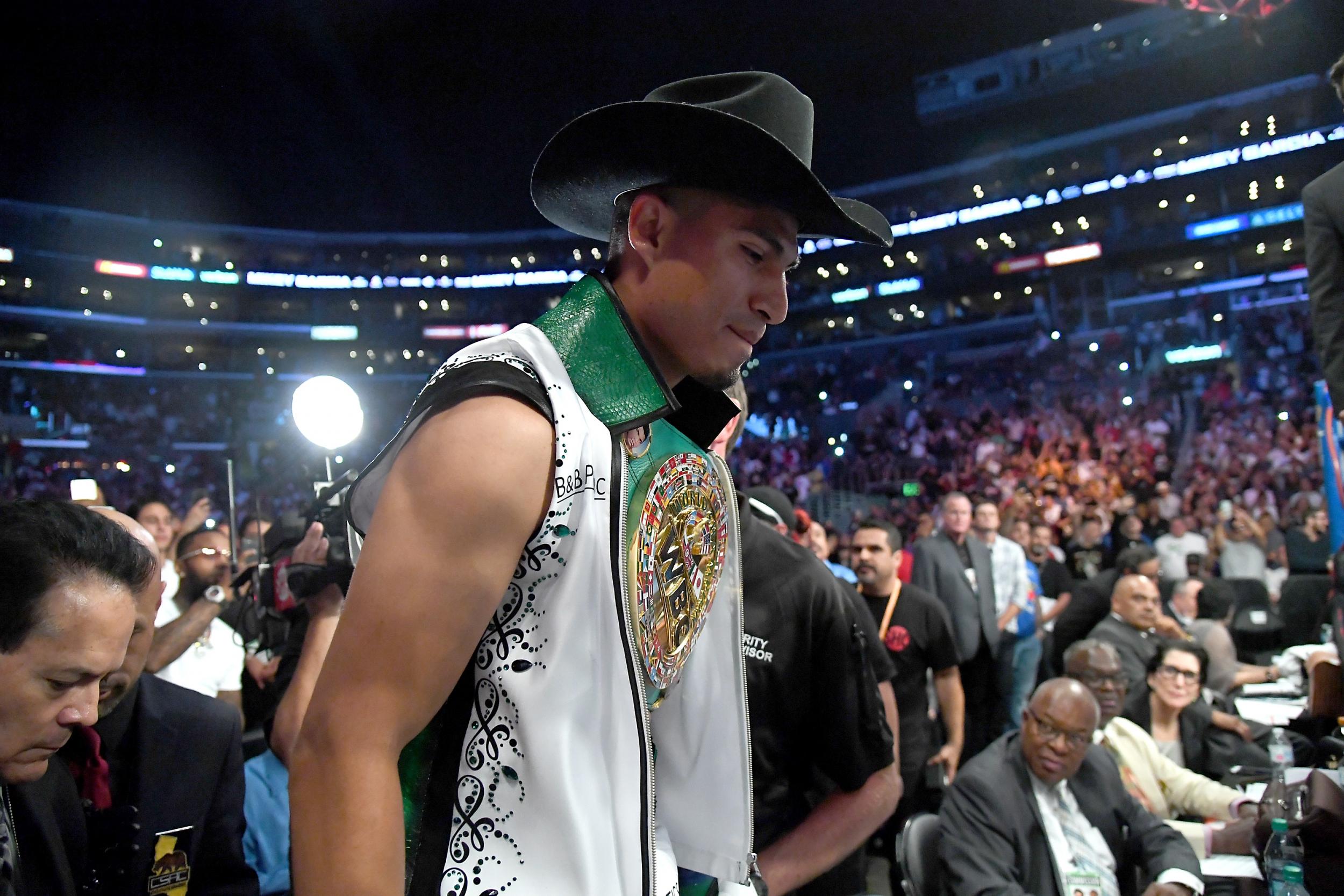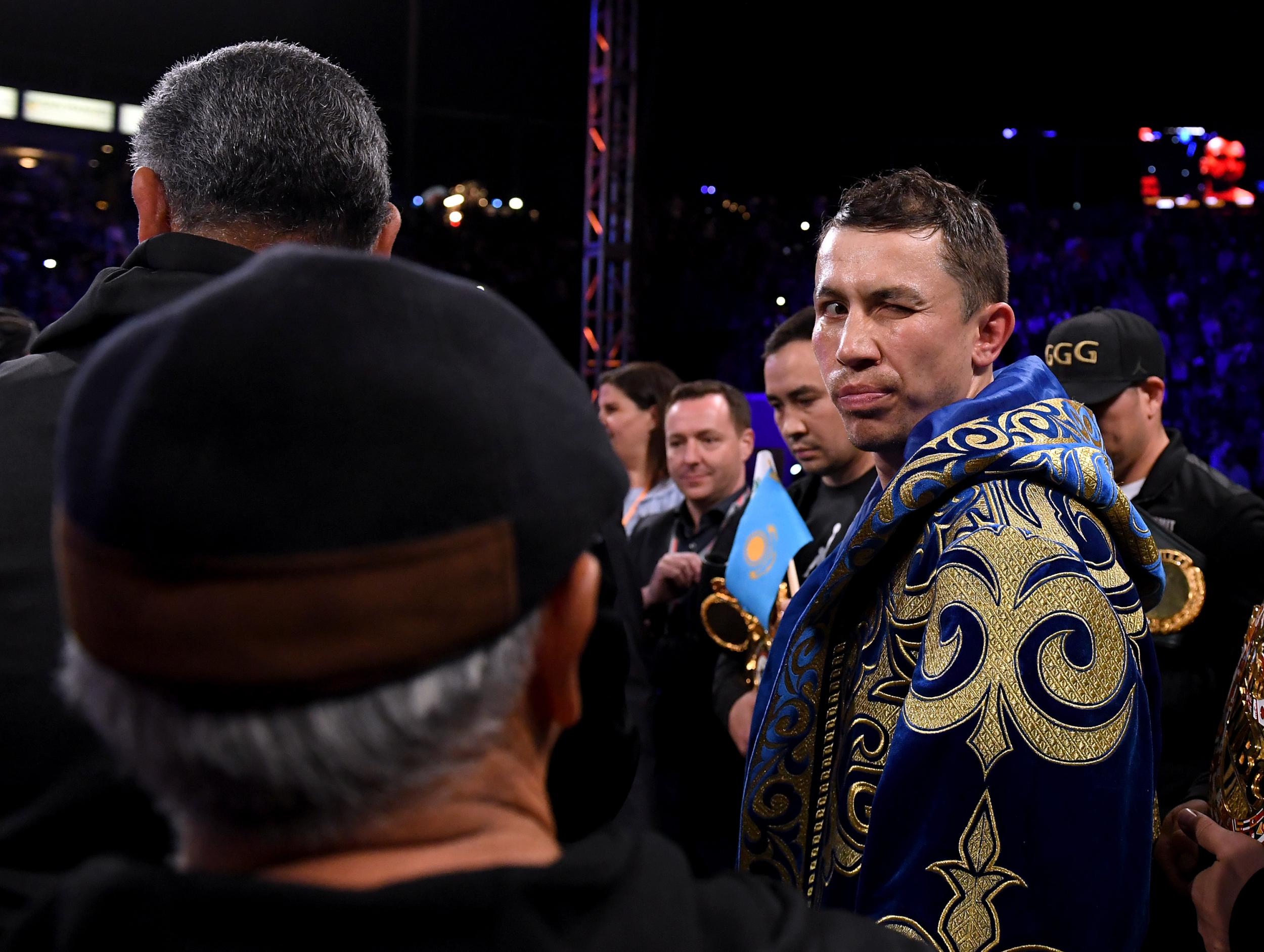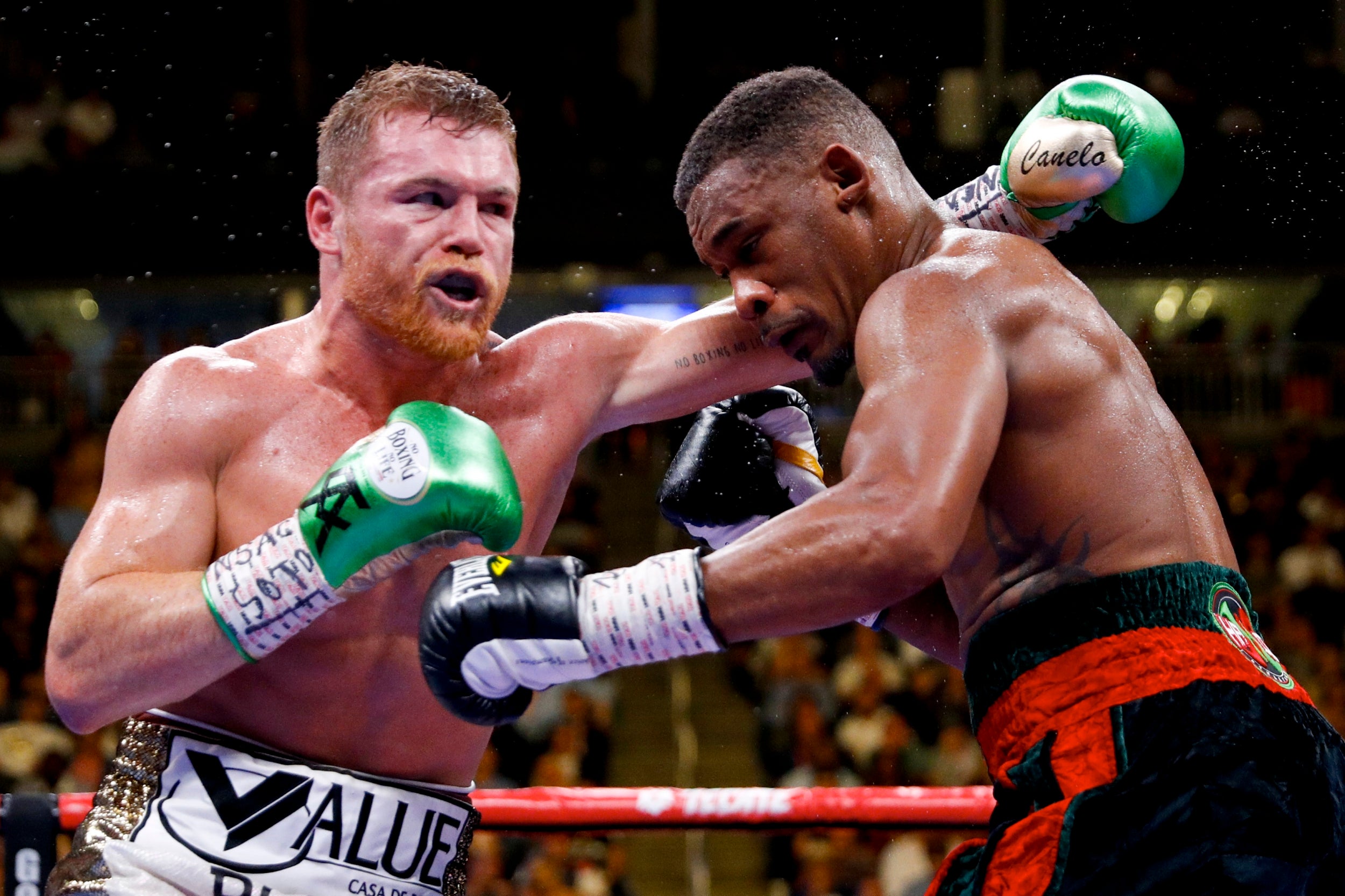 1/11

Who is the best pound-for-pound boxer in the world?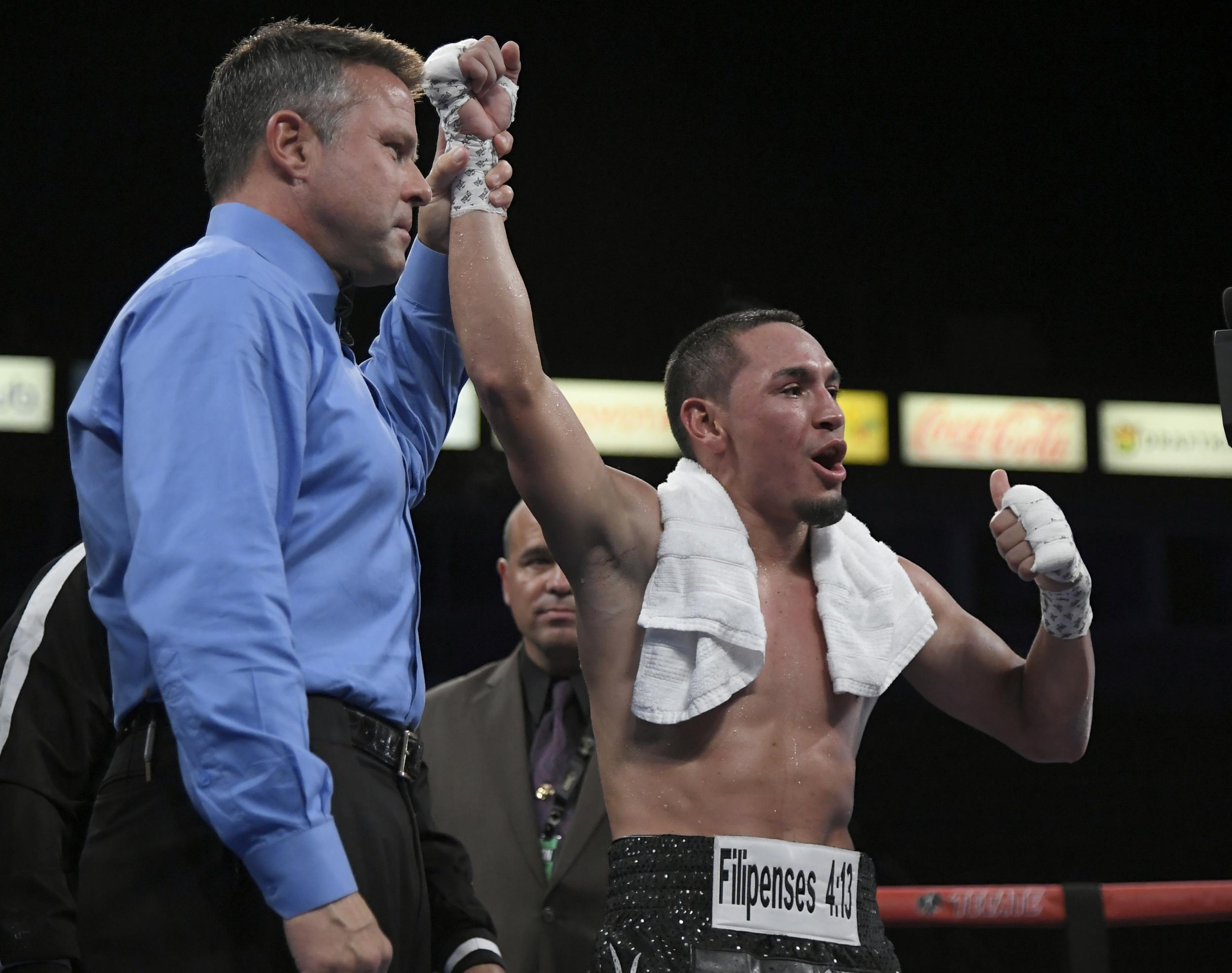 2/11

10. Juan Francisco Estrada (39-3-0)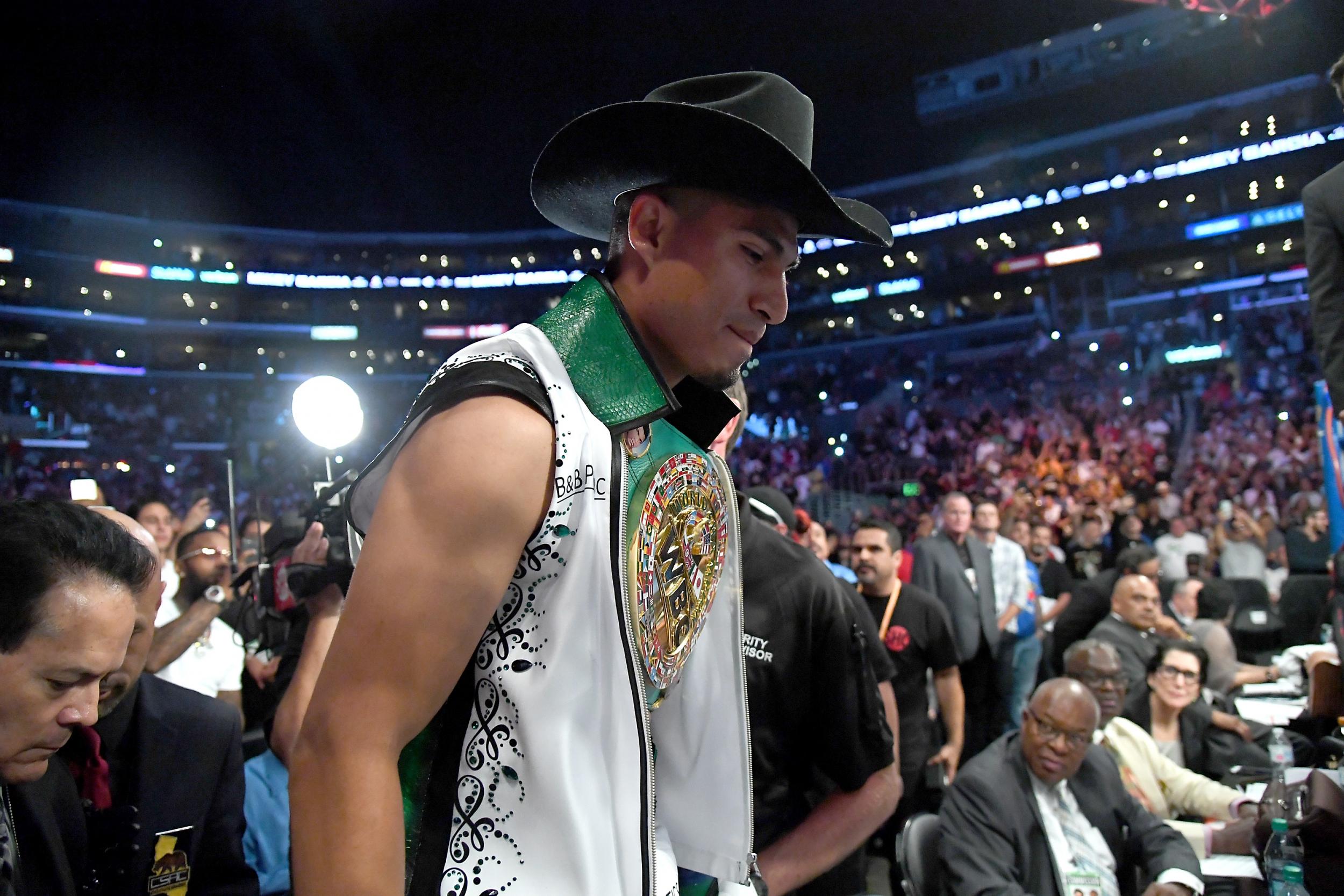 3/11

9. Mikey Garcia (39-1-0)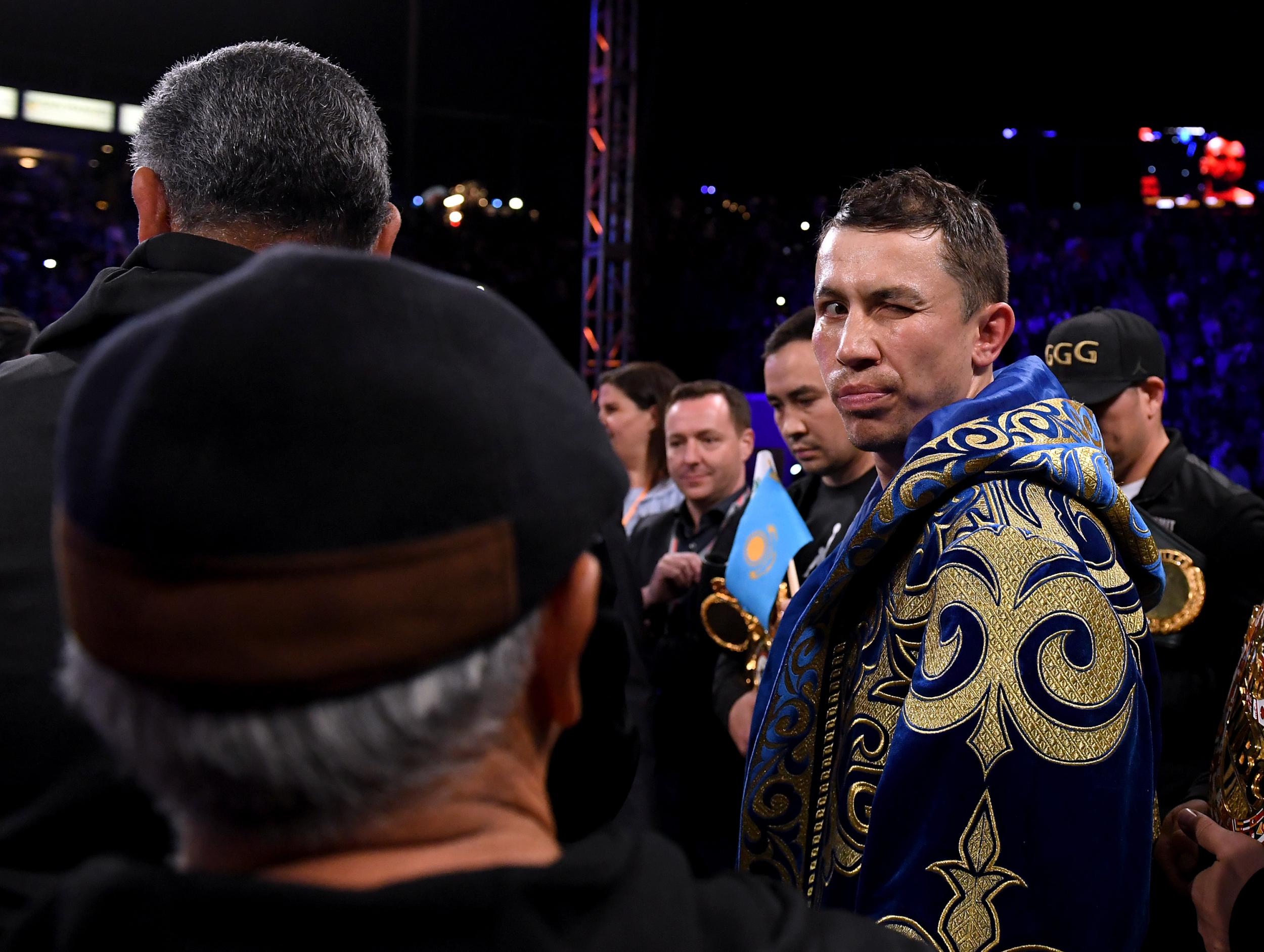 4/11

8. Gennady Golovkin (39-1-1)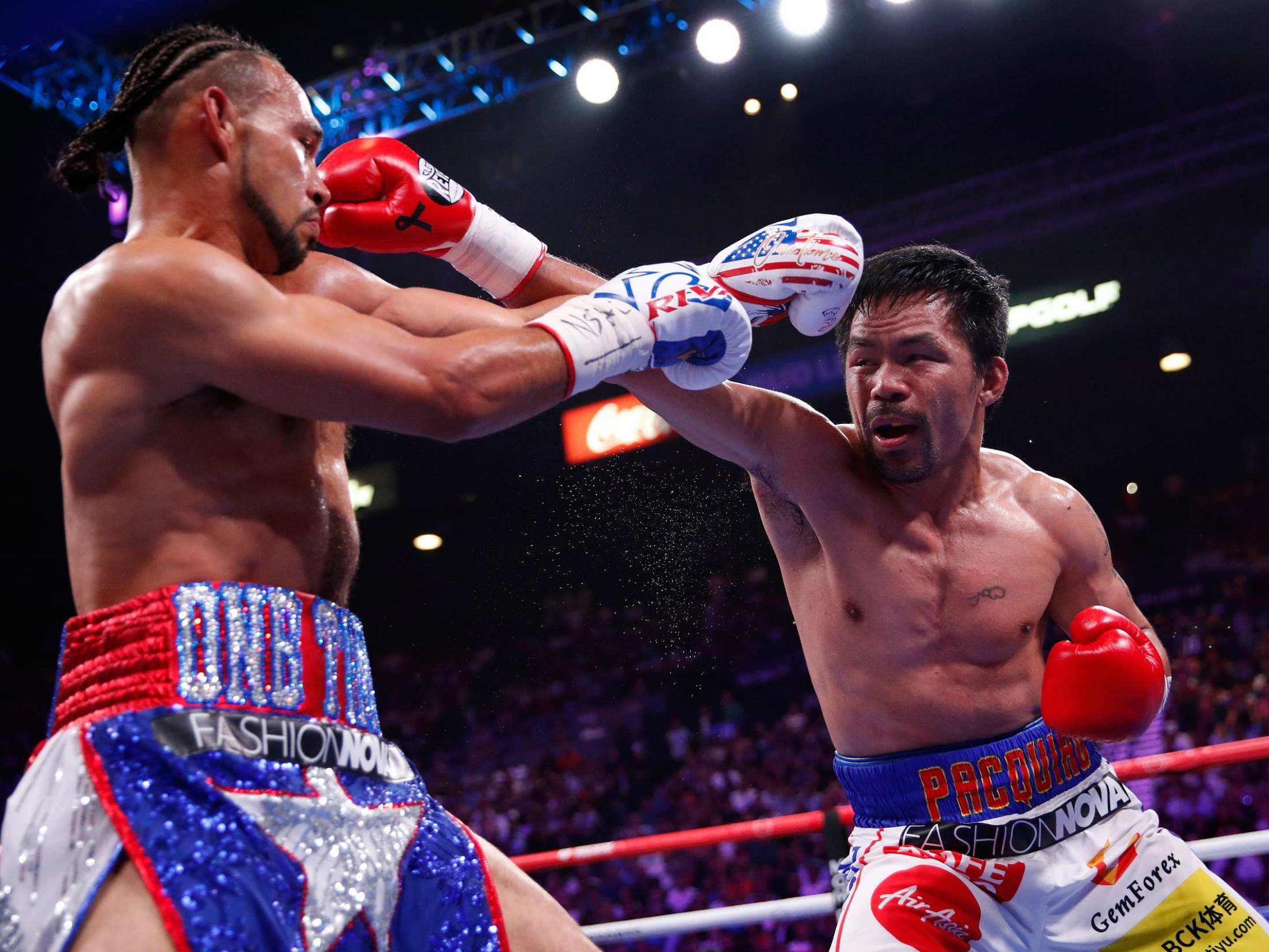 5/11

7. Manny Pacquiao (62-7-2)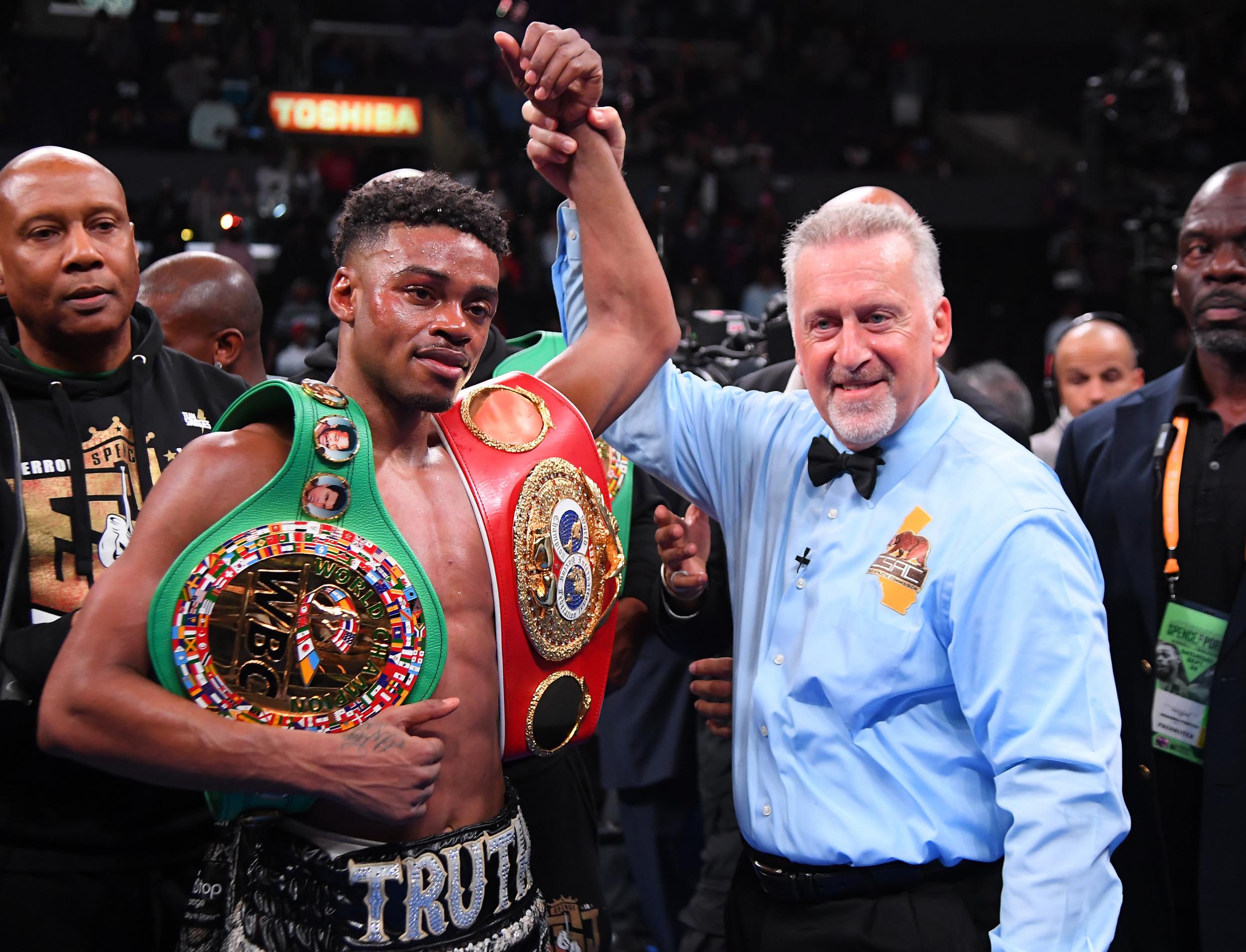 6/11

6. Errol Spence (26-0-0)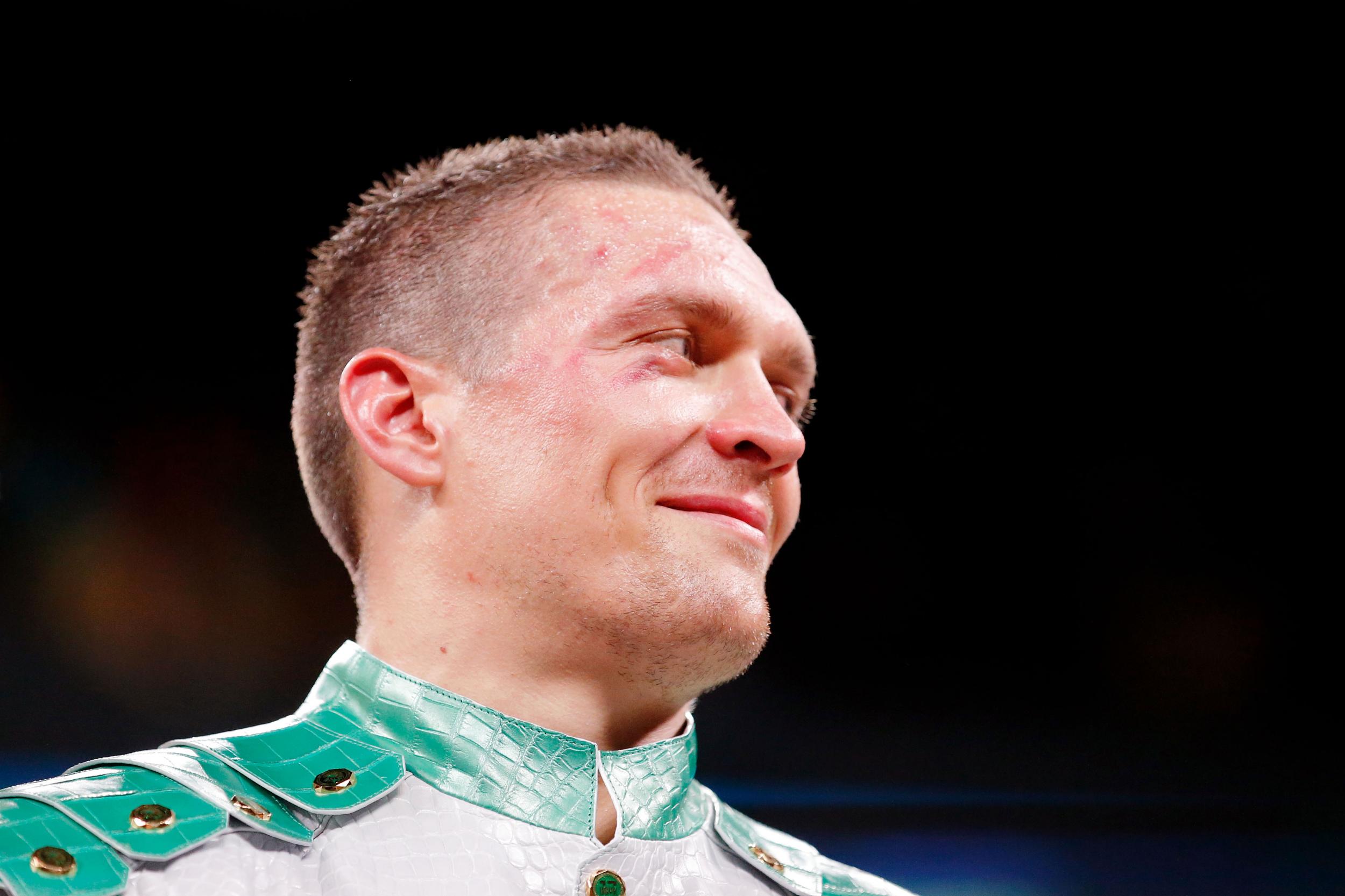 7/11

5. Oleksandr Usyk (17-0-0)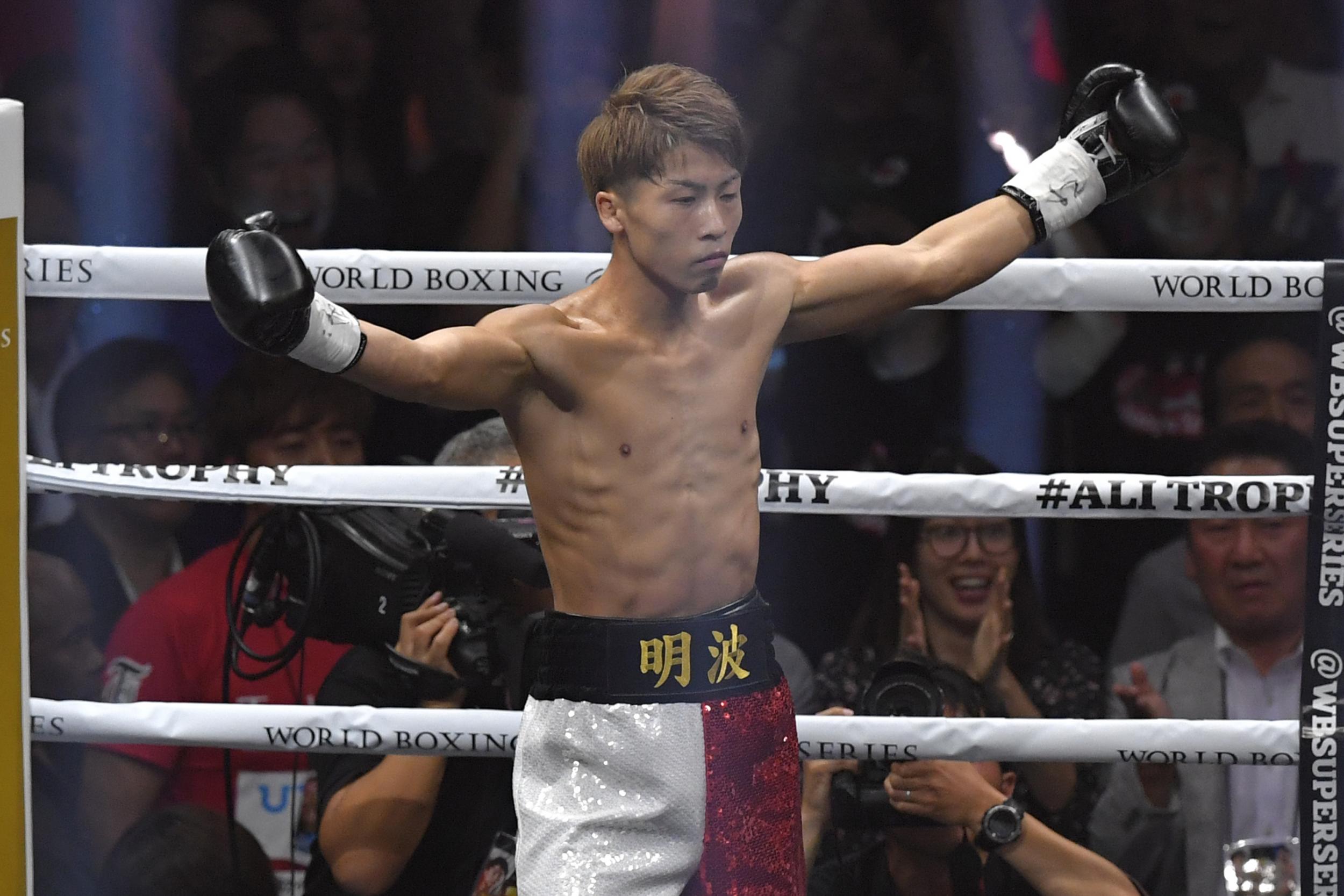 8/11

4. Naoya Inoue (18-0-0)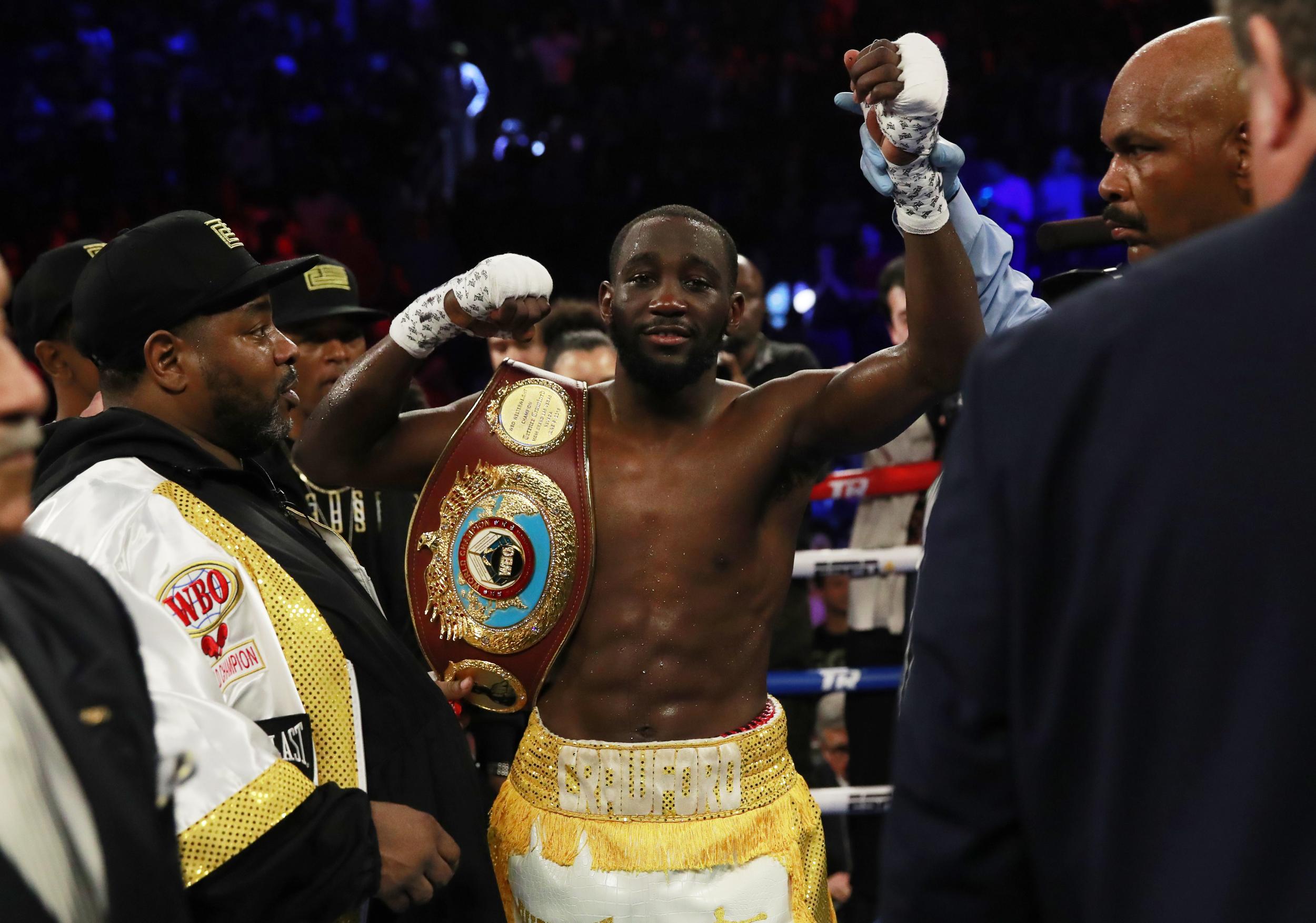 9/11

3. Terence Crawford (35-0-0)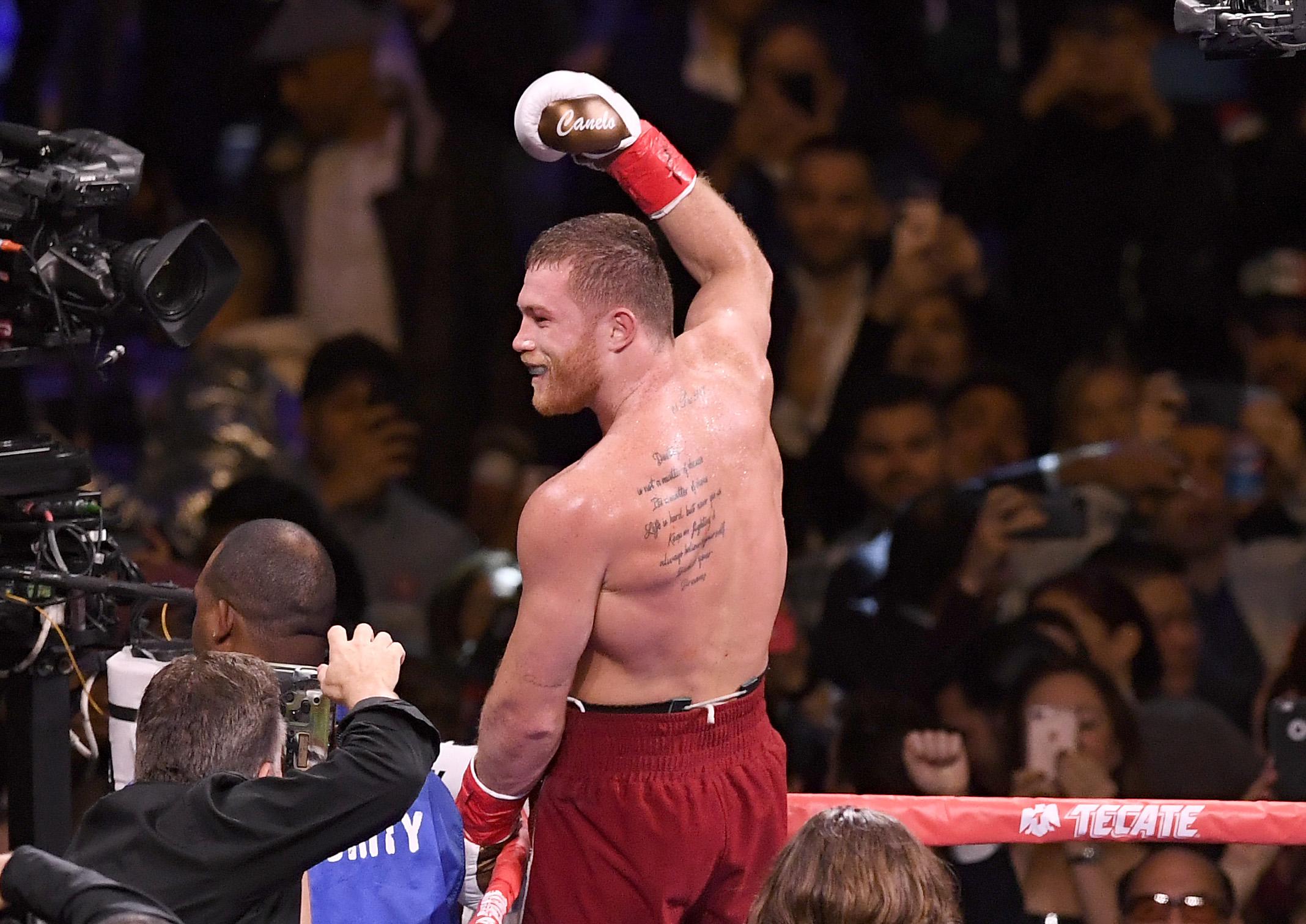 10/11

2. Canelo Alvarez (52-1-2)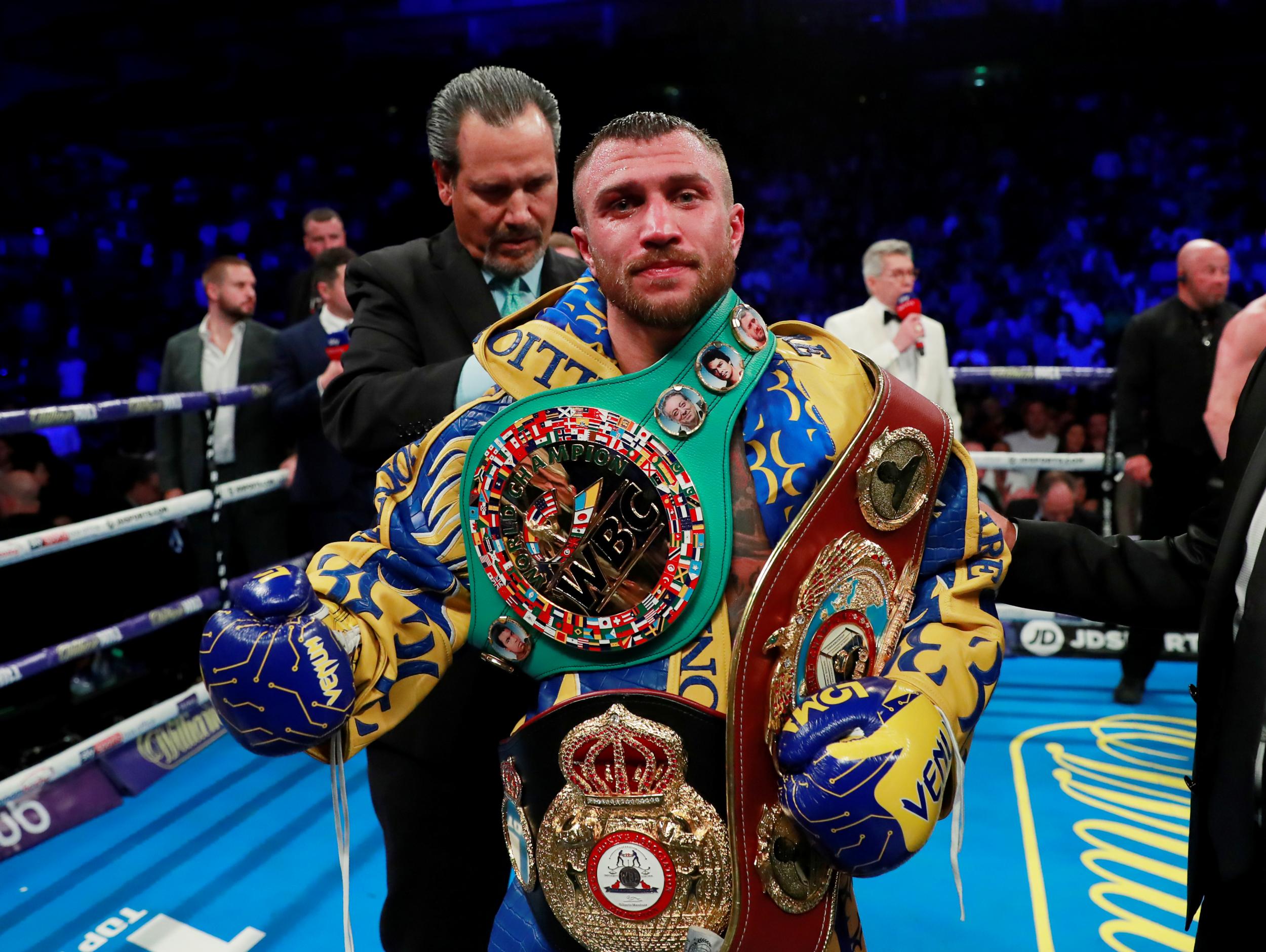 11/11

1. Vasyl Lomachenko (14-1-0)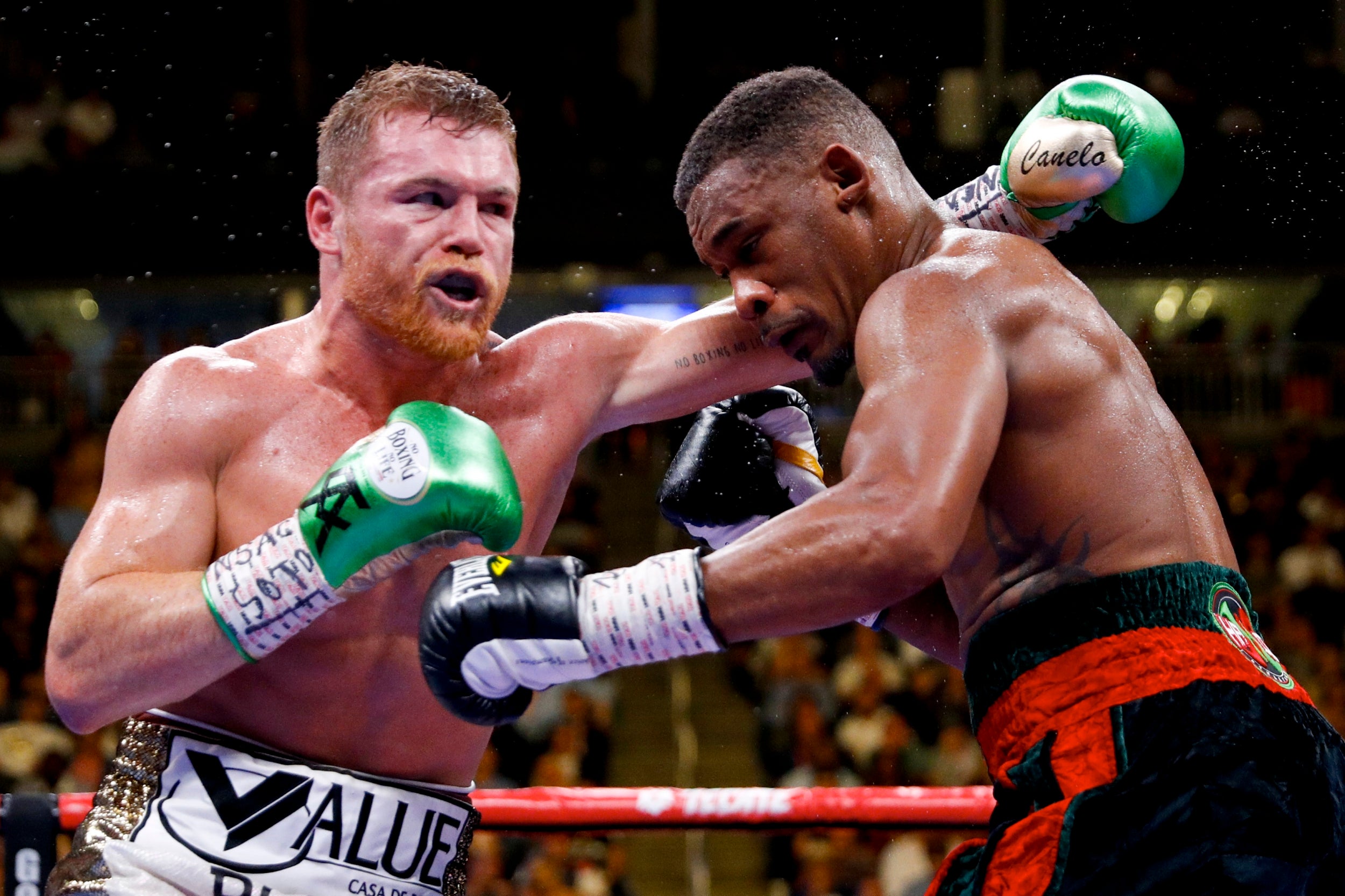 1/11

Who is the best pound-for-pound boxer in the world?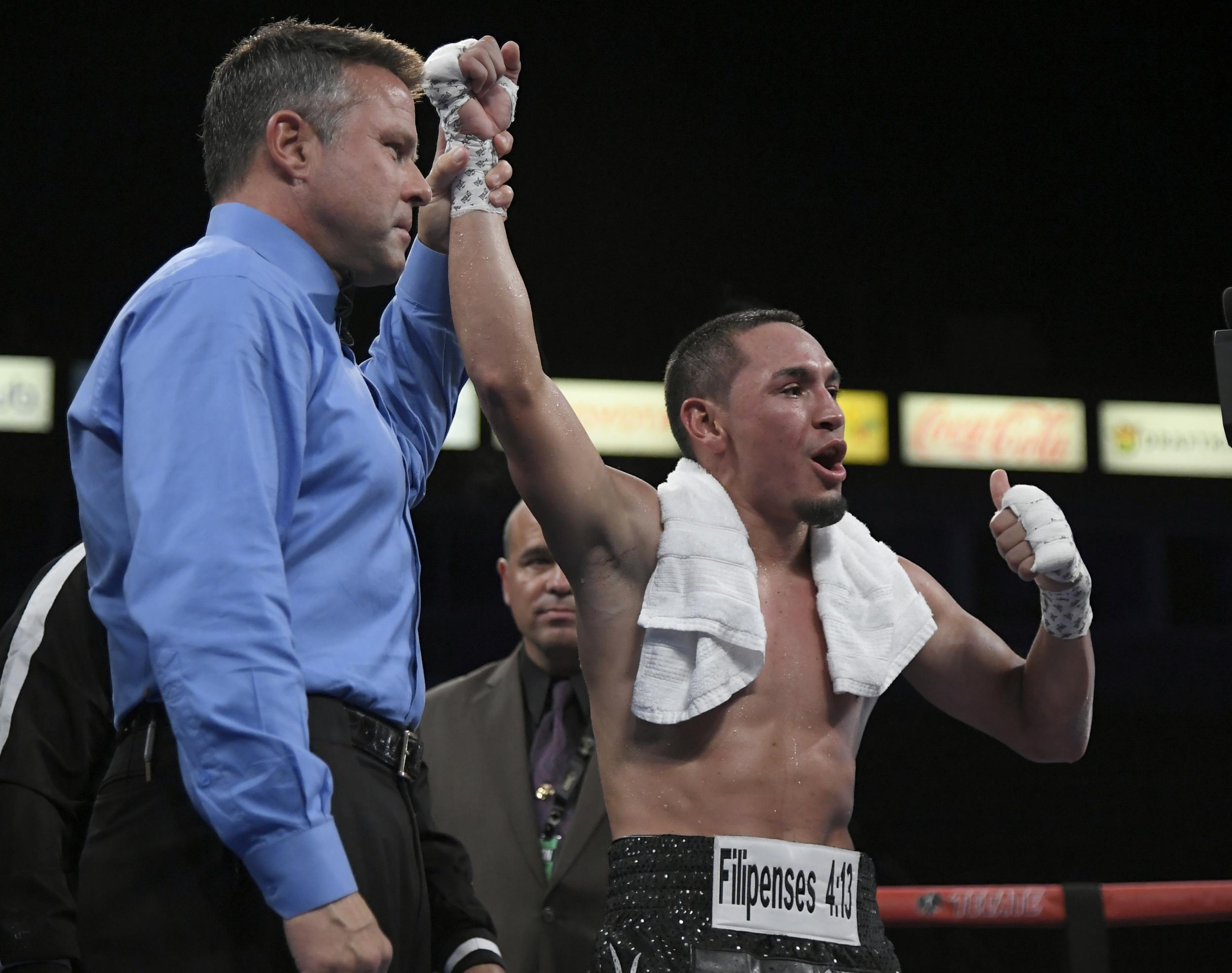 2/11

10. Juan Francisco Estrada (39-3-0)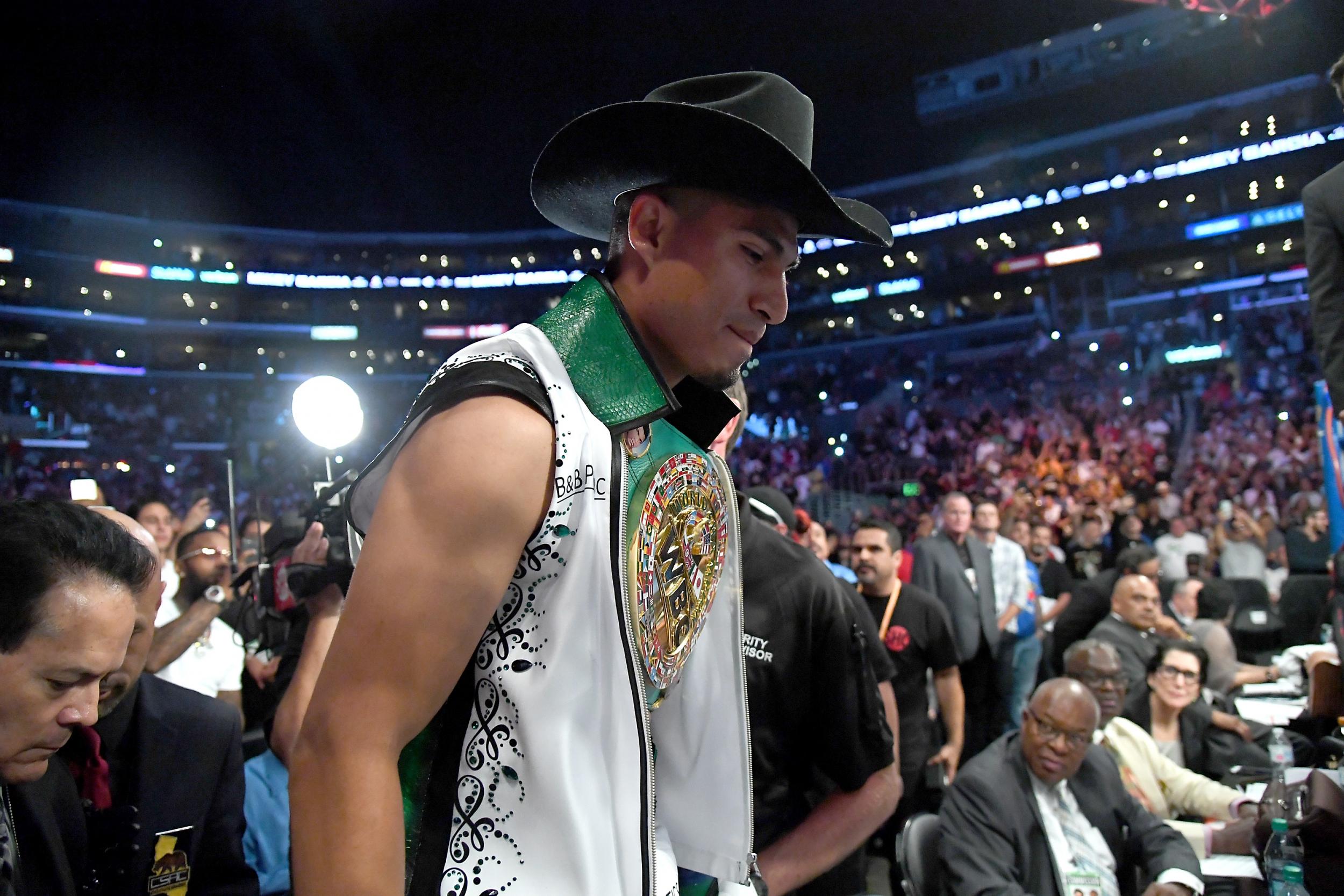 3/11

9. Mikey Garcia (39-1-0)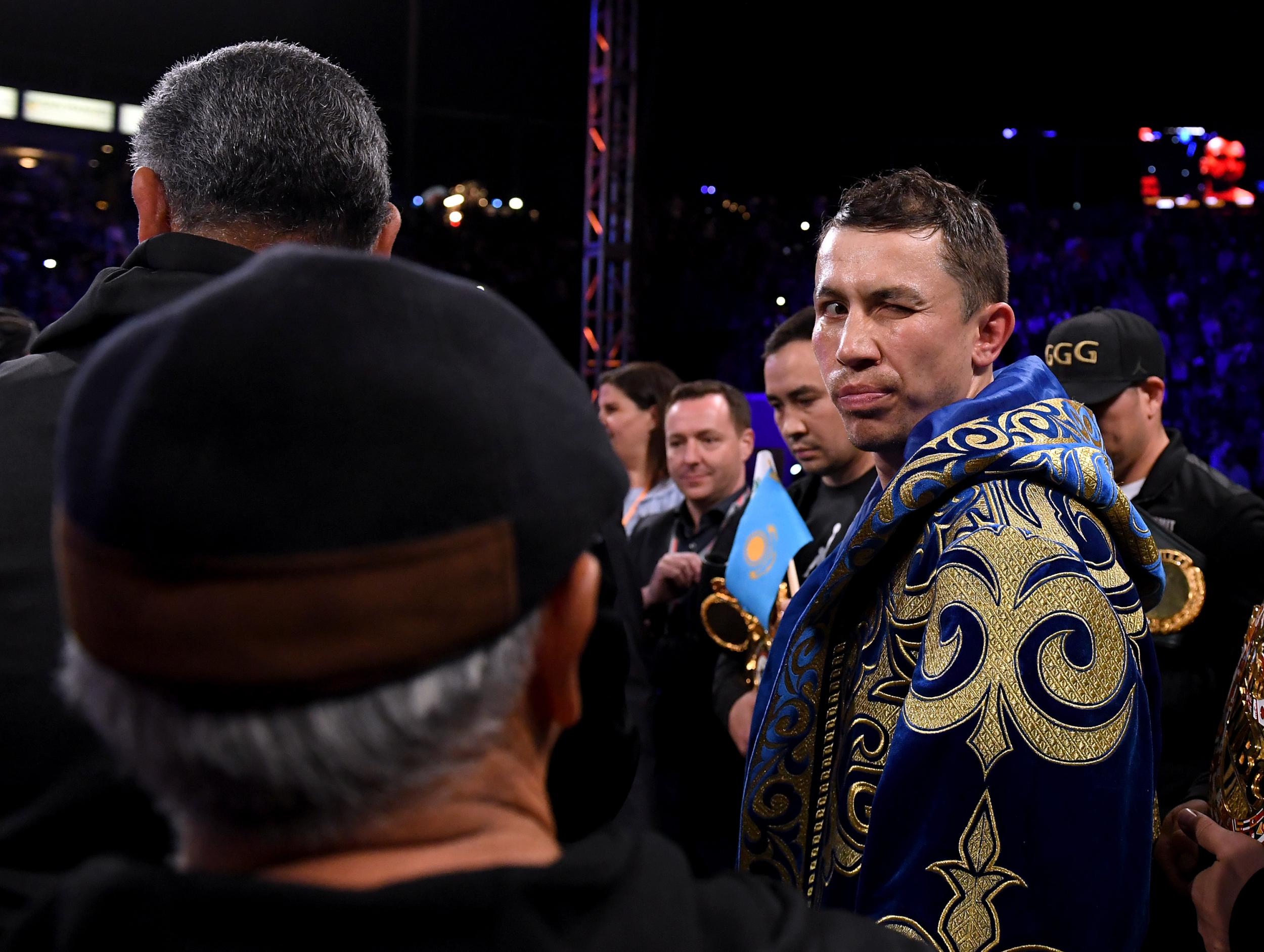 4/11

8. Gennady Golovkin (39-1-1)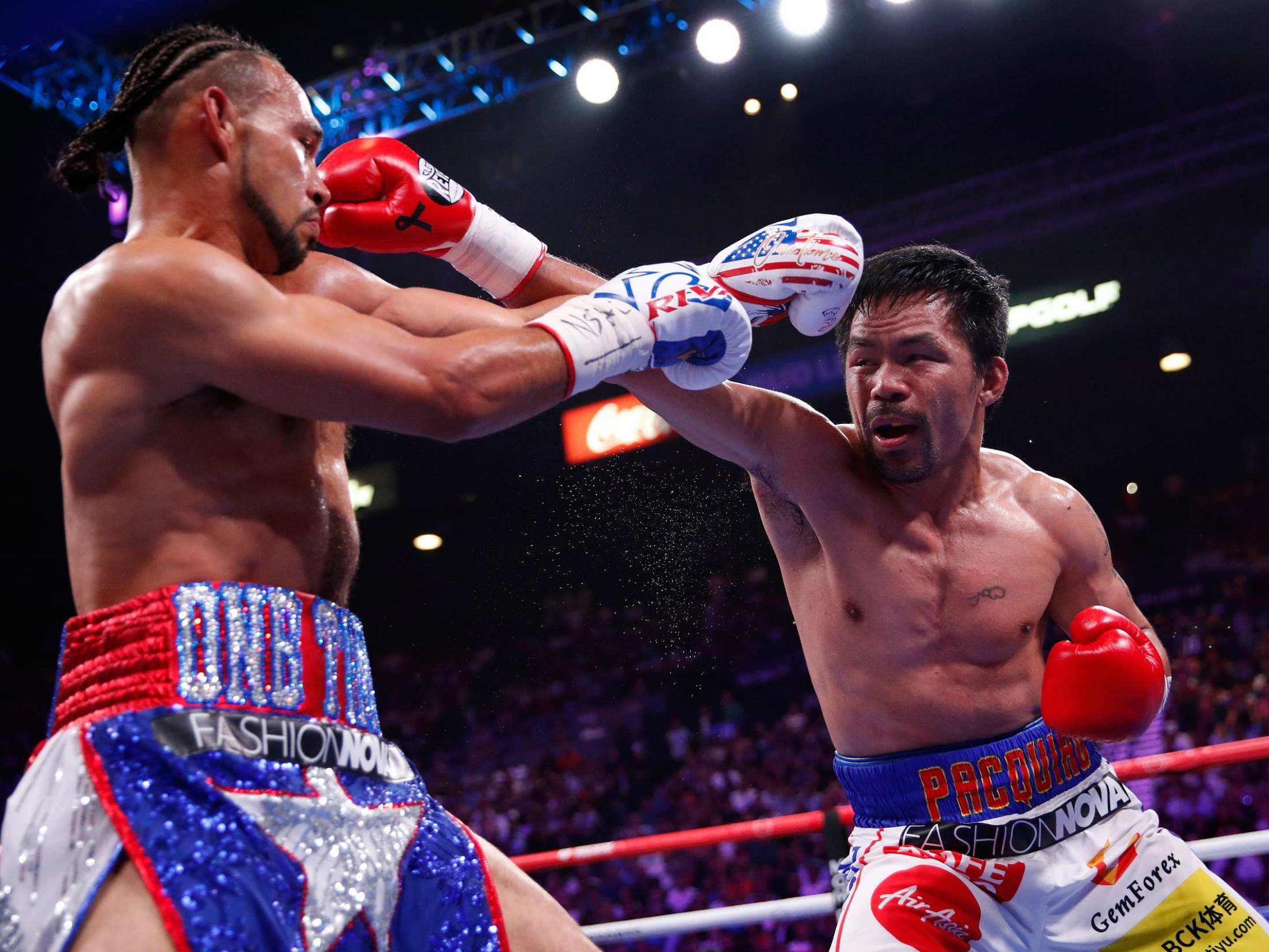 5/11

7. Manny Pacquiao (62-7-2)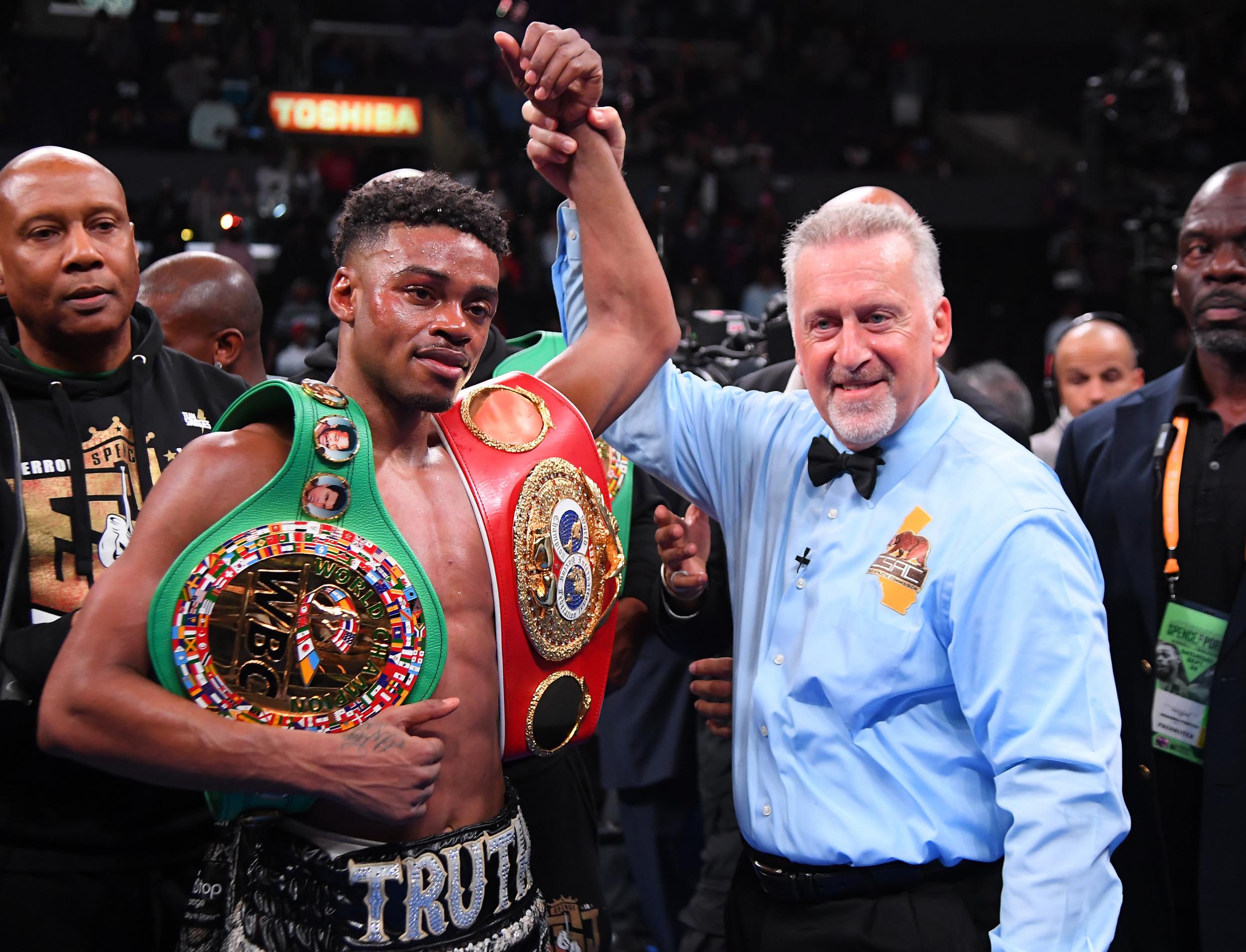 6/11

6. Errol Spence (26-0-0)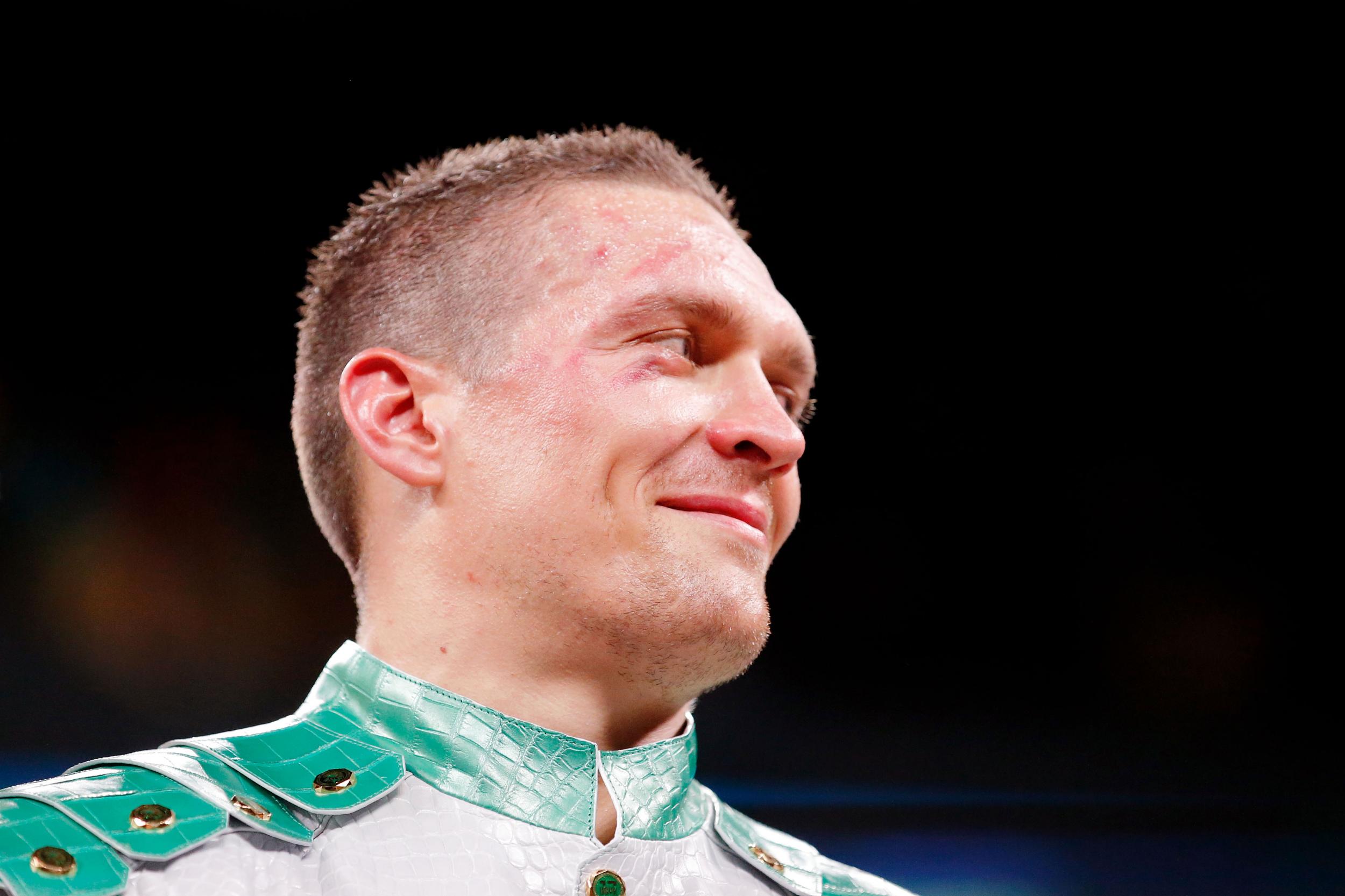 7/11

5. Oleksandr Usyk (17-0-0)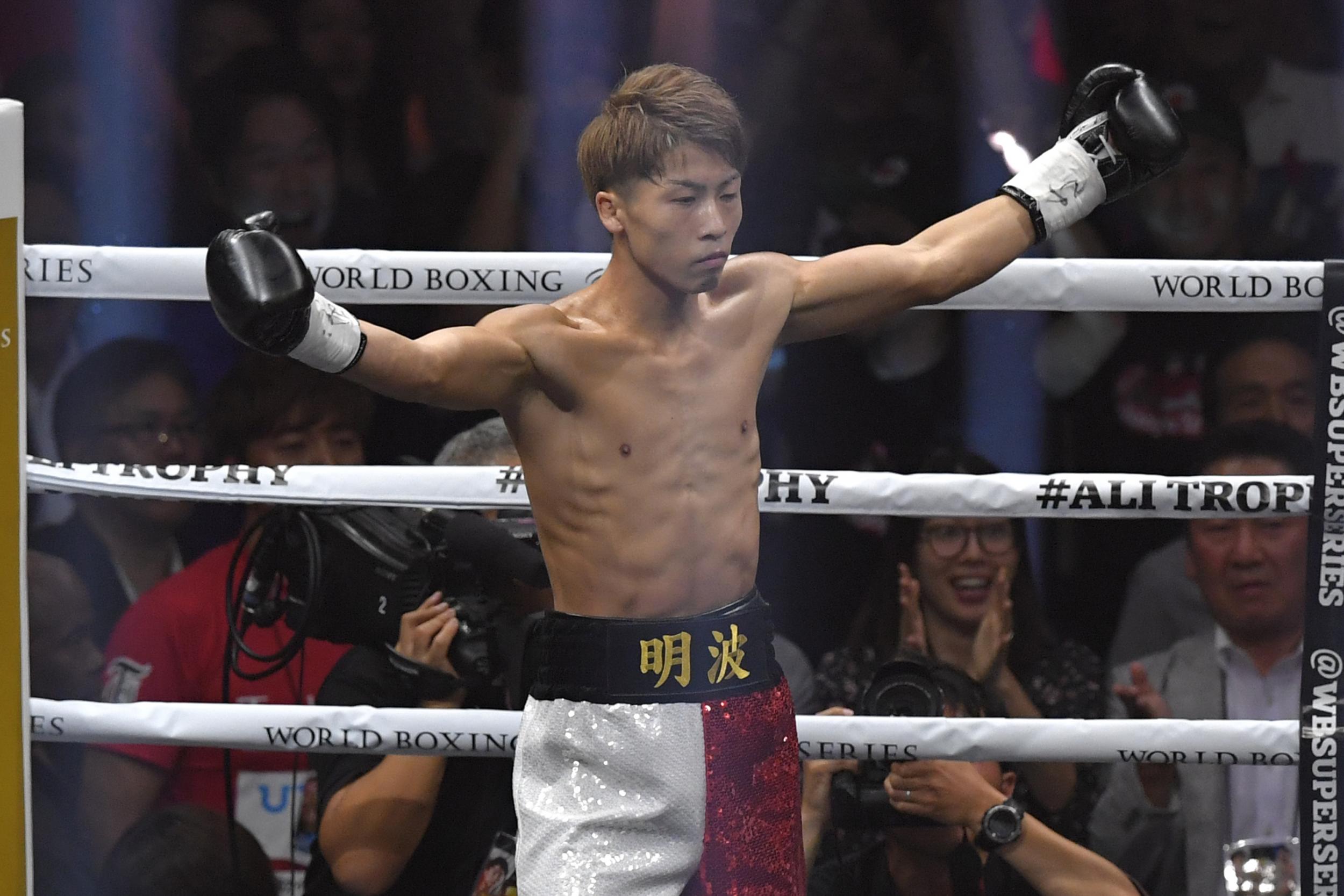 8/11

4. Naoya Inoue (18-0-0)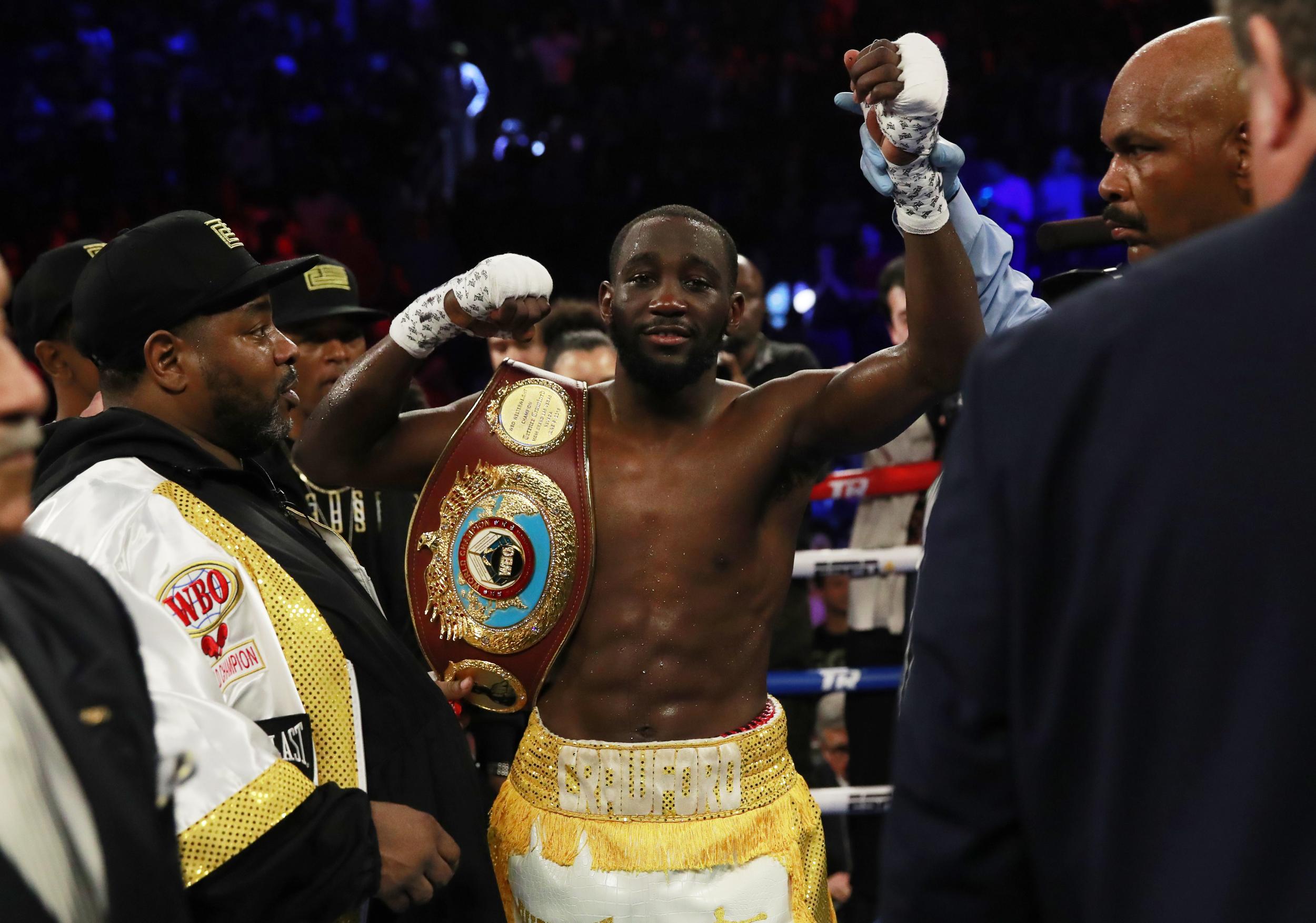 9/11

3. Terence Crawford (35-0-0)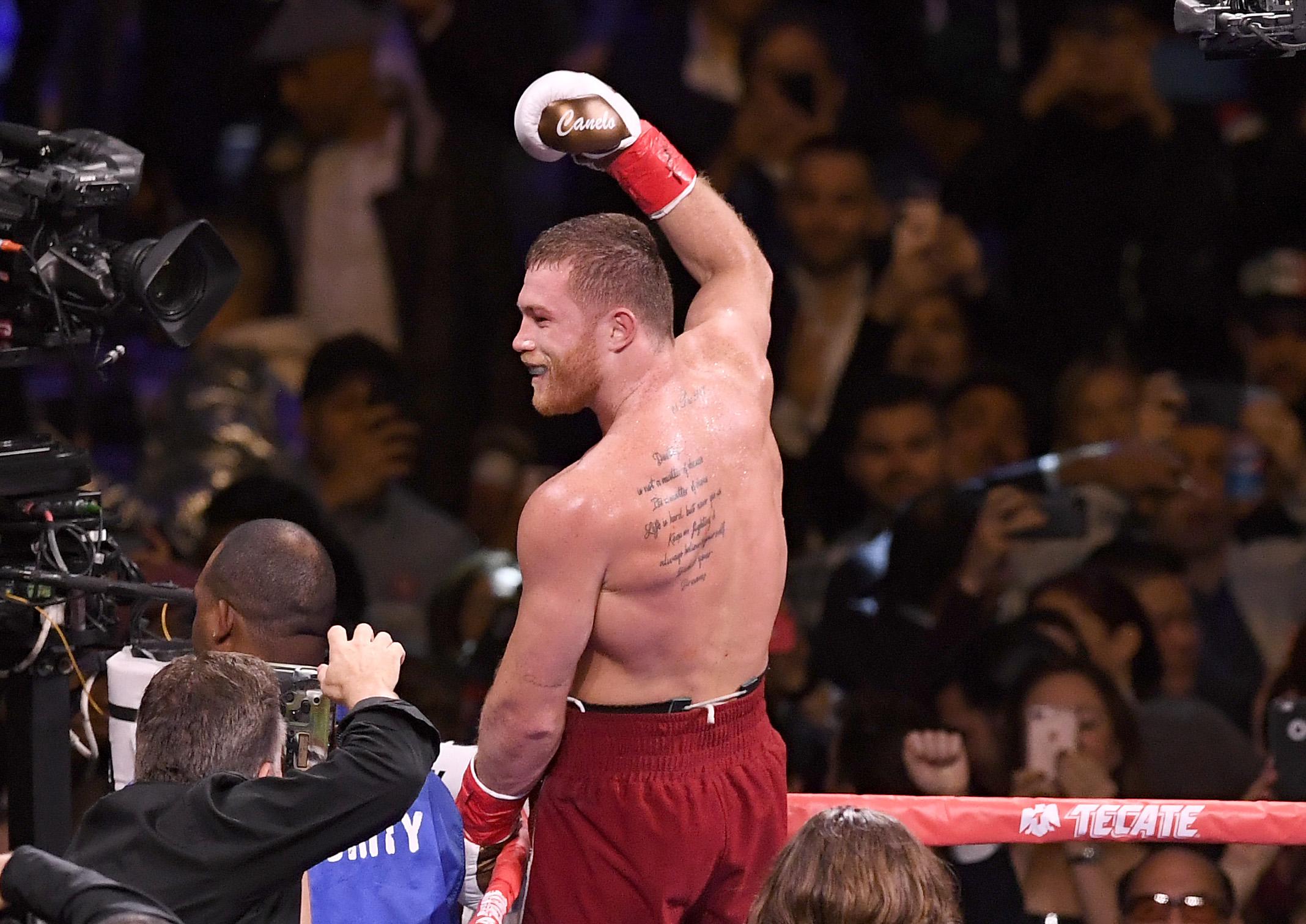 10/11

2. Canelo Alvarez (52-1-2)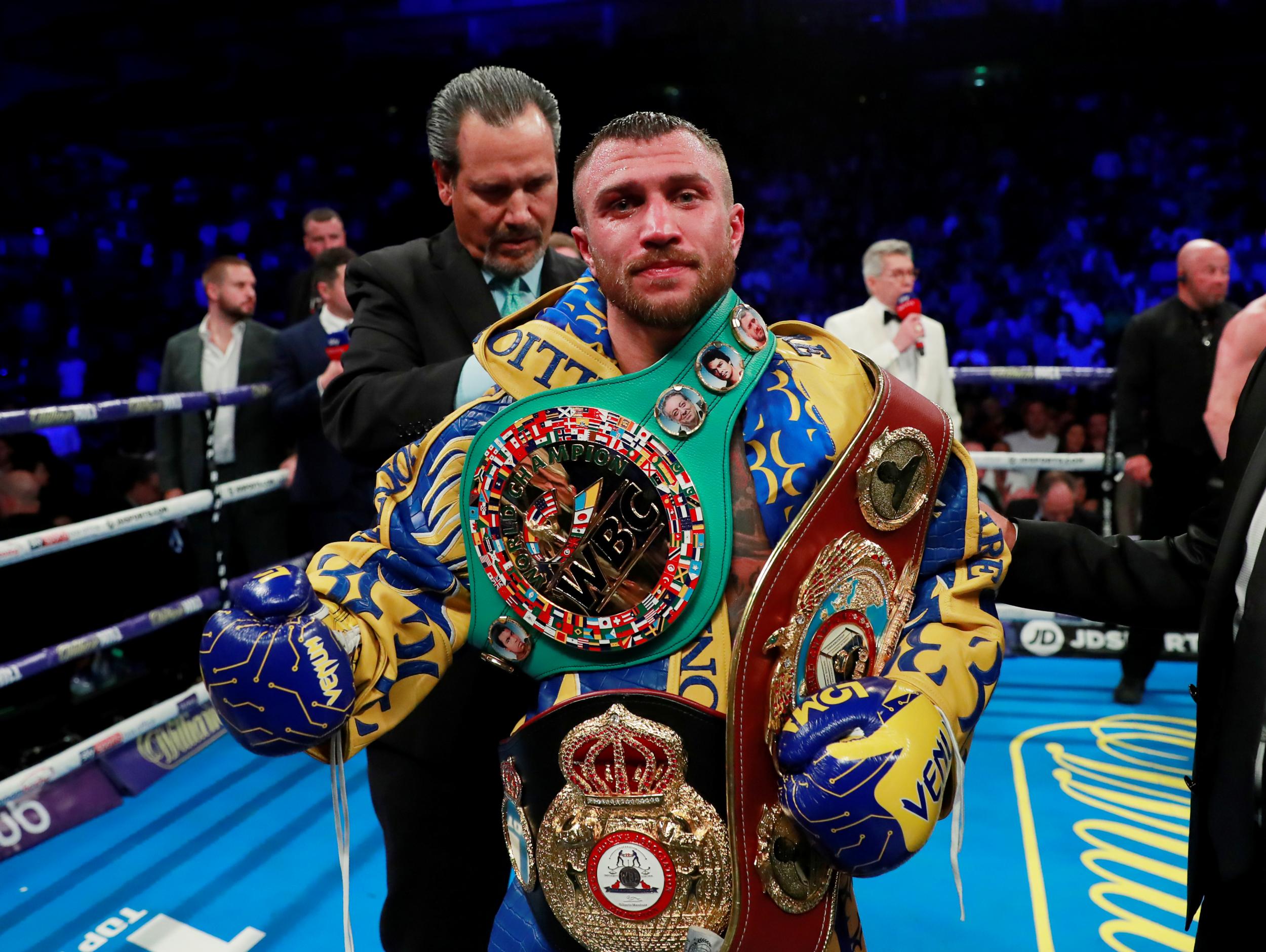 11/11

1. Vasyl Lomachenko (14-1-0)

When is it?

Dereck Chisora vs David Price takes place on October 26 at the O2 Arena in London.

What time does the fight start?

Though an exact start time depends on how long the fights lower on the bill last, it is likely that ringwalks will begin at around 9pm BST.

How can I watch it?

The fight can be purchased via Sky Sports Box Office for £19.95, and live streamed for the same price on your phone, tablet or computer.

Coverage begins at 7pm.

Alternatively you can use NowTV if you are not a Sky subscriber – with NowTV's live stream for any device on the move.

Odds

Dereck Chisora 1/3

Draw 33/1

David Price 11/4

Prediction

David Price is the underdog, but at his best he might be the better boxer, keeping the fight at range.

But Price has struggled to produce his best on a consistent basis, and Chisora is a different calibre of fighter to Allen, therefore we are predicting a Dereck Chisora victory, penetrating Price's guard a little too often and possibly forcing the stoppage.

Source: Read Full Article