It's breathless stuff. "Located in one of the world's most iconic venues, indigo at The O2 offers a stylish, adaptable and premier space which lends itself perfectly to lavish corporate events," the advert on one of London's most exclusive venue hire websites coos. "From conferences, awards dinners and company parties to product launches and exhibitions it can confidently say it has one main goal…. to impress!" And for £15,000 a night, you would certainly hope so.
It is not hard to see what attracted Ben Shalom and his team, the brains behind the burgeoning Ultimate Boxxer brand, to bring boxing's newest knockout tournament to this cosy corner of south east London. And much work has gone into dialling up the razzmatazz. Charlie Sloth will compere. An impossibly sculpted Love Island contestant fights on the undercard. And there's a golden robe and cool £50,000 cash prize on offer to the winner. At this level of the sport, that is serious money.
But do not be fooled by the bright lights and the bombast, as well as the calculated and clever attempt to market the tournament to those who consume the sport primarily though YouTube. The central concept may well be slightly gimmicky yet this is boxing at its most raw: hard fights between real men scrapping for a precious leg-up in a business where it is always difficult to find your feet.
The eight fighters hoping to short circuit their careers are proper small hall fighters, with varying degrees of experience in the ring. They range from Sam Horsfall (2-0), undefeated in two fights having only turned professional earlier this year, to Joel McIntyre (17-2), a former English champion in the process of rebuilding his career after losing his title. All were enticed by the exposure boxing on national television will bring. All were enticed by the money.

Britain's current boxing world champions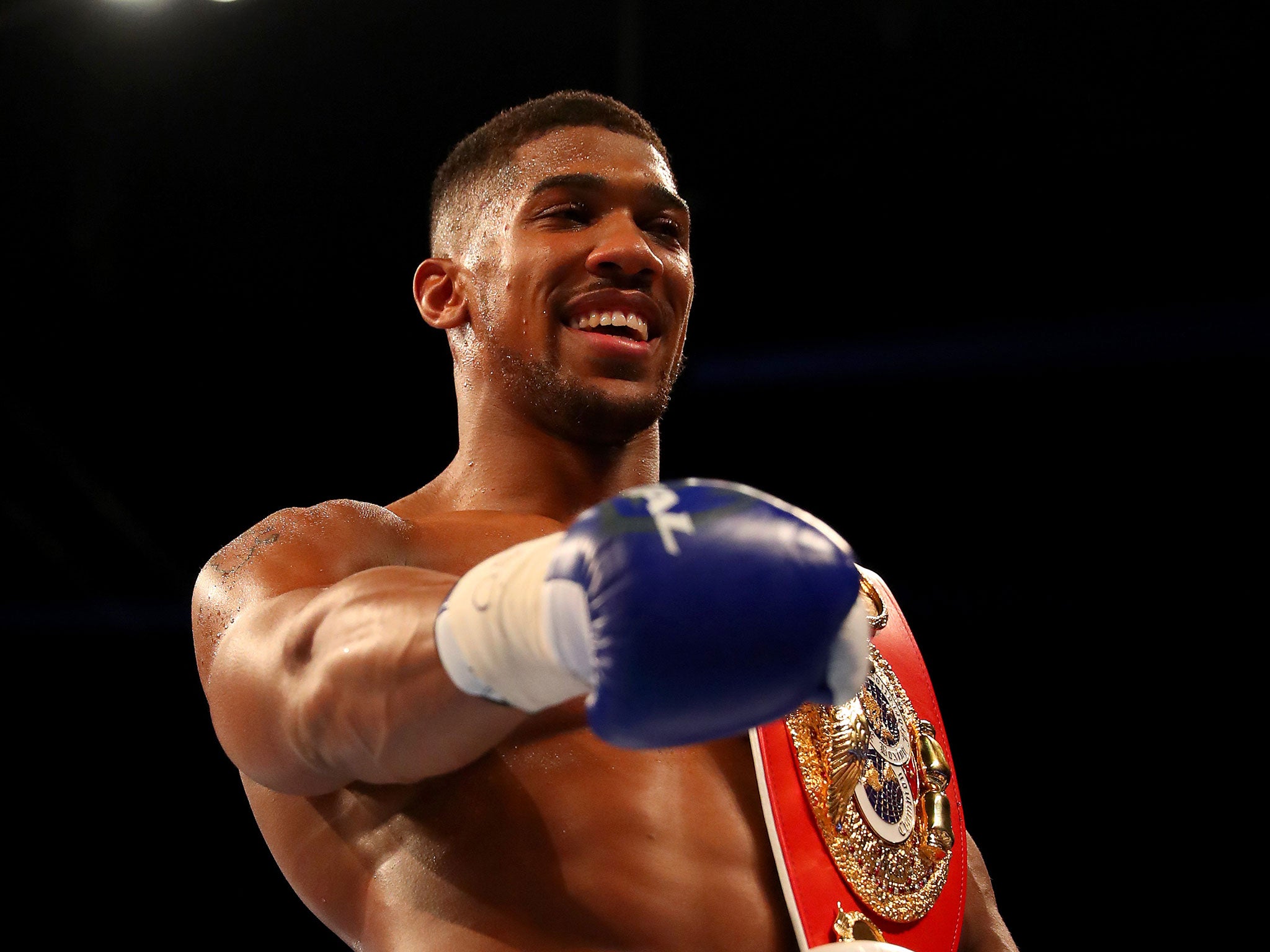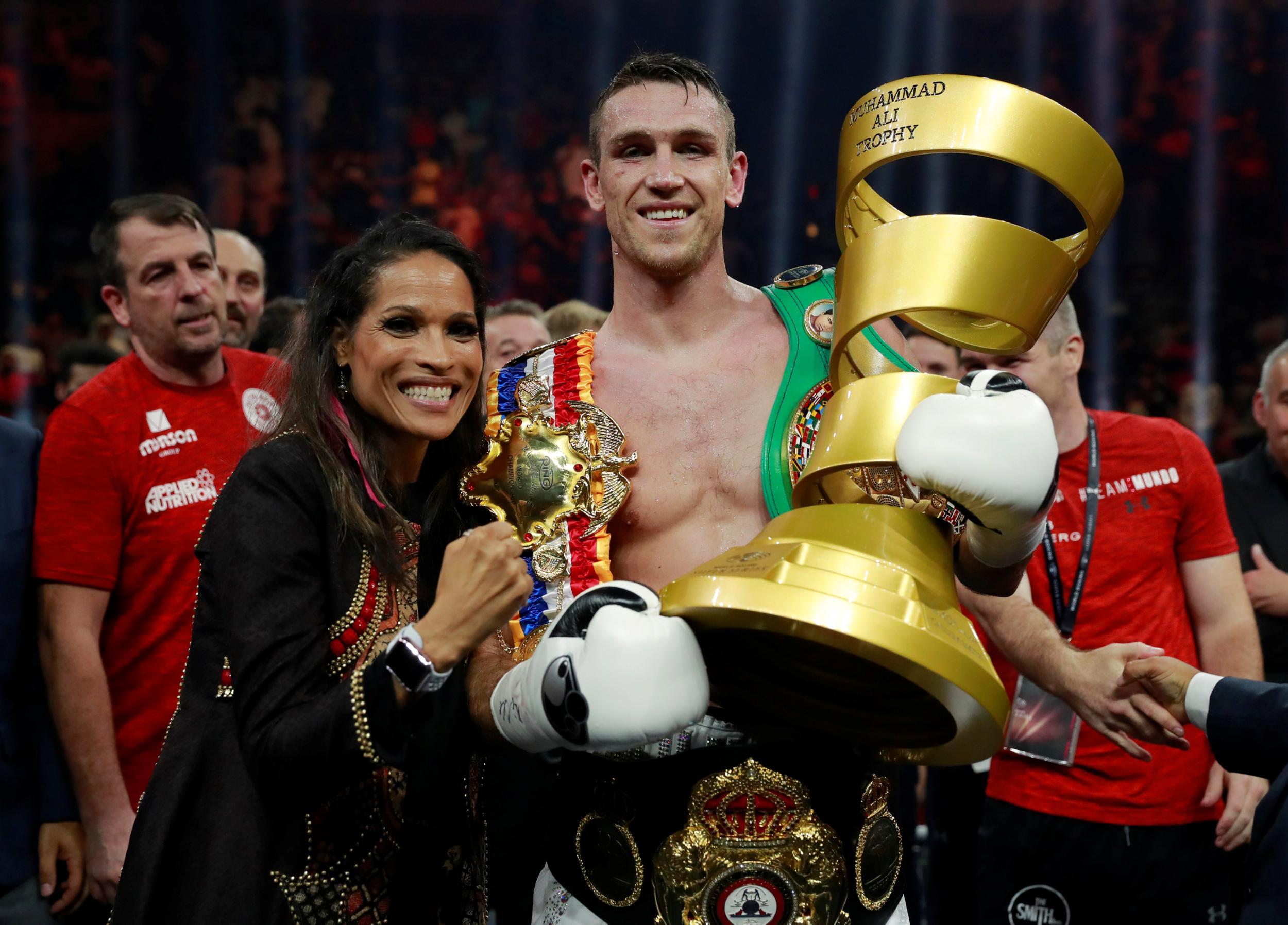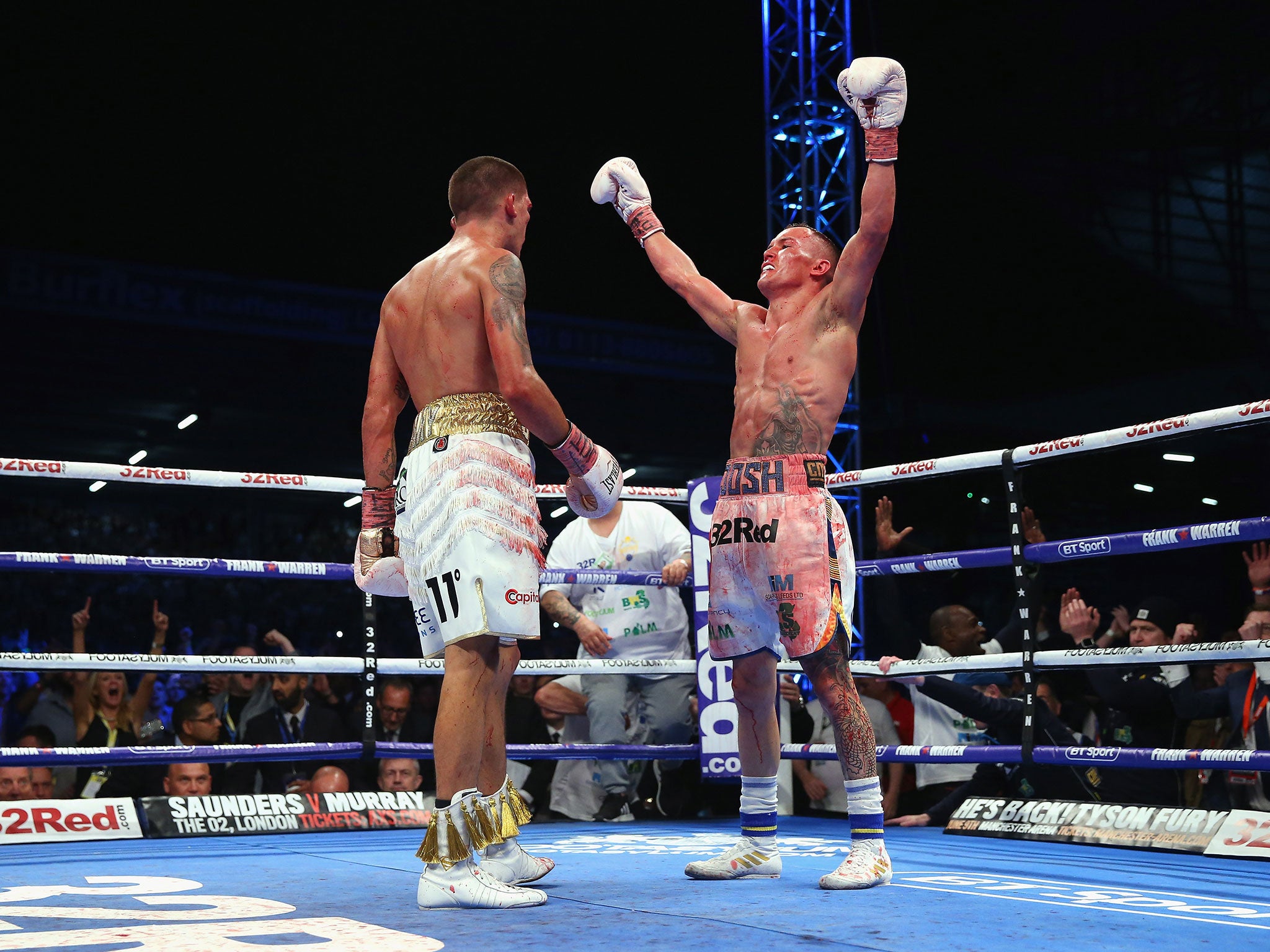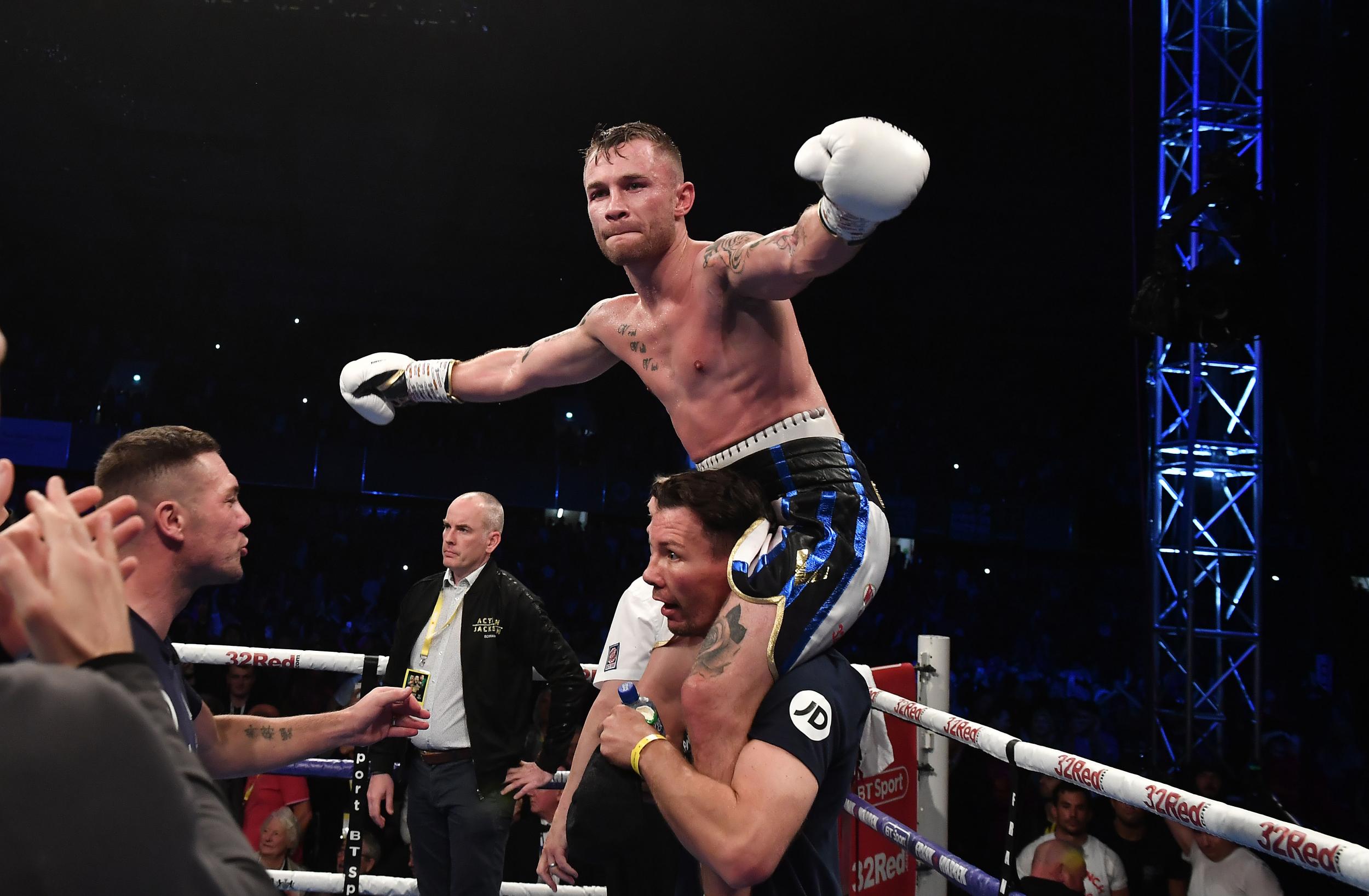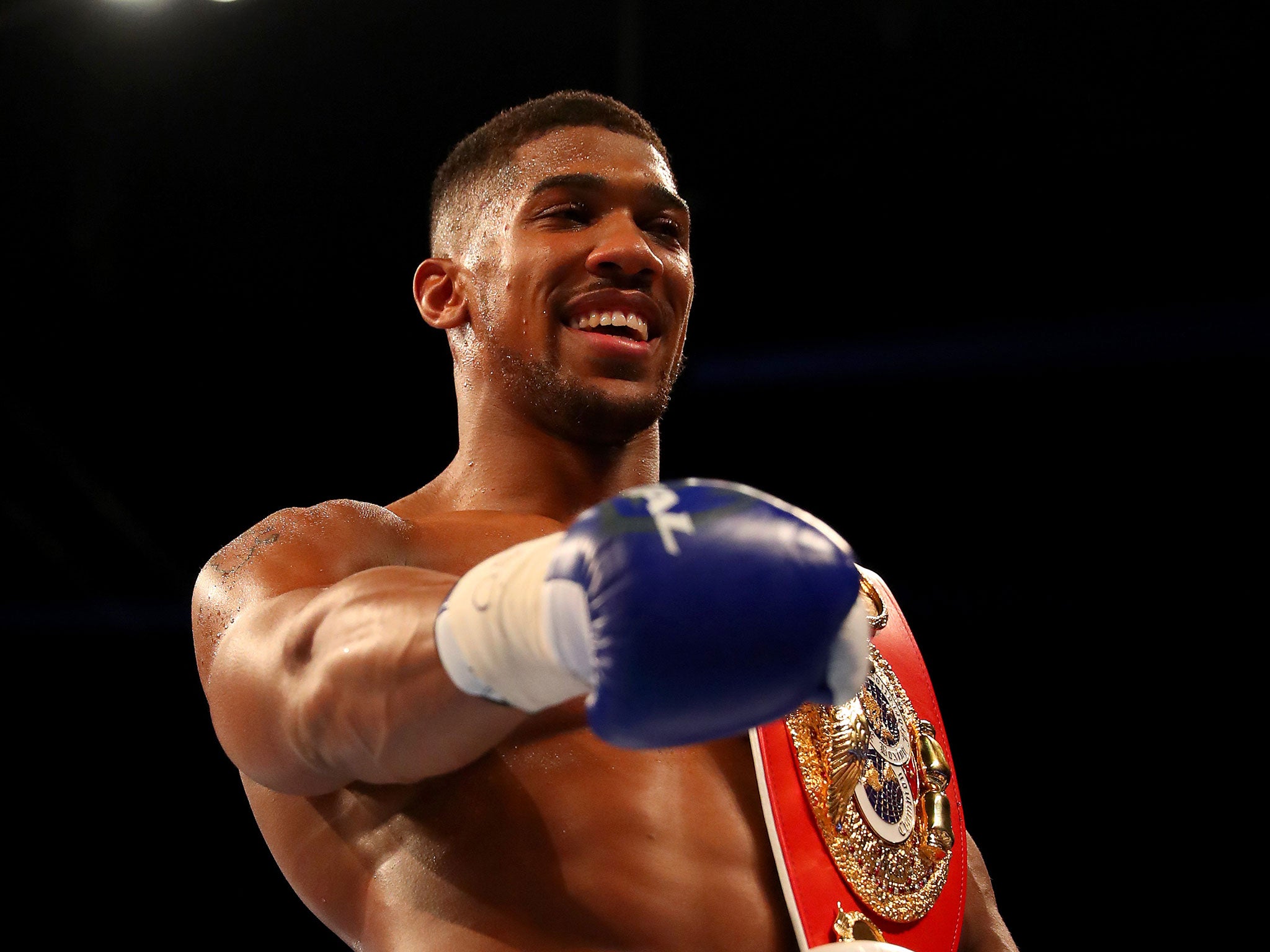 1/7

Anthony Joshua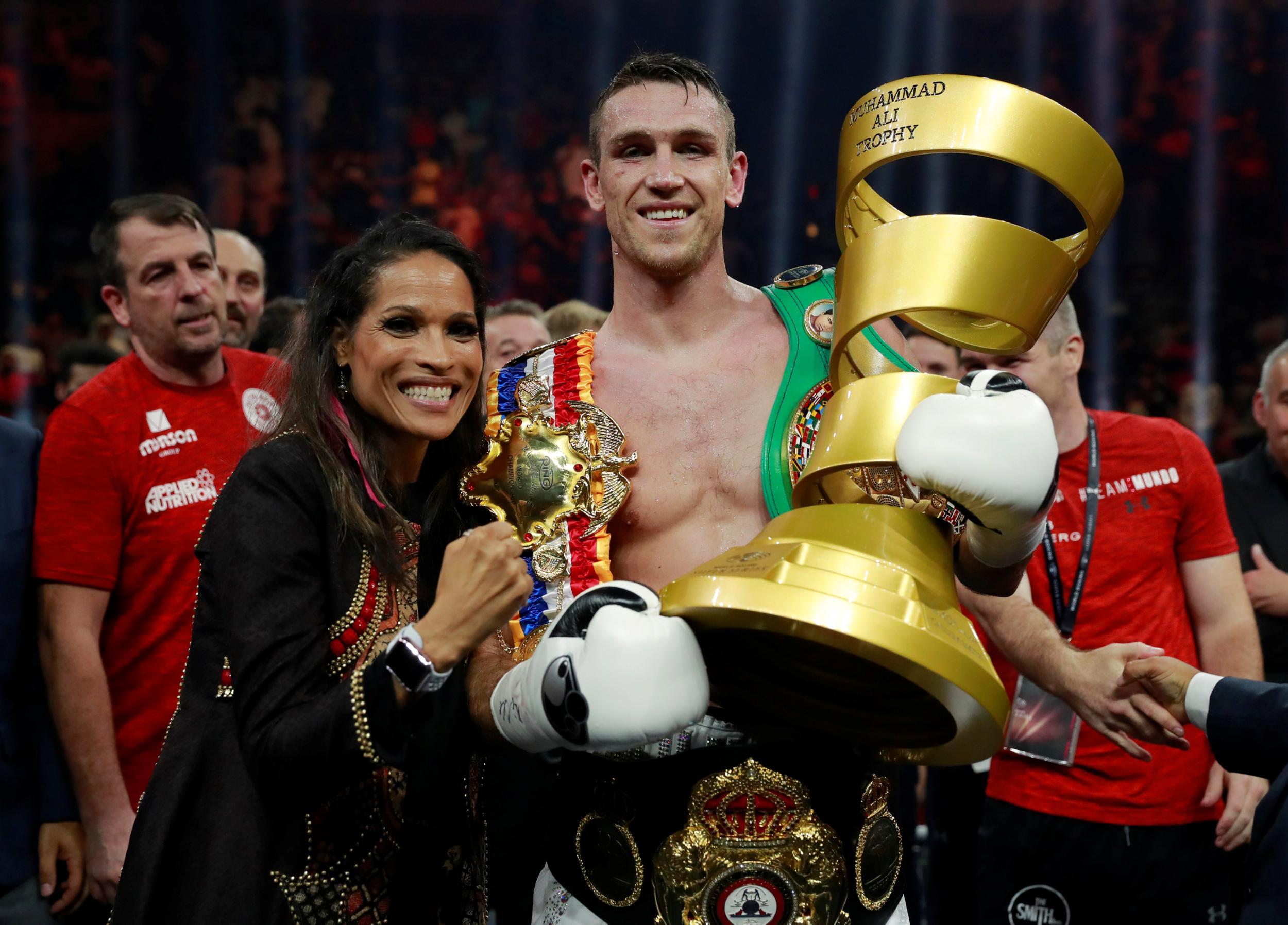 2/7

Callum Smith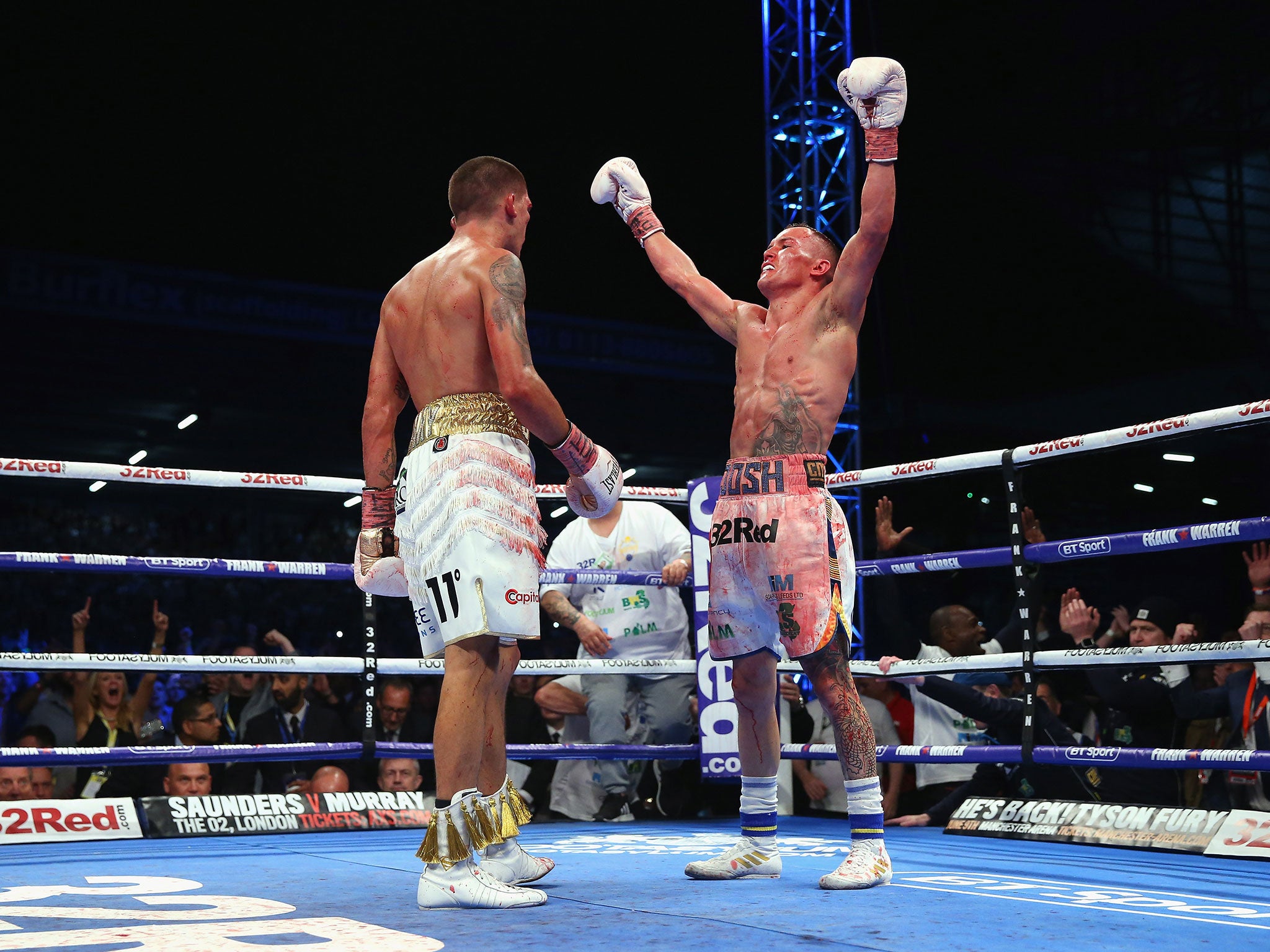 3/7

Josh Warrington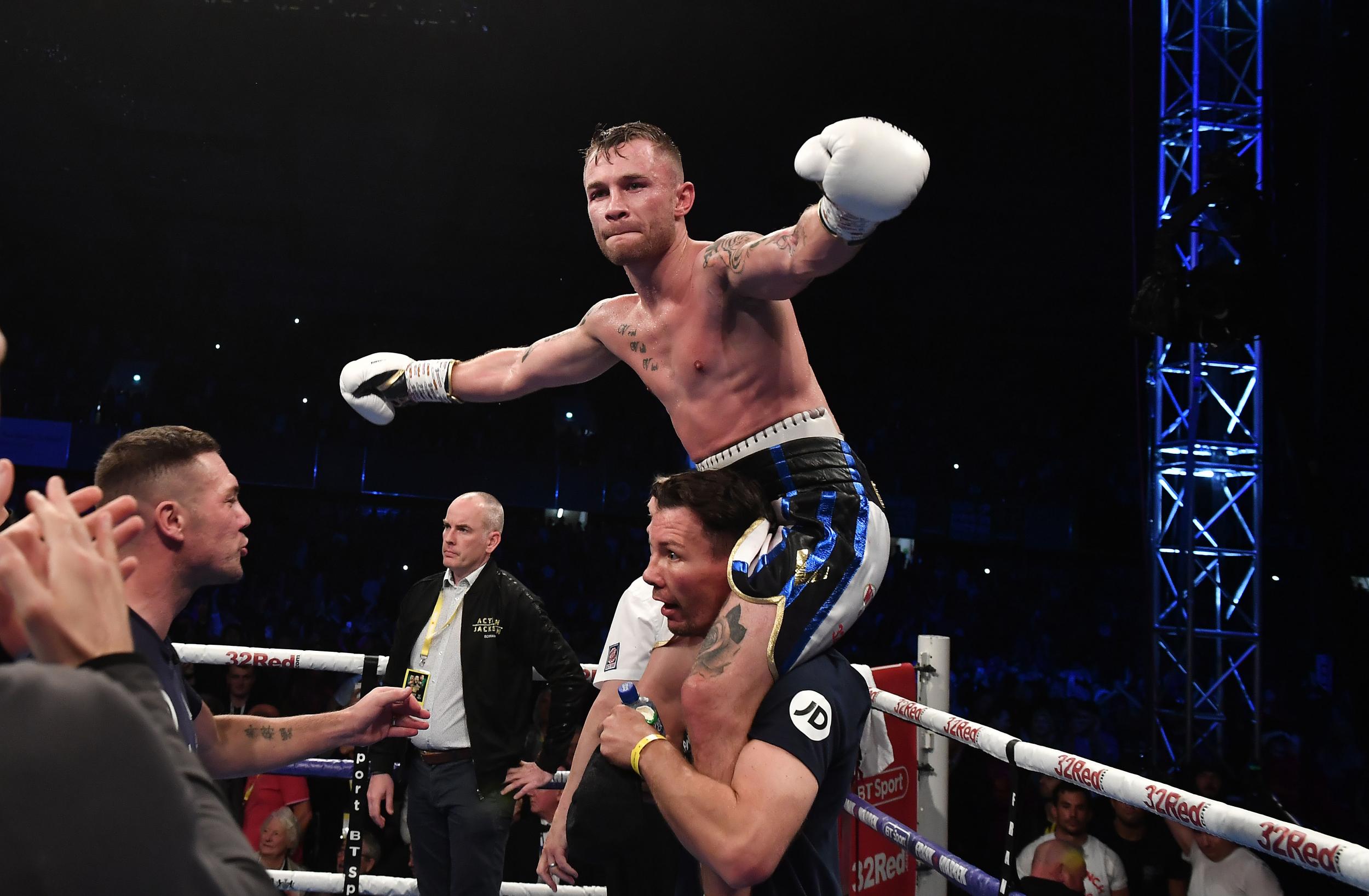 4/7

Carl Frampton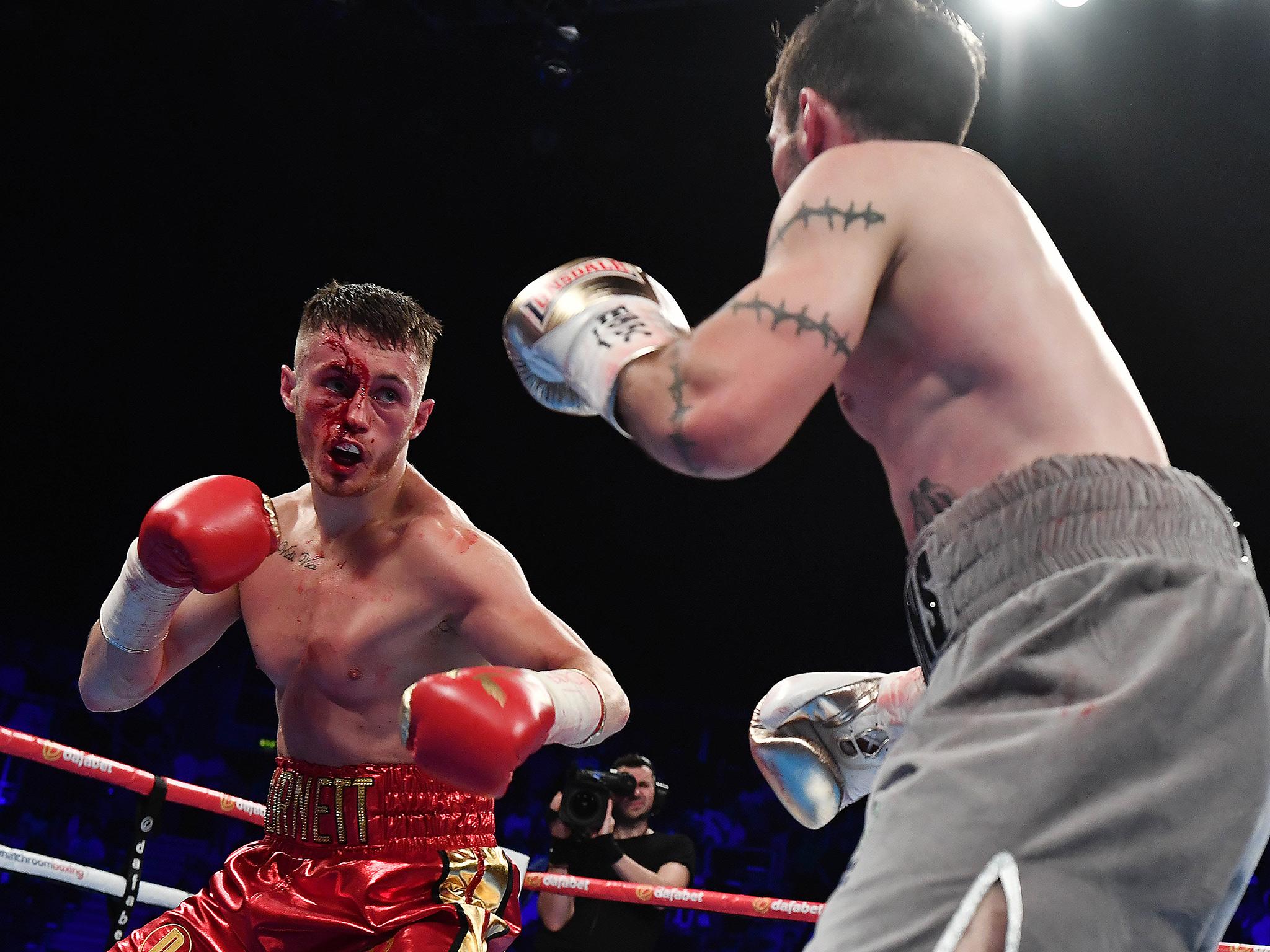 5/7

Ryan Burnett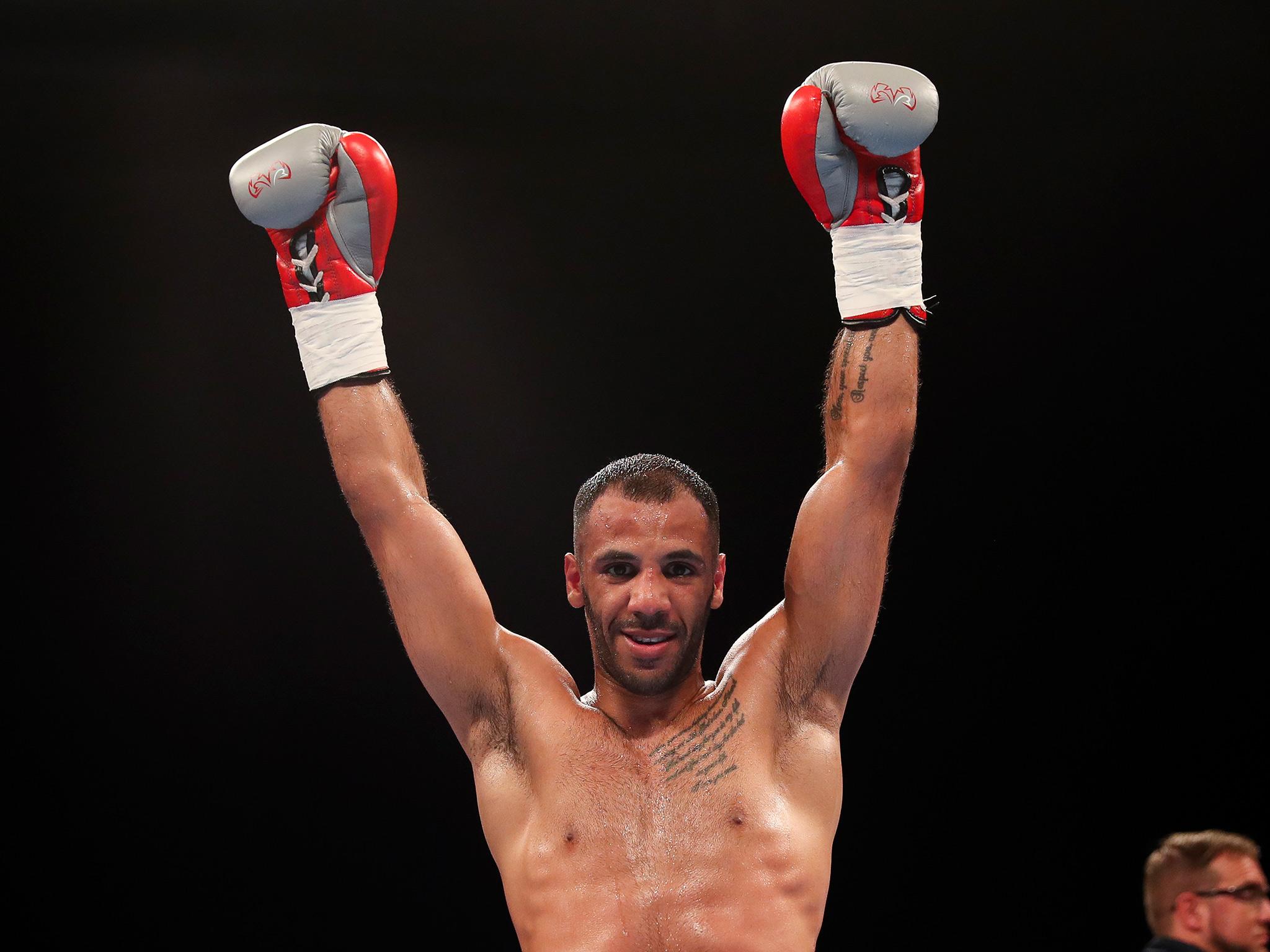 6/7

Khalid Yafai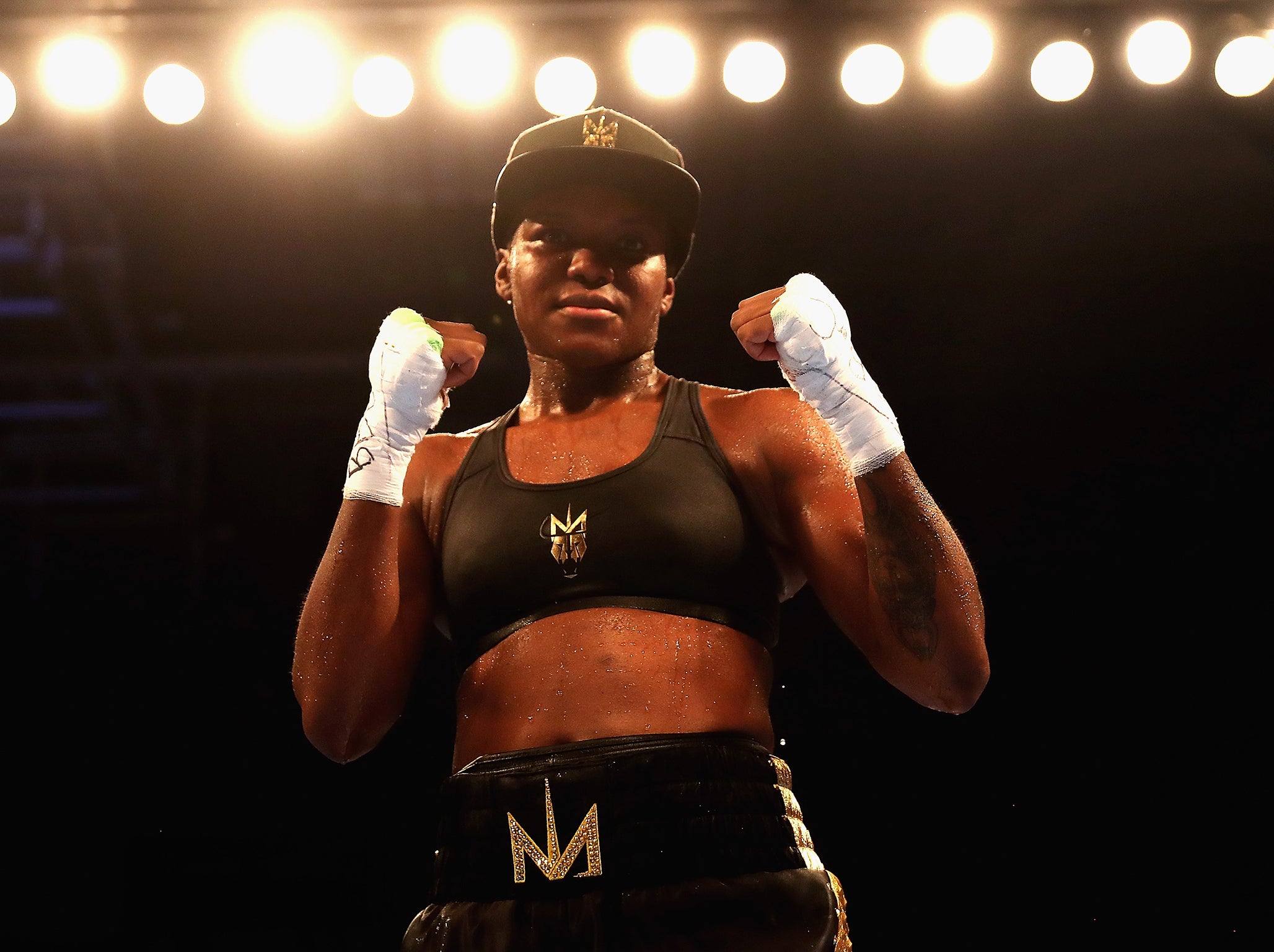 7/7

Nicola Adams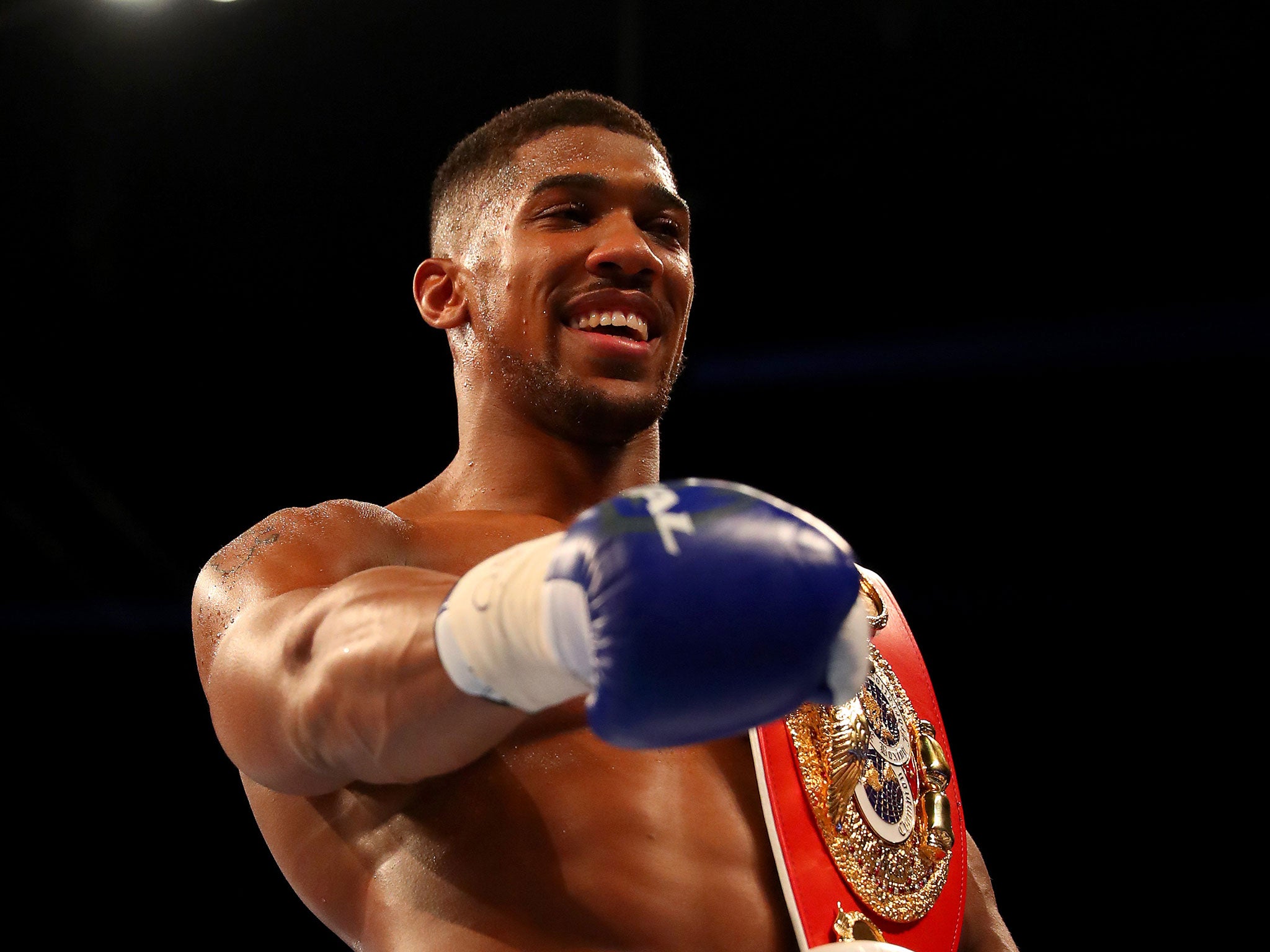 1/7

Anthony Joshua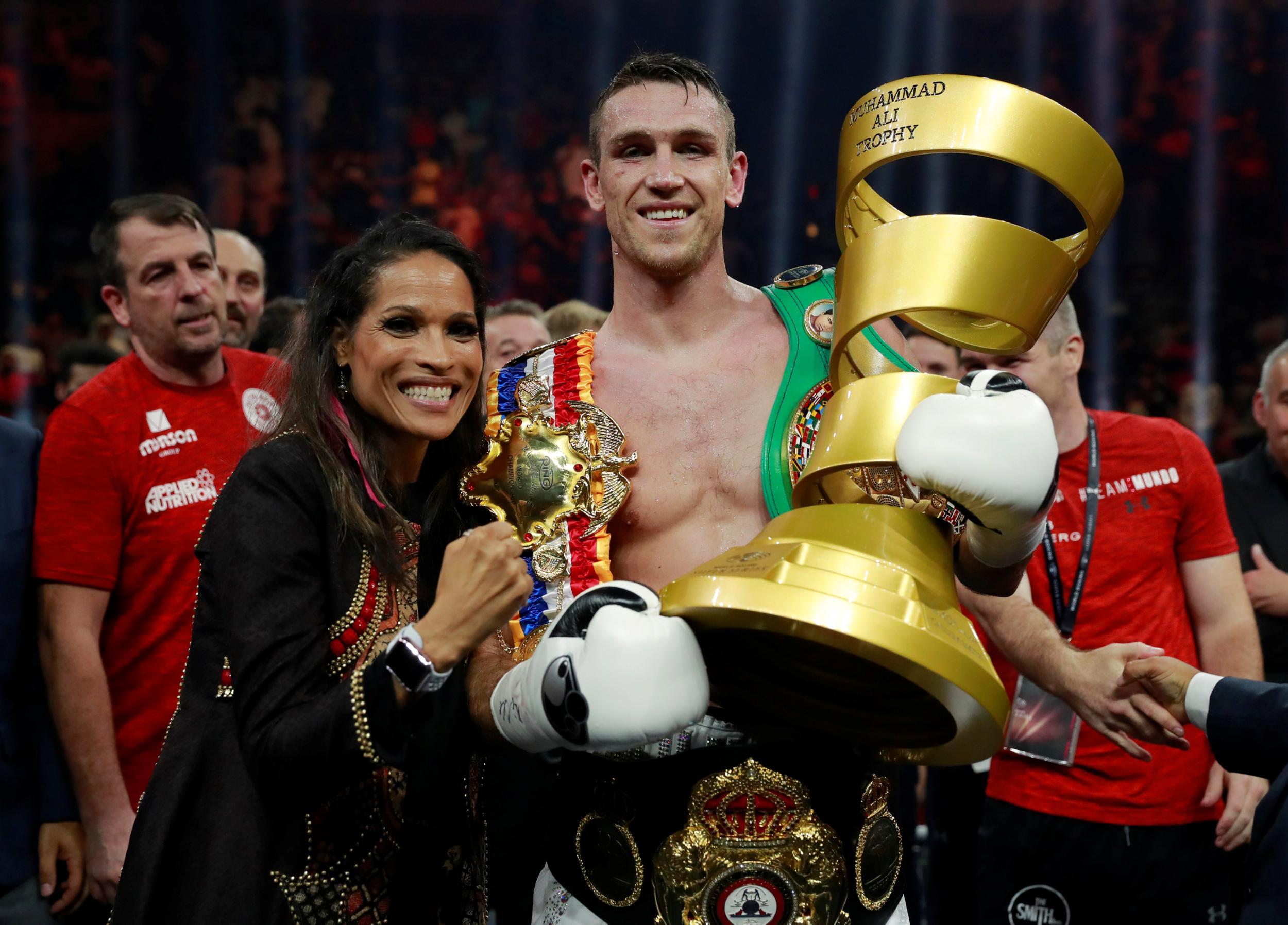 2/7

Callum Smith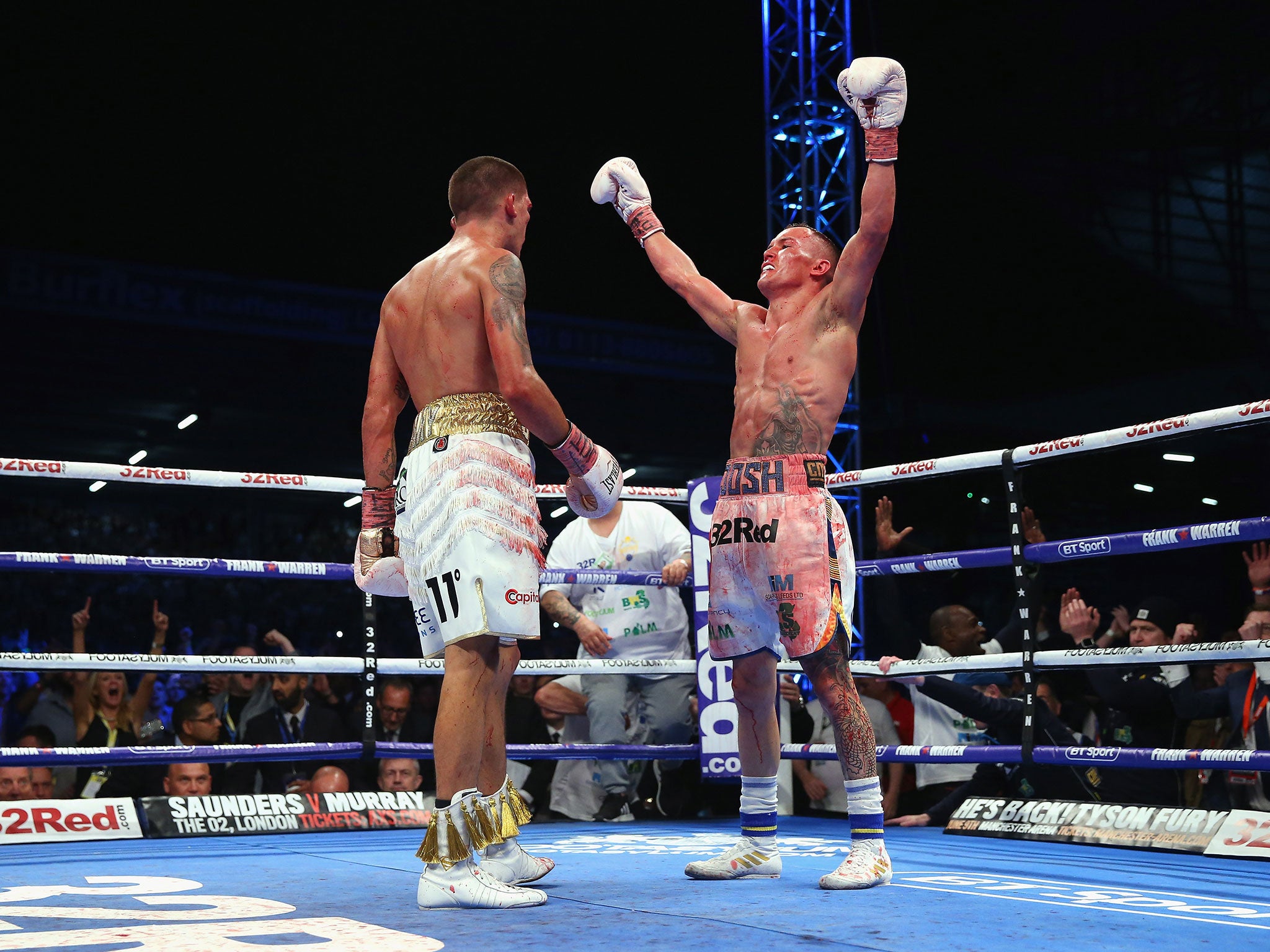 3/7

Josh Warrington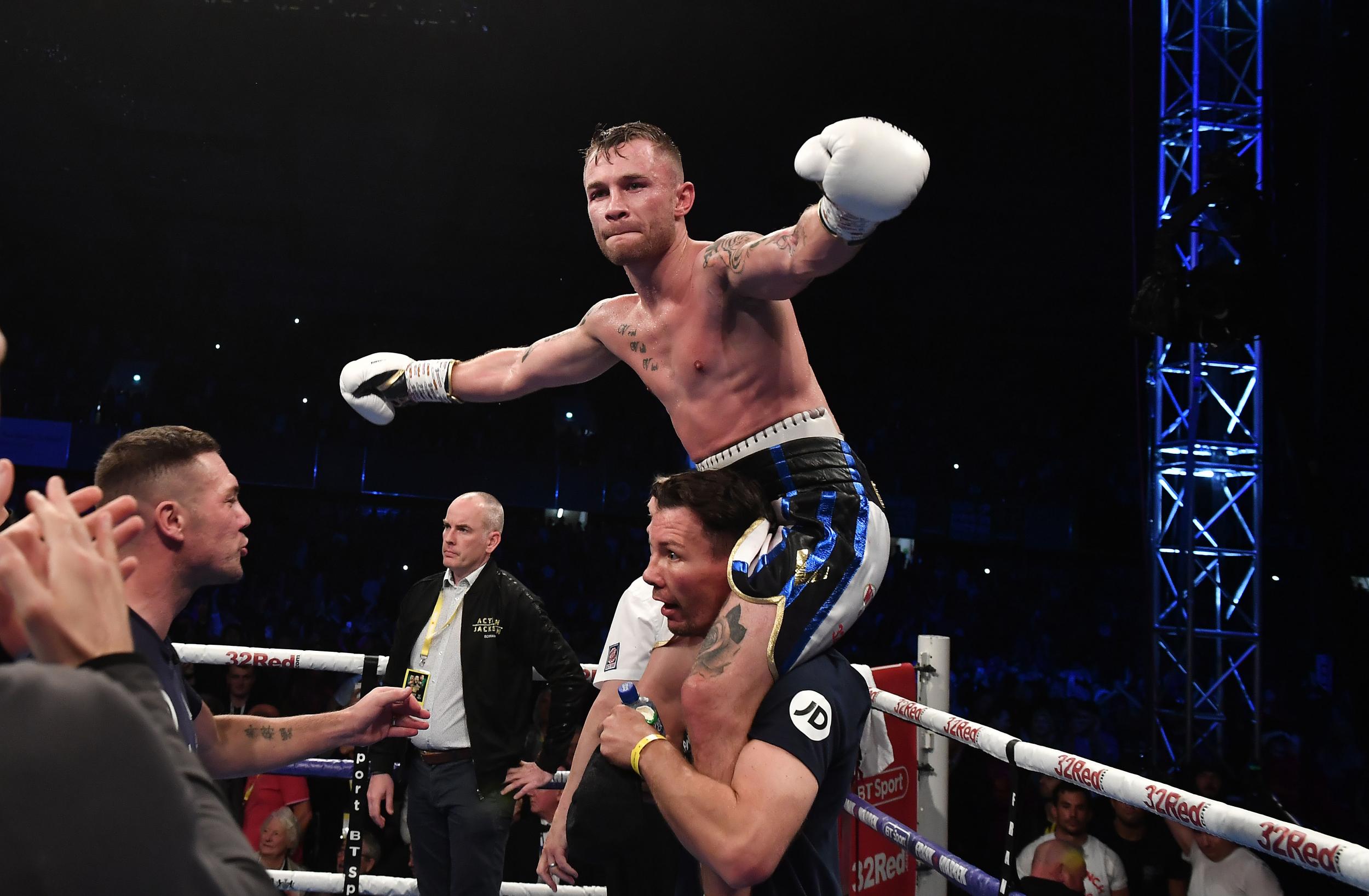 4/7

Carl Frampton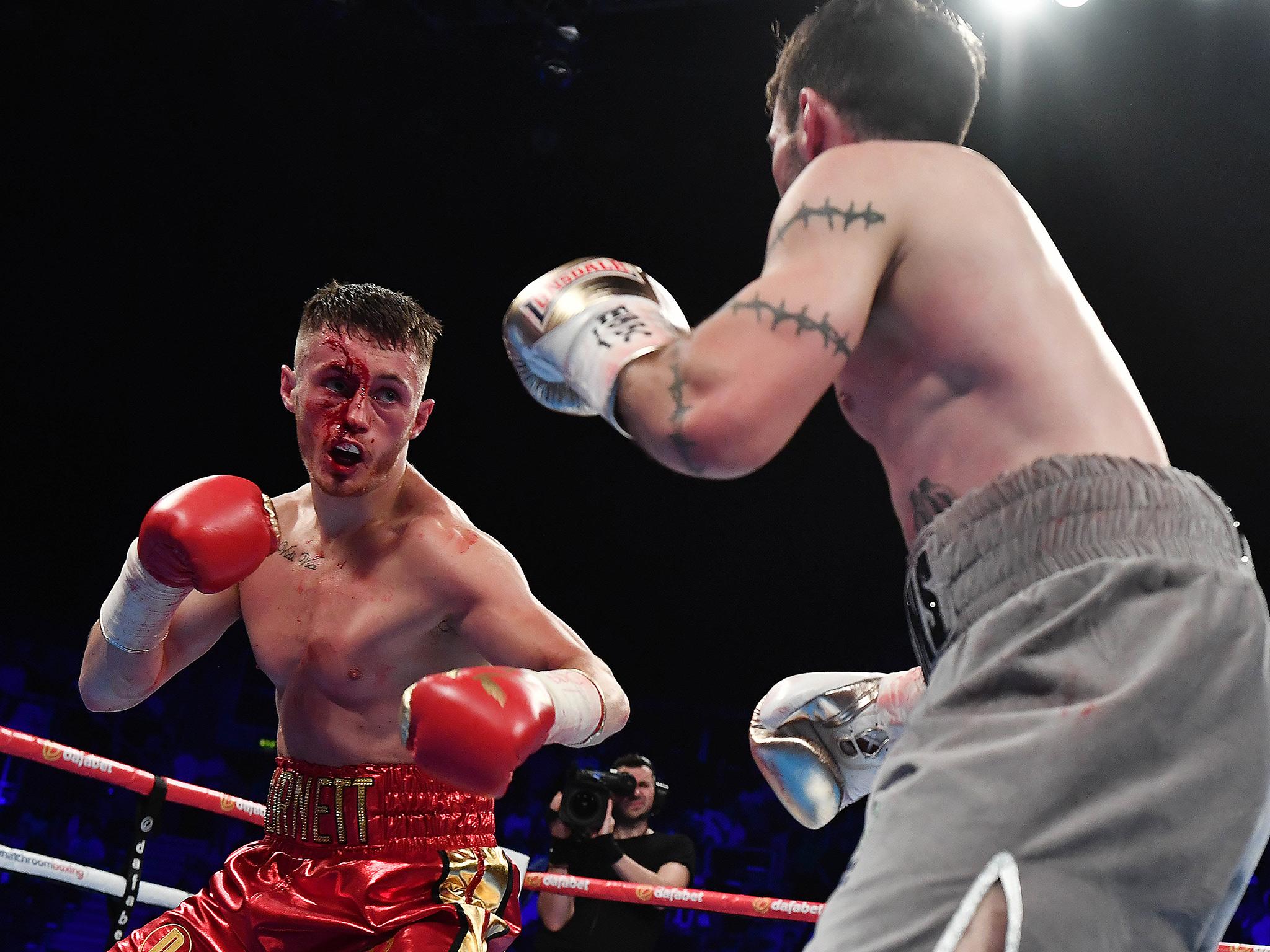 5/7

Ryan Burnett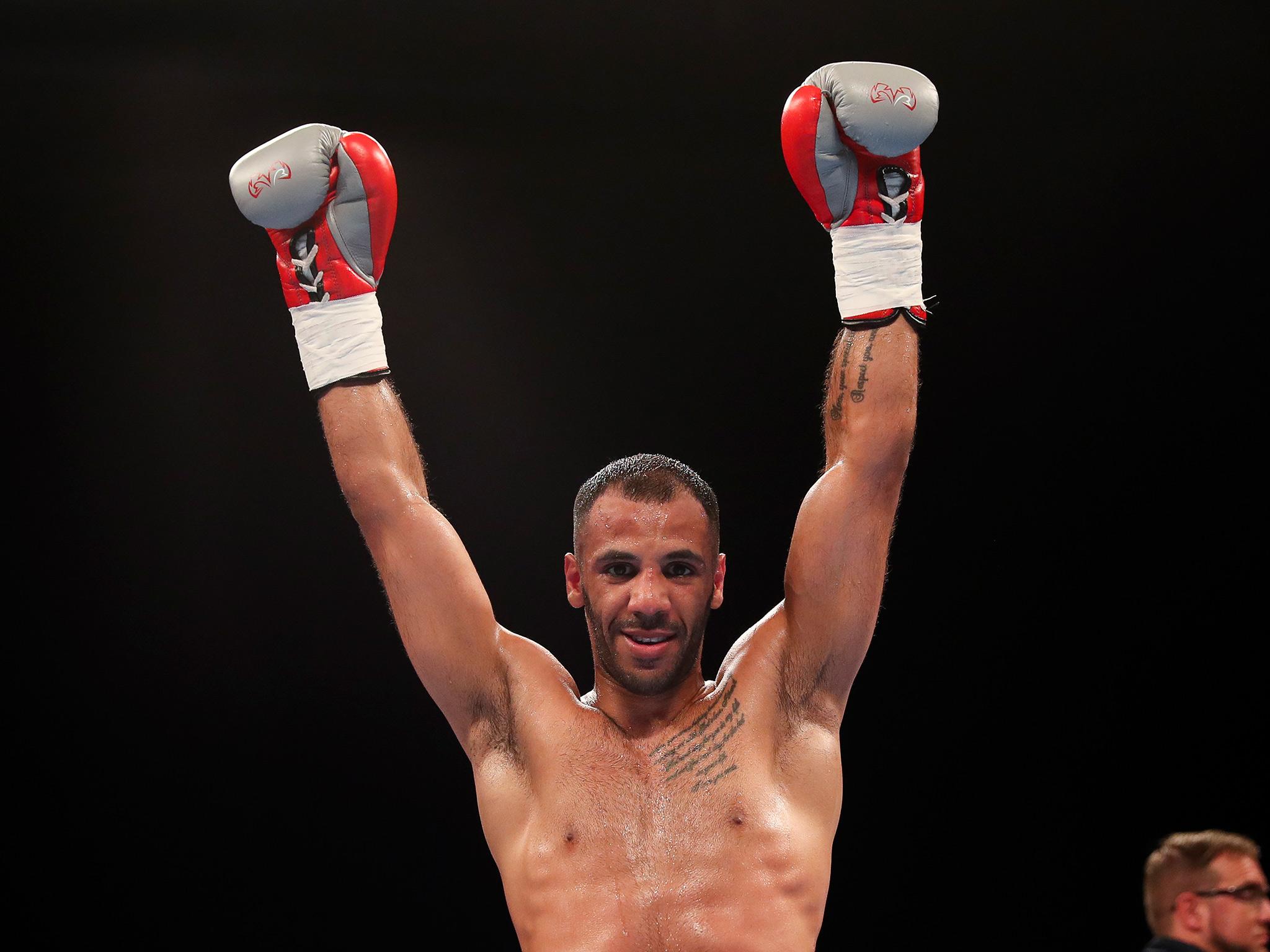 6/7

Khalid Yafai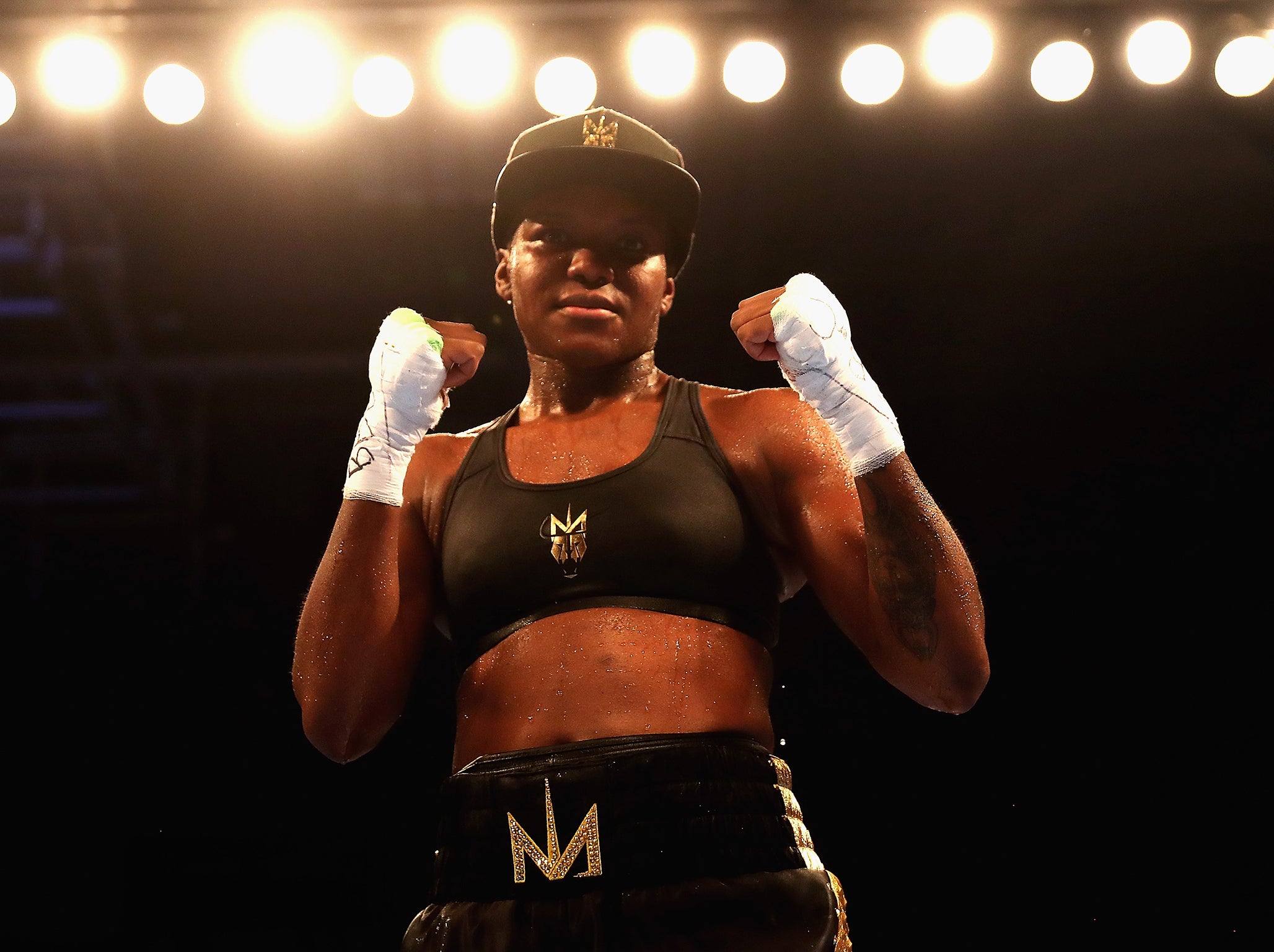 7/7

Nicola Adams

"First of all you have to look at that big cash prize at the end, which is the big bonus," Dec Spelman (12-1), one of the most experienced men in the mix, tells The Independent. "But it is also the stuff that comes with it. If you go back and look at the Prizefighter series and what people achieved after winning that, then it shows you what can be done. Signing up was a complete no brainer."

Barry Hearn's feted Prizefighter series is an obvious inspiration for Ultimate Boxxer. The two tournaments share an identical format — with eight boxers fighting four quarter-finals of three rounds before a semi-final and final — as well as an objective. "I want to sit down not knowing who will win," Hearn once said of his big idea. Ultimate Boxxer is the same: an outsider won the first iteration of the tournament back in April and it is difficult to pick a favourite this time around.

On paper at least McIntyre would be the obvious pick, if only because — with 19 fights — he brings the most ring experience into the tournament. Next month, McIntyre will fight Miles Shinkwin for the English title he once proudly held, although he is aware victory at The O2 will dwarf any interest in that contest even with a bauble at stake, to be staged just down the road at York Hall.

"The way boxing is going at the moment, absolutely all tradition has gone out the window." he explains. "Everybody is just making their own way. And this is a good opportunity. Some people may look at it as a little mess around or whatever, but the fact that it is on national television and there are eight good contestants mean it has to be respected. What's not to love?"

McIntyre believes Ultimate Boxxer will help him move up the ranks quicker than a more traditional route. "I've had so many let downs over the past couple of years and a lot of big fights fall through," he adds. "So when this popped up I knew I had to take it with both hands and run with it. In 2019 I want to fight for the British title and I want to eventually fight on an inter-continental level. And this will help me to get there."

Beyond the nice pot of money this is what the fateful eight are really fighting for — the chance to make a name for themselves and begin building their profiles. It helps that the short fights all but guarantee excitement: with rounds at a premium there is precious little advantage to boxing cautiously. Those who risk it all will be rewarded.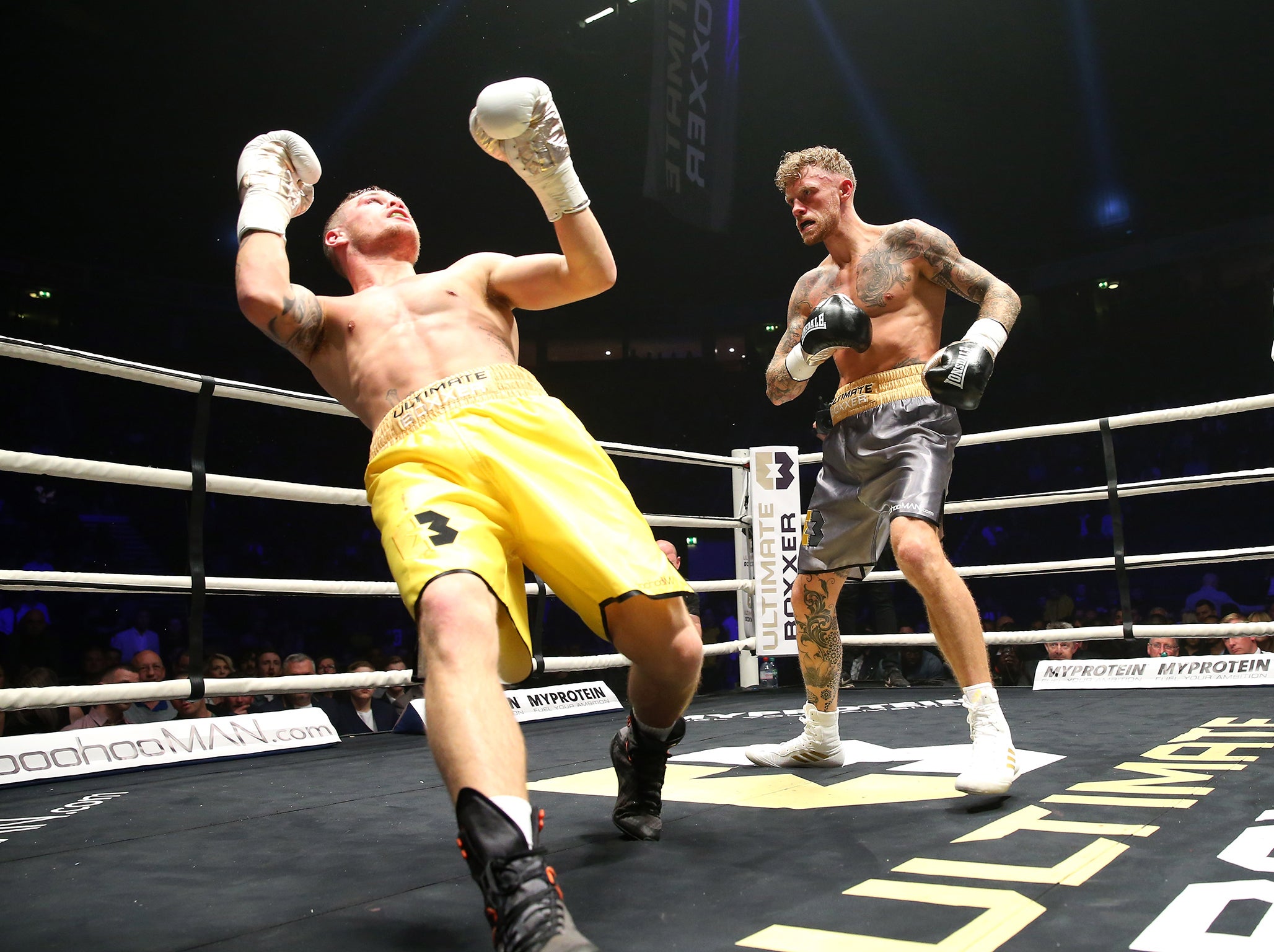 "When you're fighting three or four rounds in the amateurs it is fast paced but all about point scoring with a lot of pitter patter," Spelman says. "This will be completely different. If you come out with that game plan of hit and move — especially with the greater intensity and lack of head guards — then you are going to get clipped. So that would definitely be the wrong approach."
The impressive assortment of wise men who have invested their money, time and expertise into Ultimate Boxxer will certainly hope that Spelman's words prove true on the night. The future of the tournament is bright, as are the prospects of boxer hardy enough to weather three opponents in one chaotic evening. The other seven will have gained little for risking it all — and therein the attraction ultimately lies.
Ultimate Boxxer II will be shown live and exclusive on FaceBook via SPORTbible from 8.15pm, before going live on Freeview on Channel 5Spike from 10pm.
Follow the Independent Sport on Instagram here, for all of the best images, videos and stories from around the sporting world.
Source: Read Full Article