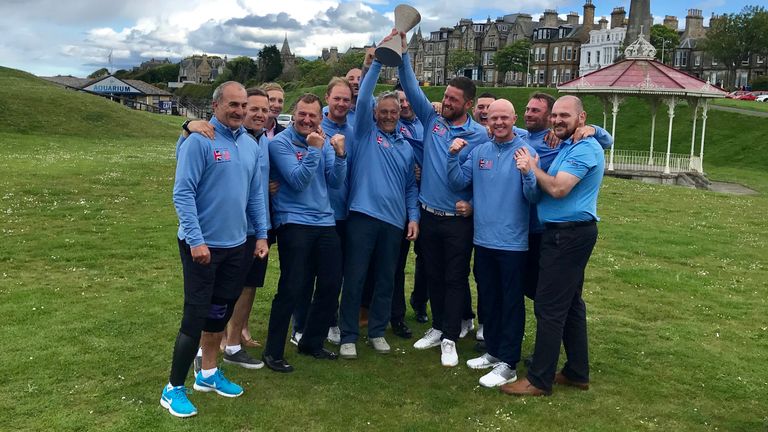 Team GB ended a run of three successive defeats to see off Team USA and win the Simpson Cup on the Old Course at St Andrews.
The Ryder Cup-style event is an annual tournament between teams of 13 injured servicemen and veterans from the USA and their British counterparts.
Great Britain took a slender one-point advantage into the final day and extended their lead during the singles, winning the contest 11.5-7.5 to take the title for the first time since 2015.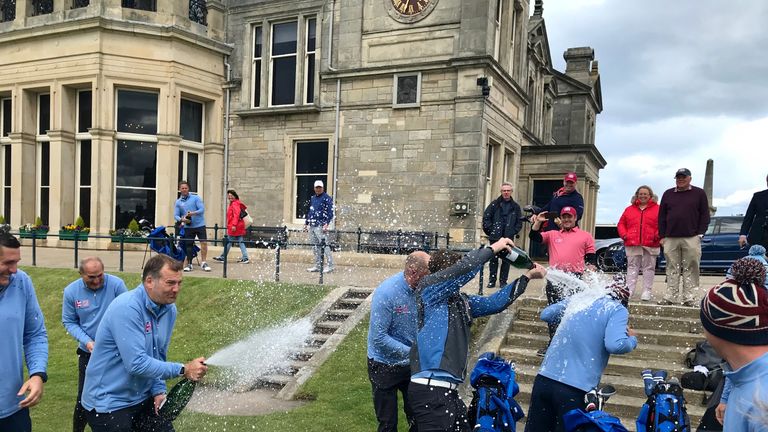 Ian Bishop, Team GB captain, said: "So proud of my team this week. Everyone has played their part, and definitely a special mention goes to the rookies, who were sensational."
Source: Read Full Article