Milwaukee Bucks star Giannis Antetokounmpo admitted he was "probably knocked out" after he took an elbow in the Bucks win over the Orlando Magic.
'The Greek Freak' went down underneath the basket during the first quarter following an elbow from the Magic's Aaron Gordon.
Antetokounmpo did continue in the first half but was evaluated for a possible concussion at half-time and missed the start of the second half as he received treatment for a cut lip in the locker room.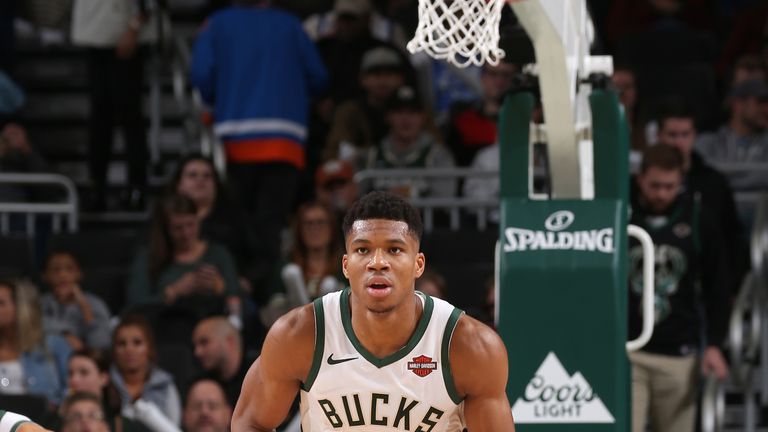 The forward only played three minutes in the fourth quarter as he finished with 21 points in a season-low 19 minutes to help the unbeaten Bucks to their sixth consecutive win.
"I just got hit in the head," he said. "I tried to block the shot. I fell down. I don't remember much after that. I have to be careful with that.
"We did some [concussion] tests in the second quarter and some additional tests in the third quarter."
When asked what he remembered about the play, Antetokounmpo said: "[I was] probably knocked out.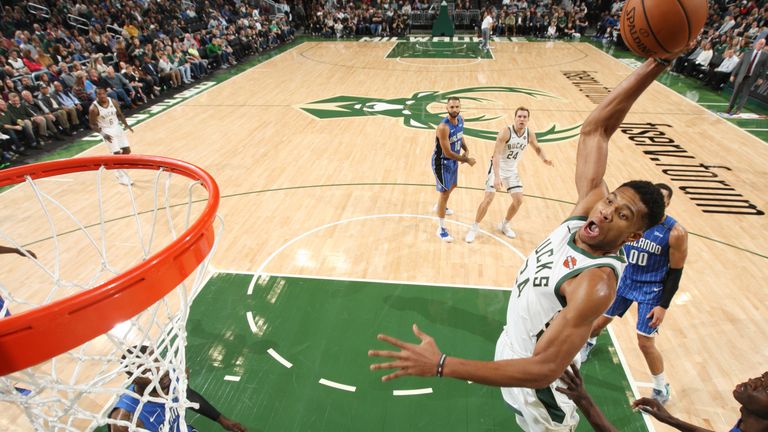 "I just remember the hit. But I'm fine."
Gordon insists the contact was accidental and had huge respect for Antetokounmpo coming back out on the court.
He said: "He is resilient. I hit him with the elbow, unintentionally.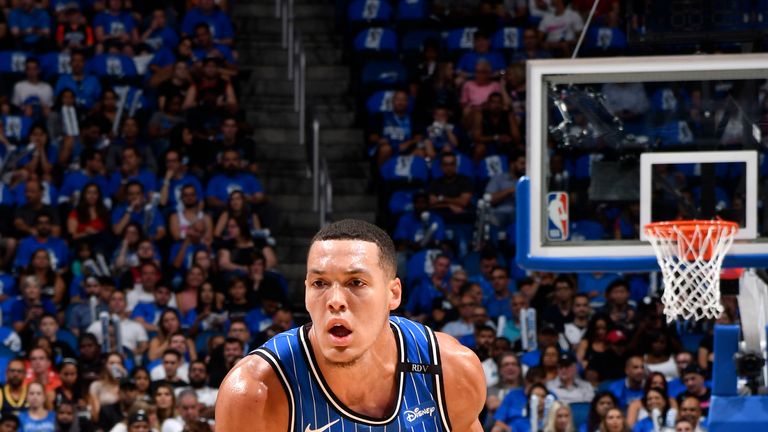 "It was hard. Props to him for coming back into the game."
The Bucks will hope Antetokounmpo recovers for their next game – a Monday night showdown in Milwaukee against the league's only other unbeaten team, the Toronto Raptors.
Source: Read Full Article