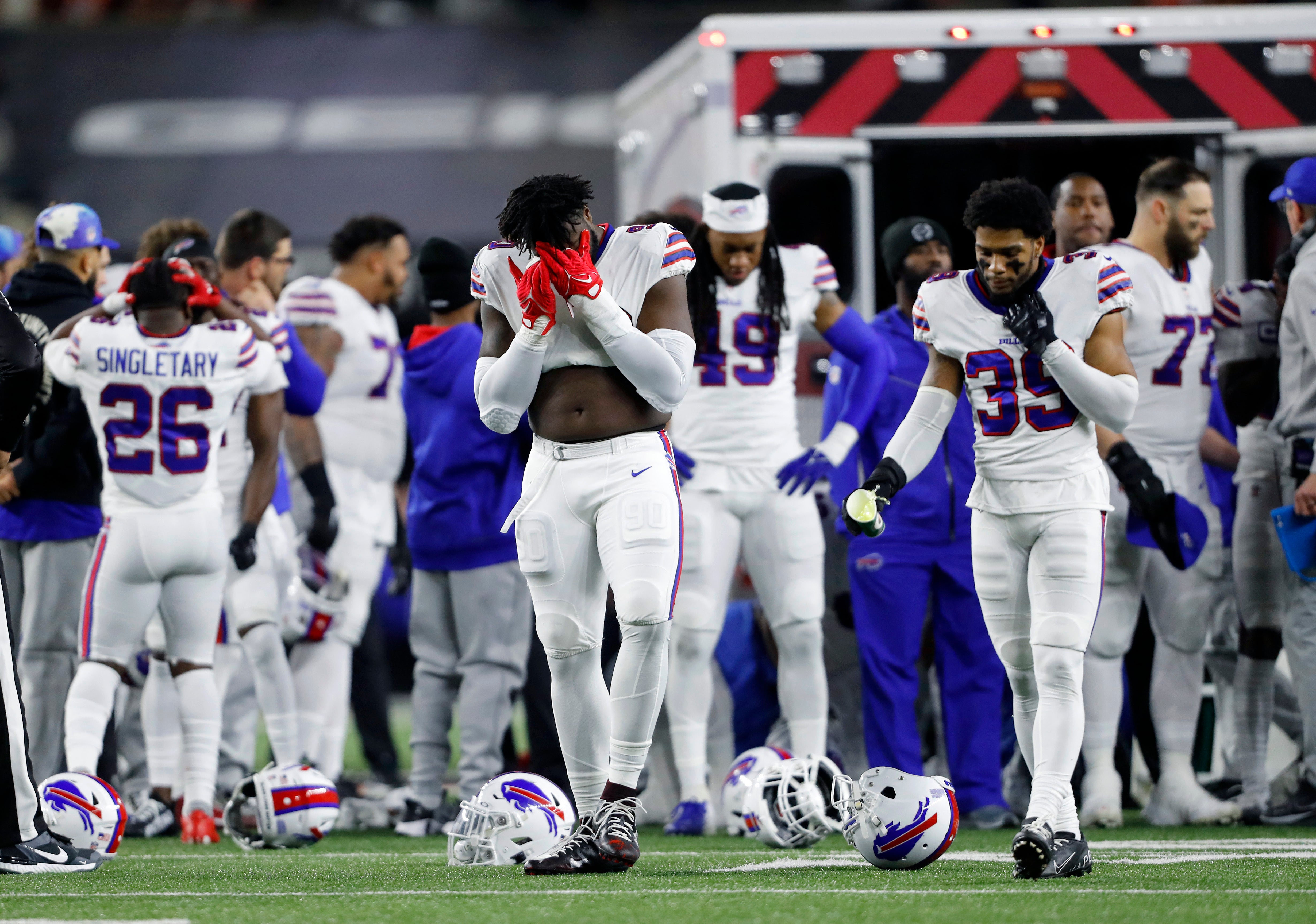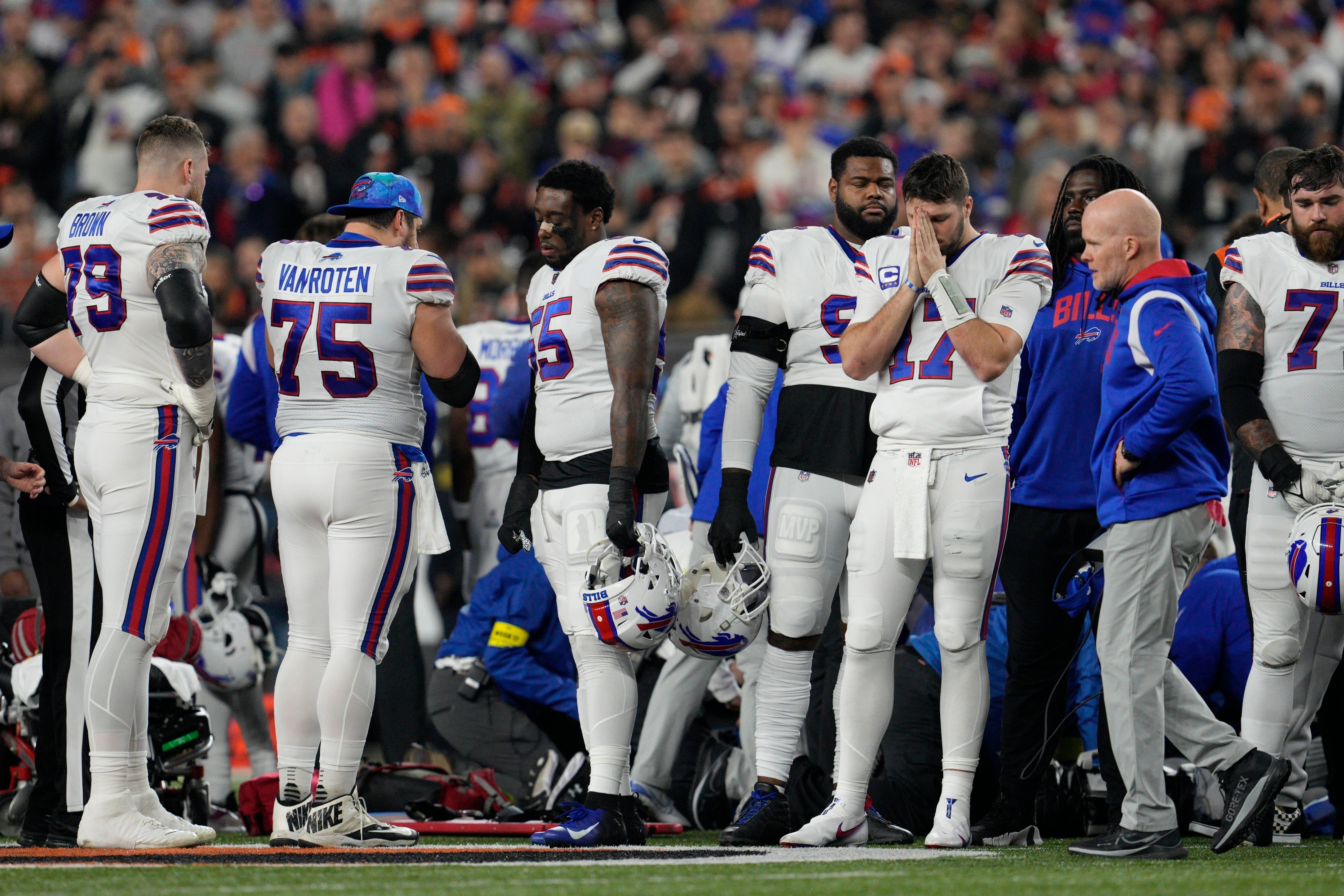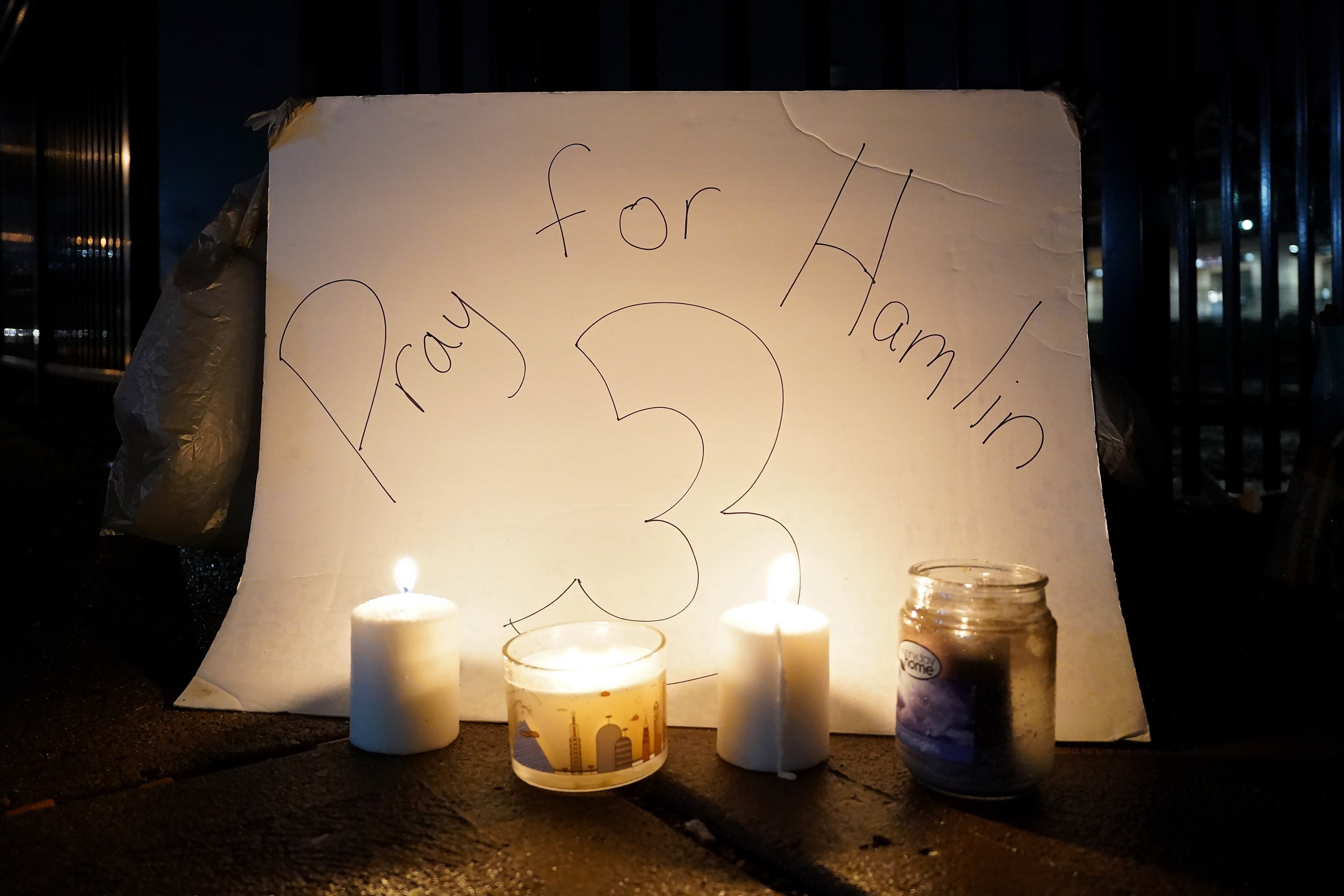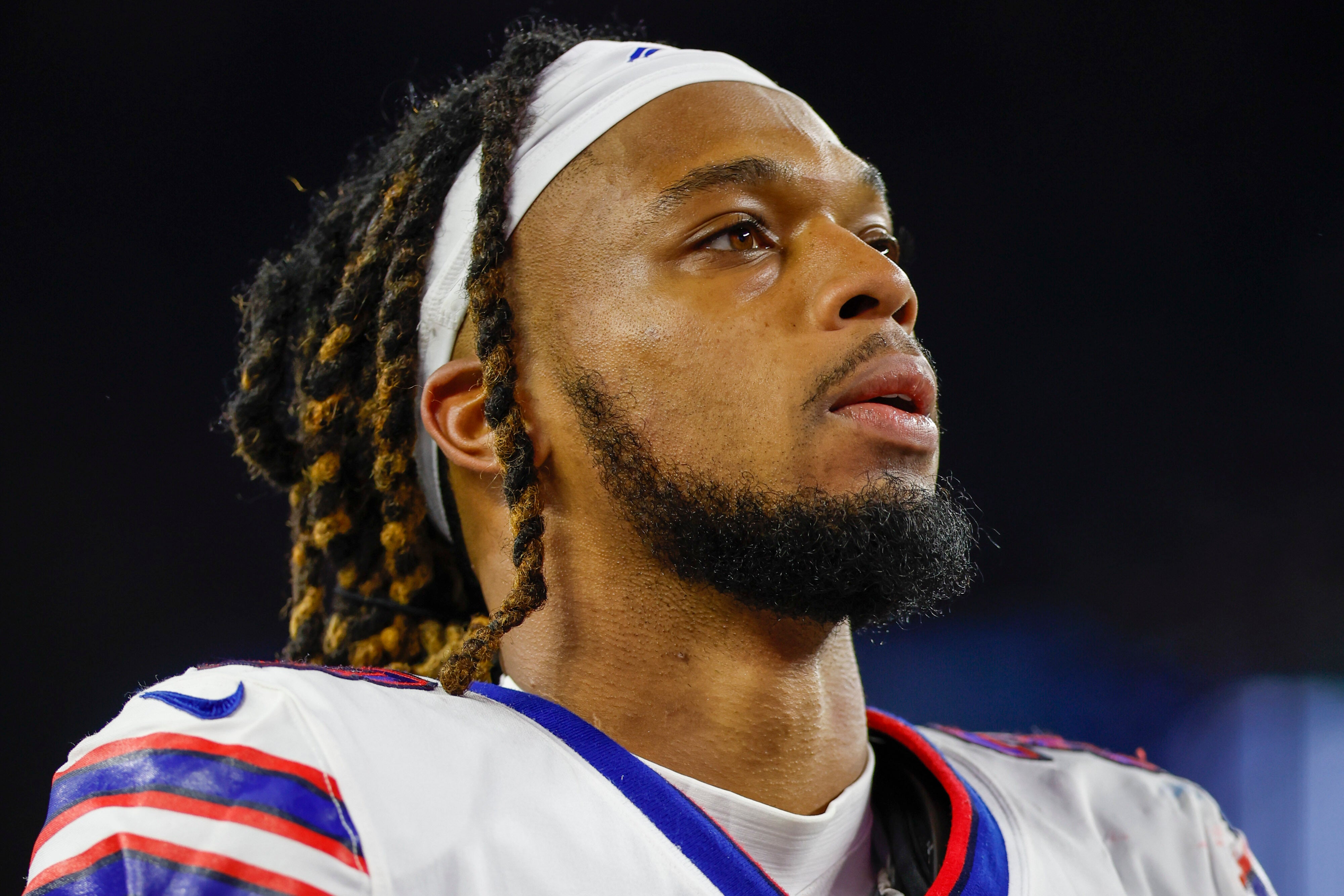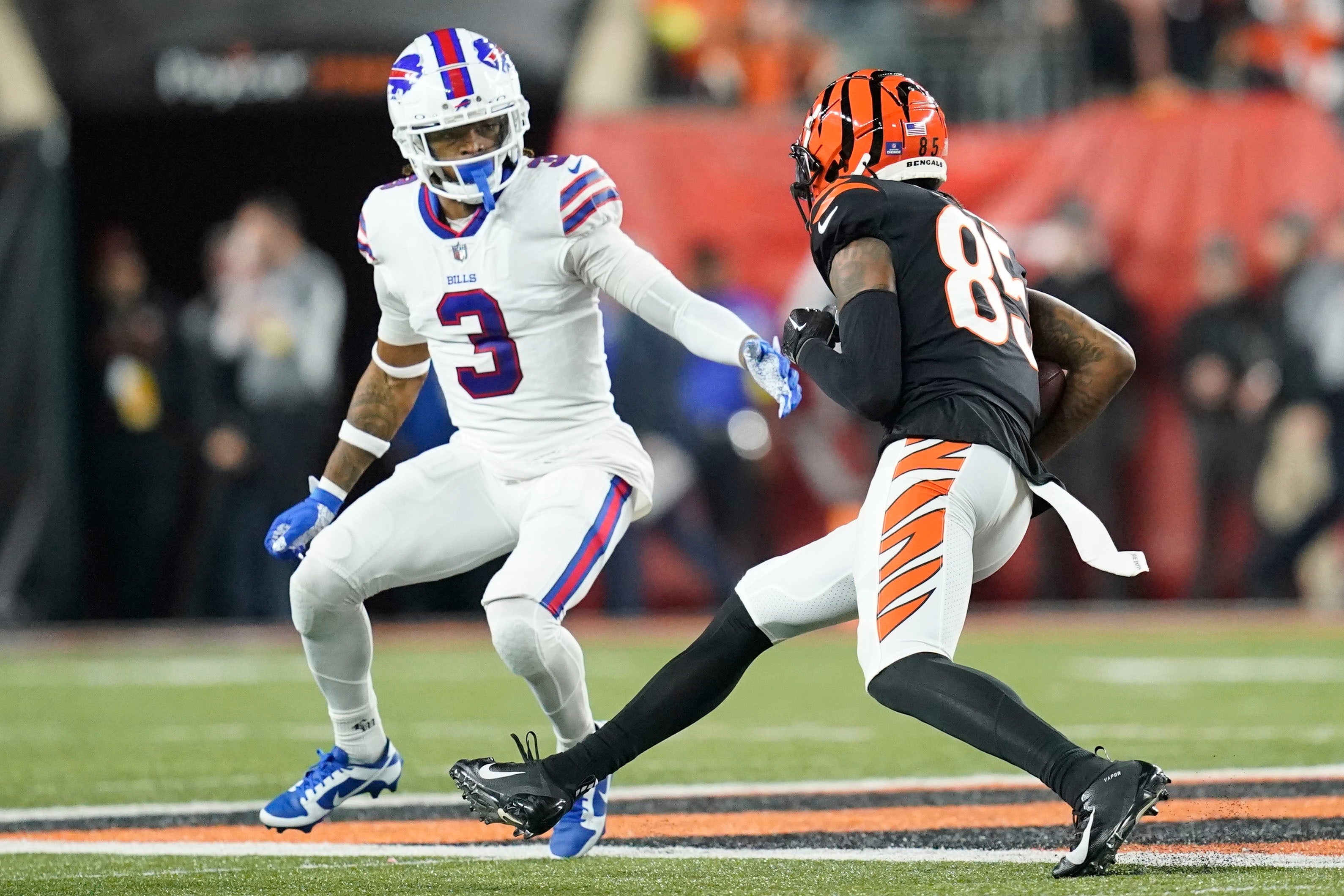 "I'm not a crier, but I've never cried so hard in my life. Just to know like my nephew basically died on the field and they brought him back to life."
Mr Glenn said that his nephew remains sedated and on a ventilator to help him breathe and take some strain off his lungs.
"They sedated him just to give a better chance for him to just continue to heal better. We are just taking it day by day. It seems like he's trending upwards in a positive way," said Mr Glenn.
Source: Read Full Article