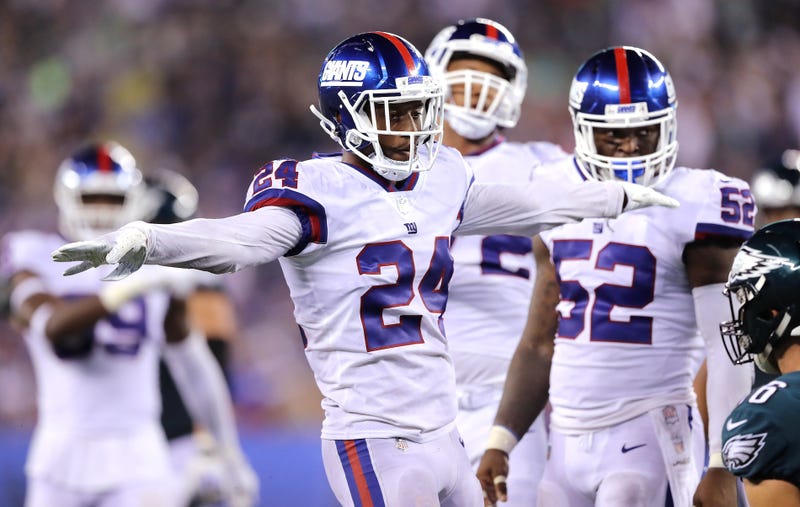 Today, the New York Giants traded Eli … cornerback Eli Apple, that is. Ah, did you think it'd be their once-great, now-disintegrating quarterback Eli Manning? Don't you look like an ass, now! It was in fact their underwhelming defensive player, who's going to the Saints for some late picks.
Everyone said the thing, including the dumbass writing this blog:
This person got it within a minute of Schefter's tweet, so he "wins":
Here are some of the other finishes, along with some also-rans:
Advertisement
Buddy, me neither:
Advertisement
Pat Leonard, with a twist:
Advertisement
And there's Mike Greenberg, bringing up the rear:
Advertisement
Take my Mike, please!
Source: Read Full Article