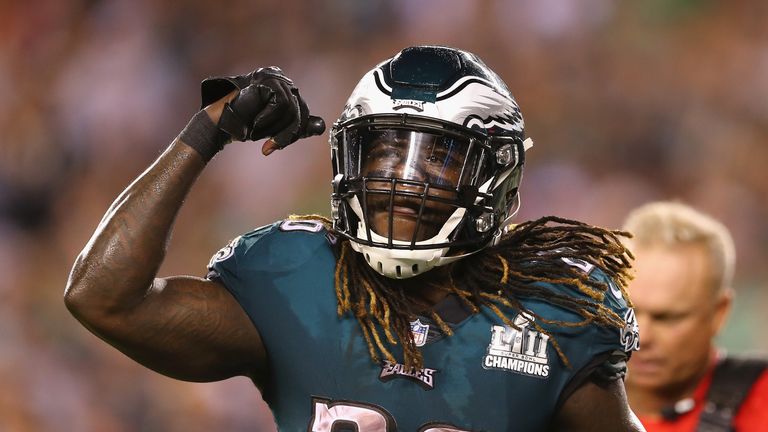 Jay Ajayi believes Sunday's game at Wembley between the Philadelphia Eagles and the Jacksonville Jaguars is one neither team can afford to lose.
Both teams have failed to live up to expectations so far this year – each sits at 3-4 after seven weeks – after seeming to break through last season.
The Eagles won their first Super Bowl, while the Jaguars reached the playoffs for the first time since 2007 and advanced all the way to the AFC Championship Game before losing to the Patriots.
Defeat on Sunday will leave the loser with a mountain to climb to make the playoffs but Ajayi, who will miss the game after tearing his ACL, is confident the Eagles will come out on top.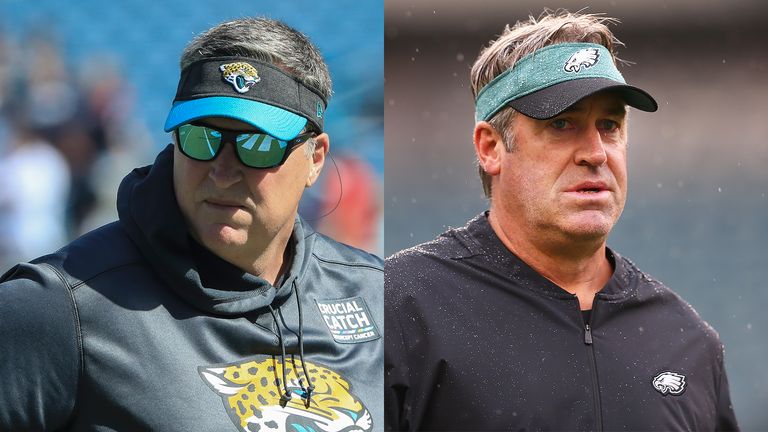 "We need to win games," Ajayi told Sky Sports News. "Obviously it has been tough for me having to watch and not being able to contribute to the team.
"Seeing where we are at right now, we need to win. Both teams are 3-4 so both teams are at the point in the season where it is going to go one way or the other.
"I think it will be a great game. I think the Eagles are going to be ready to go and I am excited to see my team come out and showcase what they can do."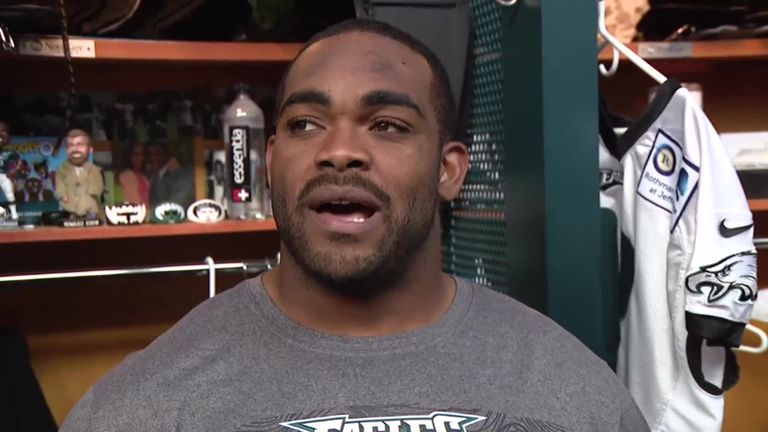 Ajayi was placed on injured reserve earlier this month after tearing his ACL in the Philadelphia's Week 5 defeat to the Minnesota Vikings.
The London-born running back re-entered the game after sustaining the injury, only realising the extent of the damage the next day.
"During the game I felt the injury happen but when I went to the sideline and did the tests, I was able to move around quite well at that time," Ajayi said.
"For me it was about being able to finish the game because we were down – so just trying to win the game.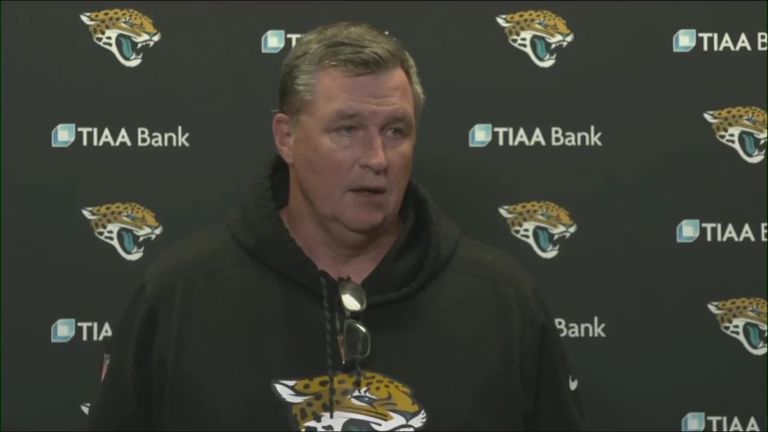 "At that time, I did not know it was torn yet and so it was just my adrenalin that got me through the game.
"After the game it swelled up so in the morning we did a scan and it came back that it was torn. So definitely sad I cannot be out there on the field this weekend."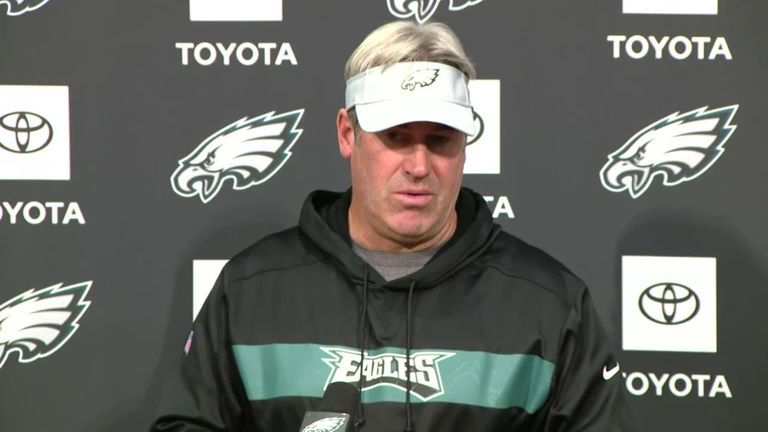 It is an ill-timed setback for the 25-year-old Ajayi, who is in a contract year.
He was highly regarded coming out of Boise State in 2015 but ultimately fell to the fifth round of the draft due to concerns over his knee.
The injury is a blow to his market value and his recovery will be ongoing when 2019 free agency opens in March but he is optimistic about his future.
"I had the surgery last week – on Monday actually – in Florida," Ajayi revealed. "The next day I was right to rehab so I was excited to be able to get right to work.
"It is a new challenge for me and something that I am motivated to get past. It is building my hunger to get back on the field."
Source: Read Full Article