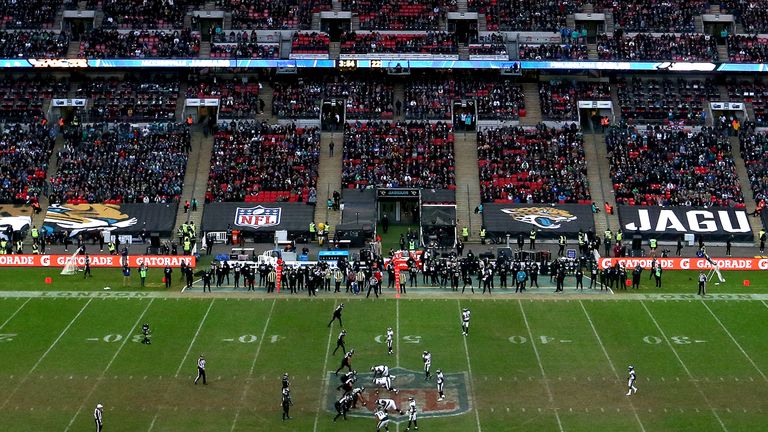 The NFL has confirmed four regular season games will be played in London next season – two at Wembley and two at Tottenham's new stadium.
Sunday saw the last of this season's triple-header, when a record attendance of 85,870 packed Wembley to see the Super Bowl champion Philadelphia Eagles beat the Jacksonville Jaguars 24-18.
Live NFL
November 2, 2018, 12:30am
Live on
Previous weekends had seen the Seattle Seahawks defeat the Oakland Raiders and the Los Angeles Chargers edge past the Tennessee Titans, all three games having taken place at Wembley because of delays to the completion of Tottenham's new home ground.
There will have been 28 NFL games hosted in London by the end of next season and details of the teams involved will be confirmed at a later date.
Mayor of London Sadiq Khan said: "London is the world's sporting capital and hosting NFL matches here is fantastic for fans of American football in the UK as well as supporters from all over Europe.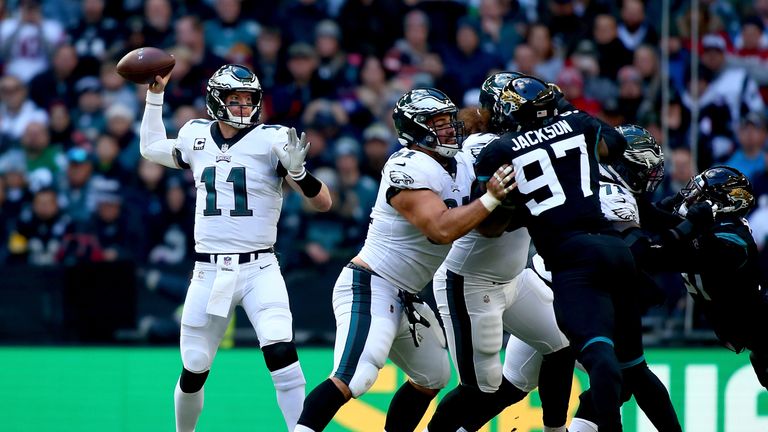 "The NFL brings huge benefits for our city and showcases London to millions of viewers overseas. We've staged some mouth-watering matches here and hope to host even more in the years to come as we demonstrate that London Is Open."
Minister for Sport Tracey Crouch said: "The NFL in London is going from strength to strength and I am delighted that we will have four games in the capital next year, with Tottenham Hotspur's new stadium joining Wembley as a host venue.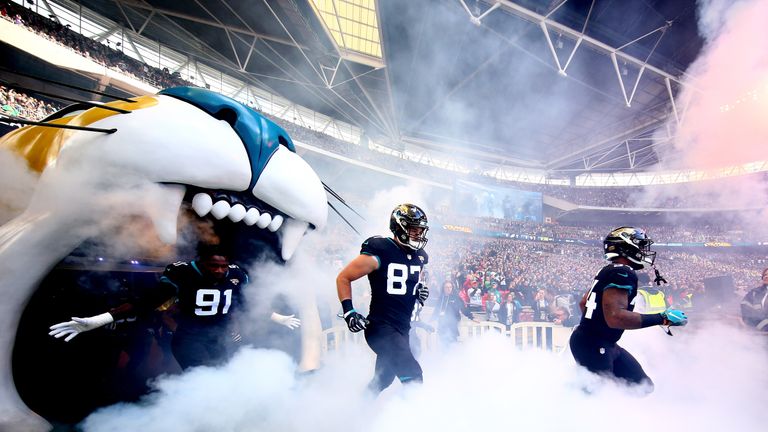 "The league brings an incredible Super Bowl-style atmosphere to the UK, with fans' sporting jerseys from a range of NFL teams packing out Wembley this autumn in record numbers.
"I am sure the two games at Tottenham next year will also be a huge success as the UK will once again show its passion and enthusiasm for this fantastic sport."
Source: Read Full Article