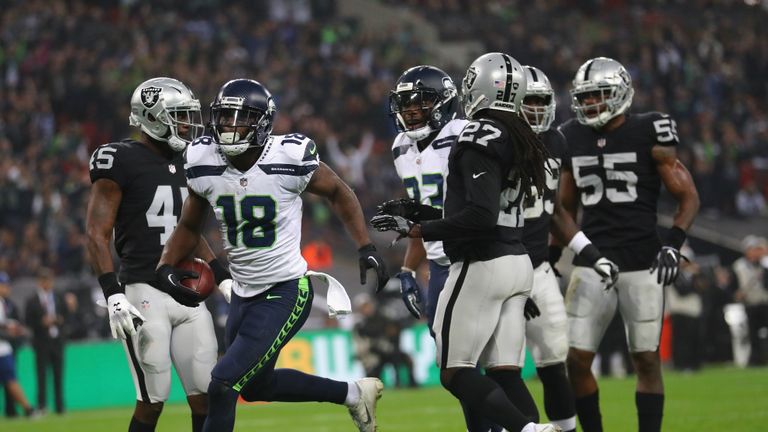 Paul Allen's sister is set to take over American sports franchises Seattle Seahawks and the Portland Trail Blazers after the late owner past away last week.
The family announced Jody Allen has been appointed executor and trustee of his estate, meaning she will take ownership of his American teams in the NFL and the NBA.
Allen, who co-founded Microsoft with Bill Gates, died earlier this month after his latest battle with cancer.
He confirmed at the beginning of October, the cancer he was treated for in 2009, non-Hodgkin's lymphoma, had returned.
The 65-year-old's Vulcan Sports & Entertainment company own a minority stake in MLS side, the Seattle Sounders.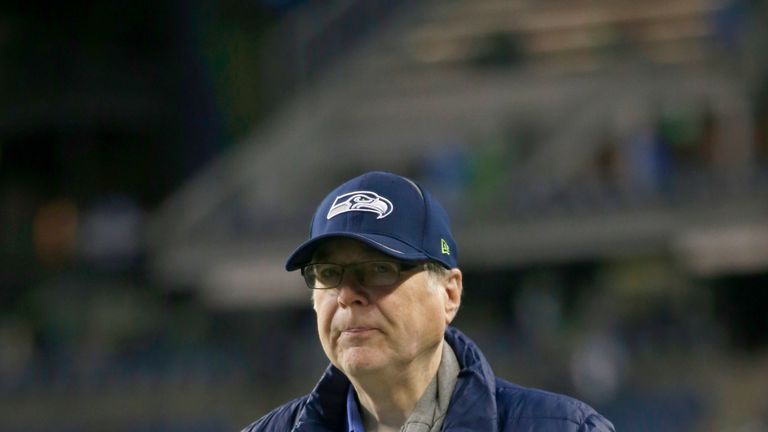 "I have been given the great responsibility to steward Paul's wealth in service of his vision for the future. I will do all that I can to ensure that Paul's vision is realised, not just for years, but for generations," his sister said in a statement.
"Paul sought solutions to some of the world's toughest problems, to celebrate the range of human expression, and to implement programs that effect positive global and local outcomes.
"While the loss of Paul is overwhelming, I am dedicated to preserving and implementing Paul's vision. Paul made the world a better place.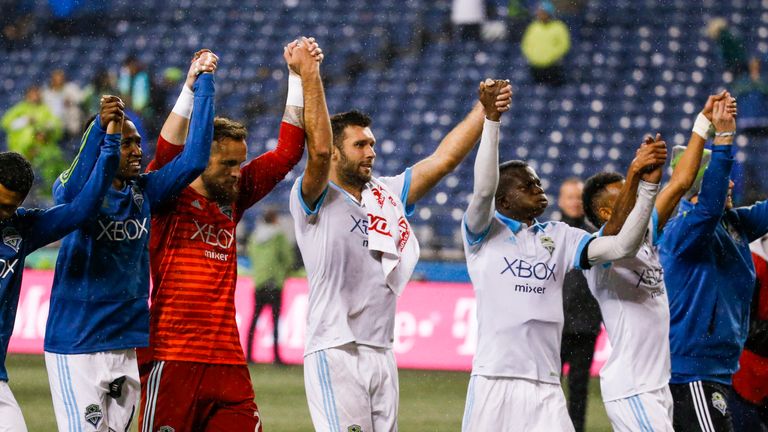 "Through Paul's generosity, and with the help and support of Paul's friends, partners and colleagues, the future will be even better.
"Paul's light shall continue to shine."
Allen bought the Seahawks in 1996 after their former owner Ken Behring threatened to move the team to Anaheim, California.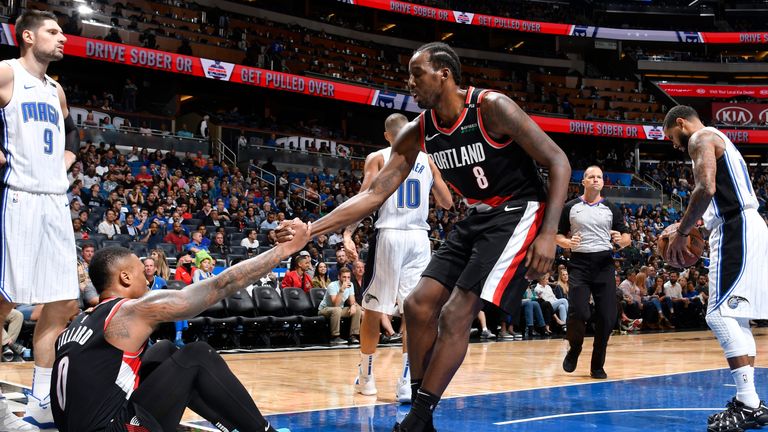 When he bought the franchise he stated: "If I entered the NBA out of passion, I was called to the National Football League out of civic duty."
Allen purchased NBA's Trail Blazers in 1988 from California real estate developer Larry Weinberg for around $70m.
Over the course several decades, Allen gave more than $2 billion to a wide range of interests, including ocean health, homelessness and advancing scientific research.
Source: Read Full Article