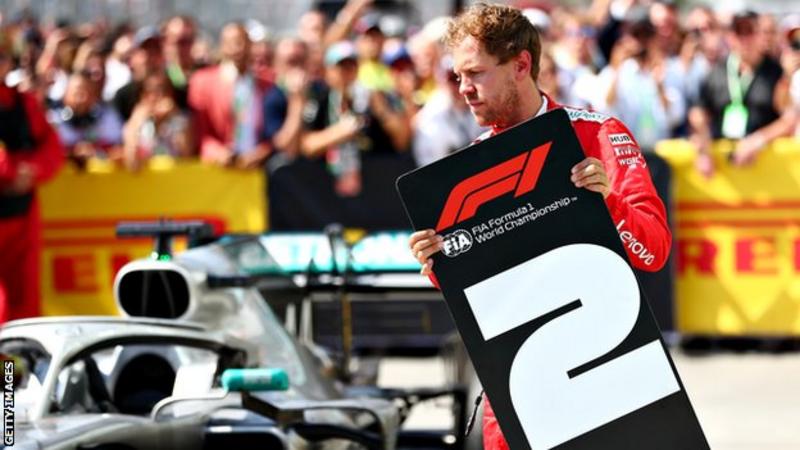 Ferrari's Sebastian Vettel believes Formula 1 has lost its way, in the wake of the penalty that cost him victory in the Canadian Grand Prix.
The four-time champion won on the road but was handed a five-second penalty for rejoining the track dangerously and impeding Mercedes' Lewis Hamilton.
The German said the rules had left drivers sounding "like lawyers" and that there was "no edge" to the sport.
"It's all wrong. I disagree with where the sport is now," Vettel said.
Ferrari say they have appealed against the decision, even though the rules say that a five-second penalty is a verdict against which the right of appeal does not exist. The Italian team have not yet clarified the grounds of their complaint.
Ultimately it's not the sport that I fell in love with when I was watching
Source: Read Full Article