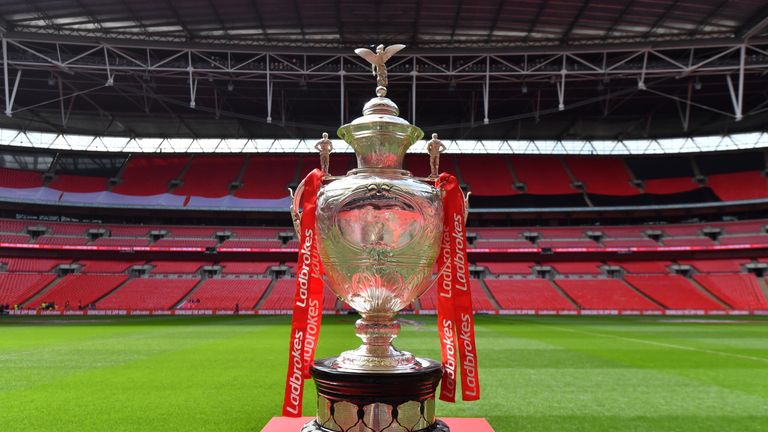 Red Star Belgrade will compete in the 2019 Challenge Cup, the Rugby Football League has announced.
The Serbian champions, who have played rugby league since 2006, will join 51 other teams in the hat for the first-round draw at Headingley on December 14.
Red Star's application was accepted by the RFL on the basis they play rounds one and two away from home.
Red Star chairman Colin Kleyweg said: "Red Star Belgrade are so proud to be a part of the 2019 Challenge Cup.
"This is a huge day for rugby league in Serbia and for all expanding nations that nurture local talent and local players."
Championship sides Toronto and Toulouse will not take part in the competition next season.
More to follow…
Source: Read Full Article