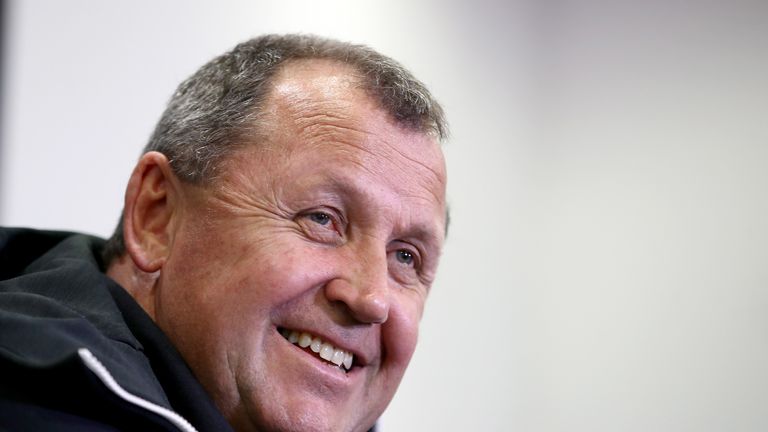 England's Twickenham clash with New Zealand carries no relevance for either side's World Cup preparation, according to All Blacks assistant coach Ian Foster.
The two sides meet for the first time since 2014 on Saturday, live on Sky Sports, but Foster says success in Japan next year will depend on being at their best when the tournament gets underway in September.
He also believes England's style of play and the hype surrounding the fixture adds to the challenge facing the reigning world champions at Twickenham.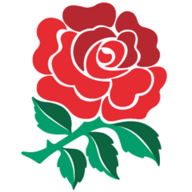 England vs New Zealand
November 10, 2018, 2:30pm
Live on
"I don't really think it's relevant at all for what's going to happen in a World Cup," Foster said. "If you look through the history of World Cups, that's the way it works, you've got to peak in that two-month period next year.
"It's a massive opportunity for us to see how well we prepare for yet another big game and that's what we're focusing on.
"The good thing about this game is there's a lot of hype about it, a lot of talk about it and those are the occasions that really test you as a unit about how well you prepare and how well you stay calm under a lot of pressure.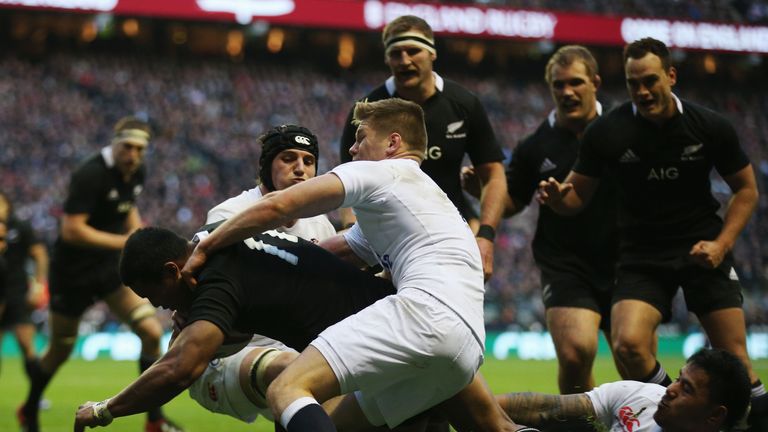 "It's nice that England play a different style to us, largely, and we're going to get that at World Cups so it's just another thing we can expose ourselves to and see how we adjust."
A lot has changed since 2014 for both sides, not least Eddie Jones' arrival as England head coach and New Zealand's World Cup win in England in 2015.
Foster hoped that his players would adapt quickly to what may be unfamiliar surroundings.
He said: "For a number of players it's pretty much a new experience.
"They're not a regular opponent for us, so it's a chance be exposed to something different and hopefully we've prepared well for that and we can make the adjustment during the game and not just have to talk about it afterwards."
One player who will be familiar with many of Foster's players is New Zealand-born Brad Shields, who made his Twickenham bow in England's 12-11 win over South Africa last Saturday.
The flanker was unable to force his way into the All Black setup and opted to switch allegiances and play for England instead, where his parents are from.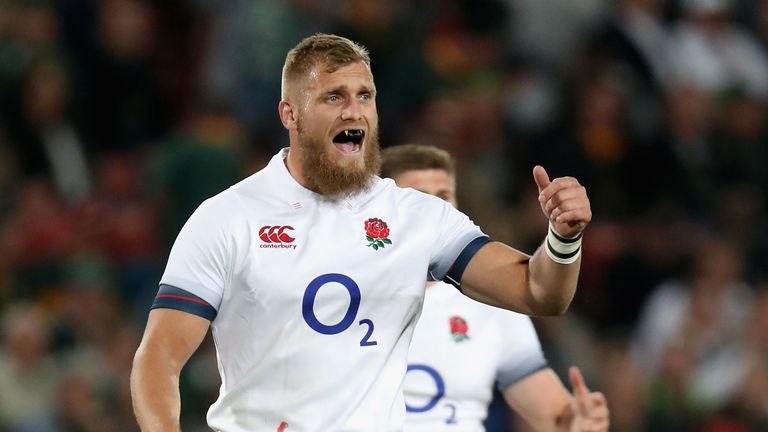 When asked why Shields never made it as an All Black, Foster explained that although he came very close, he didn't quite do enough to earn selection.
"The obvious answer, really the only answer, is the selectors didn't pick him and when you're selecting a national team, there are a lot of good players who don't make it," he said.
"He knew he was knocking on the door, he's a fine player, and he was very close.
"He was a quality person, did a great job off the field and was in the conversation a lot with us."
Hooker Codie Taylor was fully supportive of Shields' decision, but admitted that there might be a bit of banter between the England man and his former Hurricanes teammates.
Taylor said: "You want to see players play at the highest level, the opportunity didn't come, so he, deservingly so, went and looked for it elsewhere and he's got that shot.
"There might be a bit of stick between the Hurricane boys."
Foster added: "There will be a bit of banter afterwards, but everyone is pretty focused on what we do.
"We've got over the stage of seeing him in a white jersey now and he's just a loose head who plays for England."
Source: Read Full Article