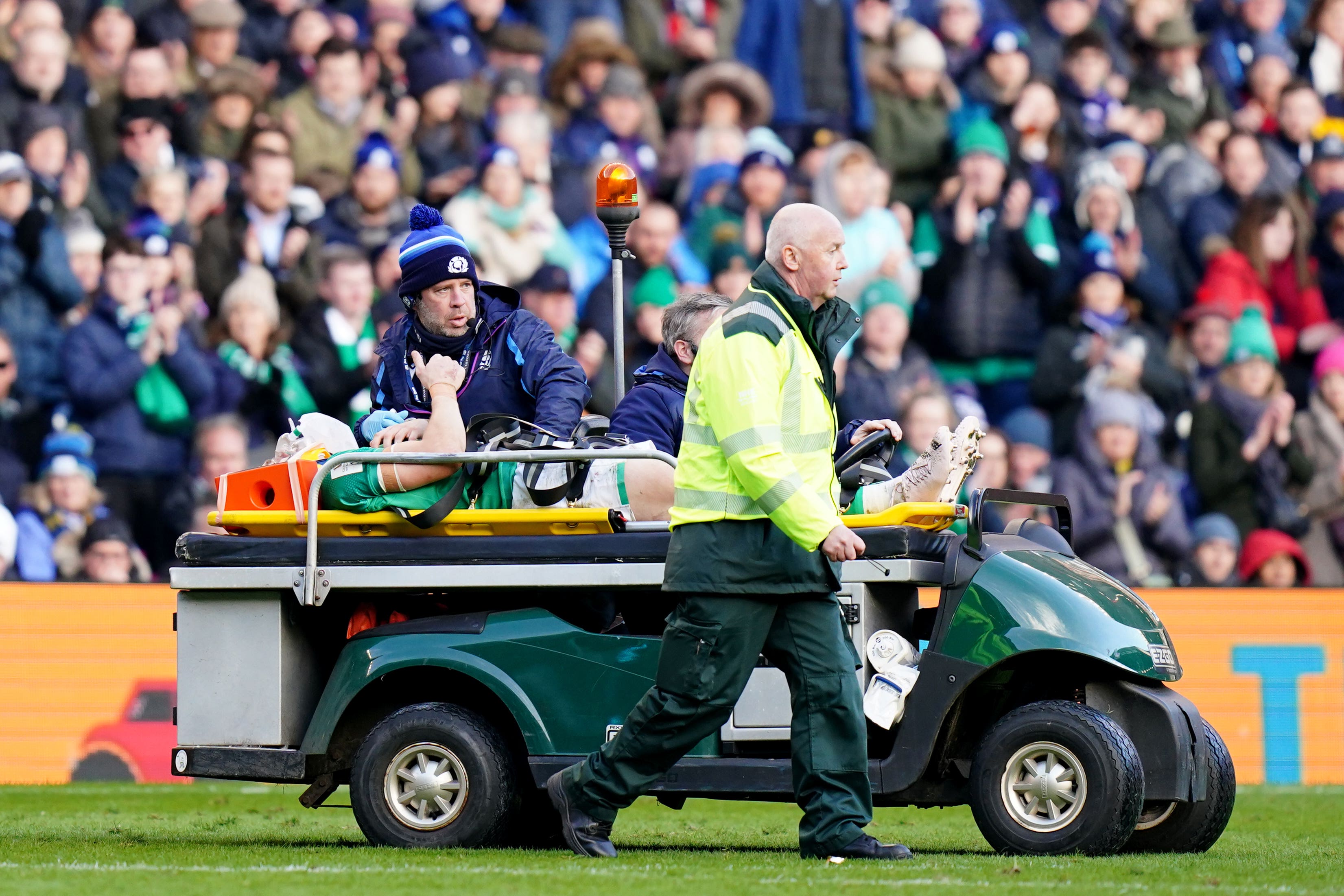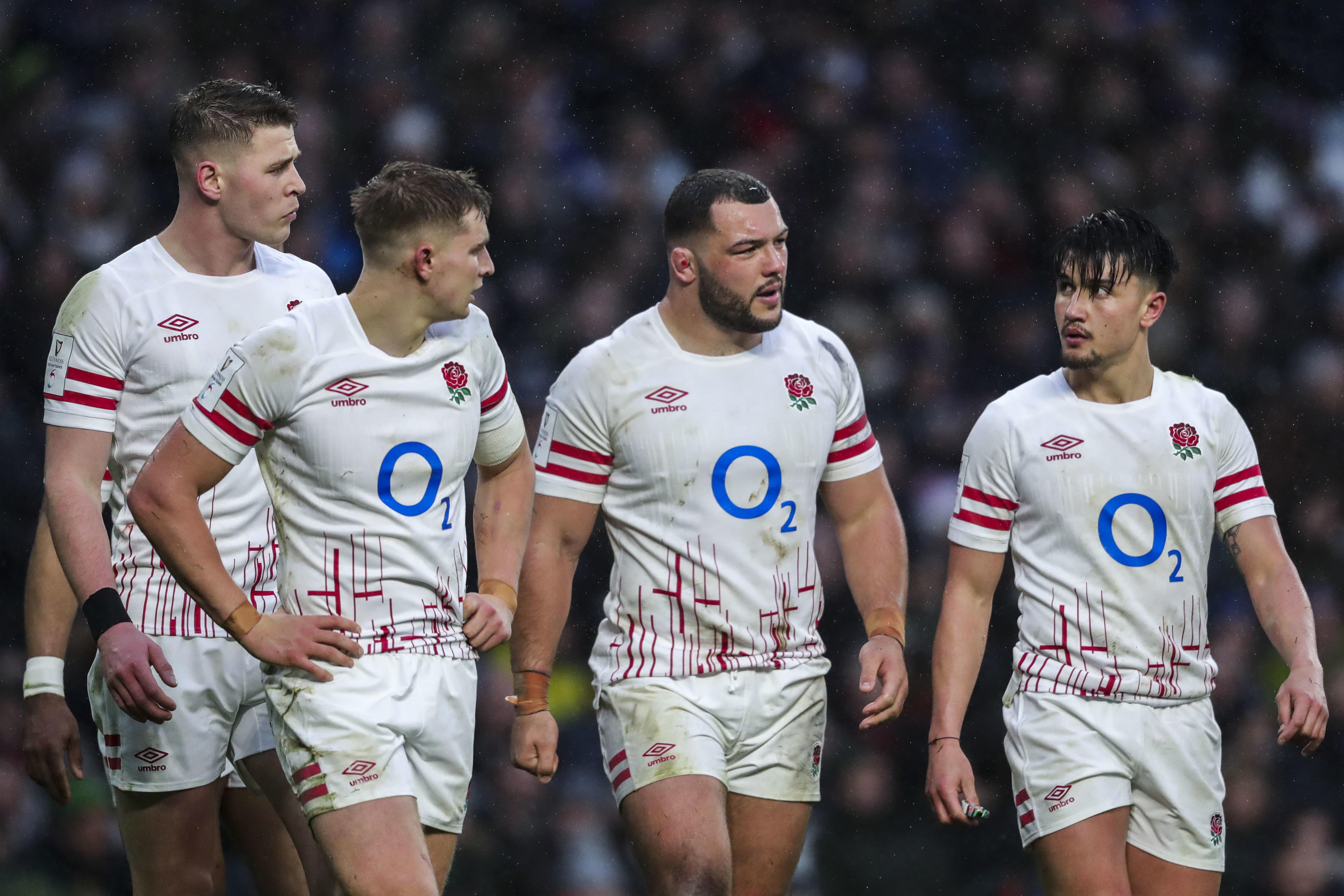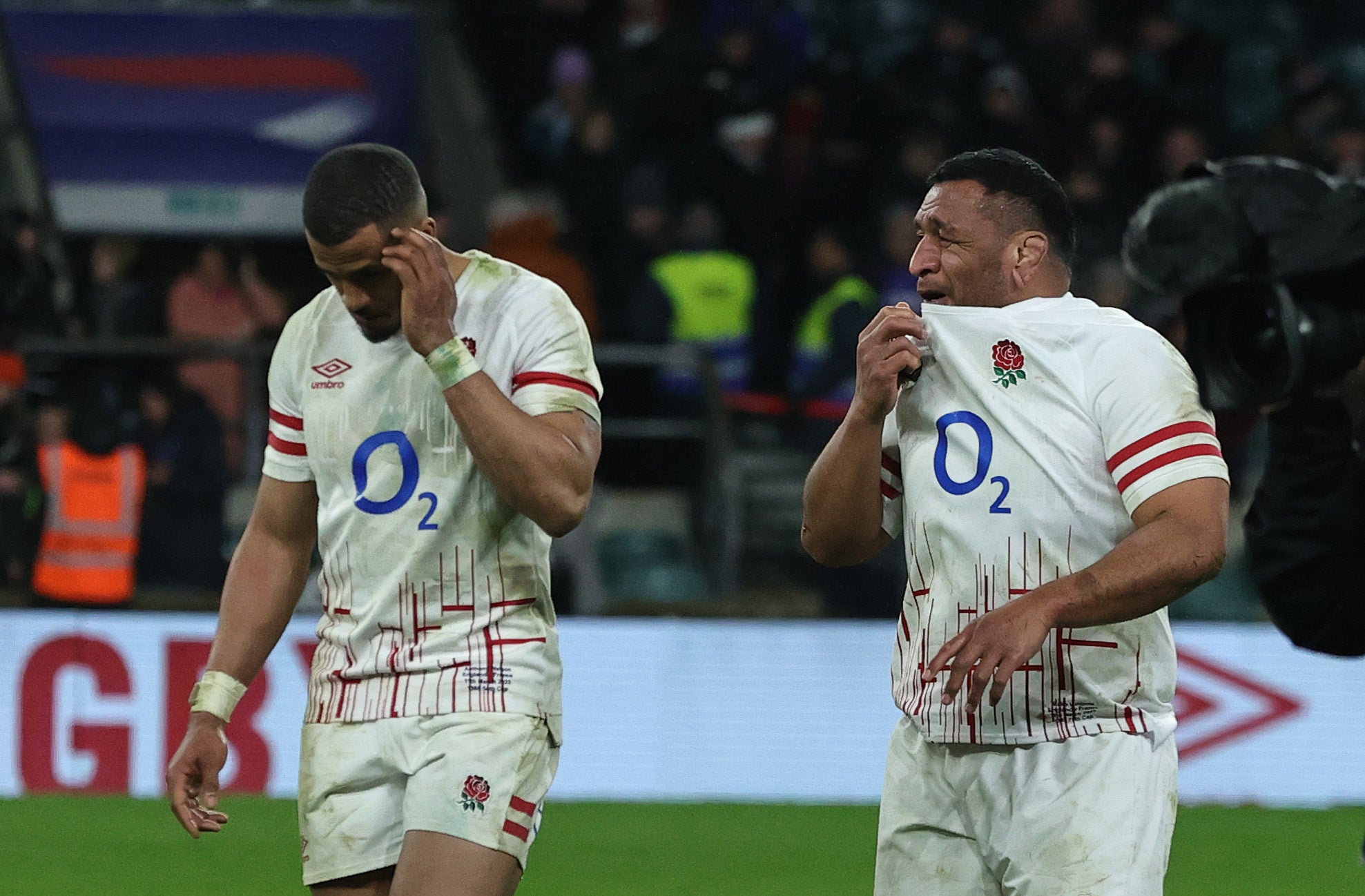 Current England scrum-half Natasha Hunt also sang Dupont's praises, adding that she is "in awe" of the Frenchman. "I can't tell you how difficult it is to have such a good kicking game off both feet. His skillset is absolutely outrageous and he is on top of his game at the moment," she said.
Dawson was in no rush to disagree, saying that fans should "put everything aside and watch him".
"It's as if he is playing in my era where there was a lot more space and scrum-halves could have a go. They could make a fool of some of the forwards but you can't do that in this day and age", he said.
"His delivery, his kicking, the 50:22 off the left foot was ridiculous. It's endless".
Dupont will lead France at the Stade de France against Wales on Saturday for their final match of this year's Six Nations, hoping that Ireland slip up against England in their search for a Grand Slam.
Click here to subscribe to The Independent's Sport YouTube channel for all the latest sports videos.
Source: Read Full Article