Another weekend of professional rugby and more inevitable controversy over head injury management and how the tackle is being refereed.
Most high-profile, of course, was Owen Farrell's no-arms tackle launched high and perilously close to South African Andre Esterhuizen's head which inexplicably went unpunished by referee Angus Gardner in the dying seconds of England's narrow win over South Africa.
The uncontrolled hit, which left both players staggering through its sheer force, should have been penalised under World Rugby's drive to stamp out reckless and high tackles but, yet again, we are left confused as to where we stand.
Of course, there was the usual outcry on social media with many former players, including Brian O'Driscoll arguing the tackle was a legitimate part of the game and was rightly not penalised, although those who have long since held concerns over Farrell's tackle technique pointed to the England No10's track record in this space.
World Rugby is desperate to eradicate reckless tackling from rugby where players are not in control of the collision and therefore the risk of concussions and other injuries to tackler and ball carrier increase.
"My intent was to wrap my arms, my intent is always to wrap my arms," said Farrell. "He had a 30 metre run up at me so it was tough, we both popped up off each other and it is difficult to keep that under control."
Much as we admire Farrell's aggression, physicality and full-blooded commitment, the very act of being out of control means he should have been penalised and England, potentially, would have lost.
Elsewhere, in the inaugural "Doddie Weir Cup" in Cardiff, more questions were raised over the veracity of World Rugby's Head Injury Assessment (HIA) when Wales hooker Ken Owens received a thunderous blow to the head which caused a heavy bleed from his nose but did not see him removed from play.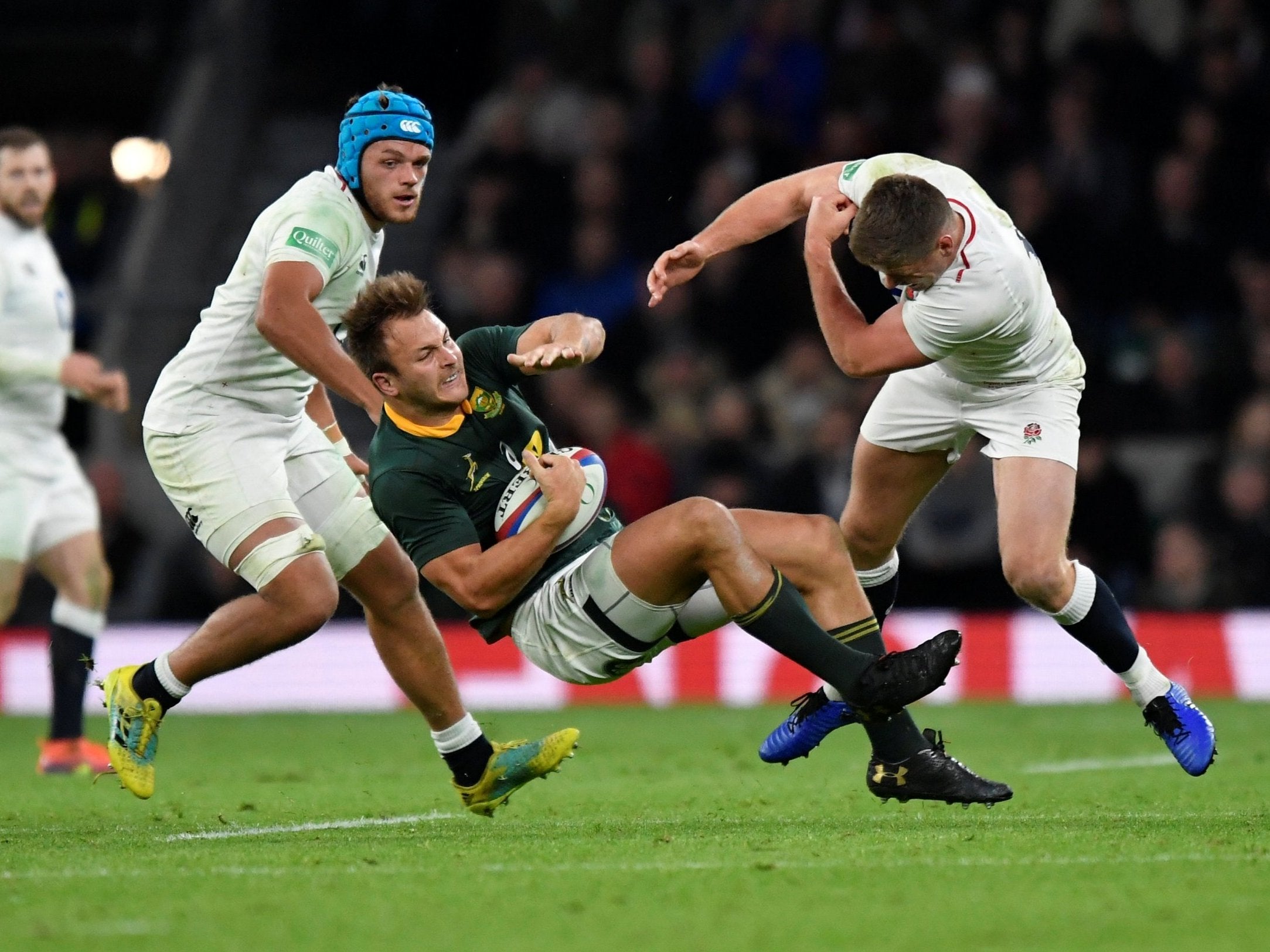 Owens appeared stunned by the head to head collision with Scotland No 8 Ryan Wilson on the stroke of half time but played on after passing an HIA (which he underwent again post-match and also passed).
There was another outcry that Owens was permitted to play on, although you cannot fault Wales medics for putting him through the protocols they have been given to assess if a player should be removed.
The real fault is with the HIA itself, which does not appear robust enough to identify all players with showing signs they may be concussed.
"We can only take the advice of medics," said Gatland after a game his side won but produced few highlights other than a welcome return to form and fitness for George North and Jonathan Davies ahead of next week's eagerly anticipated clash with Australia.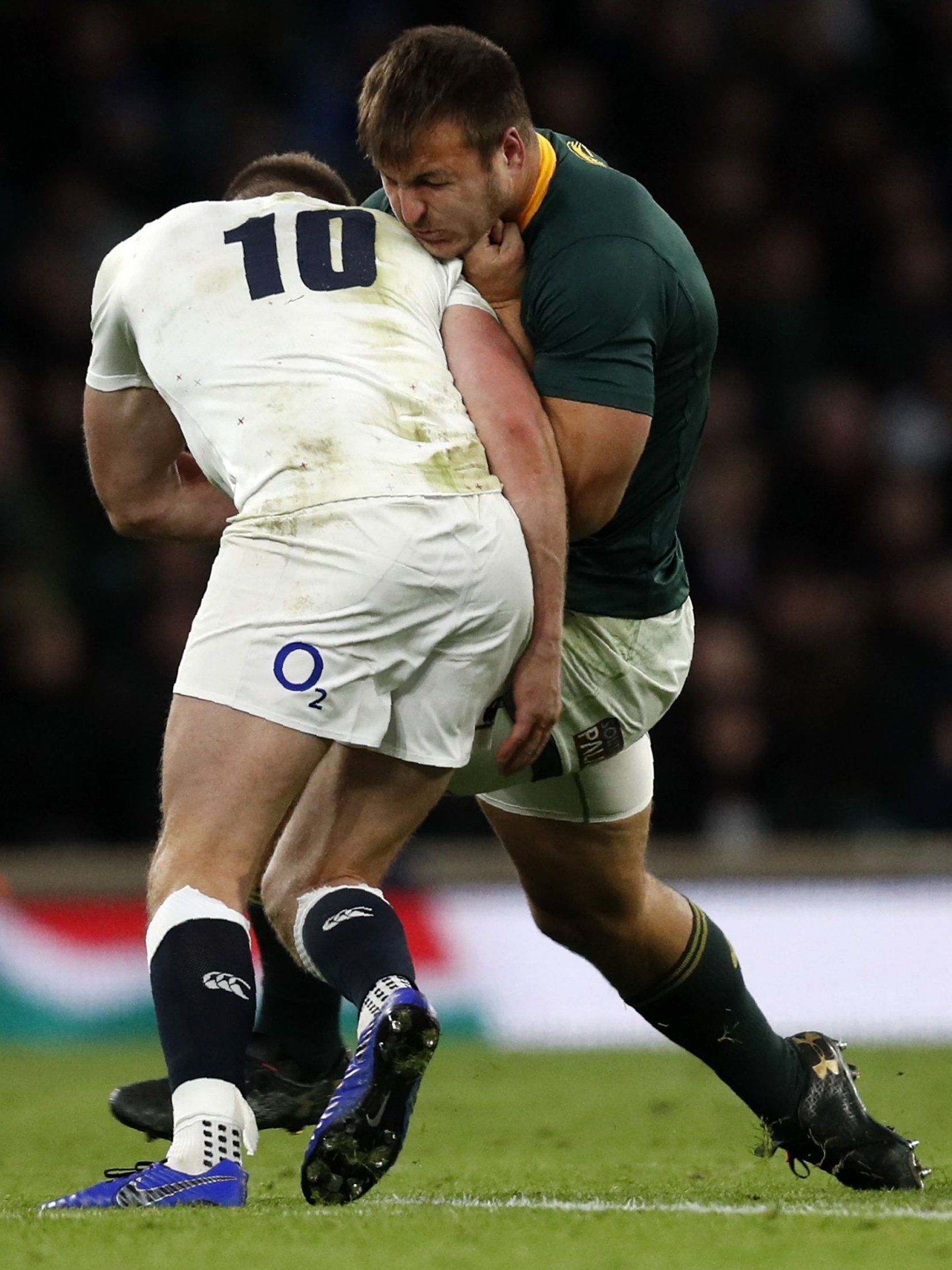 "There was no loss of consciousness, he's got up and moved straightaway. It's a tough physical game and I think we are all making sure the welfare of the player is the paramount thing. We know in the future there are going to be things missed but having spoken to Ken after the game he's more concerned with his looks than potentially being taken from the field with concussion."
With Scarlets fly-half Rhys Patchell looking increasingly unlikely to feature in the autumn's Under Armour series as he continues to struggle with the effects of back-to-back concussions, the reality of what this is all about continues to play out day in and day out.
"It's not a concern at all but for me it's about making sure he's right," Gatland said.
"In his own mind he felt that he came back too early in the game against Ulster and felt he needed a little bit more time so he can have the confidence to start taking a full part in training.
"He's in the firing line at 10 with people running down his channel the whole time. That's why we're not putting him under pressure."
The broader piece driving all this, which should never be forgotten, is the concern over long-term damage to players brains caused by repeated hits to the head in a sport whose physicality has increased to levels which, whether the game's authorities will admit it or not, is beginning to turn people off the sport.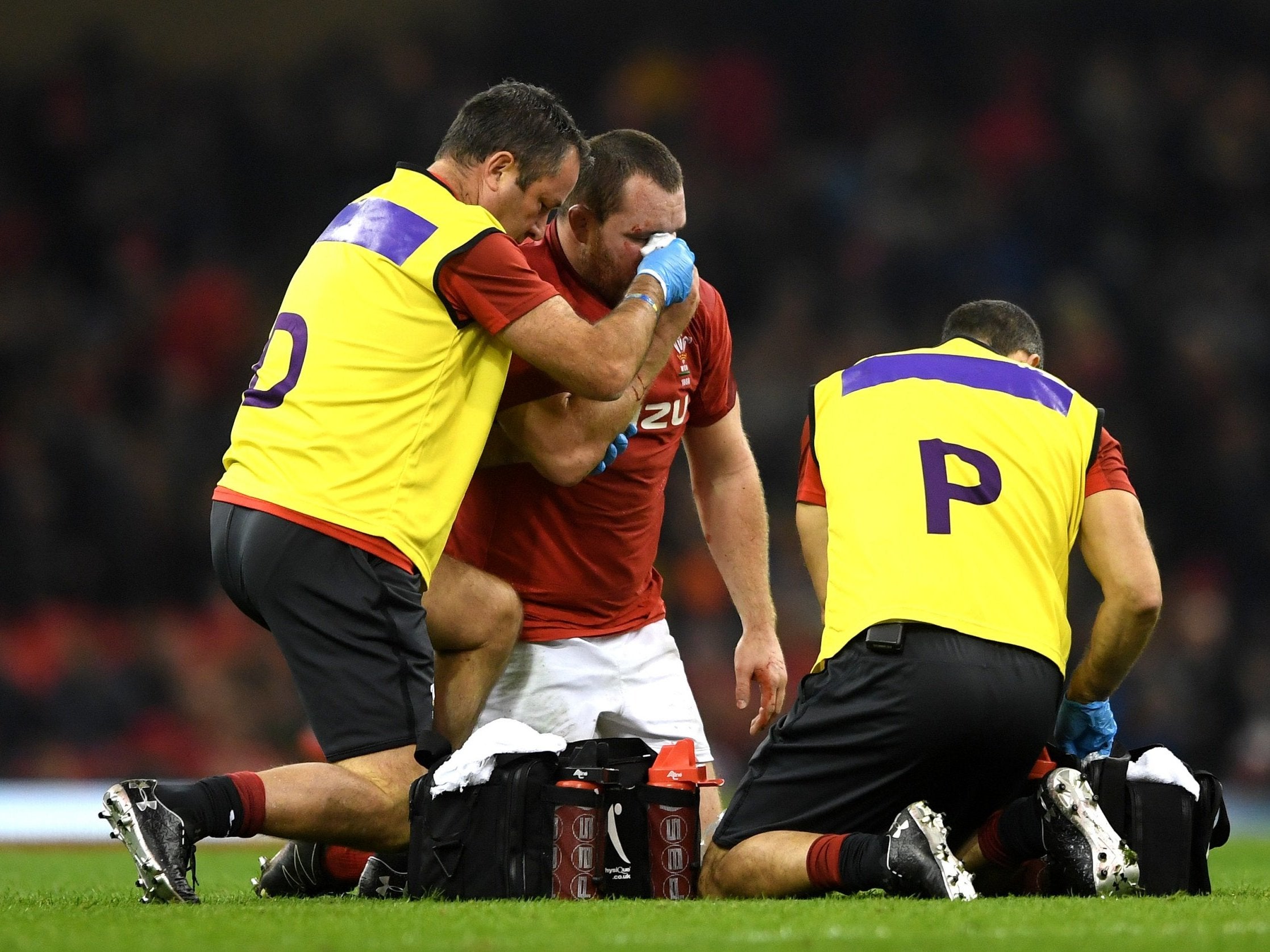 Talking with old friends from Edinburgh University Rugby Club who attended the game as part of a 20-year Australia 1998 tour reunion, it was telling how few had chosen to continue playing after graduation, with several citing the risk of injury and reduced space on the pitch as their principle concern.
Former Scotland lock Weir, who has conducted himself with extraordinary dignity over the past two years since being diagnosed with Motor Neurone Disease, refuses point blank to blame rugby for his condition.
We will never know for certain if playing the sport was caused his condition, although with a growing list of former players including three from the great Springbok team of the late 1990s – Joost van der Westhuizen (died aged 47 from Motor Neurone Disease), Ruben Kruger (died aged 39 from brain cancer) and Andre Venter (paralysed since 2010 suffering a degenerative syndrome of the central nervous system) we may not need to look too far down the track to see what is coming, unless we act decisively and collectively.

England vs South Africa player ratings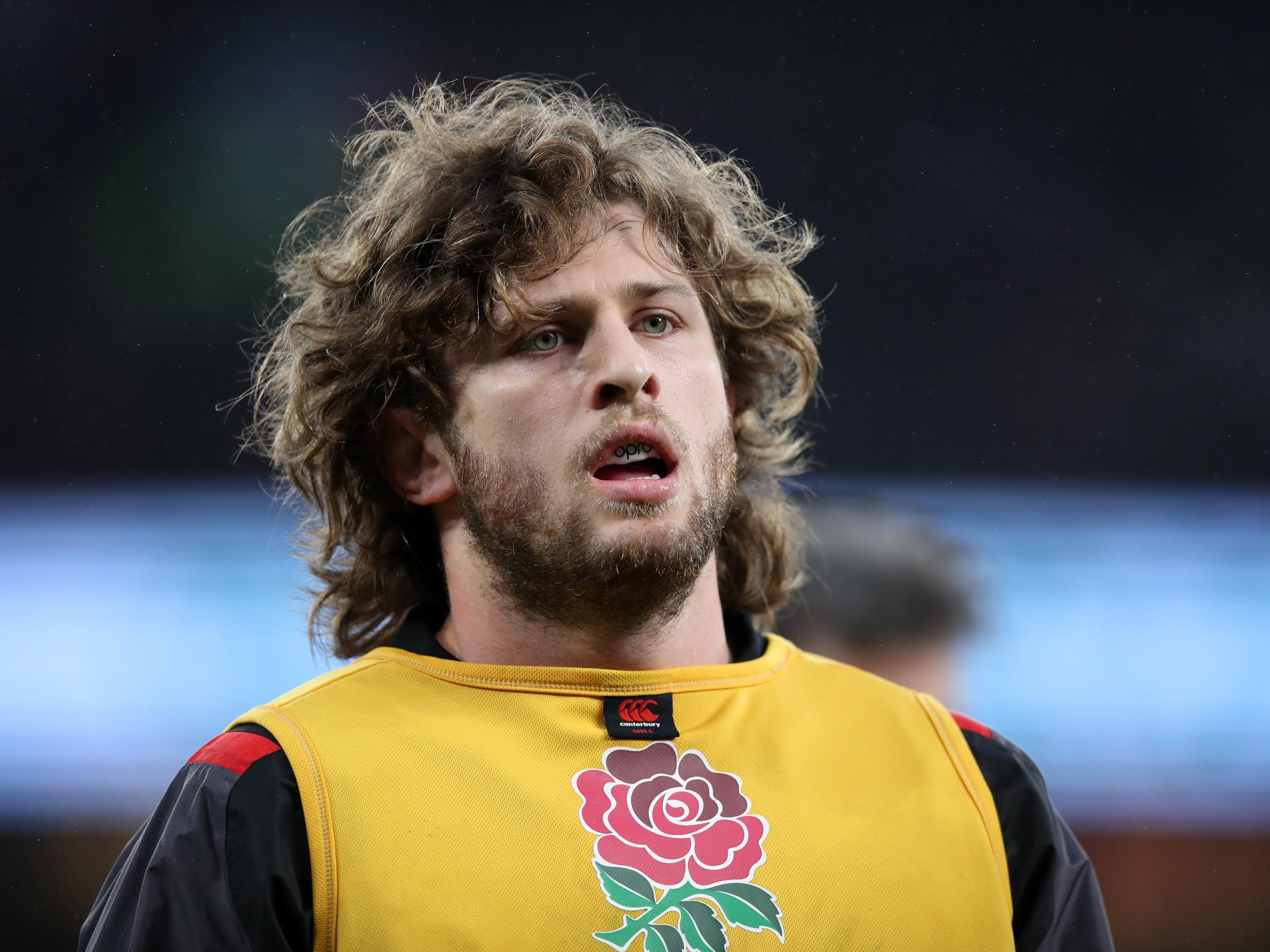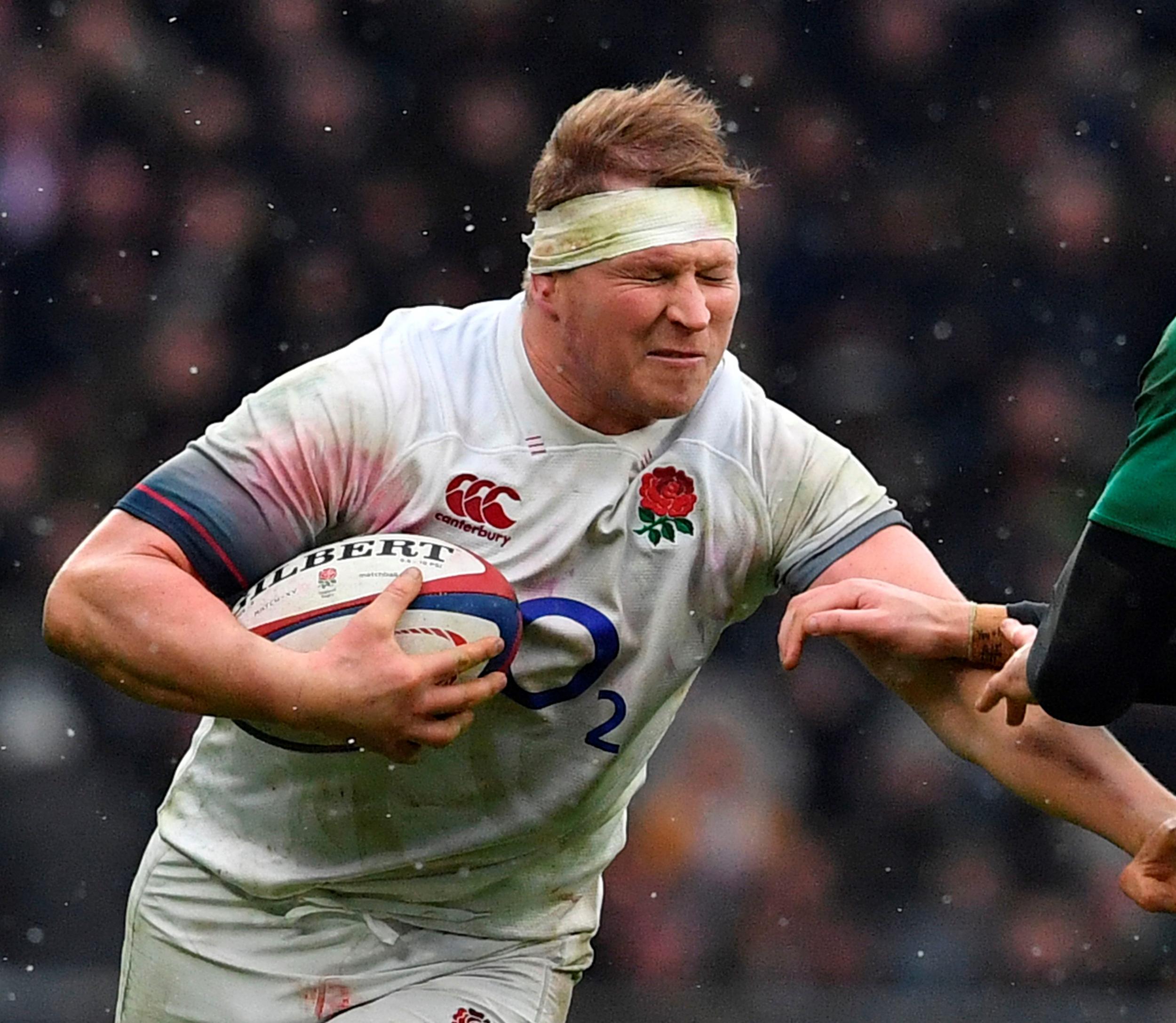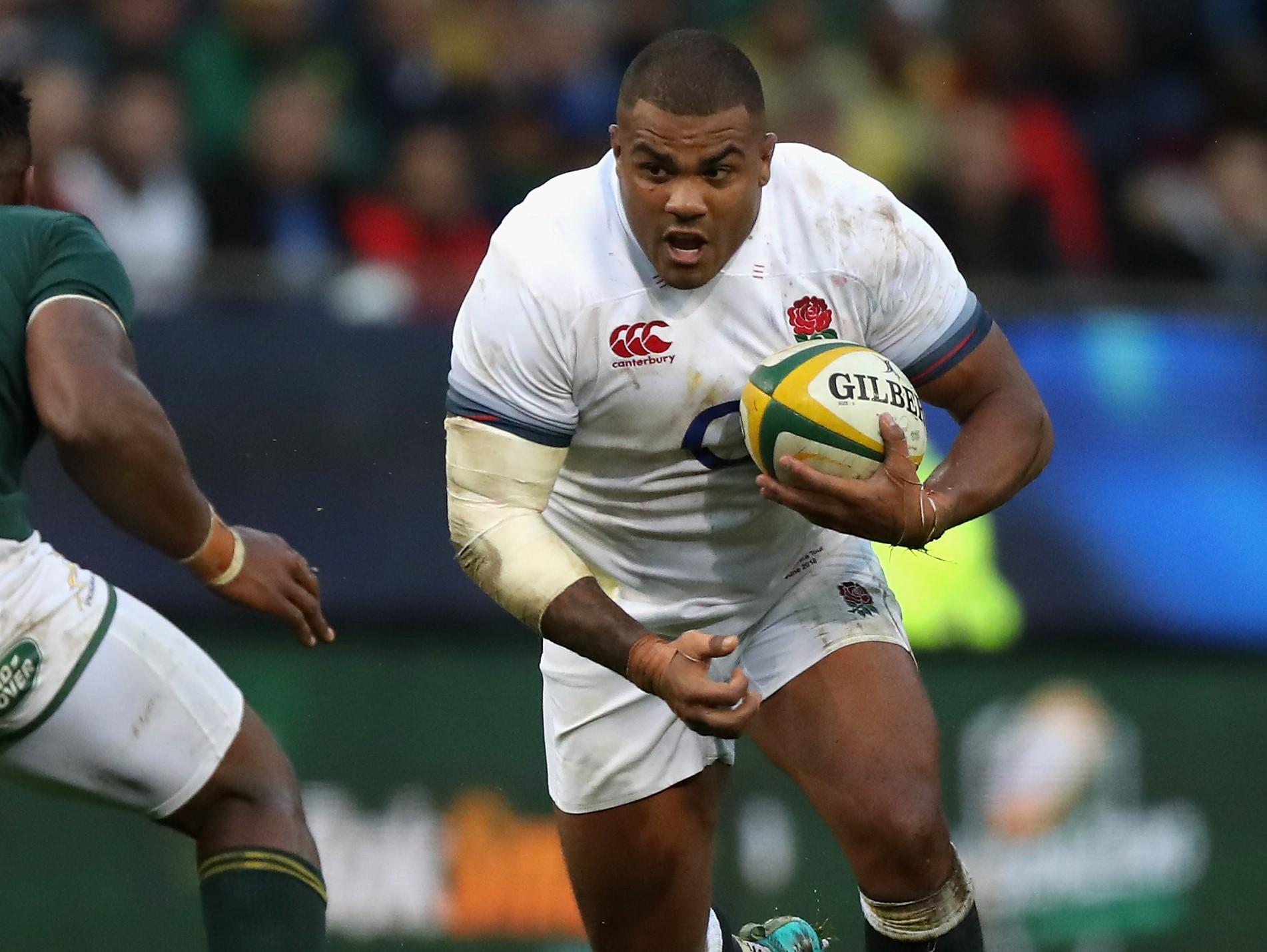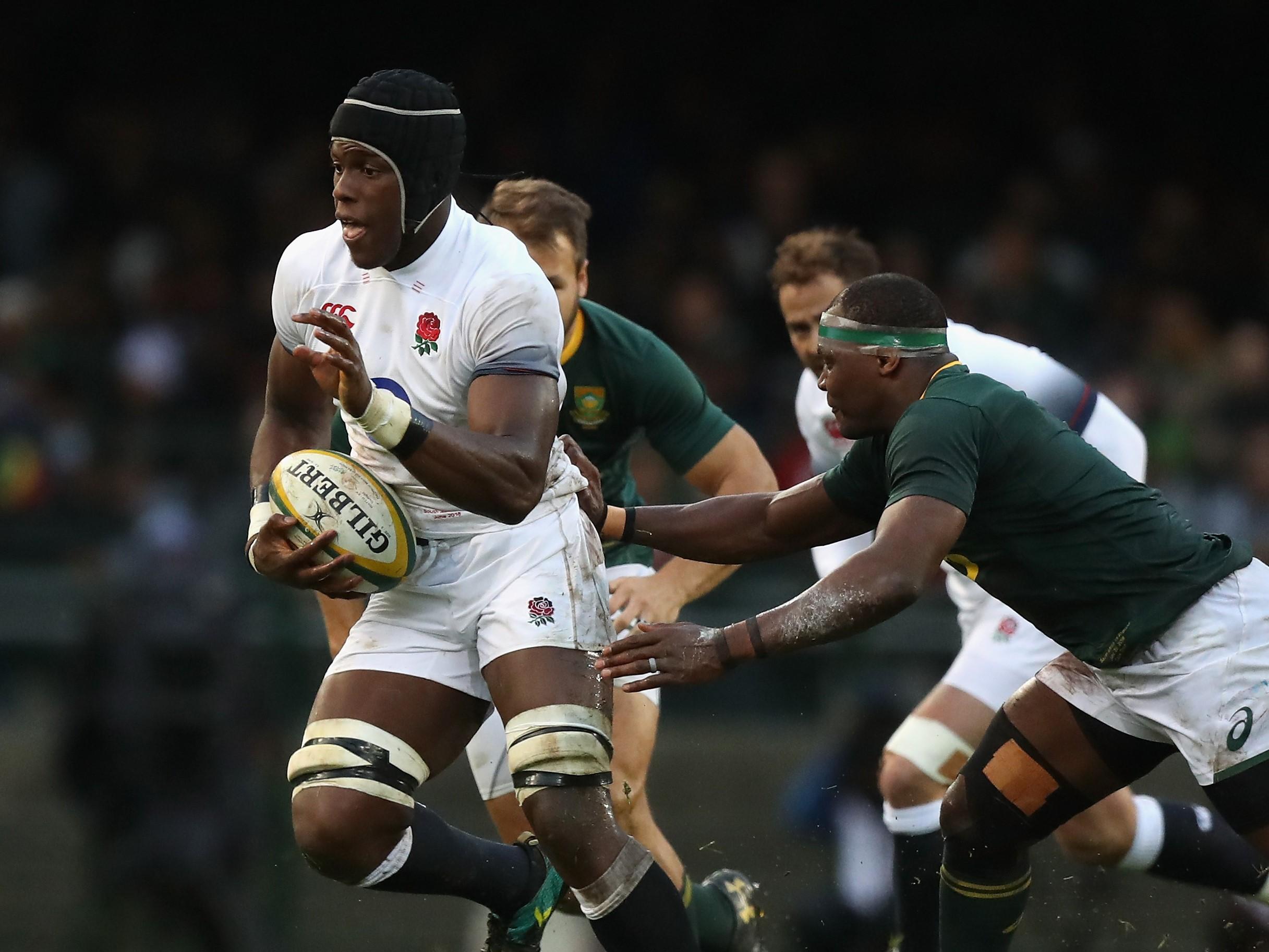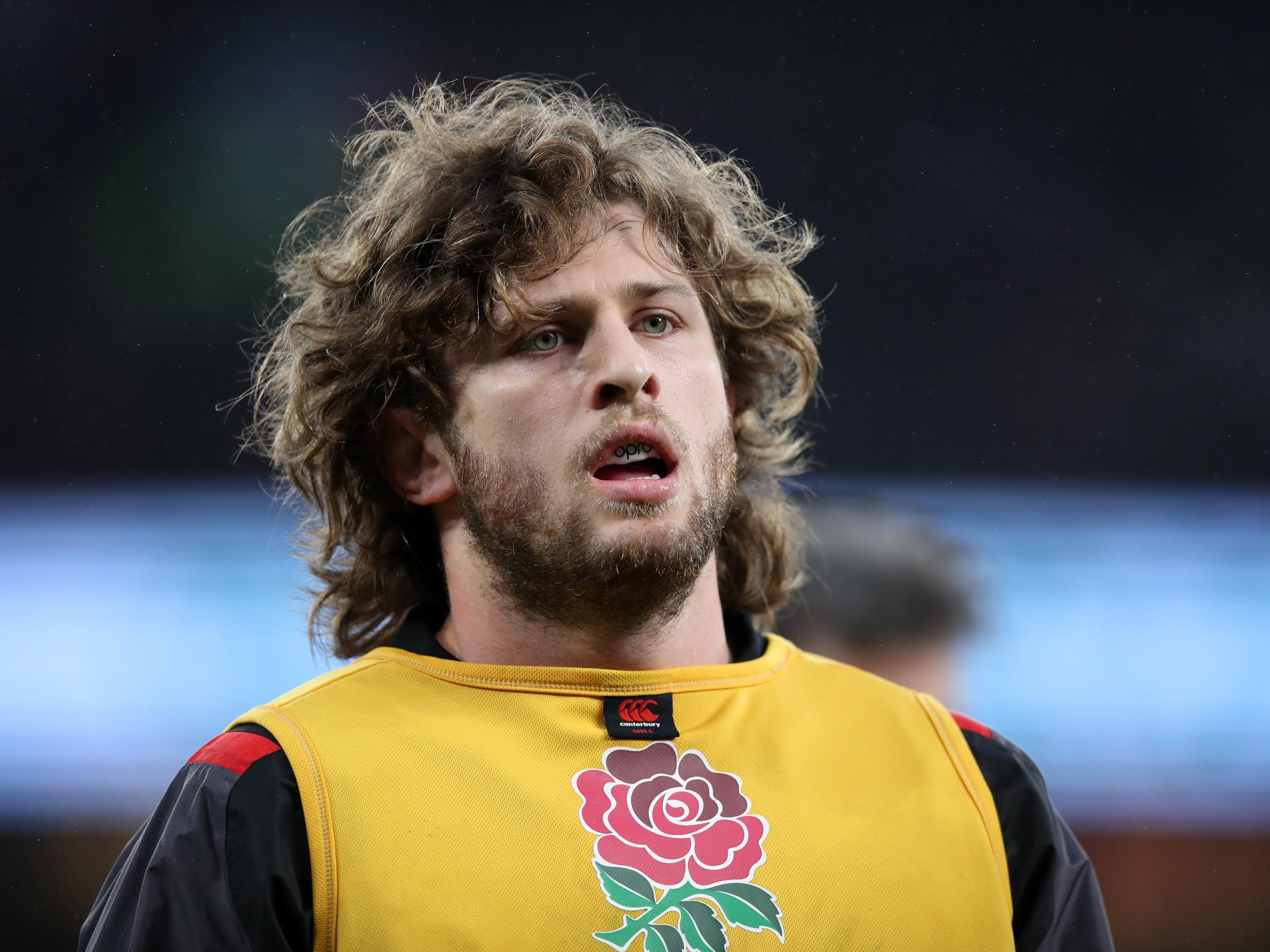 1/30

Alec Hepburn – 5 out of 10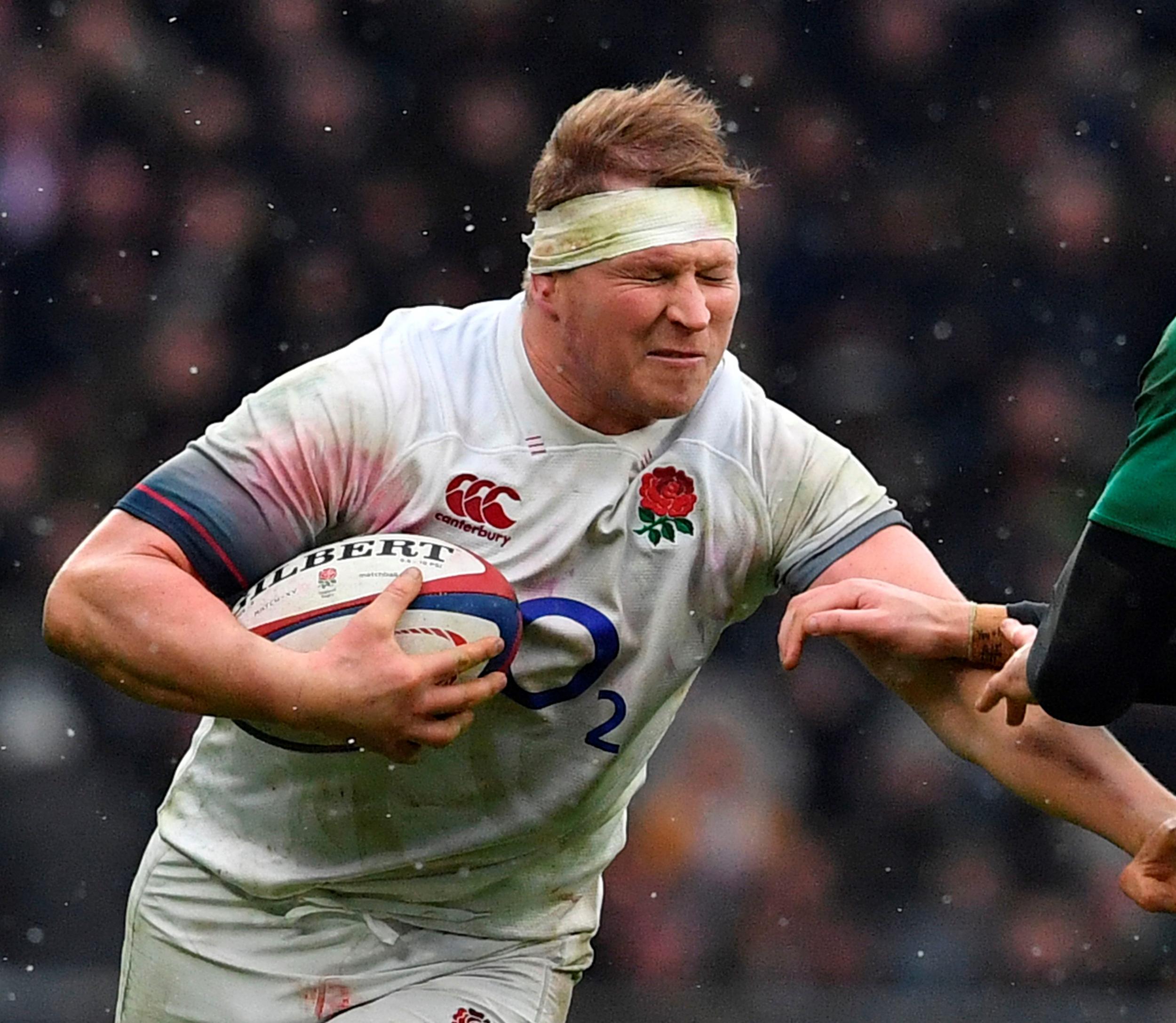 2/30

Dylan Hartley – 7 out of 10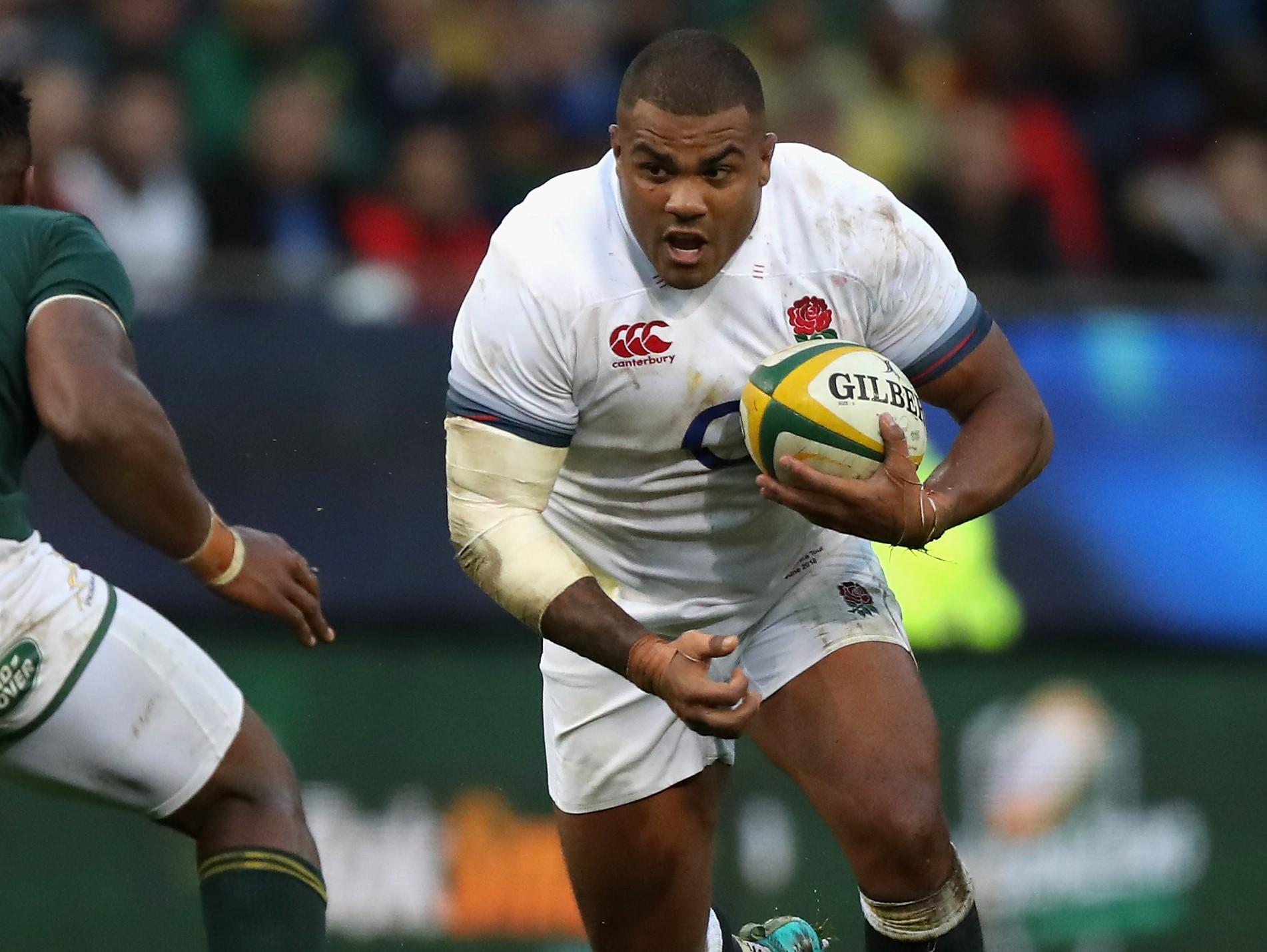 3/30

Kyle Sinckler – 6 out of 10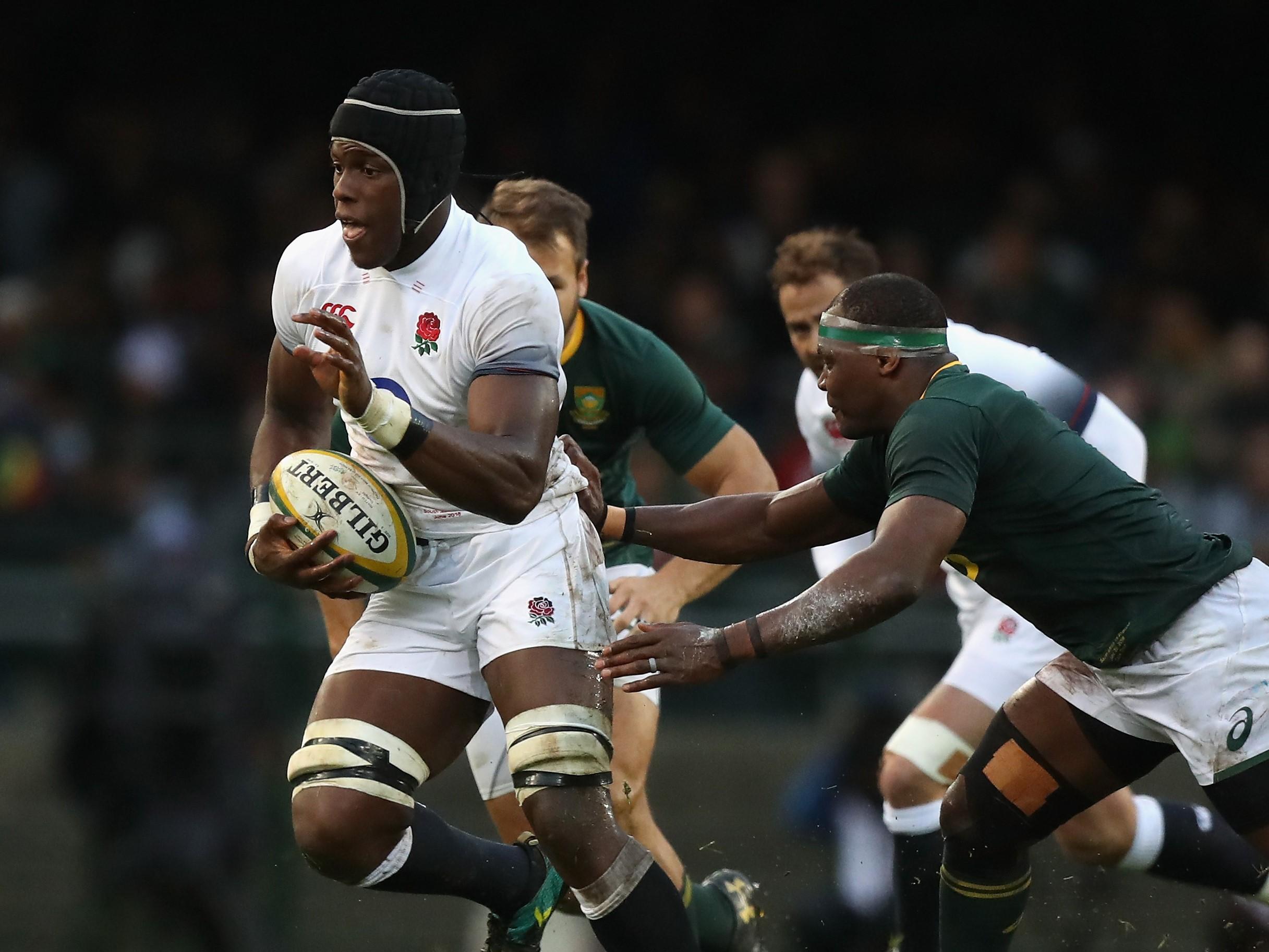 4/30

Maro Itoje – 6 out of 10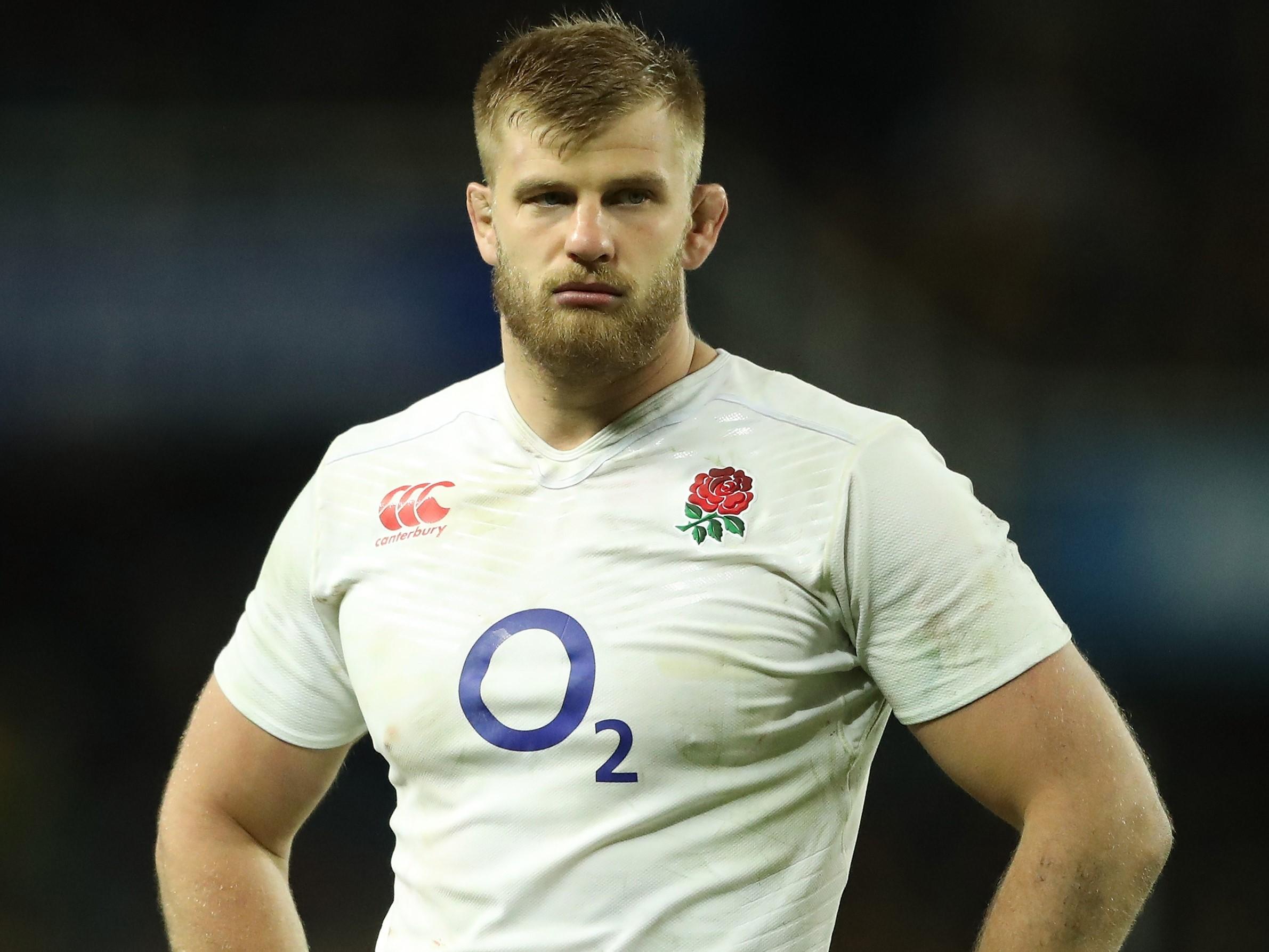 5/30

George Kruis – 7 out of 10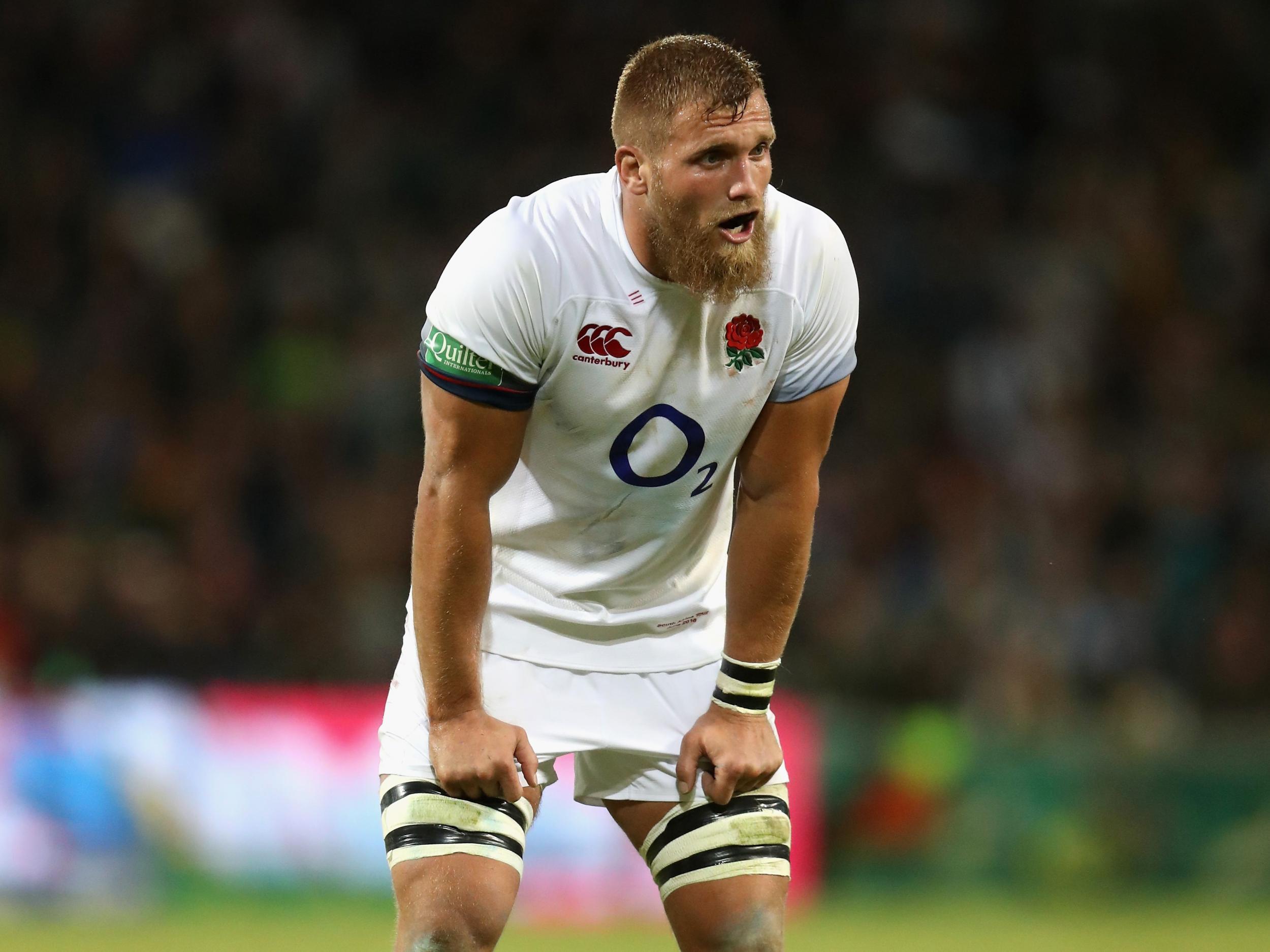 6/30

Brad Shields – 7 out of 10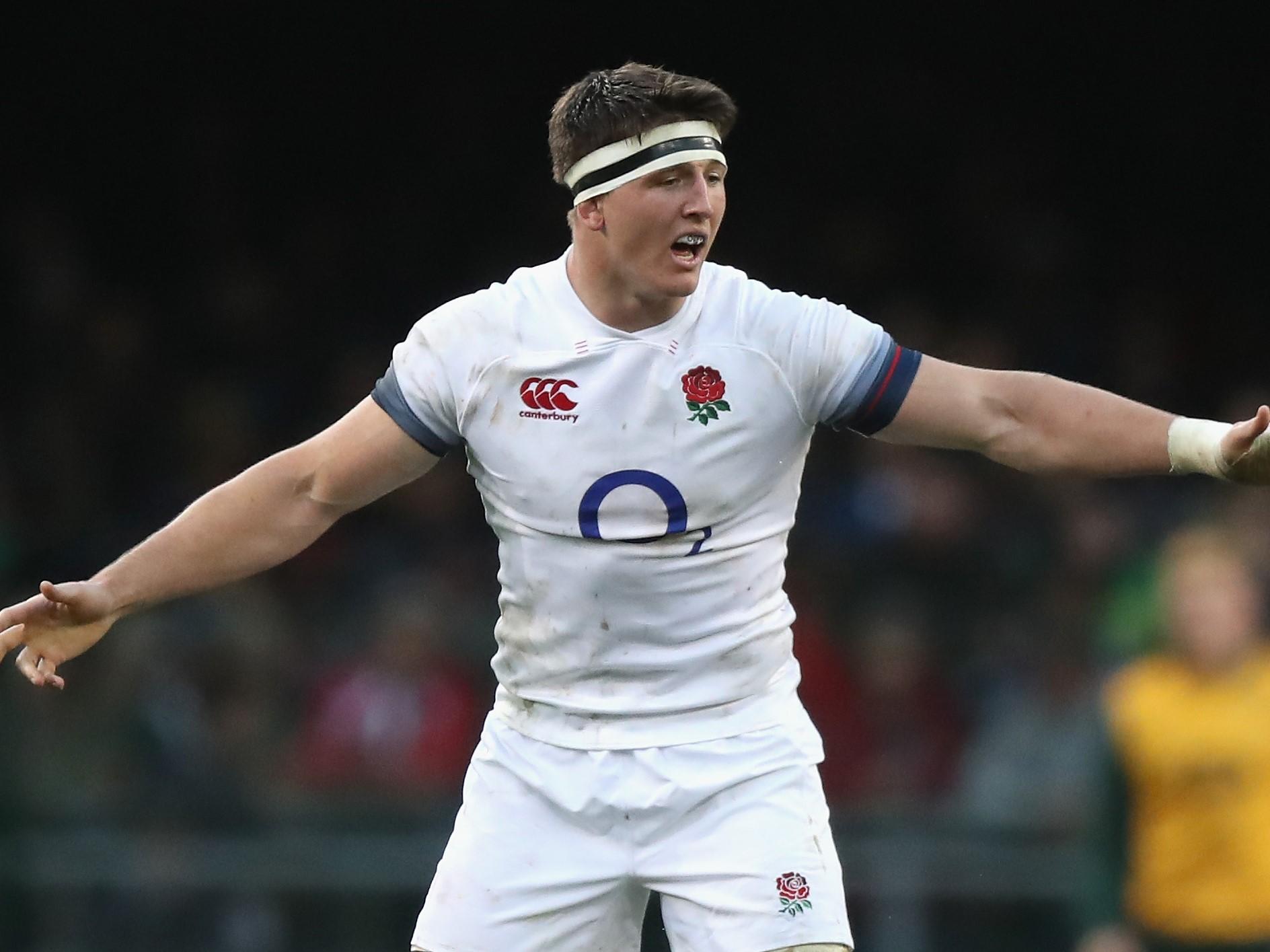 7/30

Tom Curry – 6 out of 10.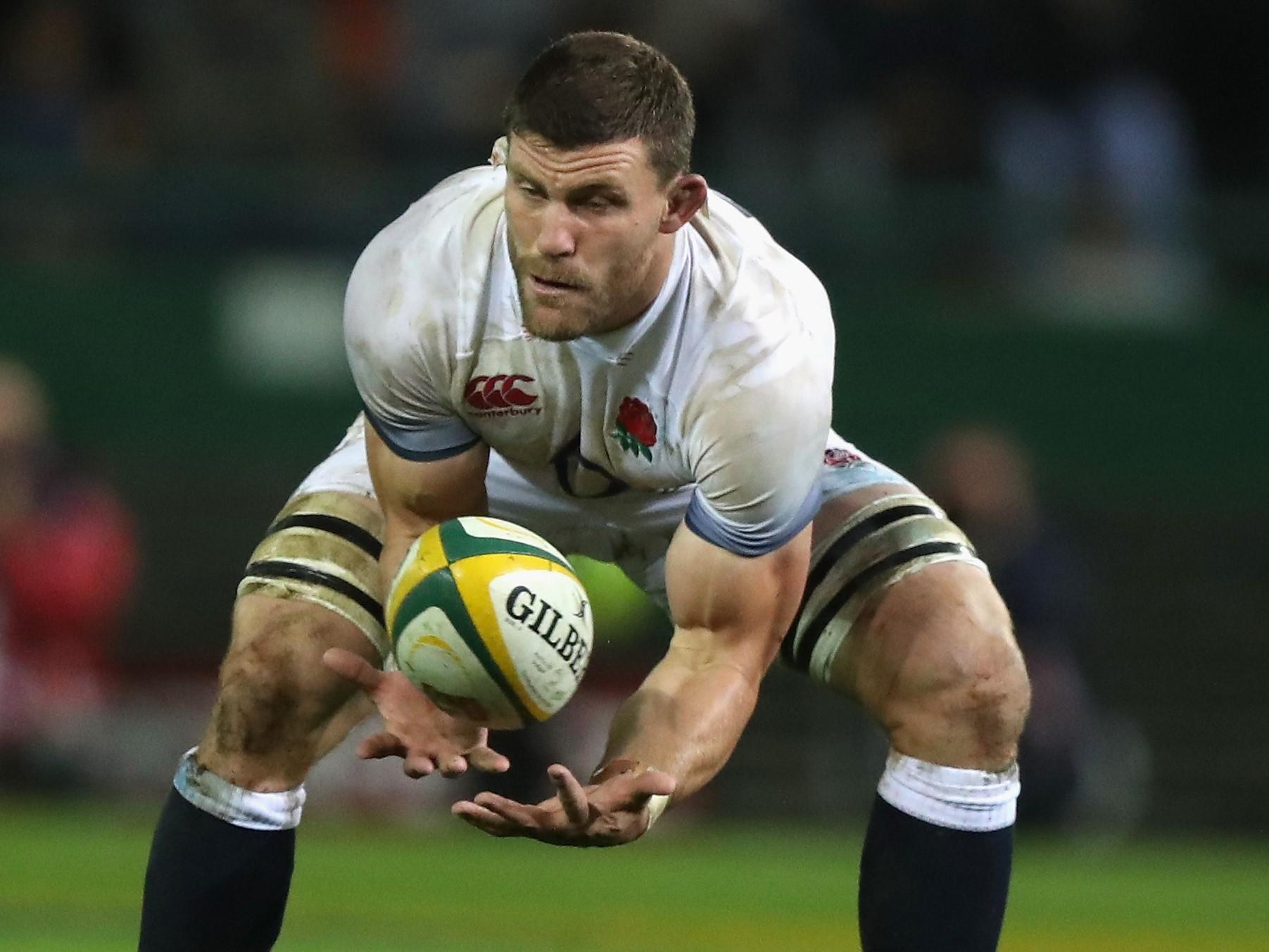 8/30

Mark Wilson – 8 out of 10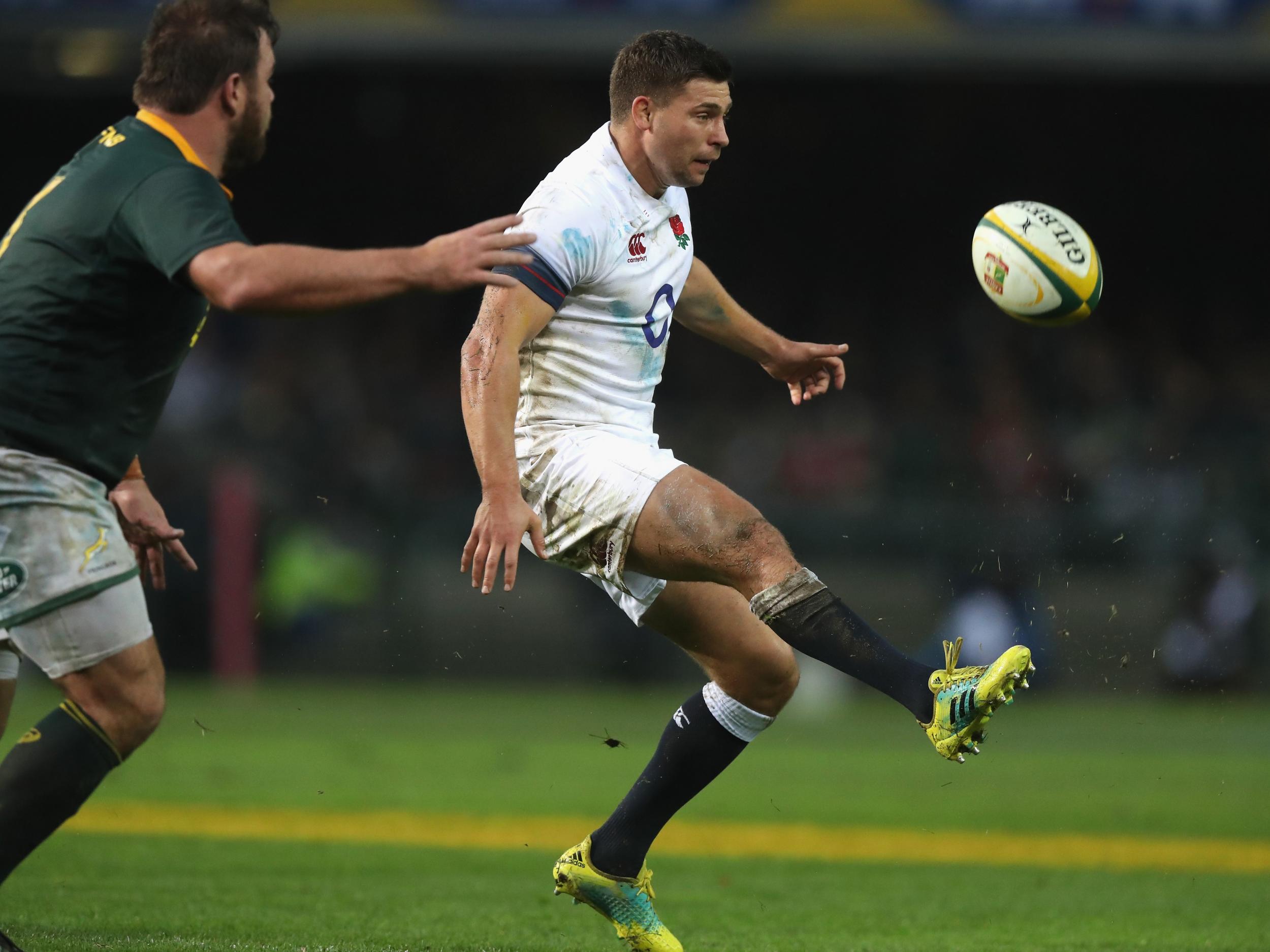 9/30

Ben Youngs – 6 out of 10
10/30

Owen Farrell – 8 out of 10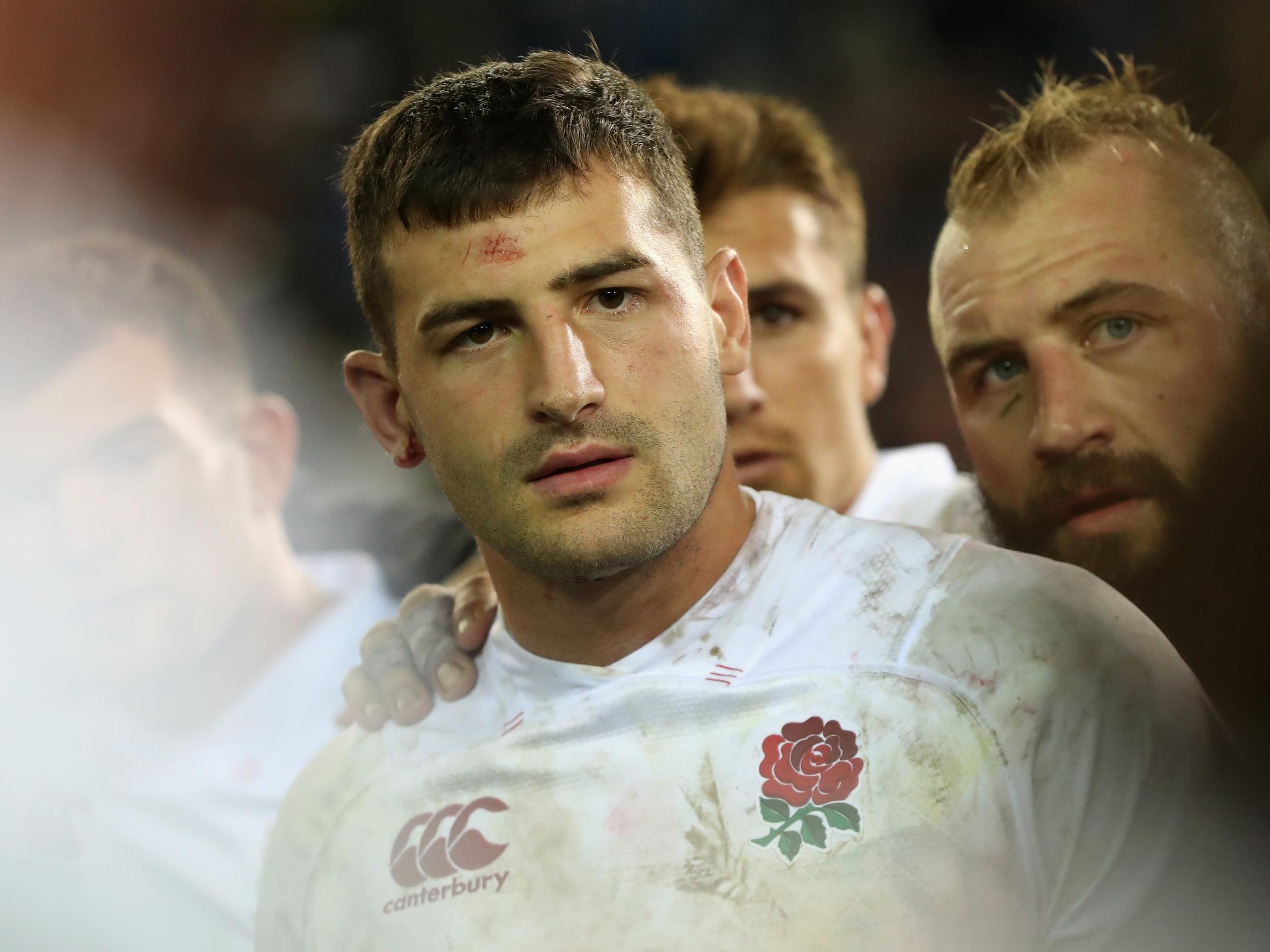 11/30

Jonny May – 6 out of 10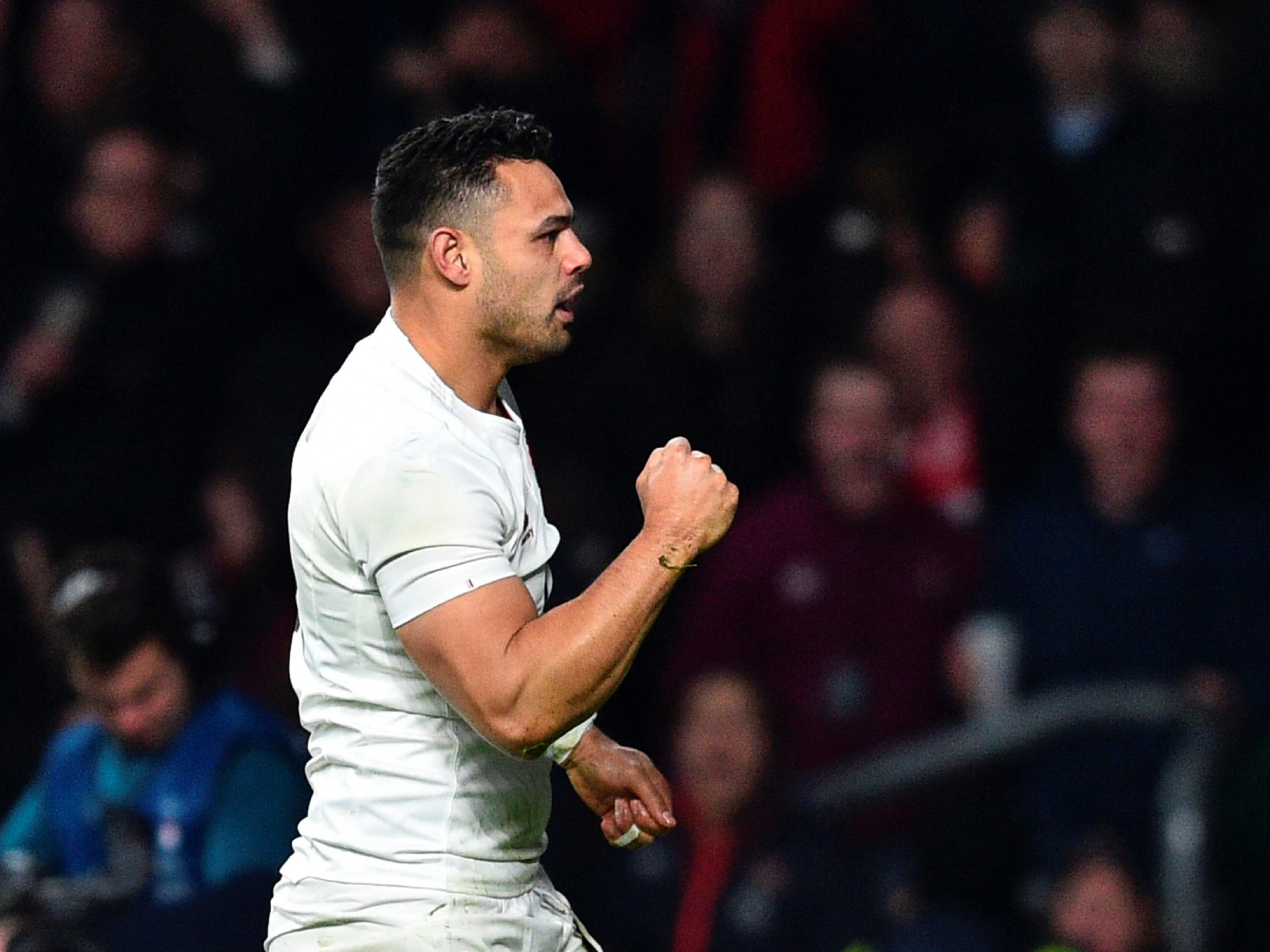 12/30

Ben Te'o – 7 out of 10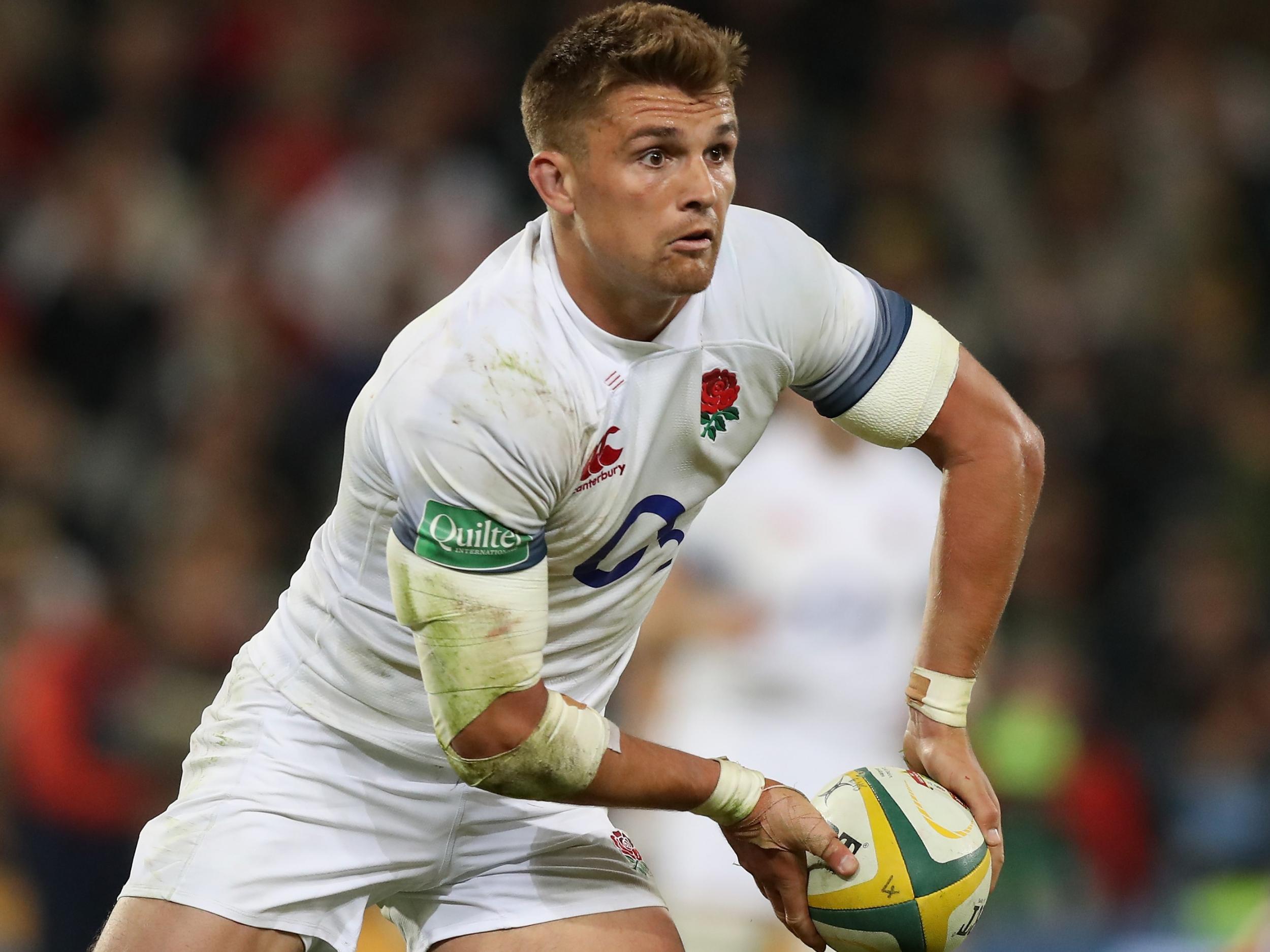 13/30

Henry Slade – 6 out of 10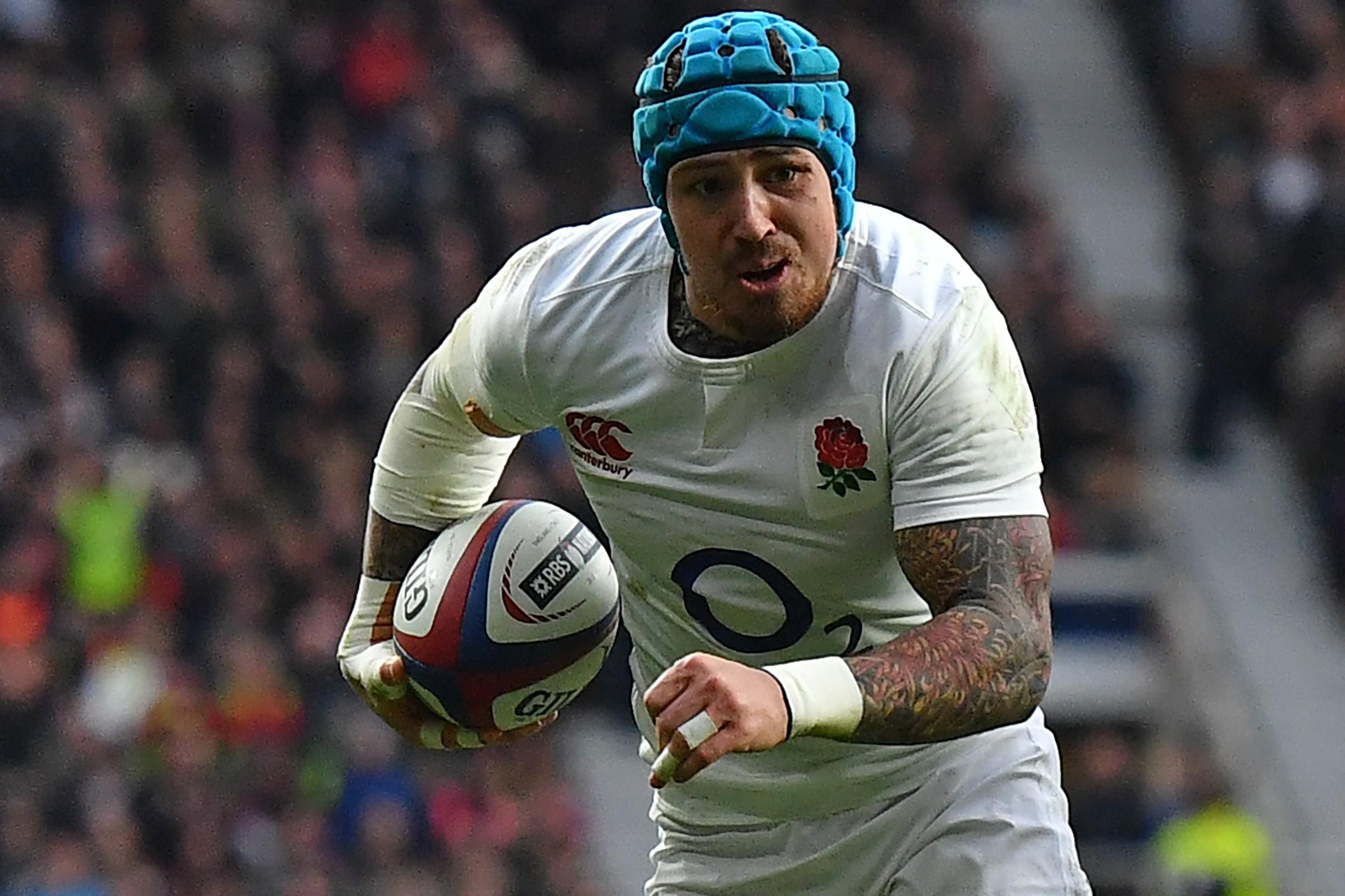 14/30

Jack Nowell – 6 out of 10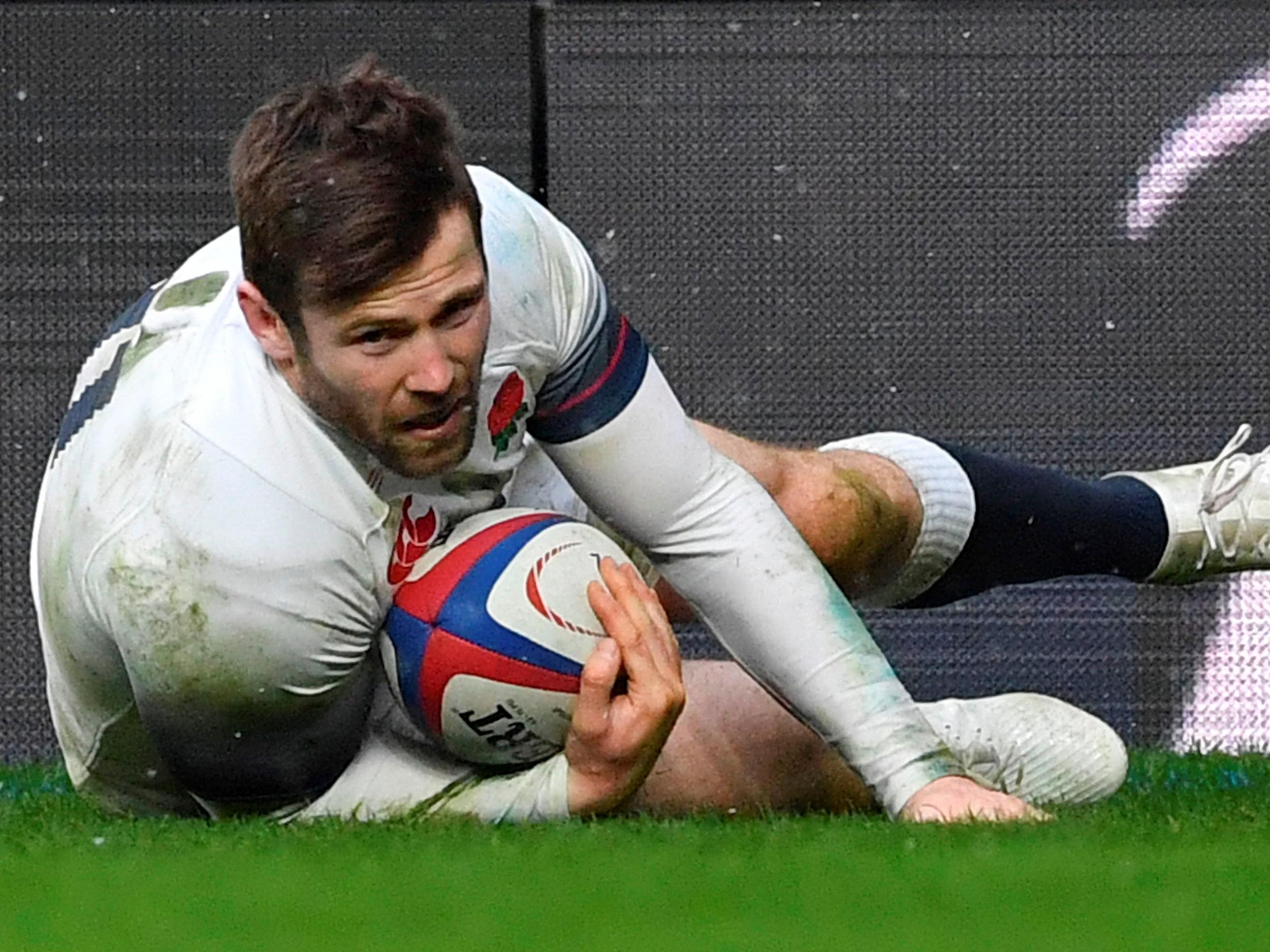 15/30

Elliot Daly – 5 out of 10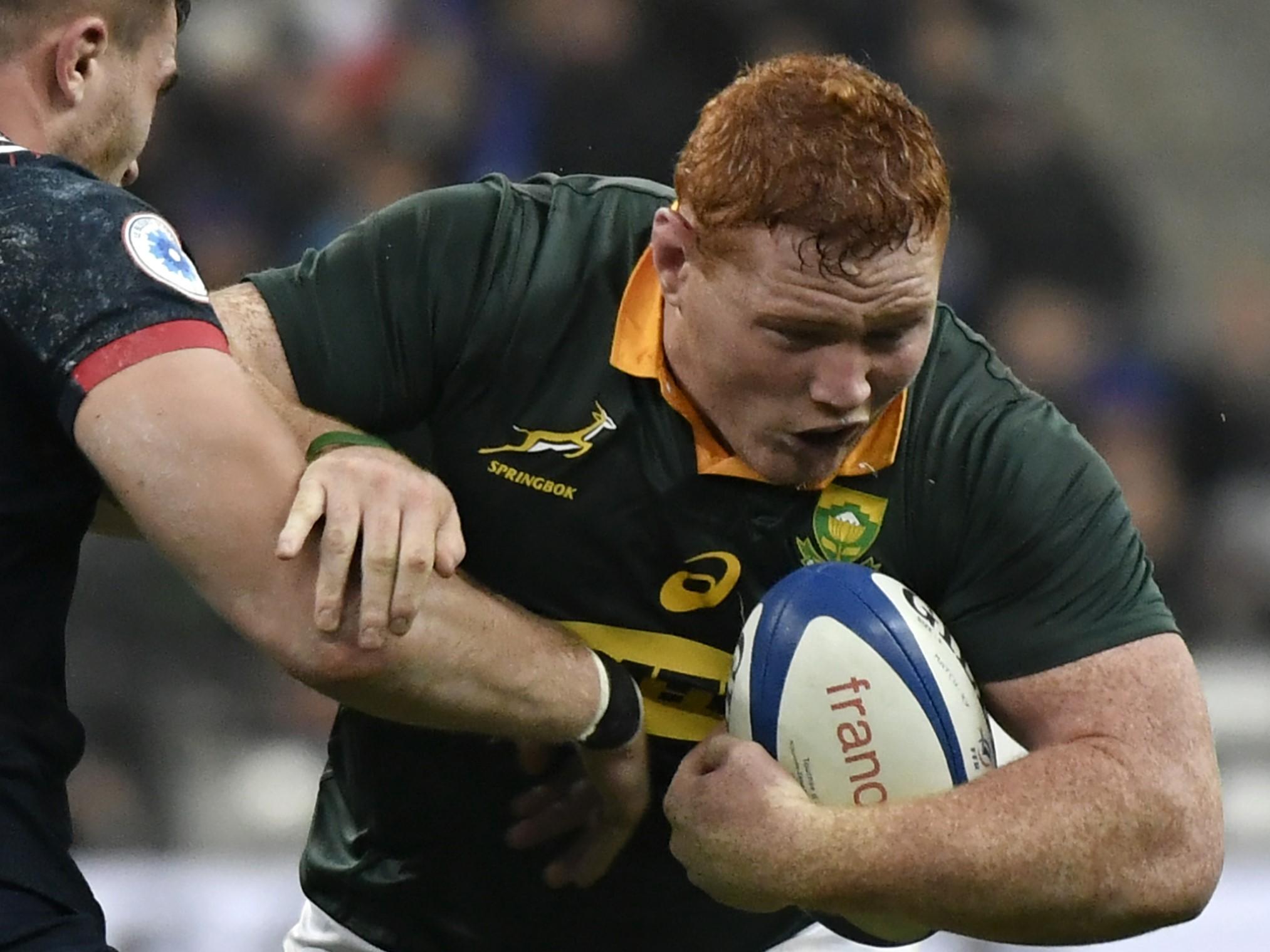 16/30

<b>South Africa:</b> Steven Kitschoff – 7 out of 10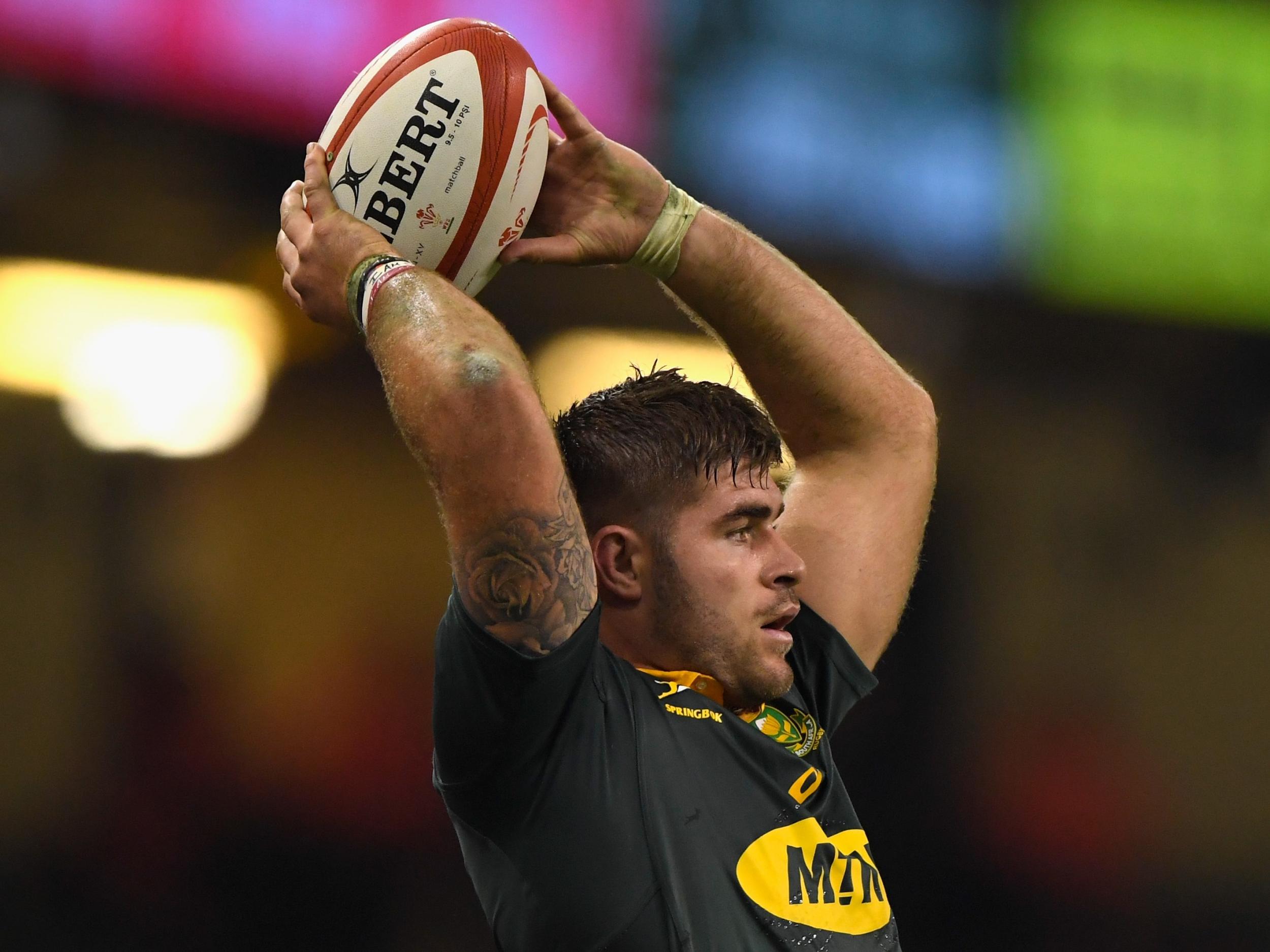 17/30

Malcolm Marx – 4 out of 10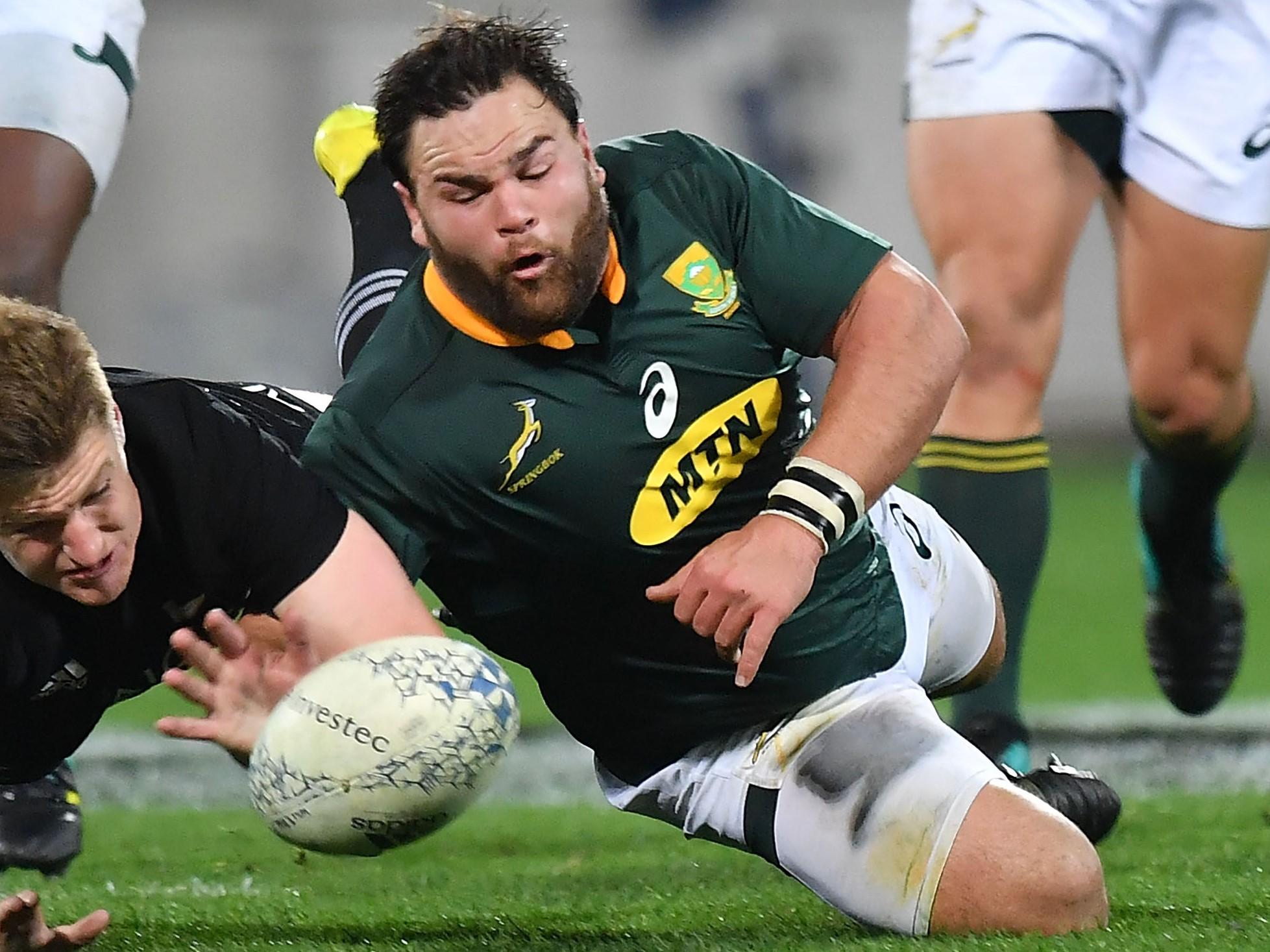 18/30

Frans Malherbe – 6 out of 10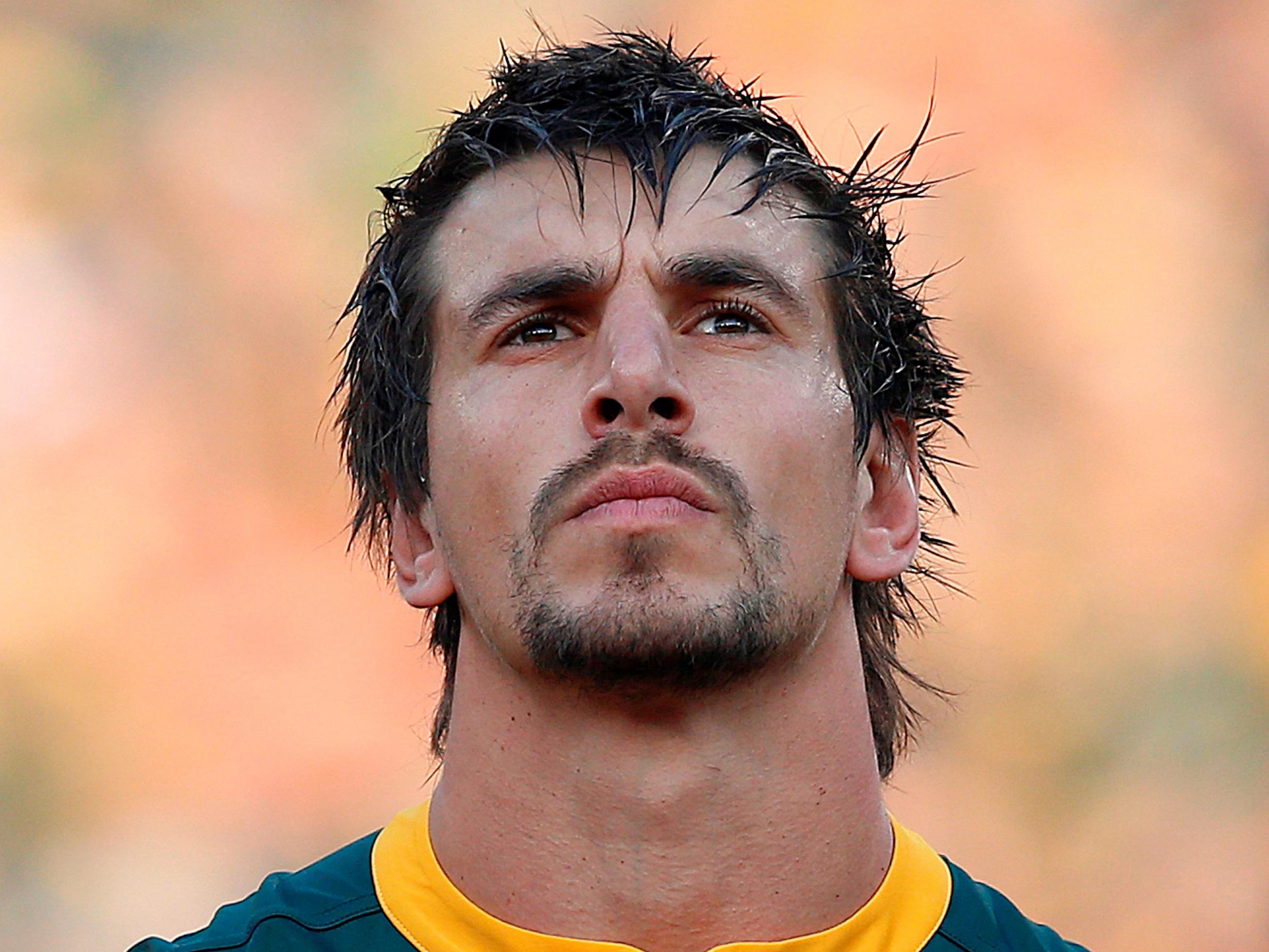 19/30

Eben Etzebeth – 5 out of 10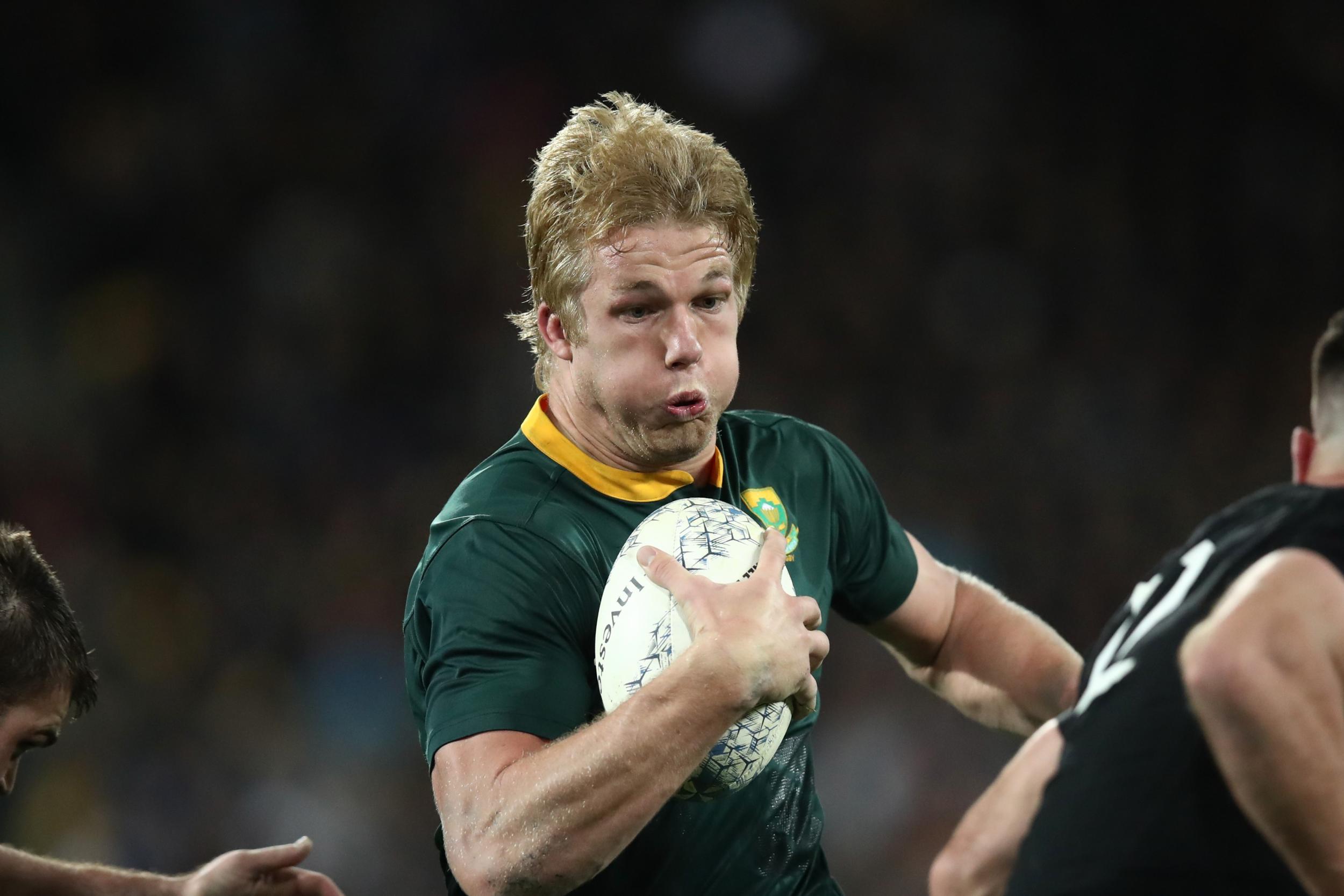 20/30

Pieter-Steph du Toit – 6 out of 10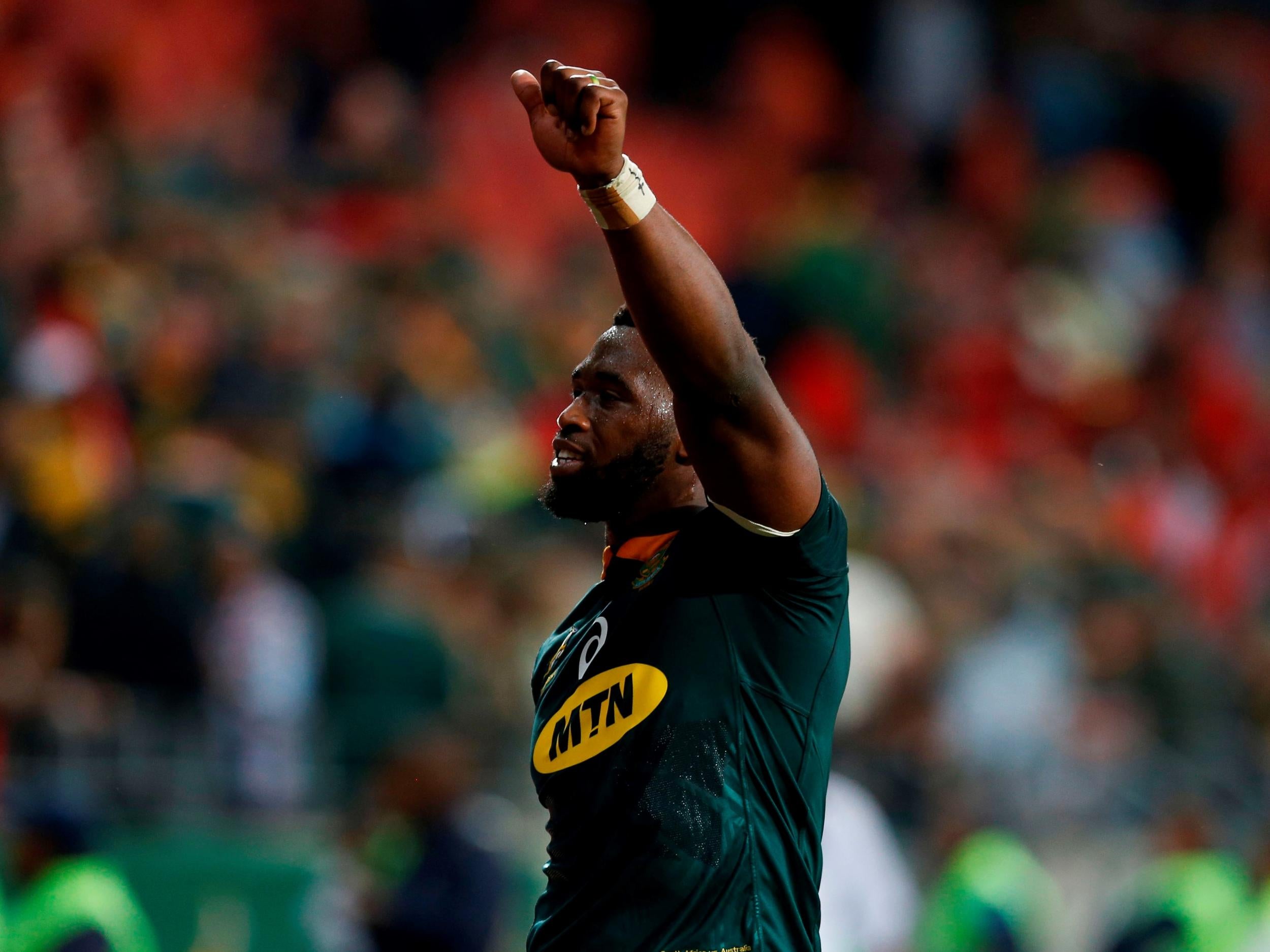 21/30

Siya Kolisi – 6 out of 10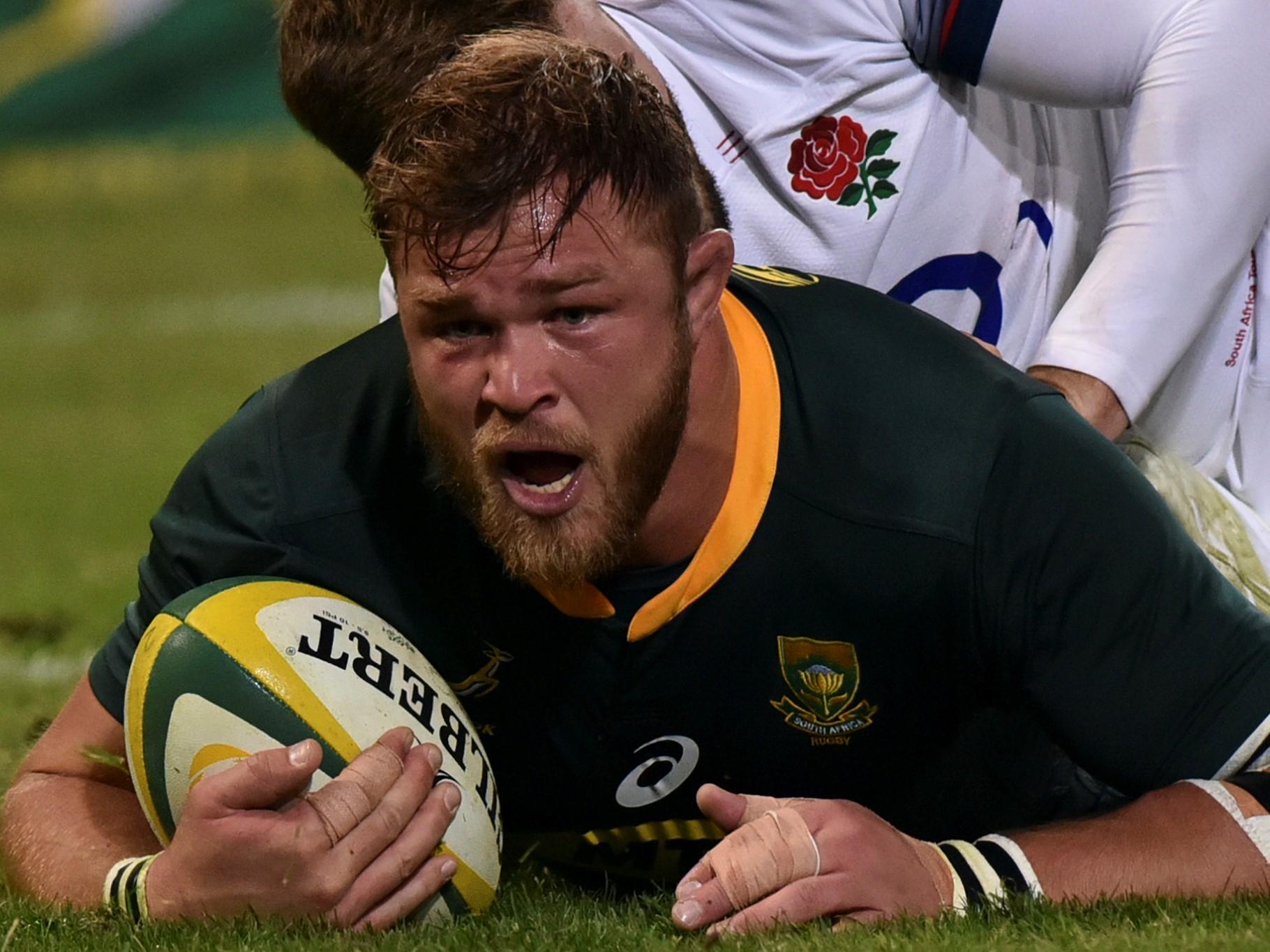 22/30

Duane Vermeulen – 6 out of 10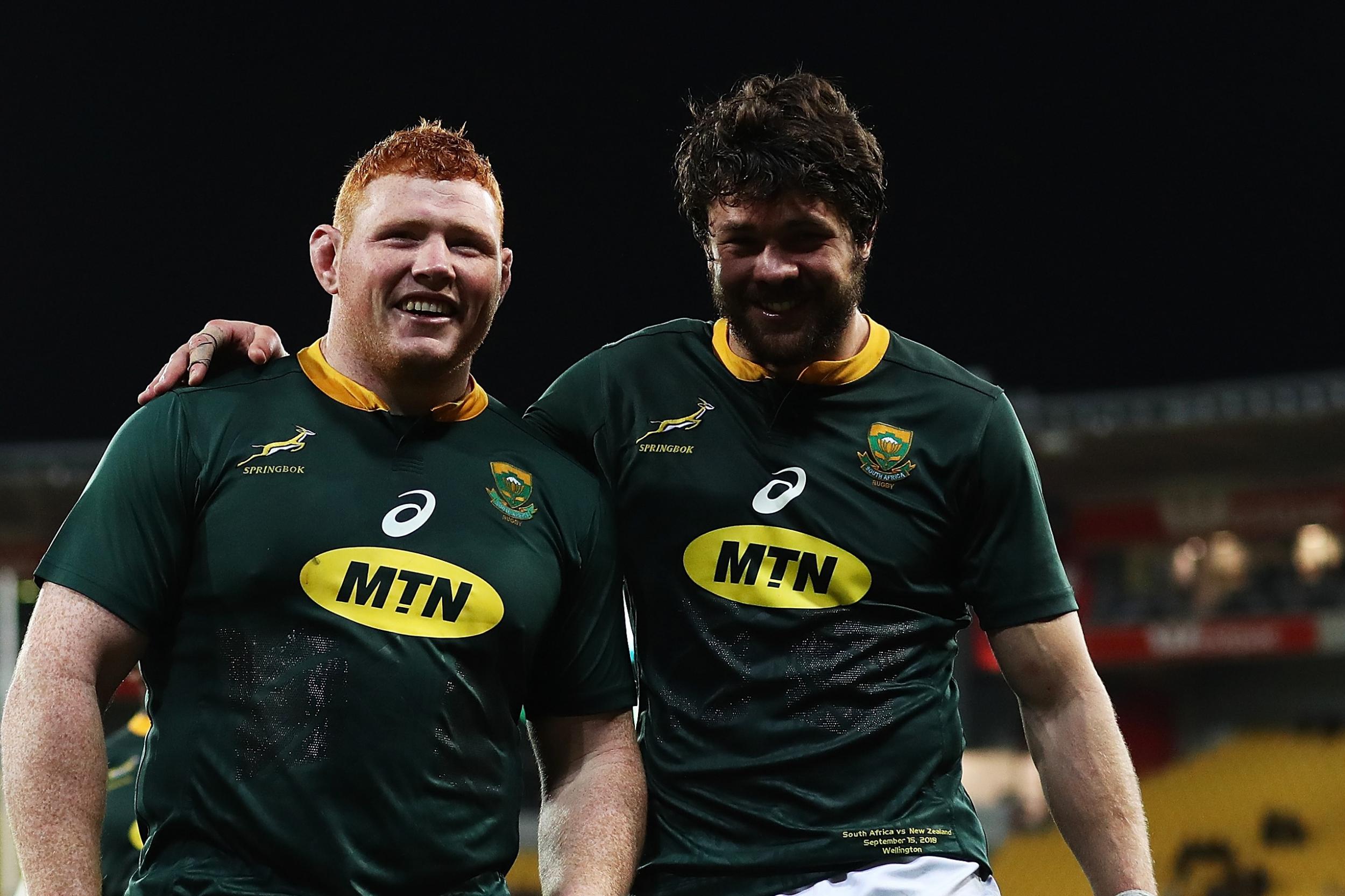 23/30

Warren Whiteley – 6 out of 10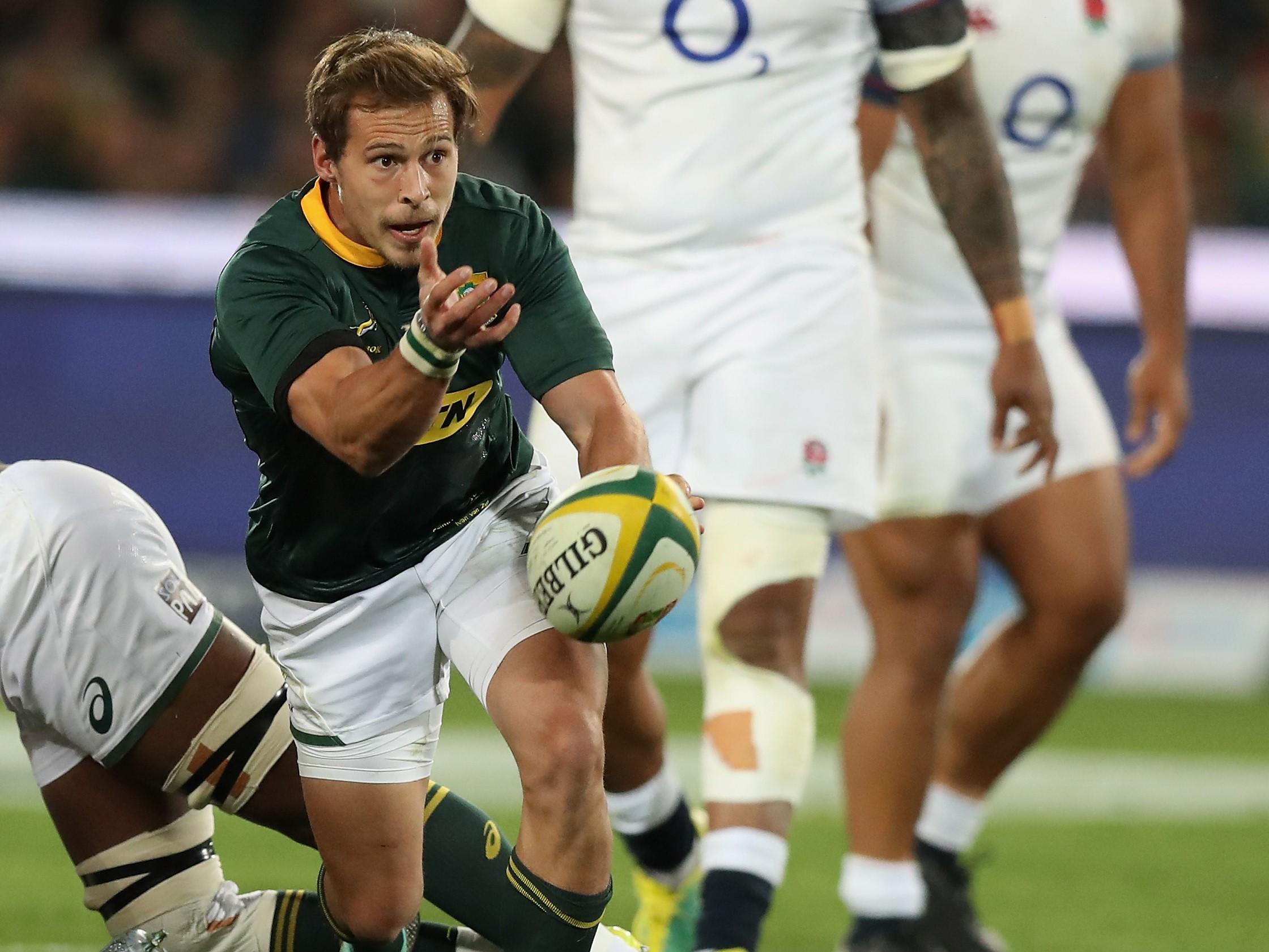 24/30

Ivan van Zyl – 6 out of 10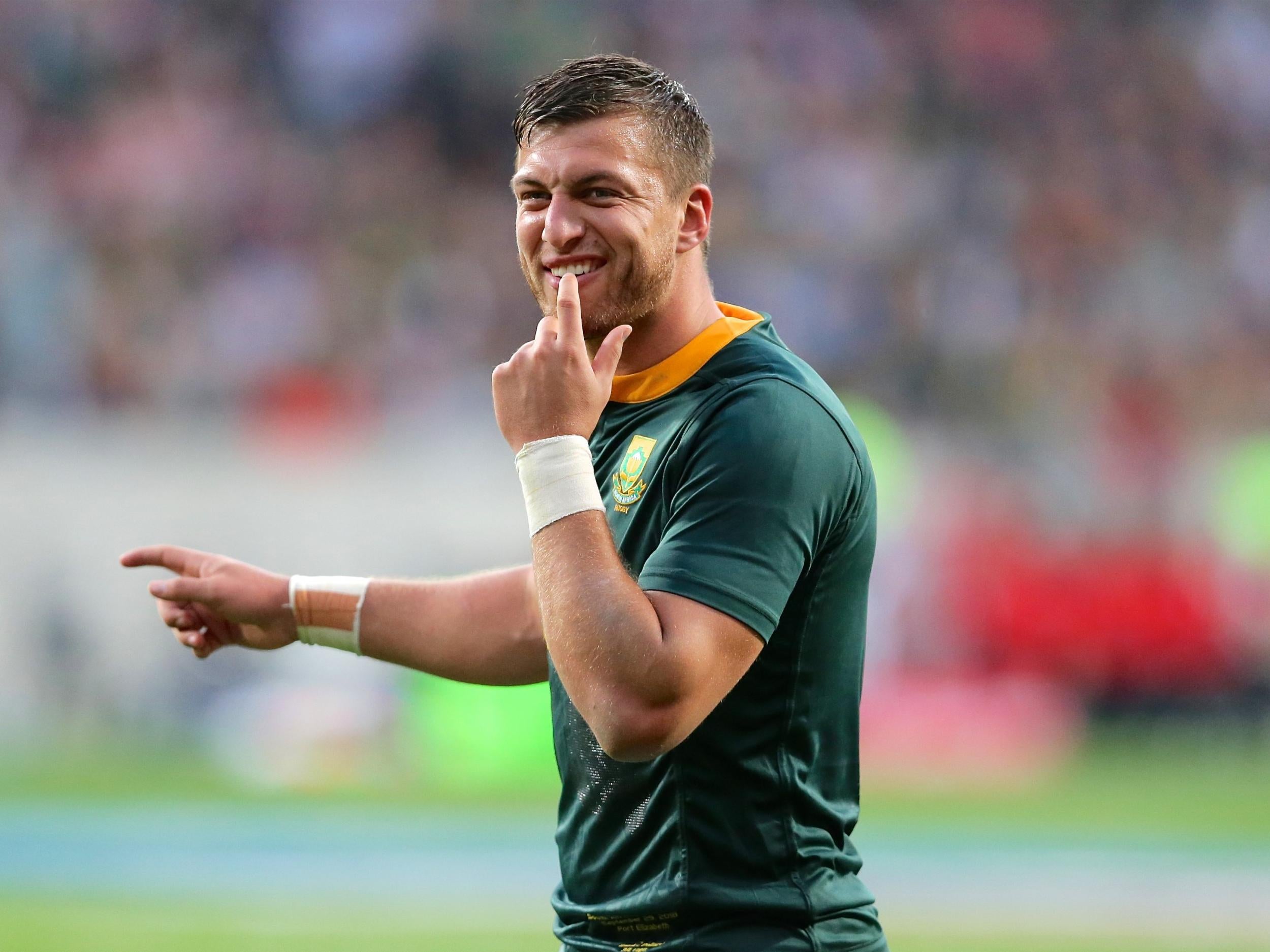 25/30

Handre Pollard – 7 out of 10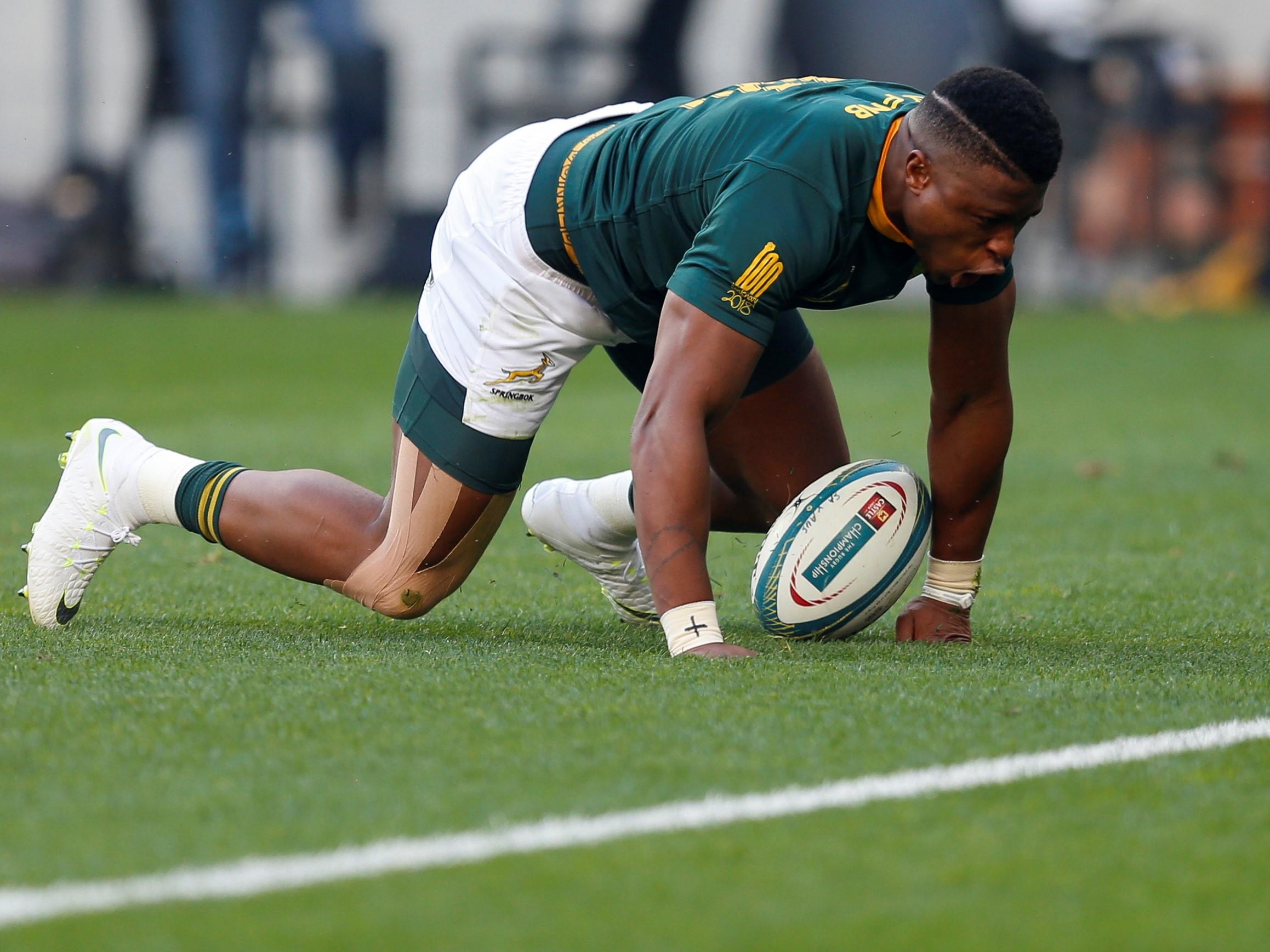 26/30

Aphiwe Dyantyi – 6 out of 10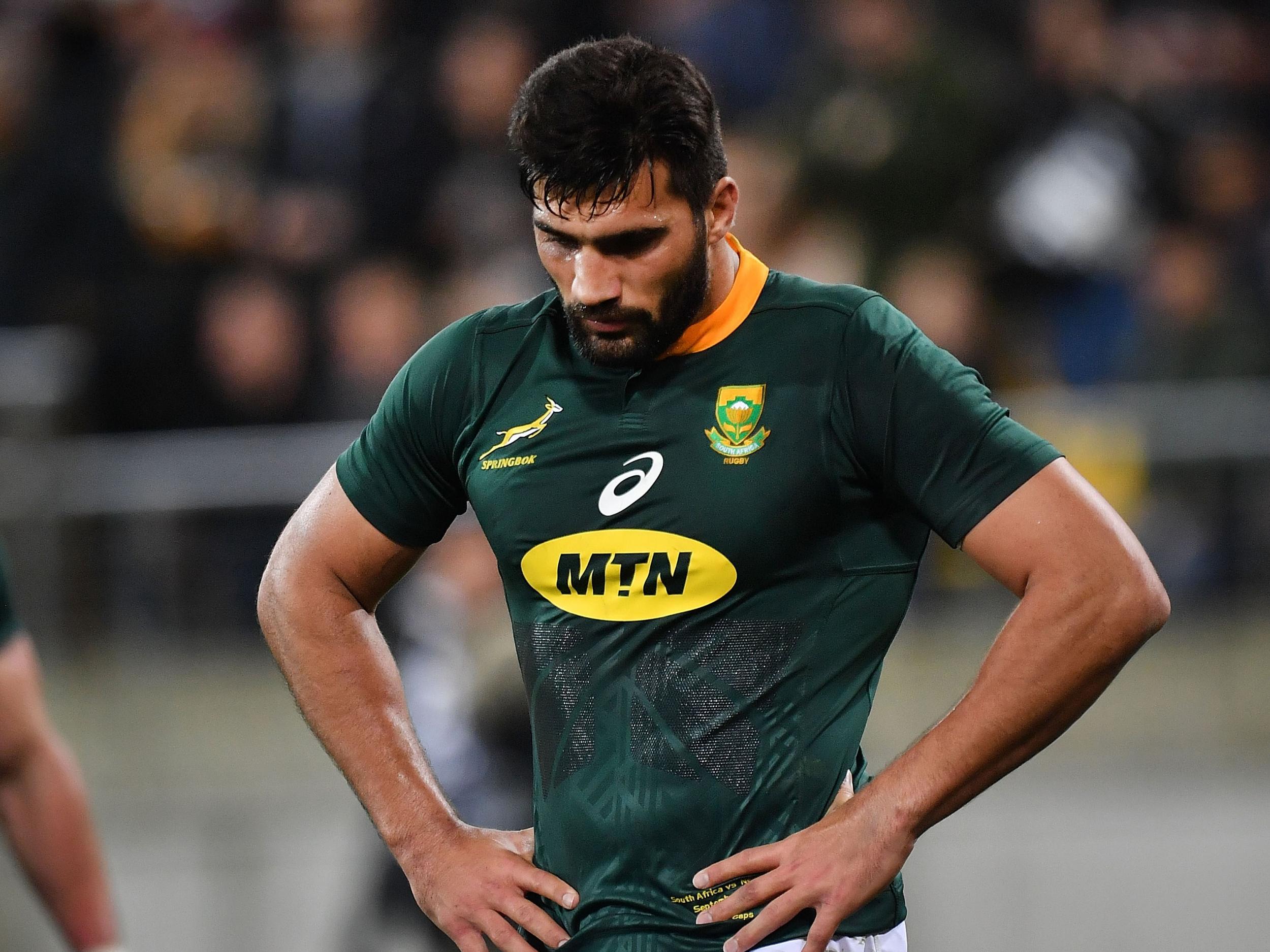 27/30

Damian de Allende – 6 out of 10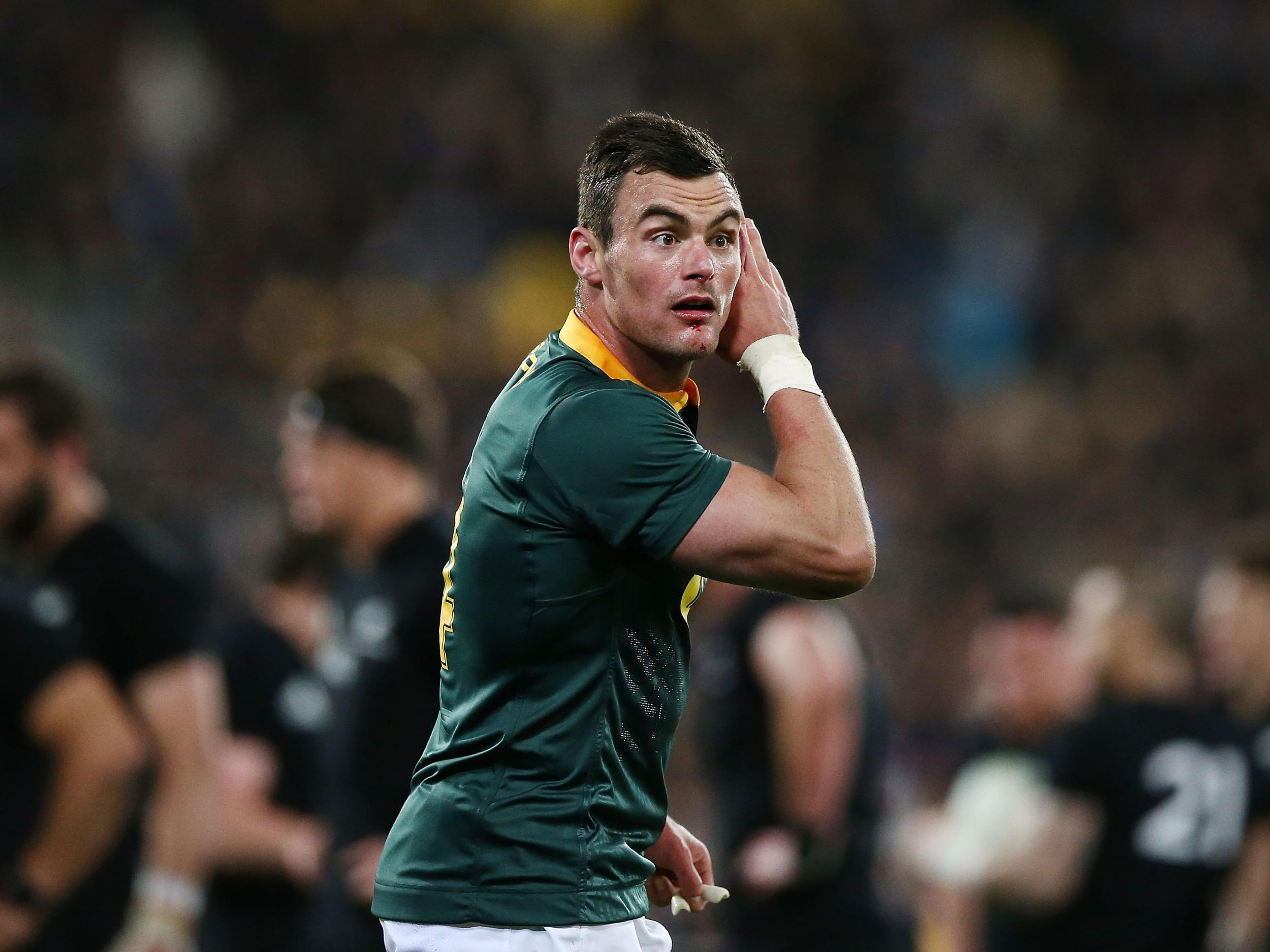 28/30

Jesse Kriel – 6 out of 10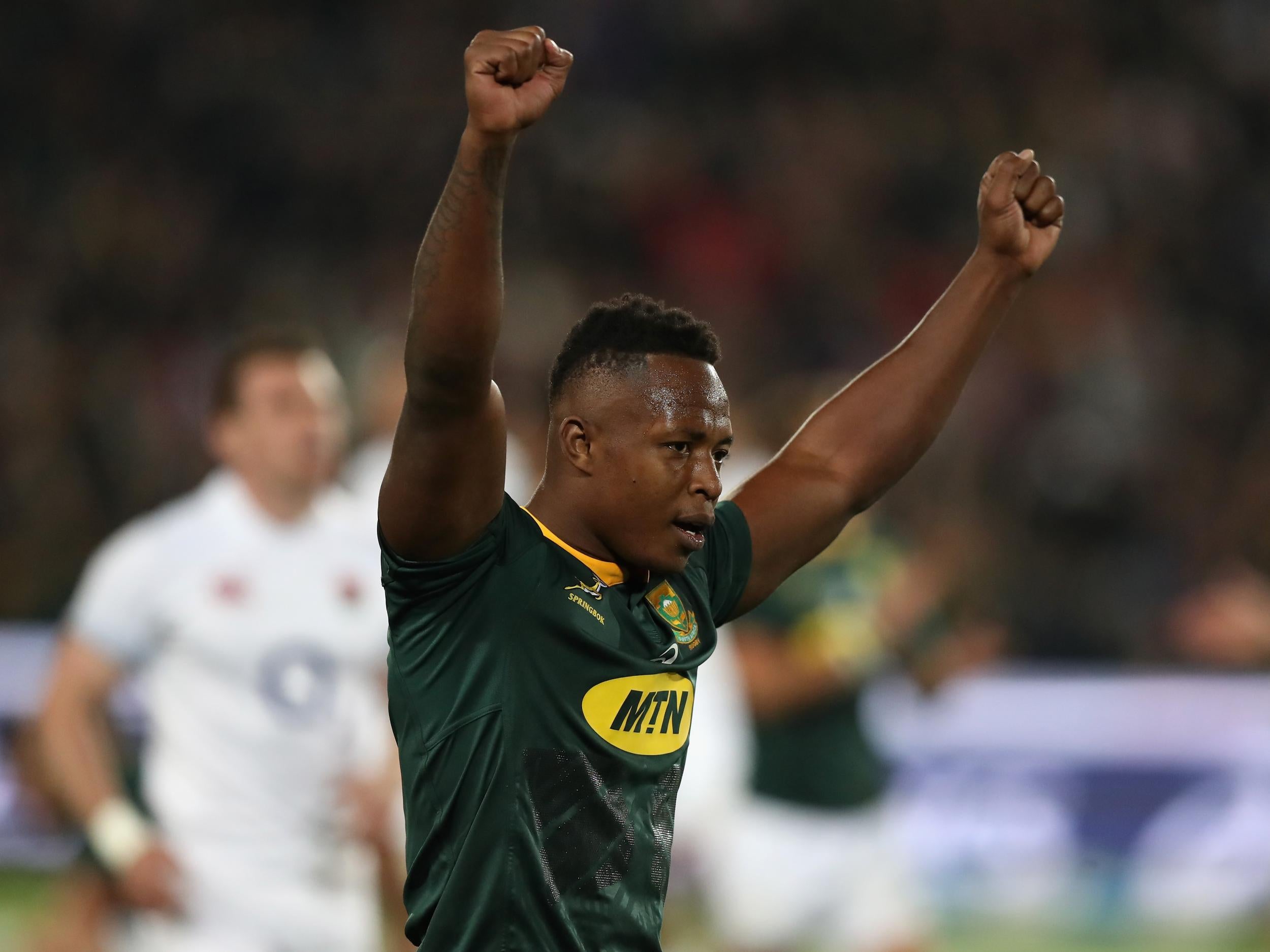 29/30

Sbu Nkosi – 7 out of 10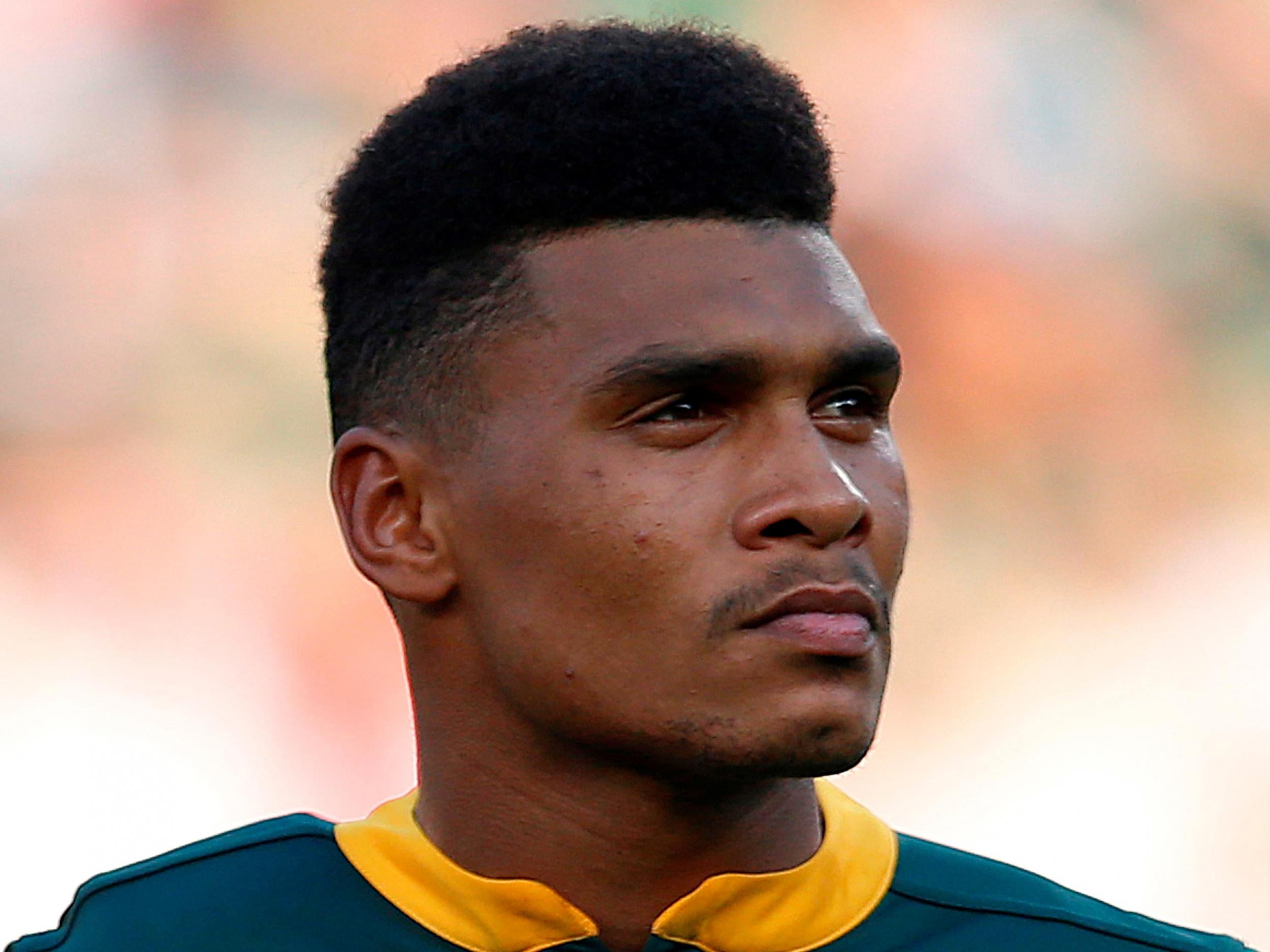 30/30

Damian Willemse – 6 out of 10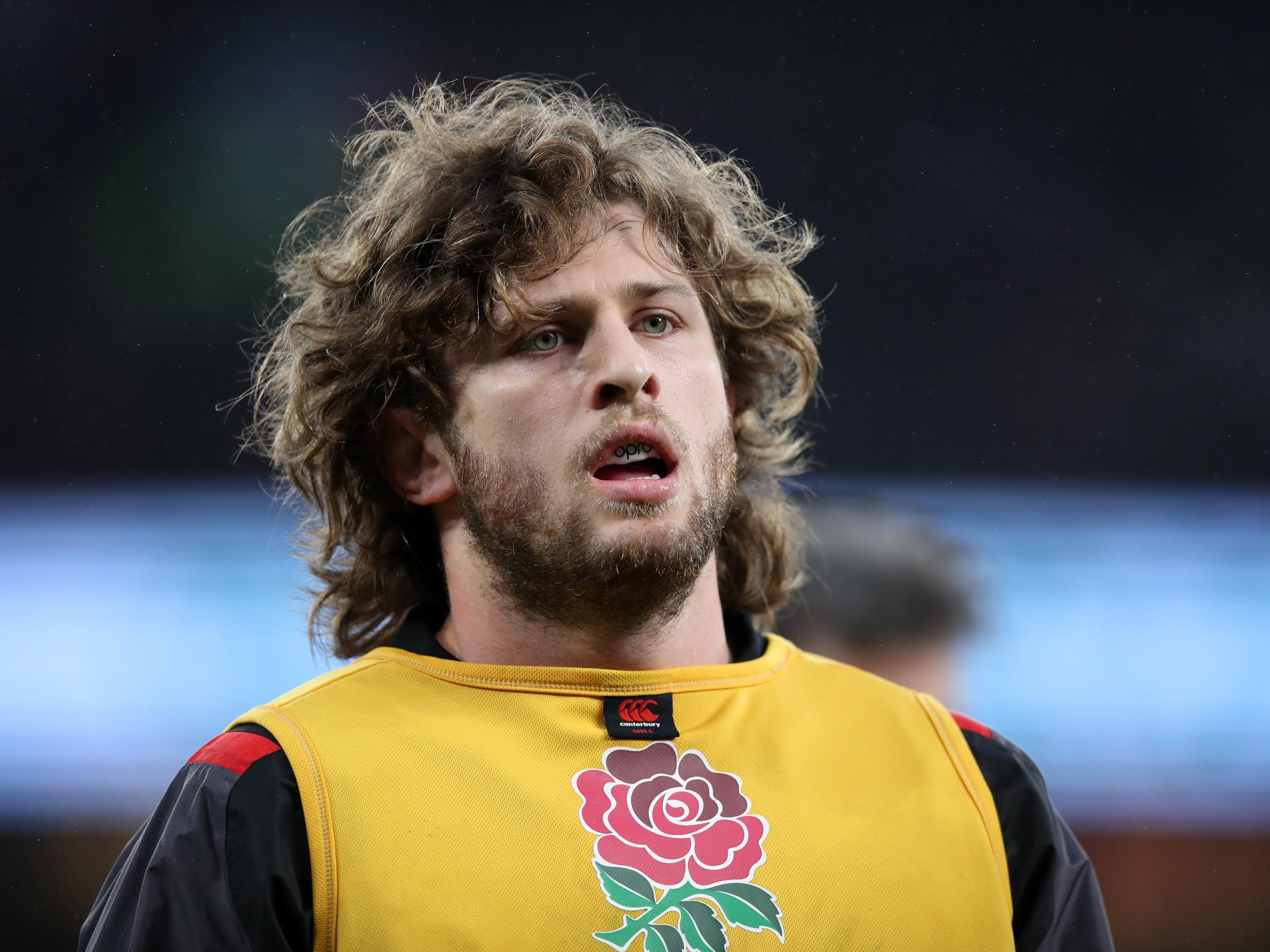 1/30

Alec Hepburn – 5 out of 10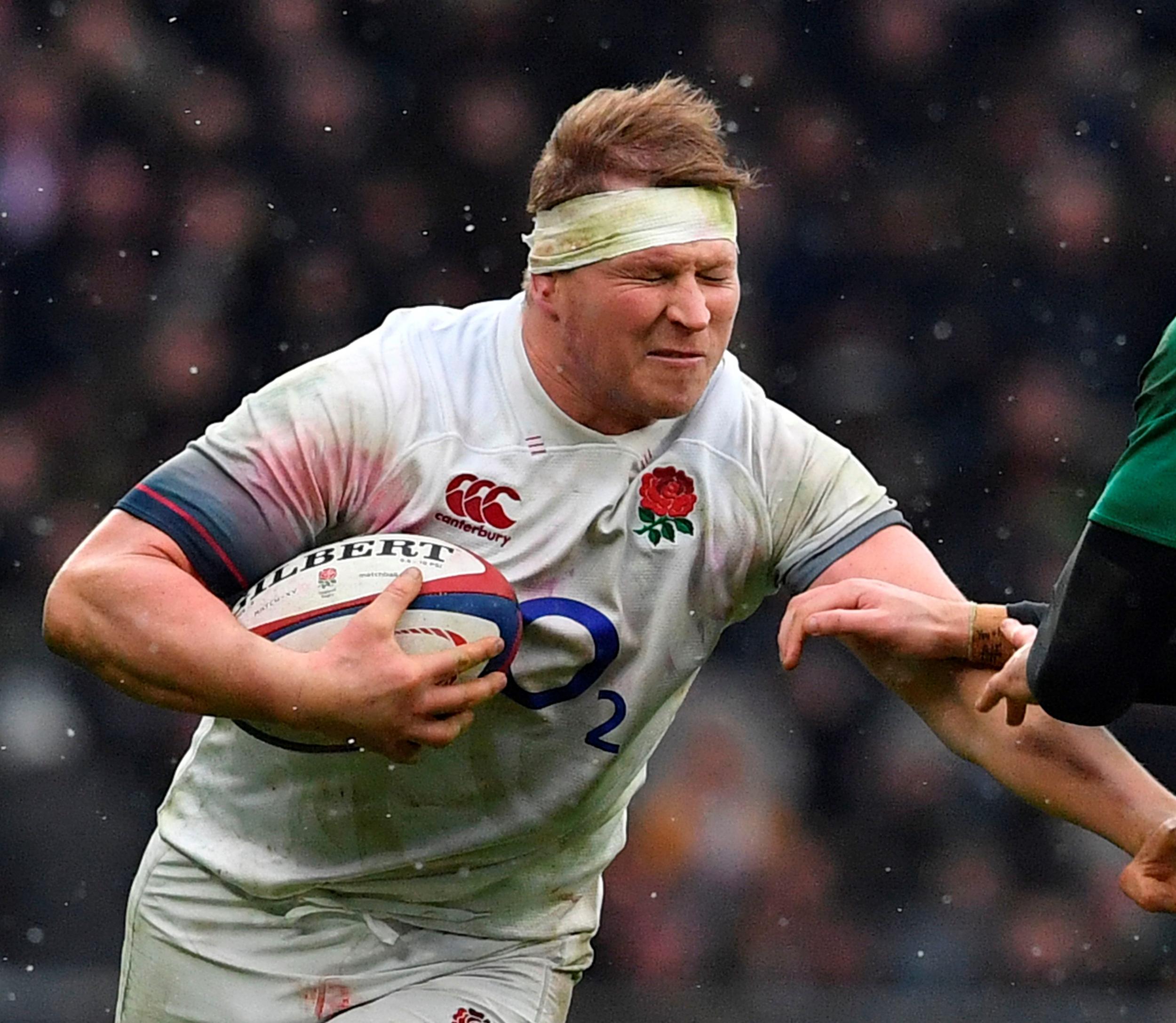 2/30

Dylan Hartley – 7 out of 10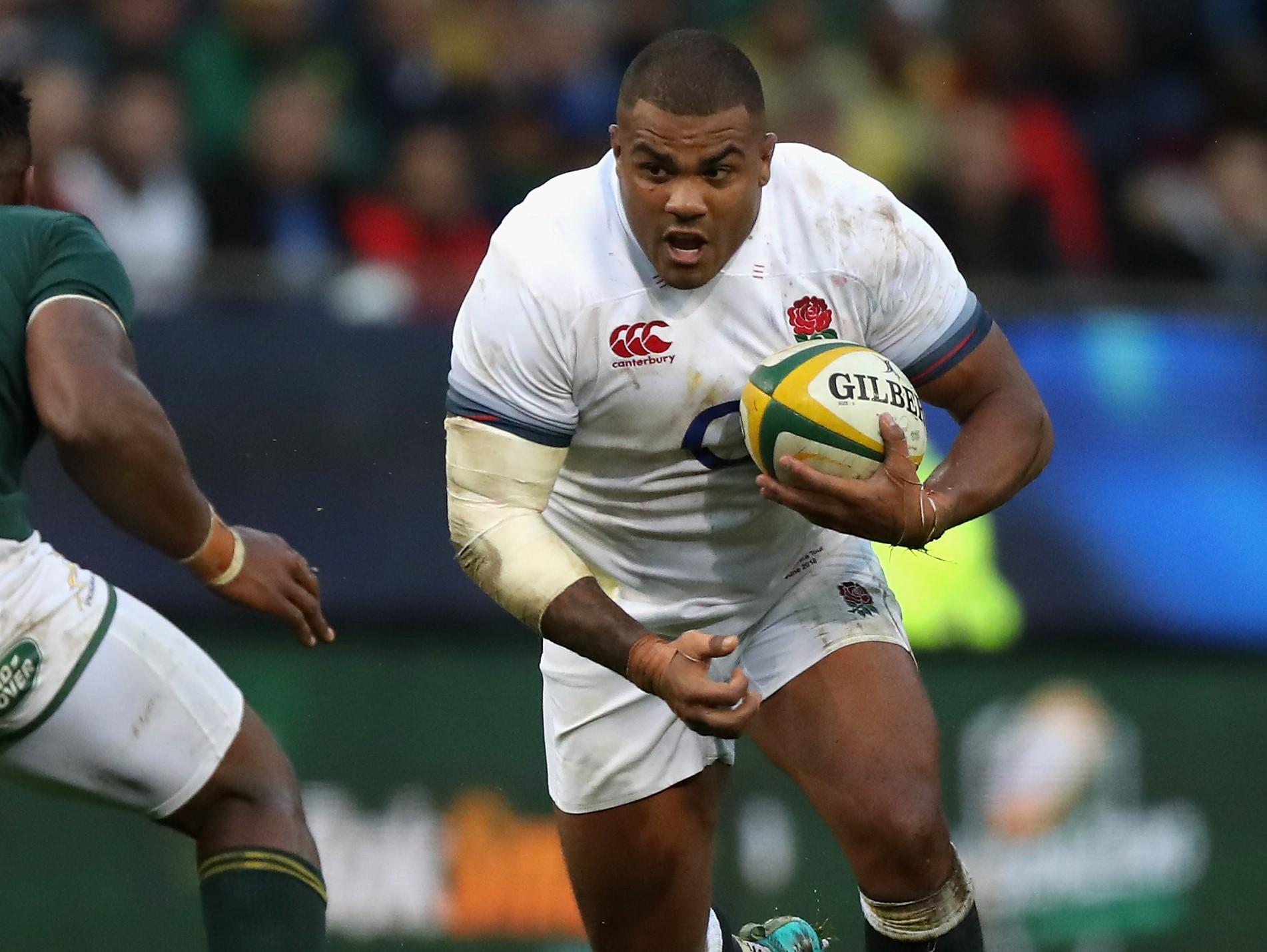 3/30

Kyle Sinckler – 6 out of 10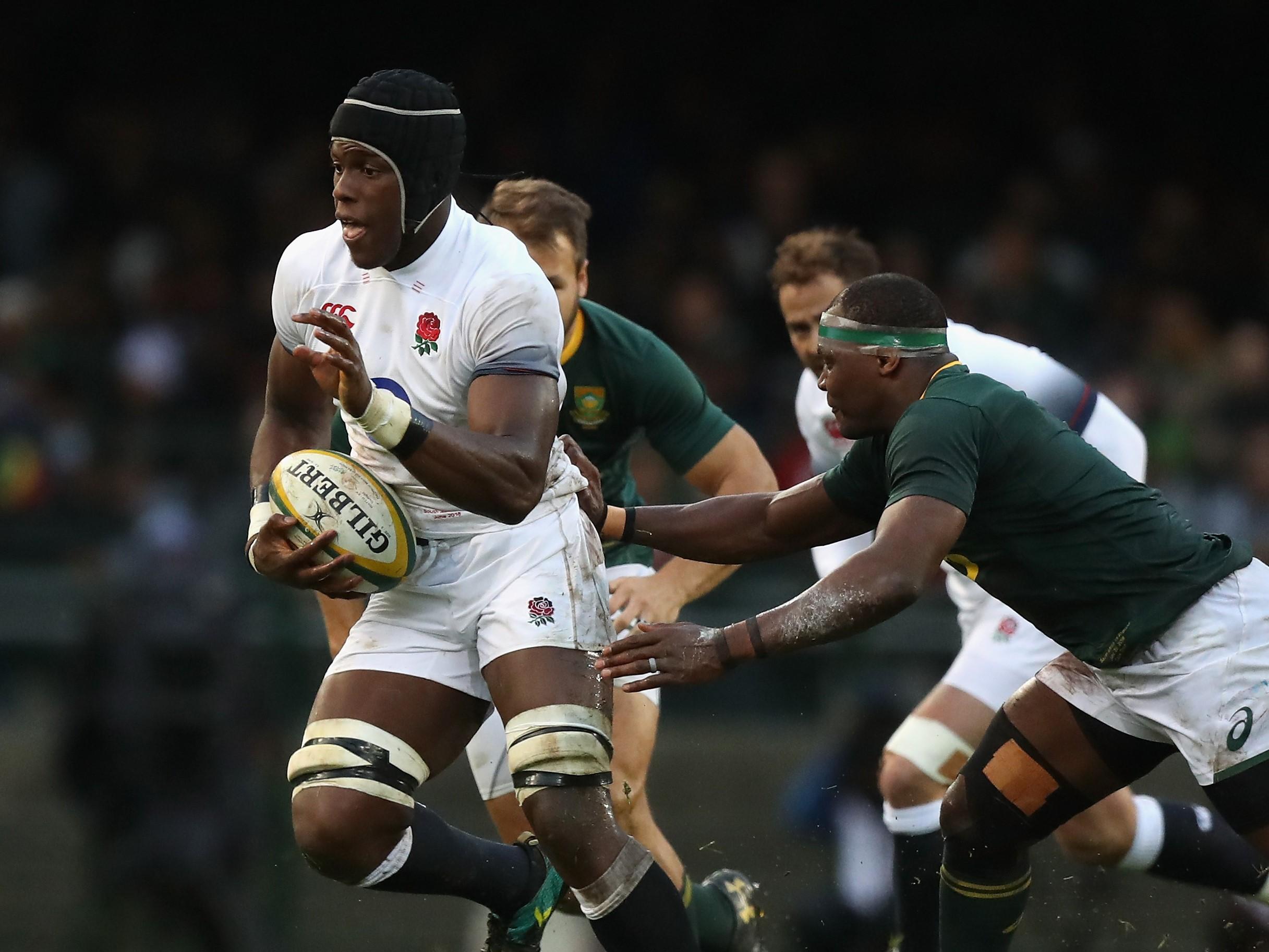 4/30

Maro Itoje – 6 out of 10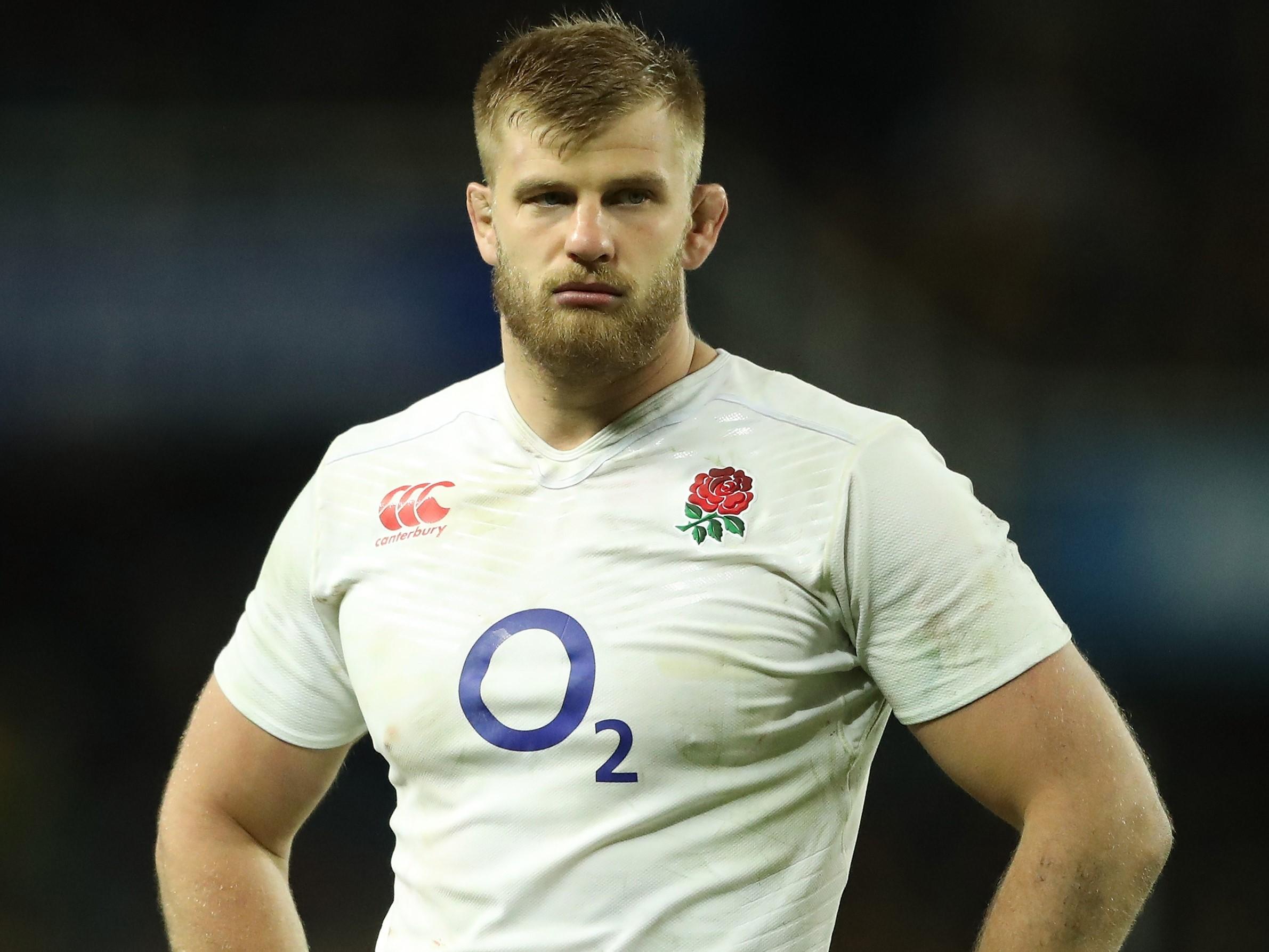 5/30

George Kruis – 7 out of 10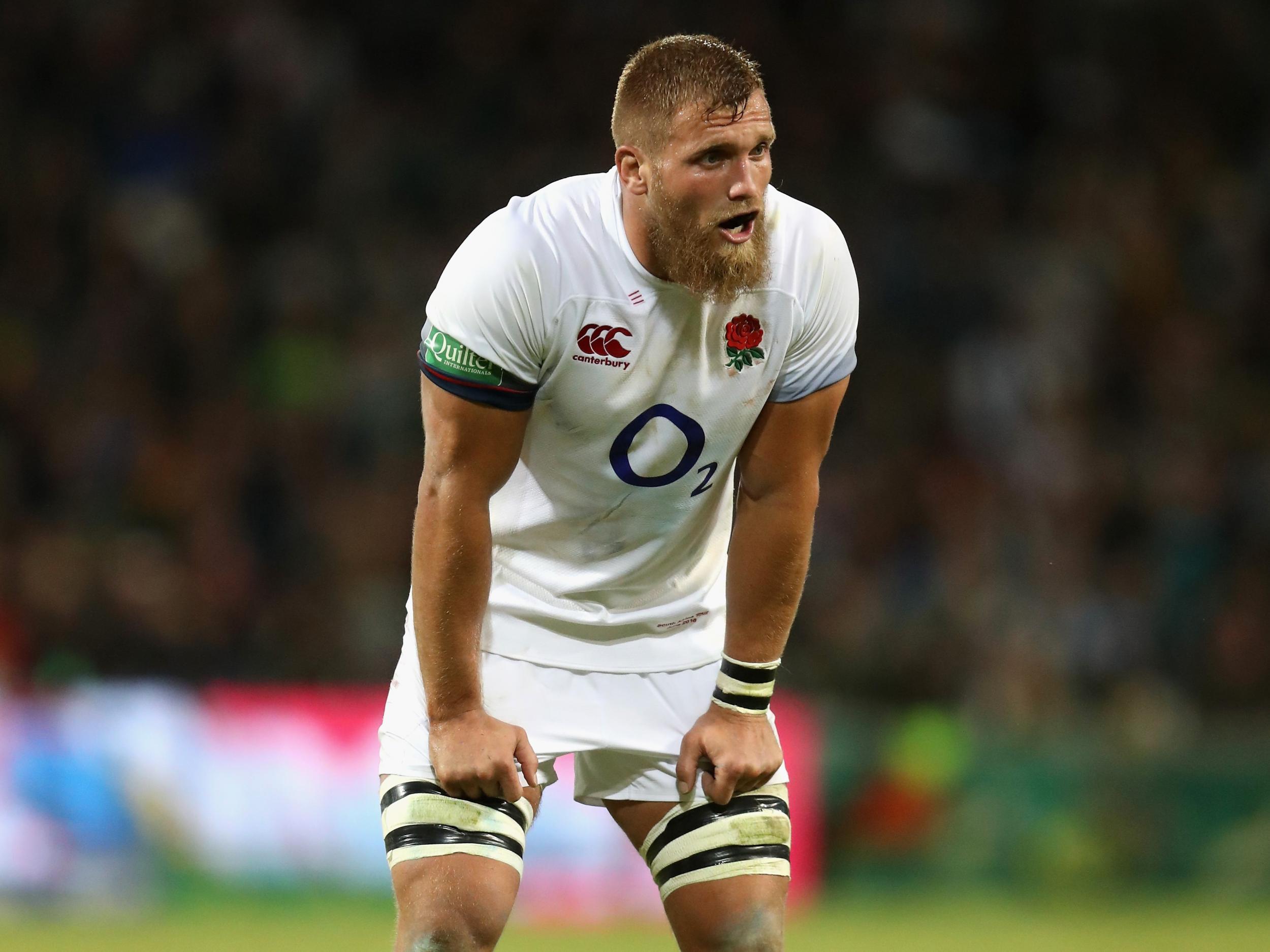 6/30

Brad Shields – 7 out of 10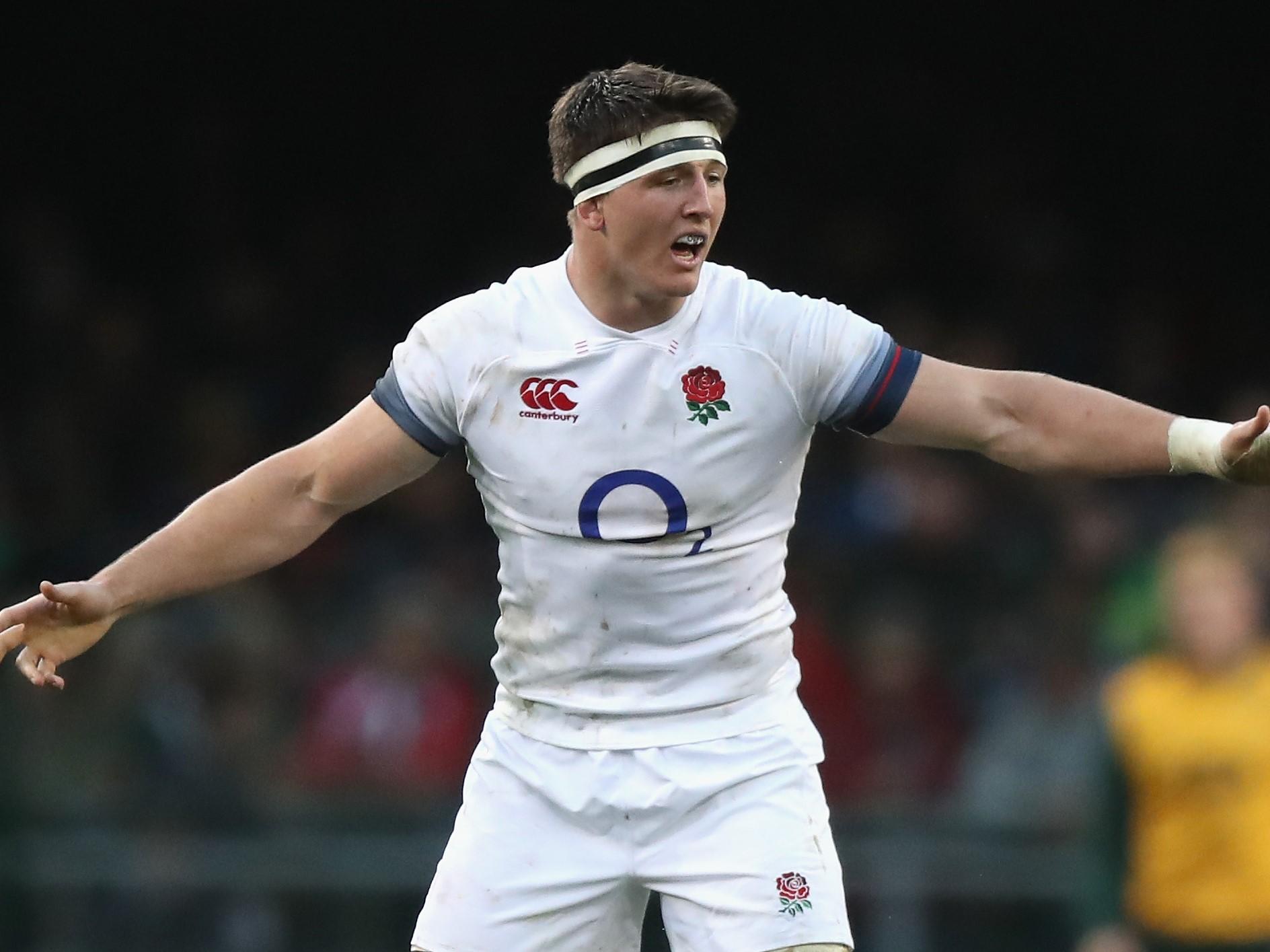 7/30

Tom Curry – 6 out of 10.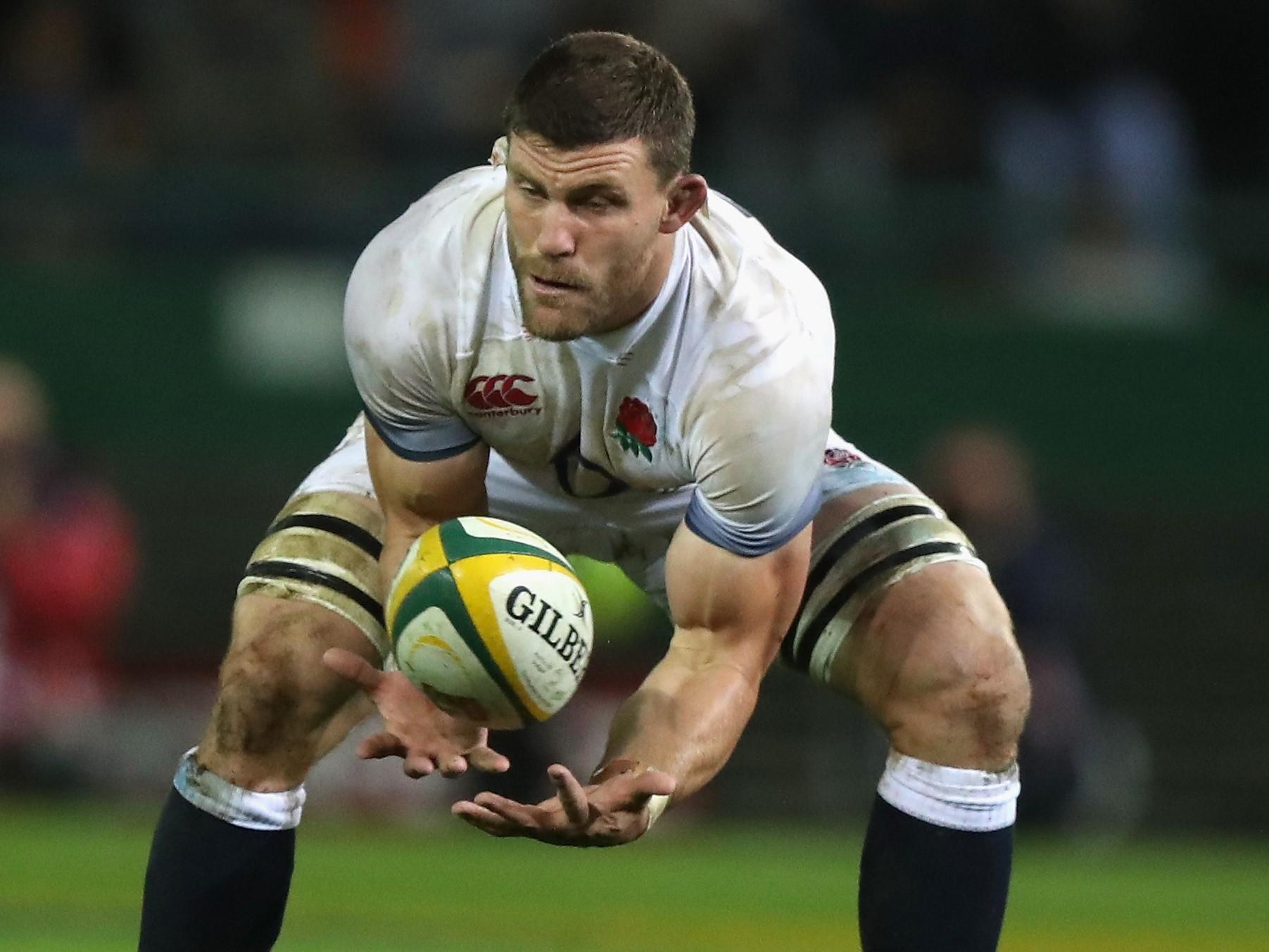 8/30

Mark Wilson – 8 out of 10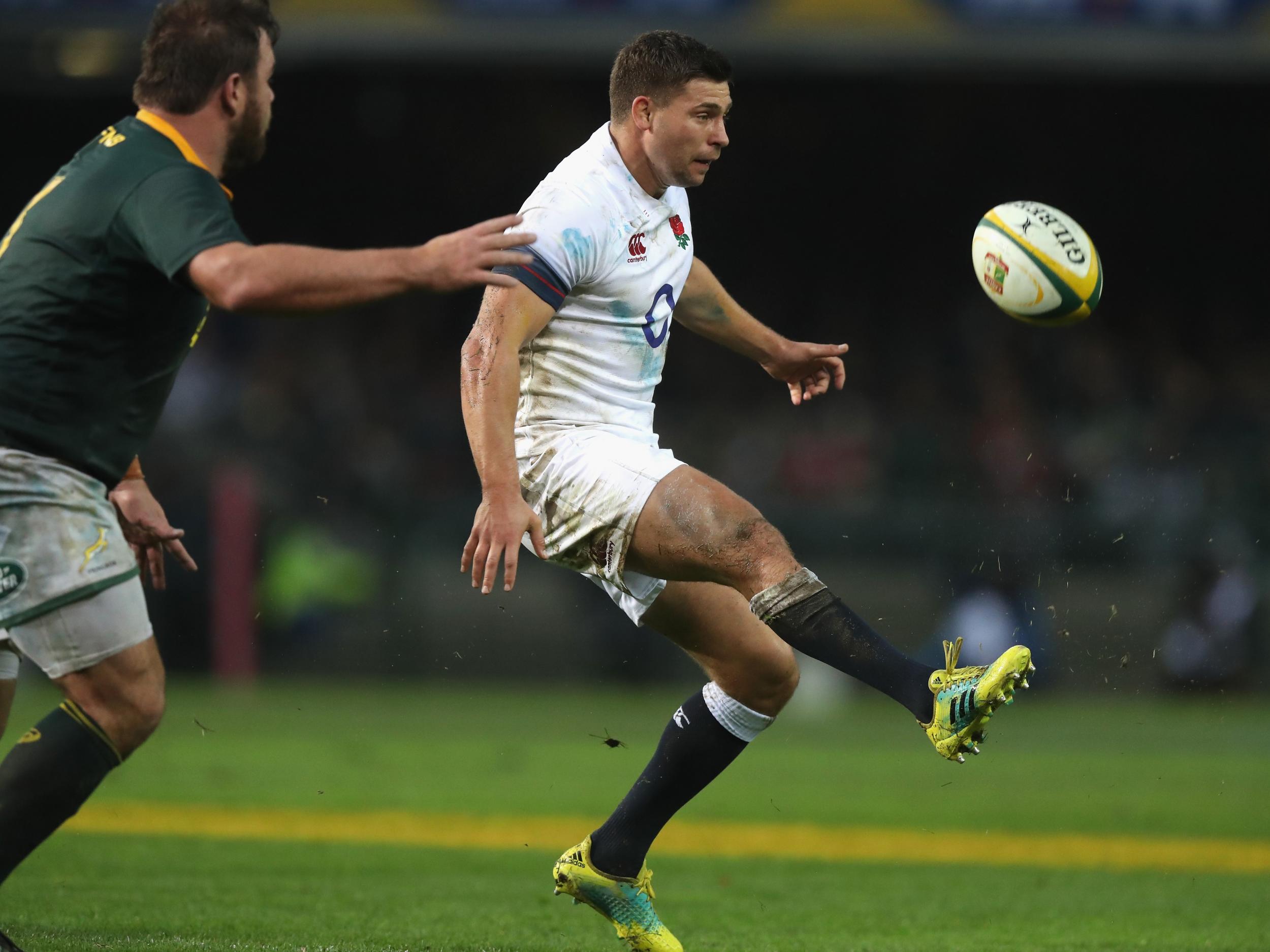 9/30

Ben Youngs – 6 out of 10
10/30

Owen Farrell – 8 out of 10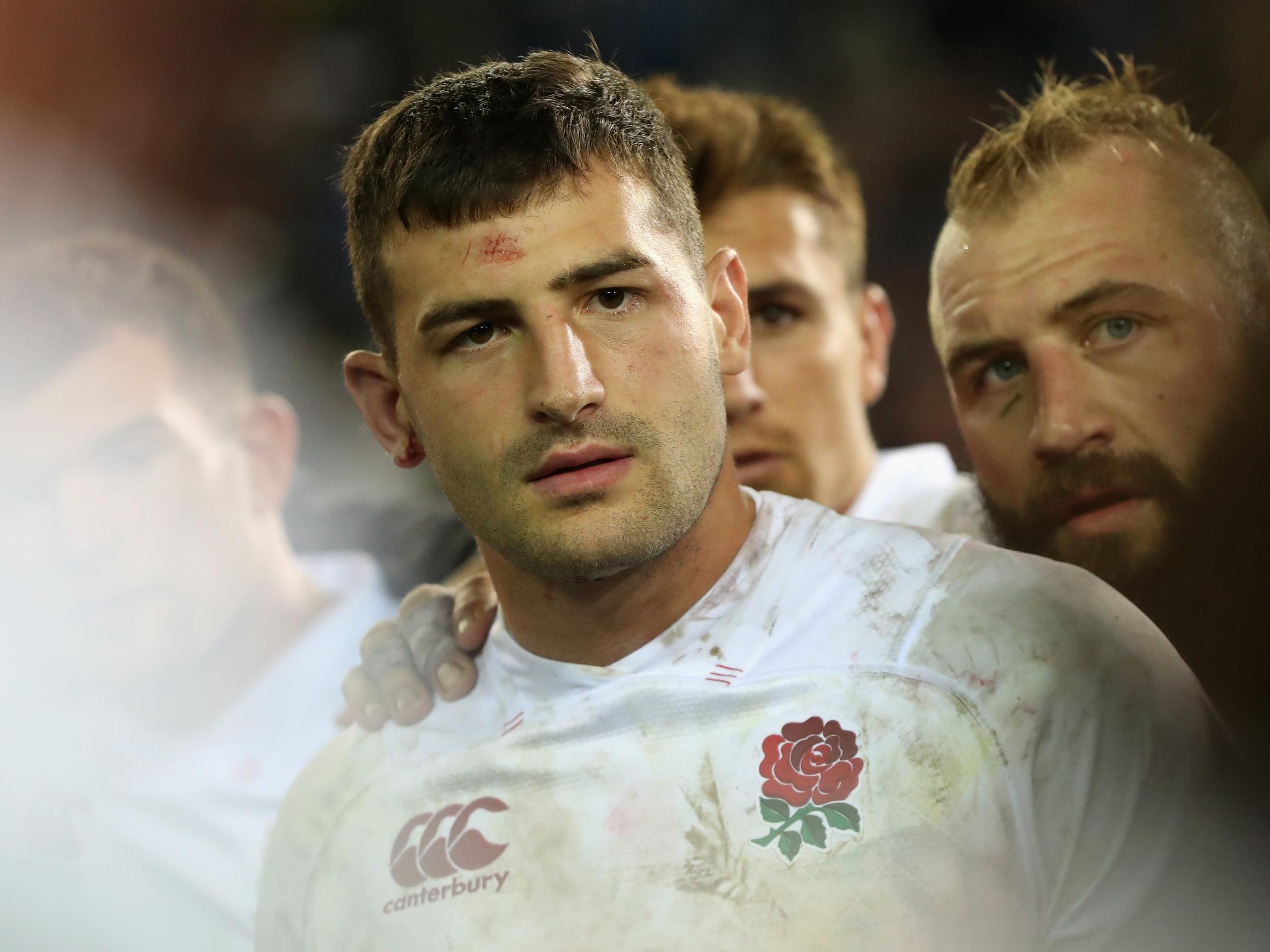 11/30

Jonny May – 6 out of 10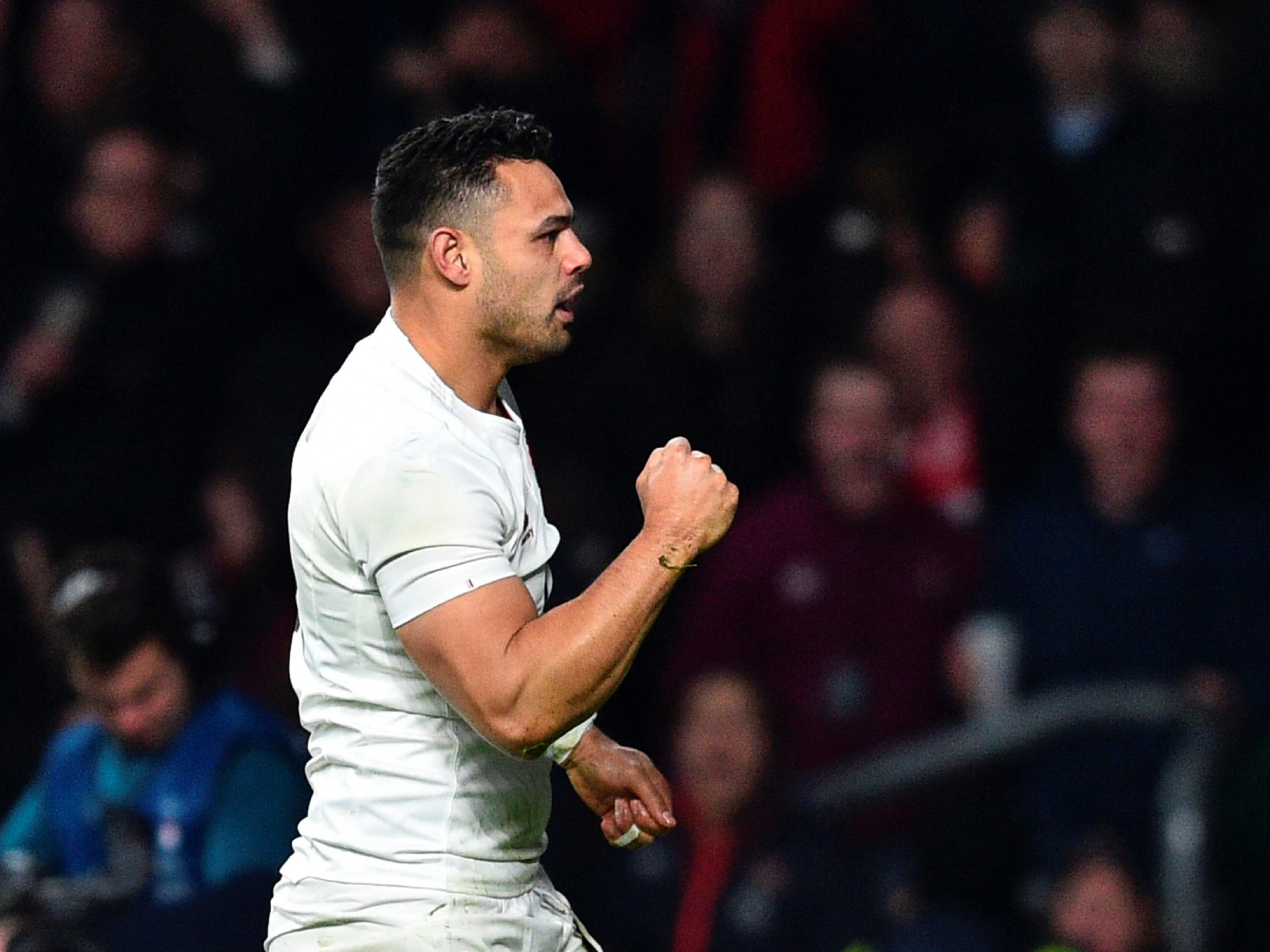 12/30

Ben Te'o – 7 out of 10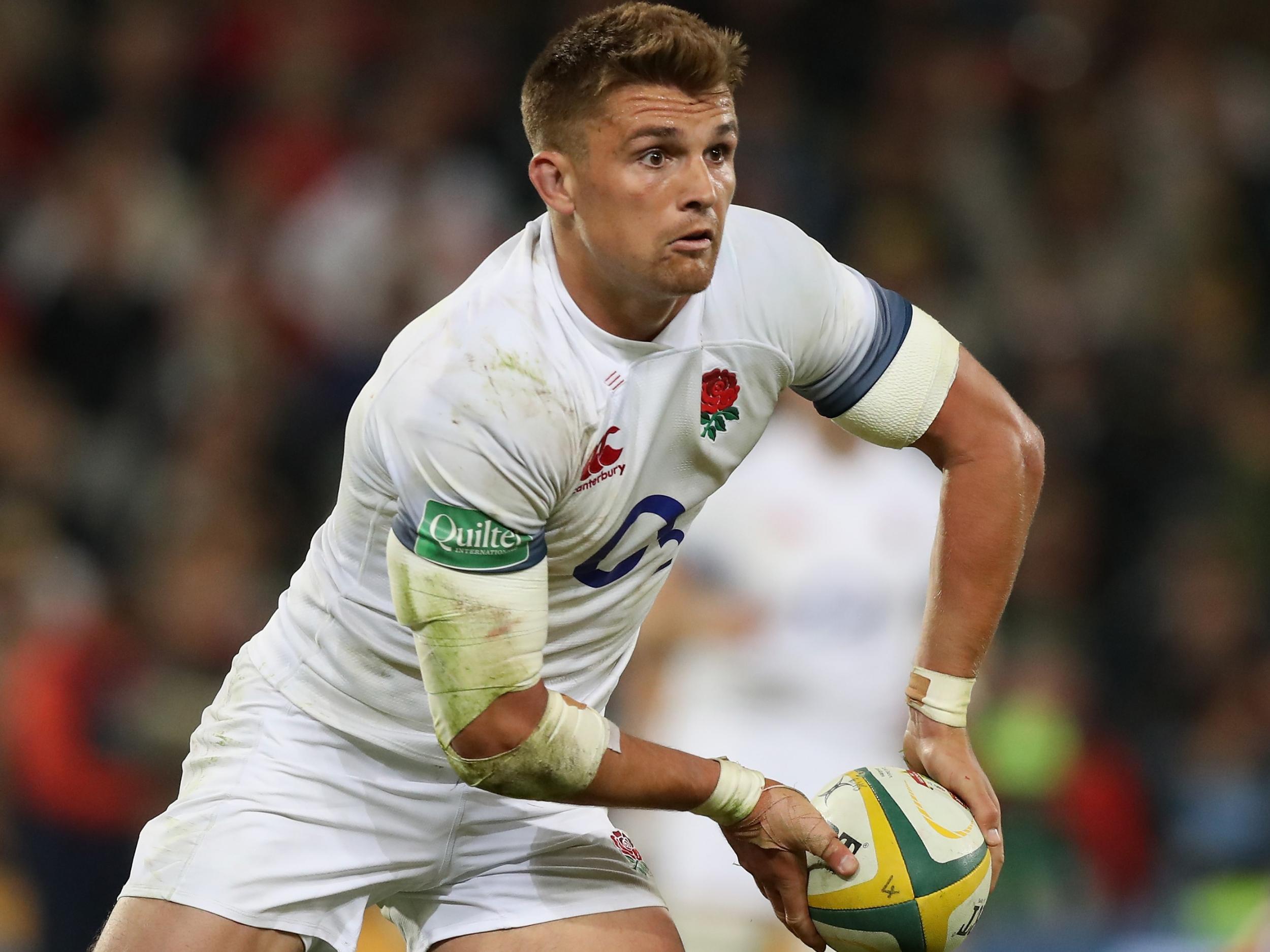 13/30

Henry Slade – 6 out of 10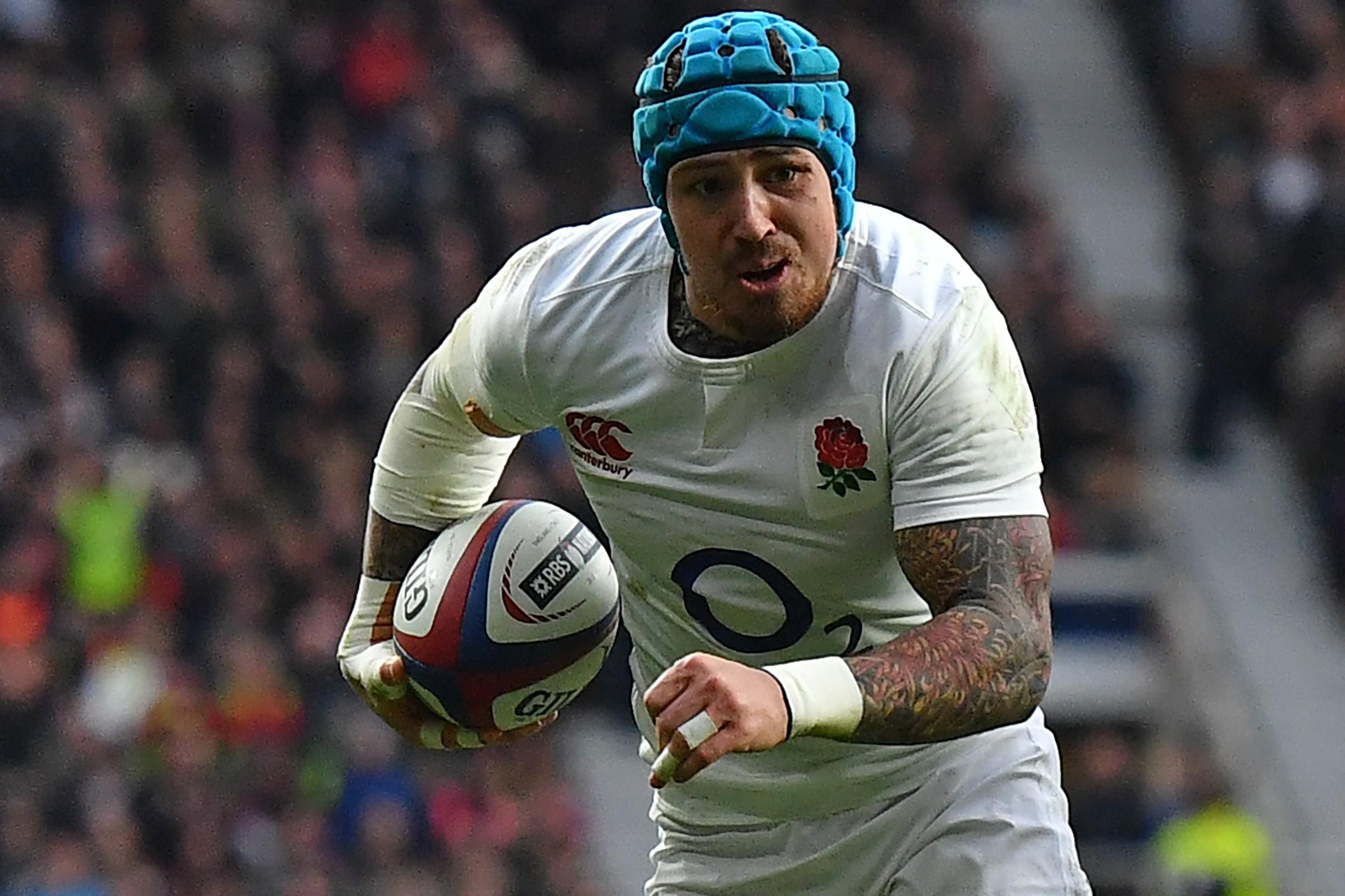 14/30

Jack Nowell – 6 out of 10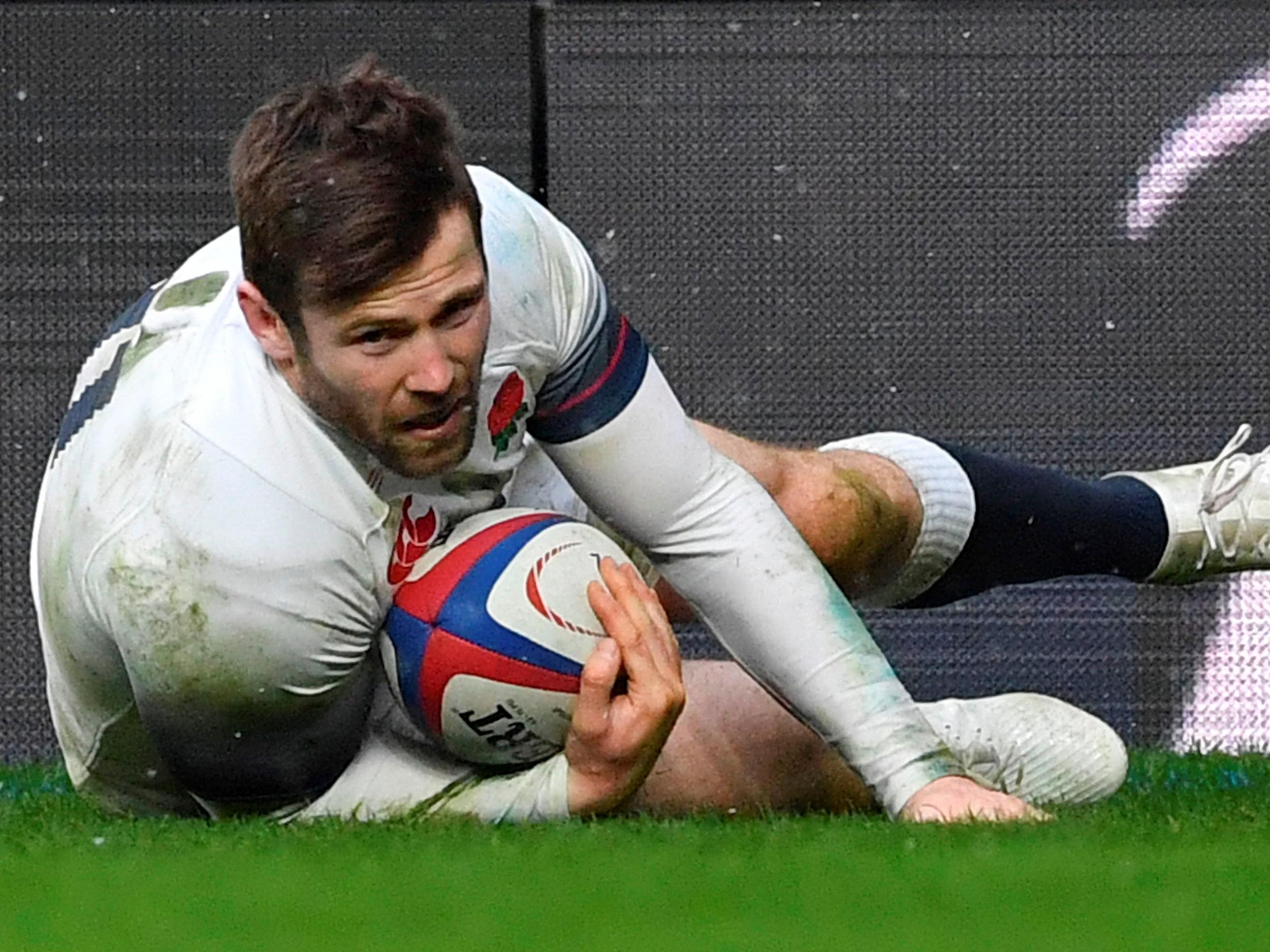 15/30

Elliot Daly – 5 out of 10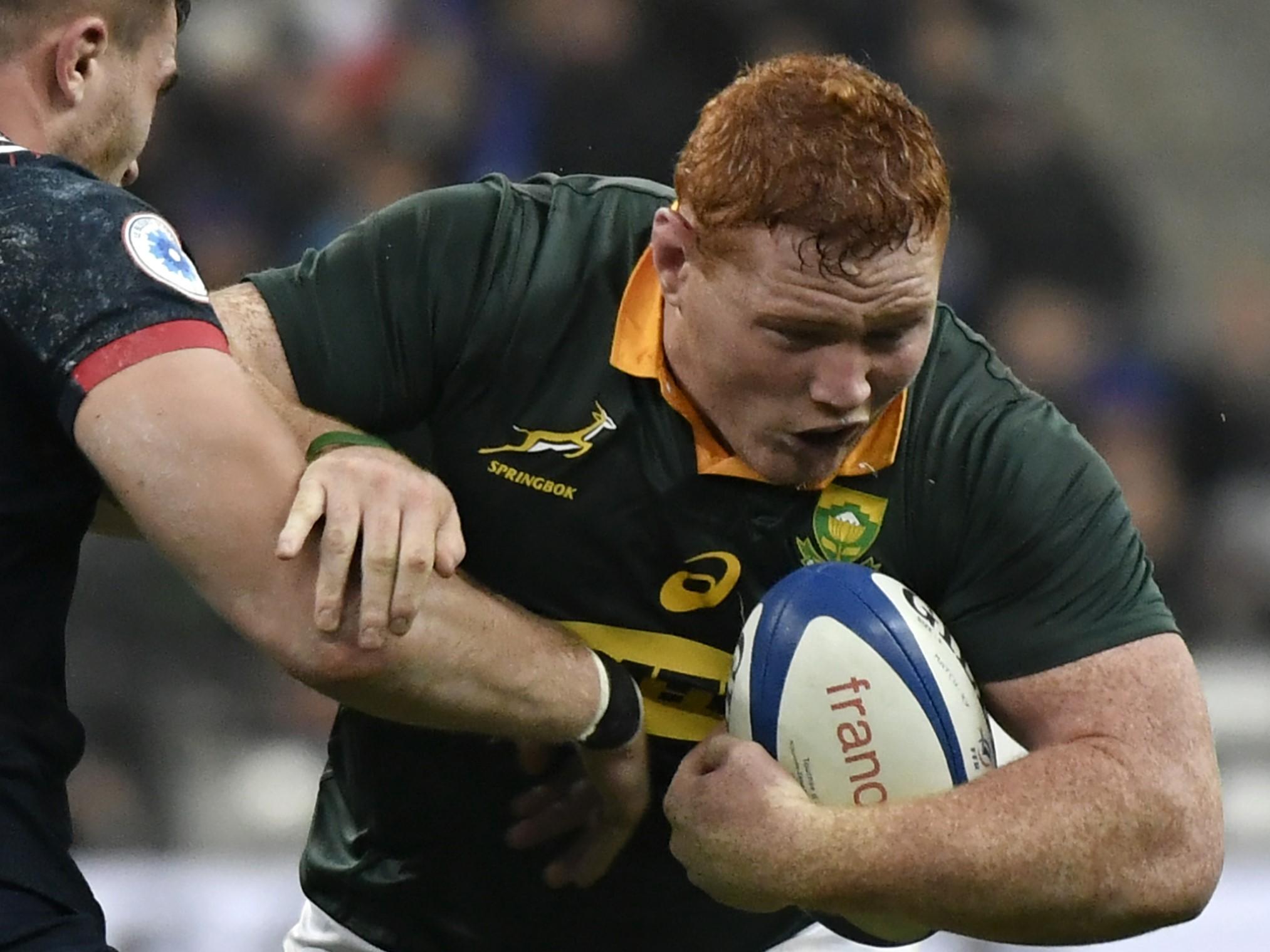 16/30

<b>South Africa:</b> Steven Kitschoff – 7 out of 10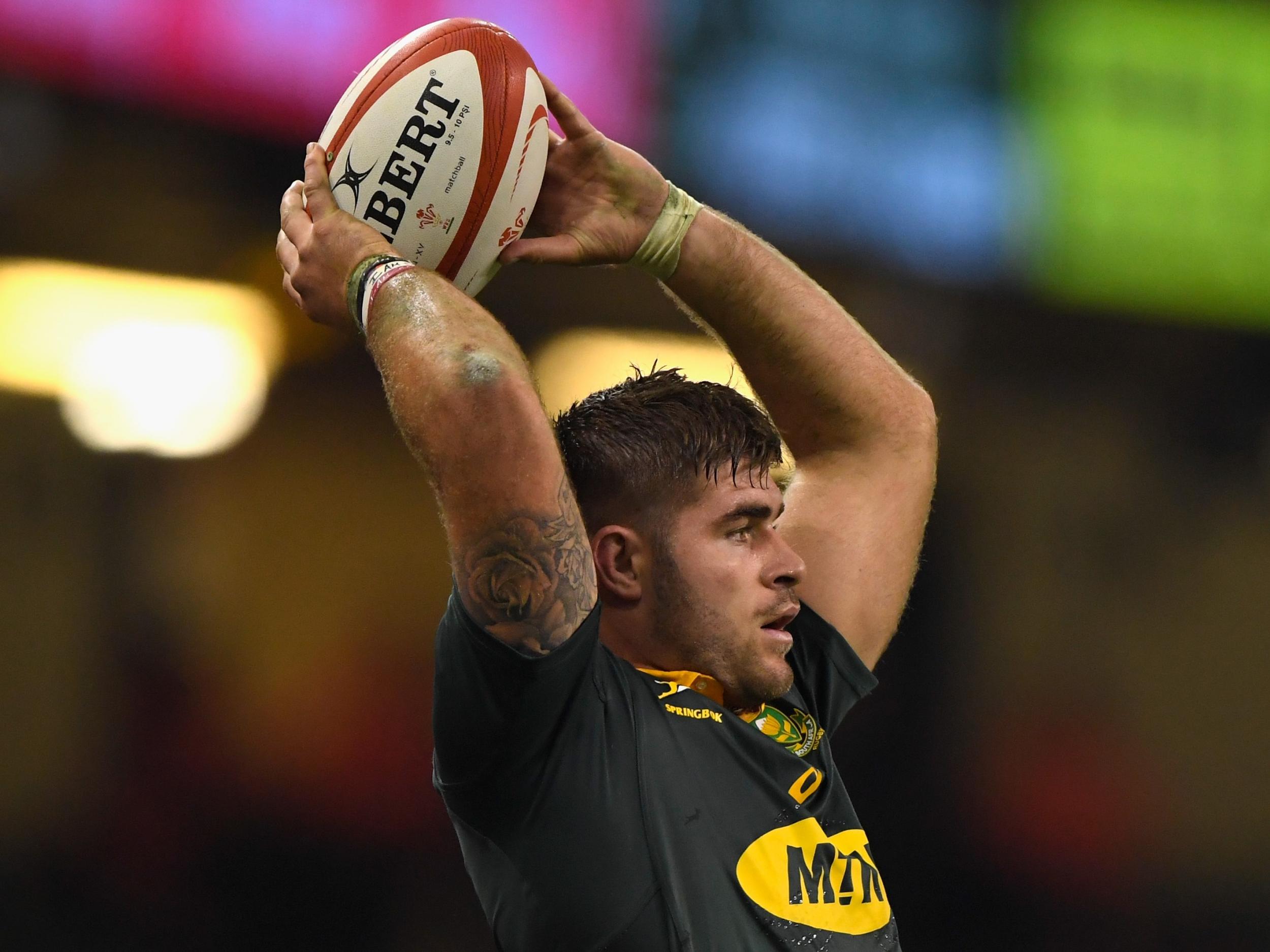 17/30

Malcolm Marx – 4 out of 10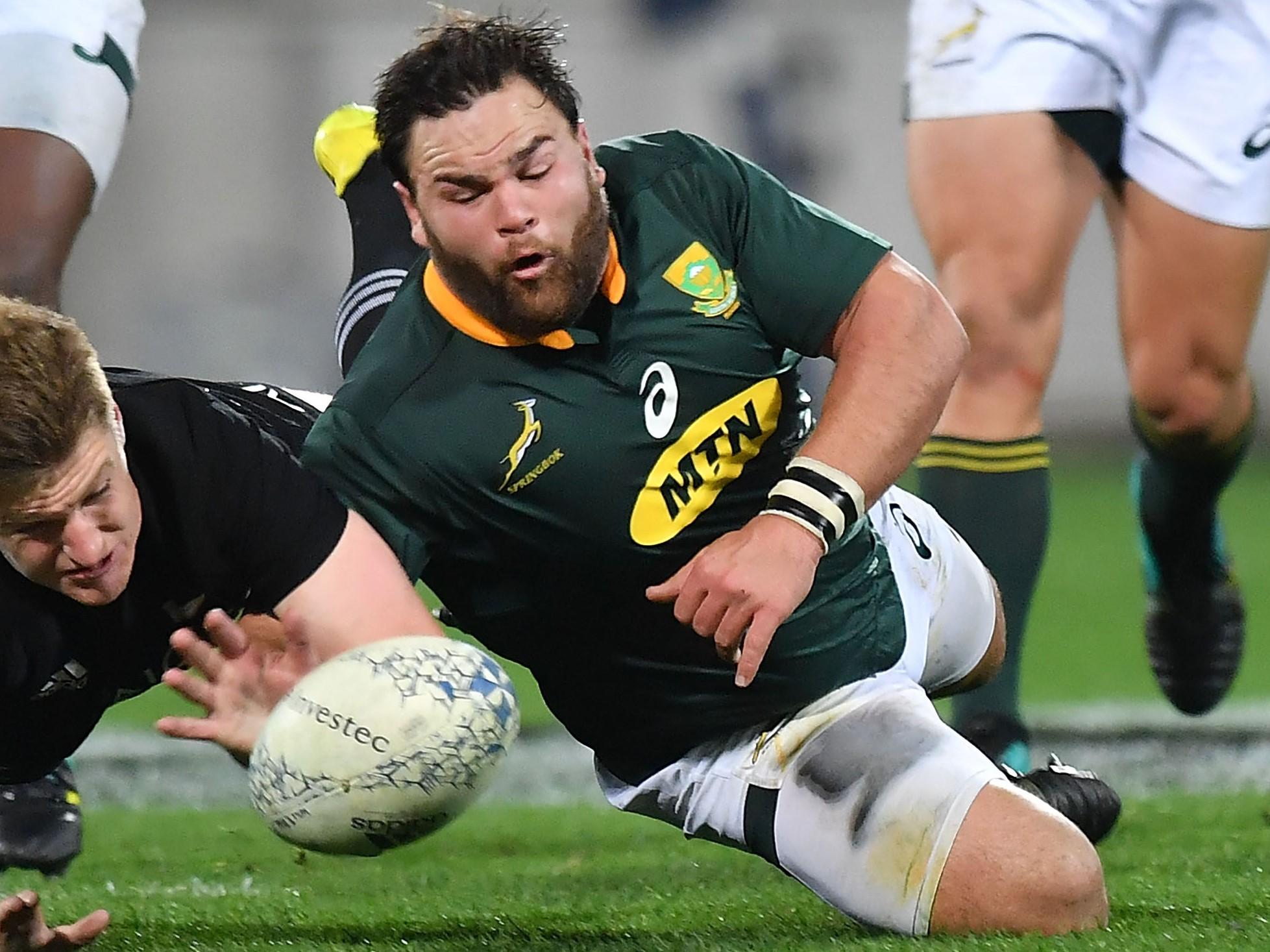 18/30

Frans Malherbe – 6 out of 10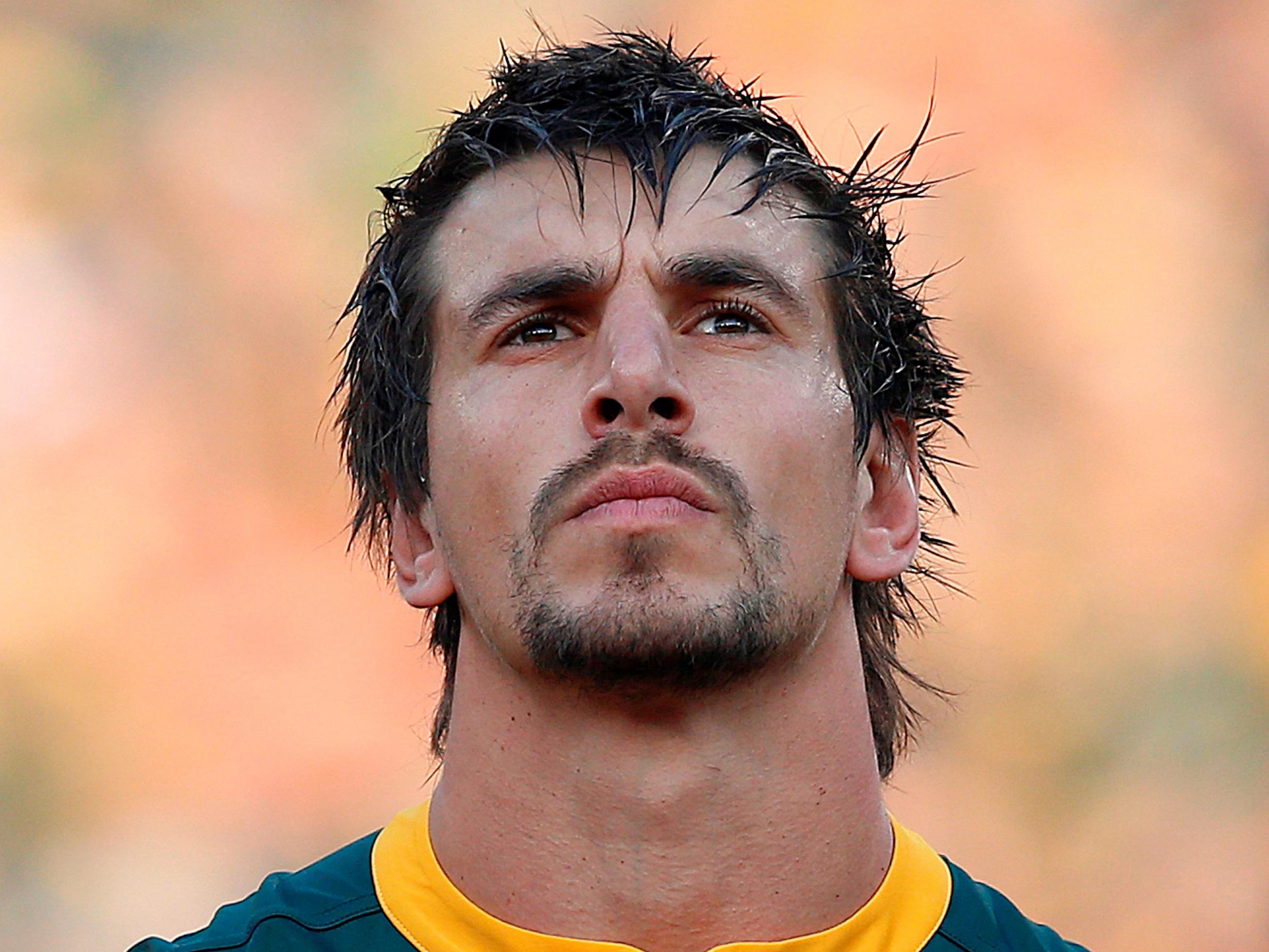 19/30

Eben Etzebeth – 5 out of 10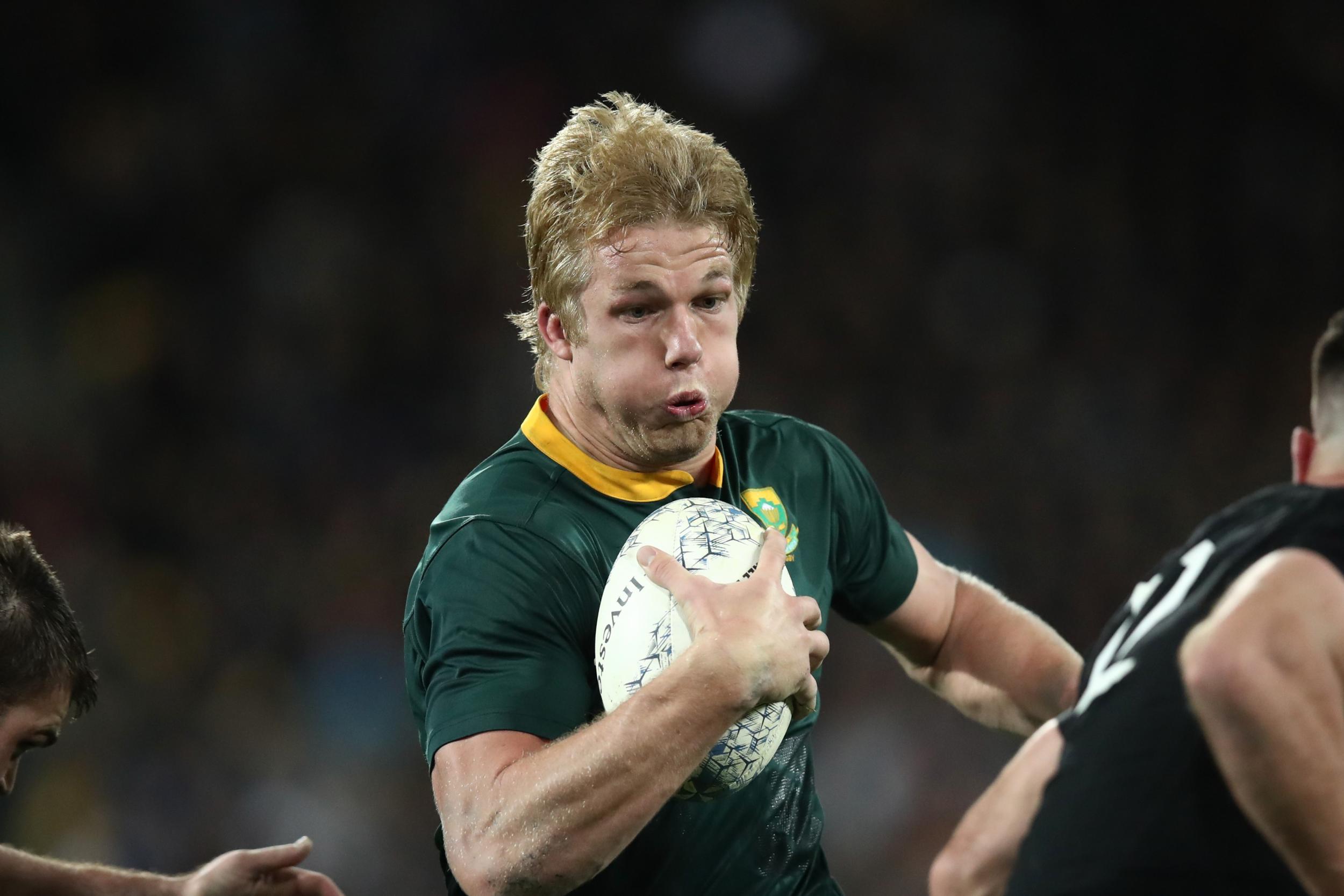 20/30

Pieter-Steph du Toit – 6 out of 10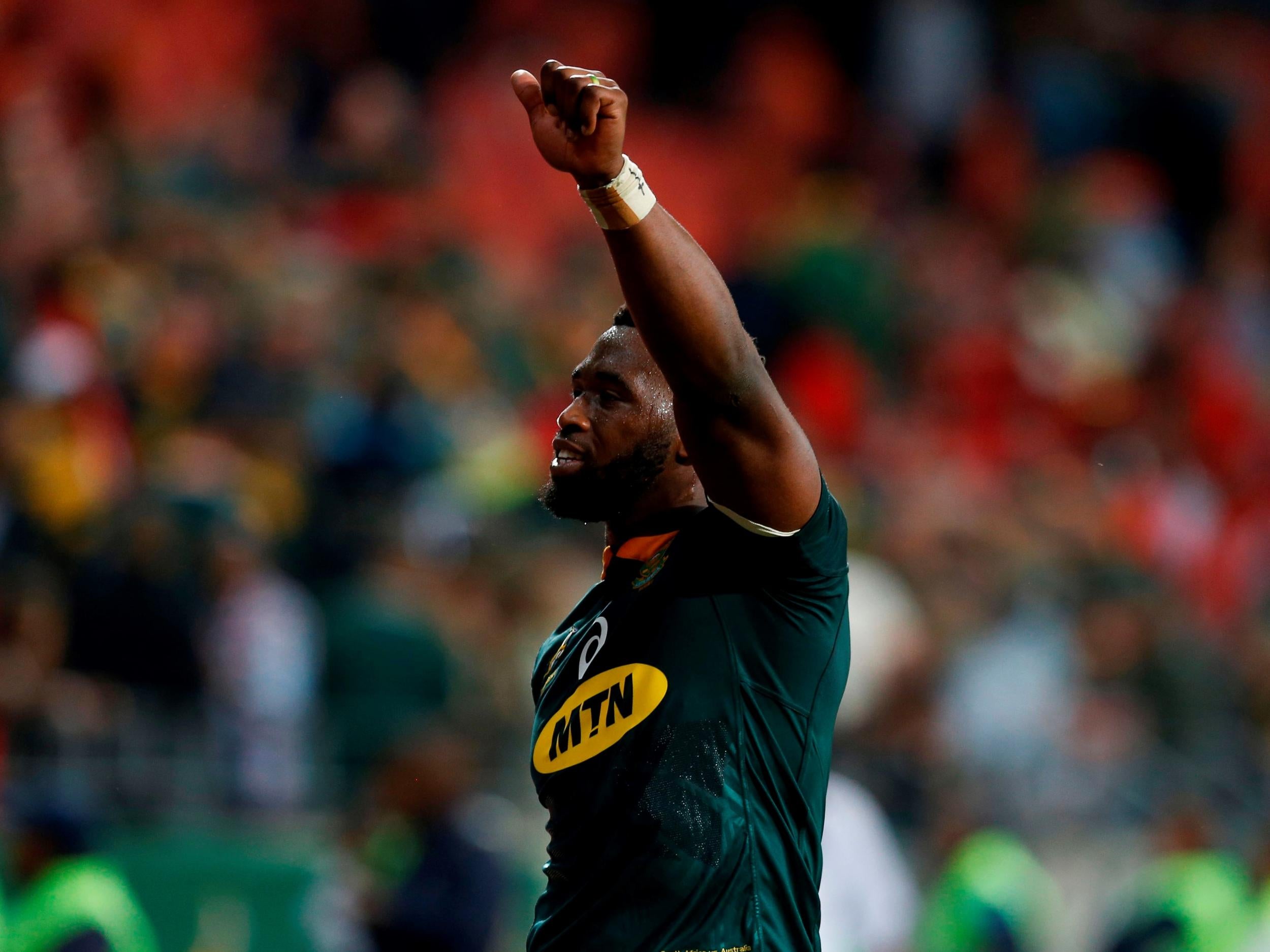 21/30

Siya Kolisi – 6 out of 10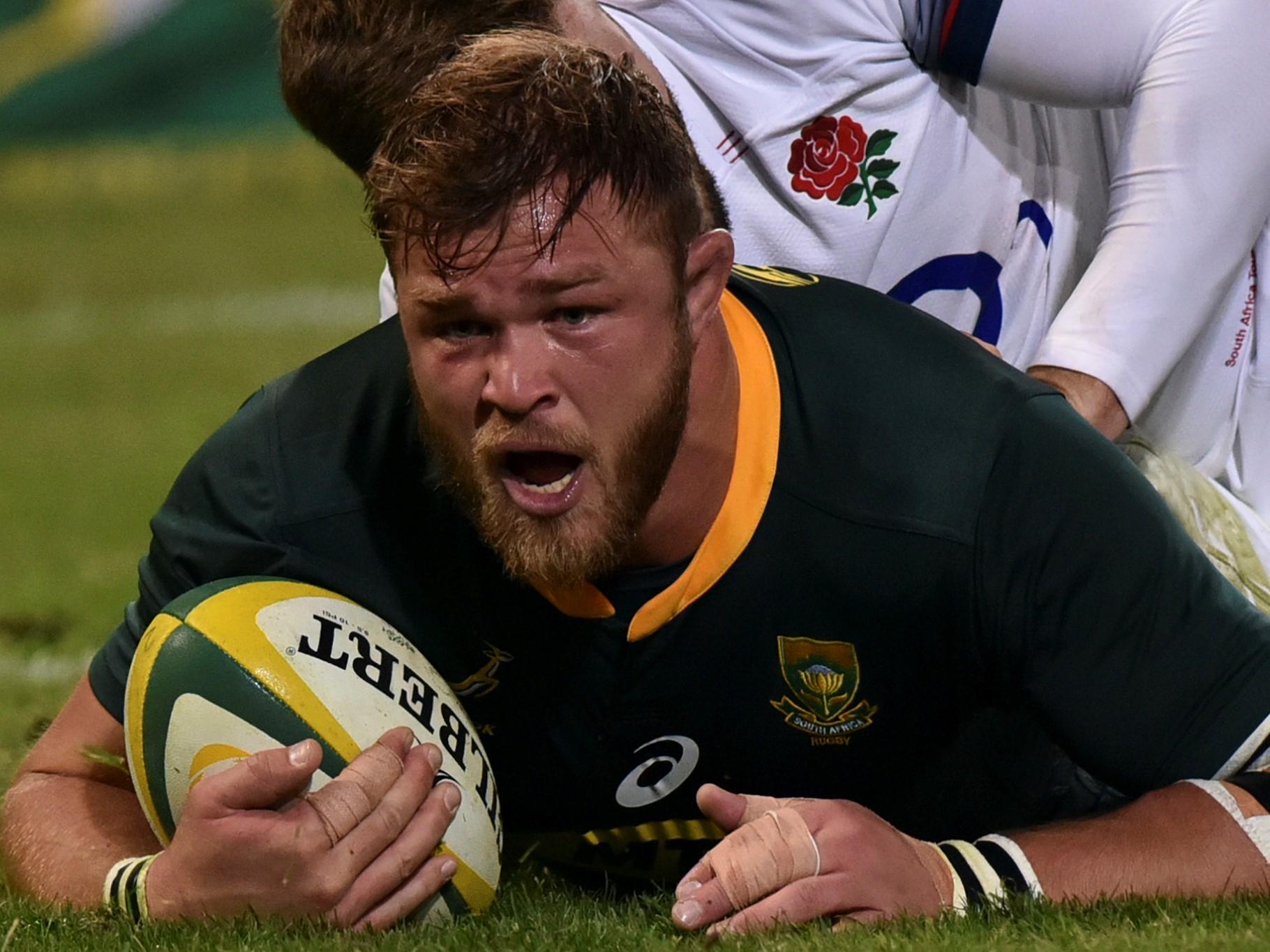 22/30

Duane Vermeulen – 6 out of 10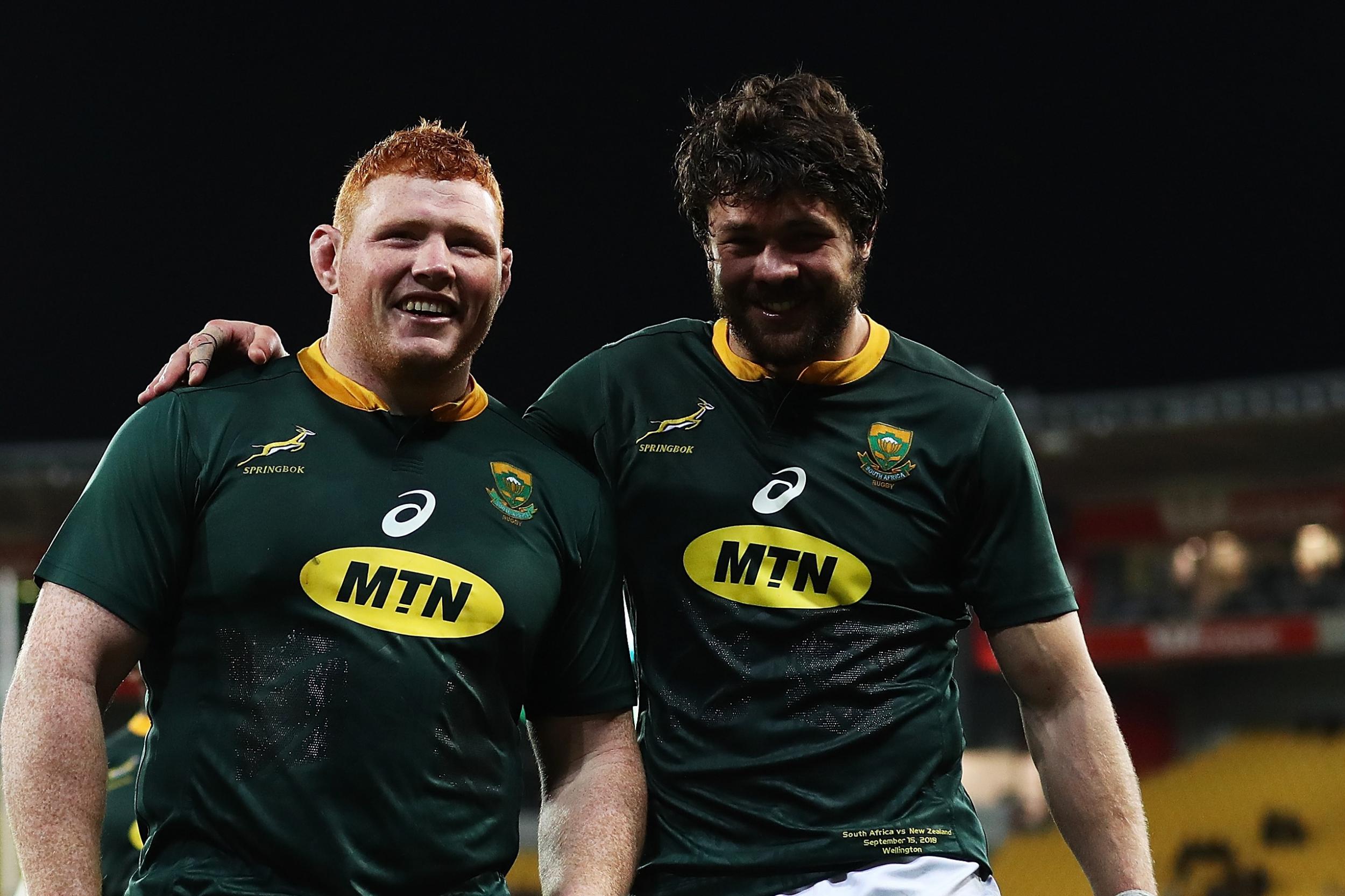 23/30

Warren Whiteley – 6 out of 10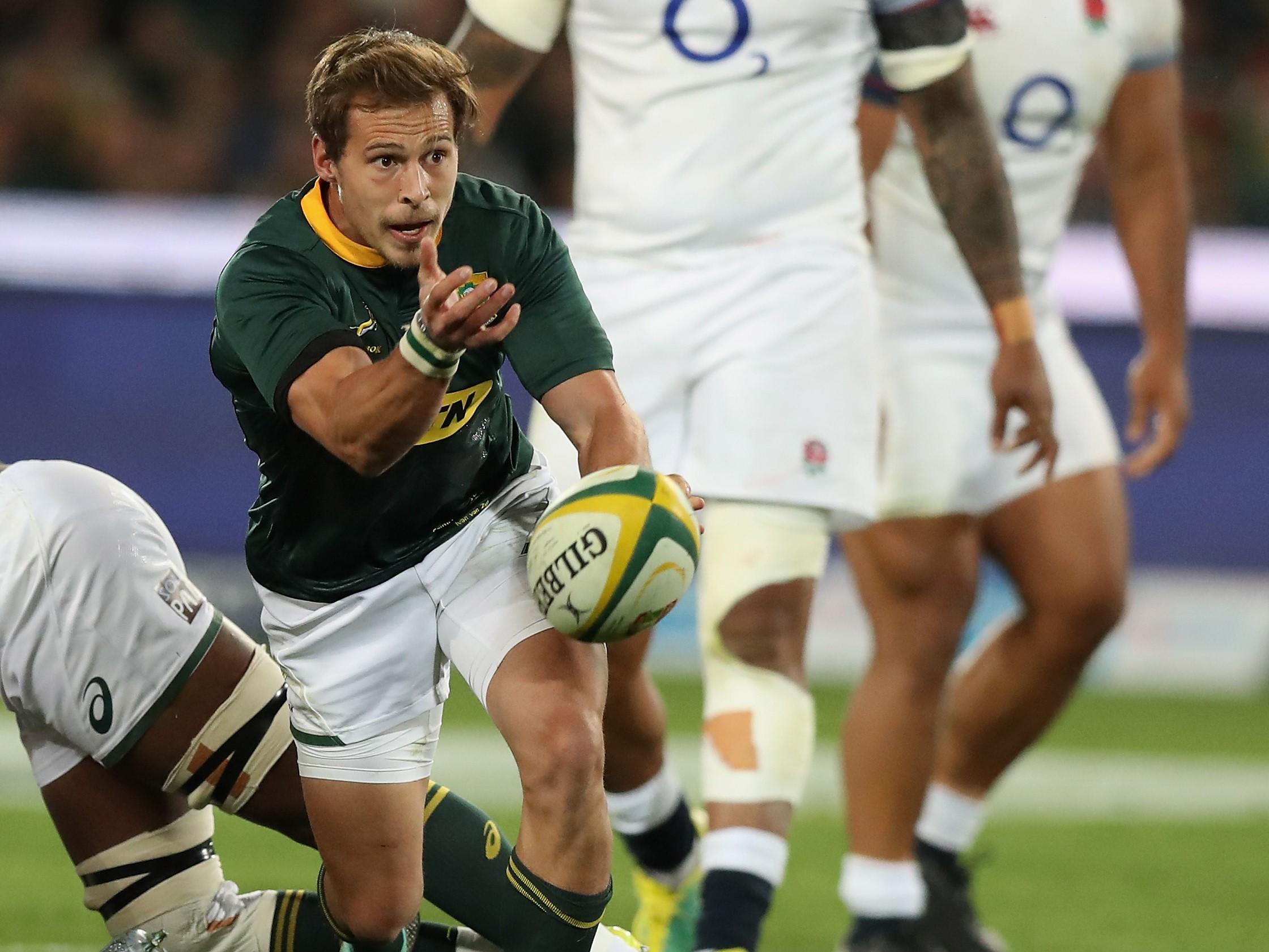 24/30

Ivan van Zyl – 6 out of 10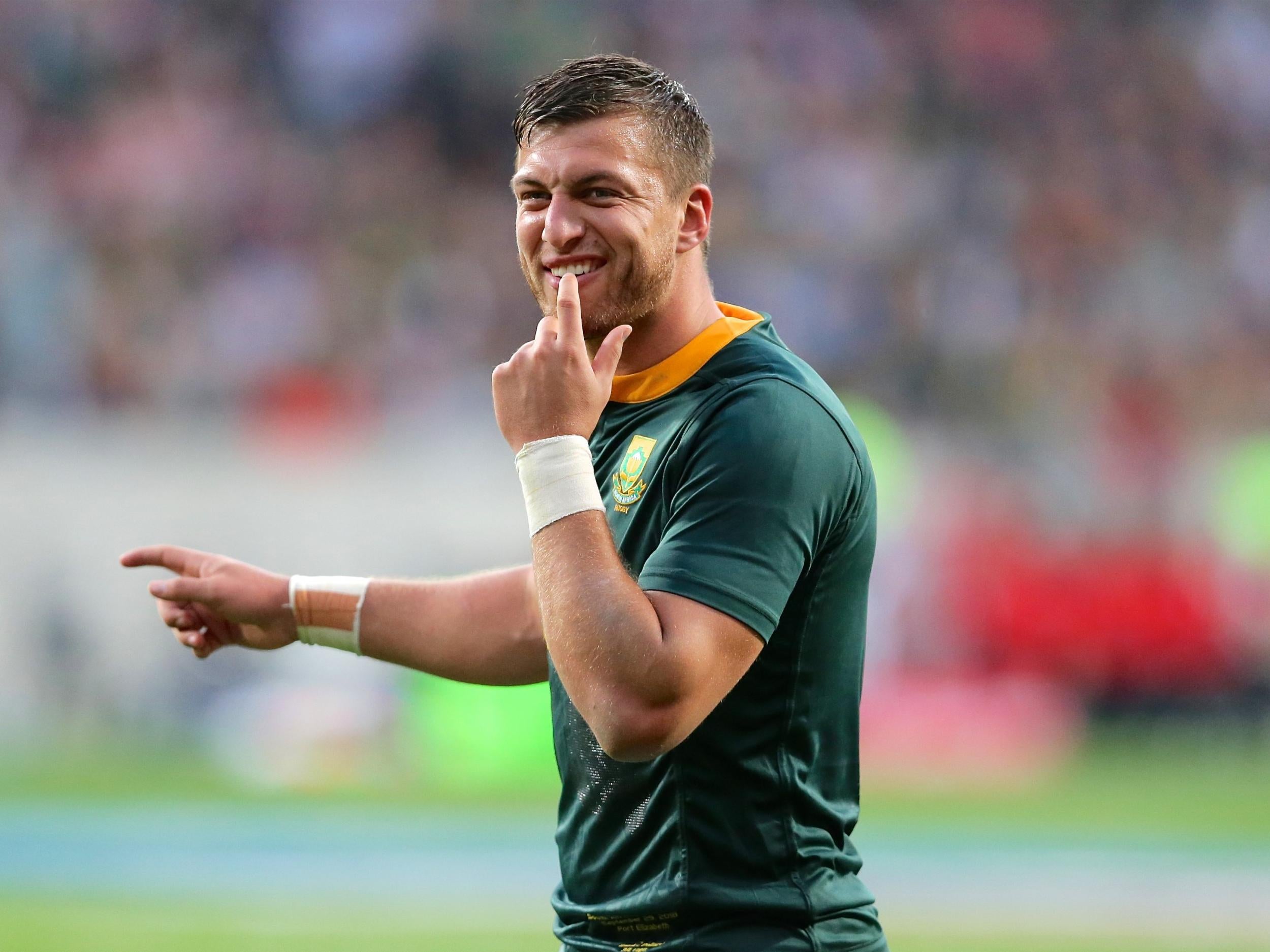 25/30

Handre Pollard – 7 out of 10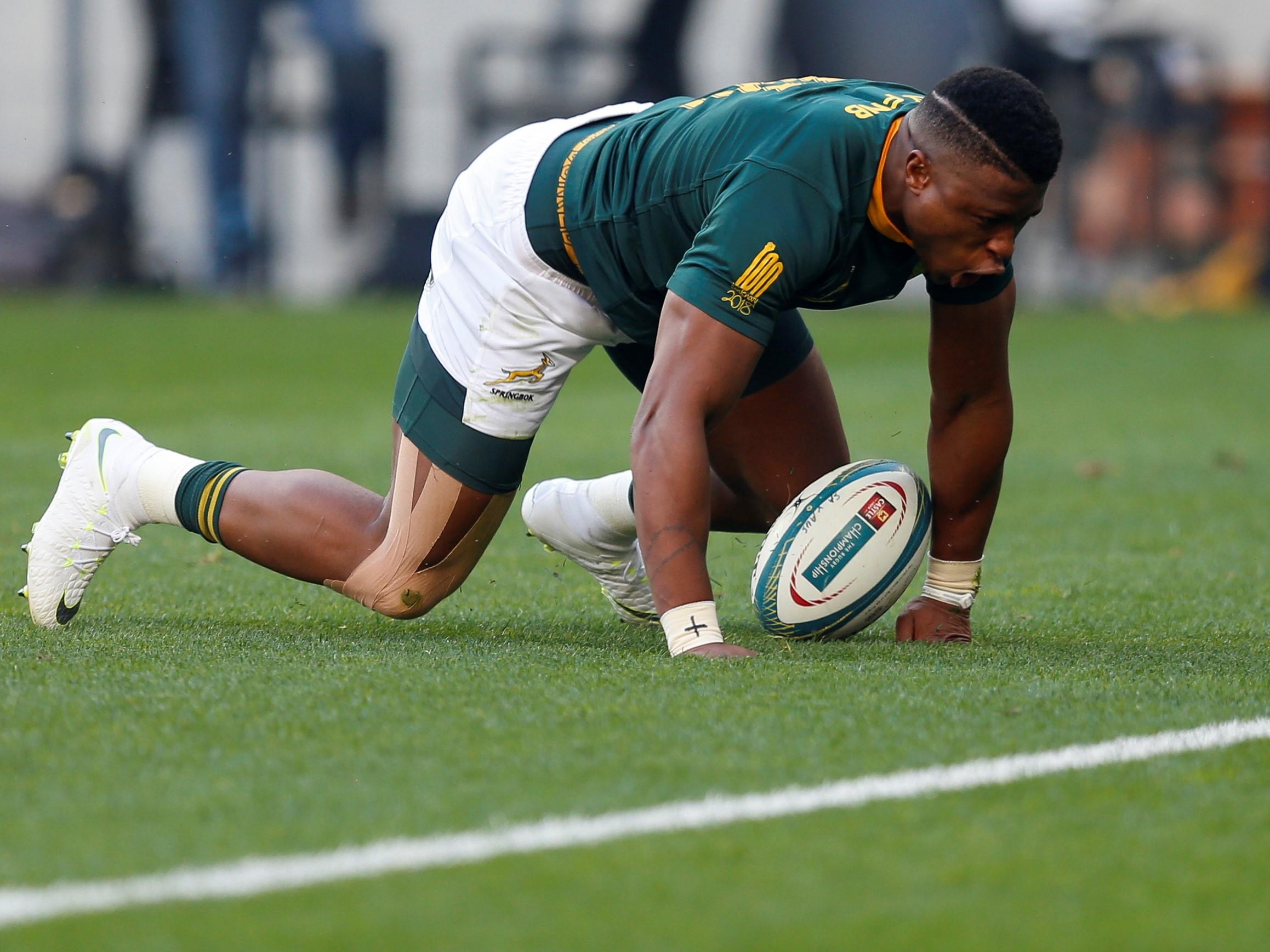 26/30

Aphiwe Dyantyi – 6 out of 10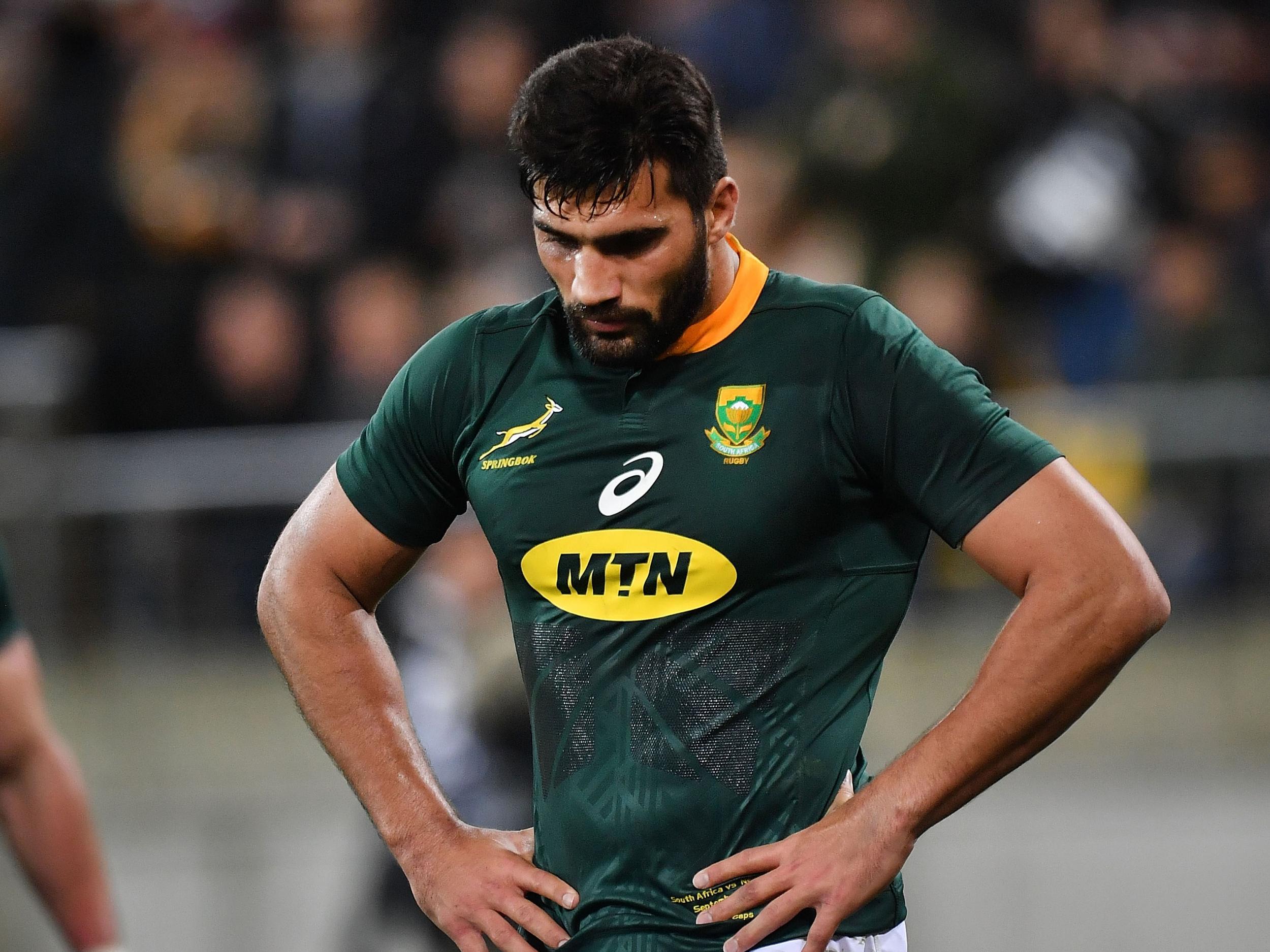 27/30

Damian de Allende – 6 out of 10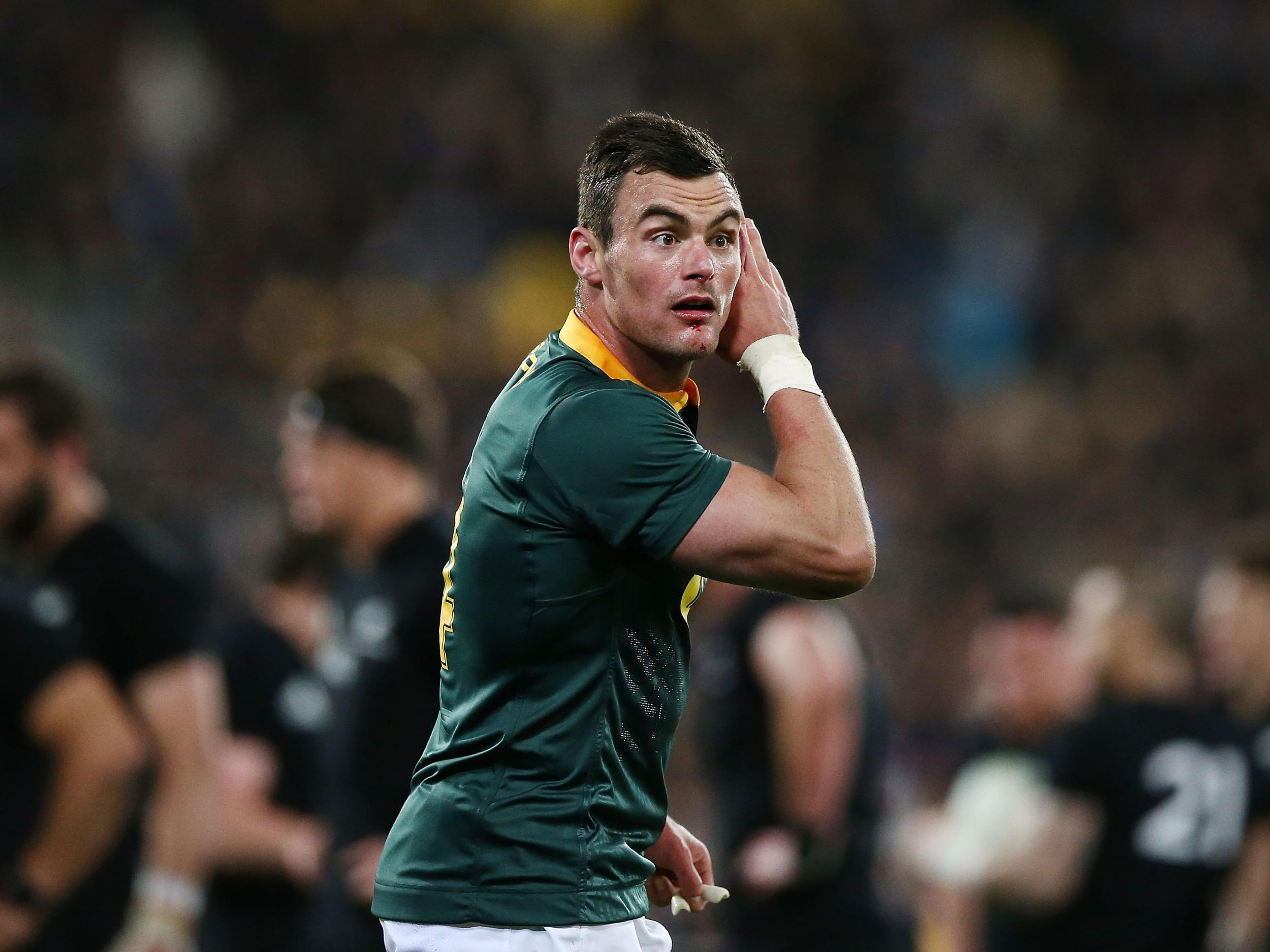 28/30

Jesse Kriel – 6 out of 10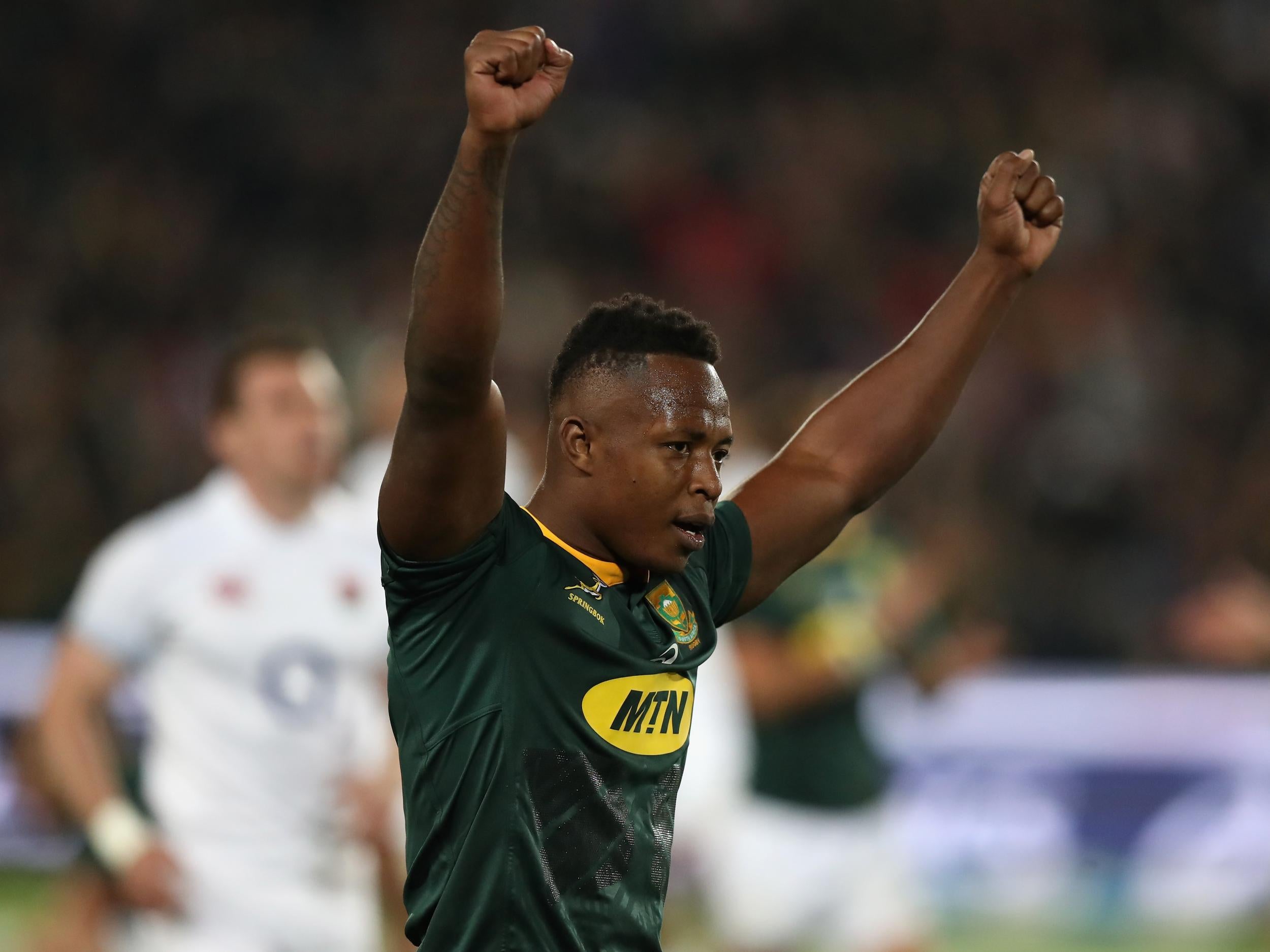 29/30

Sbu Nkosi – 7 out of 10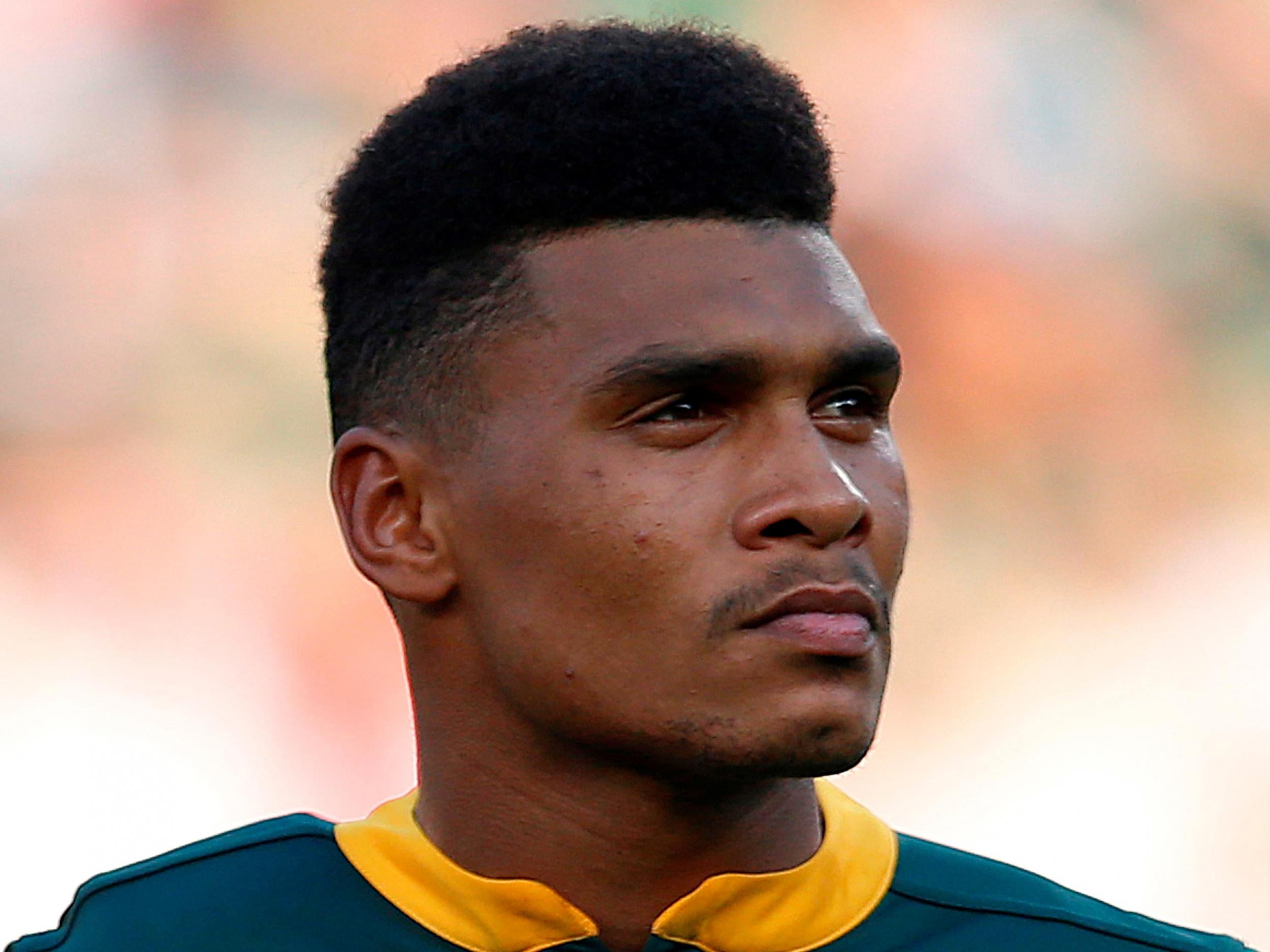 30/30

Damian Willemse – 6 out of 10

Degenerative brain disease remains the elephant in rugby's room. Chronic Traumatic Encephalopathy (CTE) and other degenerative brain conditions are now a real and present danger.

We should remember that the next time we ask if a reckless tackle should be penalised or a player removed. Painful as it may be in short term, if we err on the side of caution now, we will protect the long-term health of our players.

Follow the Independent Sport on Instagram here, for all of the best images, videos and stories from around the sporting world.

Source: Read Full Article