With the greatest of respect to the British and Irish Lions – who we all love dearly – Tuesday's announcement that future Premiership seasons will run from September into late June really wasn't about them.
Oscar Wilde once wrote the cynic "knows the price of everything and the value of nothing".
As Premier Rugby chief executive Mark McCafferty and RFU director of professional rugby Nigel Melville made a mockery of last year's Rugby Players Association's impassioned rejection of a domestic season extension, it was reasonable to wonder if those running English rugby knew the value of anything.
Dressed up as a player-welfare driven initiative but, in reality, yet another land grab aimed solely at reducing domestic and international fixture clashes, the announcement that next year's Gallagher Premiership and all those thereafter will last 10 months will come to be seen as the moment rugby finally ate itself.
Minute concessions are to be made to player welfare, with mandatory mid-season breaks enshrined and a nominal limit of 35 match-day involvement – still around 10 more than most professional players believe is sustainable – as Premier Rugby's juggernaut ploughs on.
For some reason, the retention of a mandatory five-week rest period (three weeks of which will not actually involve resting) was celebrated as some sort of triumph when it should in fact have been doubled.
For those with a short memory, it's worth revisiting this statement from the RPA from 22 May 2017 after Premier Rugby first's attempt to railroad through a season extension was greeted with dismay by players, fans and media alike.
"The Premiership season is already longer than comparable contact sports, including Super League, NFL and AFL," the RPA statement read.
"Extending an already arduous season from nine months to 10 has serious implications for players, given the potential increase to the game, training and psychological loads they face.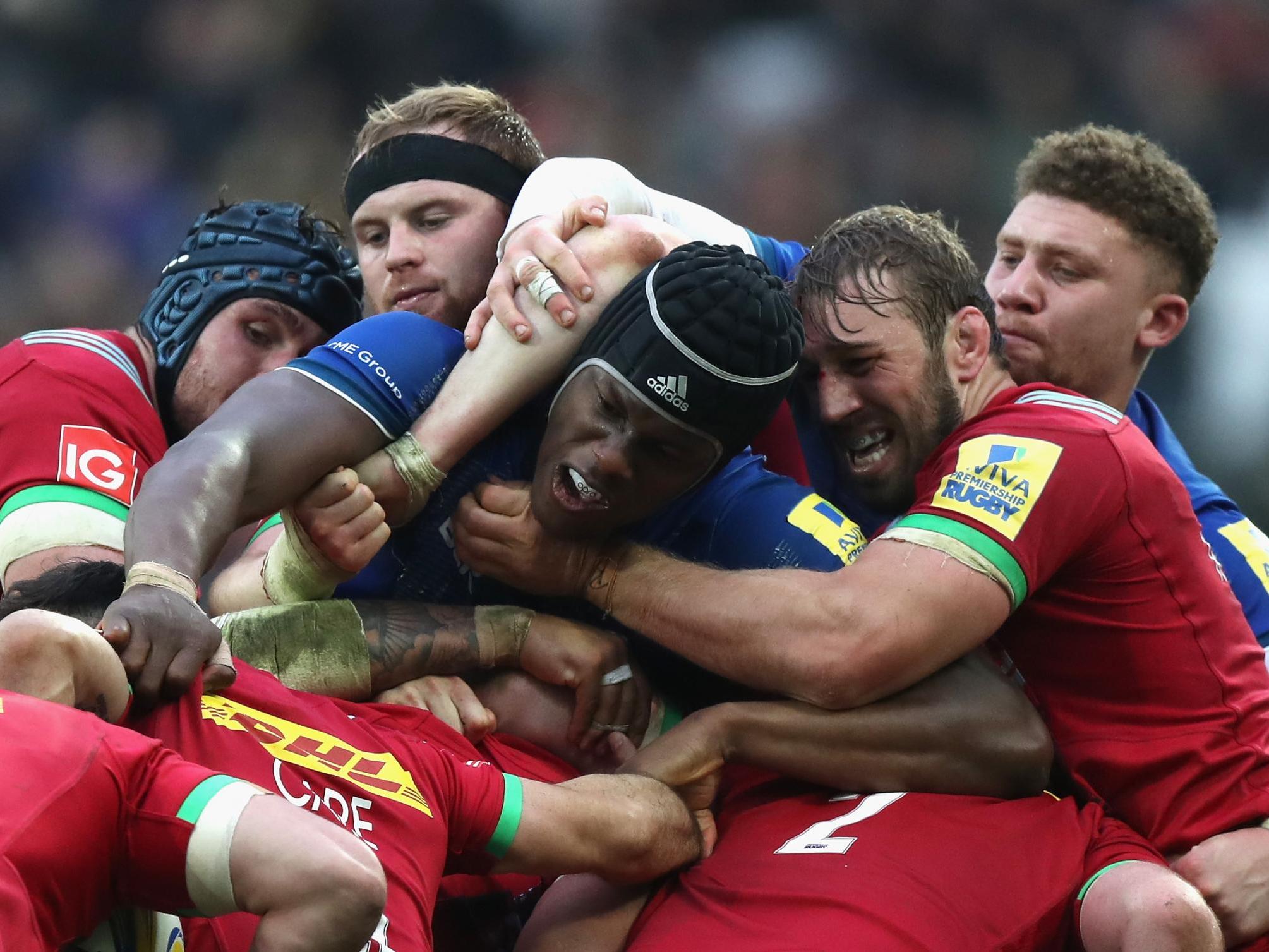 "The physical and mental strain placed on participants of professional contact sport cannot be underestimated.
"Perhaps most worryingly is the incredible strain these proposals would place on international players.
"If the Premiership season retains its current start date, the addition of a July tour schedule will lead to an 11-month season for these players."
As discussions continued around improving the season's structure, Damian Hopley, the RPA chief executive, said: "The encouraging news is that the one or two-month season extension is now dead in the water." This followed a players' board meeting described as "the most significant in the organisation's 20-year history".
So what on earth happened?
Whatever top-spin was placed on Tuesday's press statement – released in unison by Premier Rugby, the RFU and the RPA – we are facing a 10-month long domestic season from next year with an additional international window in July. The season extension is happening and that's just a fact.
England's top stars – many of them already exhausted by rugby's relentless treadmill – face playing for 11 months a year as a matter of routine.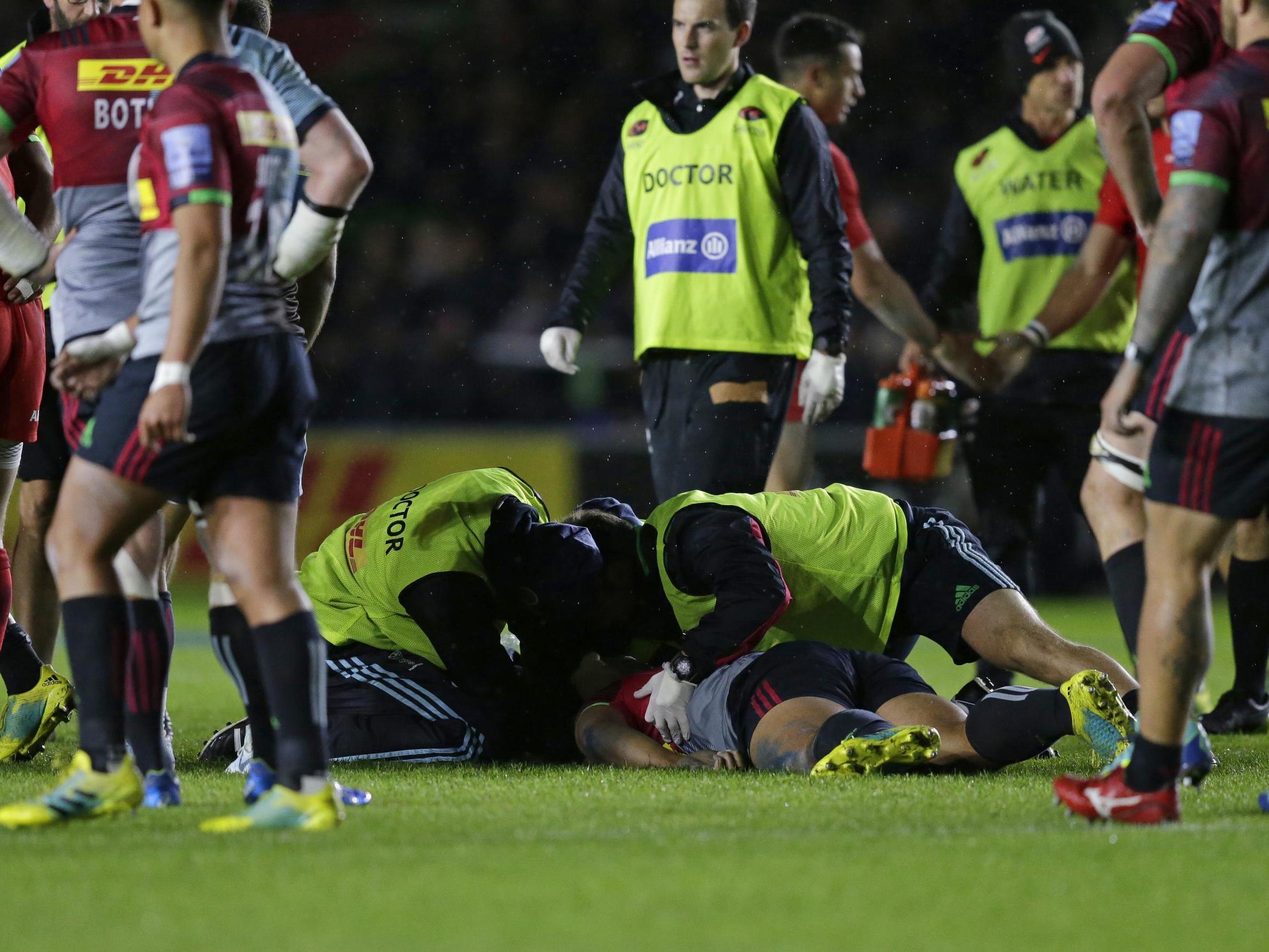 How can extending the season possibly be in the players' best interests? Flogged to the limit already, it is a dereliction of the RPA's duty to allow these changes to have been driven through.
There is no escaping the fact a 10-month season, 11-months for international players, will have serious consequences for players' mental and physical health as well as the future health of the Lions.
The flimsy player welfare initiatives highlighted in the tripartite press release were little more than window dressing.
In-season breaks, which won't even apply to England players, simply won't allow enough down time to switch off tired brains and damaged bodies.
How many more players do we need to hear state that their only way to get an extended rest is to suffer a serious injury?
Make no mistake, by signing up to an extended Premiership season, we are greatly increasing the risks of players following Joe Marler's recent example and walking away from international rugby. Others will choose not to enter a profession which shows such utter contempt for its principle assets.
The RPA has failed in its duty to protect its members by publicly endorsing a plan which will inevitably increase the risks of mental and physical fatigue across the professional game. Tuesday was a disastrous day for professional rugby players in England.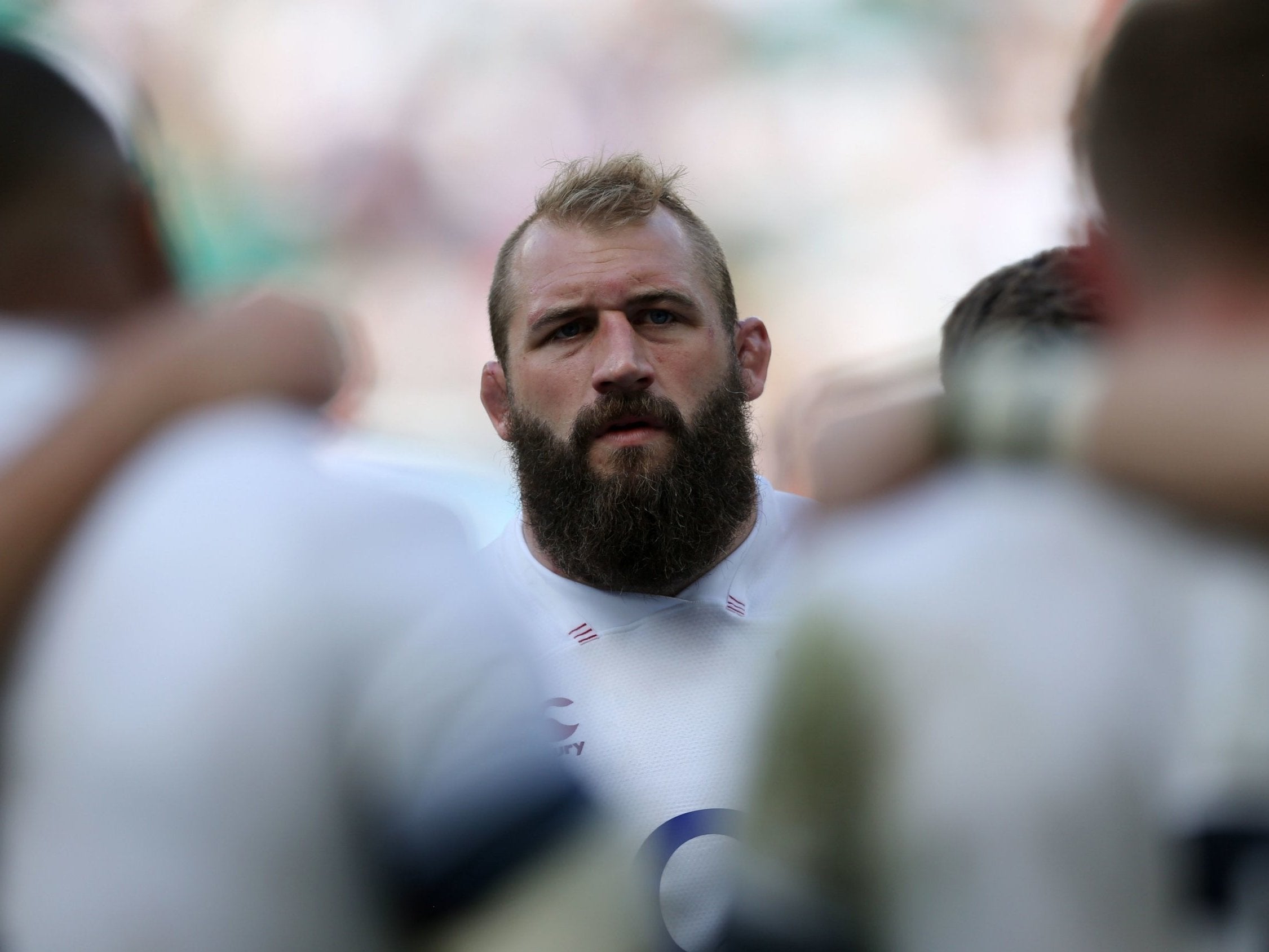 Hopley was present at the Twickenham presentation but failed to land a blow. As long as his organisation's funding model relies almost exclusively on hand-outs from Premier Rugby and the RFU, the RPA will remain toothless.
Why, after all, would you bite the hand that feeds you?
Yes, Tuesday's announcement was bad news for the Lions. Future tours may now have to be played in five-week windows. One of the sport's great institutions is being squeezed almost daily.
But the story really wasn't about them. It was about professional rugby's administrators and their abject failure to grasp the concept that less could in fact be more. As a direct result they are collectively failing in their duty of care to young men who deserve so much better.
Truly, in English professional rugby, the lions are being led by donkeys.
Follow the Independent Sport on Instagram here, for all of the best images, videos and stories from around the sporting world.
Source: Read Full Article