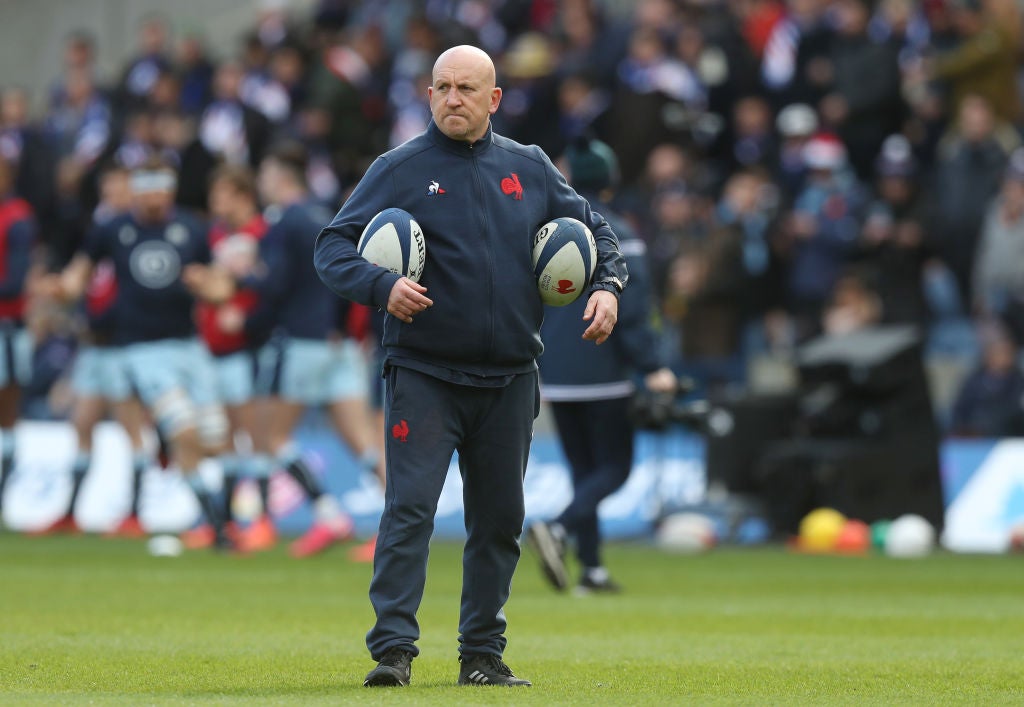 Edwards is now helping to drive a stirring French renaissance as part of Fabien Galthie's national team coaching staff, and Pivac underlined that considerable efforts were made to keep him in Wales.
"It is well documented that Shaun announced he was going to Wigan," Pivac said.
"I had been in talks with Shaun, and then it was made clear at the end of the (2019) Six Nations, after the Ireland game, that he was back on the market.
"We sat down and we spoke. We were very keen to keep Shaun, and he was very keen to work in a two-coach system with Byron working with him.
"Those discussions were had, and we thought we had Shaun, but at the last minute we weren't successful. We tried hard, and I don't think there was anything else we could have done."
PA
Source: Read Full Article