AC Milan coach Gennaro Gattuso says his side can forget about success in Serie A if they continue to deliver the kind of "embarrassing performance" that saw them beaten 2-1 at home by Real Betis in the Europa League.
Italian media said Gattuso had a long meeting with Milan's director of sport Leonardo after Thursday's defeat and had been given two more matches to put things right.
Milan are 12th in Serie A with 12 points from eight games and have dropped to second in their Europa League group behind Betis. The host Sampdoria in their next league game on Sunday and then Genoa the following Wednesday.
"It's only right that my position is under discussion," Gattuso said. "It's difficult for a coach to sleep after a performance like this, one of the worst.
"It was a terrible, embarrassing performance.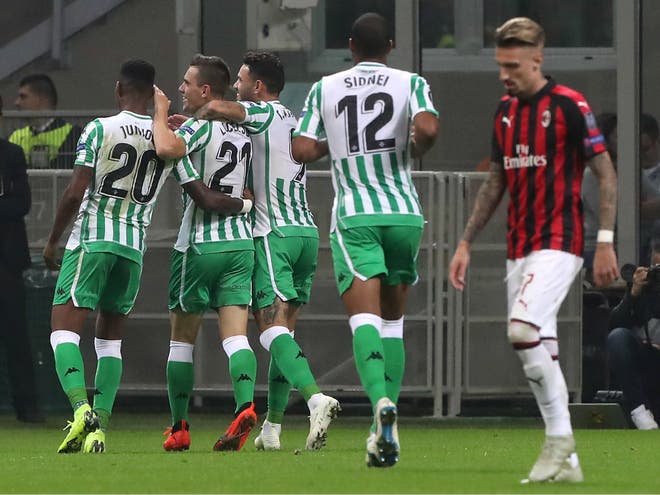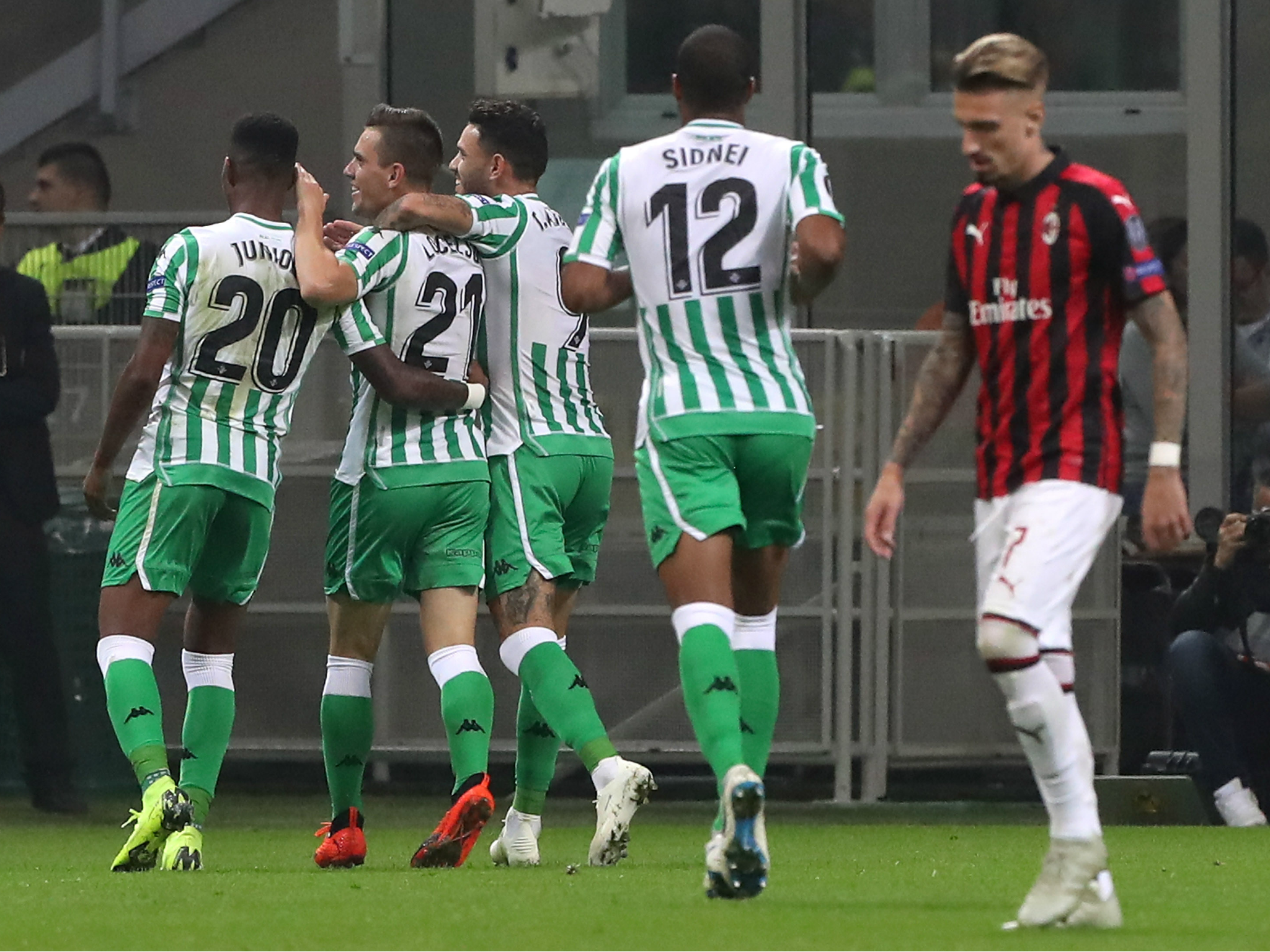 "I saw a team that was switched off and that has given me cause to reflect," he added. "I'm worried, disappointed and angry, especially with myself.
"This team cannot think about doing well in the championship with that sort of mentality. I can't accept a performance like that."
The defeat to the Spanish side came on the heels of Sunday's 1-0 derby loss to Inter Milan.
"We lost our way — it was a match where we suffered and we are losing our security. In these moments, I don't think about keeping my place on the bench or saving my own skin," added Gattuso, who has been in charge for 11 months.
"We saw practically nothing from the midfielders pushing up and too often we passed it backwards rather than forwards."
Follow the Independent Sport on Instagram here, for all of the best images, videos and stories from around the sporting world.
Source: Read Full Article