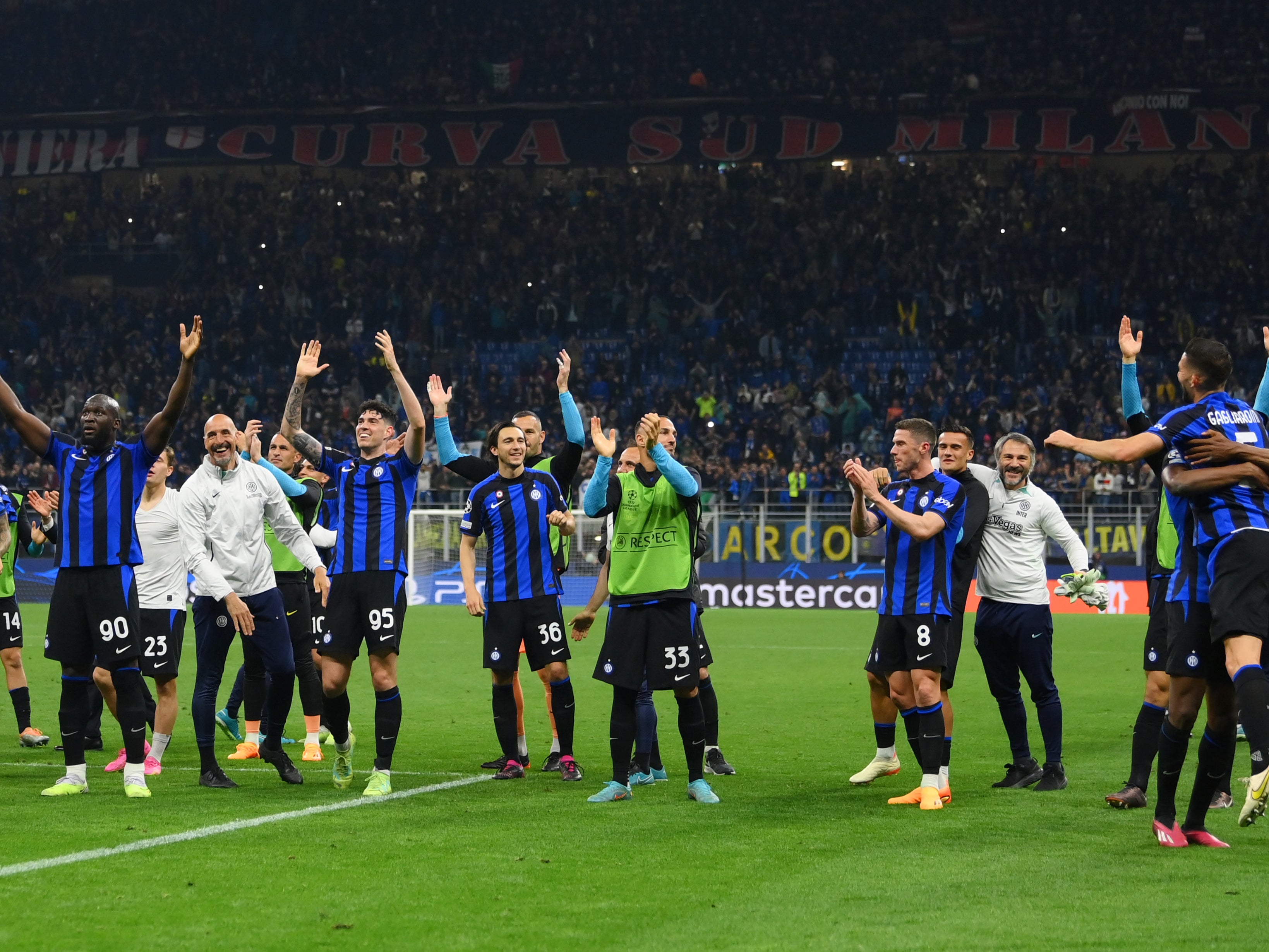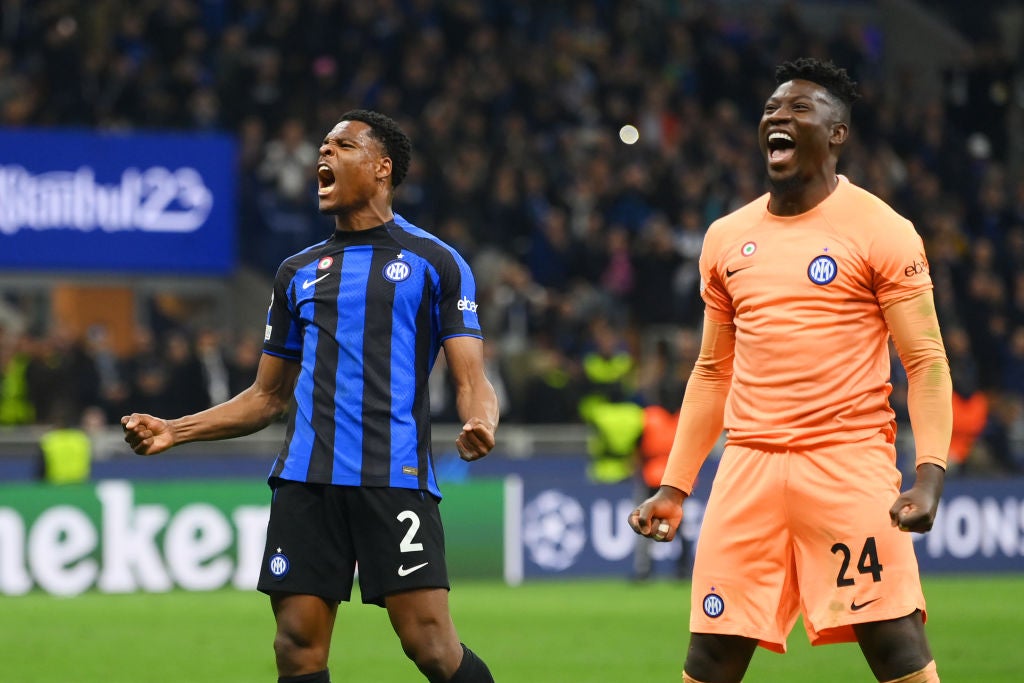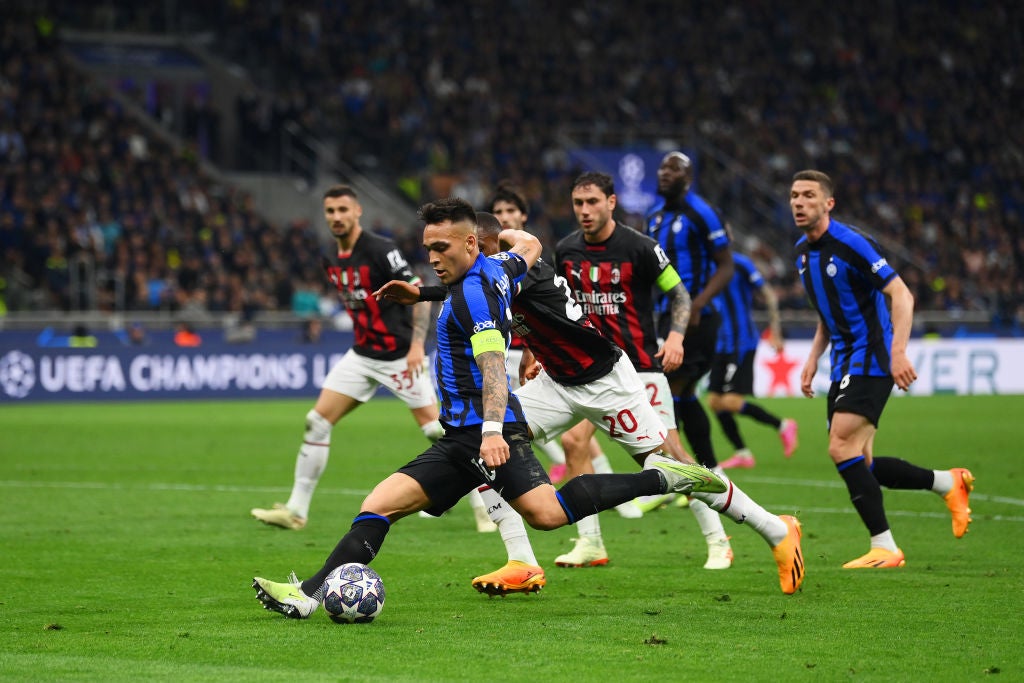 That hasn't been the case since 2010, especially as the elite end of the Champions League has got so much narrower. There have been times in the last few years – and never more than right now – where it has felt like the list of realistic potential champions gets smaller every season. In this campaign, it is as if that group consists of only the English clubs, as well as Real Madrid, Bayern Munich and maybe Paris Saint-Germain due to Kylian Mbappe and Qatari wealth.
Internazionale just wouldn't have been included, not least because their financial scope has got smaller.
It isn't exactly a fairytale, mind. The ownership has changed twice since 2010, with ongoing questions over the current situation under Suning. That period has also seen the club overspend in a manner that now requires significant sales in the summer, not to mention European qualification itself, and has echoes of the club's recent past. It's all been to keep up with a financial arms race constantly getting further away. As if to sum up so much, the Inter shirt doesn't currently have a sponsor because the club say the cryptocurrency brand that previously adorned the black and white stripes did not pay them.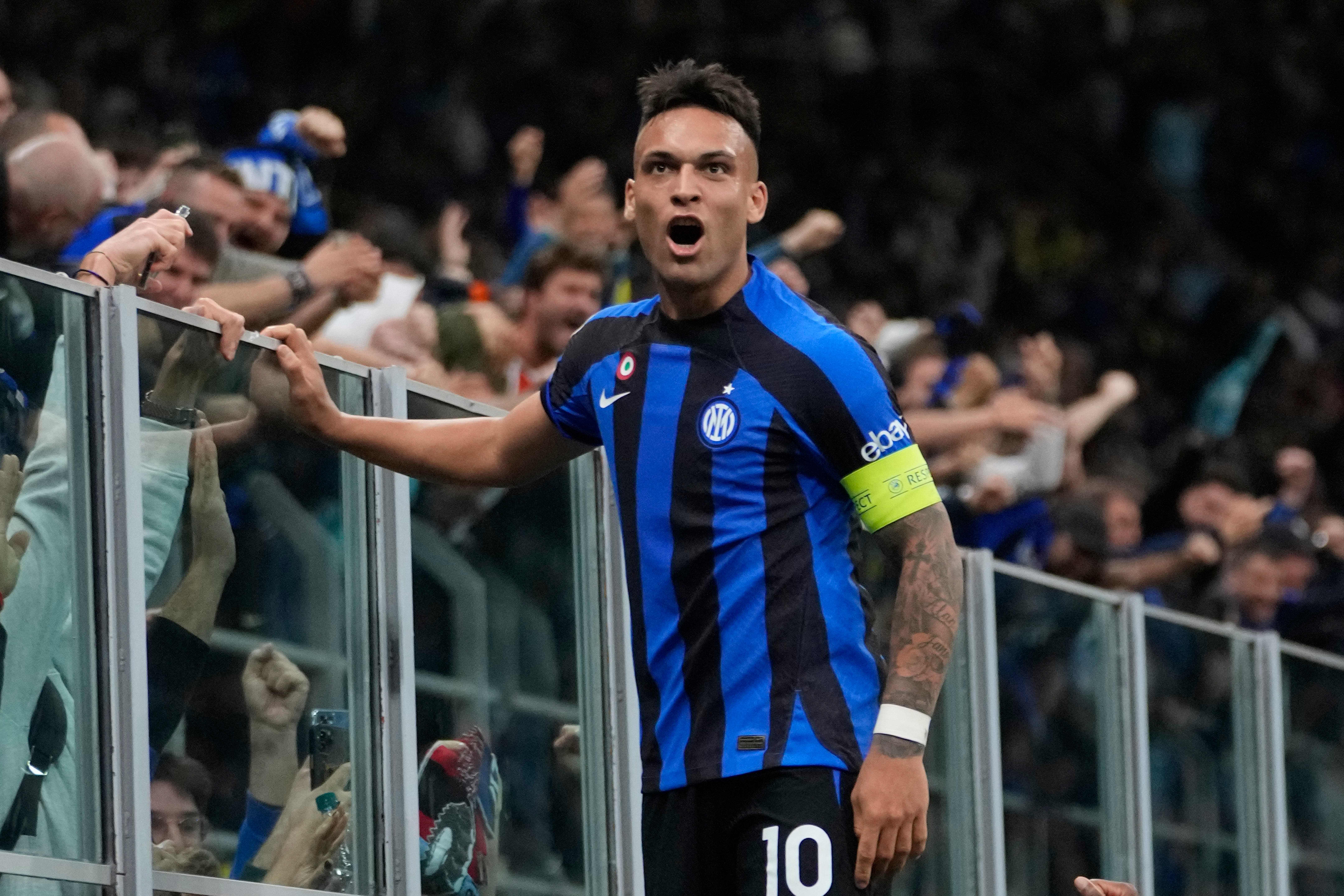 Inter Milan's Lautaro Martinez celebrates after scoring
And yet that situation, a little like this whole campaign, offered a throwback that almost came about by accident and adaptation rather than design.
It's an old-fashioned look for an old-fashioned sort of victory. The sense of history to all of that was also unmistakable.
You can feel it right around the stadium and in all those celebrations. By winning this tie, Inter have reached their sixth European Cup final. That puts them just above Manchester United again. It leaves them well ahead of Chelsea, Manchester City, Arsenal, Tottenham Hotspur, Newcastle United and Paris Saint-Germain, all of whom would see themselves as prospective challengers for this historic competition going forward. The trophy tends to follow the money, after all.
That is also why, for all these complications, there is something compellingly thrilling about this. It is not to say that the truest value in sporting triumph comes when the grand old institutions win. It is more that something has gone wrong if a club like Inter – let alone 99% of the continent – can be locked out of the top level.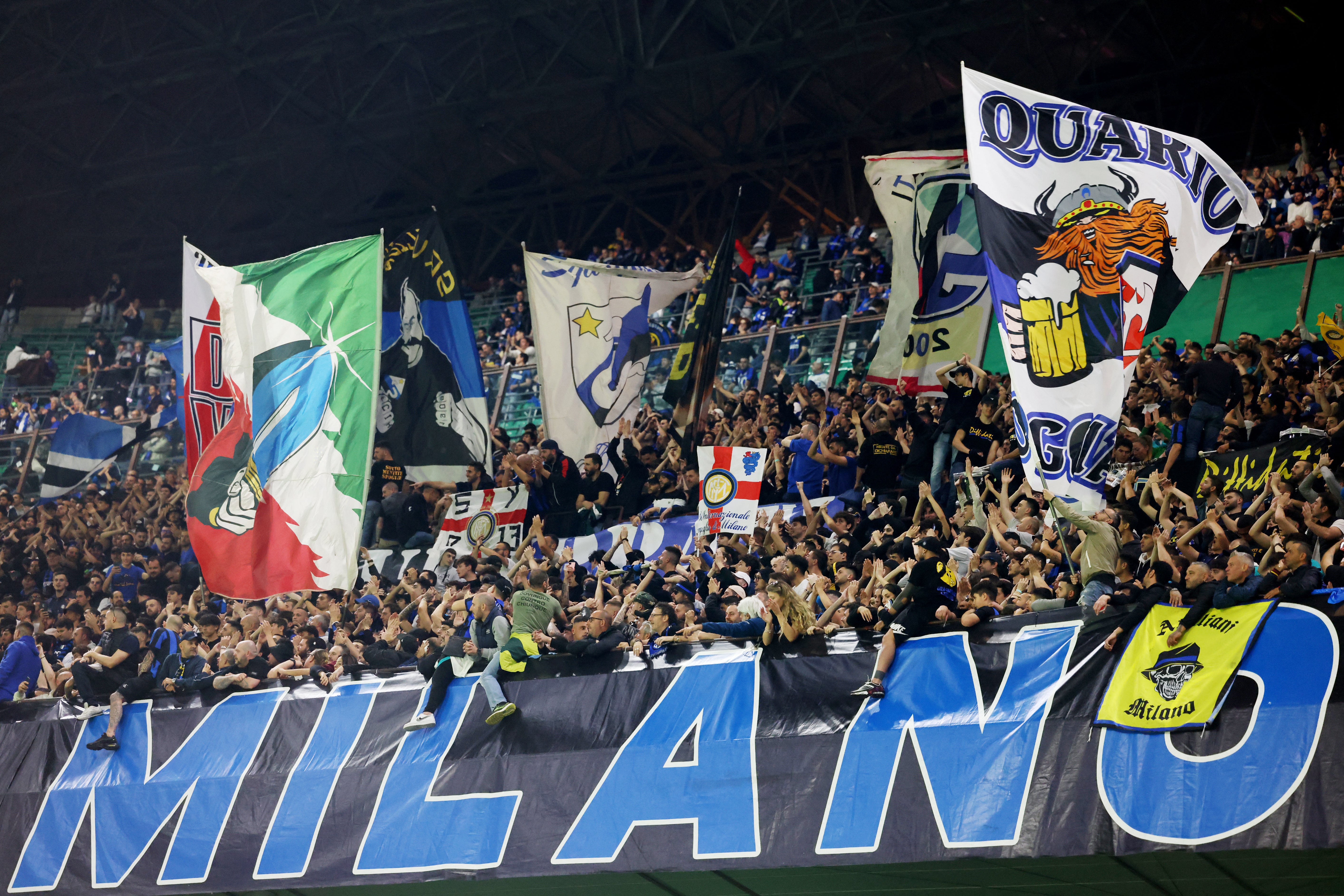 Inter Milan fans celebrate victory over AC Milan
Their previous glory does restore a prestige, though, that could be felt around the city in the hours after the game and well into the early morning.
Recommended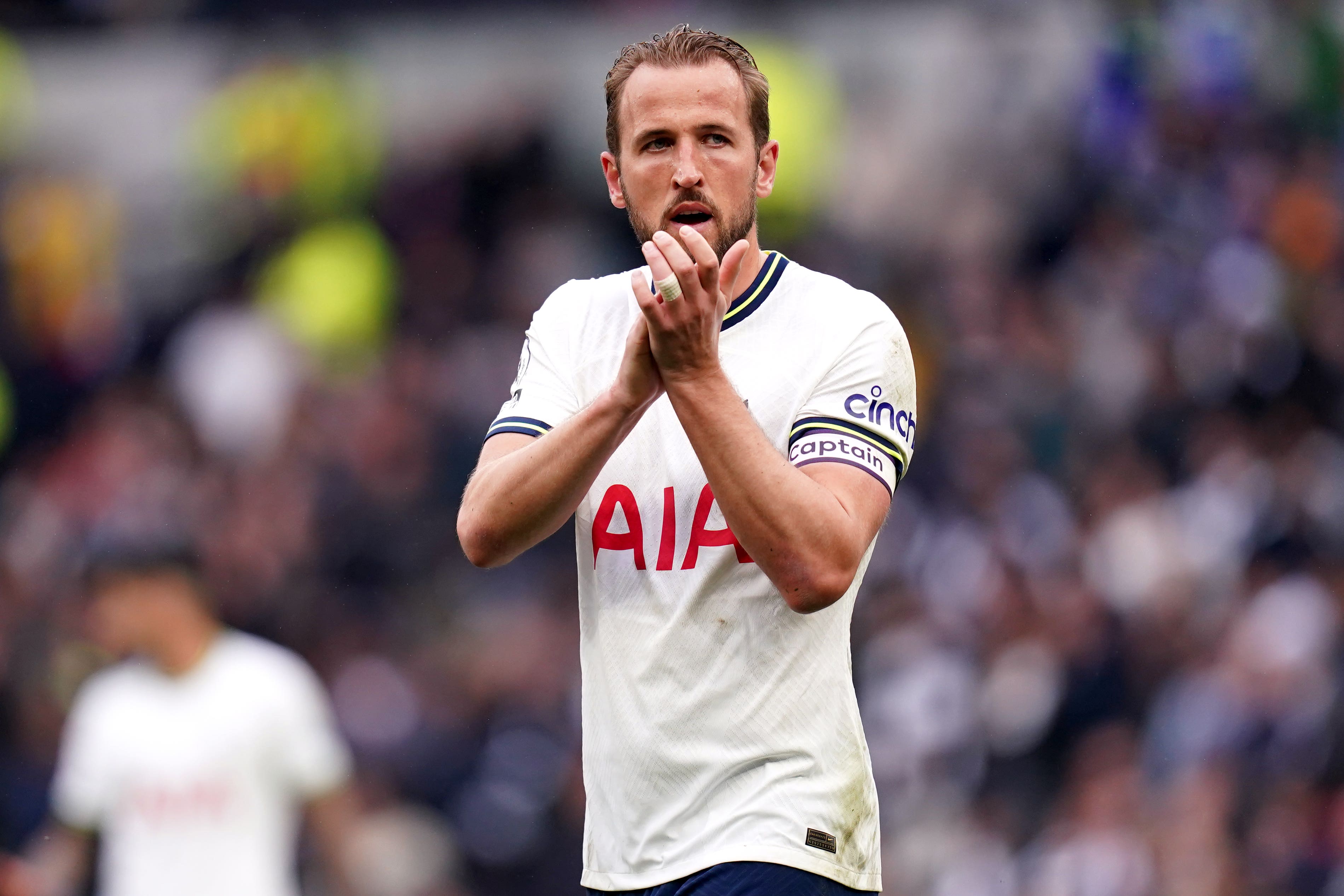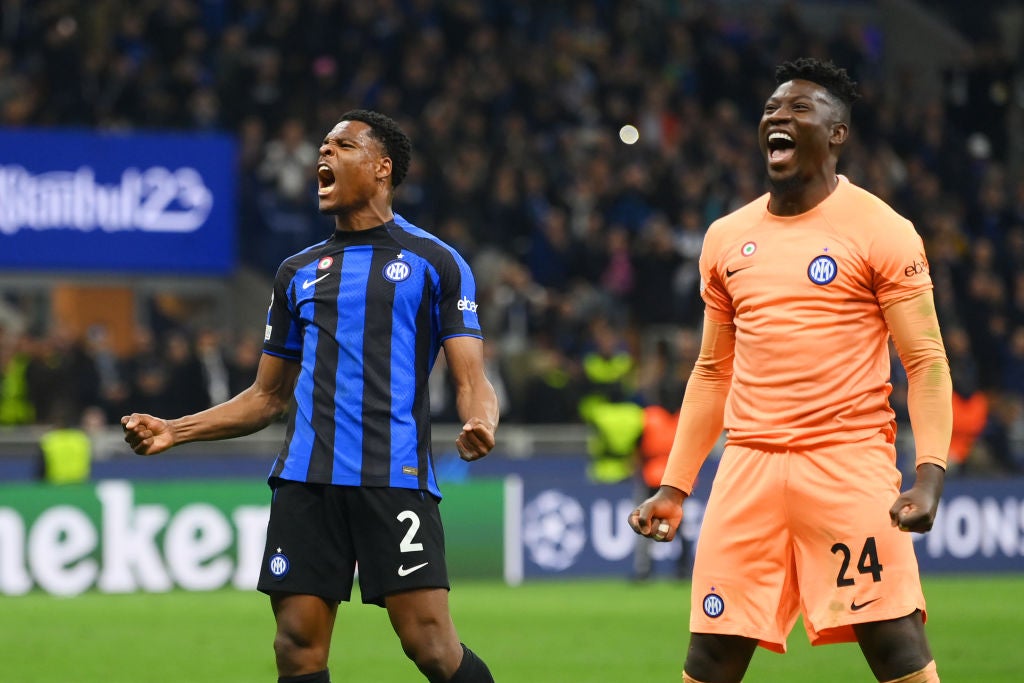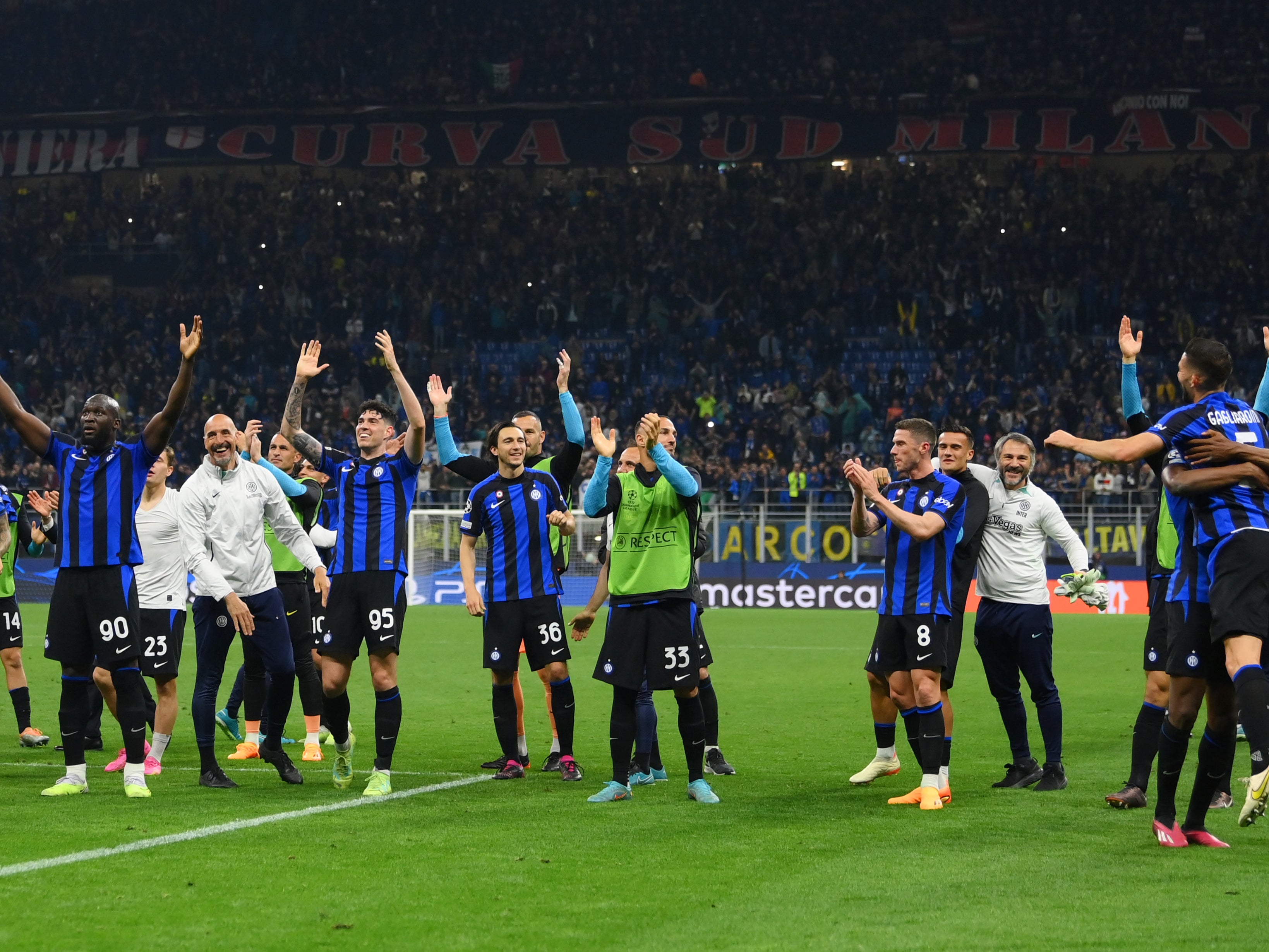 When the ultras and families finally left San Siro, it just ensured the sound of deafening firecrackers nearby. Raucous singing could now be heard all around the stadium and the city.
Only a half of Milan was celebrating, but it oddly made European football feel that bit bigger again.
Source: Read Full Article