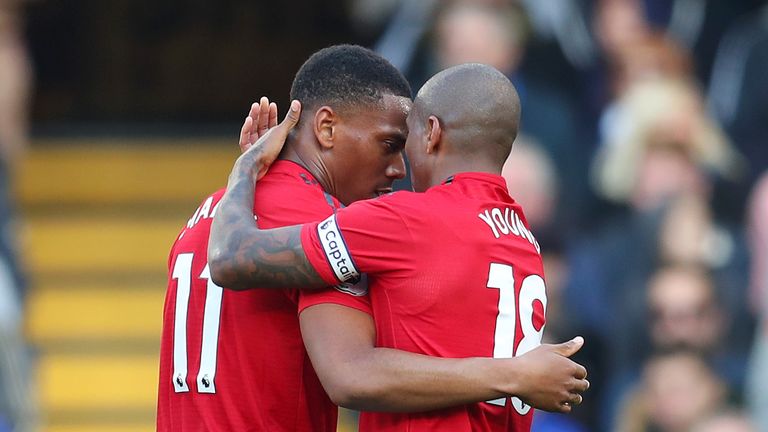 Anthony Martial needs to feel loved at Manchester United, according to Chelsea women's coach Emma Hayes, after Sky Sports News learnt he rejected his latest contract offer.
Negotiations will continue in pursuit of an agreement, with Martial's current deal expiring next summer and an extension option only available for a further year until 2020.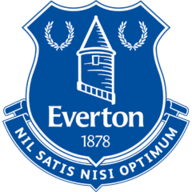 Man Utd vs Everton
October 28, 2018, 3:30pm
Live on
Hayes is not surprised that Martial has turned down the new long-term offer after reports that Jose Mourinho was willing to part with the forward before the start of the season.
The player's agent publicly admitted plans to leave Old Trafford last summer, and Hayes told The Debate: "I think Martial requires the right sort of care, attention and love from his manager, and some might argue that if he was playing under Jurgen Klopp, would we see anything different?
"I think from Mourinho we know he demands a great deal from players in the training environment.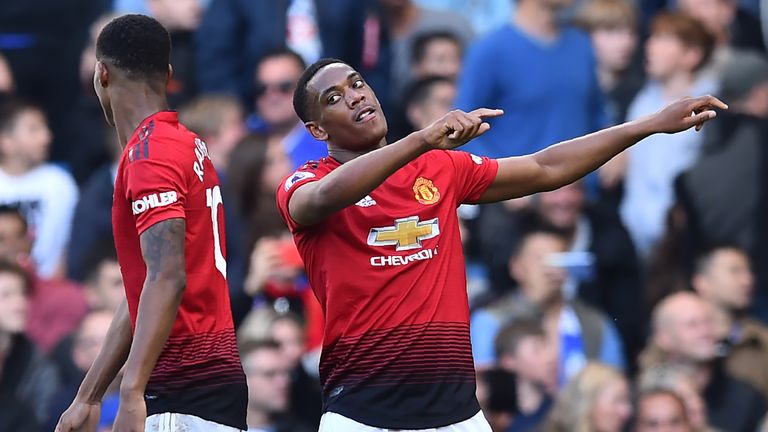 "He can play at most clubs in the world, he's got the qualities to deliver and I think this is just the beginning of a long protracted contract negotiation.
"In glimpses, he's shown his qualities. Has he done it enough? There are two sides to that; perhaps he hasn't been given long enough, but you have to do it on the training pitch, day in, day out."
Martial's three goals in his last two Premier League games have thrown his contract situation back under the spotlight, and his form has only served to underline the United hierarchy's determination to keep him.
It is feared the 22-year-old could fulfil his potential elsewhere, after becoming the world's most expensive teenager when he joined from Monaco in a deal that could rise to £58m.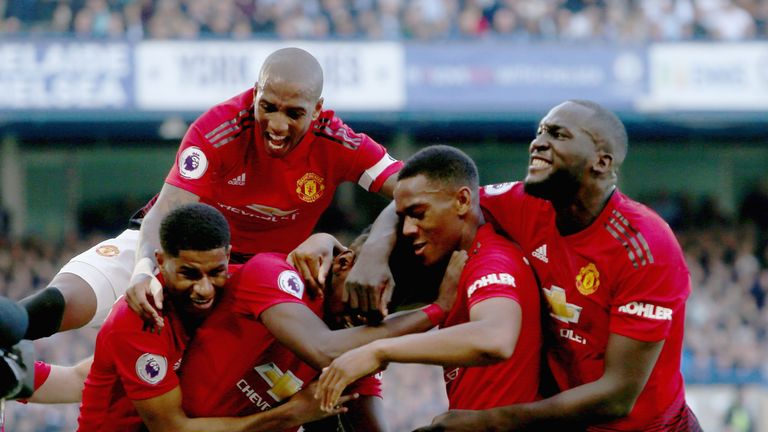 Martial's failure to establish himself as a first-team regular, however, has led to him needing assurances over his future.
Tottenham have previously expressed interest in the player, and Hayes added: "I don't think there's anything unusual in a footballer rejecting the first round of a contract negotiation.
"But ultimately it's up to what Martial wants. Everybody knows he's a top talent who has lacked the opportunity on a regular basis, but hopefully he gets that time now because I think he's what Manchester United need.
"He's somebody willing to take the responsibility when the team needs it, he brings the attacking qualities, it's just whether his heart is in Manchester and whether he wants to continue his career there."
Source: Read Full Article