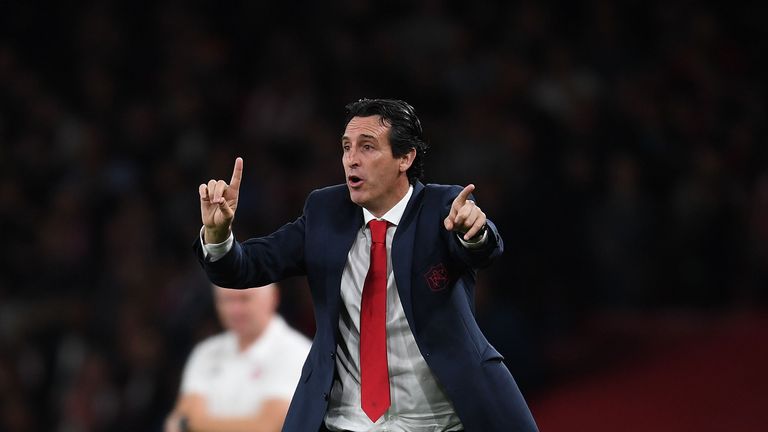 Unai Emery is desperate for Arsenal to turn around their poor form against top-six clubs as he prepares to face Liverpool this weekend.
Last season, the Gunners won just once out of nine games against Chelsea, Liverpool, Manchester City, Manchester United and Tottenham.
Asked about improving their record, Emery, whose side won 11 games in a row before last week's draw with Crystal Palace, said: "We want to write a new history. Our new history is with the present and also with our players and with our quality.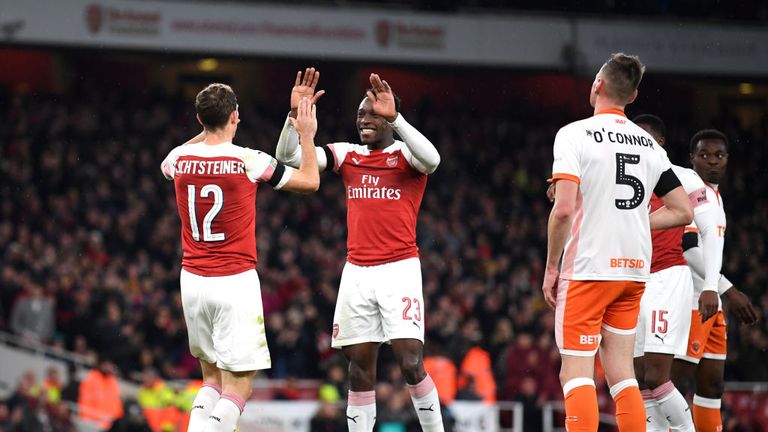 "I believe in our players and this project and we are starting this project very positively and in our mentality.
"We need to improve but each match gives us a lot of information on how we develop and I trust in our players."
Arsenal are just four points behind Saturday's opponents and leaders Manchester City.
Having replaced Arsene Wenger in the summer, the Spaniard was cautious when asked if he thought his inherited team was starting to feel like his own.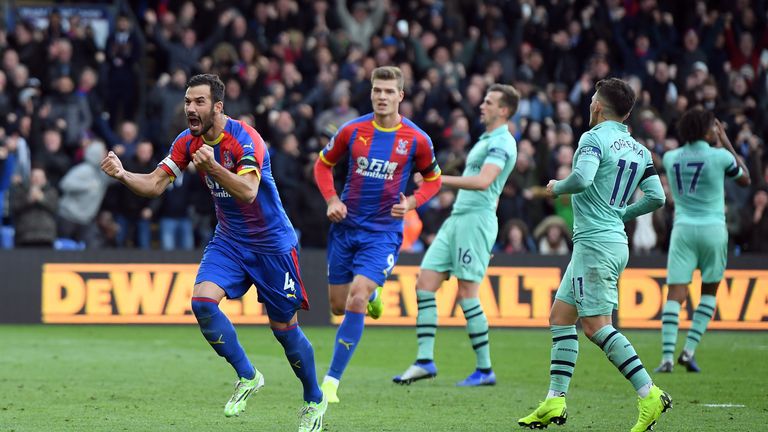 "Every day we are continuing to improve," he added. "When I arrived this club had a lot of positive things, plus there was my personality and style.
"But we are at the beginning and we still need a lot of time. Liverpool is a big test to improve more things and we can show every supporter our mentality and performance against a very big team.
"But we are in a process. I want to make a big history."
Source: Read Full Article