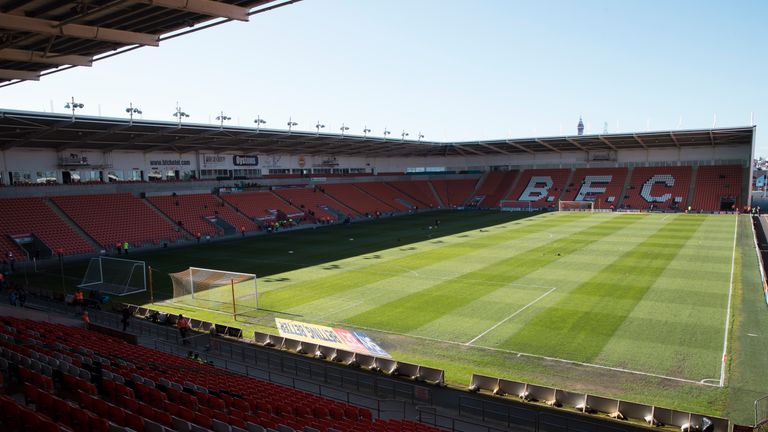 Blackpool Supporters' Trust have vowed to continue their boycott of the club "until there is a regime change" at the Seasiders.
While Blackpool were in Sky Bet League One action at Gillingham on Tuesday night, a vigil was taking place at Bloomfield Road to mark the anniversary of Valeri Belokon's High Court victory against the Oyston family.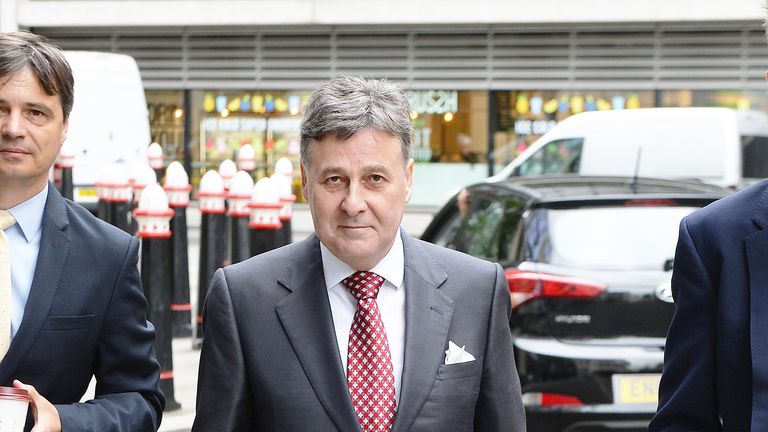 Belokon is a minority shareholder at Blackpool through his company VB Assets. He won a ruling at the High Court on November 6 last year when a judge ordered the Oystons to complete a financial buyout of the Latvian businessman's shares, amounting to £31.27m plus interests and costs.
But that amount has not yet been paid in full, leaving Blackpool in a state of limbo.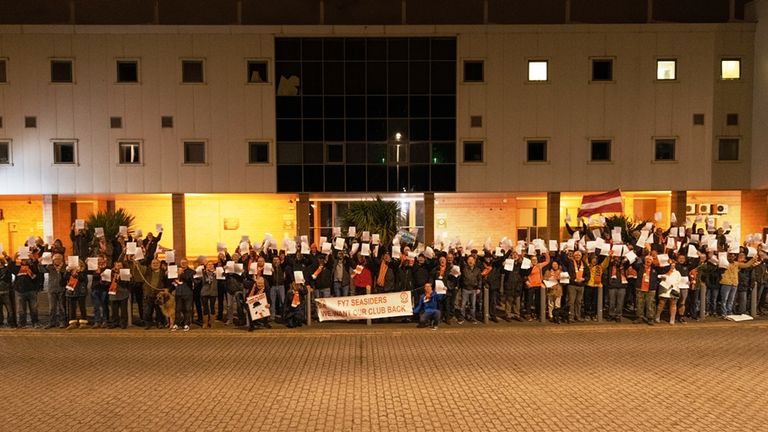 "It is a 'shabby' anniversary," Blackpool Supporters' Trust said in a statement.
"Blackpool FC played away at Gillingham this evening [Tuesday] but outside Bloomfield Road, Blackpool, protesters have been holding a vigil to highlight the continuing plight of our football club and the failure of the football authorities to acknowledge or act upon the seismic ruling of a year ago."
The statement added: "It is a disgraceful situation and the ethical boycott by thousands of fans will continue until there is regime change at Blackpool FC."
Source: Read Full Article