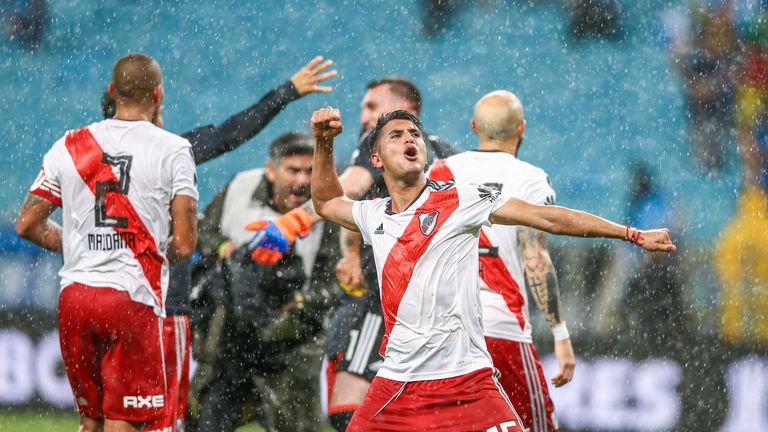 Gremio's hopes of a Copa Libertadores reprieve are still alive after no host venue for the second leg of South America's club final was announced.
The continent's football governing body CONMEBOL confirmed on Thursday Boca Juniors would host the first leg on November 10, but their opposition still remains in question.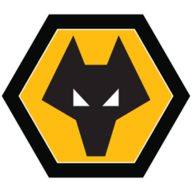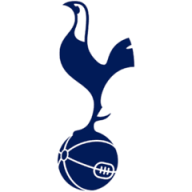 Wolves vs Tottenham
November 3, 2018, 7:30pm
Live on
Gremio were beaten on away goals by Boca's fierce rival River Plate in the other semi-final earlier this week but the Brazilian side has launched an appeal against that result.
River Plate head coach Marcelo Gallardo was banned from the second leg, which his side won 2-1 to overturn a deficit, but admitted being in the dressing room at half-time and communicating with his staff during the game.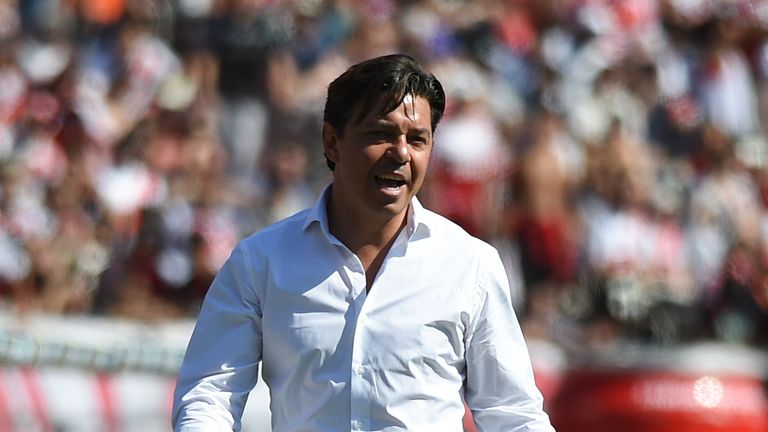 "I took that audacity because I thought the players needed it and I needed it too," Gallardo said.
"I broke a rule, I recognise and take responsibility, but it is what I needed and I don't regret it."
Riot police had to protect Uruguayan official Andres Cunha from Gremio players after what turned out to be the key penalty decision, which was made with the aid of VAR, with defender Matheus Bressan also being sent off.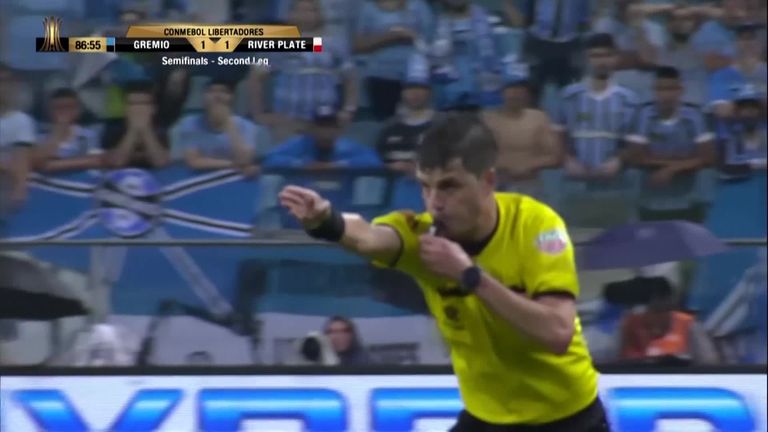 The appeal leaves the prospect of a Buenos Aires SuperClasico in some question, a situation not cleared up by a CONMEBOL message on Twitter on Thursday.
"The first final of the CONMEBOL Copa Libertadores 2018 will be played on Saturday 10 [November], at 16:00 local time, at the Boca Juniors club stadium. The second final will be played on Saturday 24, also from 16:00 [local time]." the message read.
Source: Read Full Article