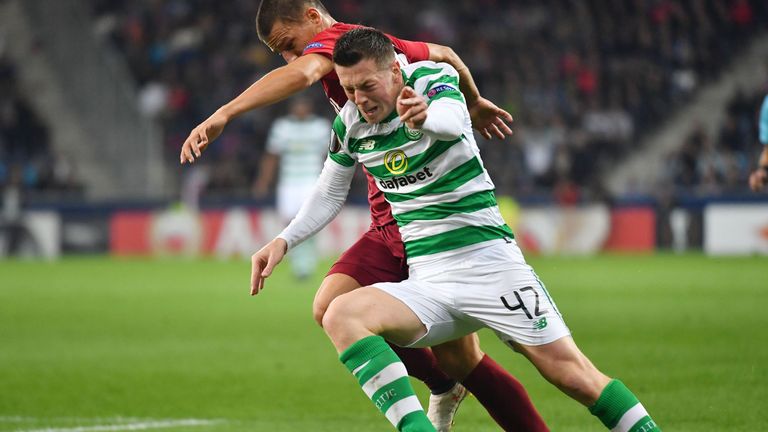 Celtic midfielder Callum McGregor is wary of the challenge RB Leipzig, who have 'spent a bit of money', will pose when they meet in the Europa League on Thursday.
Having lost their previous Europa League match at Group B leaders Red Bull Salzburg, Celtic go to Germany knowing another defeat will leave their chances of progression in the balance.
Leipzig, who sold Naby Keita to Liverpool, have been able to invest heavily in their squad over the past two summers.
"We know again that it'll be a tough ask. We have a difficult group and a tough start as well, and we know Leipzig are a good side," McGregor told the Celtic View.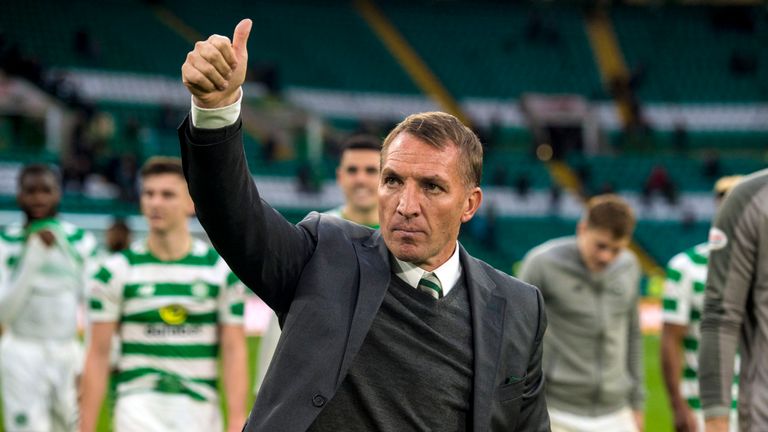 "They've spent a bit of money as well so they'll be fancying themselves to go far in the competition. For us, we'll go there fully prepared and try to get something from the game in terms of both points and performance.
"The competition speaks for itself and there are a lot of good teams in the Europa League. When you come into a competition like that everybody's got to be taken seriously, regardless of whether they're first or third seed.
"You obviously show the team the respect they deserve but you get after them as well and hopefully try to implement our game-plan."
Leipzig, who are fifth in the Bundesliga, spent a combined €43 million on defenders Nordi Mukiele and Marcelo Saracchi and forward Matheus Cunha this summer.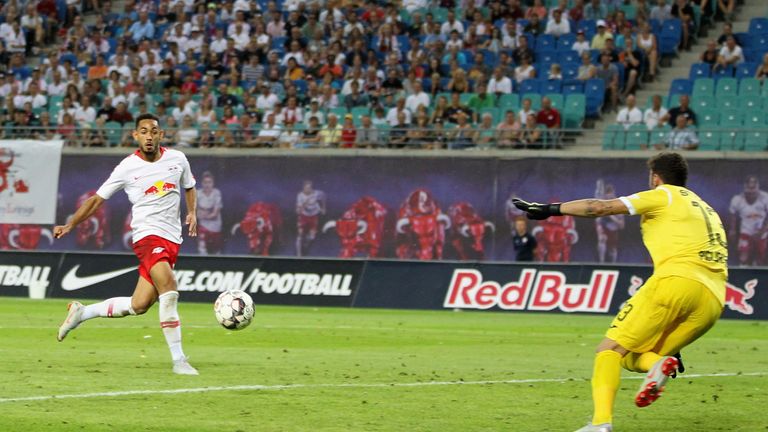 Cunha's only goals for the club so far have come in Europe, meaning Celtic will need to pay special attention to the Brazilian striker on Thursday.
Brendan Rodgers's side have scored a combined 10 goals in victories over St Johnstone and Hibernian either side of the domestic break.
However, McGregor is aware that their Leipzig are likely to pose a different challenge.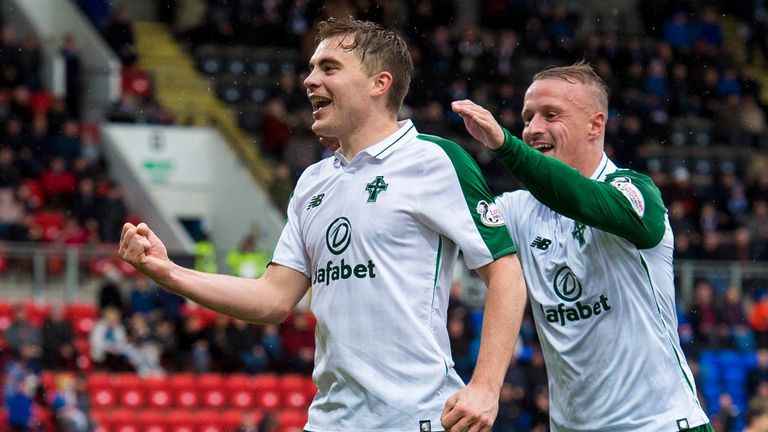 "We've played a few German sides now and it's clear German football is very tactical in terms of how the teams are set up.
"They seem to play a certain way, which is very structured, and they have guys up the top of the pitch who can do something a bit different.
"The build-up play is usually two or three touches then move the ball up field, and when it gets to that forward line they tend to have some real quality going forward. German sides have always been good in Europe but it's important for us to go there and be full of confidence as well."
Source: Read Full Article