Bournemouth might have hoped they had escaped the bitter breeze of the south coast with a trip to Putney and the warmth of one of the country's most polluted high-streets, but no sooner did they find the gaps in Fulham's defence were matched by those of Craven Cottage's architecture.
Slavisa Jokanovic has altered his defensive line-up this season to the effect of a playschool paper mache class and the manager's midweek words went: "Even when we defend with four or five centre-backs, we didn't find the solution."
But it's not tactical mismanagement which left the Whites with soiled sheets in all nine of their Premier League games this season prior to today. Instead, it has been maddening moments of individual calamity. And little after Jokanovic stressed his side's need dispel such mistakes was Timothy Fosu-Mensah barging into Callum Wilson in the penalty box like the tottering drunkards who spill out onto the Kings Road in the early hours around these parts.

Premier League – Week 10 goals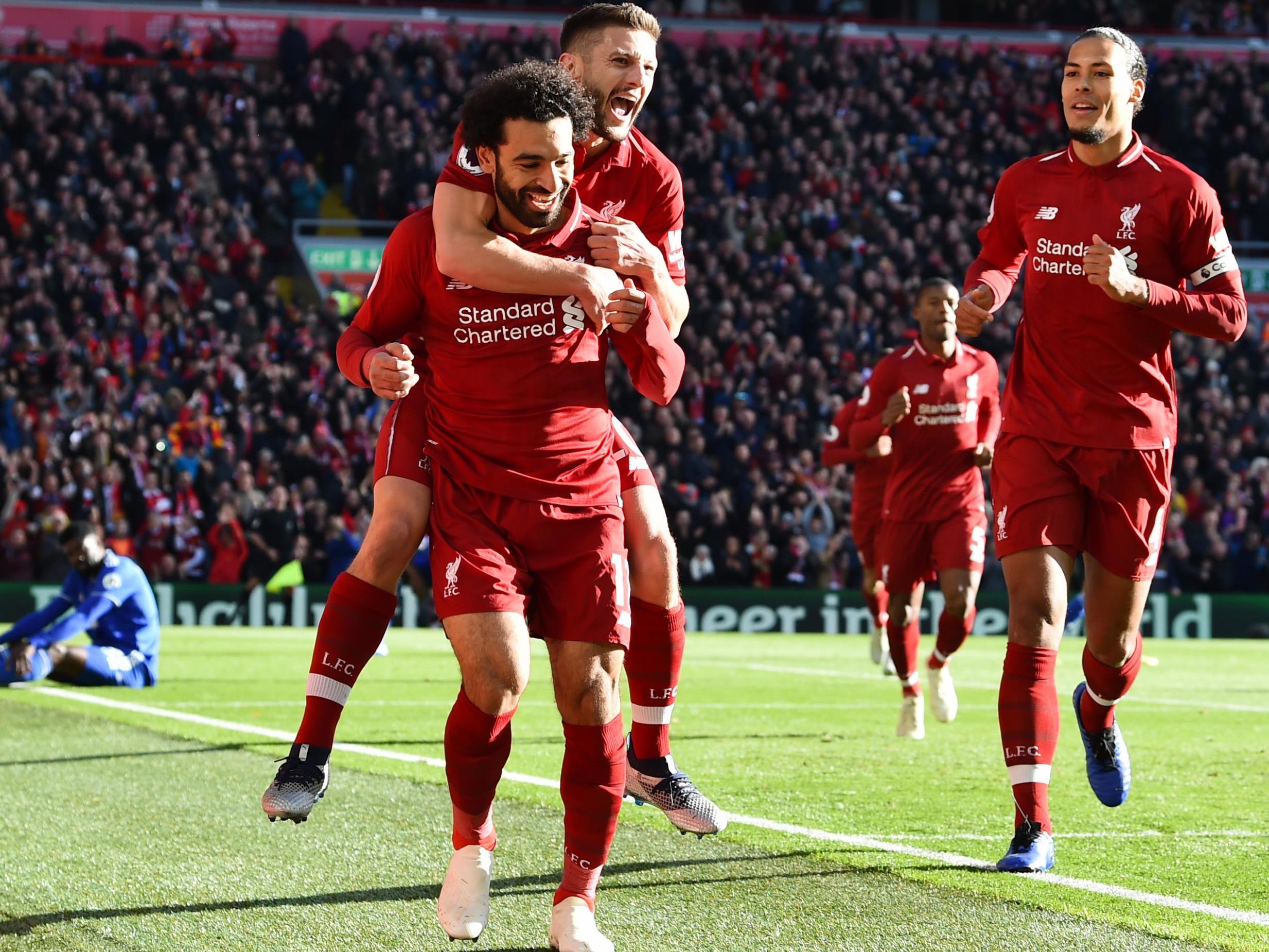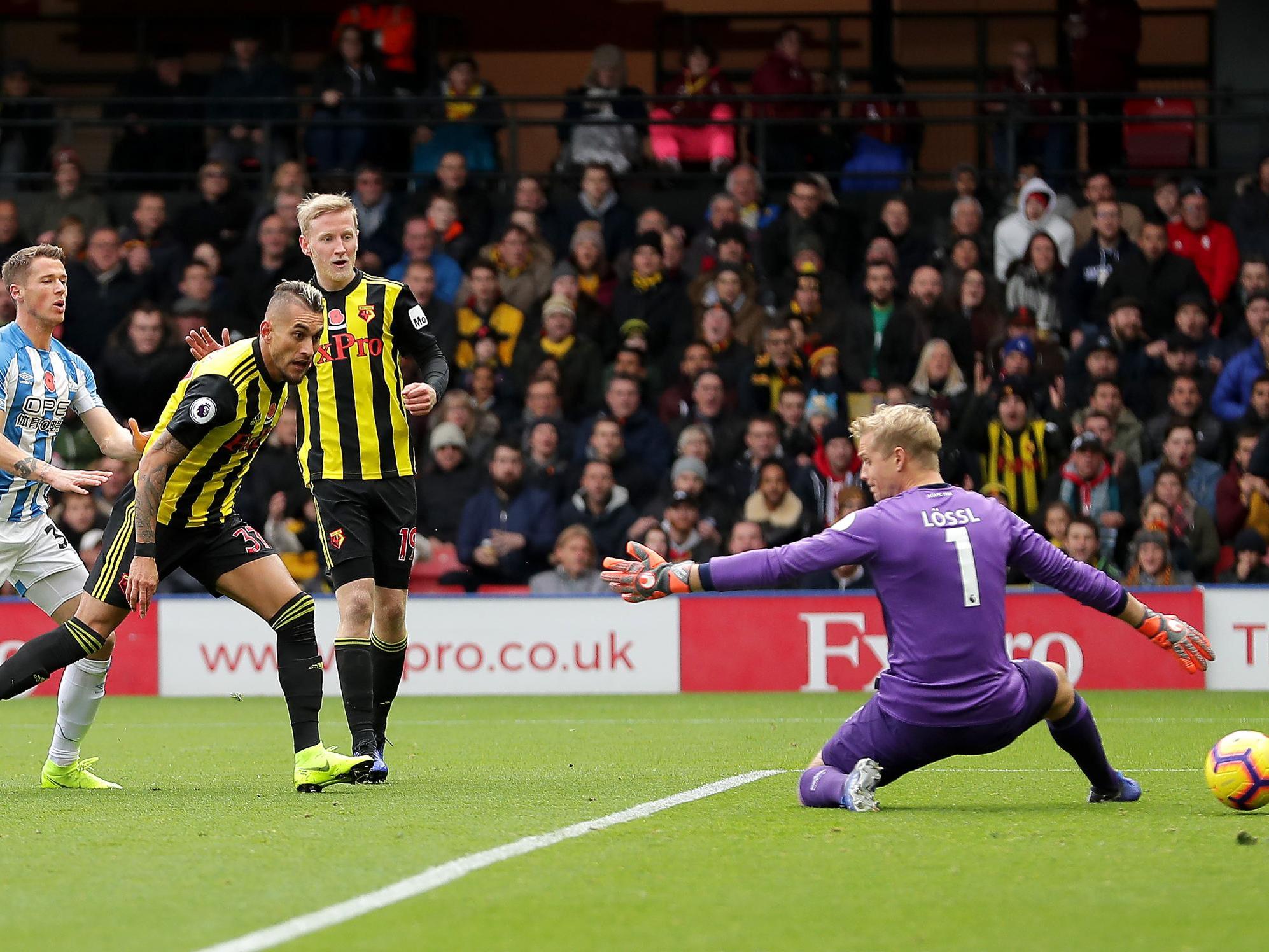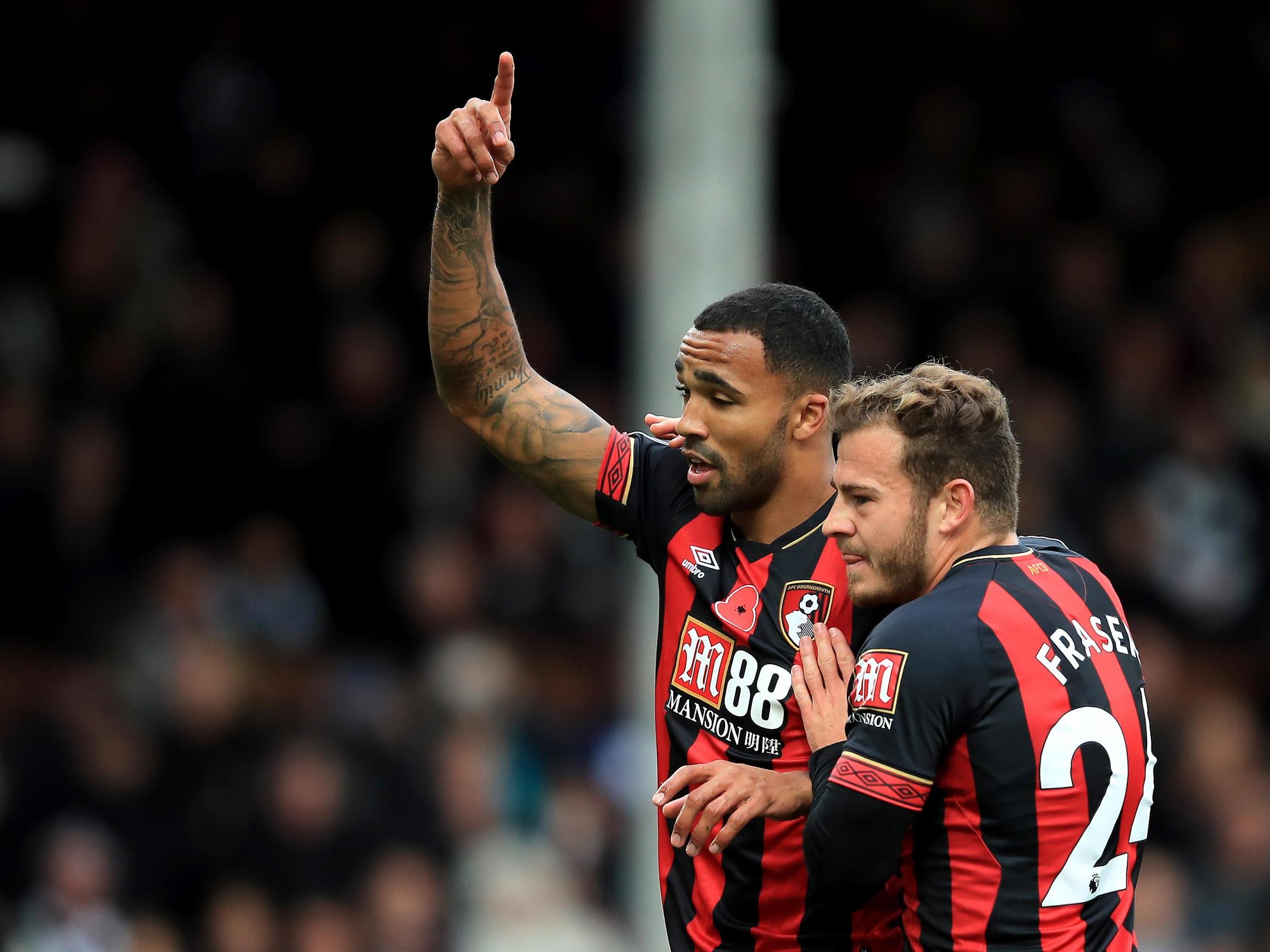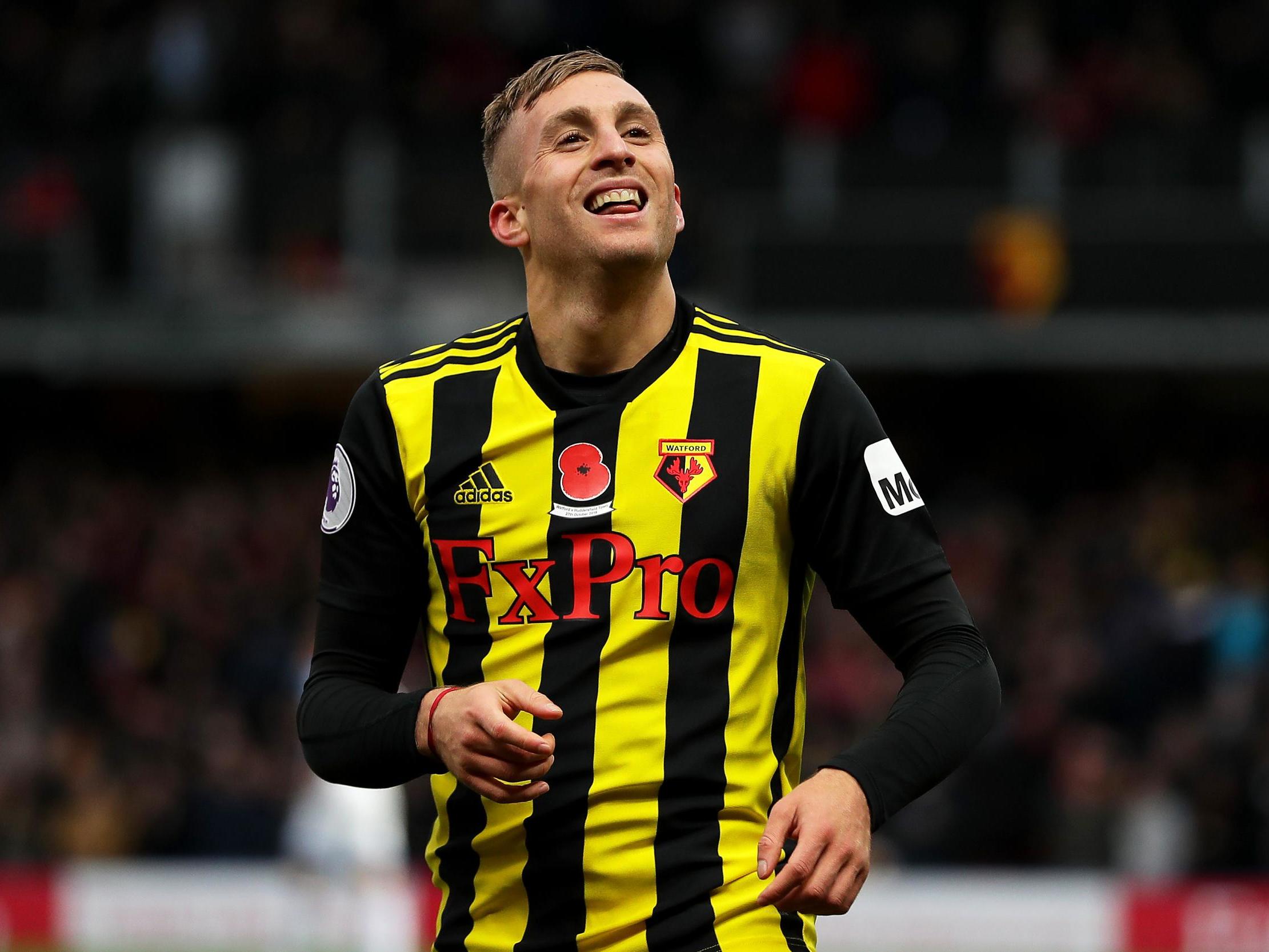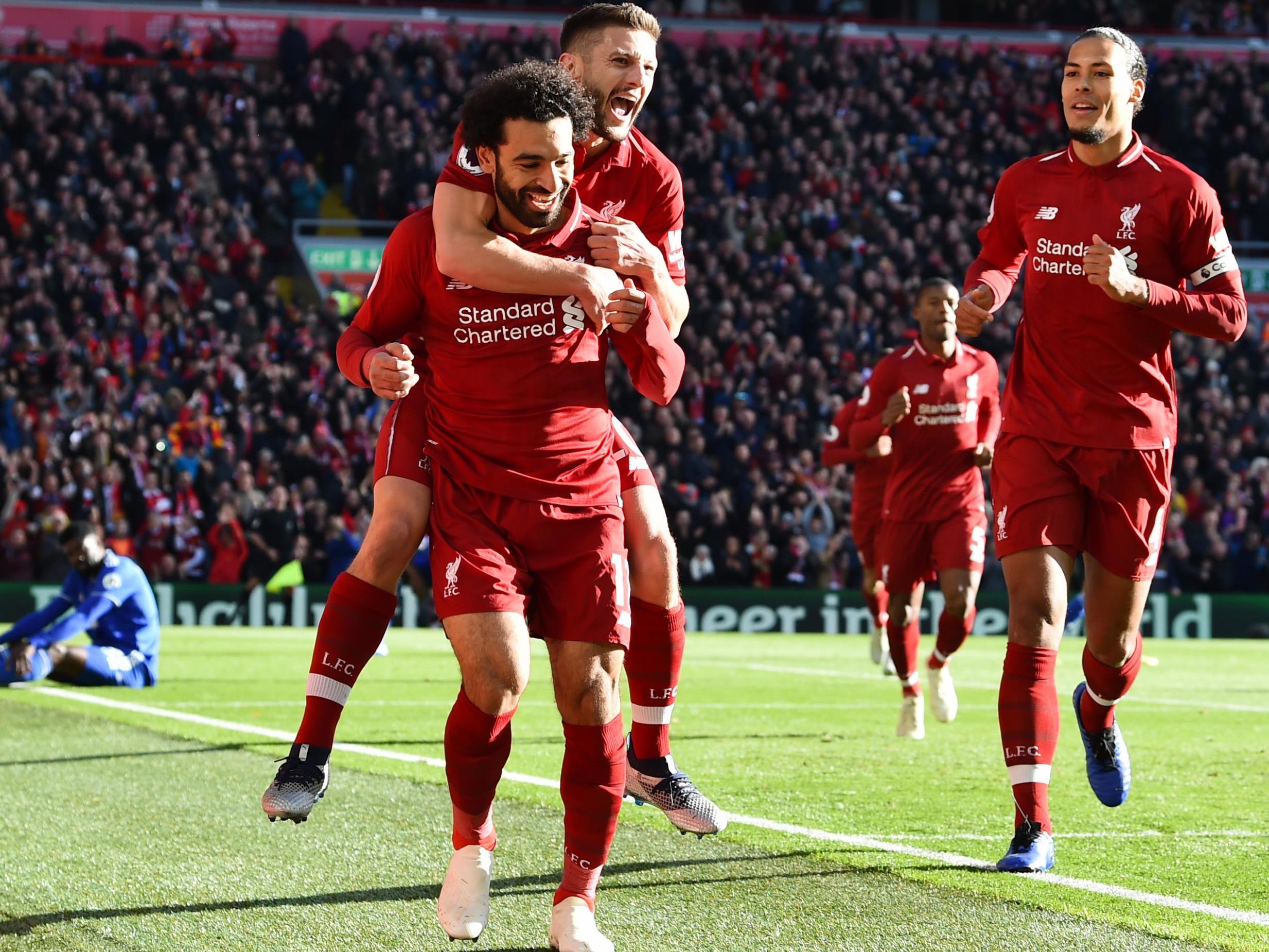 1/5

Mohamed Salah vs Cardiff (1-0)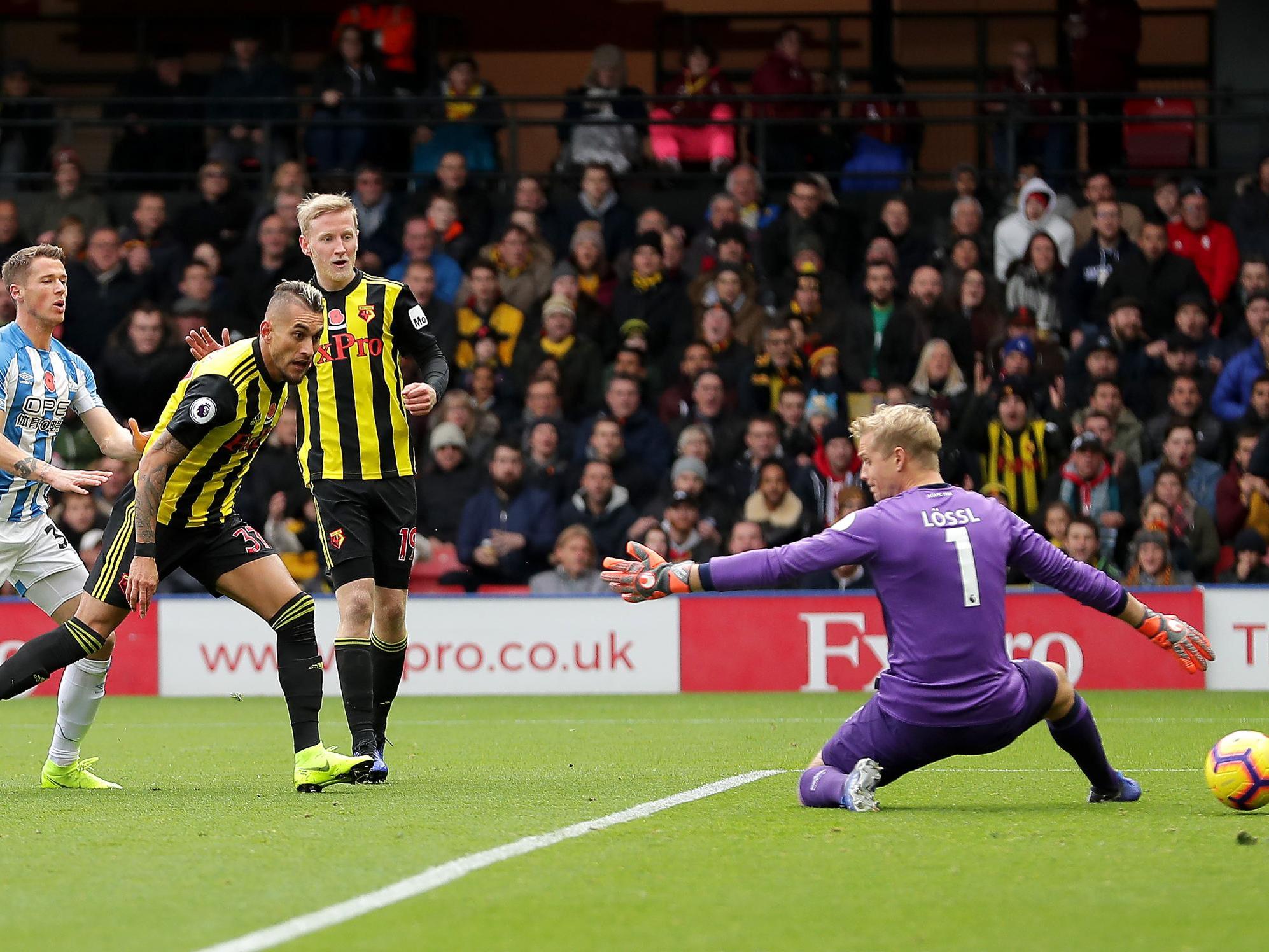 2/5

Roberto Pereyra vs Huddersfield (1-0)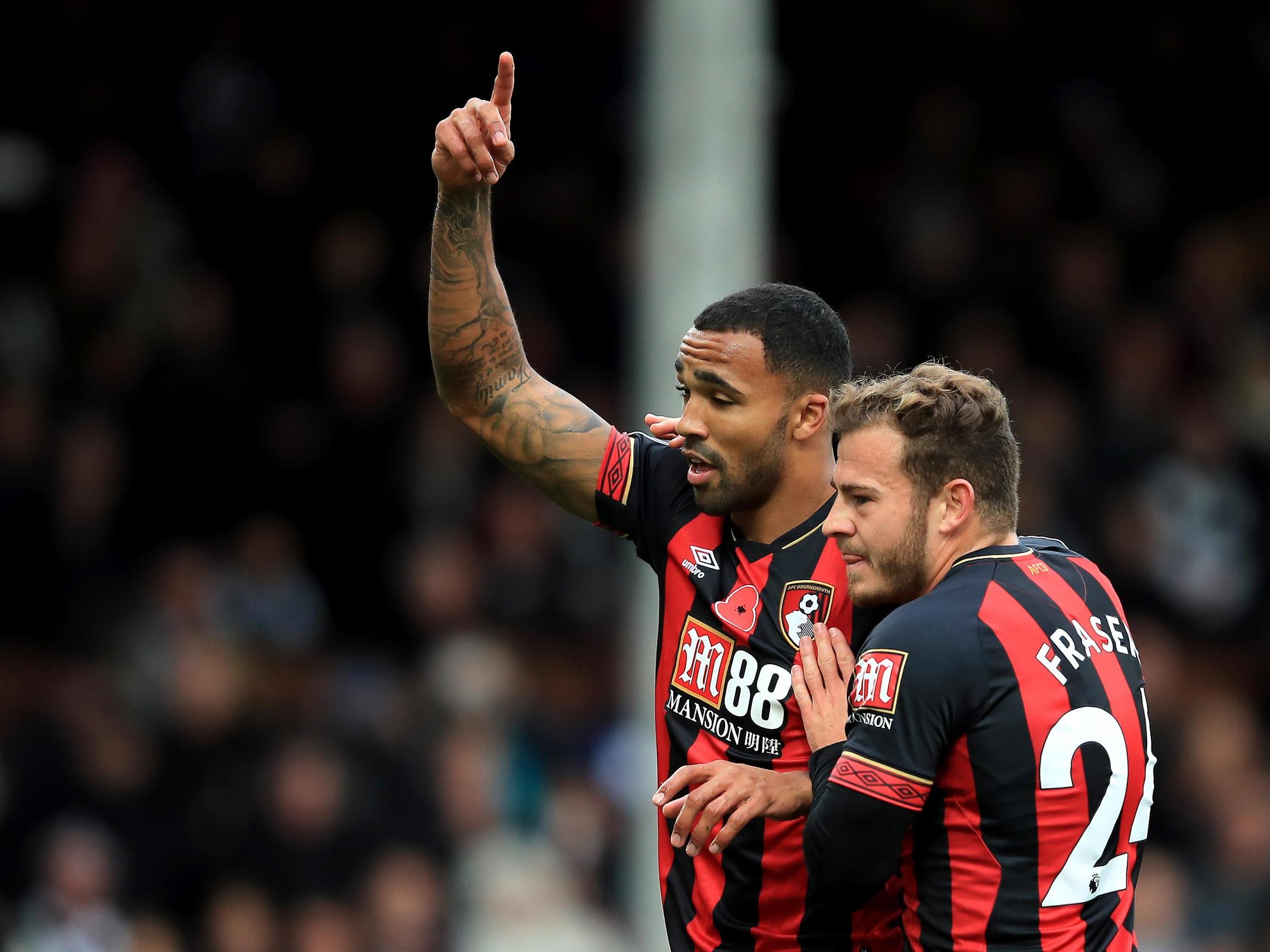 3/5

Callum Wilson vs Fulham (1-0)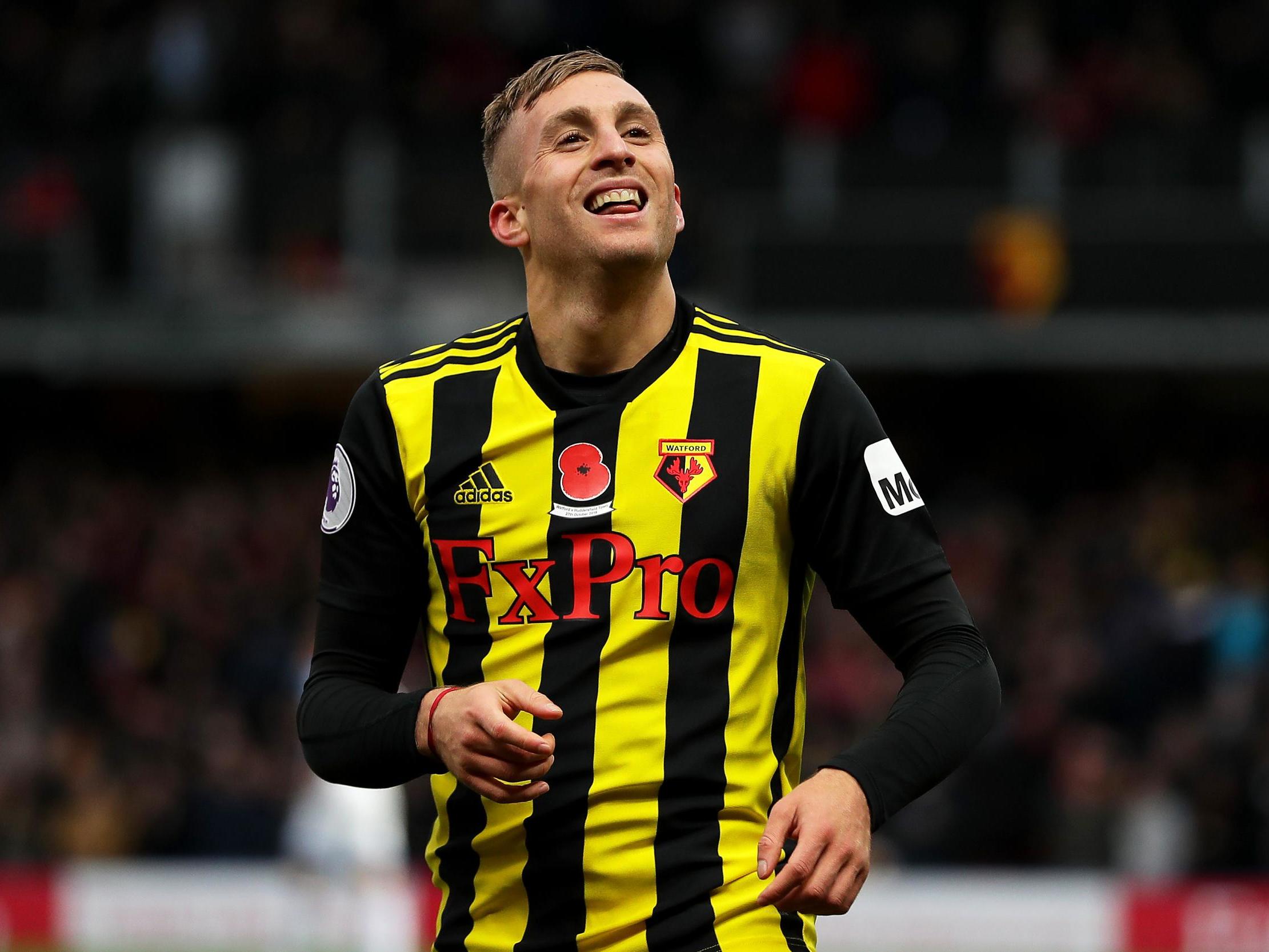 4/5

Gerard Deulofeu vs Huddersfield (2-0)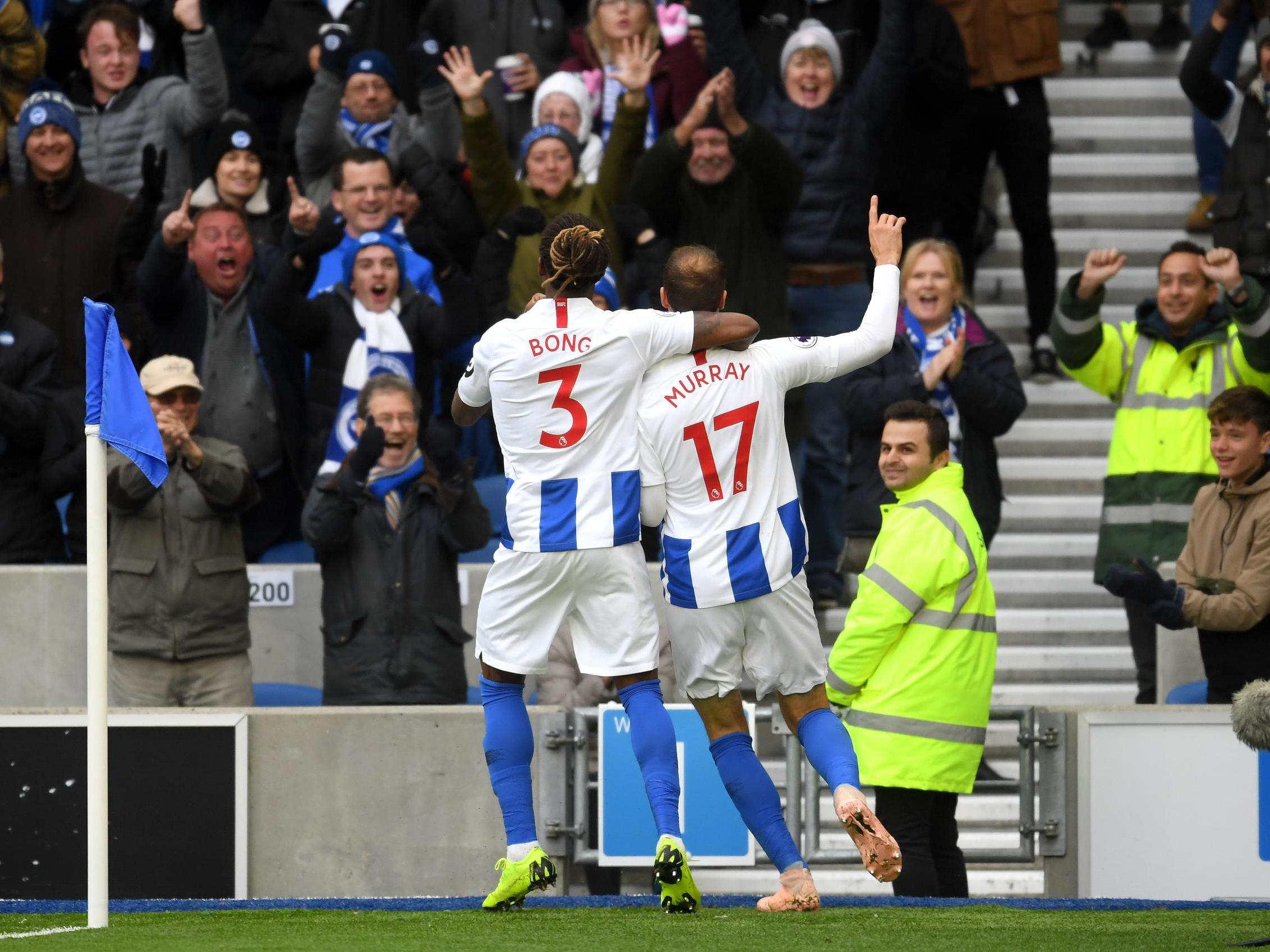 5/5

Glenn Murray vs Wolves (1-0)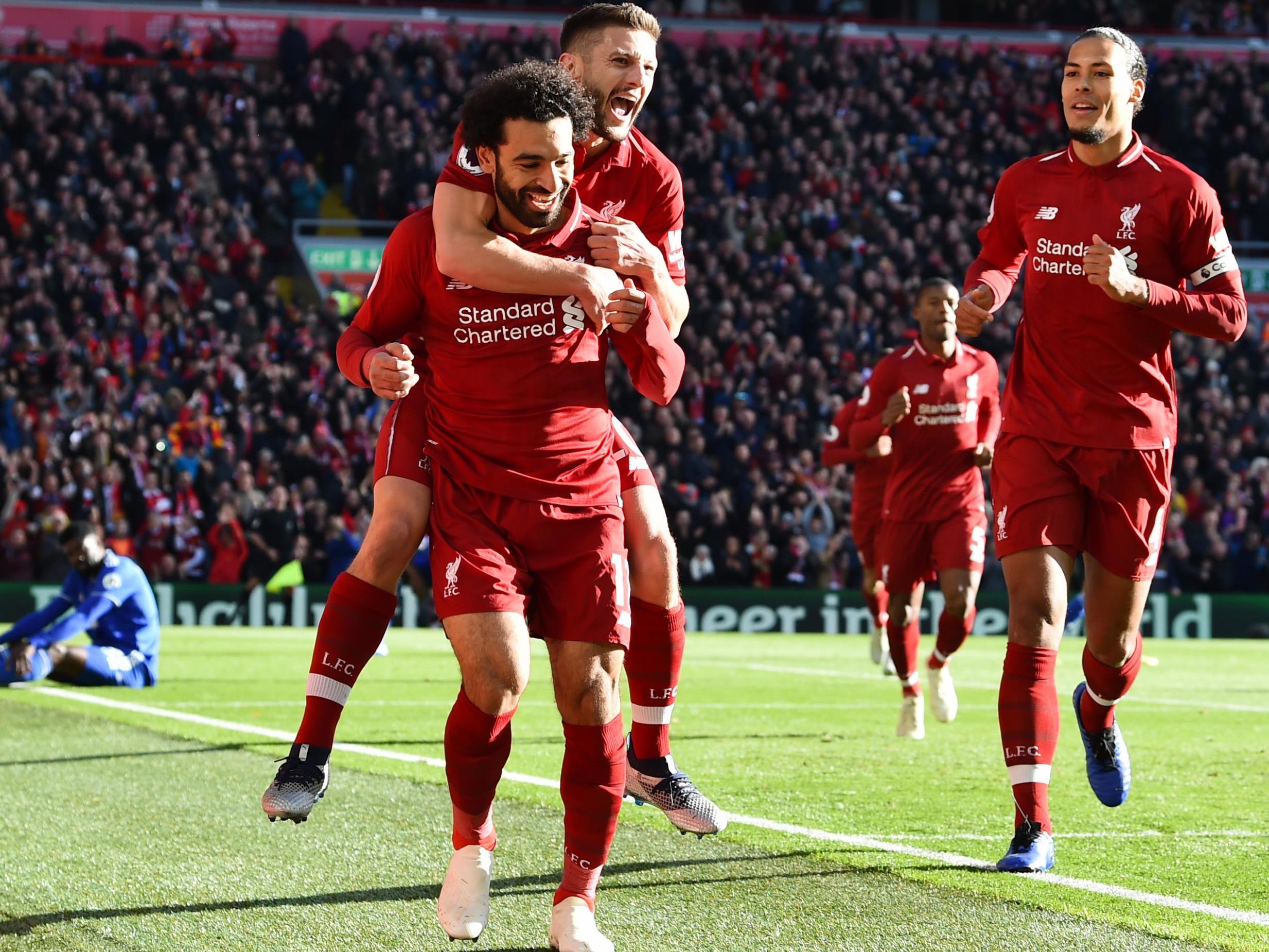 1/5

Mohamed Salah vs Cardiff (1-0)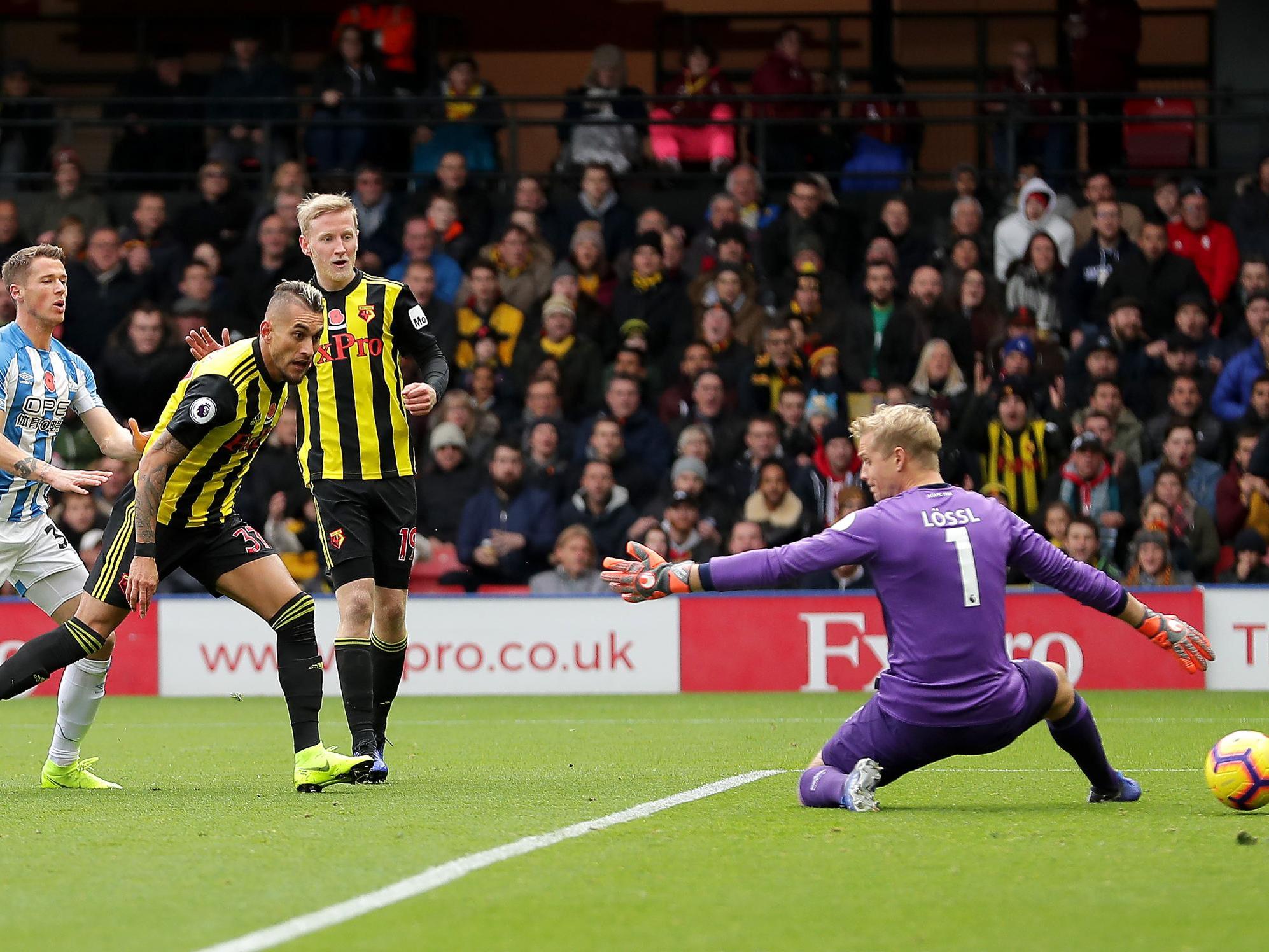 2/5

Roberto Pereyra vs Huddersfield (1-0)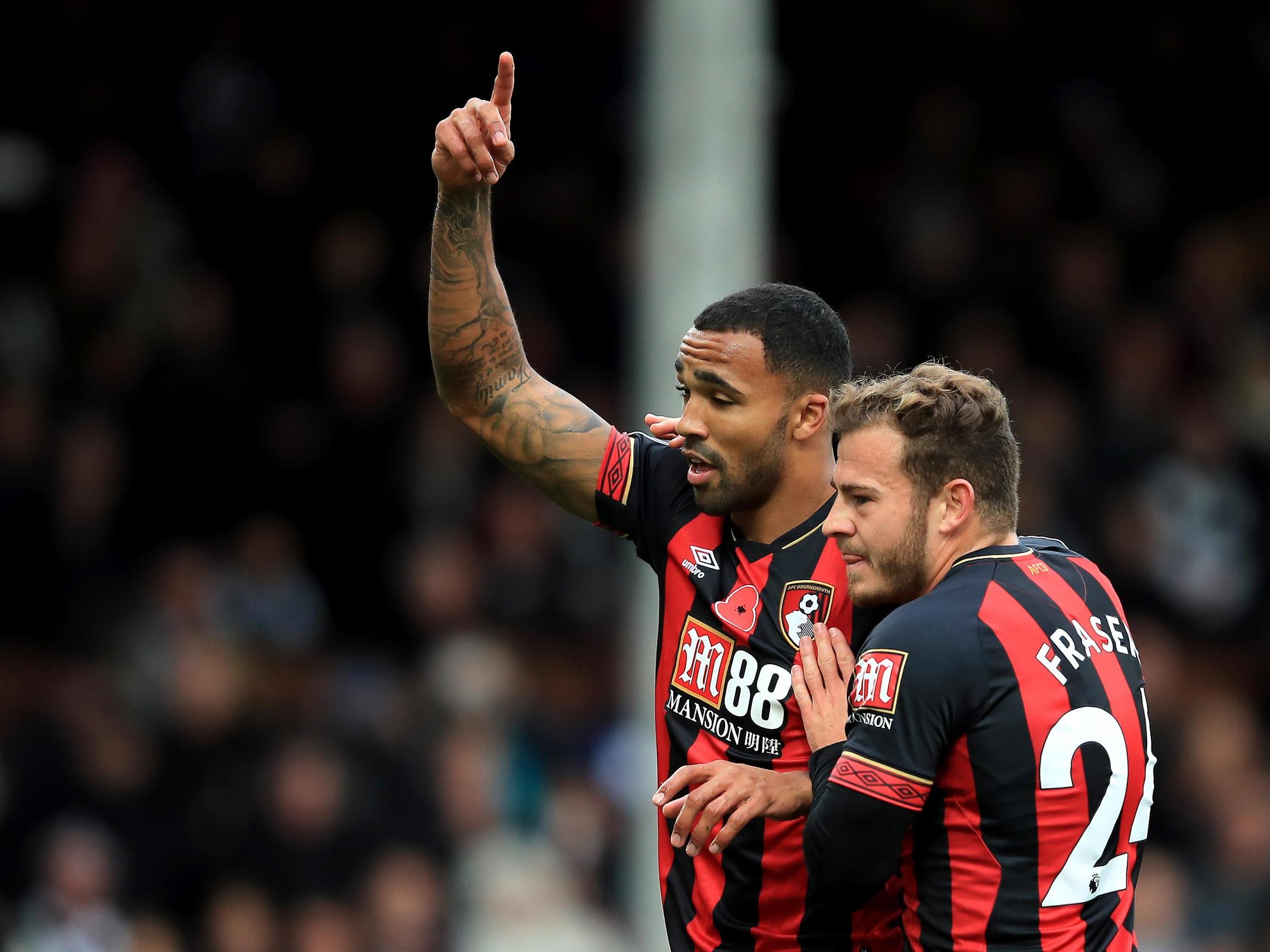 3/5

Callum Wilson vs Fulham (1-0)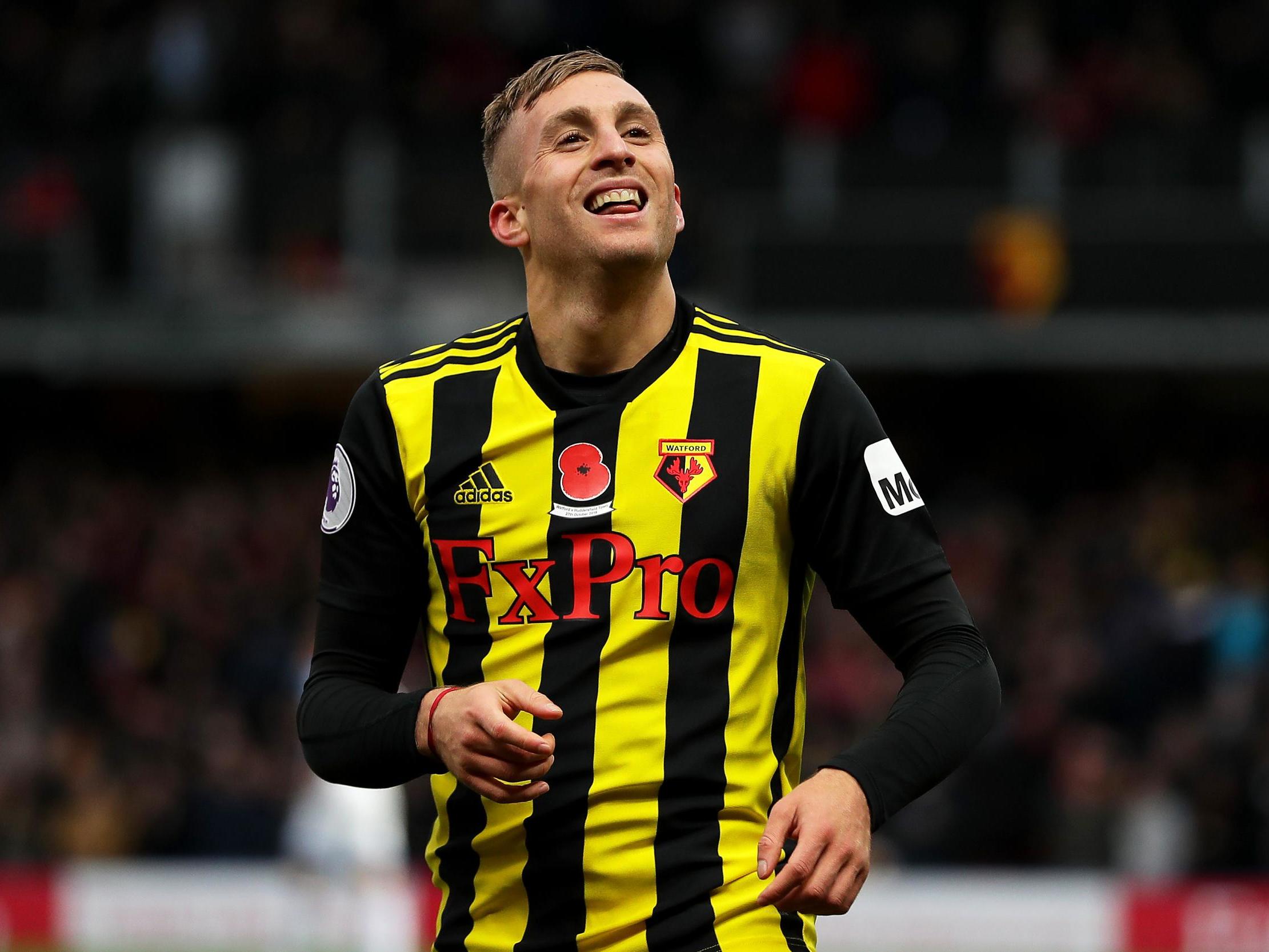 4/5

Gerard Deulofeu vs Huddersfield (2-0)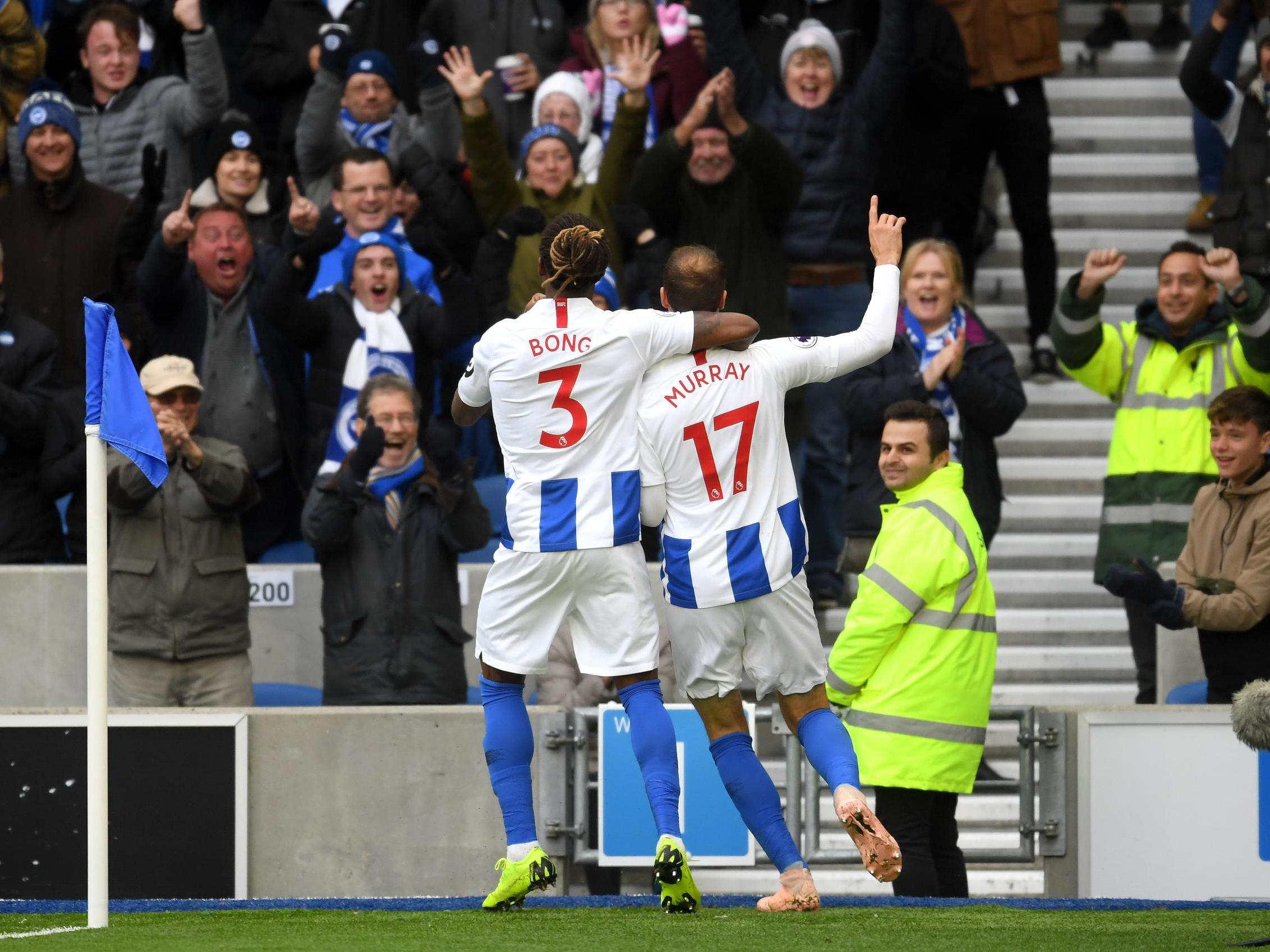 5/5

Glenn Murray vs Wolves (1-0)

Sergio Rico, granted an intriguing first Premier League appearance despite Marcus Bettinelli singing a contract extension yesterday, was helpless to Wilson's dribble down the middle. Just 12 minutes gone and Fulham had again extended their exemplary record of defensive lethargy to 10 games on the trot.

It's easy to sympathise with Jokanovic, who has managed everywhere from Israel to Thailand, but nowadays the hard-nosed export of the Eastern Bloc looks as bereft of ideas as during his short stint in Sofia, Bulgaria.

It's not to say Fulham didn't start with the attacking verve which makes them such an endearing, albeit unpolished, side. It was they who had the best chances of the first half as Andre Schurrle hammered a winding half-volley into Asmir Begovic's chest and Kevin McDonald came but inches away after find space at the near-post from a corner.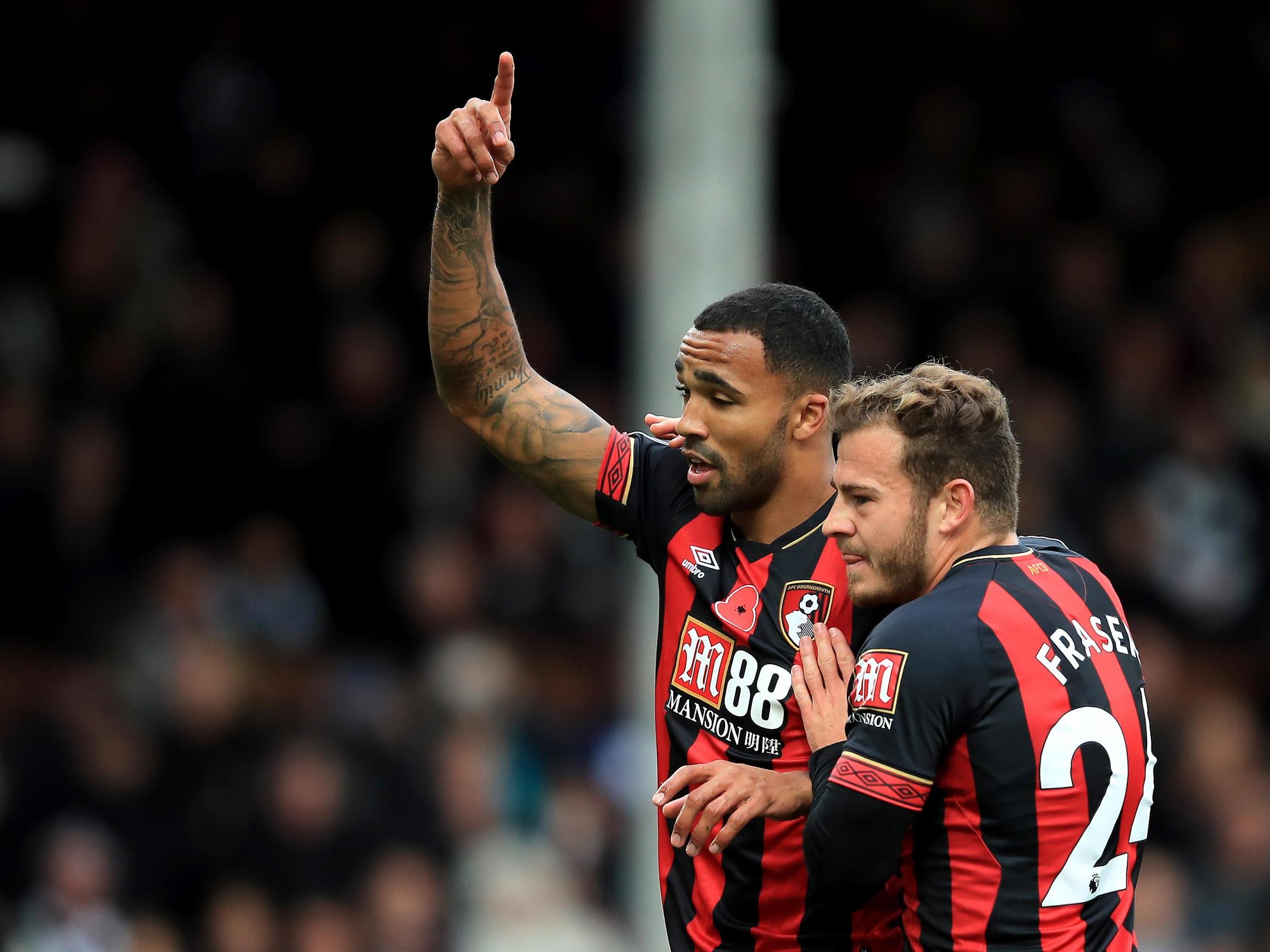 But the Whites' clearest run on goal which perhaps best summarised the first half: Aboubakar Kamara crumpling to the floor as though in stage school, mimicking taking a bullet, before standing to referee Andre Marriner's yellow card salute and receive the reward of his blatant dive.
Each week Fulham are granted a grave reminder that the Premier League pantheon is not one in which you can continually present your bare backside to the opposition and expect not to be caned. Clearly, however, it was Jokanovic who dished out the hidings as Fulham finally reemerged with a nastiness in place of the naive nicety.
Ryan Sessgnon began to career down the left-wing, while the biggest rapture of the match came when Tom Cairney was introduced just prior to the 60th minute. The returning talisman instantly became the White's guiding light like a commanding lighthouse to what one quickly realised had before been the bobbing of captain-less dinghies.
But like the crazed cat who hardwires into a five-minute spree of empty-headed leaping, more helpless defending cued Fulham's combustion. Ryan Fraser breaking at the knee-knocked defence with impossible space before released David Brooks who ran beyond the spectre of Fulham's last man and slid through the legs of Sergio Rico.
Moments later, Fulham's captain, Kevin McDonald, scythed down Brooks who was well embarked on another breakaway as Fulham began to chuck bodies forward at random and Wilson bagged his seventh of the season after Ryan Sessegnon waved him on towards goal like a traffic marshal.
Shahid Khan dismissed the notion that the tresses of his moustache are concealing a cold sneer in the direction of the manager. He claimed he was "equal parts amused, astonished and disappointed". Yet, it's hard not to imagine that there is one rather more pointed triangle in that trifecta.
At least, Amid Putney's posh smog, some rare oxygen does remain in the reserves of the scuba tank. Today's conquering Cherries endured a similarly open-legged start to the season on the back of promotion in 2015 and, after all, second-half renaissances are well written into lore at the Cottage.
Follow the Independent Sport on Instagram here, for all of the best images, videos and stories from around the sporting world.
Source: Read Full Article