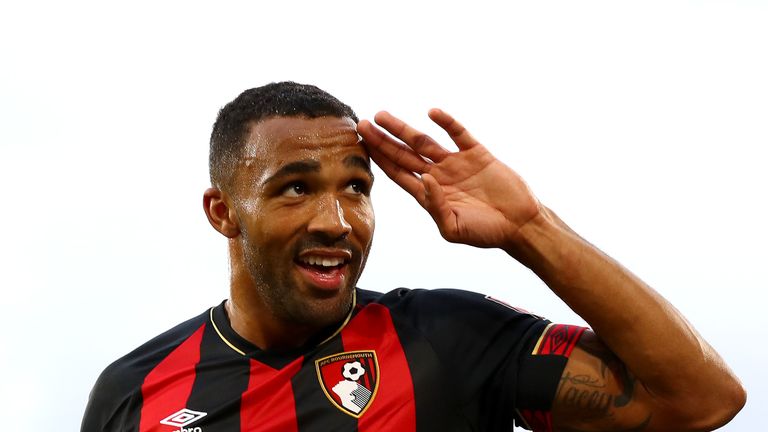 Bournemouth manager Eddie Howe believes Callum Wilson's two goals against Fulham will have caught the eye of England boss Gareth Southgate.
The 26-year-old, who has recovered from two serious knee-ligament injuries in the past three years, again impressed in the Cherries' 3-0 win at Craven Cottage on Saturday.
Wilson earned the penalty from which he gave the visitors the lead and scored again in the 85th minute, making it six goals in all competitions this season.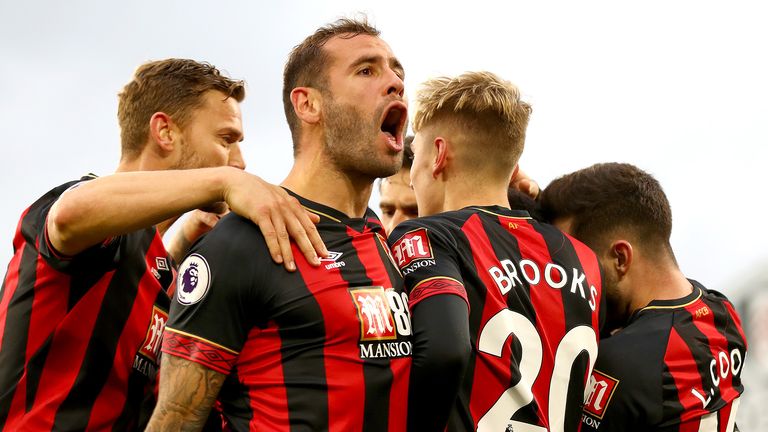 Howe said: "He is certainly going to be in Gareth's mind, I have no doubt about that.
"Callum just has to keep doing what he is doing. If he continues to score and keeps doing well then it will only be a matter of time. The responsibility is with Callum to keep doing well for us.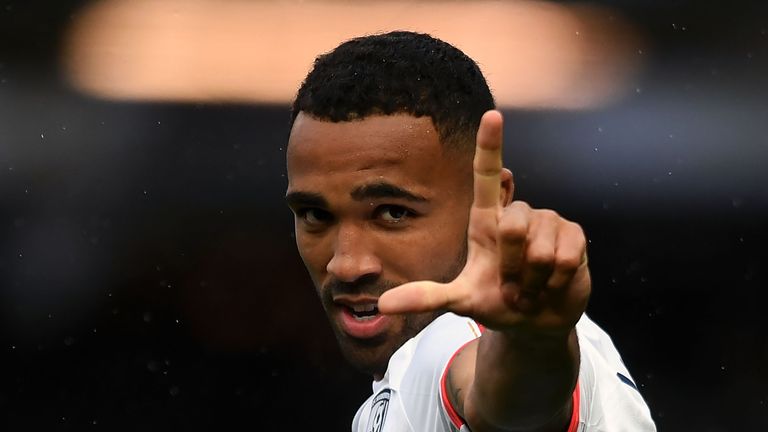 "He is in a good place. Every game he has had chances and that is what is so likeable about Callum, he wants to score so he makes the right moves.
"He also does a lot of work for the team and when he got his moments (at Fulham) he was very efficient. He is a big player for the team."
Source: Read Full Article