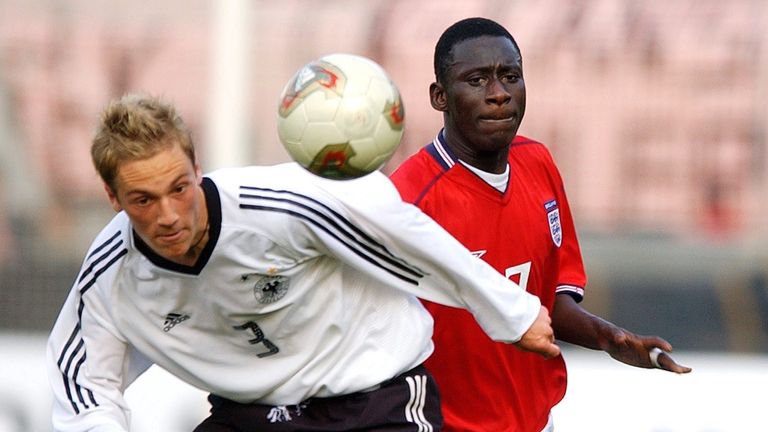 Former England youth international Cherno Samba has revealed how the breakdown of his move to Liverpool as a 14-year-old led him to attempt to take his own life years later.
The once highly-rated youngster was attracting interest from some of the biggest clubs in the country as a teenage trainee at Millwall and gained wider attention due to his status as a "wonderkid" on popular computer game Championship Manager.
However, a move to Liverpool fell through at the last moment and from there Samba's career lost momentum, before he ended up playing in Spain for Cadiz, where his struggles led him to attempt to take his life.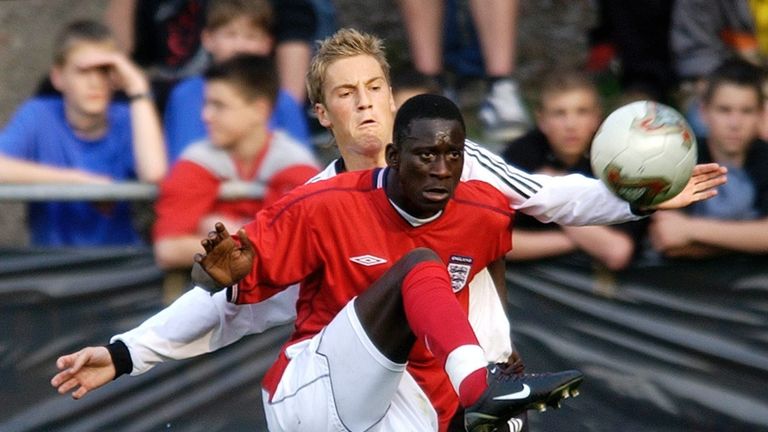 "I think it had an impact on my career throughout my career," Samba said of the failed move to Liverpool.
"It was non-stop. I was thinking about it. I remember when I went to Spain at first I couldn't sleep. I was sweating at night. I was having nightmares. I was dreaming. I was just a lost cause really.
"When I went to Spain I felt I'd failed. I couldn't even do it in my own country so I had to be shipped out to Spain, so that's when all the bad things came into my head again."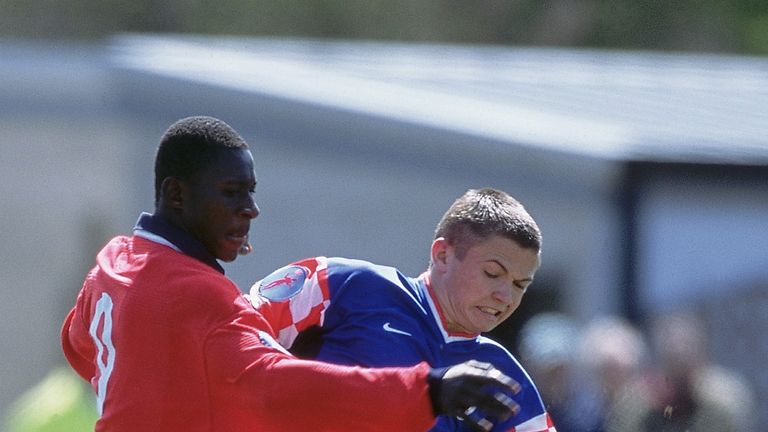 Samba returned to England and had spells with Plymouth and Wrexham, but was not able to fulfil his potential on the field as he retired at the age of 29.
However, at the age of 33, Samba is "very happy" with his life and has written a book on his experiences.
He is also focusing his energy on becoming a coach and is close to obtaining his UEFA A licence.
Source: Read Full Article