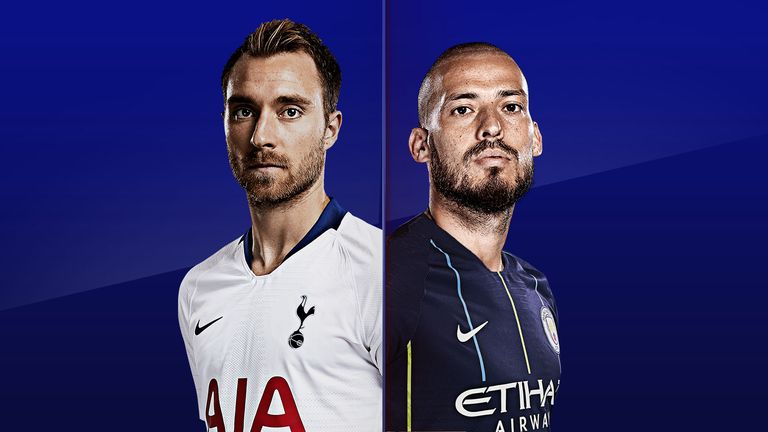 Ahead of Tottenham's MNF clash with Manchester City we want to know who would make it into a combined XI of the two teams – and we're onto the playmakers
Both Christian Eriksen and David Silva have brought joy to the Premier League for years thanks to their brand of football.
Eriksen has been at the centre of Spurs' recent successes thanks to his intelligence on the ball and ability to score vital goals.
Silva has enjoyed an era-defining spell at the Etihad since arriving from Valencia, only getting better since he was joined by fellow Spaniard Pep Guardiola at the club.
We asked our Soccer Saturday pundits who they would pick. See who they went, take our poll and then pick your combined Spurs-City XI with our interactive team selector below…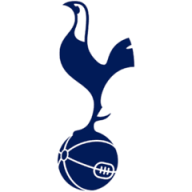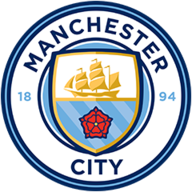 Tottenham vs Man City
October 29, 2018, 7:00pm
Live on
Phil Thompson – Silva
Silva all day long, I do not think anybody in this position, No 10 or whatever you want to call it, is as good as Silva is. He's a delight to watch, he's creative but works hard for the team as well and he's one of the best players we have ever had playing in the Premier League, especially in that position. Eriksen's a good player but to me it's a no-brainer.
Matt Le Tissier – Silva
This is very tough as these are two of my favourite players to watch in the Premier League as they have both got tremendous skill and make the game look so easy, but Silva is just that bit better at the very top level for me although it's a really close call.
Paul Merson – Silva
I'll go for Silva but Eriksen is more important to Tottenham than Silva is for City. If Silva does not play you have got Kevin De Bruyne, Leroy Sane, Bernardo Silva and Raheem Sterling to come. Silva is fantastic though.
Charlie Nicholas – Silva
Two very talented players but Silva has just been brilliant since the day he walked into Manchester City – he's one of the finest we have ever seen in the Premier League. Eriksen's getting there but he's not quite at that level yet.
Over to you…
Source: Read Full Article