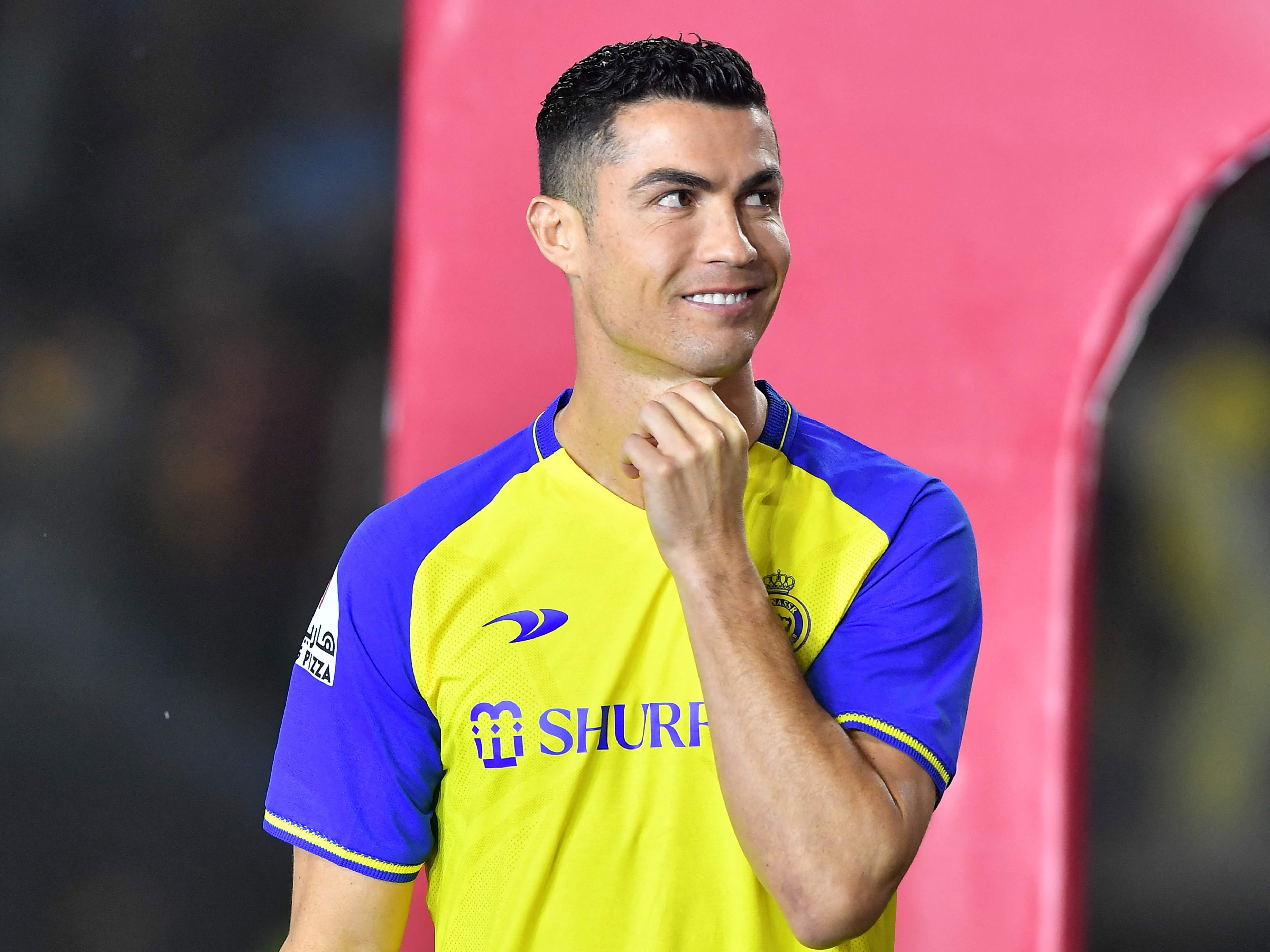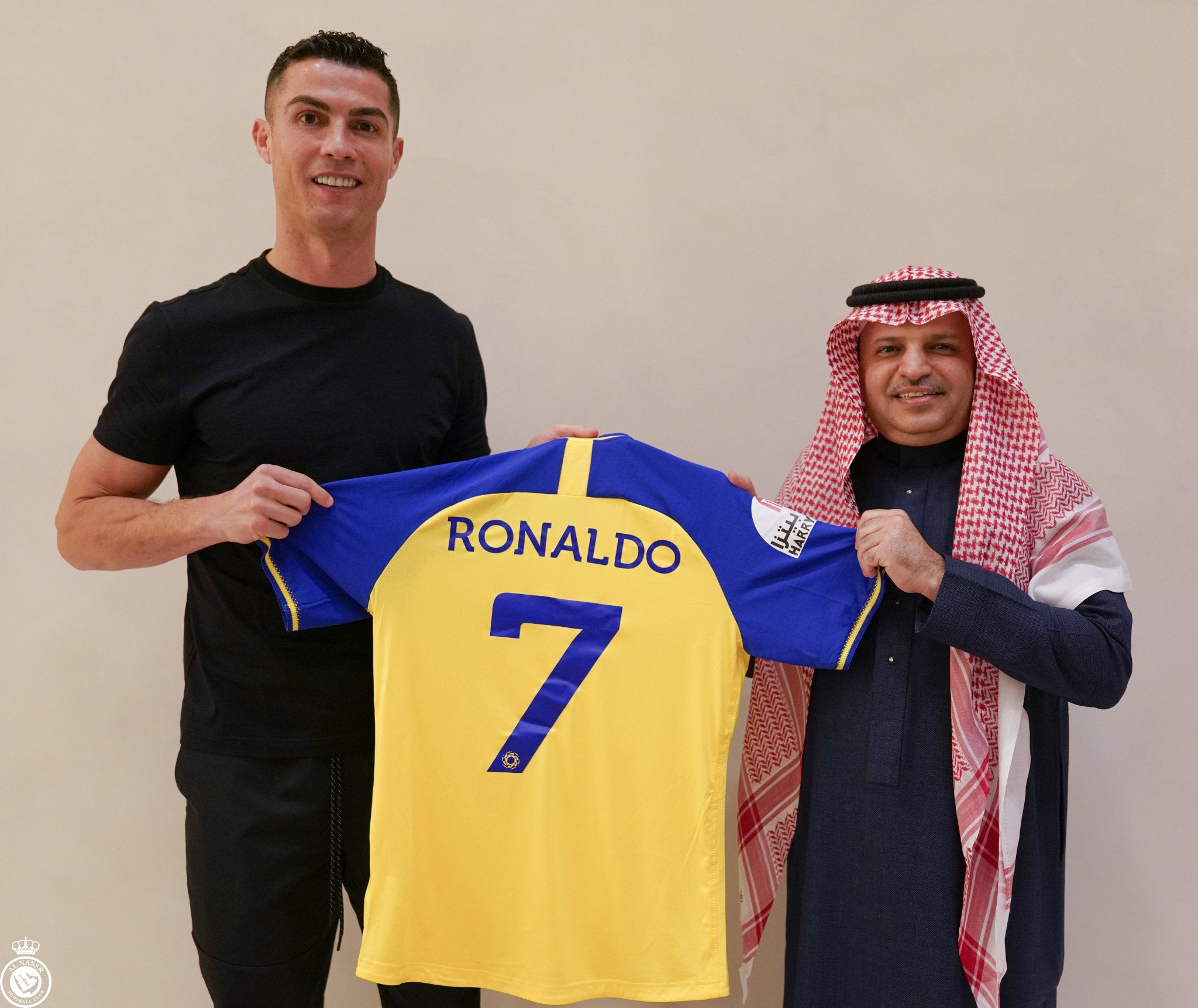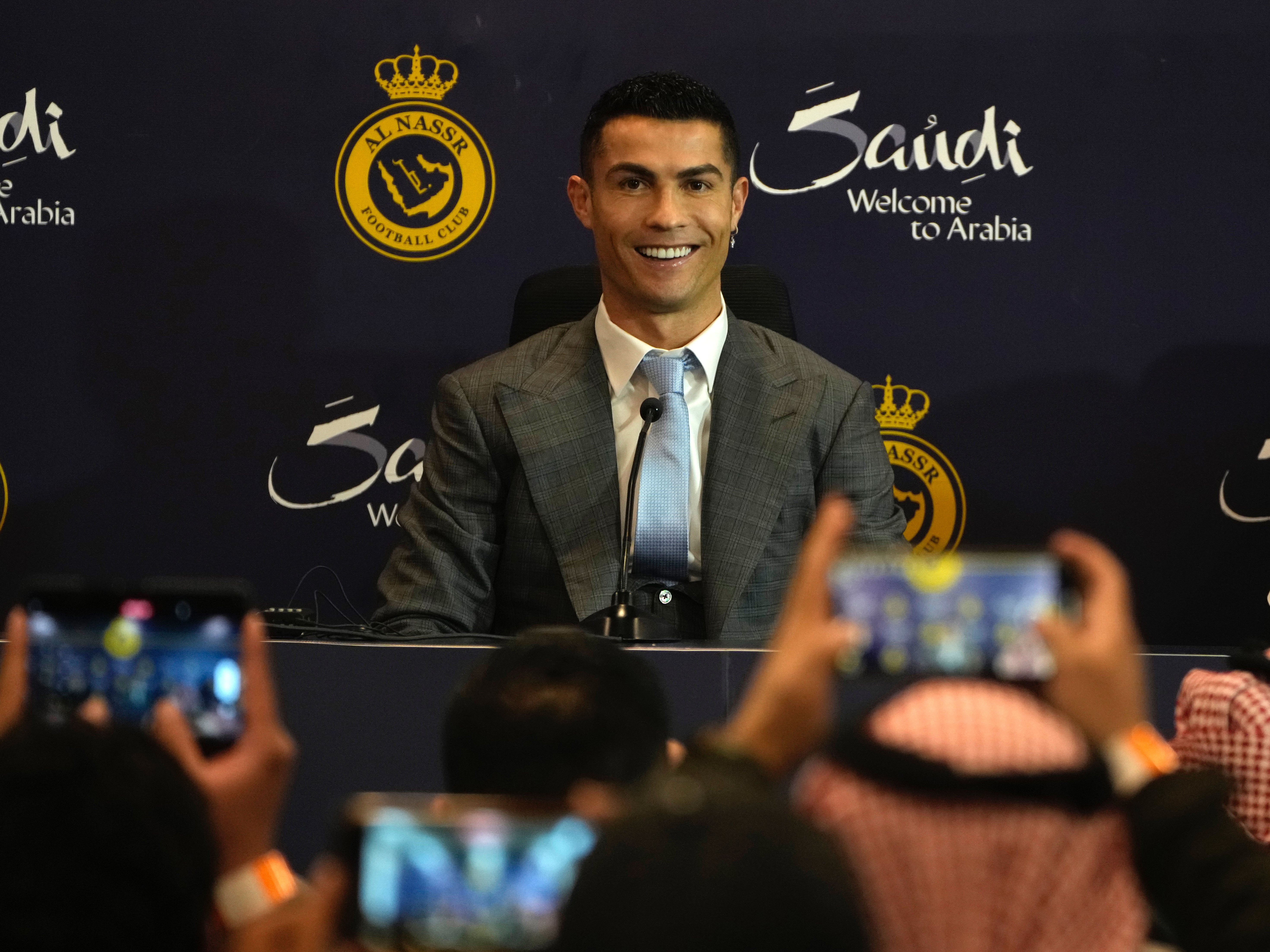 Article 12.1 of FIFA's Regulations on the Status and Transfer of Players says: "Any disciplinary sanction of up to four matches or up to three months that has been imposed on a player by the former association but not yet (entirely) served by the time of the transfer shall be enforced by the new association at which the player has been registered in order for the sanction to be served at domestic level."
Ronaldo had apologised on social media for the outburst and invited the young fan to be his guest for a game at Old Trafford but requested a personal hearing in a bid to try to avoid a suspension.
During the independent hearing, Ronaldo claimed he had "legitimate concern… for his own physical safety and well-being and leaving the field of play" after approaching the tunnel where Everton fans were congregating.
However, the panel rejected the claim, citing that smashing the phone out of the teenager's hand was an "act born of frustration and annoyance rather than fear or concern for his wellbeing".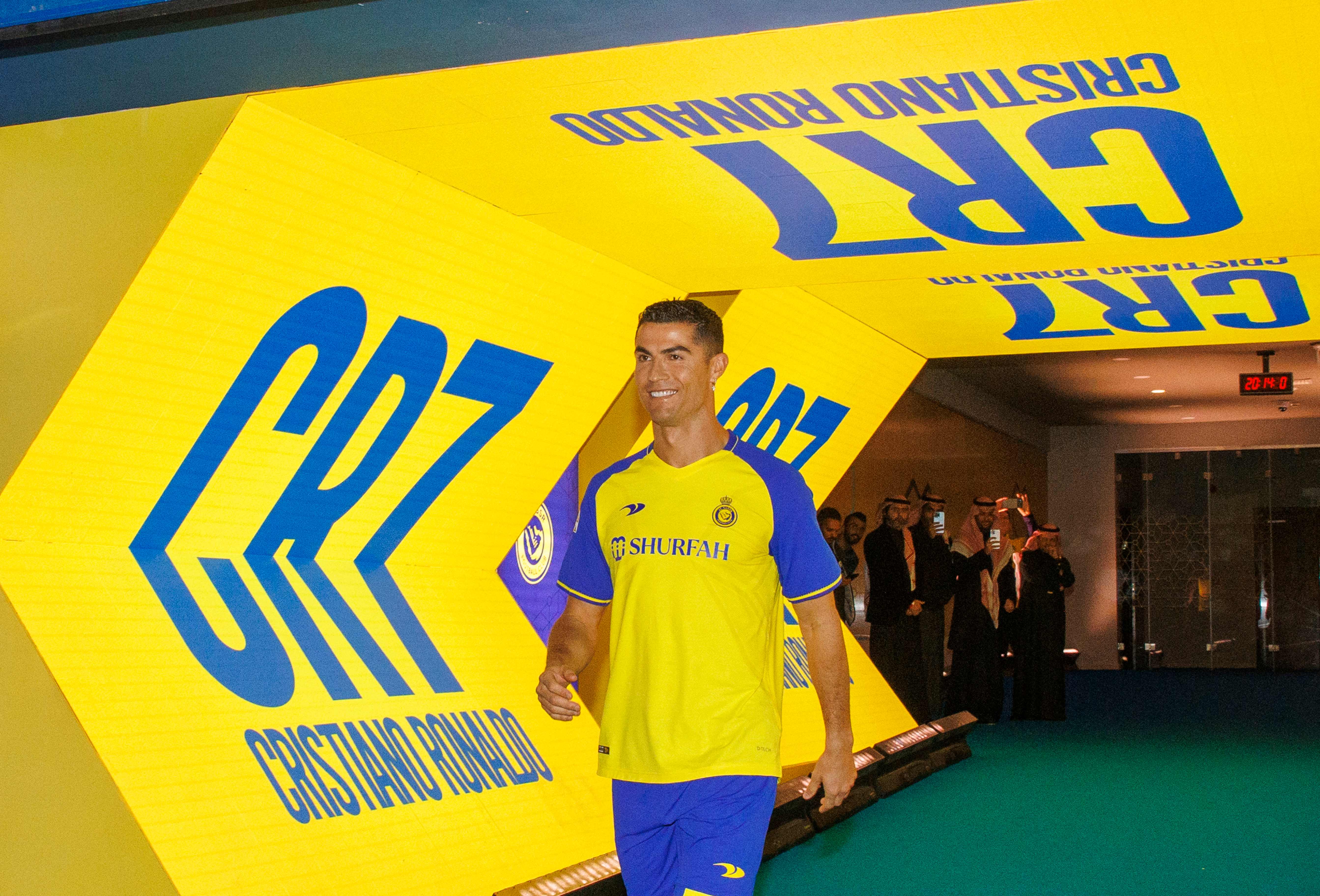 Ronaldo's debut for Al-Nassr will have to wait
As the punishment was meted out during the World Cup break, the fact that this suspension would be transferred to any subsequent club he joined after leaving Old Trafford, was noted by the FA at the time.
They had said: "We note the player has participated in a recently published interview in which he has criticised MUFC. We know not what effect that may nor will have on his future with that club nor whether it will take disciplinary action in respect thereof. The suspension we have imposed must have effect.
"In other words, it applies to MUFC's first-team competitive matches for which he is eligible for selection. Should he leave MUFC before it completes two first-team competitive matches the balance of the suspension will apply to any new club he should join."
In addition to today's clash against Al-Ta'ee, Ronaldo will also miss the January 14 derby with Al-Habab before a potential debut a week later.
Recommended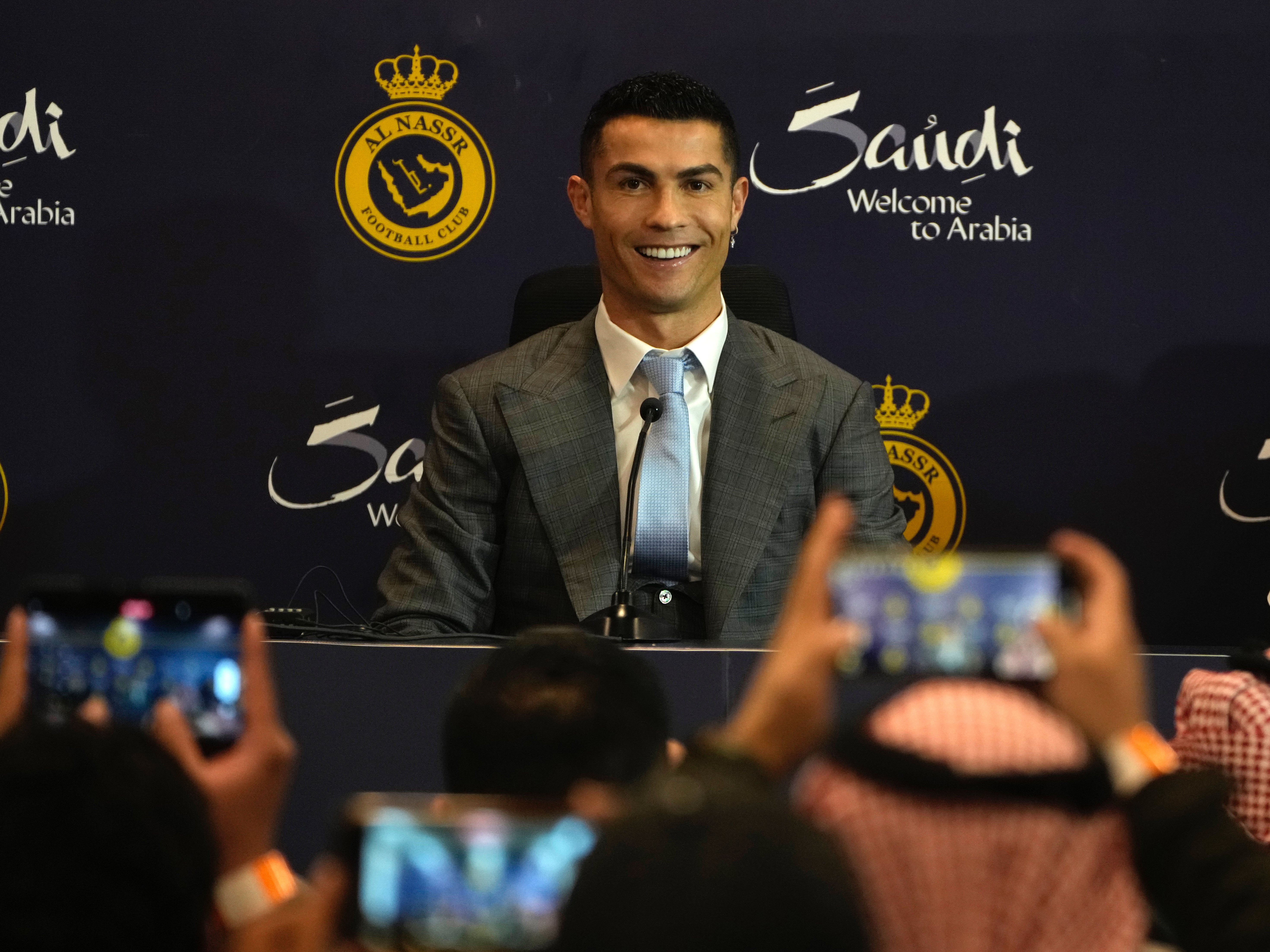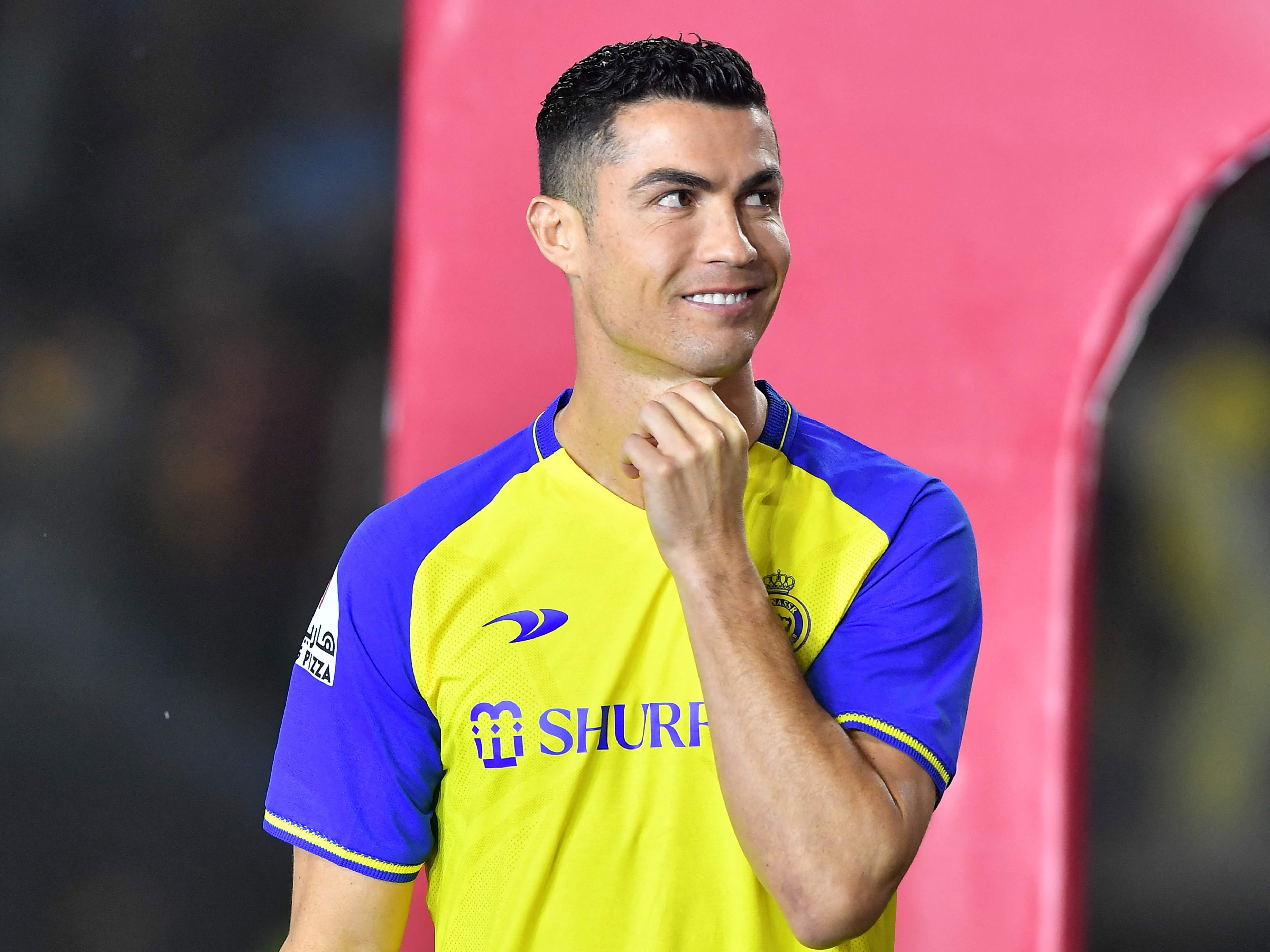 The Portuguese arrived in Riyadh on Monday, where he was greeted by a large group of fans, before undergoing his medical and being officially unveiled at Mrsool Park stadium on Tuesday.
Al-Nassr had sold-out all 28,000 seats for today's clash with Al-Ta'ee in anticipation of Ronaldo's debut, although the forward is still set to attend the game and watch from the stands.
Source: Read Full Article