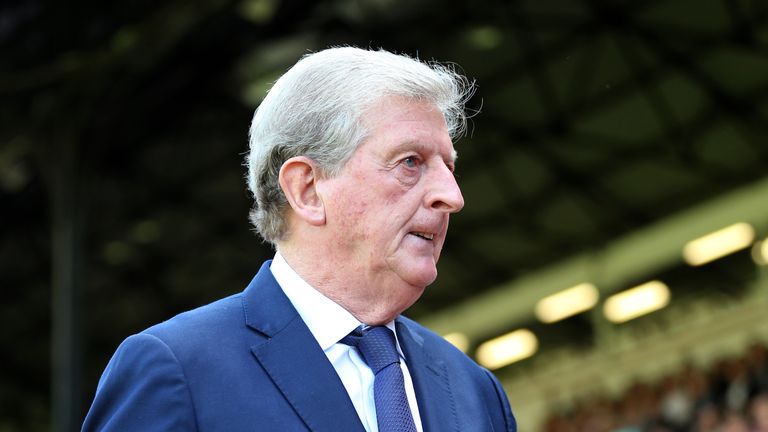 Roy Hodgson has acknowledged the pressure on his Crystal Palace strikers and admitted they know they must start scoring.
Palace have struggled in the final third this season, scoring only five goals in nine Premier League fixtures, and all away from home.
Arsenal travel to Selhurst Park on Sunday, live on Sky Sports, pursuing a 12th straight successive victory.
"I'm pretty sure that if you spoke to our strikers as a body and you asked that question, 'Is it time for you lads to start stepping up and scoring goals?', of course they'd all say, 'Yeah, absolutely, 100 per cent'," Hodgson said.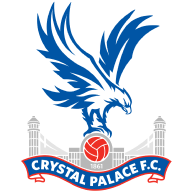 C Palace vs Arsenal
October 28, 2018, 12:30pm
Live on
"We are great believers, all of us, and that goes right the way through the club, and in particular the players, in accountability and responsibility. We don't try and shirk responsibility; we don't try and shirk accountability.
"Maybe you're not being adventurous enough and getting the ball in the opposing team's area enough times, in which case the strikers will say, 'The reason I'm not scoring goals is because the ball's not coming'.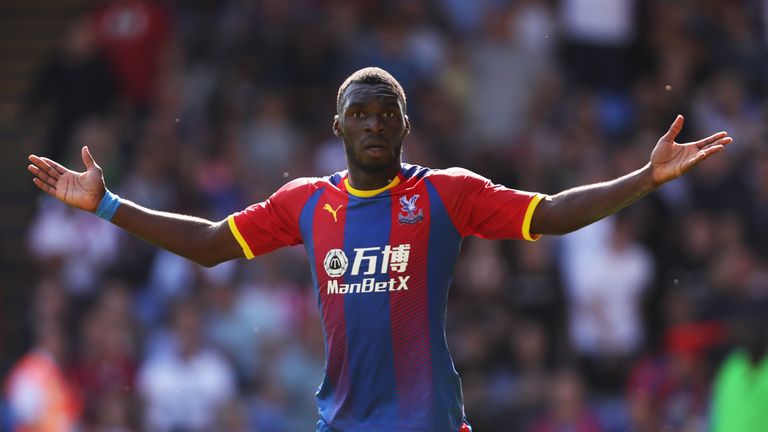 "If of course you are getting the ball there and the chances are being missed, that's when you expect your strikers to start looking in the mirror and taking some responsibility and say, 'Well, the chances are coming my way, I'm not putting them in the back of the net'.
"But in football, there's always opponents in there to stop you; we might not have played the top six but we've played some pretty good sides."
Source: Read Full Article