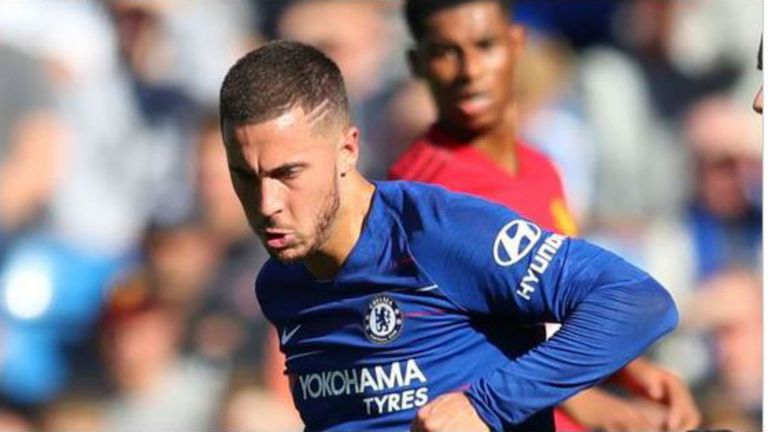 Burnley manager Sean Dyche believes Chelsea's Eden Hazard has gone up a level this season and continues to improve under Maurizio Sarri.
Dyche is very aware of the threat Hazard could pose when Chelsea travel to Turf Moor this weekend – if he's fit.
The Belgian was left out of side for the 3-1 Europa League win against BATE Borisov, in a bid to be ready for Sunday's game.
"He continues to improve I think and he continues to show that again this season," said Dyche.
"I think he's shown his flexibility as a player, under different managers as well. I think most managers would like to have the chance to fit him in their side.
"Top player. But you can pick out top players in all the teams in the Premier League, but particularly the top sides.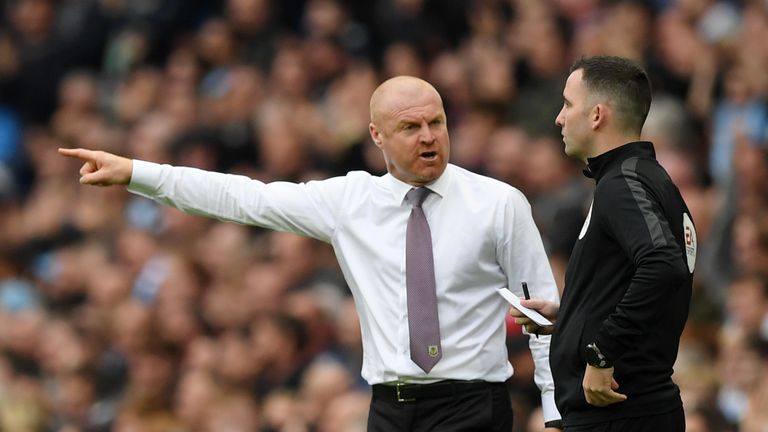 "The real big sides don't just have one, trust me. Chelsea are a fine outfit you saw that last night [against BATE Borisov] they made eight changes and you saw what happened, still a very, very strong outfit.
"We certainly don't rely on what might happen with one player but you've got to be aware of how good some of those players are and he's certainly right up there."
Dyche remains philosophical after last Saturday's 5-0 defeat to champions Manchester City – who he believes should have had two players sent off, including captain Vincent Kompany in the first minute.
"Certain things happened in the game. On the day it was fair to say there were a few situations that added to the scoreline, I would say," he said.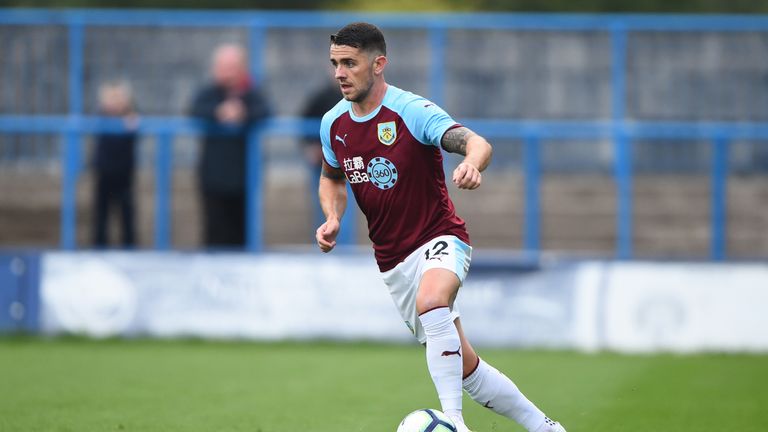 "There was no big drama after that game. We're not measuring against them really. Our time in the premier league has not been about us beating the 'super powers' as I call them.
"It is more about the teams who are similar to ourselves who are fighting it out to win every week, get points on the board and continue what they are doing in the Premier League."
Dyche confirmed Ireland international Robbie Brady is in contention for his first Premier League appearance since December, after a troubled recovery from a knee injury he picked up at Leicester last season.
Aaron Lennon is a doubt after going down with a bug and Ben Gibson will play another behind-closed-doors game next week as he closes in on a return.
Source: Read Full Article