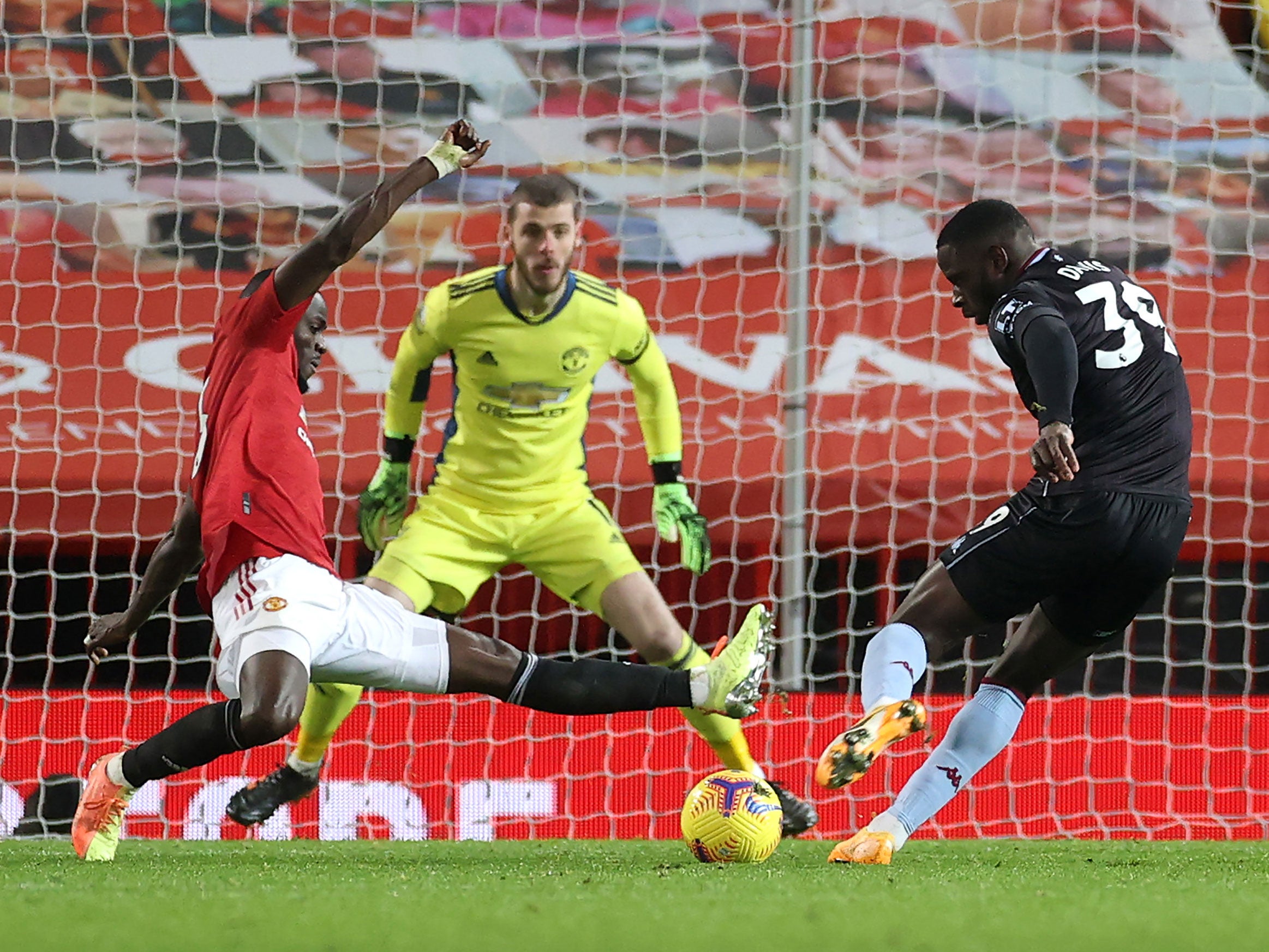 Nearly five years on from his arrival, there is clearly still a role for a centre-back of Bailly's ability only just entering his prime years. The decision to offer the 26-year-old a new contract last January spoke to that. But as ever, the one thing holding Bailly back is the "struggles" which Solskjaer referenced.
This was the first time in more than three years that Bailly had made four successive starts. In fact, he played more minutes between Boxing Day and New Year's Day than he managed during all of the 2019-20 Premier League campaign.
Knee surgery prevented him from playing any part until February last season. Before that, there were ankle issues and groin problems. Minor muscle injuries and concussions – like the one suffered in the FA Cup semi-final against Chelsea in July – have disrupted progress along the way.
Solskjaer suggested that this brittleness is a product of Bailly's assertive approach. "He's got a style of play that has caused him to be injured a few times and probably muscle fibres that may have caused him some injuries as well," he posited. And if those are the main causes of his injury problems, they are not so easy to fix.
There has always been excitement around Bailly given his natural ability and an eagerness for him to become the centre-half that looked capable of becoming upon his arrival in Manchester.
But after the last three seasons of injury setbacks, there has to be caution and patience too, and no more post-match pile-ons.
Source: Read Full Article