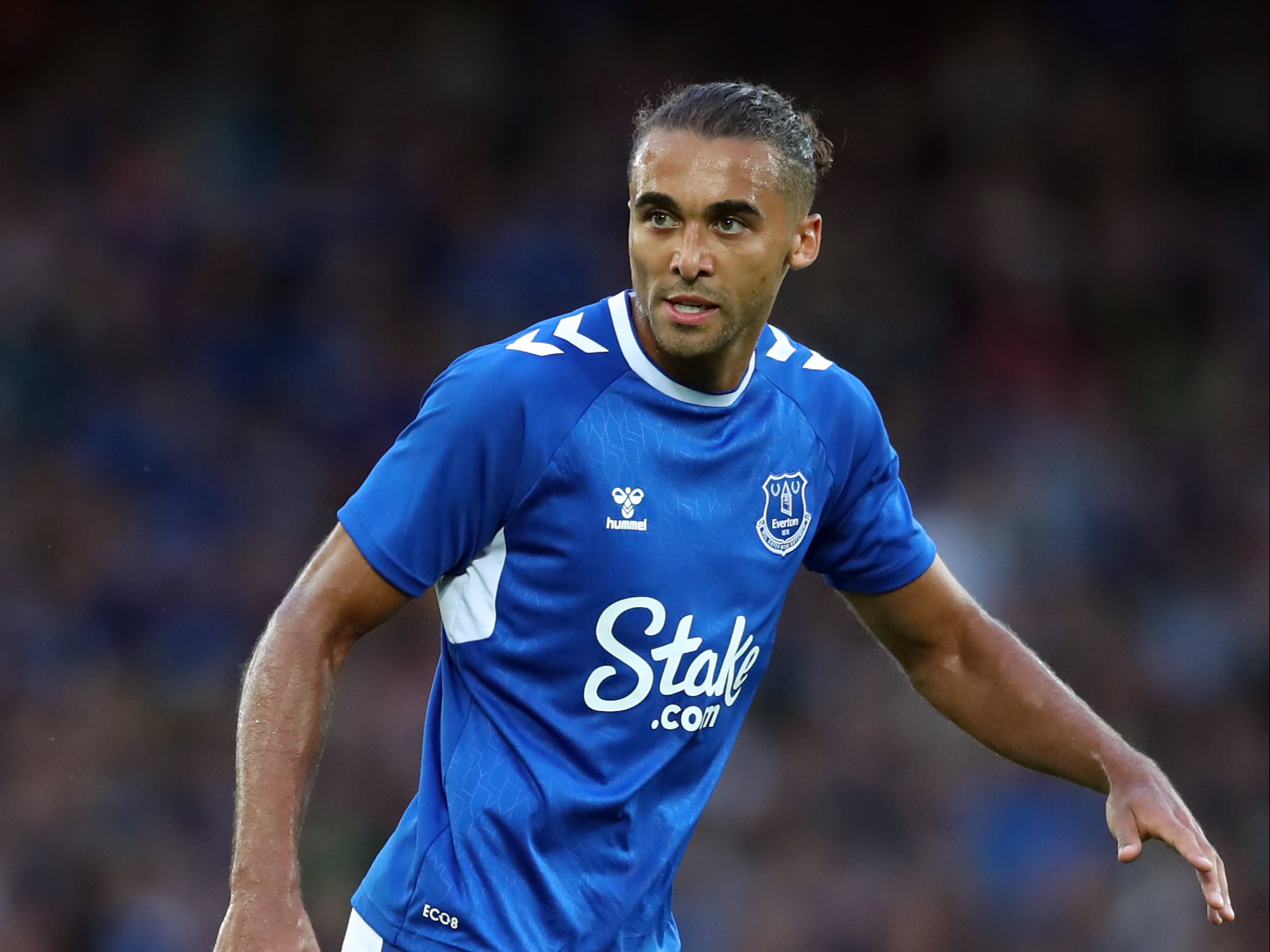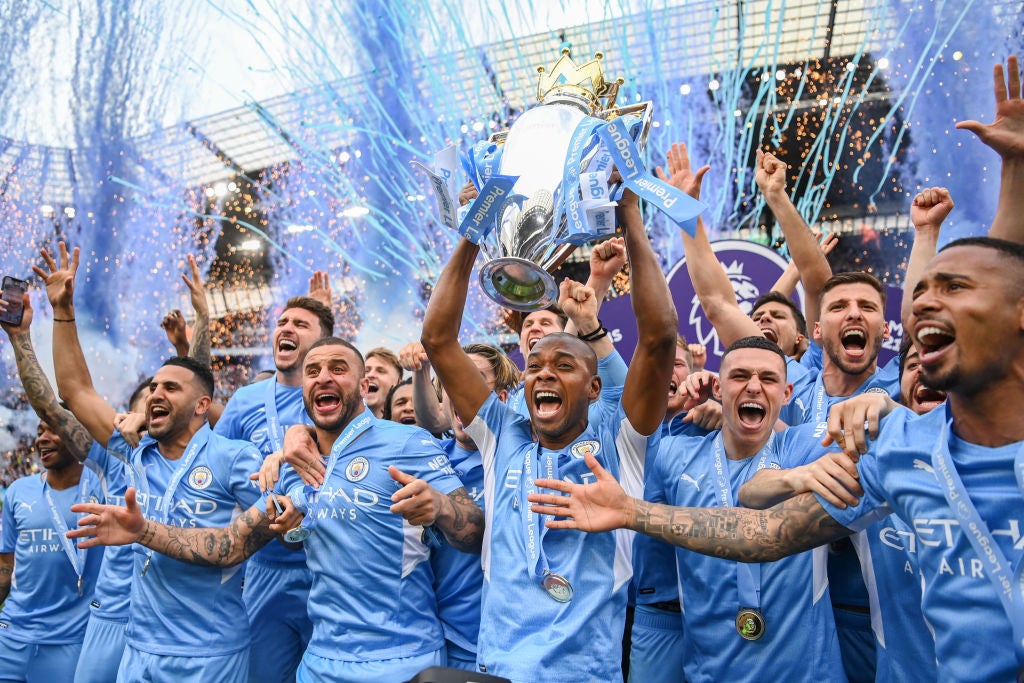 "For me, full pelt in training is non-negotiable, and I think Dele needs, needed, to understand that is important for me and for him, and in pre-season I've seen that, but I think he still has to remain patient to a degree in terms of the squad we have, but he still has to tackle every game the same way he tackled the second half of Crystal Palace where he came on and impacted. If he impacts, he has a talent which is different to other players in the squad, and can very, very helpful to us."
Lampard is trying to both be understanding to Alli and hard on him as he aims to solve the mystery of how a player who scored 22 goals in 2016-17 then only got three and two respectively in the last two seasons.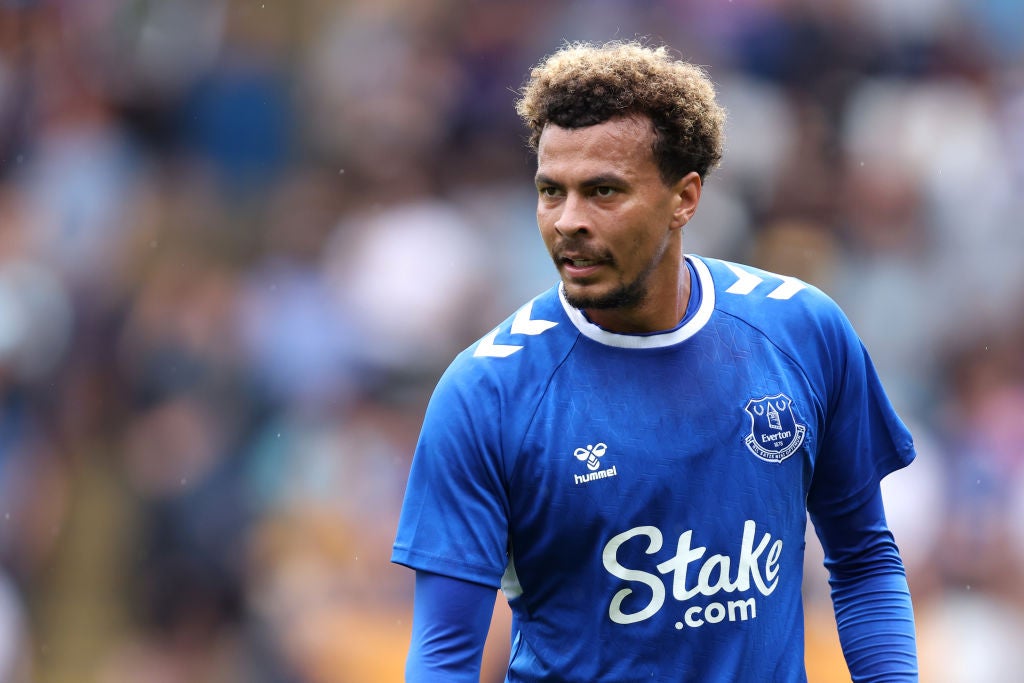 He added: "I think it's sometimes support and sometimes tough love because there are things you sometimes have to hear that are serious things you need to do to get the best out of yourself. Dele or any player that is. And obviously, we will constantly support them because they are young men.
"If I heard those numbers [about his goalscoring] and didn't know the player, and saw 20 goals, 20 goals, five goals two goals, or whatever, I would go we've got to find a solution to that. There must be something there which can be physical, or it can be mental, so I think it is important he has a support mechanism."
Alli has not scored a Premier League goal since last August and has not got one in open play since January 2020 and Lampard feels that training-ground work is the key to ending his drought.
He added: "It's possible to work with him on being a goalscorer and finishing. Everyone is a bit different, but I had a career of knowing only that working through the week was the only thing to help you score goals at the weekend, and that is where Dele needs to show absolute focus on his training, because it just replicates what you do at the weekend.
Recommended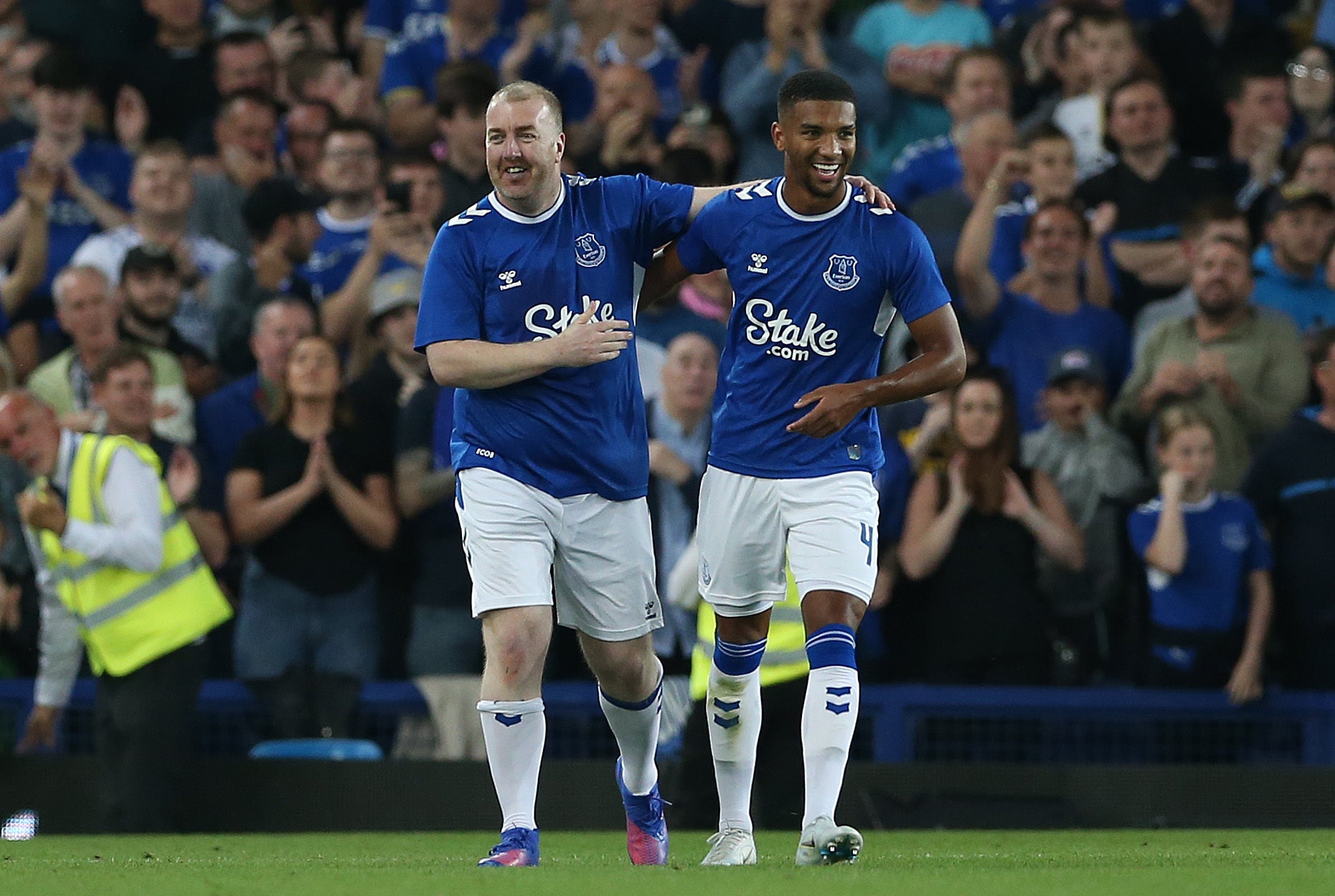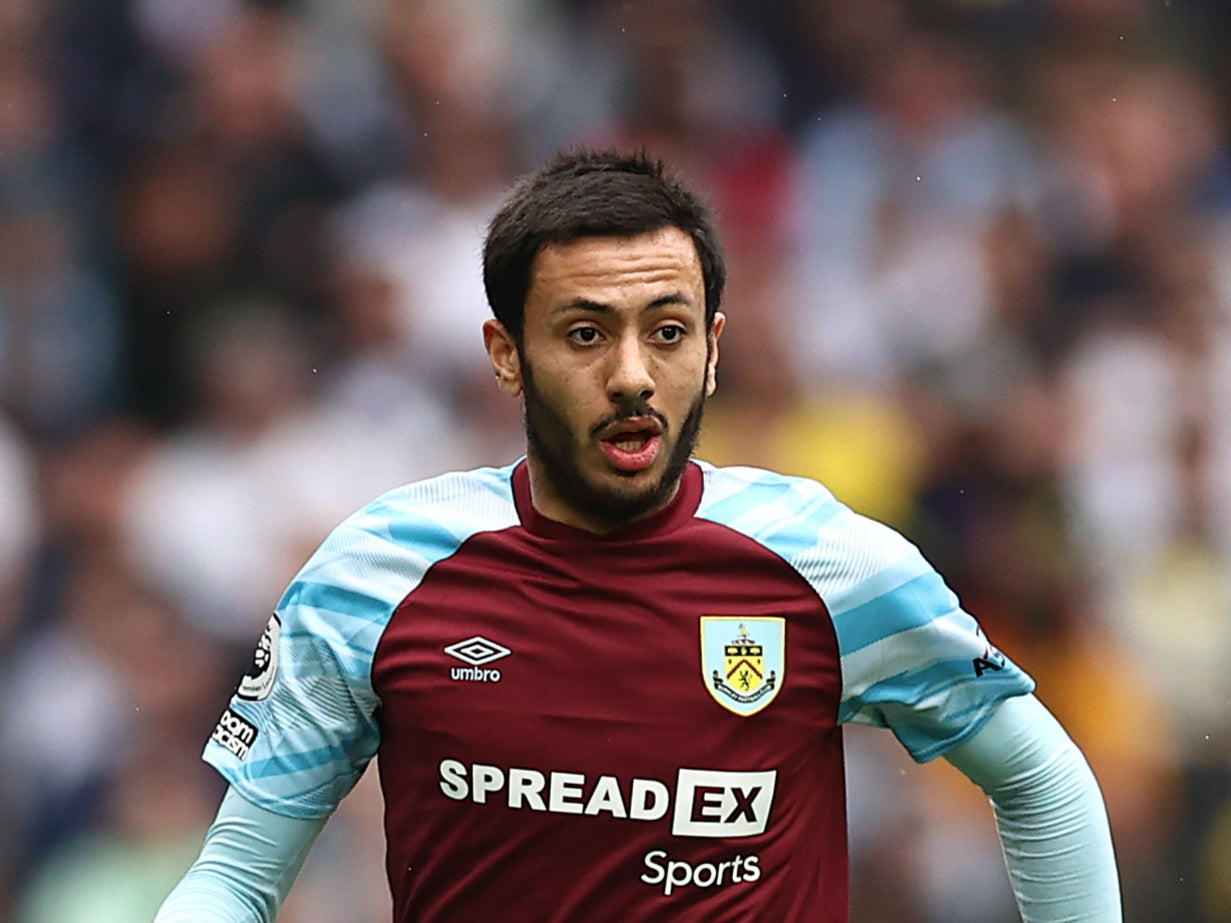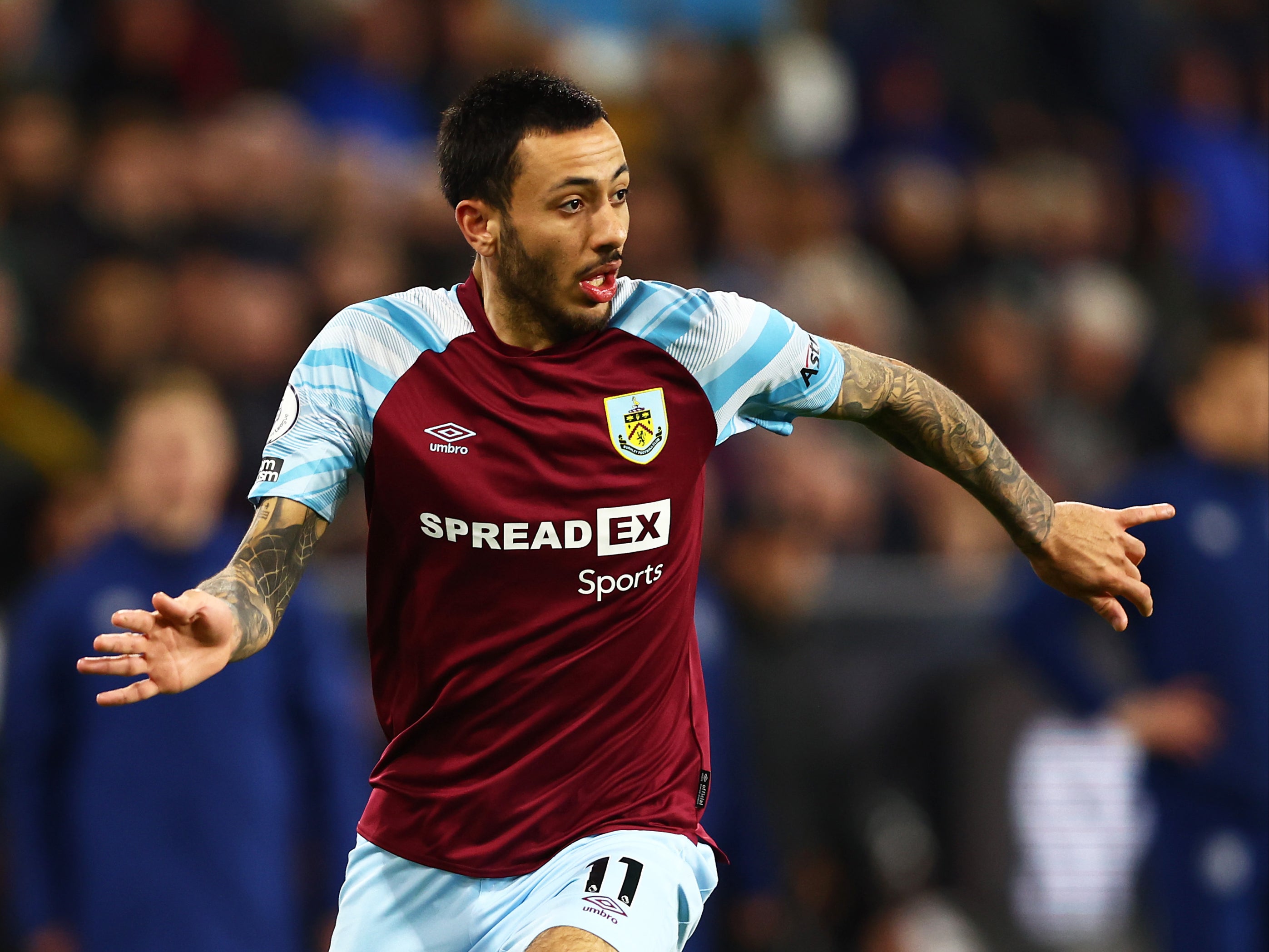 "He has an instinct to be getting in goalscoring positions, and we need to try and find ways to get him in those positions and give him probably confidence back as well, to show the level of goalscoring he has shown.
"That's the reason I brought him to the club. We all knew the position, at the same time, we also knew if we could get him in the sweet spot of where he was then he was a big asset for us, so it's a clean slate on many levels for everybody this season and for Dele."
Registration is a free and easy way to support our truly independent journalism
By registering, you will also enjoy limited access to Premium articles, exclusive newsletters, commenting, and virtual events with our leading journalists
{{#verifyErrors}} {{message}} {{/verifyErrors}} {{^verifyErrors}} {{message}} {{/verifyErrors}}
By clicking 'Create my account' you confirm that your data has been entered correctly and you have read and agree to our Terms of use, Cookie policy and Privacy notice.
This site is protected by reCAPTCHA and the Google Privacy policy and Terms of service apply.
Already have an account? sign in
By clicking 'Register' you confirm that your data has been entered correctly and you have read and agree to our Terms of use, Cookie policy and Privacy notice.
This site is protected by reCAPTCHA and the Google Privacy policy and Terms of service apply.
Registration is a free and easy way to support our truly independent journalism
By registering, you will also enjoy limited access to Premium articles, exclusive newsletters, commenting, and virtual events with our leading journalists
{{#verifyErrors}} {{message}} {{/verifyErrors}} {{^verifyErrors}} {{message}} {{/verifyErrors}}
By clicking 'Create my account' you confirm that your data has been entered correctly and you have read and agree to our Terms of use, Cookie policy and Privacy notice.
This site is protected by reCAPTCHA and the Google Privacy policy and Terms of service apply.
Already have an account? sign in
By clicking 'Register' you confirm that your data has been entered correctly and you have read and agree to our Terms of use, Cookie policy and Privacy notice.
This site is protected by reCAPTCHA and the Google Privacy policy and Terms of service apply.
Source: Read Full Article