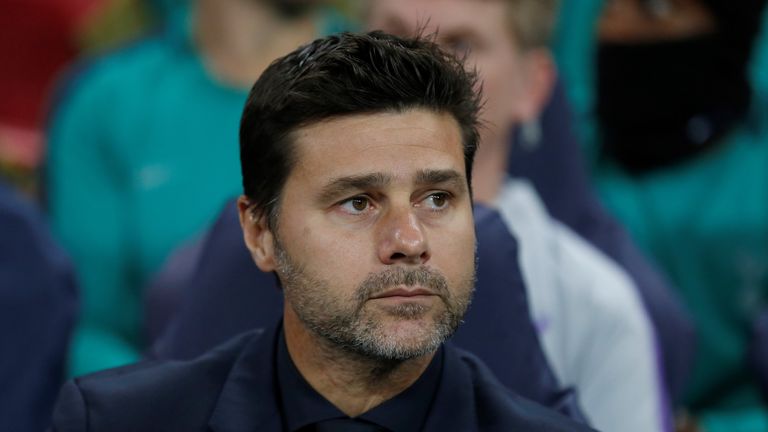 Gary Neville believes Tottenham would have a "real problem" if Real Madrid were interested in making Mauricio Pochettino their next manager.
The Spanish club sacked head coach Julen Lopetegui on Monday evening, after just 14 matches in charge, with the news breaking during Tottenham's 1-0 defeat at home to Manchester City on Monday Night Football.
Pochettino said before the game "this season my feeling is the worst" and explained "the club is not focused completely on winning titles" as their plans to move into a new stadium have been hit by delays.
And while former Chelsea boss Antonio Conte and interim boss Santiago Solari are favourites to replace Lopetegui, Neville believes the Spurs manager is capable of taking over at one of the biggest clubs in the world.
"What I would say is a bit of a worry are Mauricio Pochettino's comments," he told Monday Night Football.
"I said before the game it's the first bricks in the foundations of potentially wanting to leave and during the game tonight the Real Madrid coach has been sacked.
"If you are Real Madrid and you are thinking 'Where can I get a manager, where's the next manager?' He speaks Spanish and has been a coach in La Liga. That is an appealing job for anybody in world football.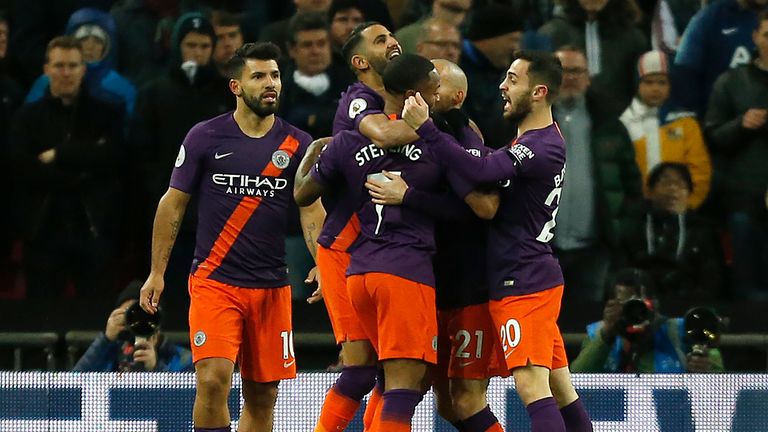 "He knew the ground rules before he came in. He knew he wasn't going to get £500-£600m when he went to Tottenham.
"He took the job knowing Daniel Levy, the board at the Tottenham, the restrictions, so my view is that now he probably wants that next level of job because he deserves it as he is a brilliant coach.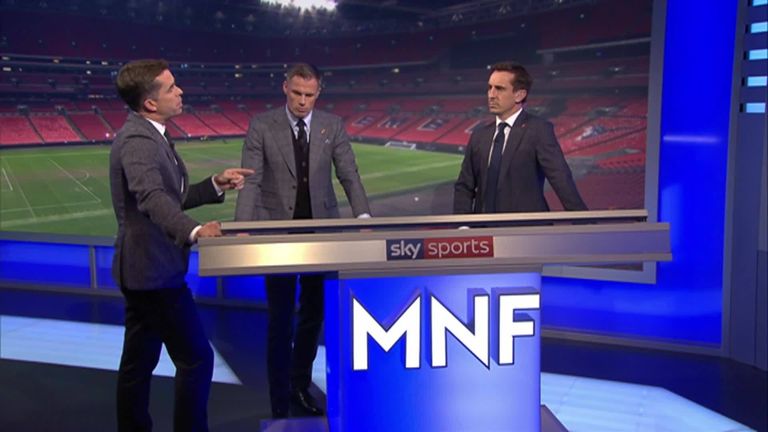 "That next level is available at arguably the greatest club in the world of football in Real Madrid.
"That's where the manager might be thinking 'is this now the time for me to step out?' I think Tottenham, if Real Madrid want him, will have a real problem in the next few days.
"I don't think they do, we are just putting two and two together, but we spoke about the timing of his comments, and is the timing because a job has become available?"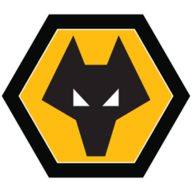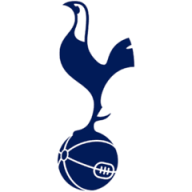 Wolves vs Tottenham
November 3, 2018, 7:30pm
Live on
Tottenham have had a net spend of £29m over four seasons and did not sign a single player last summer.
But while Pochettino has rarely complained, Neville feels his recent comments should concern his employers.
"He has always peddled the party line well," he said.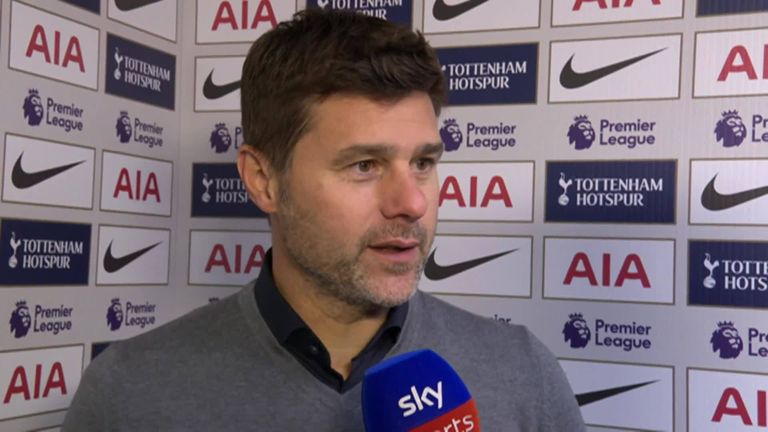 "We know what Tottenham are like in terms of being quite conservative and pragmatic with spending and they do what they can, but he has always managed things well and pushed away questions about why you can't spend like other clubs do.
"Mauricio Pochettino is a brilliant coach but at some point he was always going to want to manage one of the super clubs in Europe. There are a couple at the moment that you can imagine will be changing manager in the next 12 months and looking at him, and he will know they are looking at him.
"It feels to me that he has laid the first foundations of a move away from the club and started to prepare the ground."
Source: Read Full Article