Sign up to Miguel Delaney's Reading the Game newsletter sent straight to your inbox for free
Sign up to Miguel's Delaney's free weekly newsletter
Thanks for signing up to the
Football email
Football's lawmakers have been accused of having a hidden agenda after a temporary concussion substitute trial in the Premier League was rejected on Wednesday.
The International Football Association Board met at Wembley to discuss the possibility of a trial after a request from world players' union FIFPRO and the World Leagues Forum to test the protocol in the Premier League, Ligue 1 and Major League Soccer.
With backing from the Football Association and Professional Footballers' Association, it was hoped IFAB would give the trial the green light but its rejection has left Penny Watson, the wife of former England captain Dave Watson, "dumbfounded".
Watson won 65 England caps across eight years but is now living with dementia and his wife was among several other brain injury campaigners to sign an open letter to IFAB last summer insisting the existing concussion protocols failed to provide sufficient protection to players.
"I am absolutely seething and dumbfounded," she told the PA news agency.
Recommended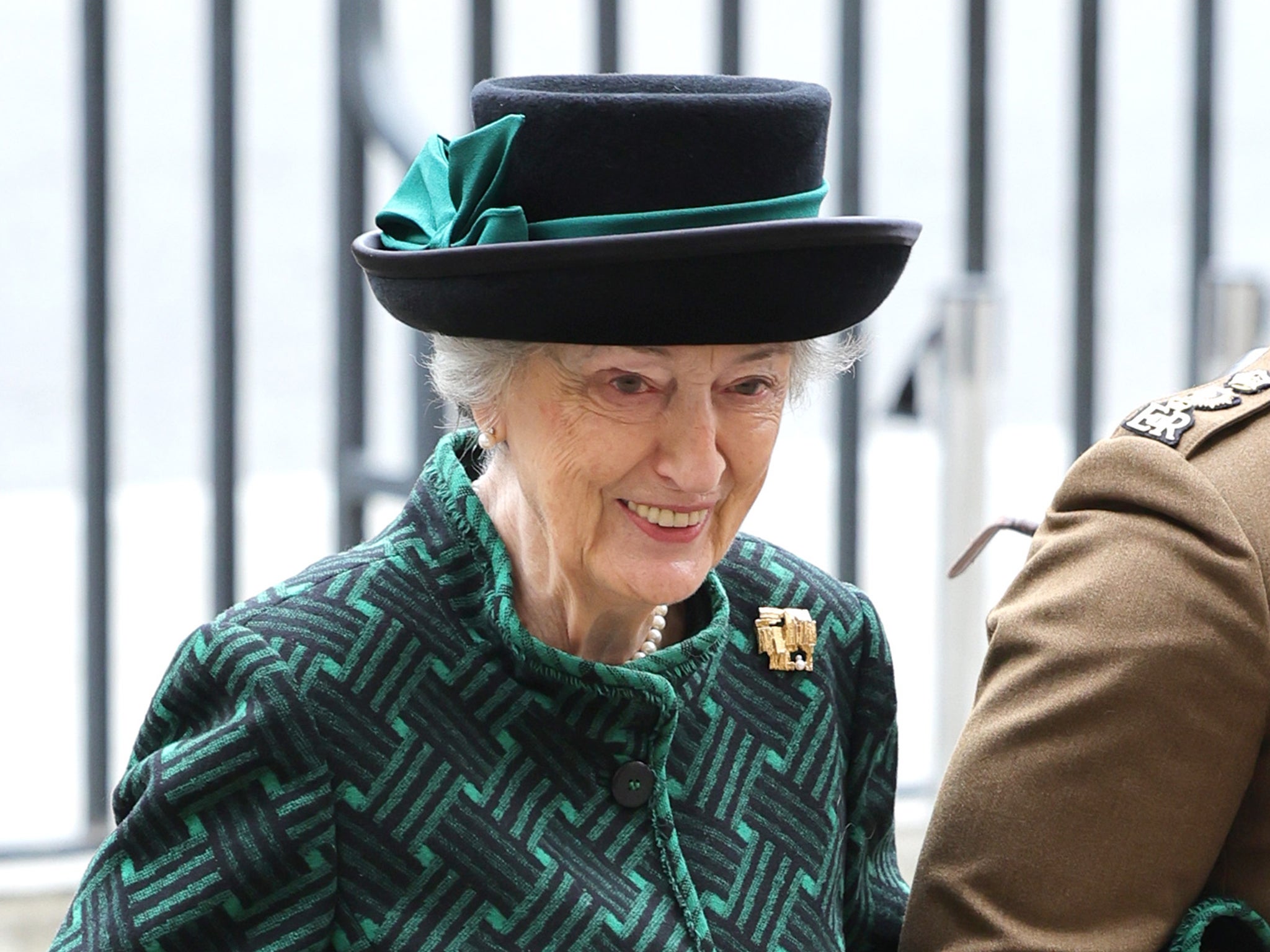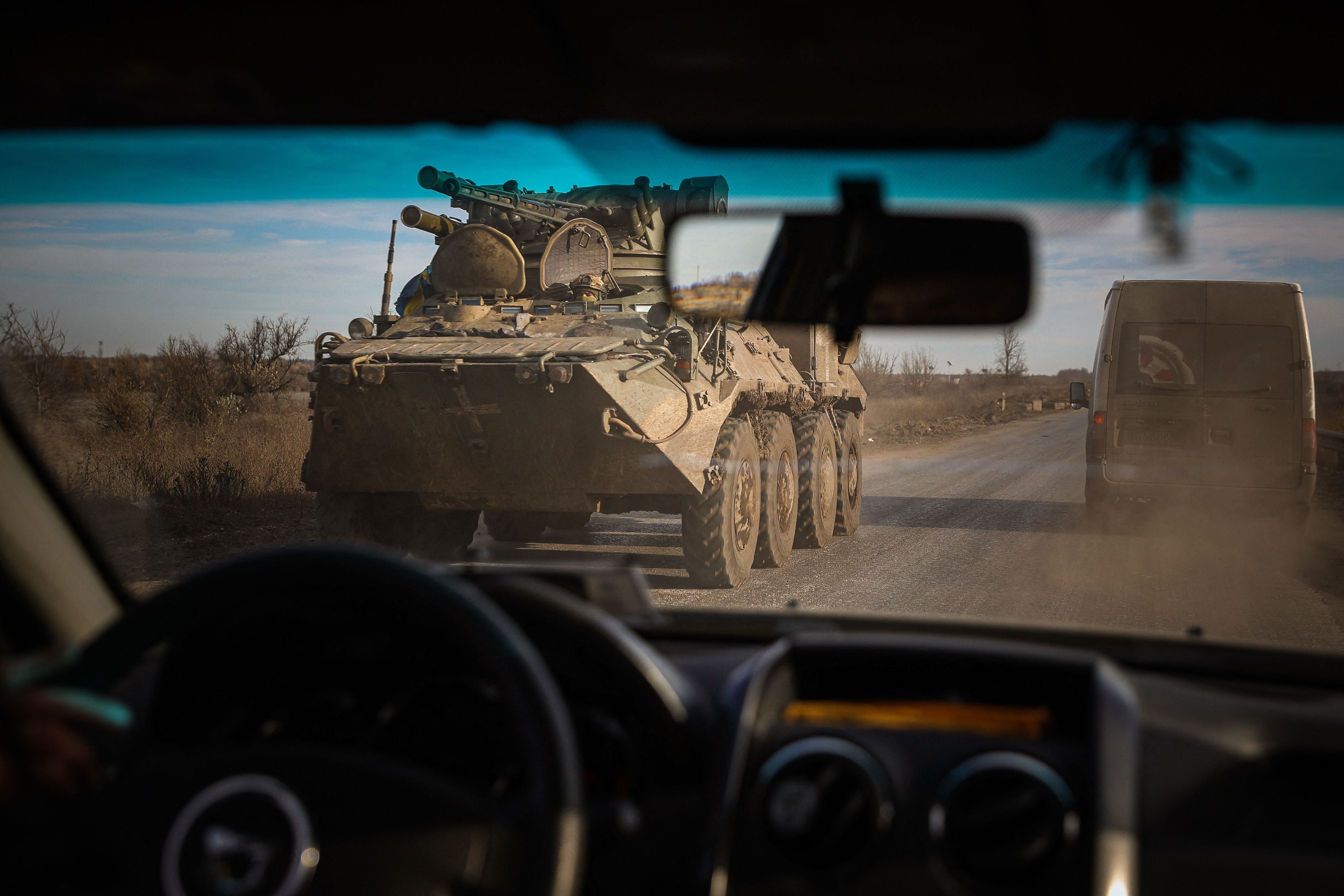 "I just cannot understand how that decision came about because I do know certain evidence and lobbying has been put before IFAB. I just cannot understand the negative side of things or what their thinking is behind not approving this. There is nothing to lose. It is just crazy.
"I just cannot understand the thinking and why they will not just give this a go. There has to be some reason for that. I wish I could have been in the room to try and fathom what this is. There has to be some vested interest somewhere for IFAB.
"It is almost like a hidden agenda somewhere and I can't understand why."
FA chief executive Mark Bullingham revealed the topic of concussion substitutions was the "longest conversation" of an IFAB meeting that went over by 90 minutes.
While IFAB rejected the trial at Wembley, unions and leagues will now consider the legal impact of pressing ahead with temporary concussion substitute trials, the PA news agency understands.
Watson added: "Getting it done without IFAB's approval, I hope that happens and it proves to be successful.
"It is a proven thing that has worked in other sports, for instance rugby, and anyone having a medical examination, which is what it is, you want privacy. Even the lower-leagues have cameras and thousand of people peering in at them, so how can you have a medical examination under those circumstances.
"There is a model there already that works with actual statistics to prove it works with rugby and the World Rugby Head Injury Assessment protocol. It is just crazy. I am very, very disappointed and very angry."
Meanwhile, Chris Sutton, whose father Mike died in 2020 after suffering with dementia following a lengthy playing career, said on Twitter: "So the trial of temporary concussion substitutes for next season has been rejected at the IFAB meeting today.
"When are this current group of players going to actually wise up and make a stand against football's powers that be so they get the best duty of care… it's so idiotic."
Headway's chief executive Luke Griggs added: "It is hard to fathom the flawed logic behind this bitterly disappointing decision.
Recommended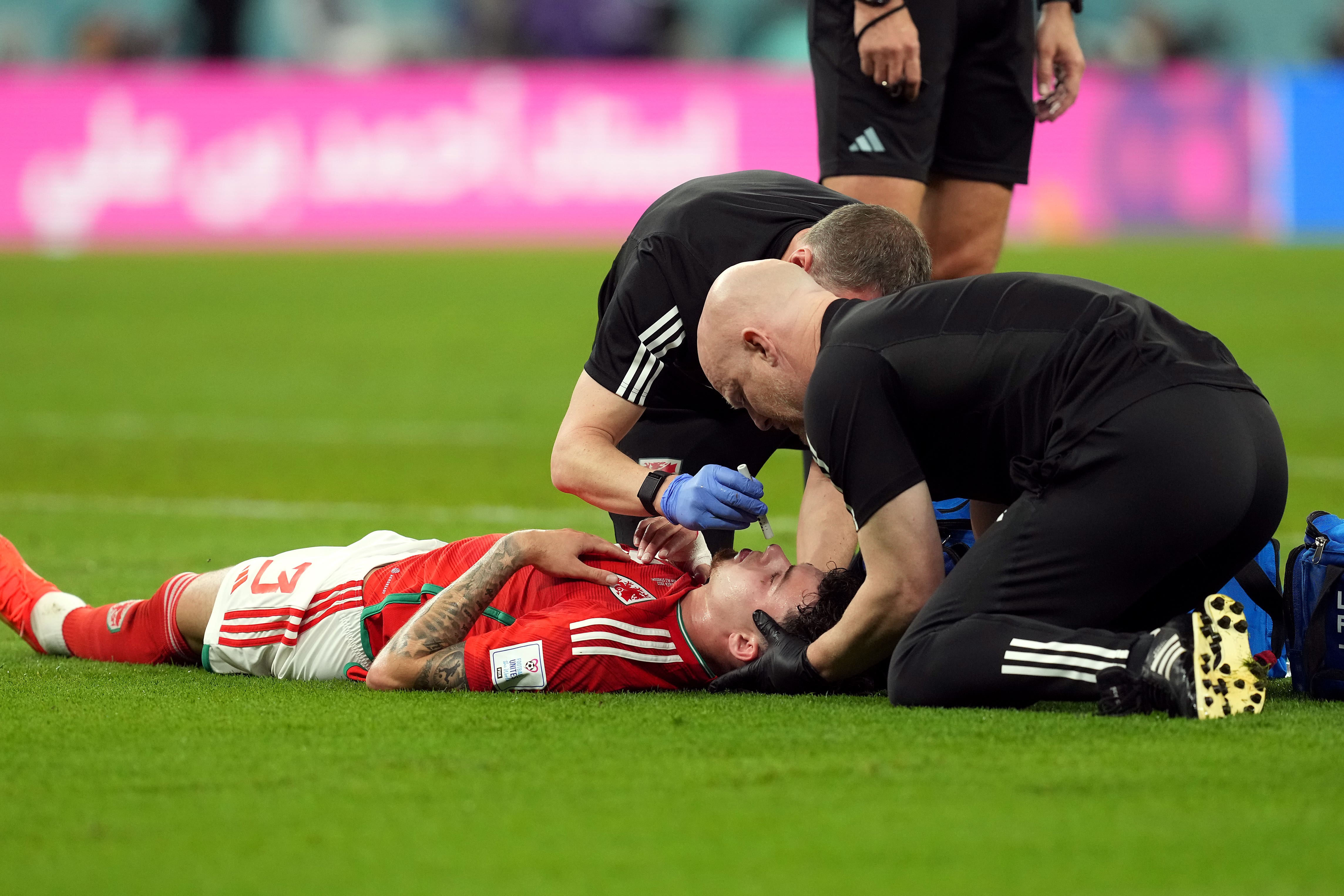 "The argument for the continuation of the current system appears to be that permanent concussion substitutes prevent injured players from returning to the pitch and therefore is a safer system, but this completely misrepresents the benefits of temporary concussion substitutes.
"We commend the Premier League and FA for making the case for temporary concussion substitutions, but all that has been achieved by this decision is to deny the application of an additional layer of protection to players and further damage football's credibility when it comes to brain injury."
Source: Read Full Article