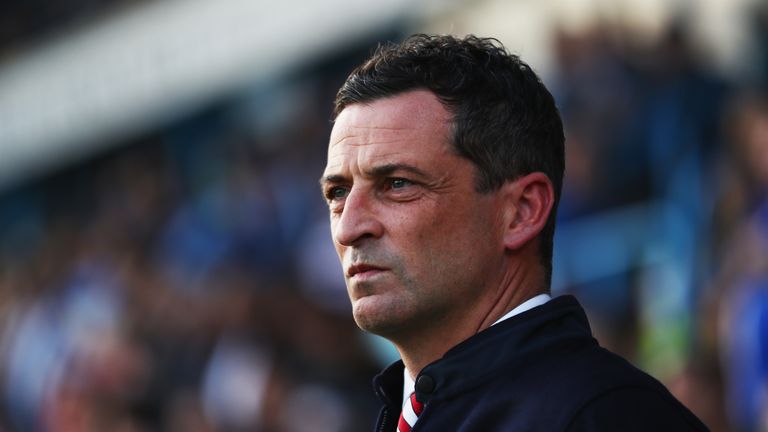 Sunderland boss Jack Ross says Liverpool's and Tottenham's exploits in the Champions League this week are a timely reminder of how unpredictable football can be.
The Black Cats take on Portsmouth on Saturday, live on Sky Sports, in the first leg of their League One play-off having missed out on automatic promotion by six points.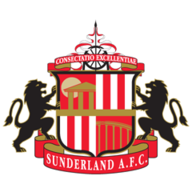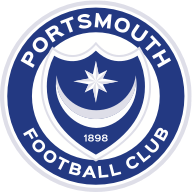 S'land vs Portsmth
May 11, 2019, 7:15pm
Live on
Ross watched in midweek as first Liverpool and then Tottenham completed extraordinary comebacks against Barcelona and Ajax respectively to reach the Champions League final.
"I think it's a nice reminder for people to say that we work in a sport that's incredibly unpredictable," said Ross.
"That's why we watch it and why so many people have commented in the past two nights to say that's why we love football because that's what happens.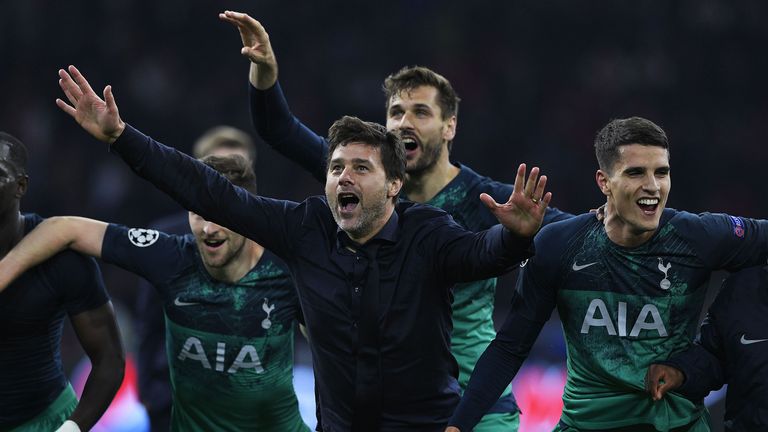 "They've watched some of the best players in the world make decisions that they wouldn't normally do but it's because they get caught up in the emotion.
"Also the communication aspect, either from the sideline or from team-mates on the pitch, becomes nigh on impossible because of the noise levels in the stadium.
"So it's a nice reminder to say that while we probably believe the game is paint by numbers, it's far from that.
"The truth is that it comes down to fine margins all the time and that will be the case for these games over the next two or three weeks as well."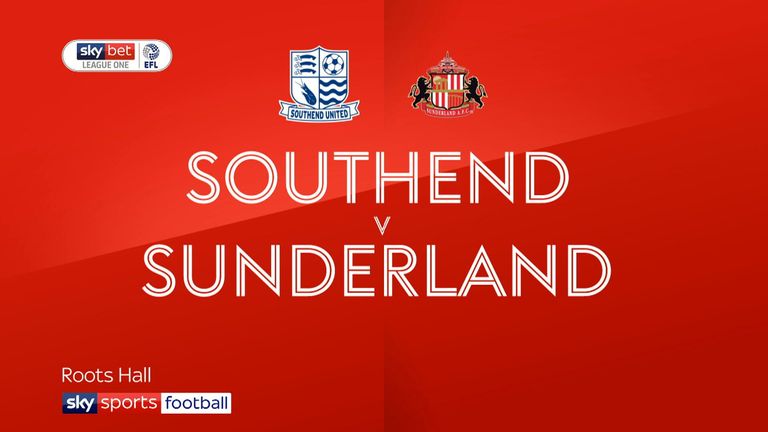 Sunderland go into the game on the back of a run of just one win in their last seven games, but Ross says form counts for nothing in the play-offs and he is not concerned that Sunderland have home advantage in the first leg.
"It doesn't matter because I've just watched two games last night and the night before that just show it makes not a jot of difference," he added.
"I know there are always different theories, traditionally it was always seen as being better to be at home in the second leg, then opinion shifted on that.
"The truth is it doesn't really make much difference, it's about who's better over the two games and I think we've seen that over the past two nights as well.
Source: Read Full Article