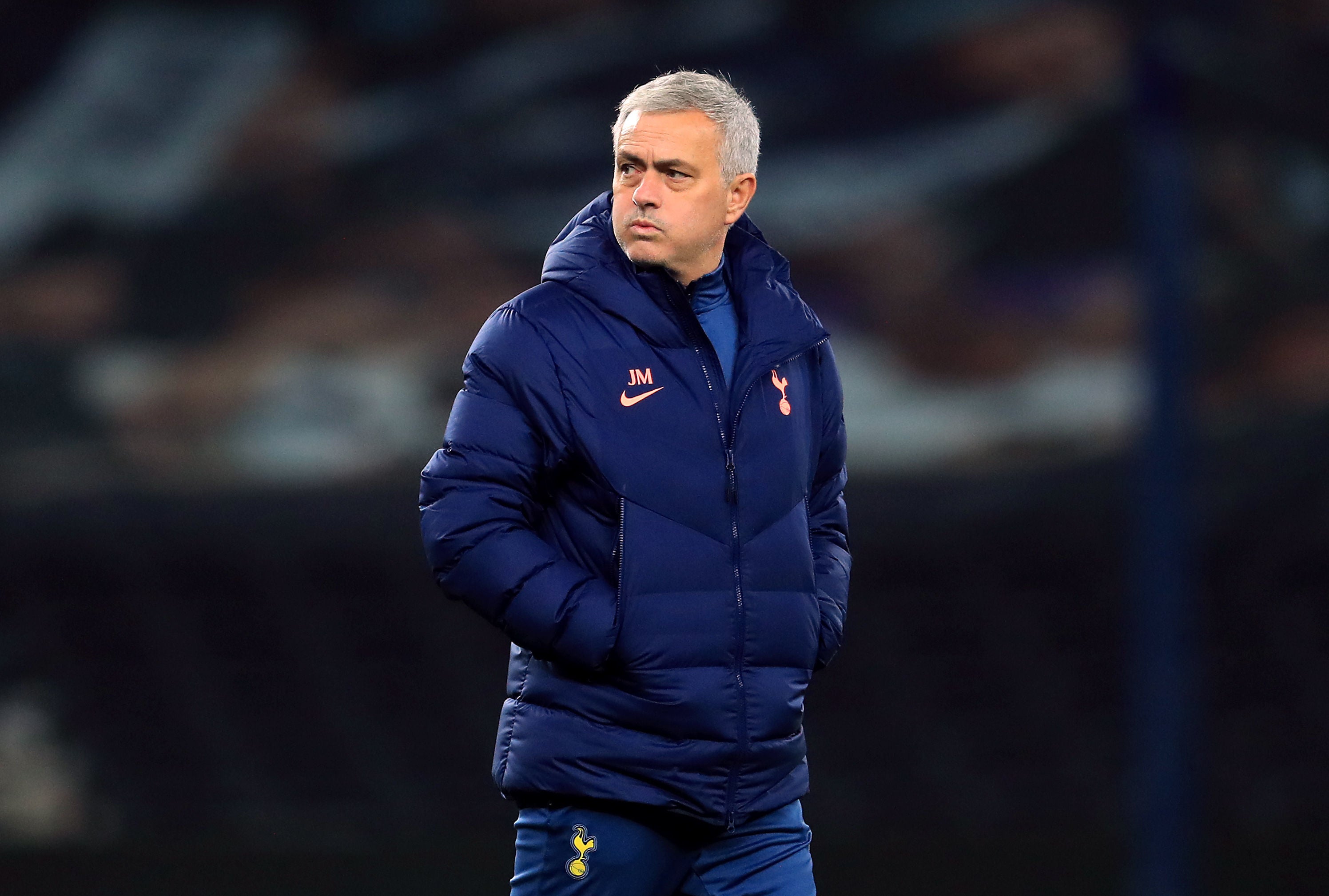 Mourinho blamed his side's inability to add a second goal
Wolves were worthy of their point and could have even snatched a winner had Fabio Silva not fluffed a late header.
It was the second successive home game in which they have come from behind to take something, after beating Chelsea last time out, and boss Nuno Espirito Santo was proud of his side.
"It's a mix of everything. It's not only to do with fitness," he said. "It is a lot to do with belief and the spirit of the boys. Today was very hard on them and the next game we will clearly have issues because the effort was huge.
"After the first minute where we conceded, every action of our players was very intense, very aggressive.
"It requires a big heart, a will to do things to help the team. This is our spirit and we want to continue like that. Even in the last minute, we had a good chance. So we always want to stay and make things happen until the last whistle of the referee."
PA
Source: Read Full Article