When Manchester United welcome Everton to Old Trafford on Sunday, much attention will be on Romelu Lukaku, whose run without scoring could stretch to nine games.
It is imperative that Lukaku's dry spell ends if United's results are to improve, and Jose Mourinho will hope that the Belgian is some way inspired by coming up against his former club.
Though while Lukaku's lack of goals is a concern, Mourinho may be more worried by the likely absence of another former Everton player.

Fantasy Premier League tips: Gameweek 10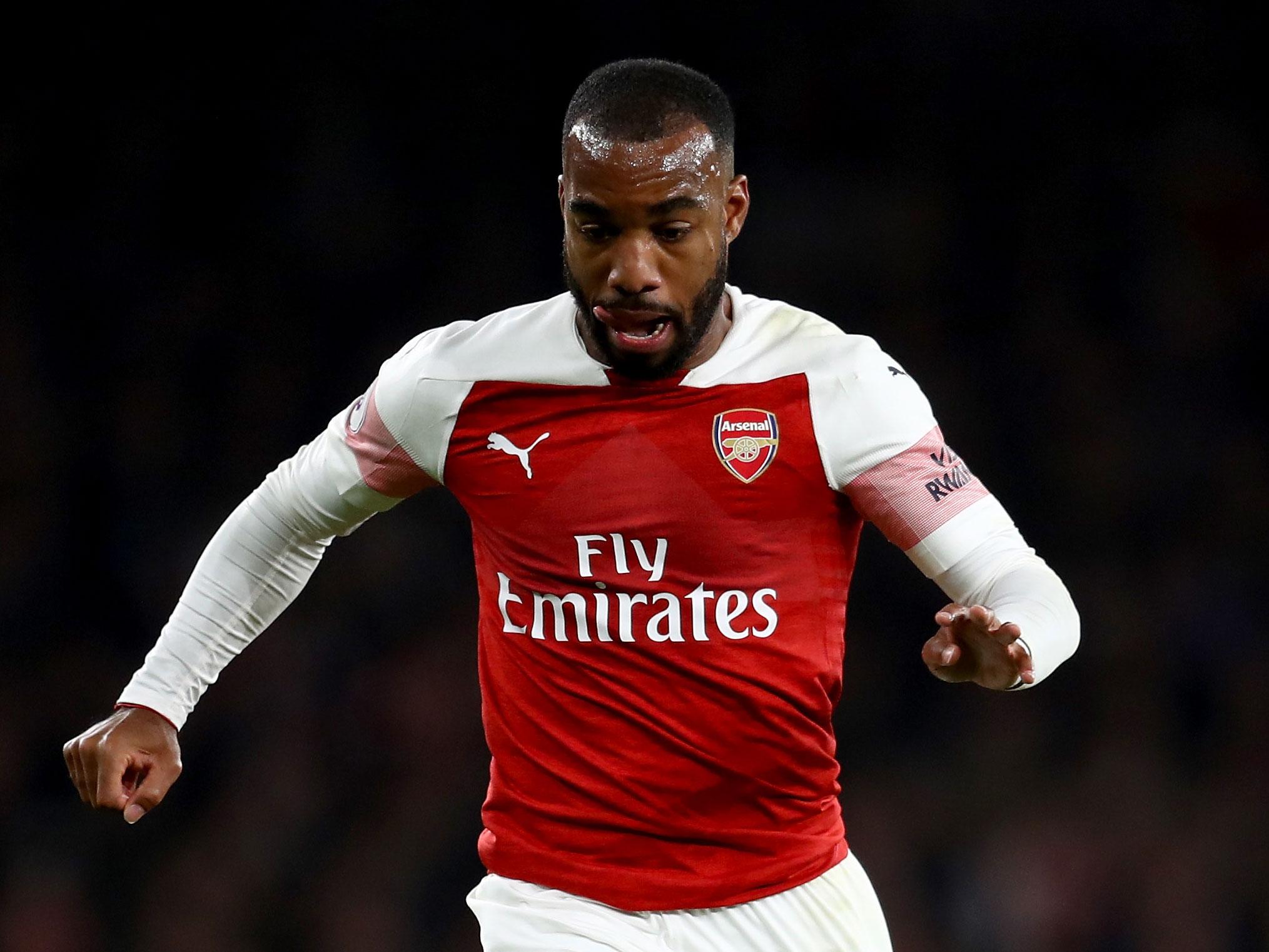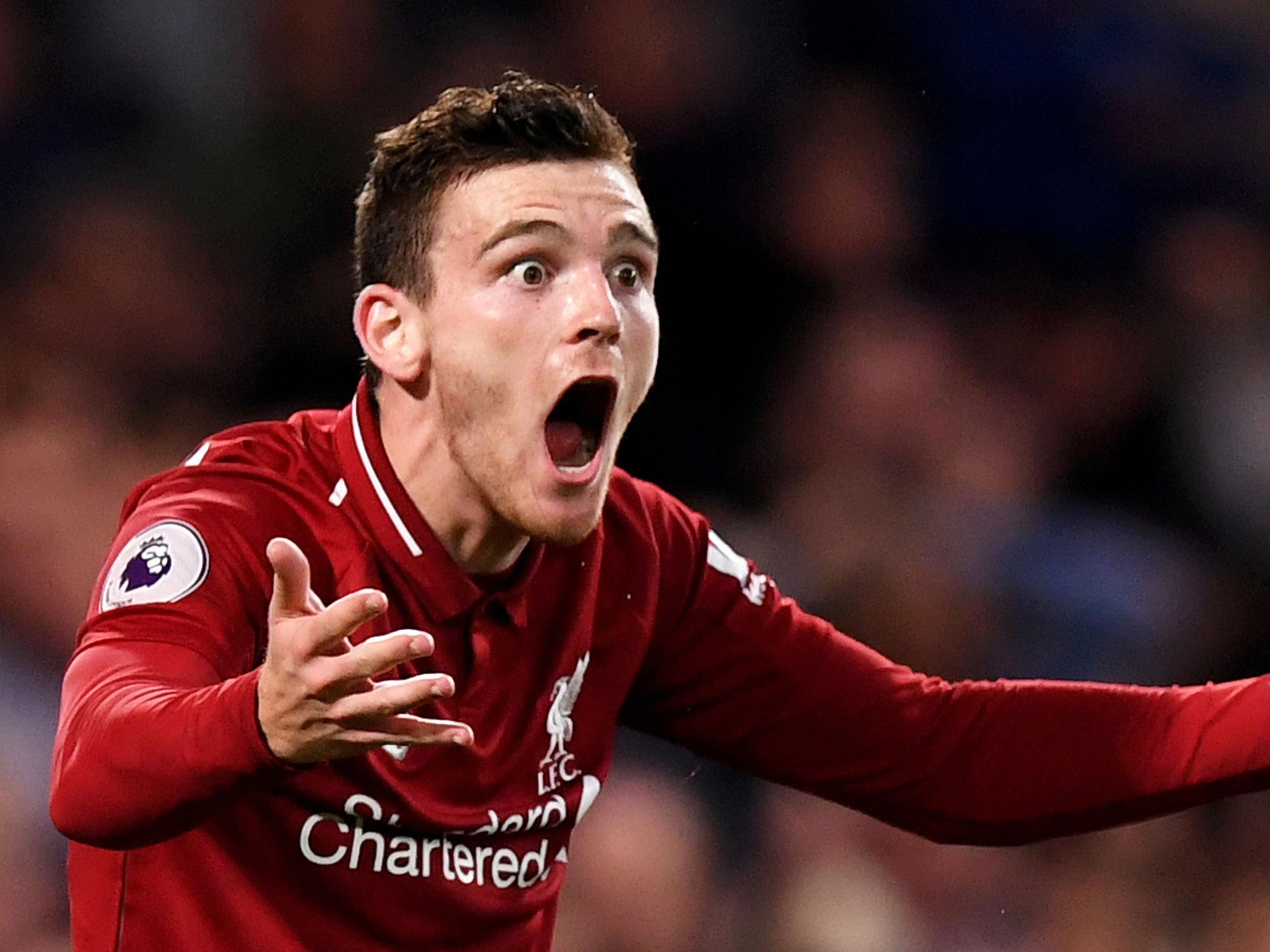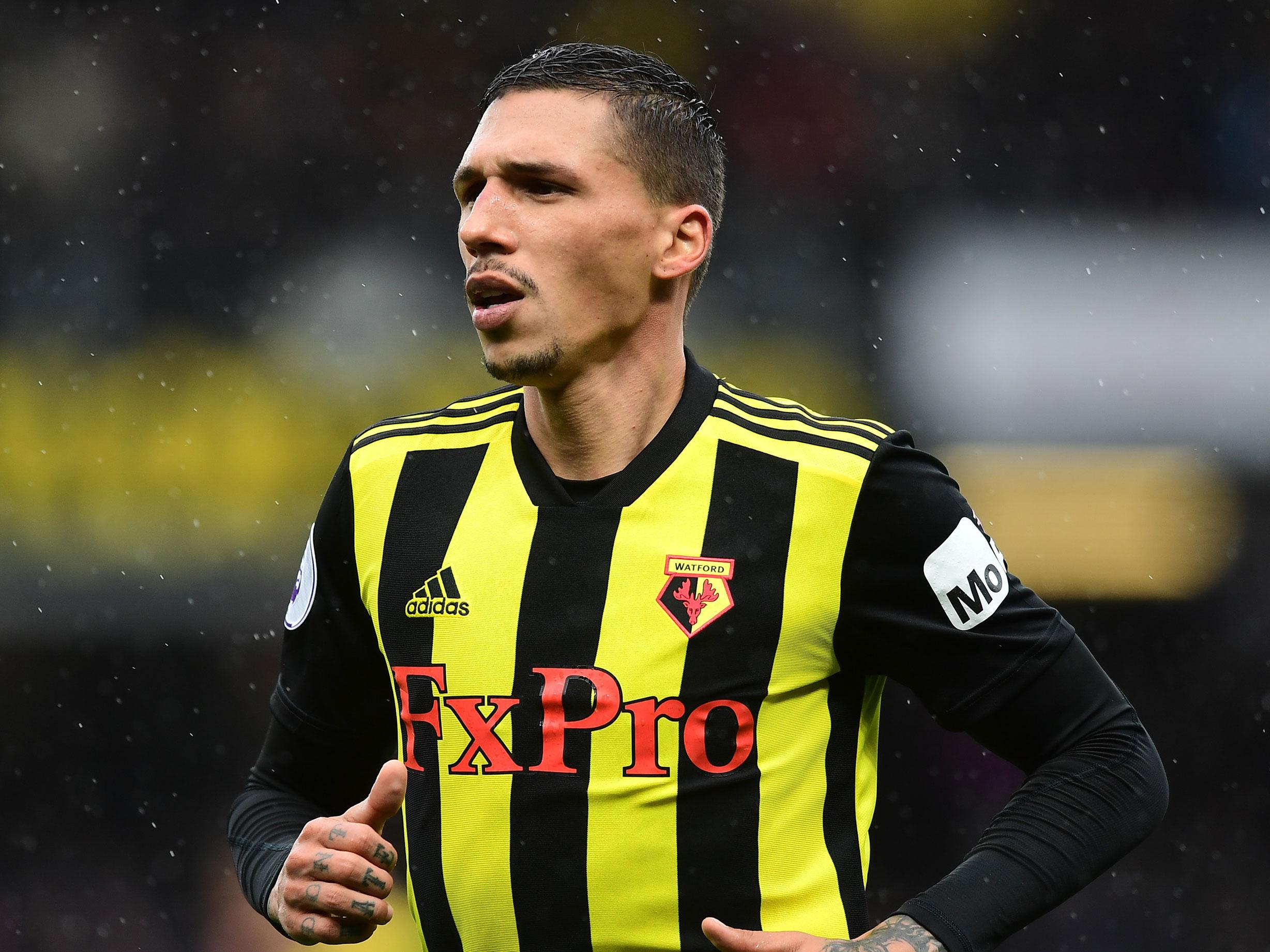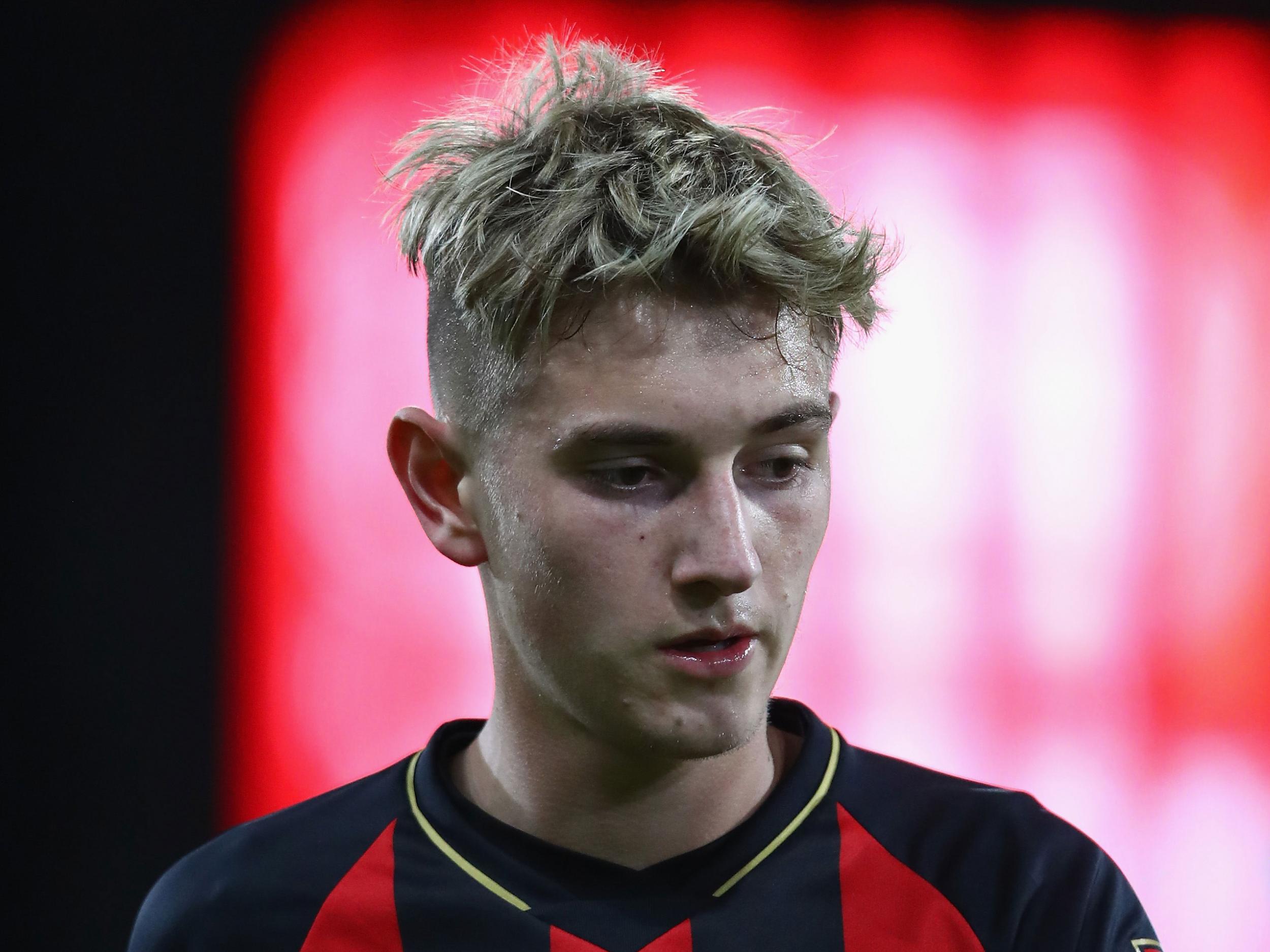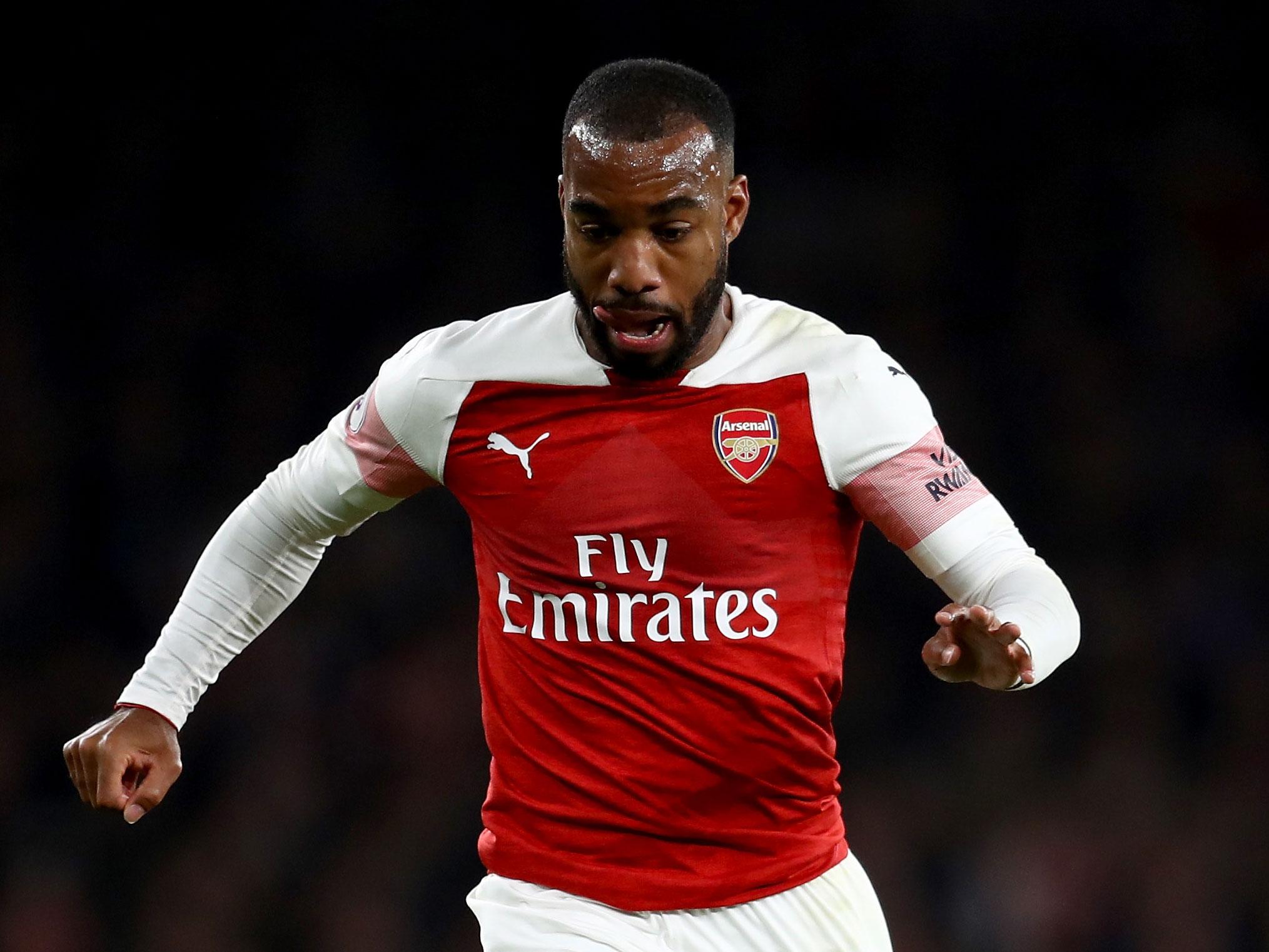 1/10

Alexandre Lacazette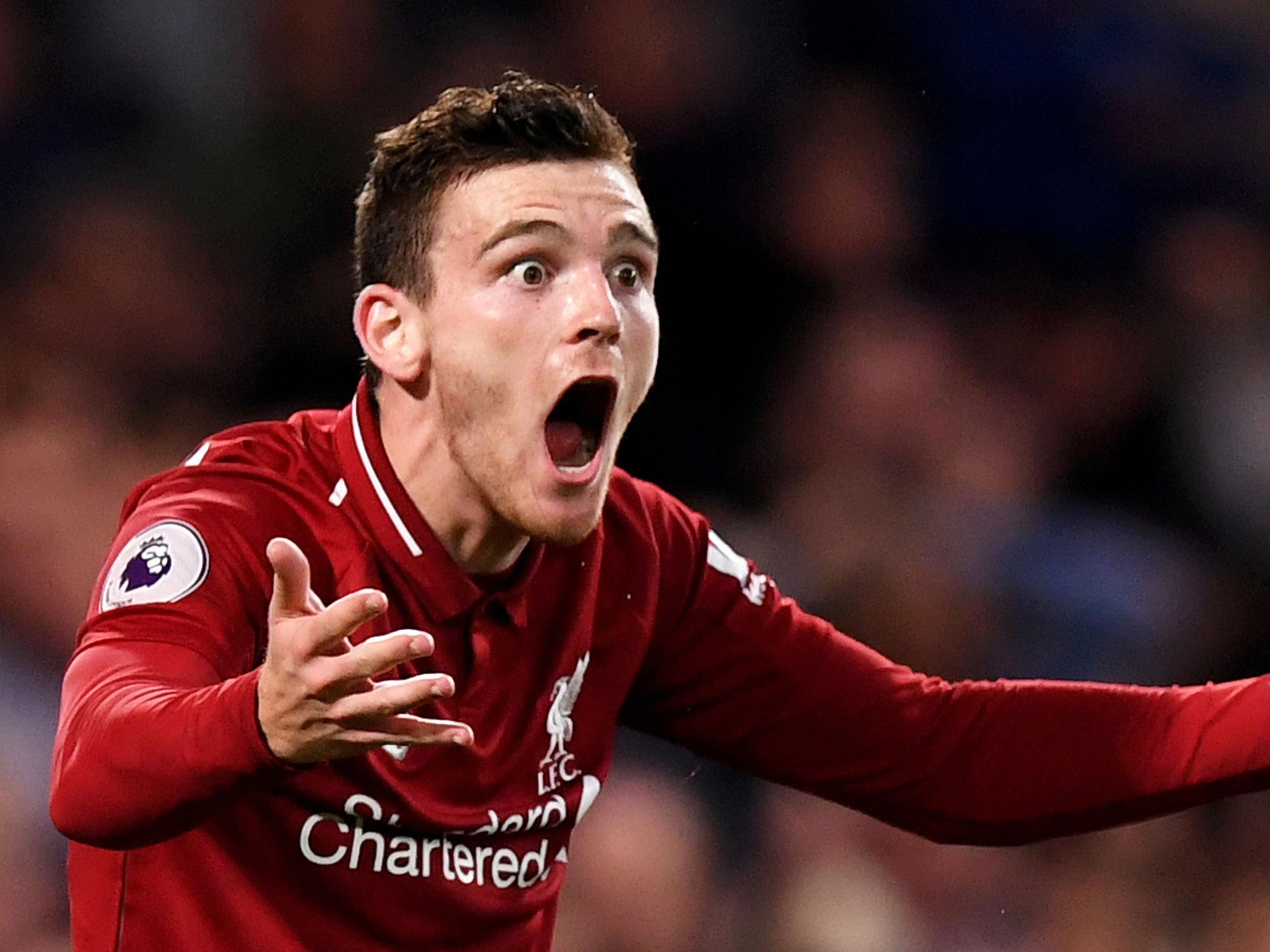 2/10

Andrew Robertson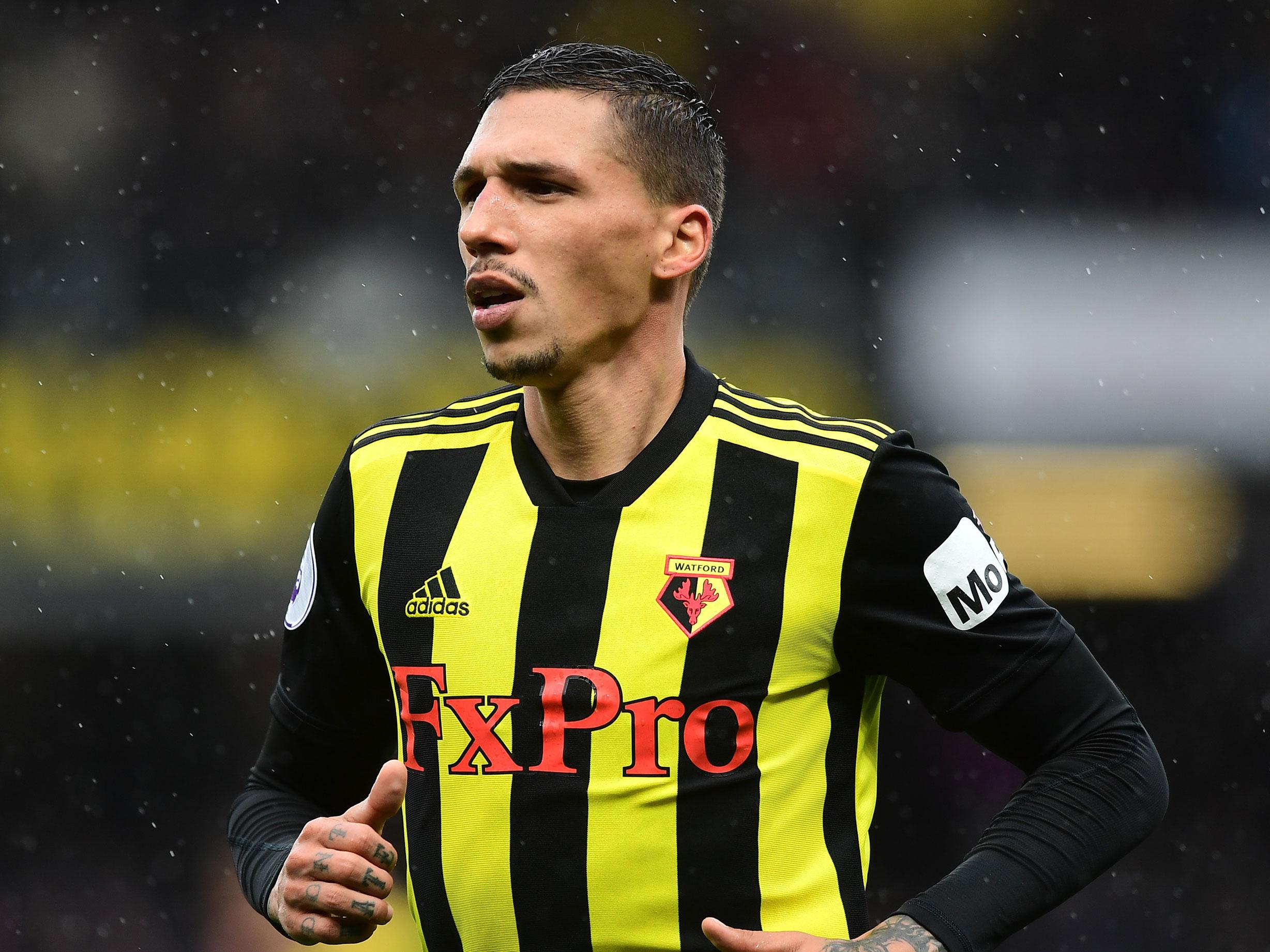 3/10

Jose Holebas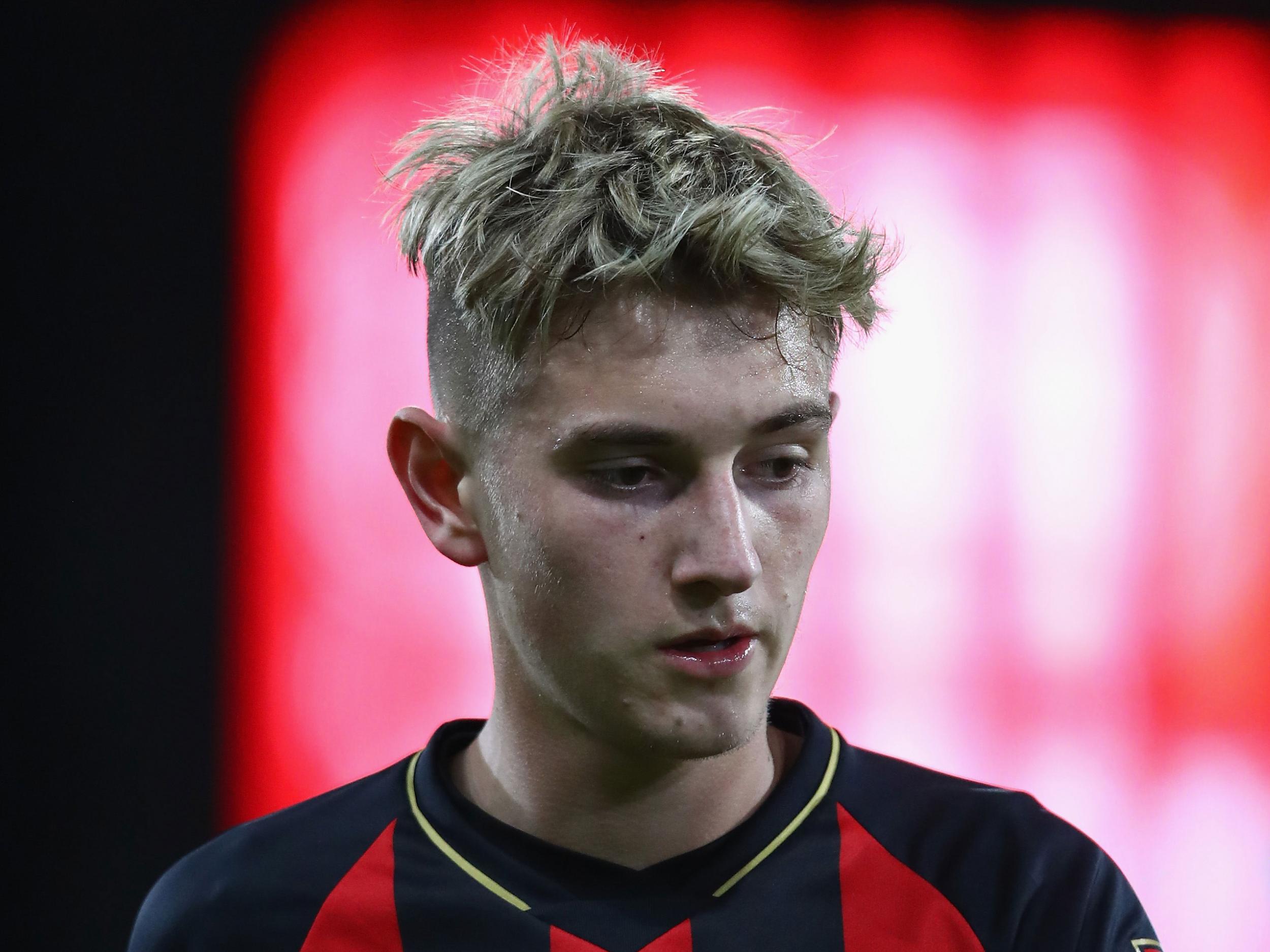 4/10

David Brooks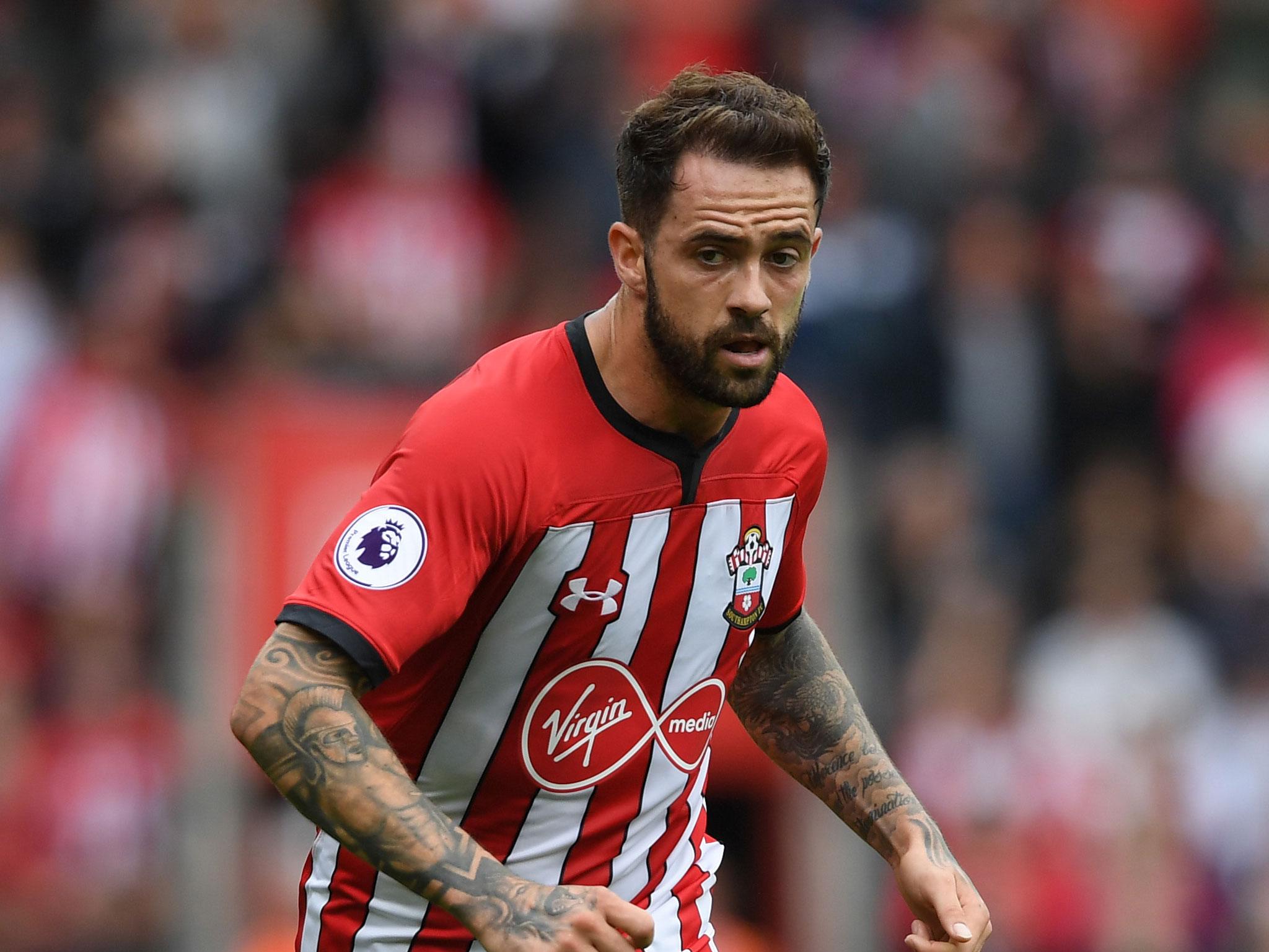 5/10

Danny Ings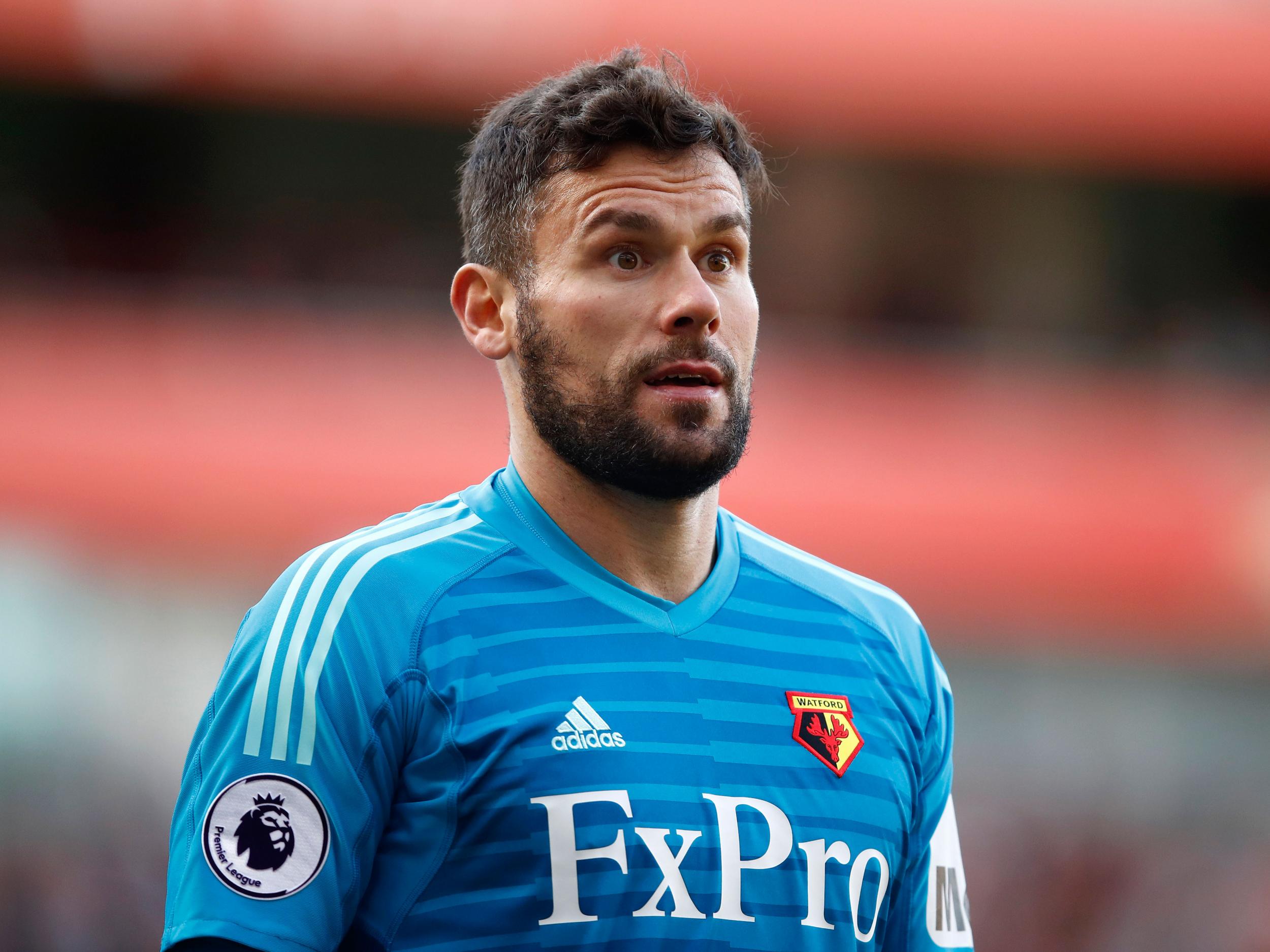 6/10

Ben Foster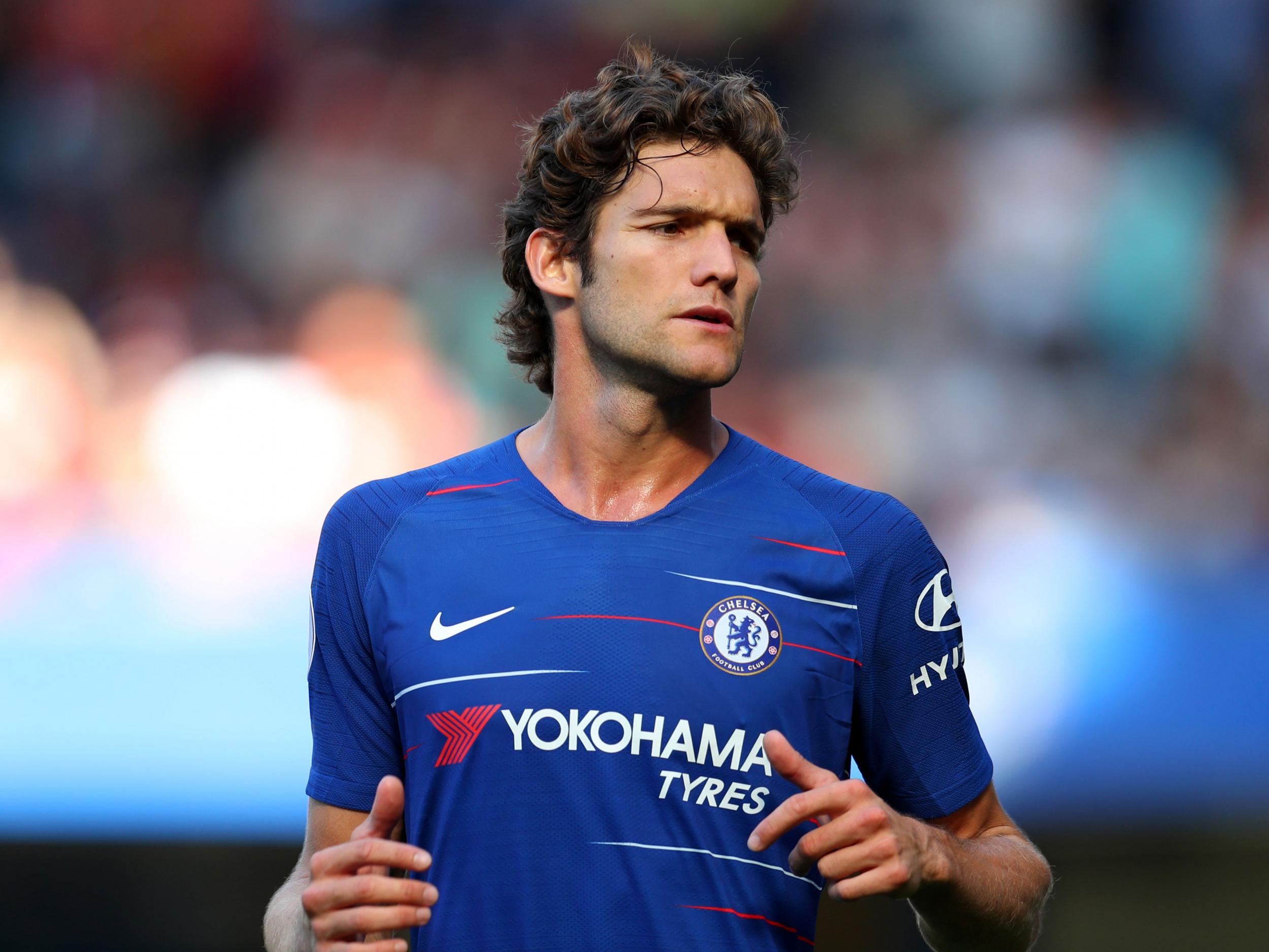 7/10

Marcos Alonso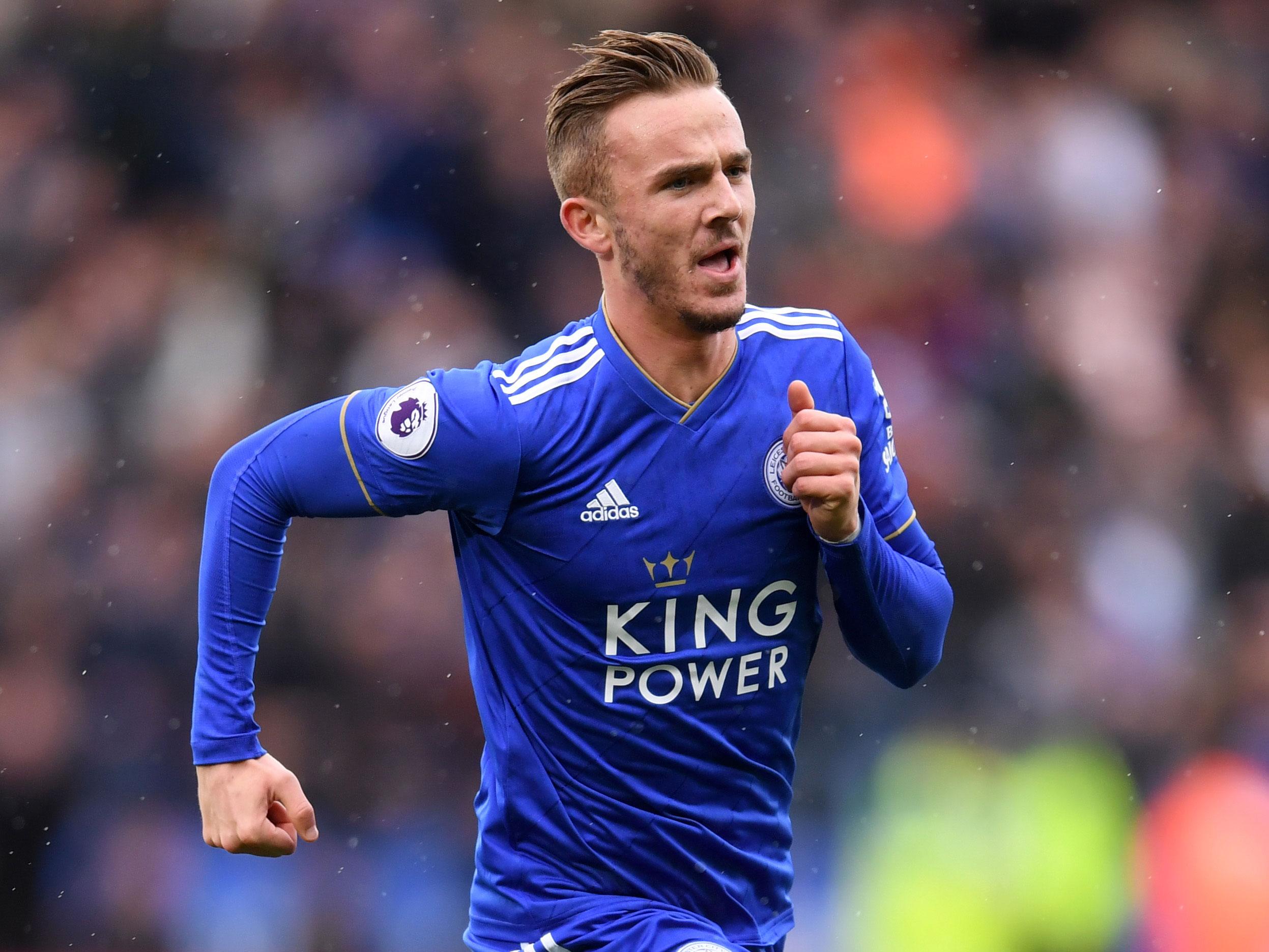 8/10

James Maddison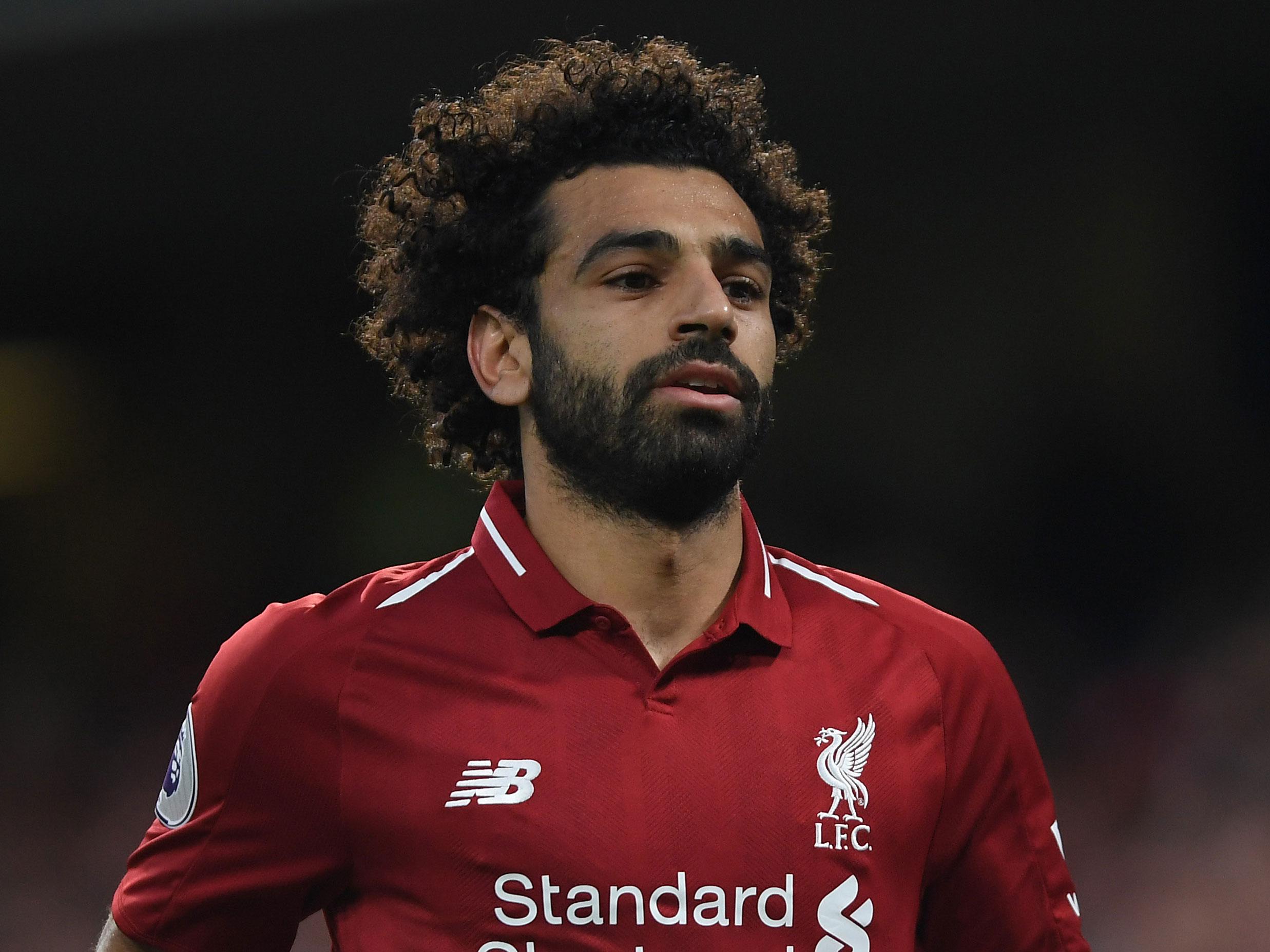 9/10

Mohamed Salah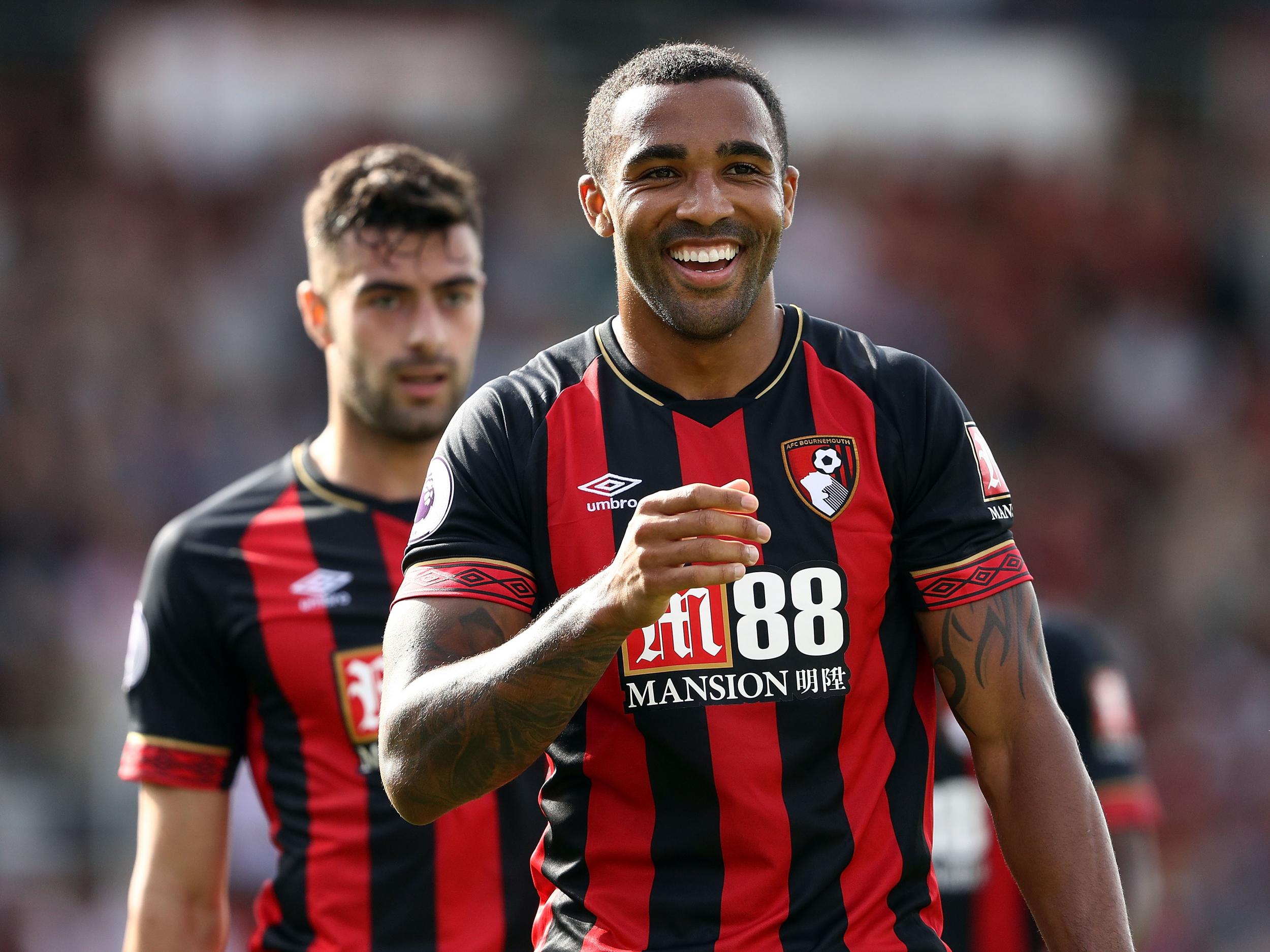 10/10

Callum Wilson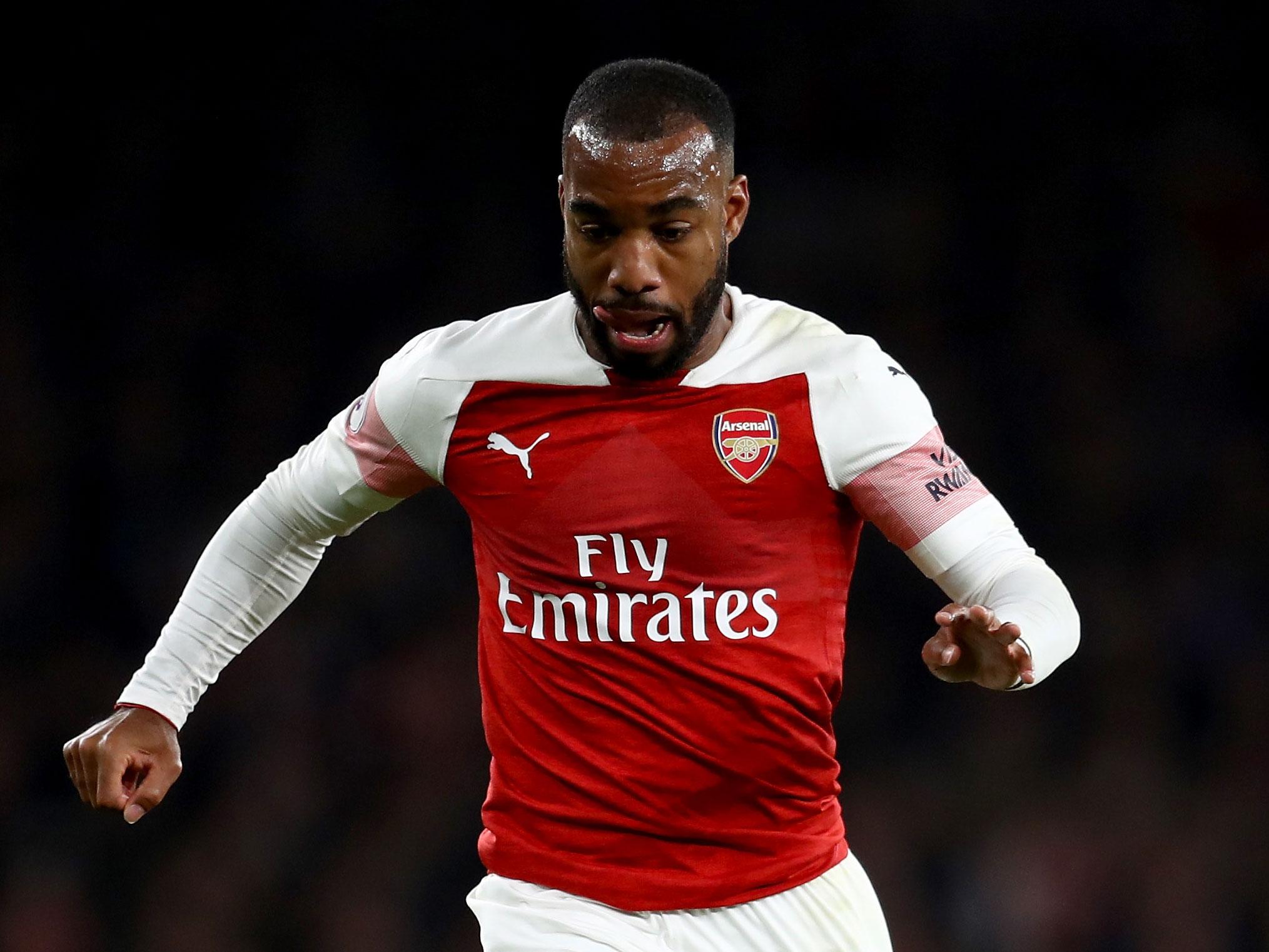 1/10

Alexandre Lacazette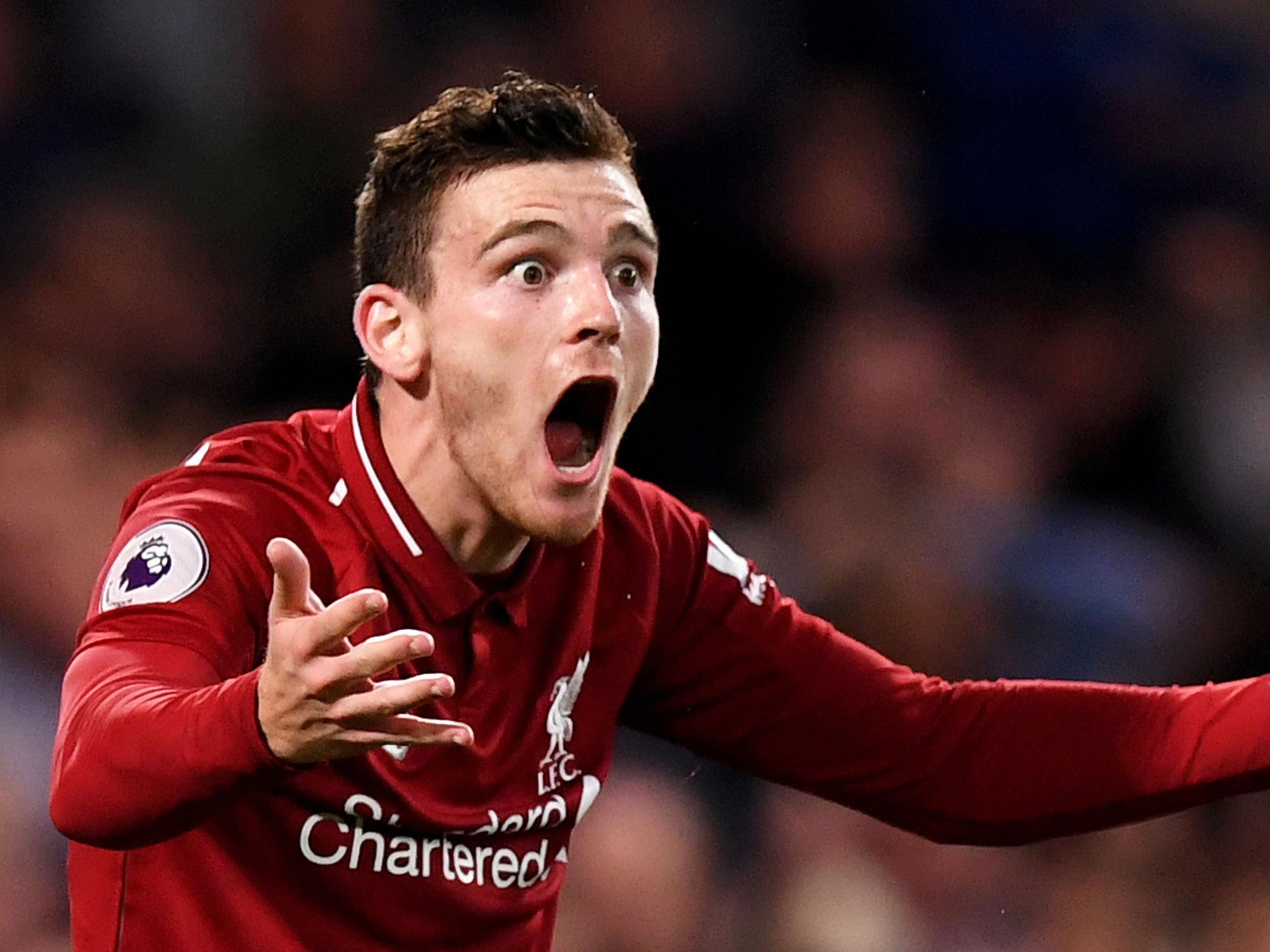 2/10

Andrew Robertson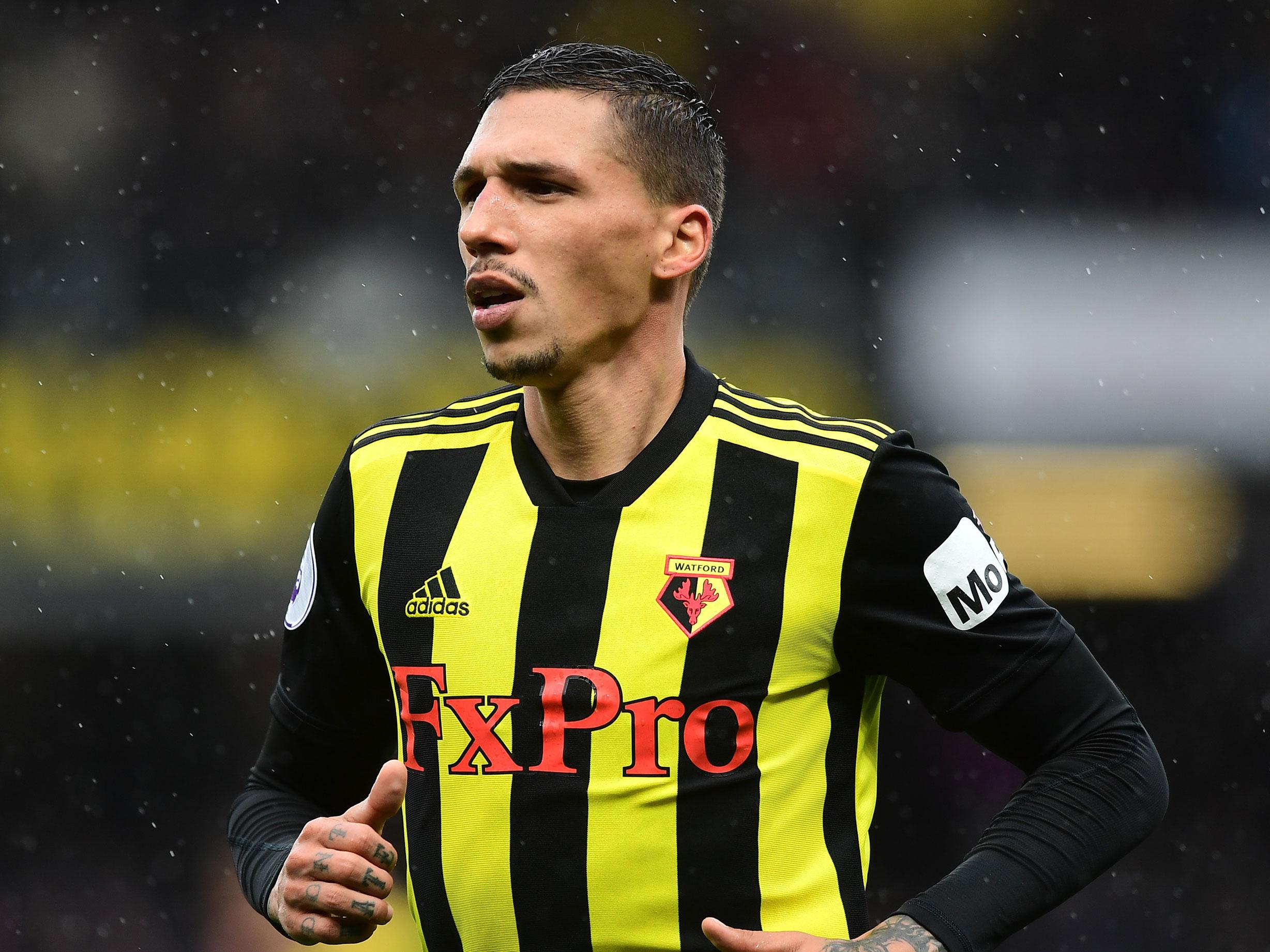 3/10

Jose Holebas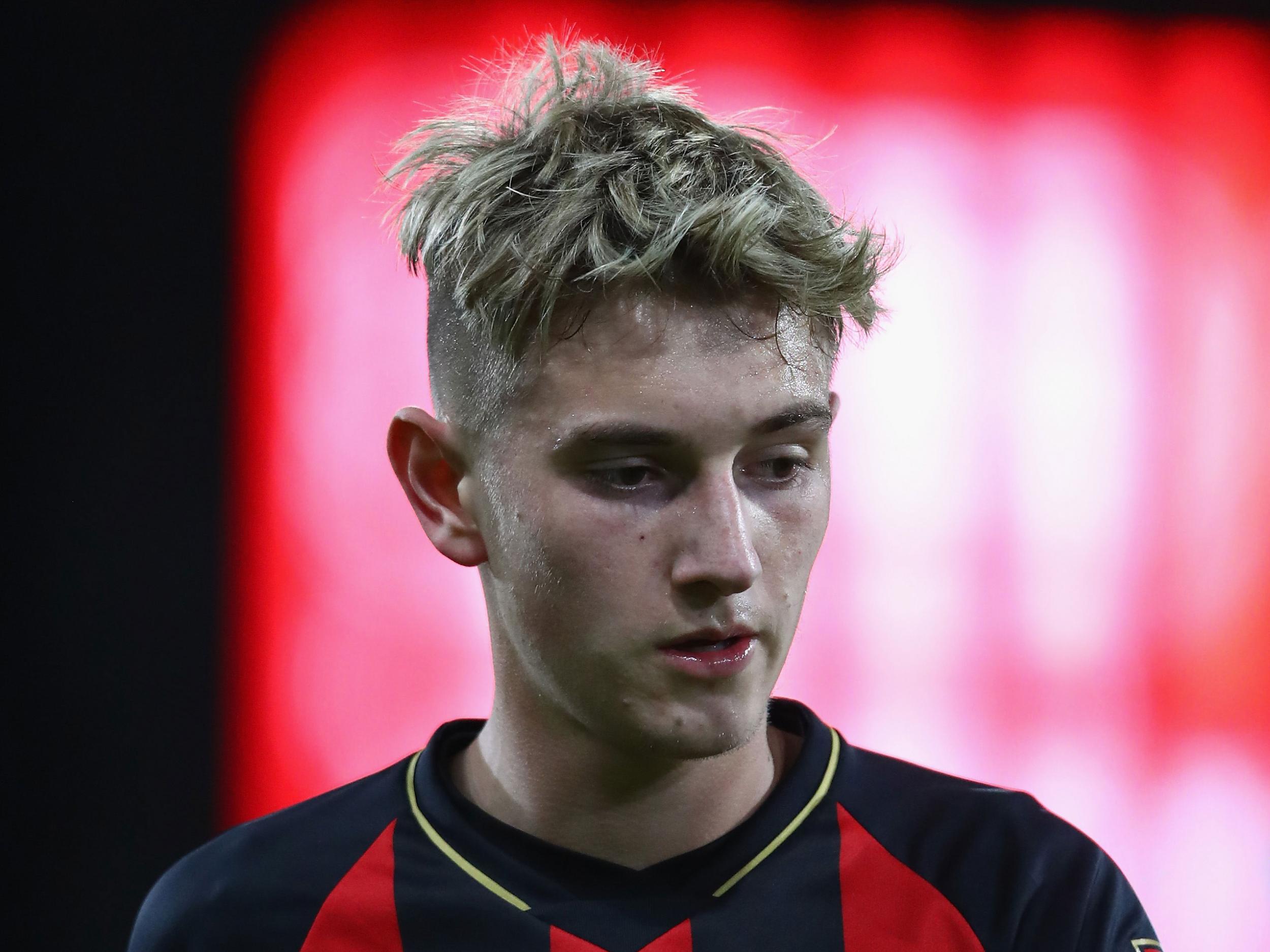 4/10

David Brooks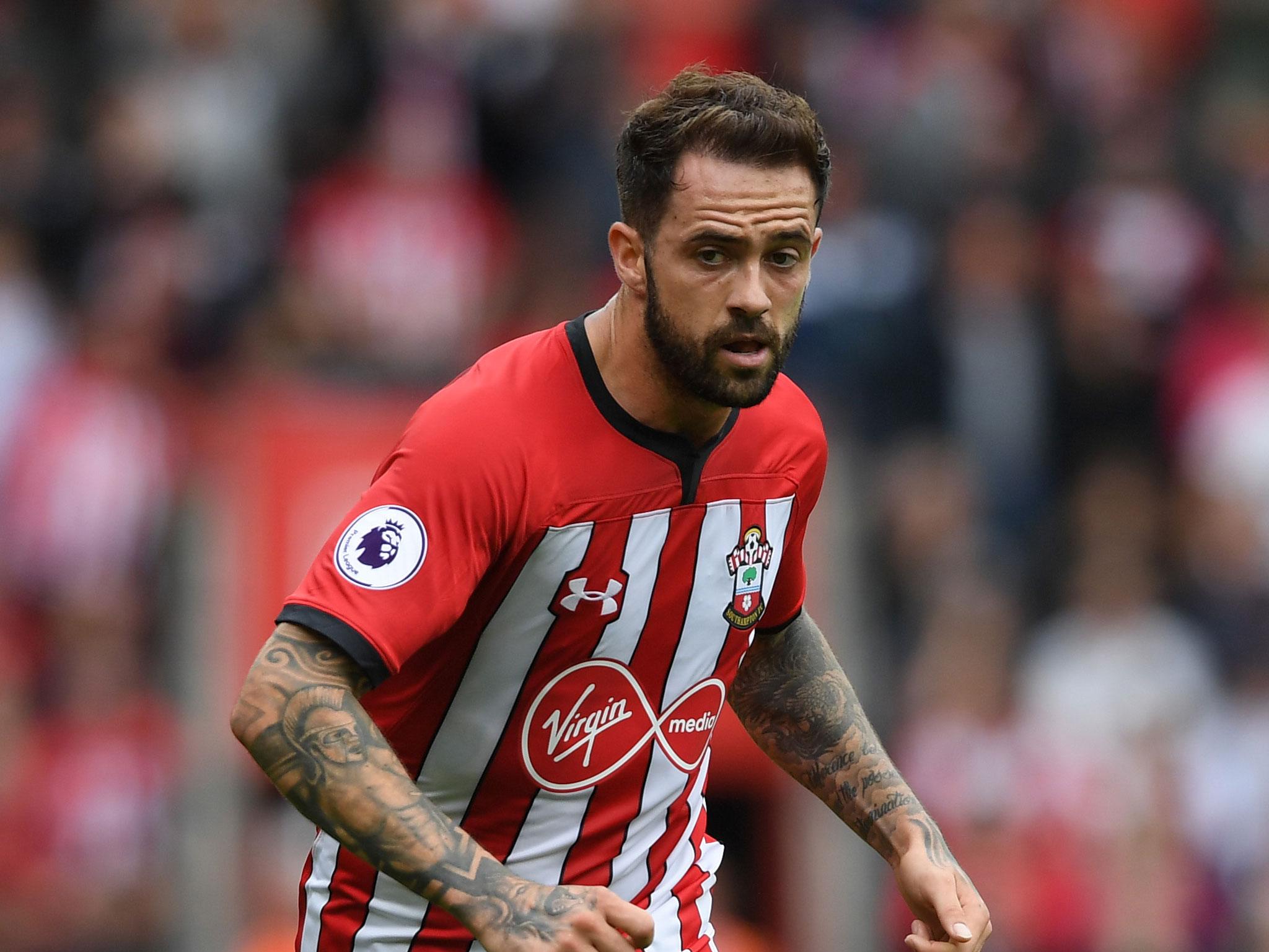 5/10

Danny Ings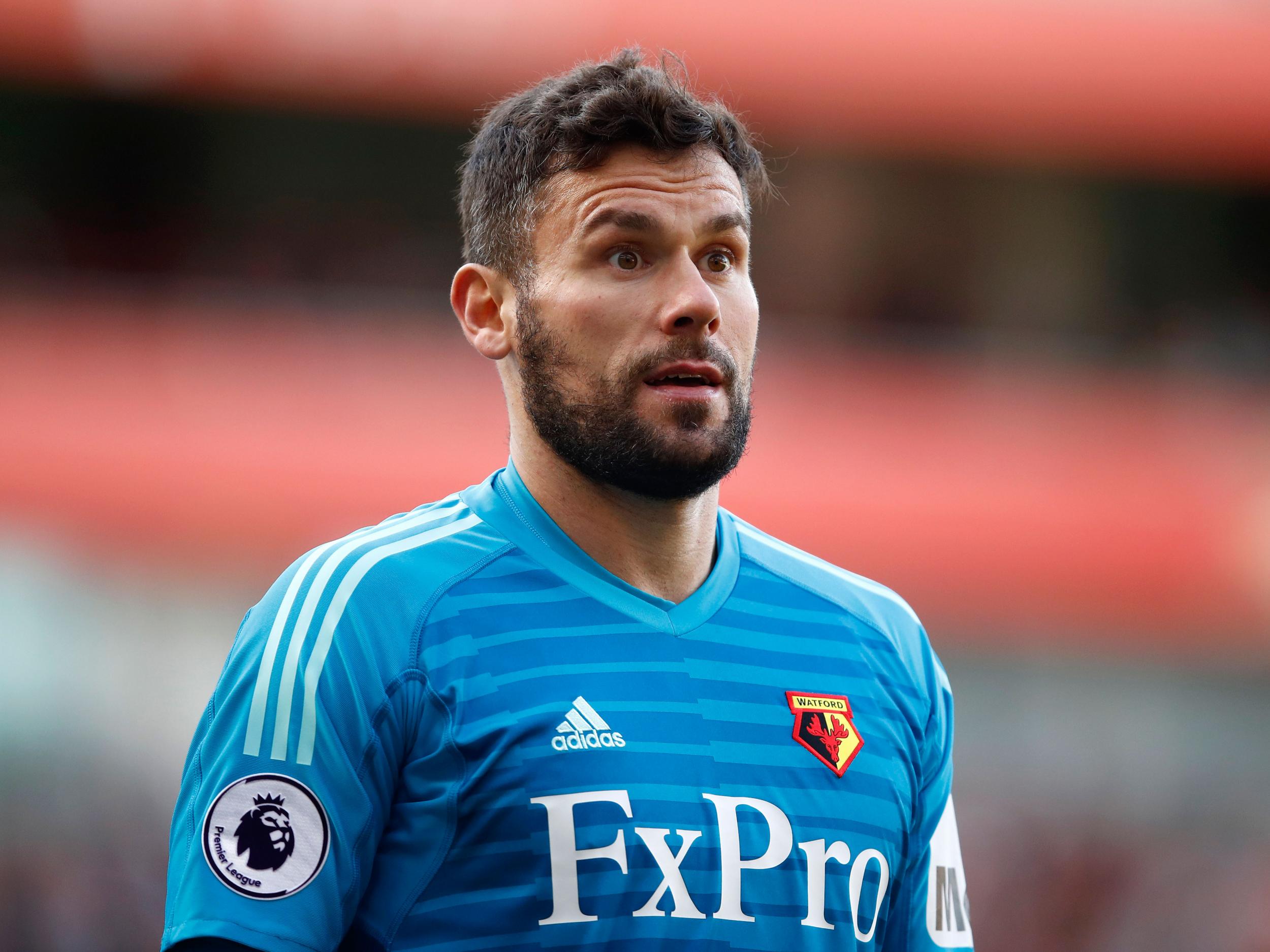 6/10

Ben Foster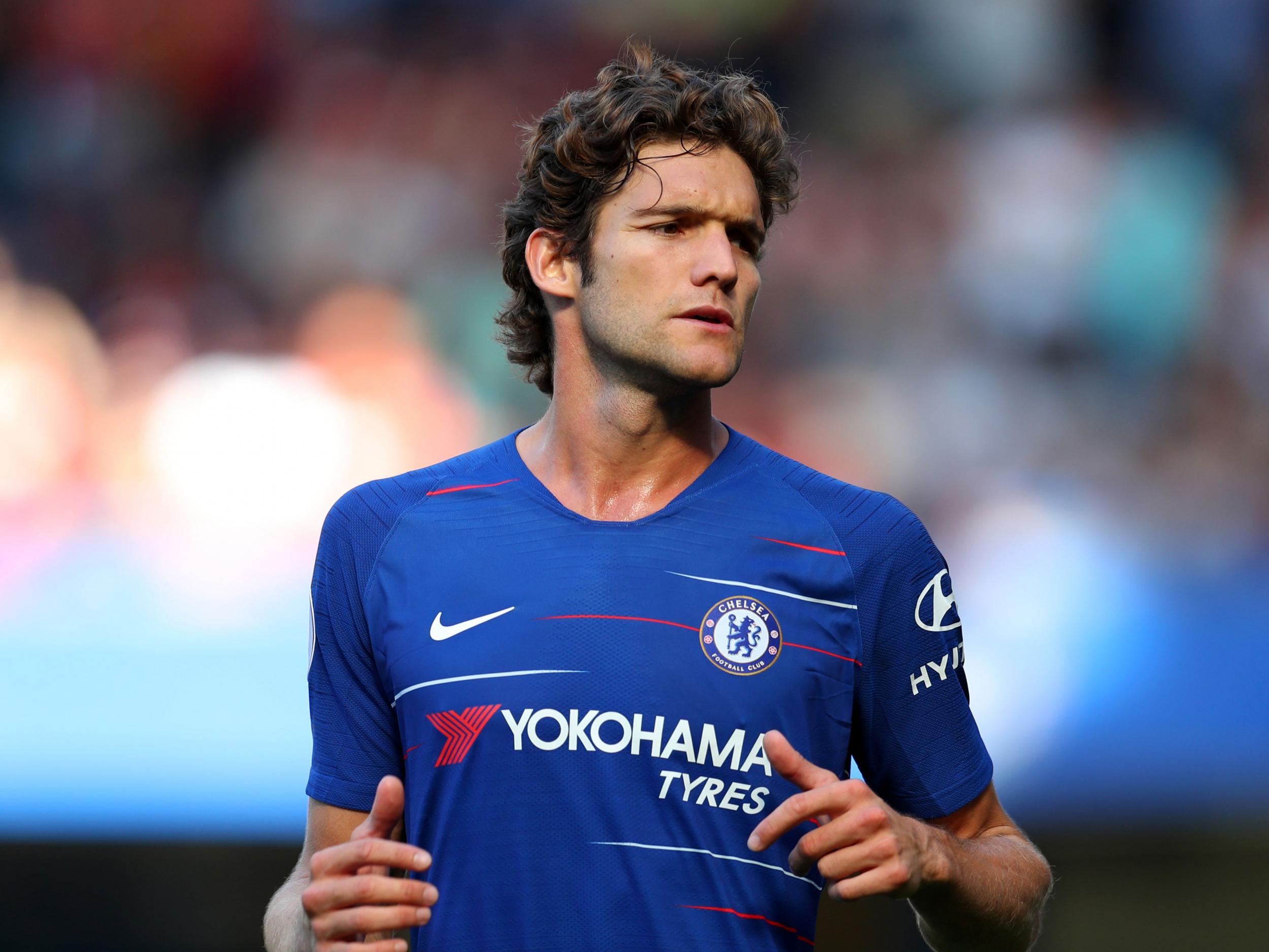 7/10

Marcos Alonso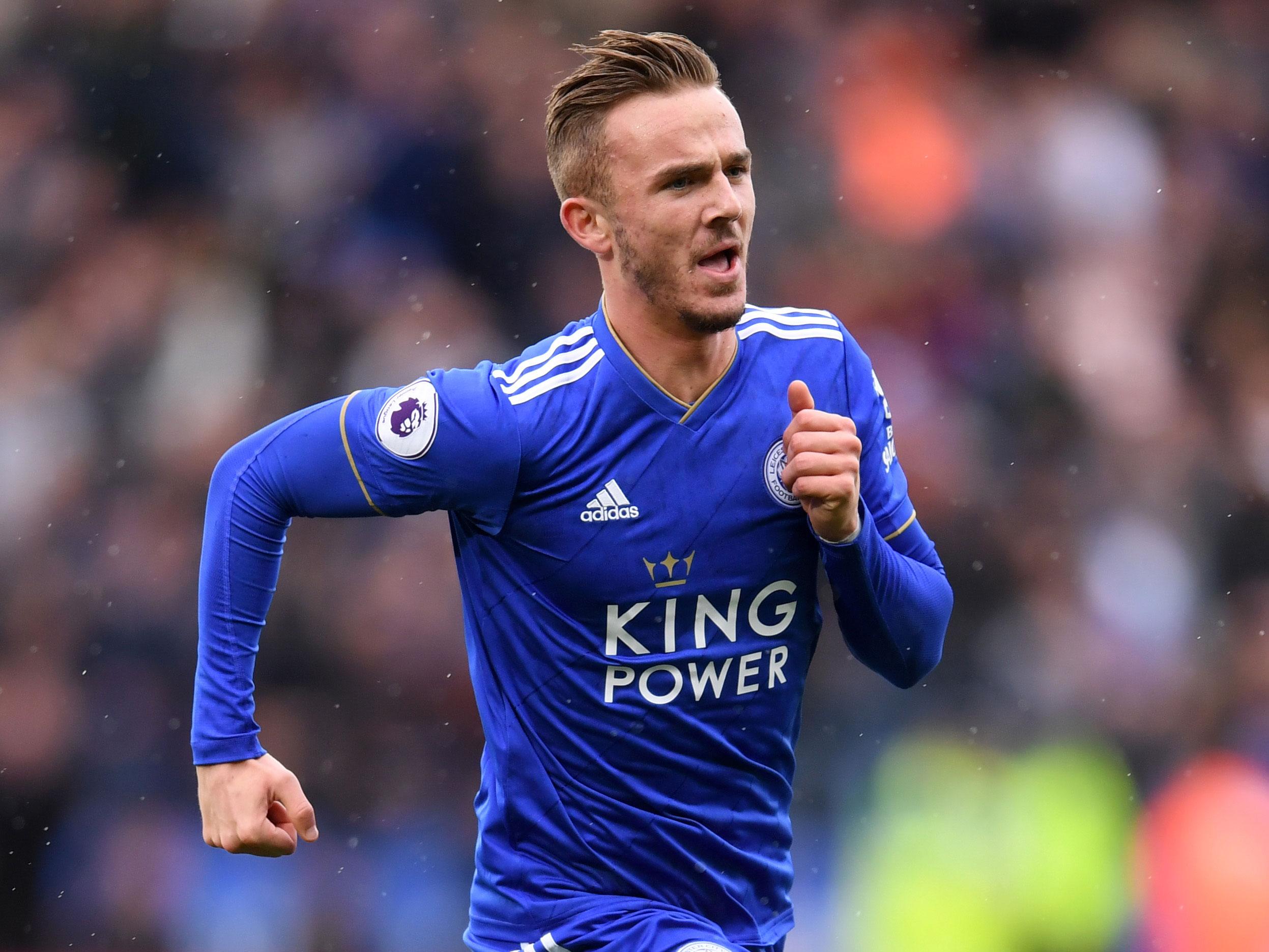 8/10

James Maddison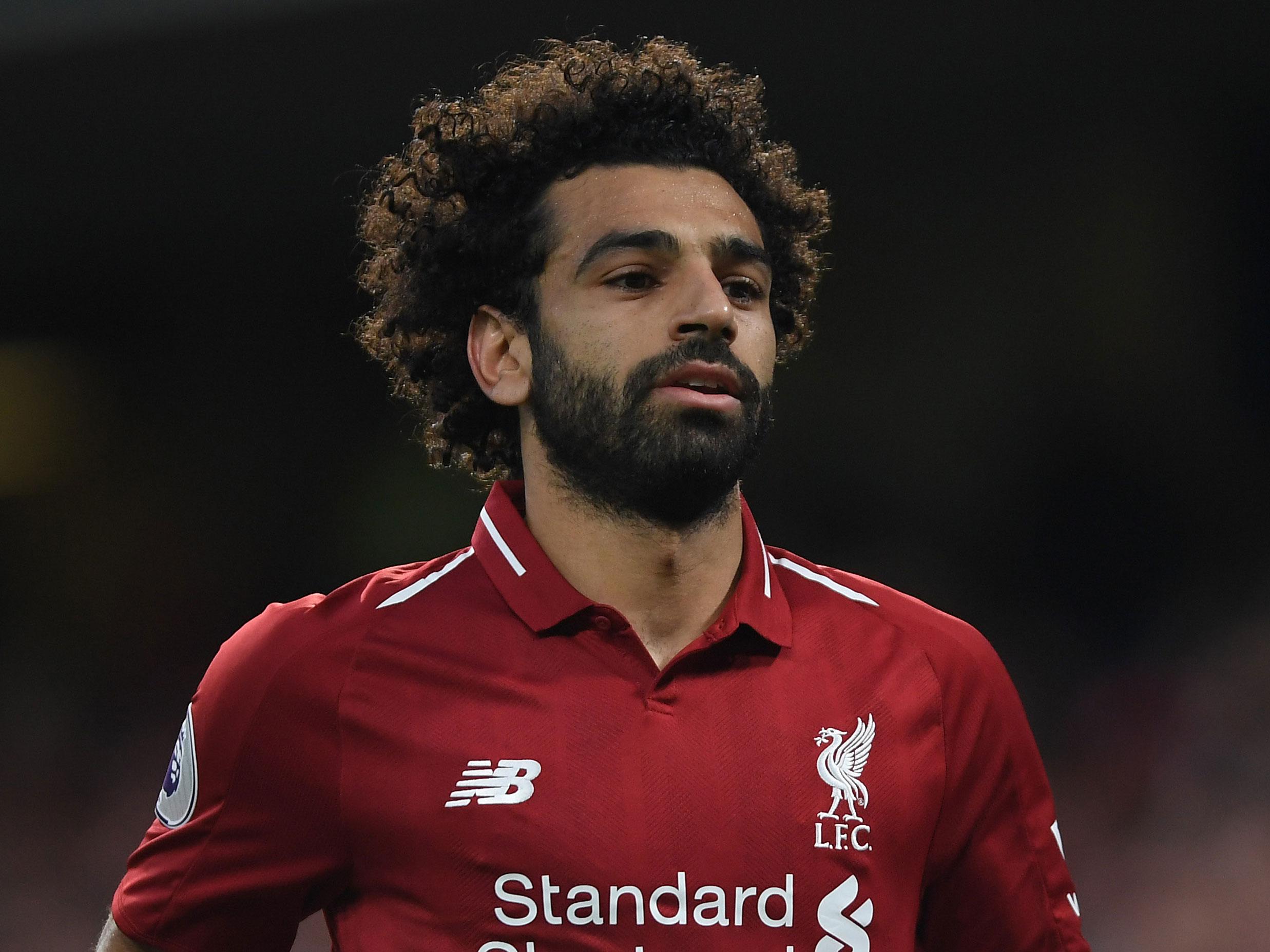 9/10

Mohamed Salah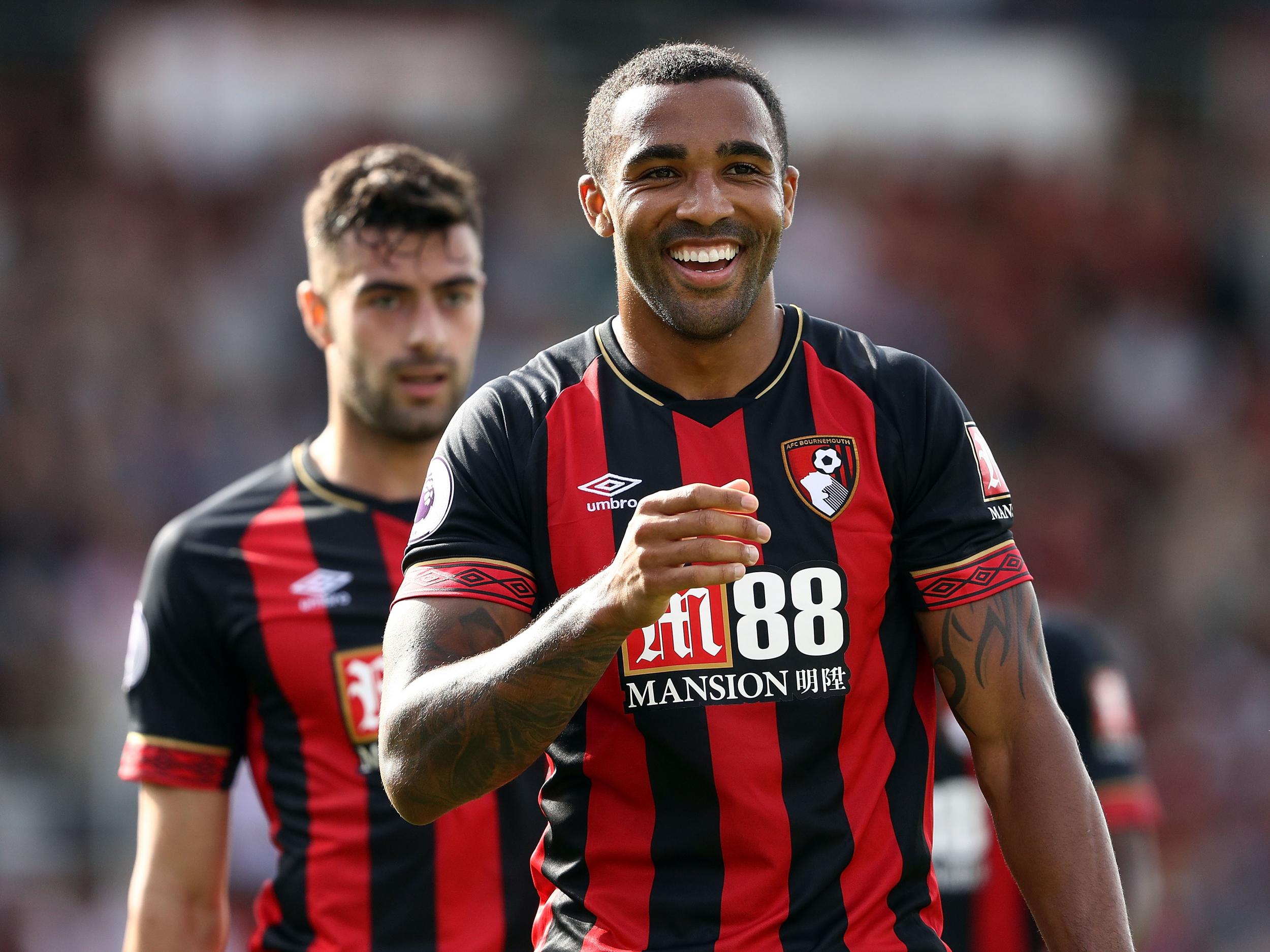 10/10

Callum Wilson

Marouane Fellaini occupies a strange place at Old Trafford. Sometimes celebrated by supporters, more often maligned, the first signing of the post-Sir Alex Ferguson era is often said to typify United's troubles since the Scot left.

The most frequent, catch-all criticism of Fellaini is that he is not 'a United player', and rarely – if ever – has the 30-year-old put in a performance of supreme technical quality befitting a place in United's midfield.

But for all Fellaini's faults and limitations, and whether he symbolises the post-Ferguson struggles or not, he has become a strangely important figure to the Jose Mourinho era; their 'break in case of emergency' Belgian.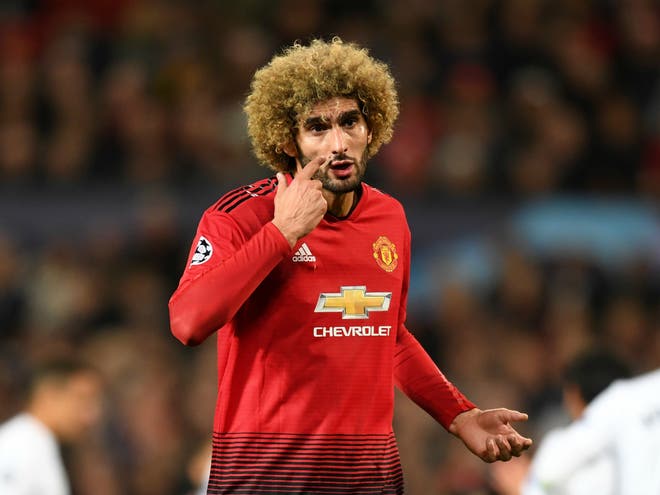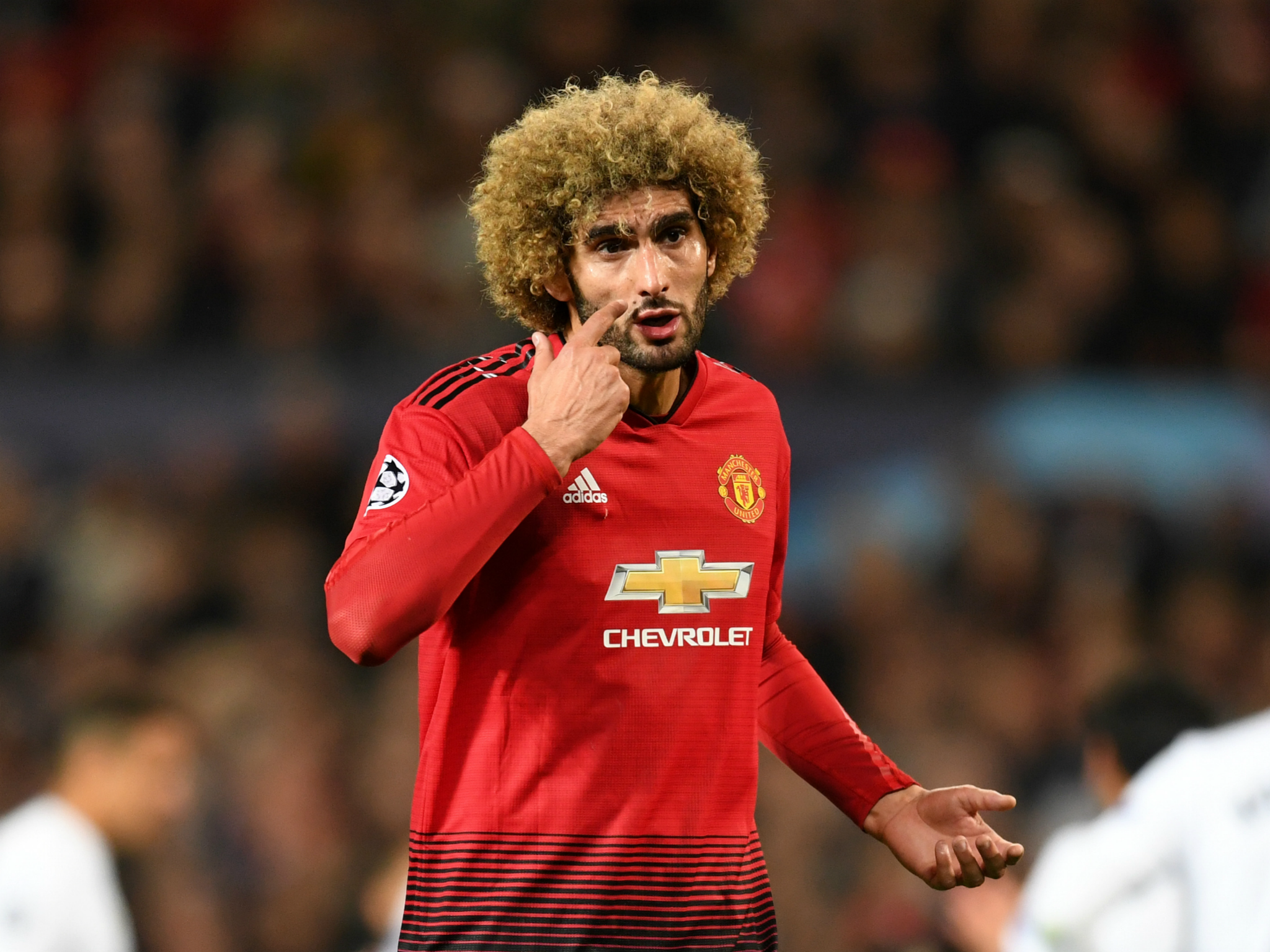 "No Fellaini to change the direction of the game, like we do so many times," Mourinho complained on Tuesday night, after United's schooling at the hands of Juventus in the Champions League.
It was easy to scoff. The thought of a player like Fellaini coming off the substitutes' bench and single-handedly bridging the cavern in quality between the two sides seems ridiculous. Juventus were in such control that Fellaini's impact would likely have been negligible.
Yet it would be wrong to suggest that Fellaini does not offer something different and something that, occasionally, is effective.
Fellaini's four Premier League goals last season came in 612 minutes, one every 153 played. It was a better scoring rate than any other United player, beating Anthony Martial and Lukaku into second and third respectively.
United won 13 of the 16 league games in which Fellaini featured in last season. His goal in the Europa League semi-final in Celta Vigo is well-remembered. His 90th-minute winner against Arsenal less so. Fellaini appeared to save United from an EFL Cup elimination, only for Mourinho's men to suffer a penalty shootout defeat.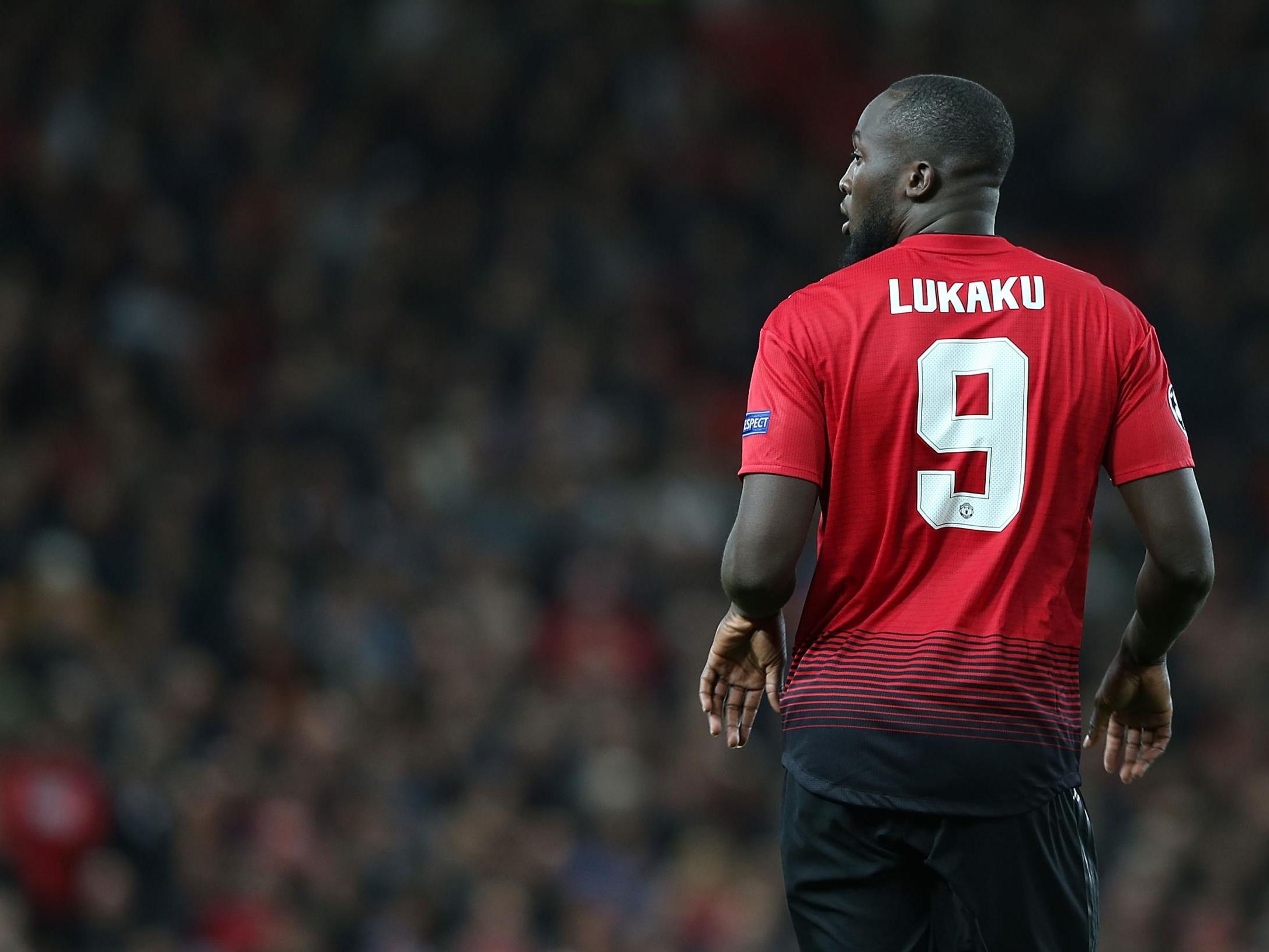 It is therefore understandable for Mourinho to be frustrated if, as he claims, Belgium failed to release Fellaini after he was injured on international duty. Roberto Martinez claimed the midfielder's groin problem was not serious enough ahead of last weekend's draw at Chelsea, yet Fellaini did not make Mourinho's bench.
Fellaini is one of four players that Mourinho said had been kept too long by their respective national teams, with Alexis Sanchez, Diogo Dalot and Scott McTominay also struggling. All four are doubtful for Everton's visit, though Mourinho might argue that the loss of Fellaini is greater than any.
As United's bench on Tuesday night demonstrated, Mourinho's attacking options are spread thin, making the absence of Fellaini – so often his contingency plan – an even greater blow. If Marco Silva's improving side manage to contain United, who flit between moments of attacking fluency and stultified play, then Mourinho could be forced to turn to his substitutes but find little there.
There can be audible groans when Fellaini is prepared to be brought on at Old Trafford, but he cannot help what he represents. It is not his fault that he is the player Mourinho turns to when he believes the cupboard is otherwise bare. It is not his problem he is United's Plan B, C, D all the way through to Z.
It is Mourinho's problem that United have few other alternatives and that his Plan A fails so frequently.
Follow the Independent Sport on Instagram here, for all of the best images, videos and stories from around the sporting world.
Source: Read Full Article