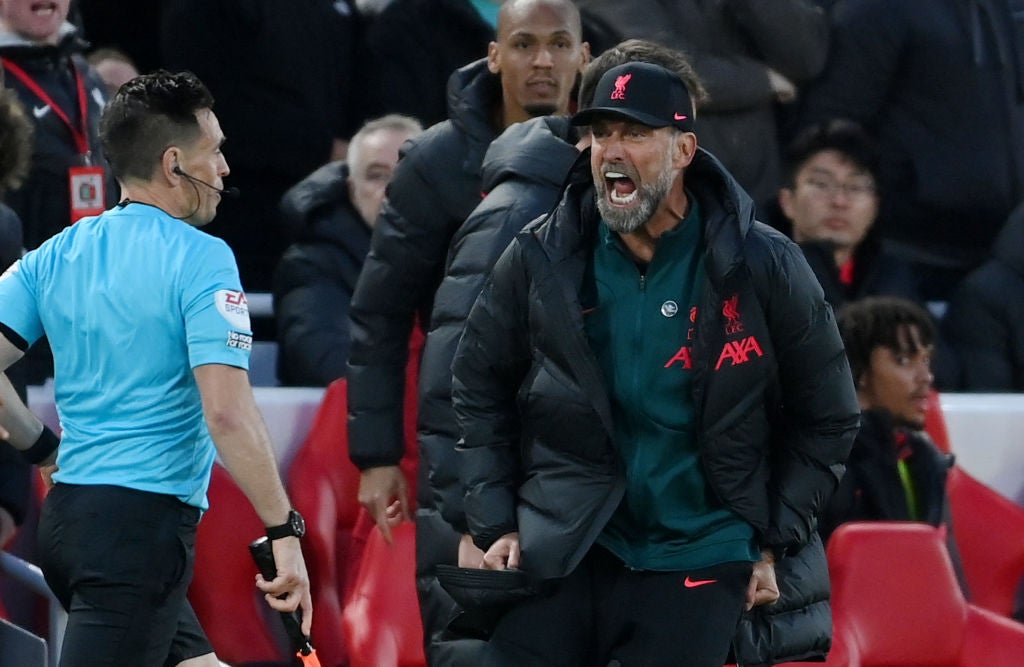 Klopp was sent off for confronting the assistant referee and he has now been banned
In a statement, the FA confirmed: "An independent appeal board has allowed the FA's appeal against an independent regulatory commission's sanction in relation to the recent case involving Jürgen Klopp.
"As a result, the Liverpool manager has been suspended from the touchline for one match with immediate effect, fined £30,000, and warned as to his future conduct. Klopp had previously admitted that he breached FA Rule E3 during their Premier League match against Manchester City and received a sanction of £30,000."
Recommended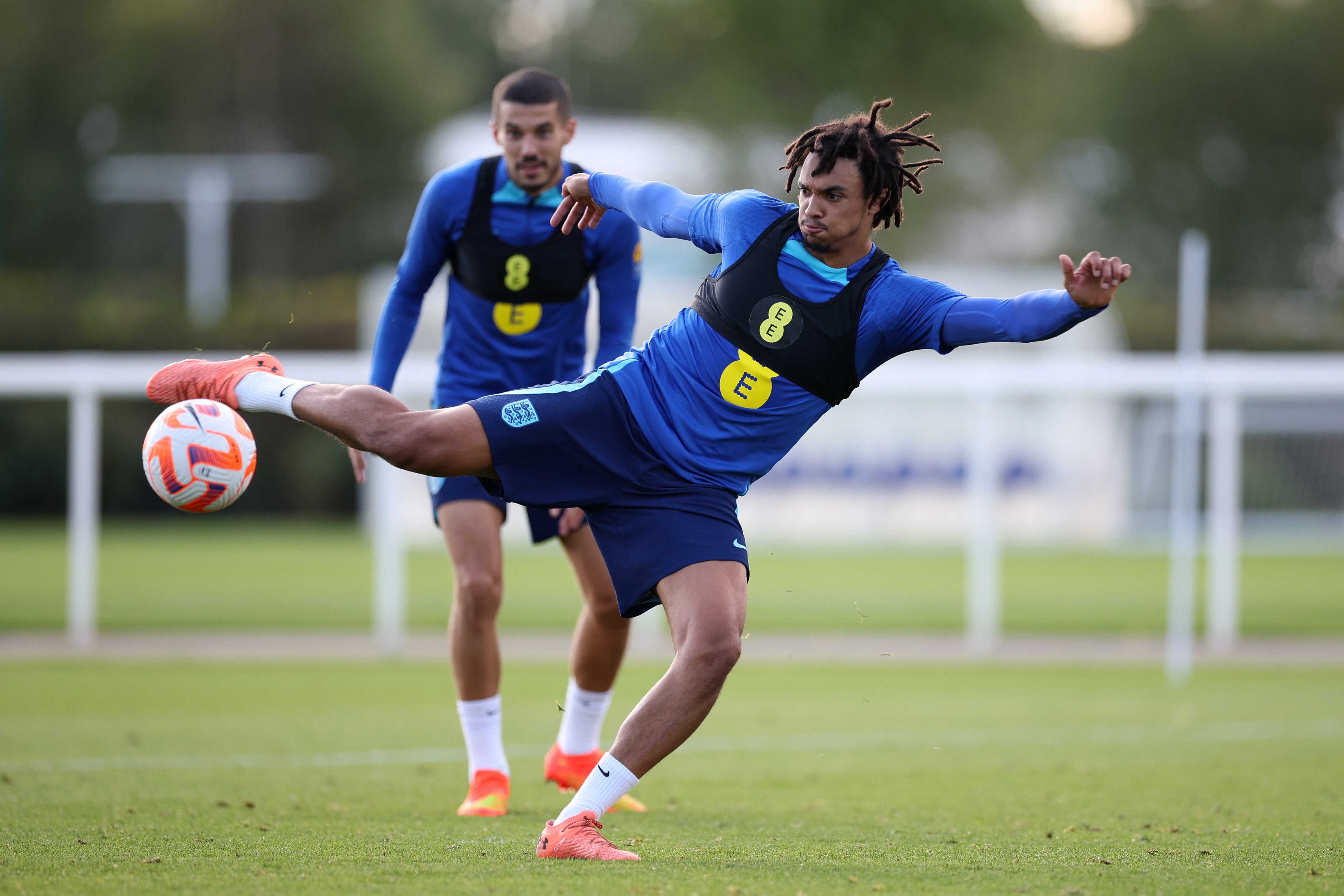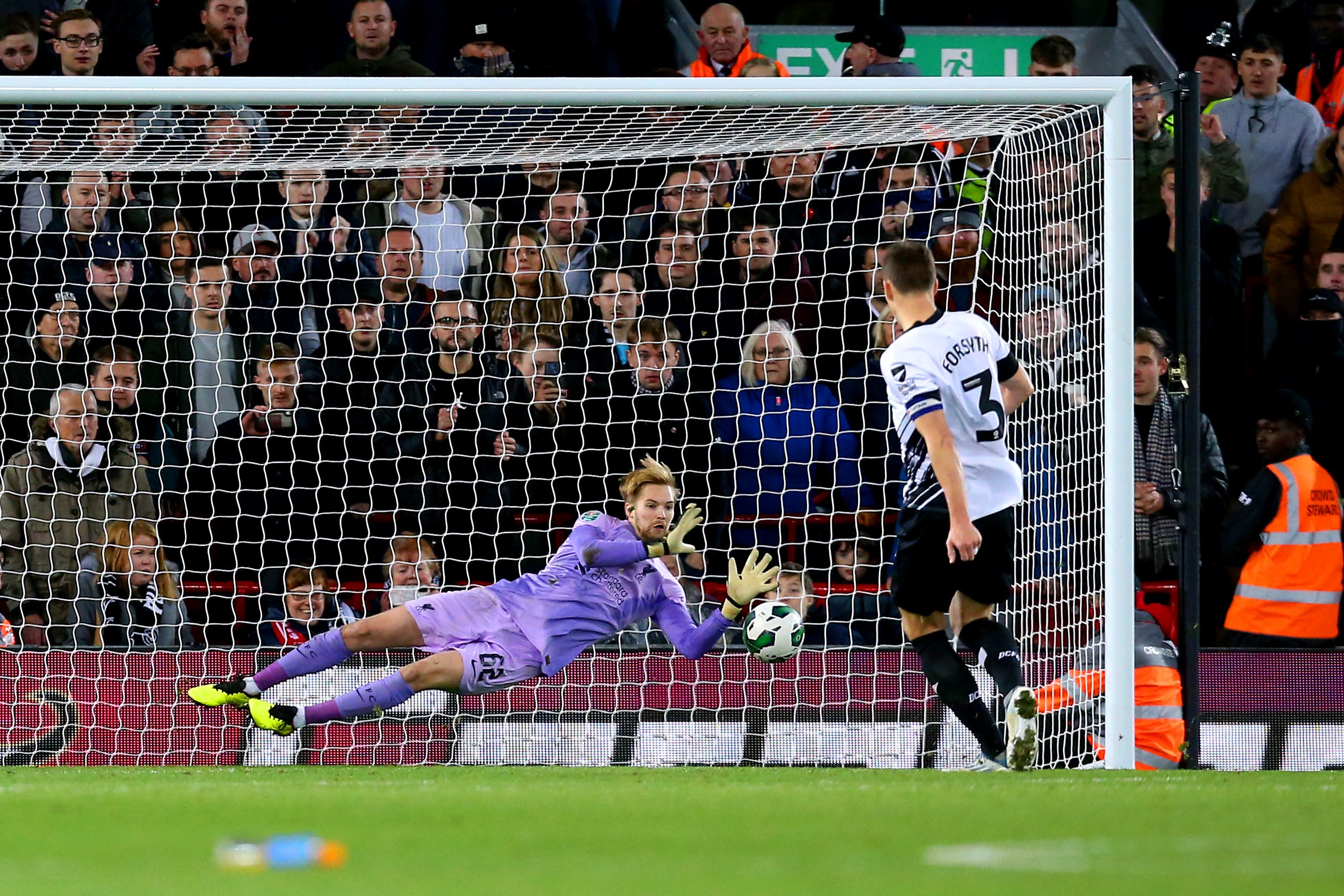 Klopp had apologised to the officials after the City game and said it was right he was dismissed for his protests after they ignored what he felt was a foul on Mohamed Salah.
The day after his red card, he stated: "I know what I said, and I know that saying that, but from a further distance and with a different face, it would have been completely fine. I said 'how can you not, how can you not?'
"I think the most expensive face, I'm not sure in the world, but at least here. I think it's a lot of money but I heard it will be invested for something good, and that's fine."
Register for free to continue reading
Registration is a free and easy way to support our truly independent journalism
By registering, you will also enjoy limited access to Premium articles, exclusive newsletters, commenting, and virtual events with our leading journalists
{{#verifyErrors}} {{message}} {{/verifyErrors}} {{^verifyErrors}} {{message}} {{/verifyErrors}}
By clicking 'Create my account' you confirm that your data has been entered correctly and you have read and agree to our Terms of use, Cookie policy and Privacy notice.
This site is protected by reCAPTCHA and the Google Privacy policy and Terms of service apply.
Already have an account? sign in
By clicking 'Register' you confirm that your data has been entered correctly and you have read and agree to our Terms of use, Cookie policy and Privacy notice.
This site is protected by reCAPTCHA and the Google Privacy policy and Terms of service apply.
Register for free to continue reading
Registration is a free and easy way to support our truly independent journalism
By registering, you will also enjoy limited access to Premium articles, exclusive newsletters, commenting, and virtual events with our leading journalists
{{#verifyErrors}} {{message}} {{/verifyErrors}} {{^verifyErrors}} {{message}} {{/verifyErrors}}
By clicking 'Create my account' you confirm that your data has been entered correctly and you have read and agree to our Terms of use, Cookie policy and Privacy notice.
This site is protected by reCAPTCHA and the Google Privacy policy and Terms of service apply.
Already have an account? sign in
By clicking 'Register' you confirm that your data has been entered correctly and you have read and agree to our Terms of use, Cookie policy and Privacy notice.
This site is protected by reCAPTCHA and the Google Privacy policy and Terms of service apply.
Source: Read Full Article