Maurizio Sarri could be back in the Juventus dugout for Saturday's game against his old club Napoli, his assistant has revealed.
Giovanni Martusciello has suggested that Sarri, who has been suffering from pneumonia, may be back alongside him on the touchline for Saturday's clash, and has been overseeing training.
Martusciello told juventus.com: "Sarri has always been present at Continassa (Juventus' training base), he's good.
We'll tell you what's true. You can form your own view.
From
15p
€0.18
$0.18
USD 0.27
a day, more exclusives, analysis and extras.
"We have the final preparation in the afternoon and then we'll see if he's able to make tomorrow."
Sarri missed Juventus' season opener against Parma. A goal from Giorgio Chiellini took the Italian champions to a 1-0 win as none of Juventus' summer signings started.

Power rankings: Champions League group stage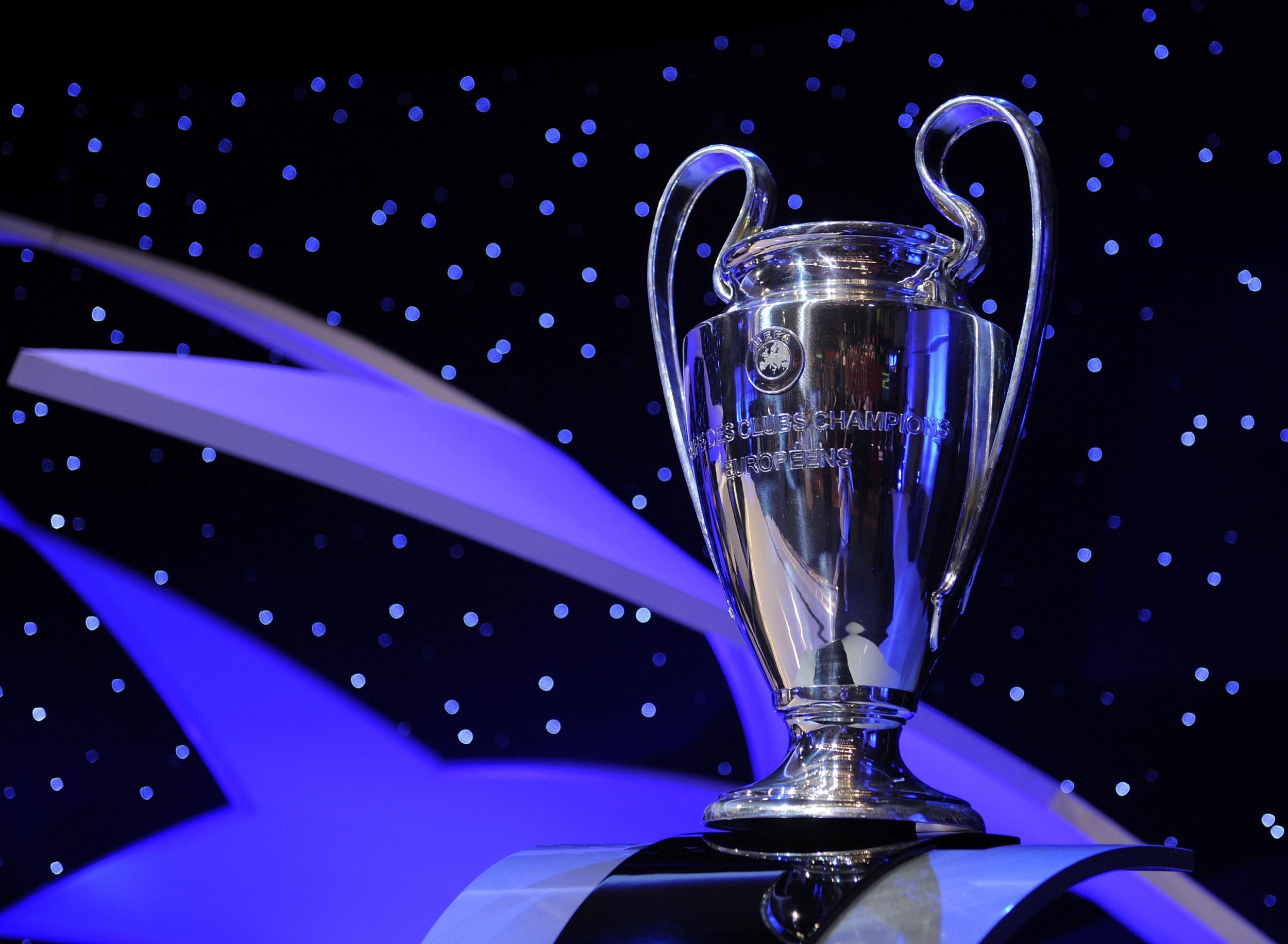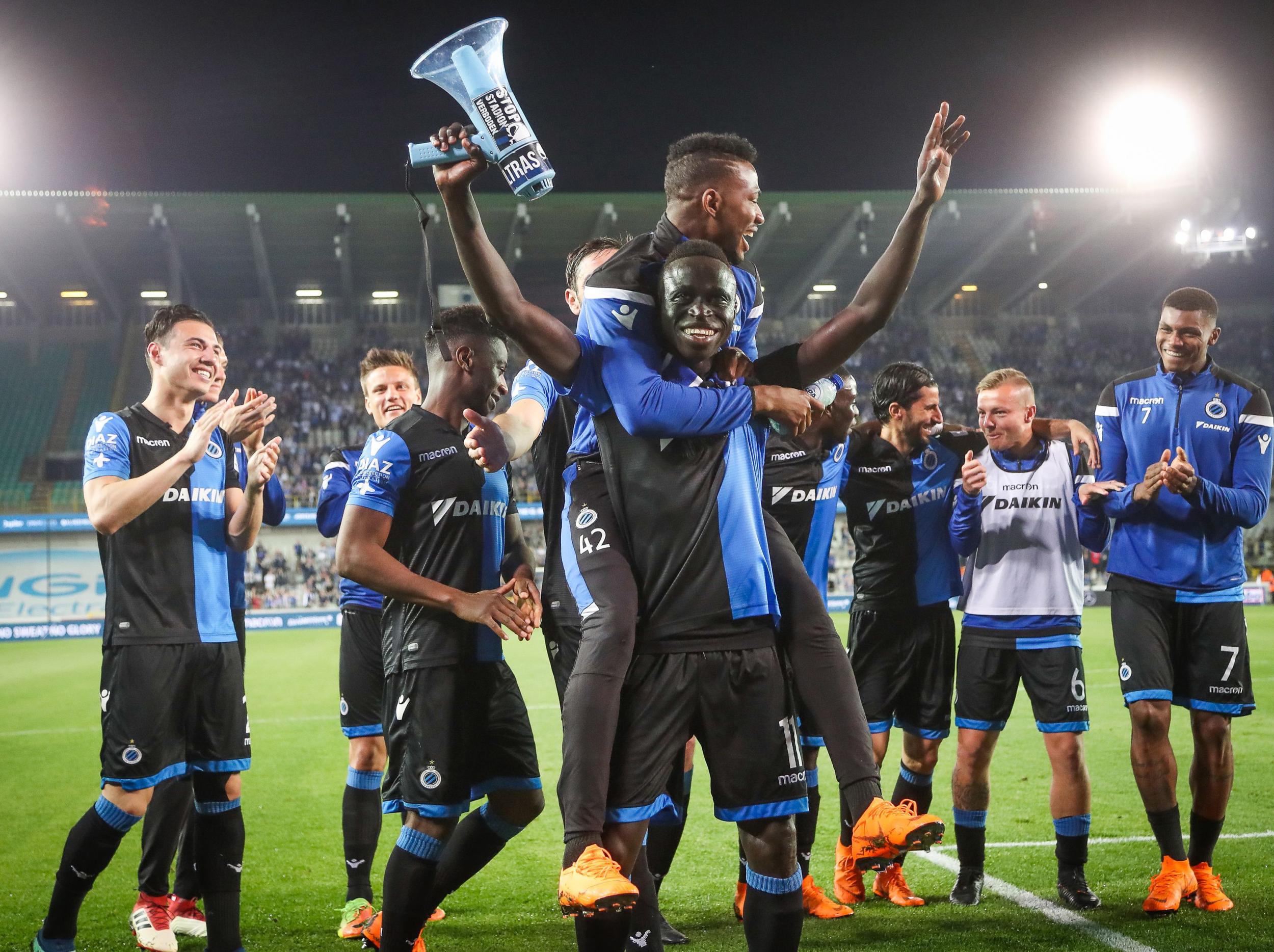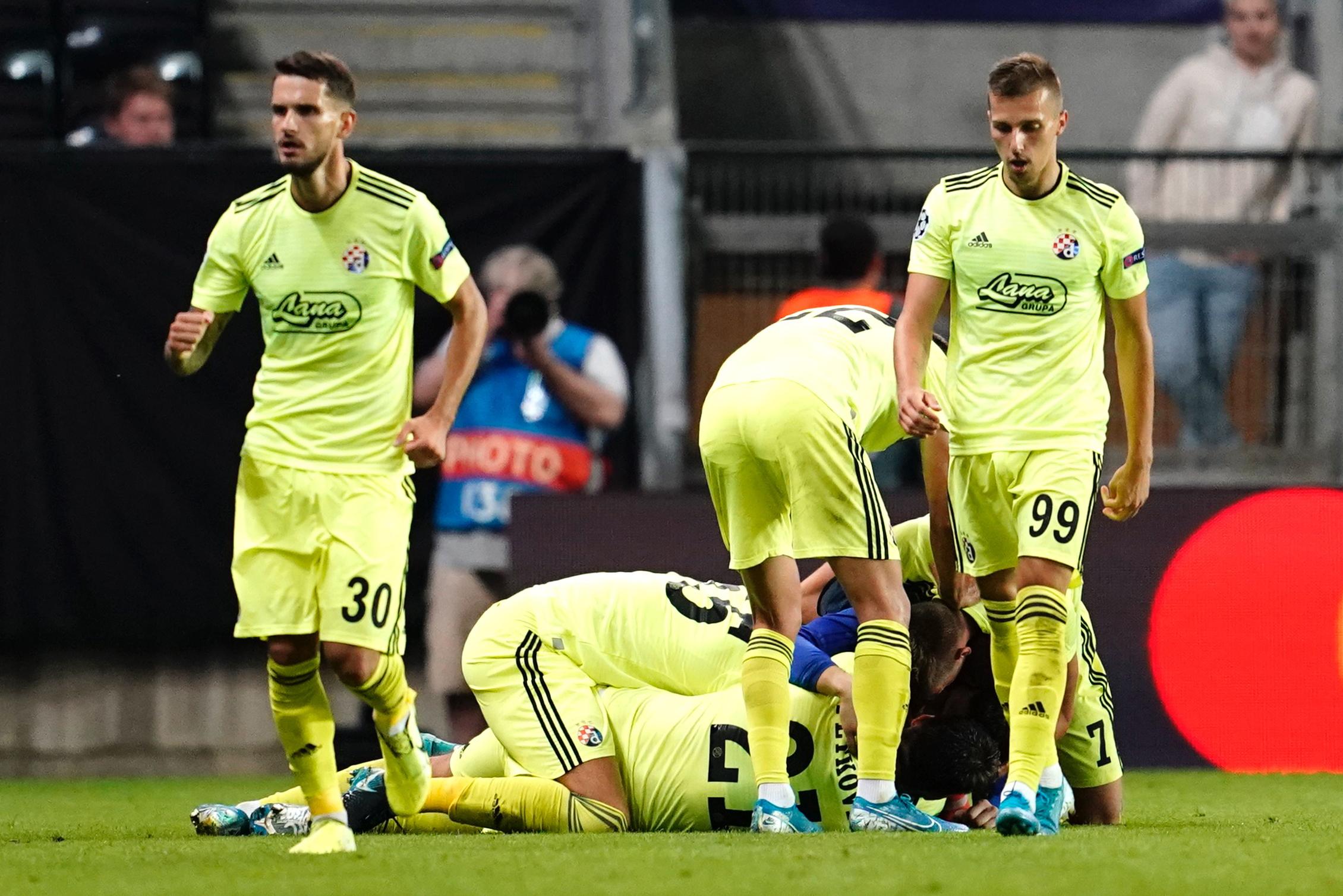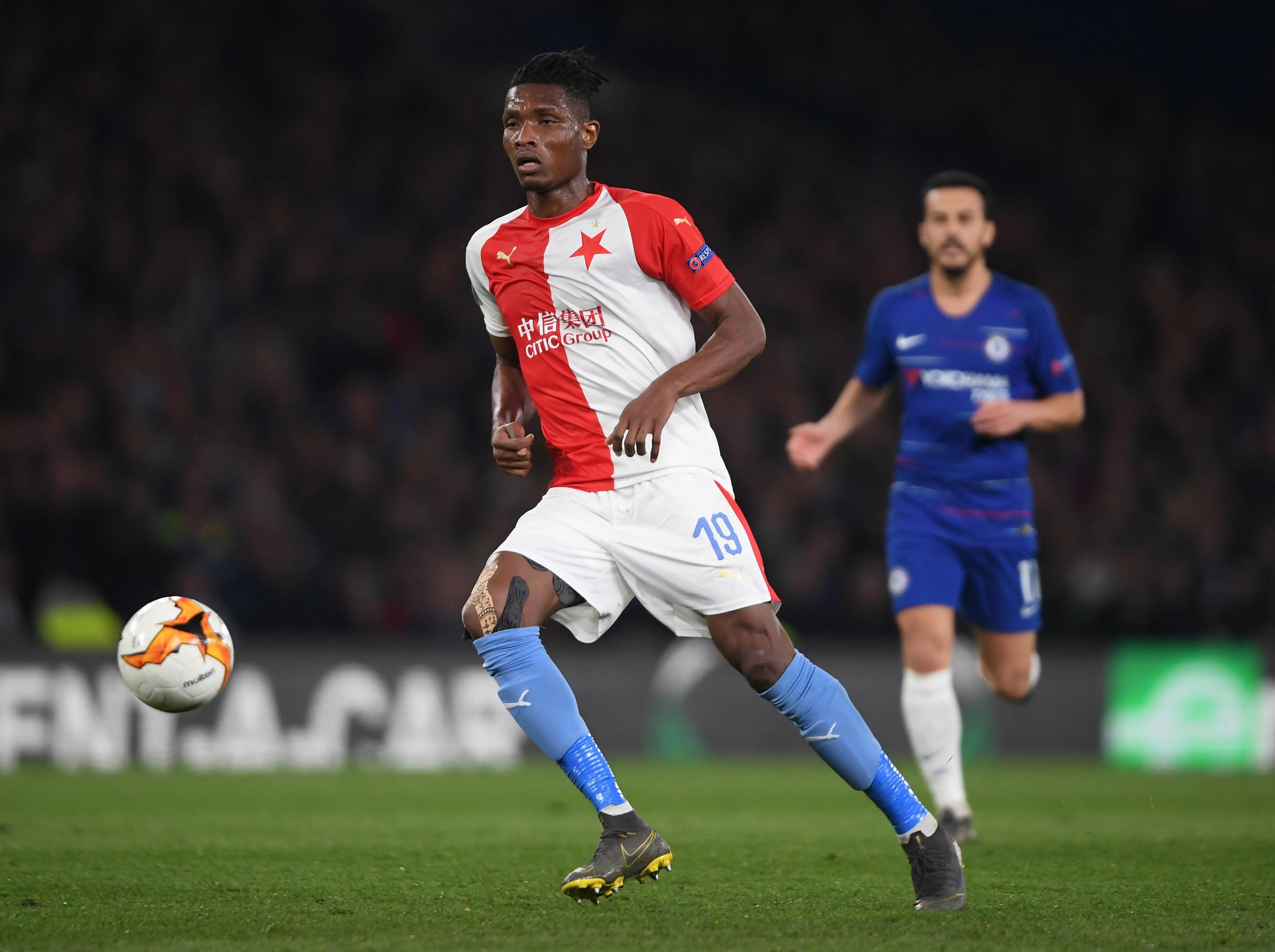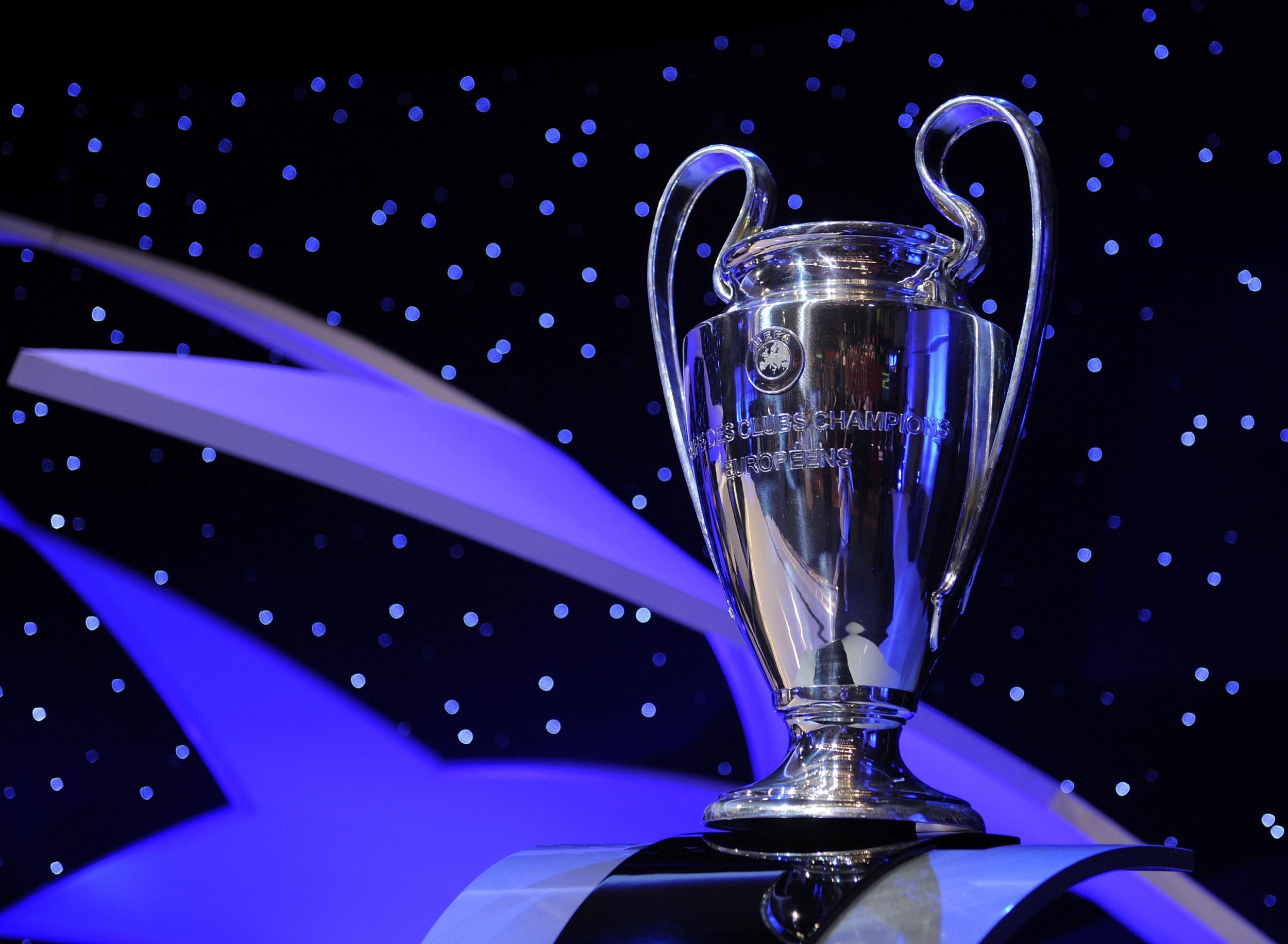 1/33

Champions League Group Stage Power Rankings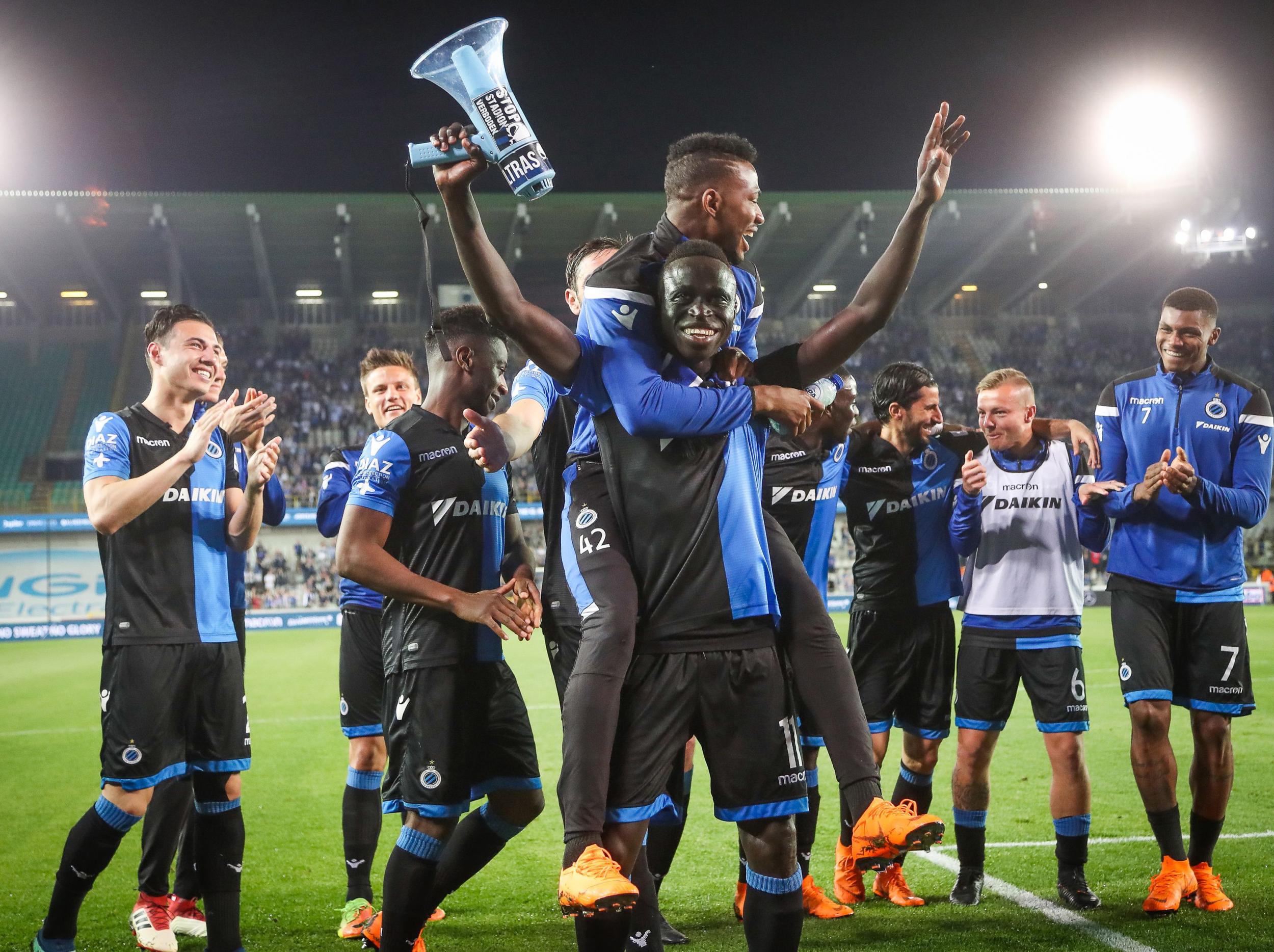 2/33

32. Club Brugges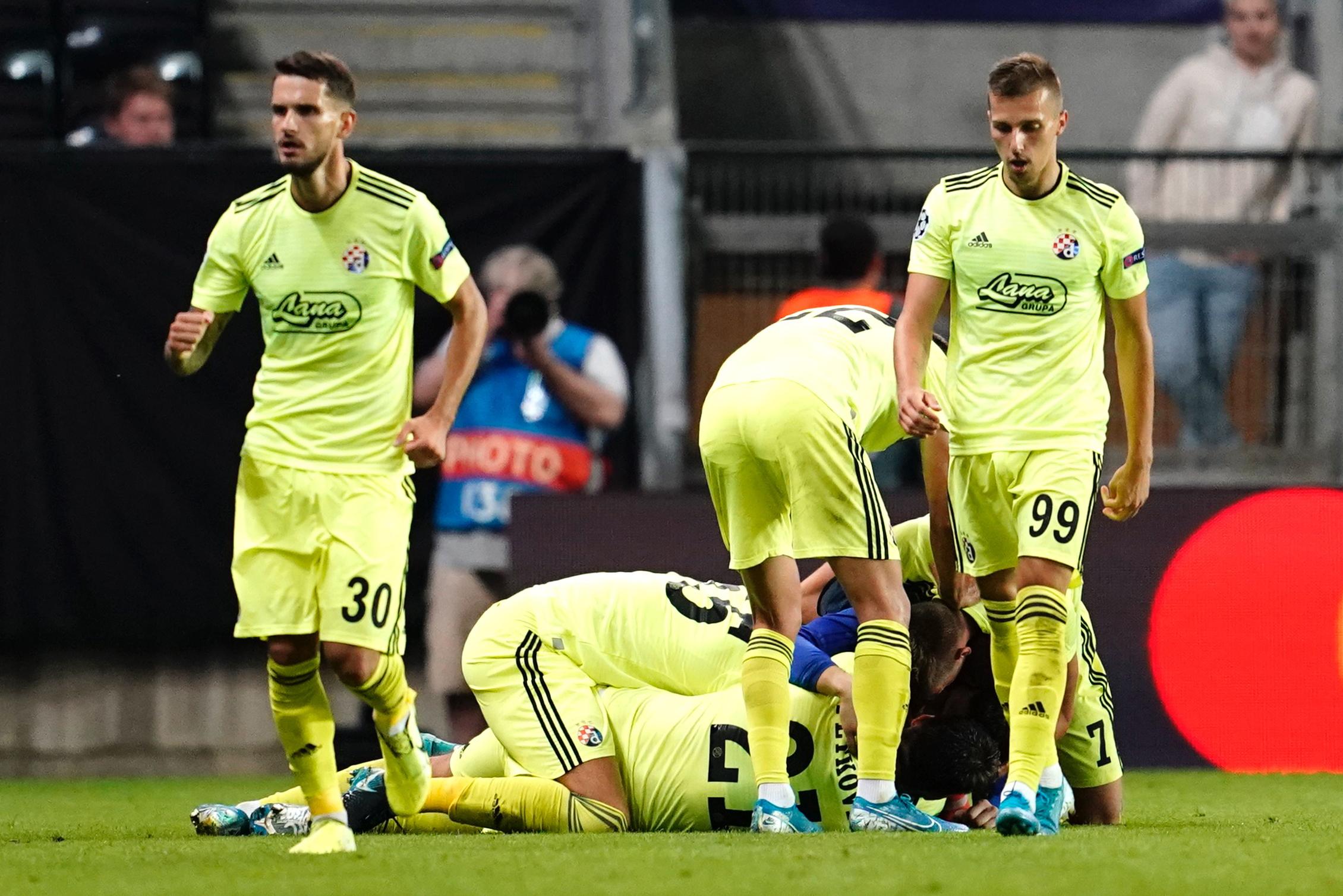 3/33

31. Dinamo Zagreb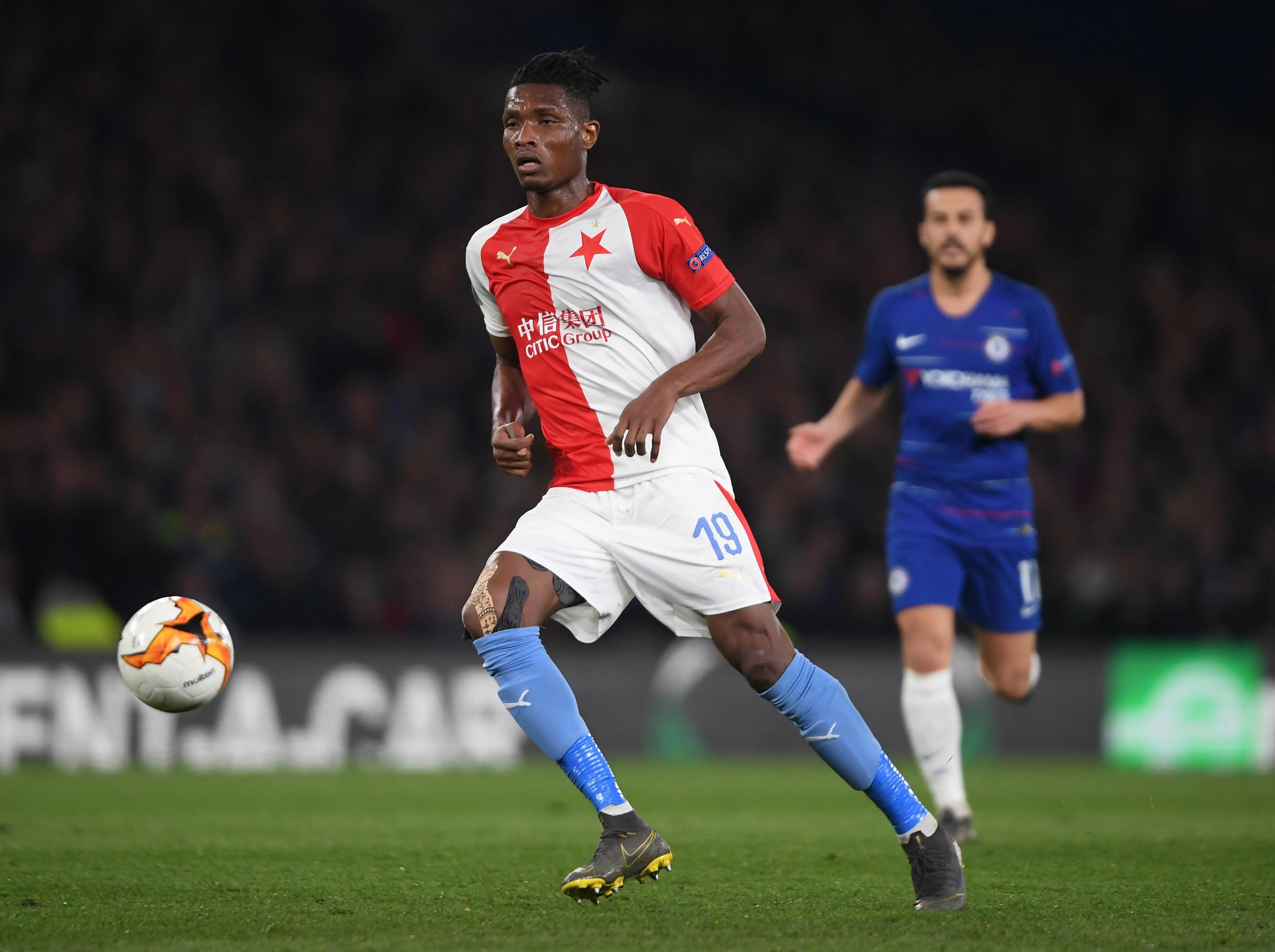 4/33

30. Slavia Prague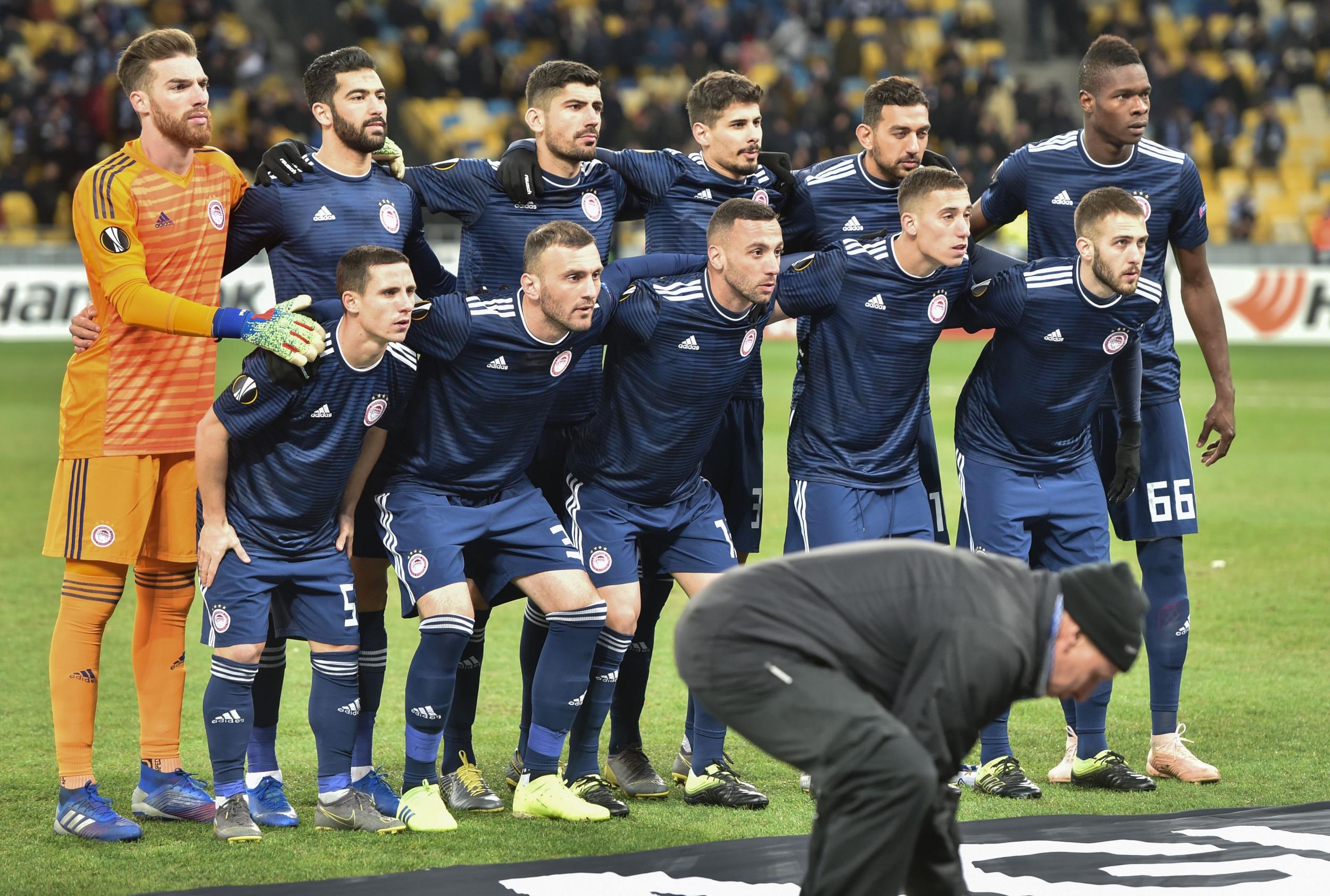 5/33

29. Olympiacos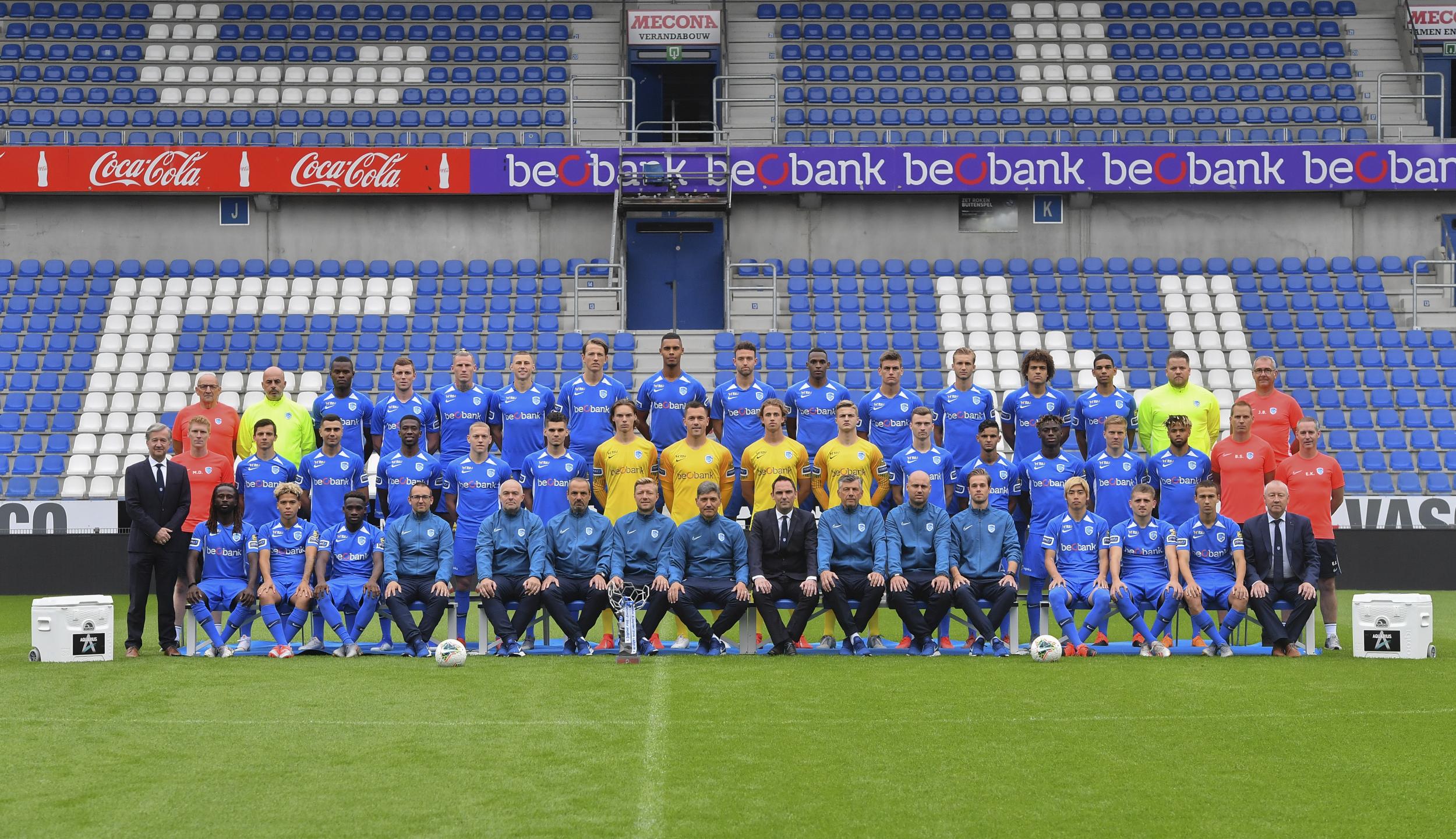 6/33

28. Genk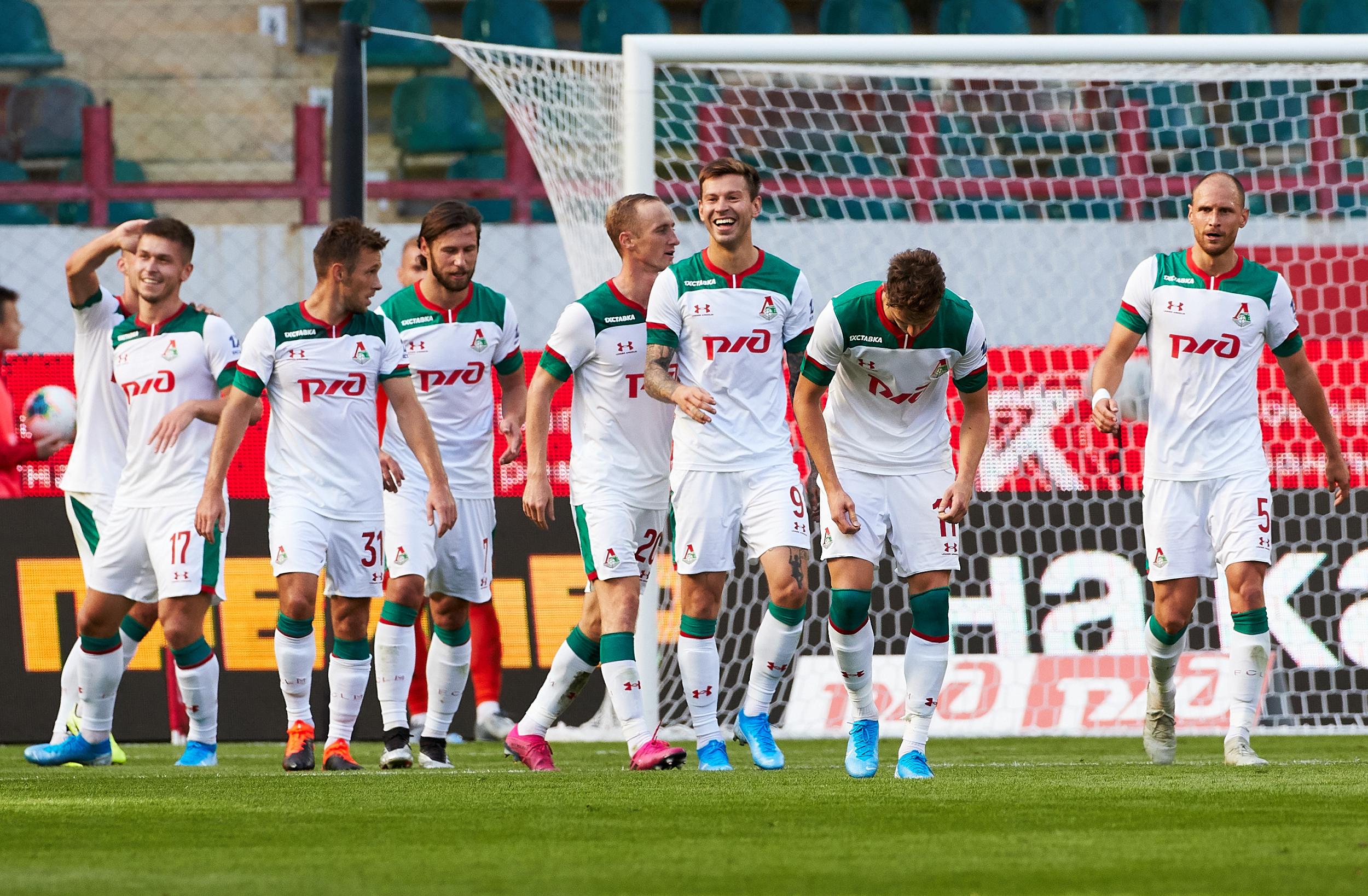 7/33

27. Lokomotiv Moscow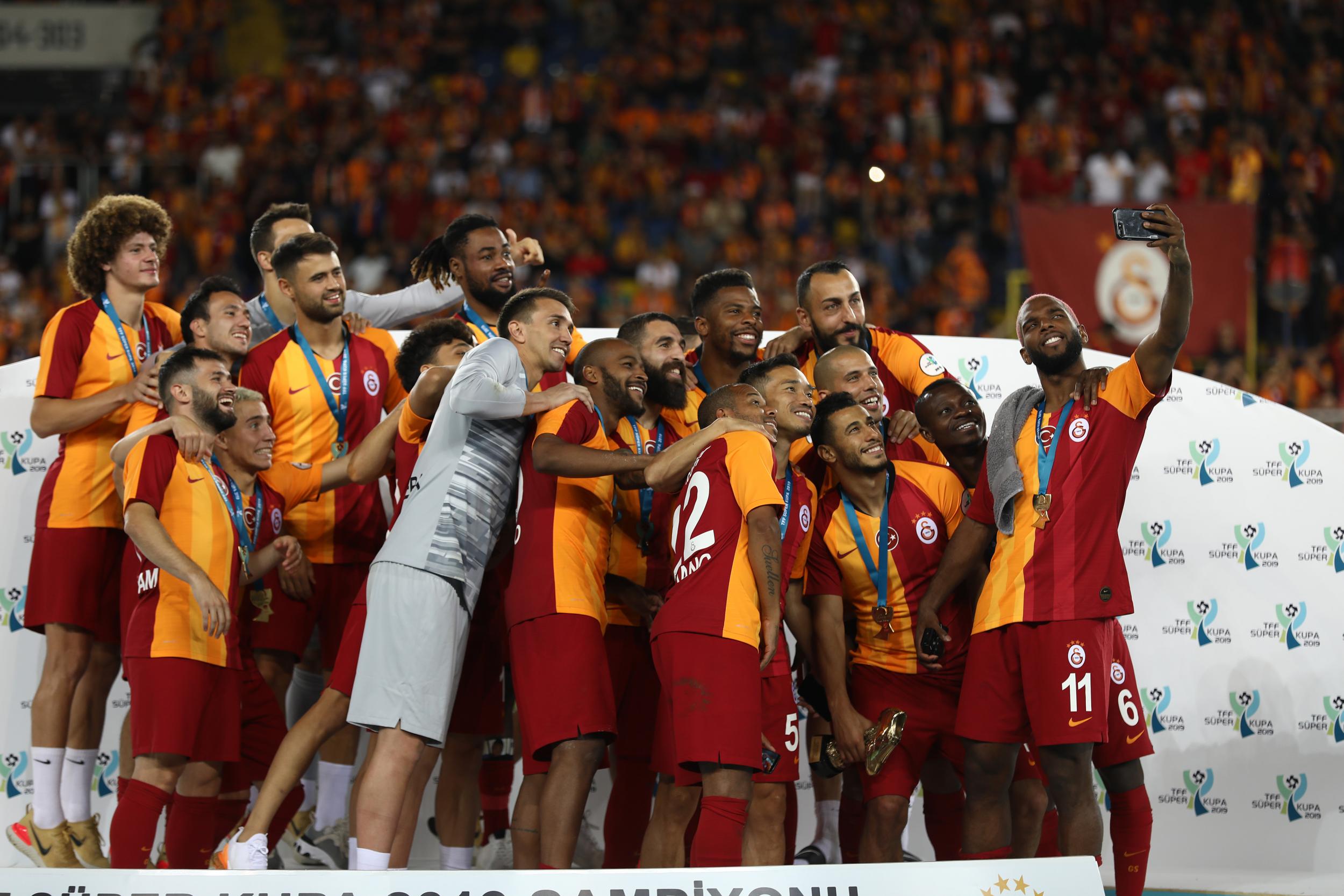 8/33

26. Galatasaray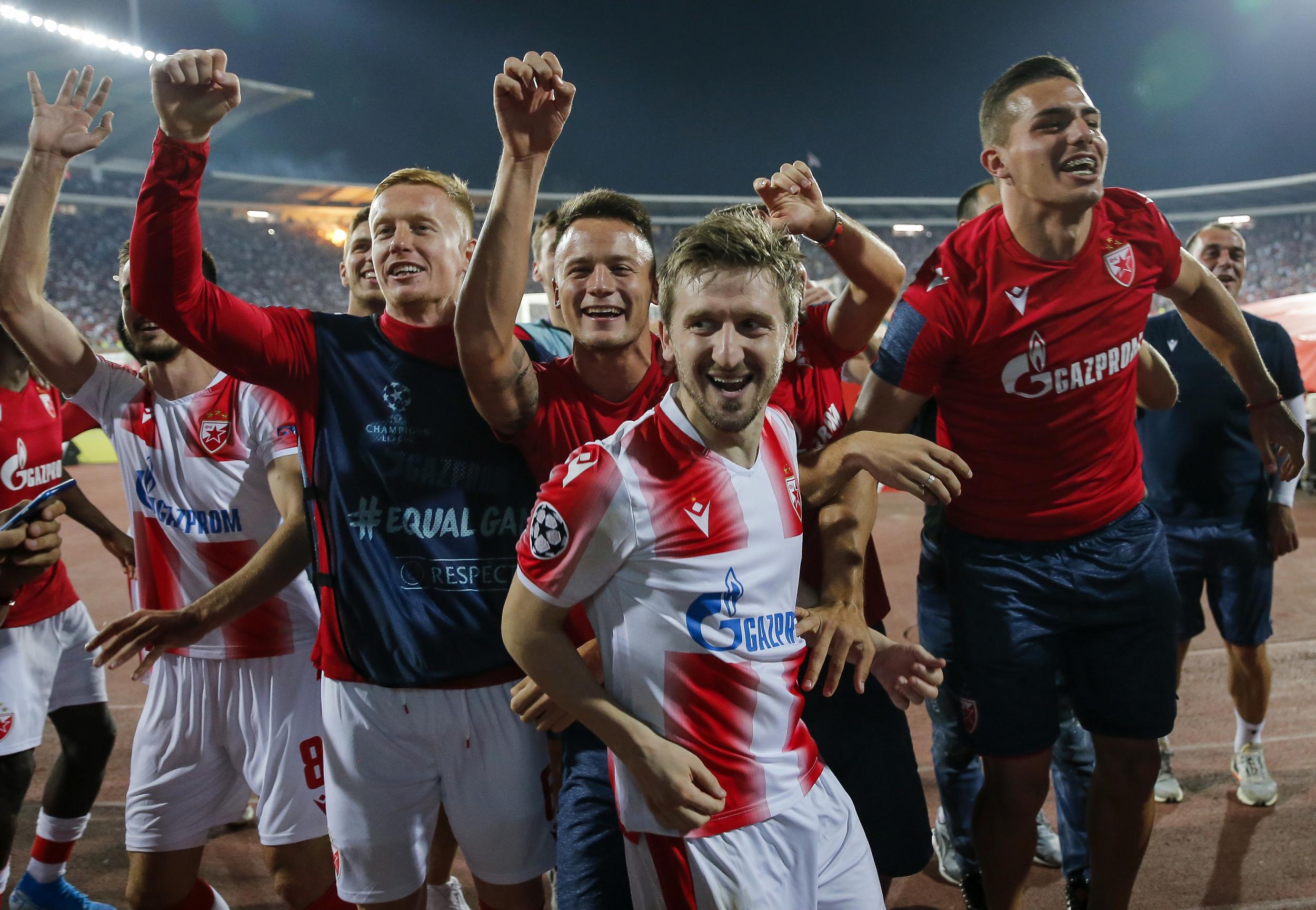 9/33

25. Red Star Belgrade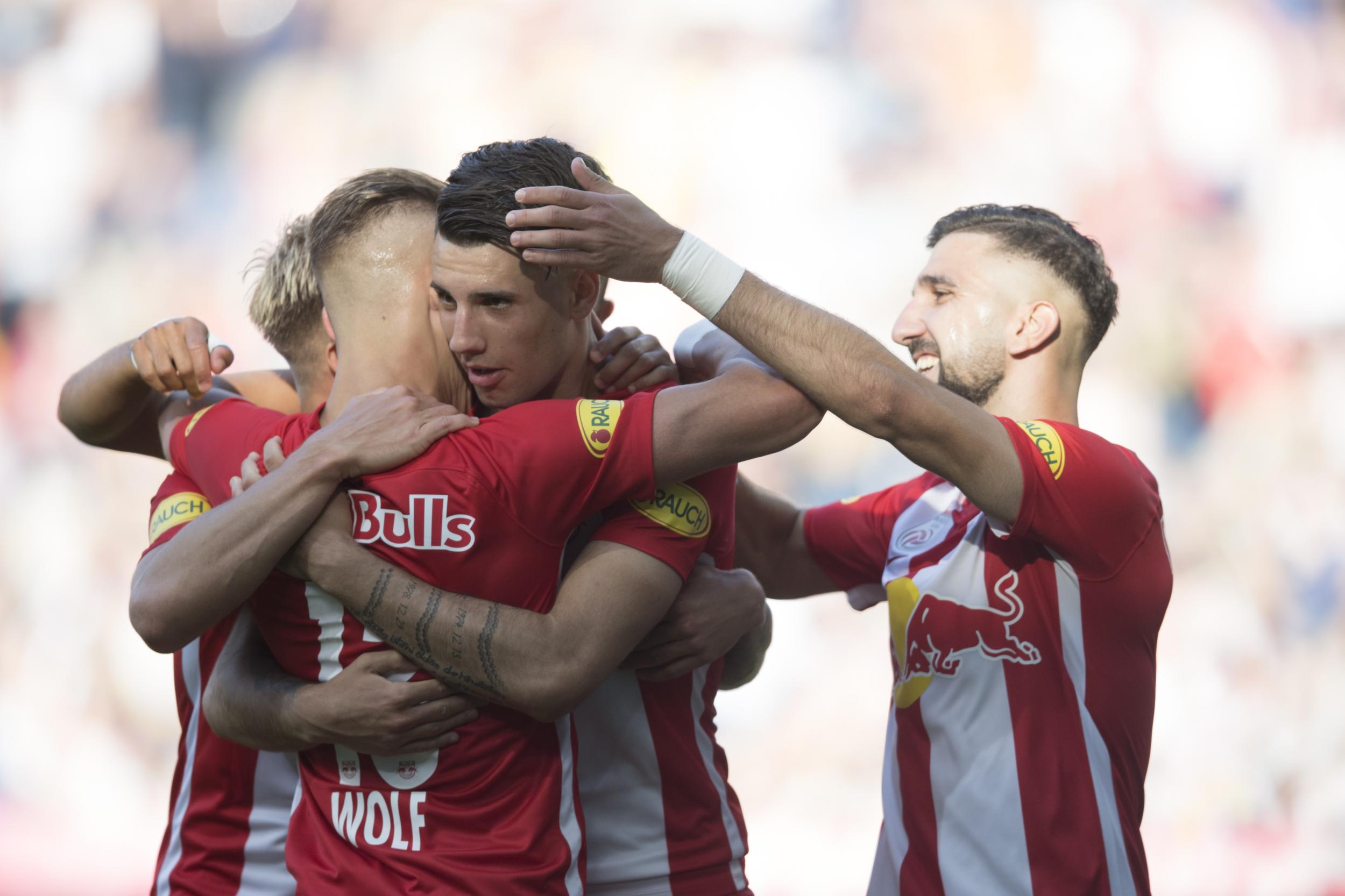 10/33

24. FC Salzburg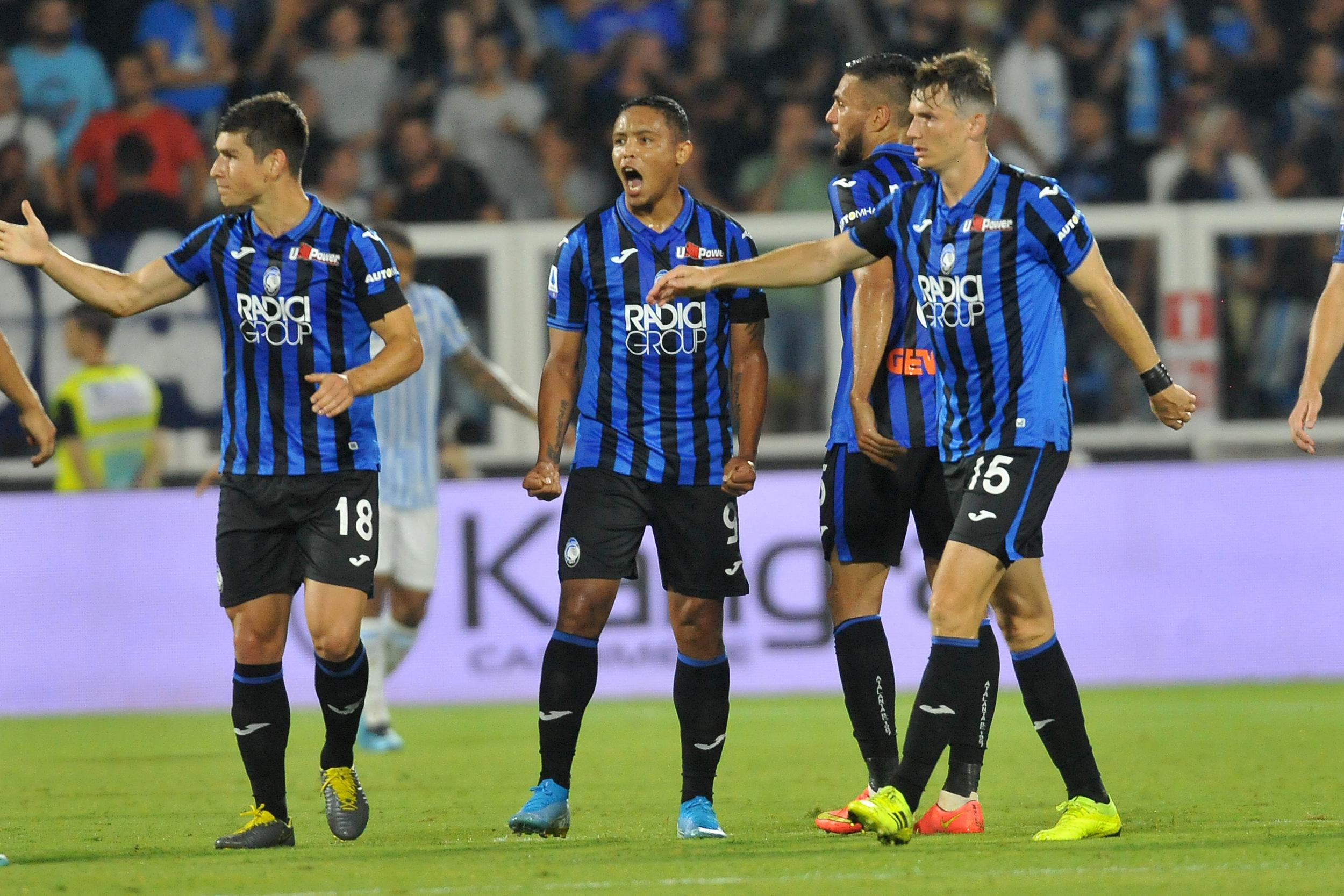 11/33

23. Atalanta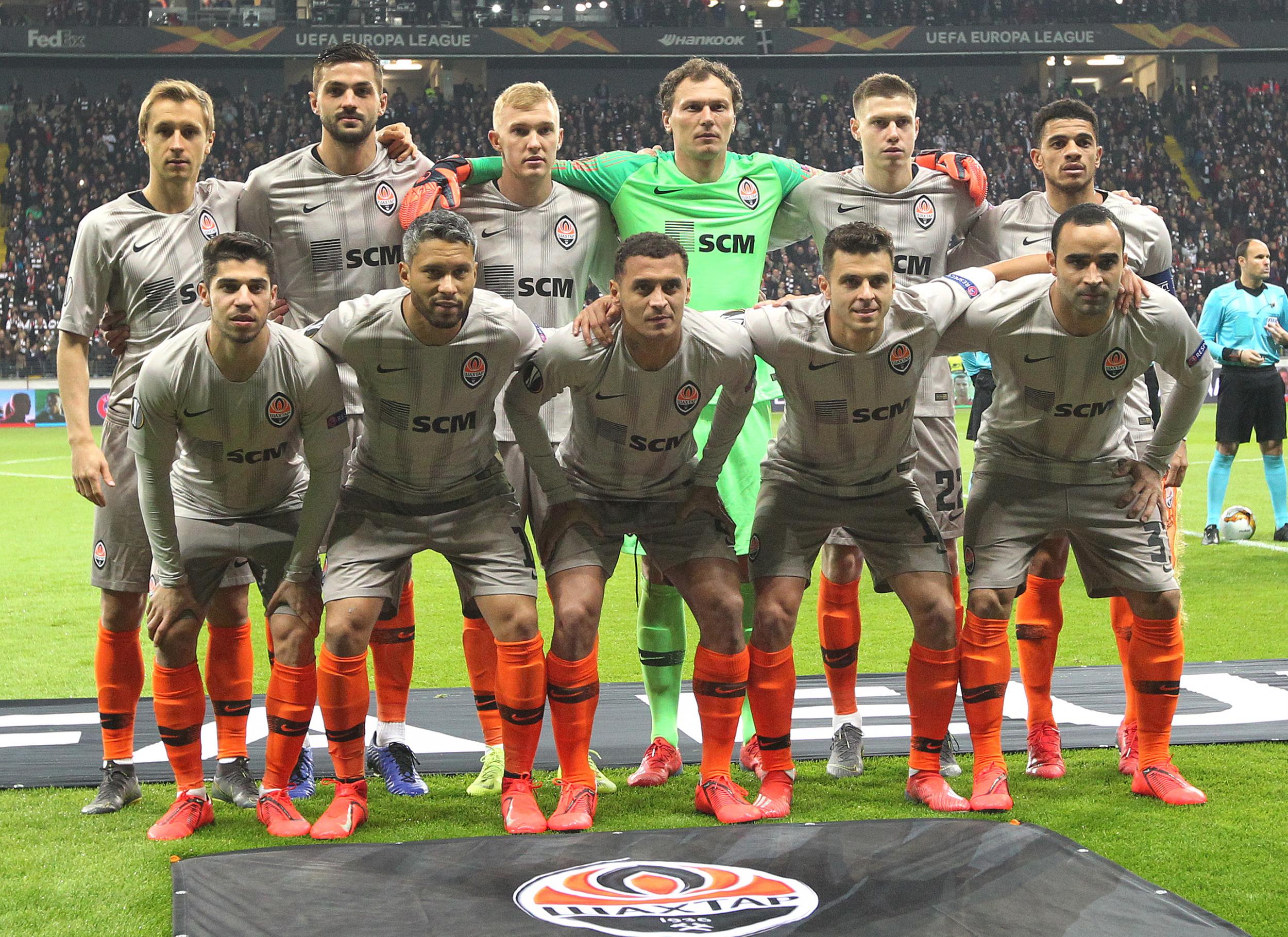 12/33

22. Shakhtar Donetsk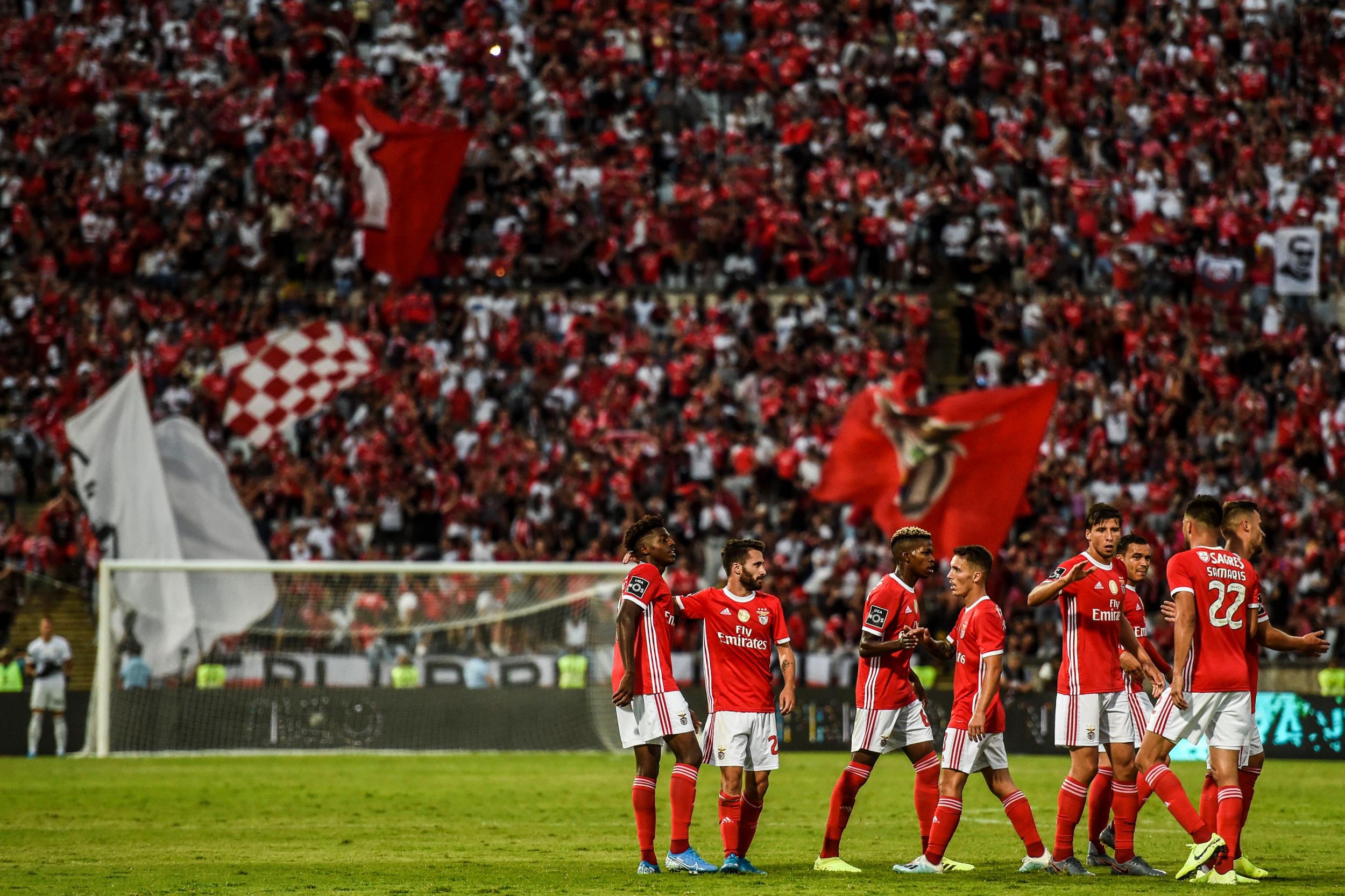 13/33

21. Benfica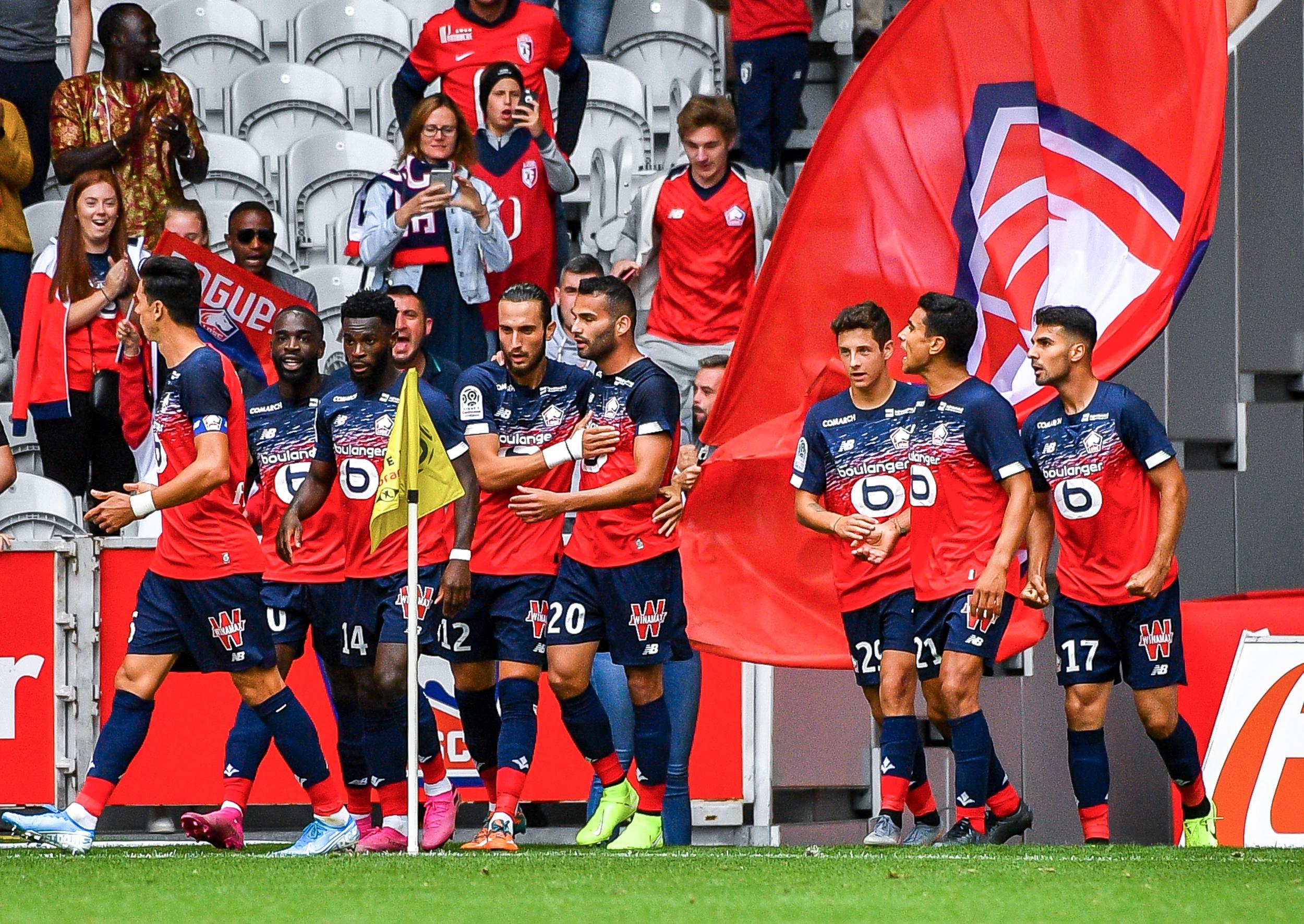 14/33

20. Lille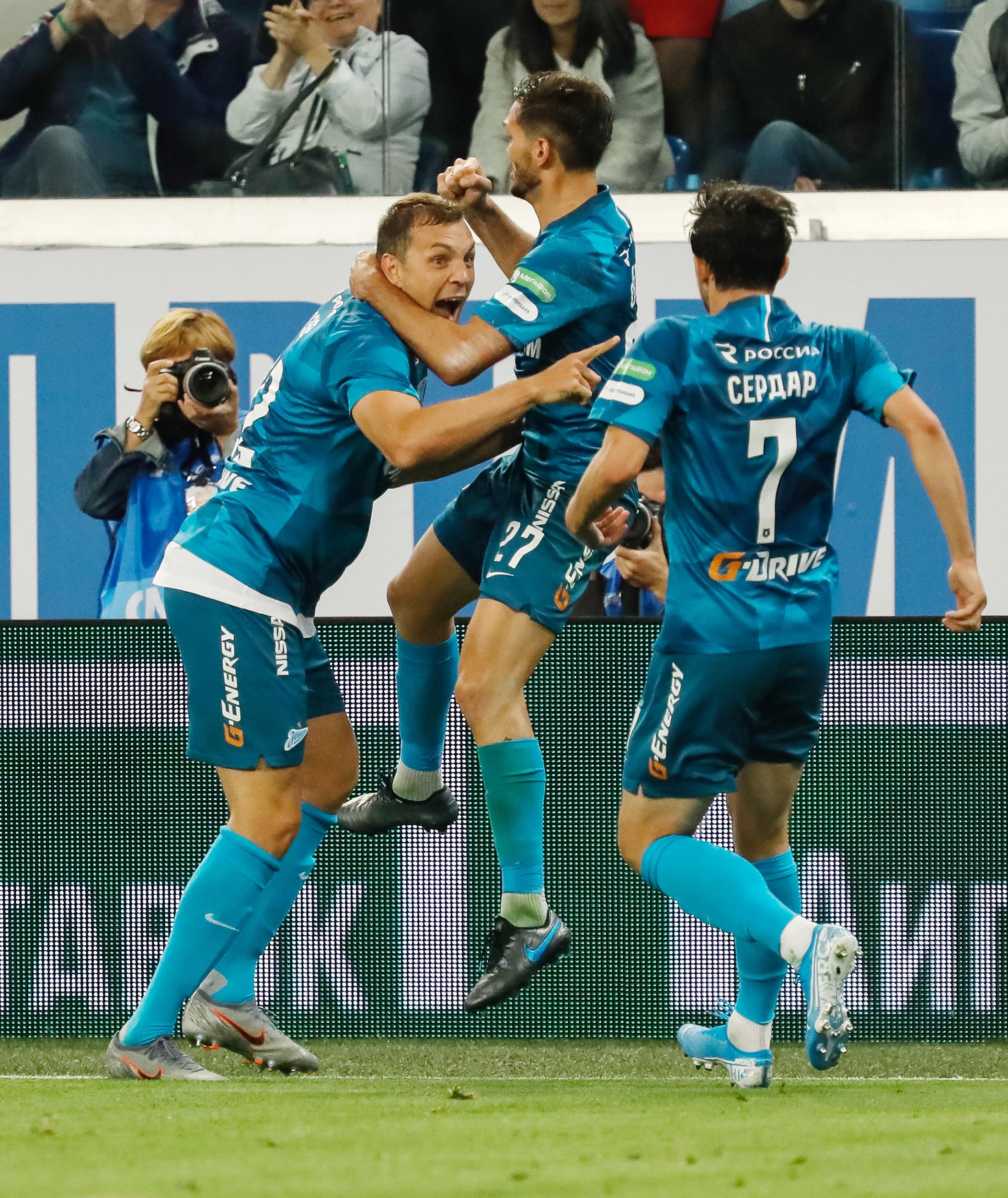 15/33

19. Zenit St Petersburg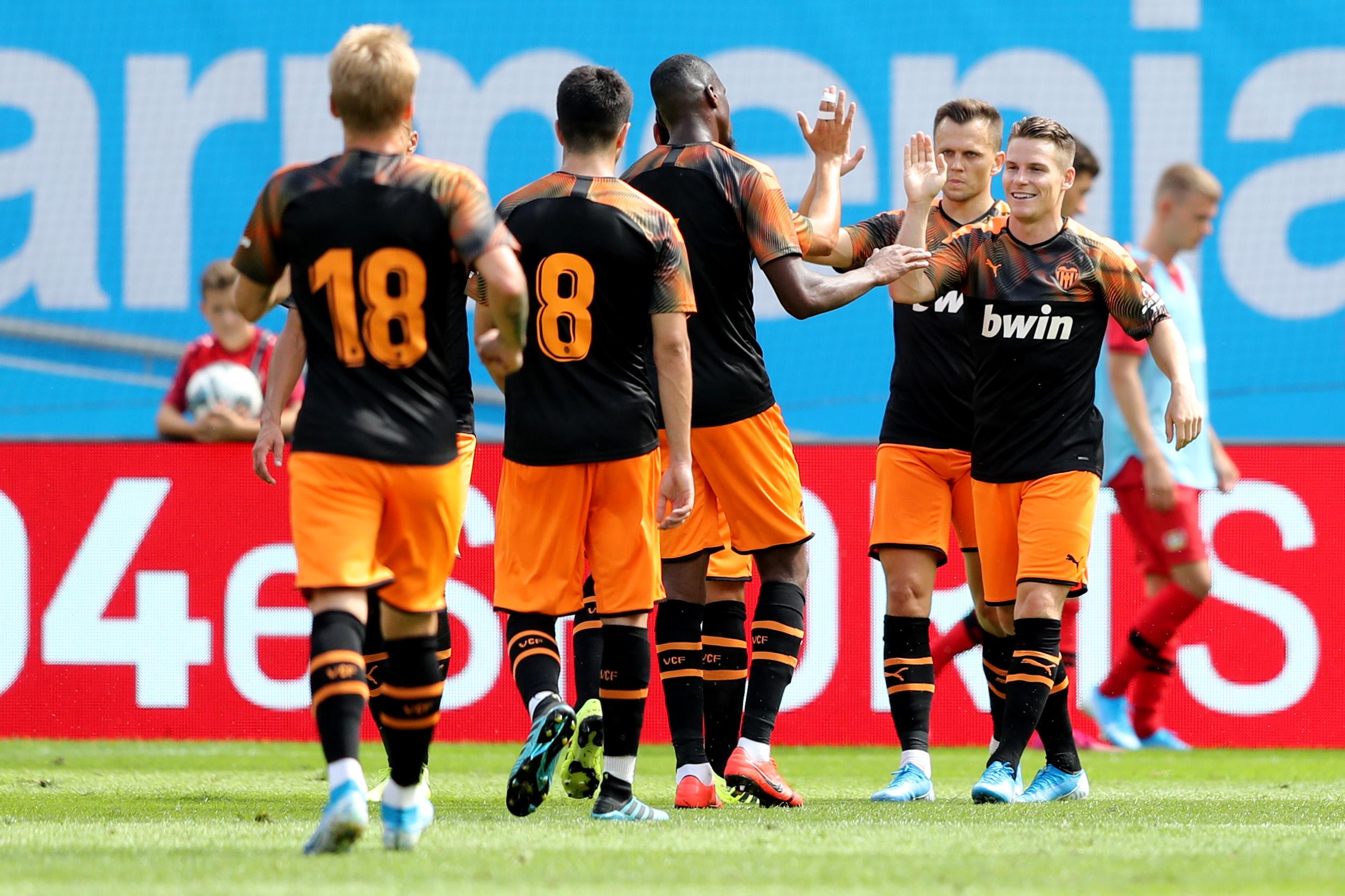 16/33

18. Valencia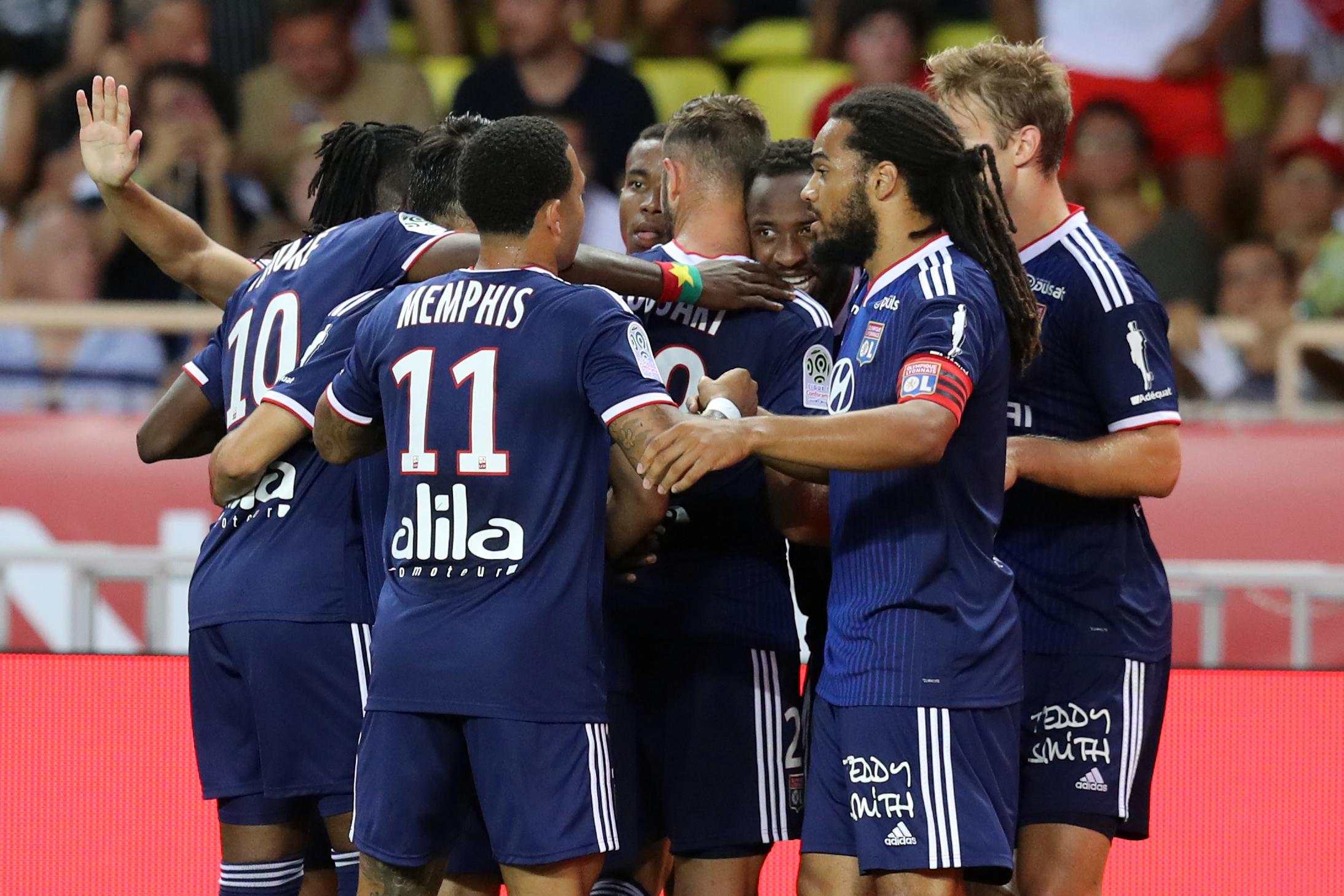 17/33

17. Lyon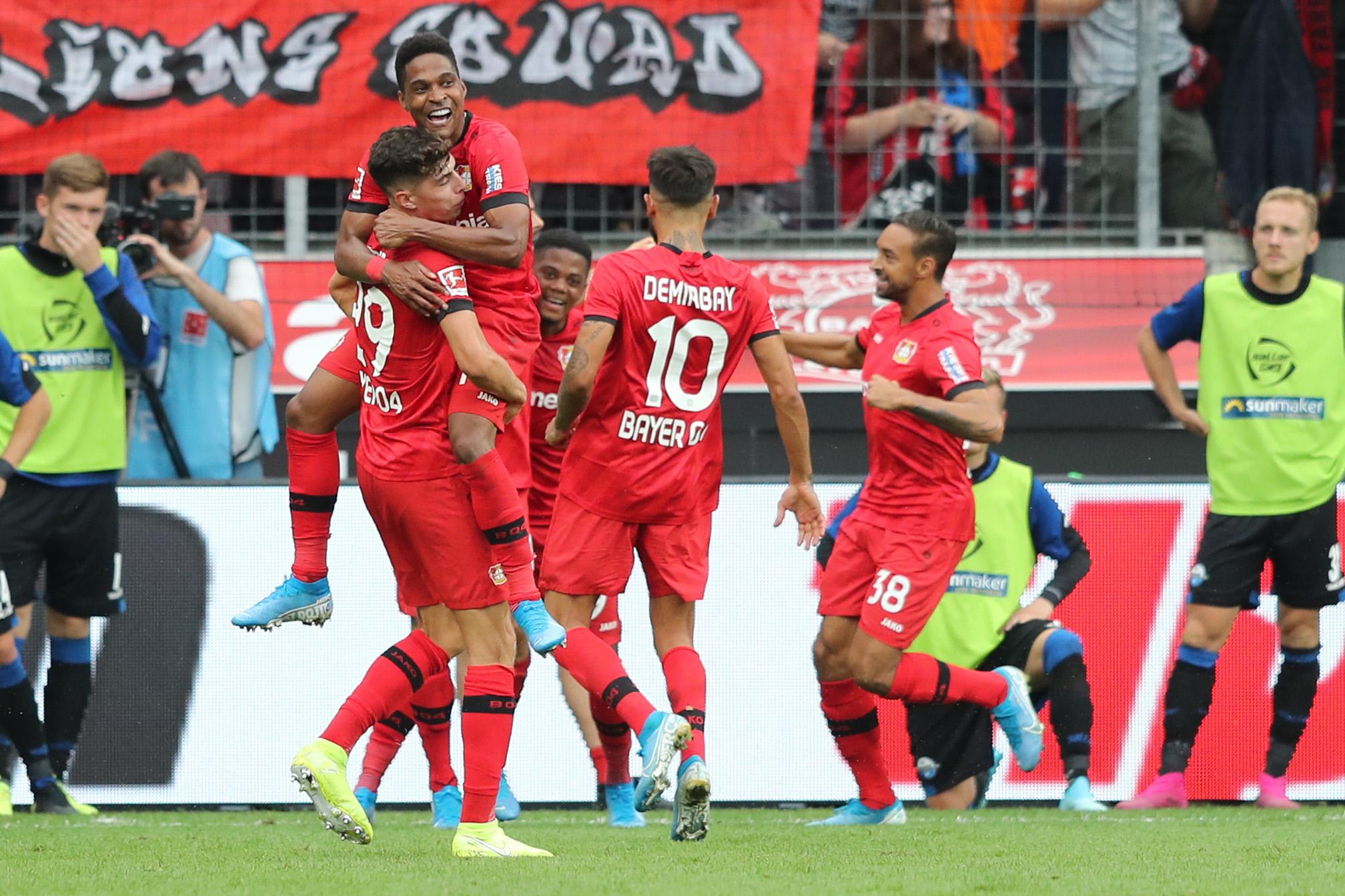 18/33

16. Bayer Leverkusen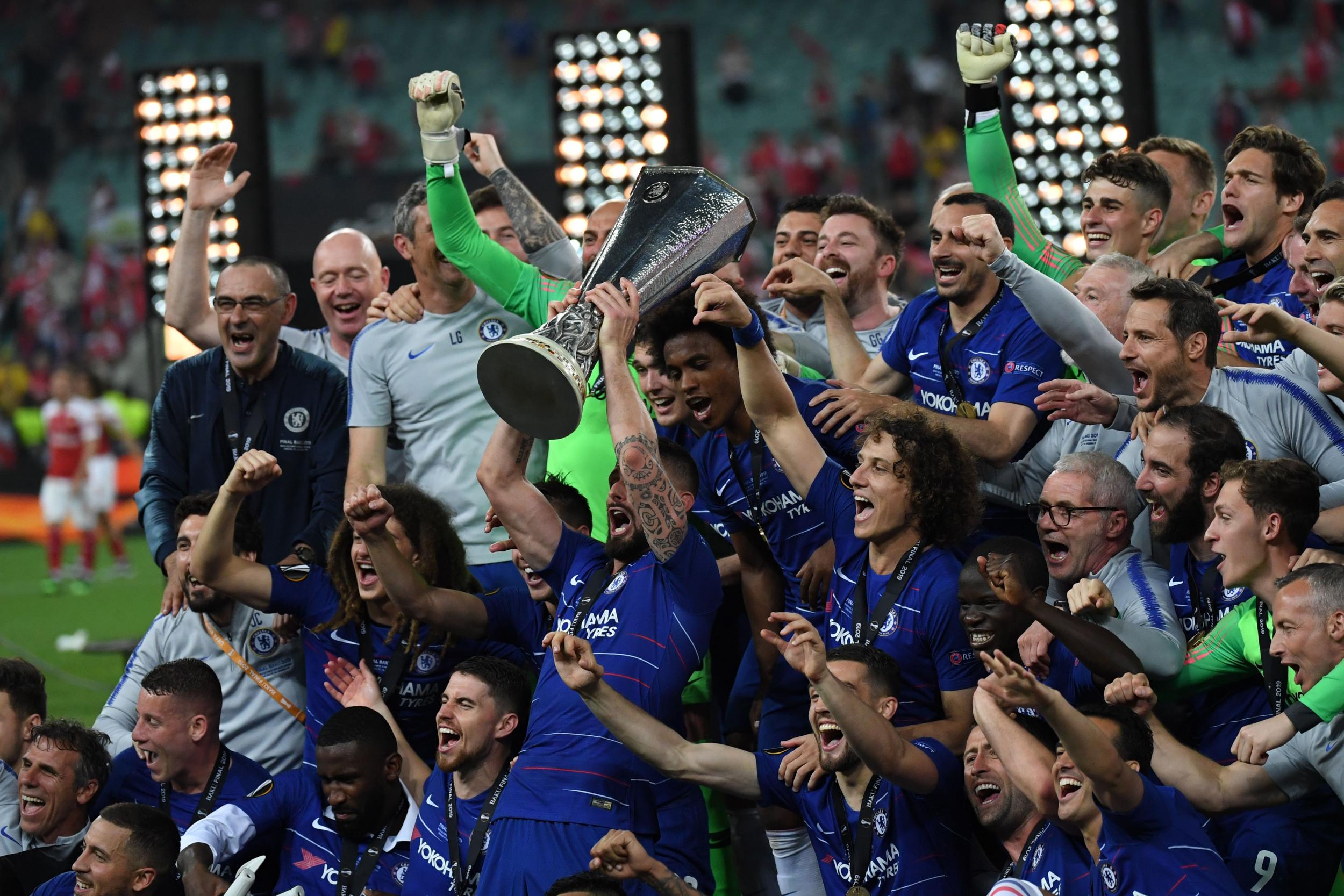 19/33

15. Chelsea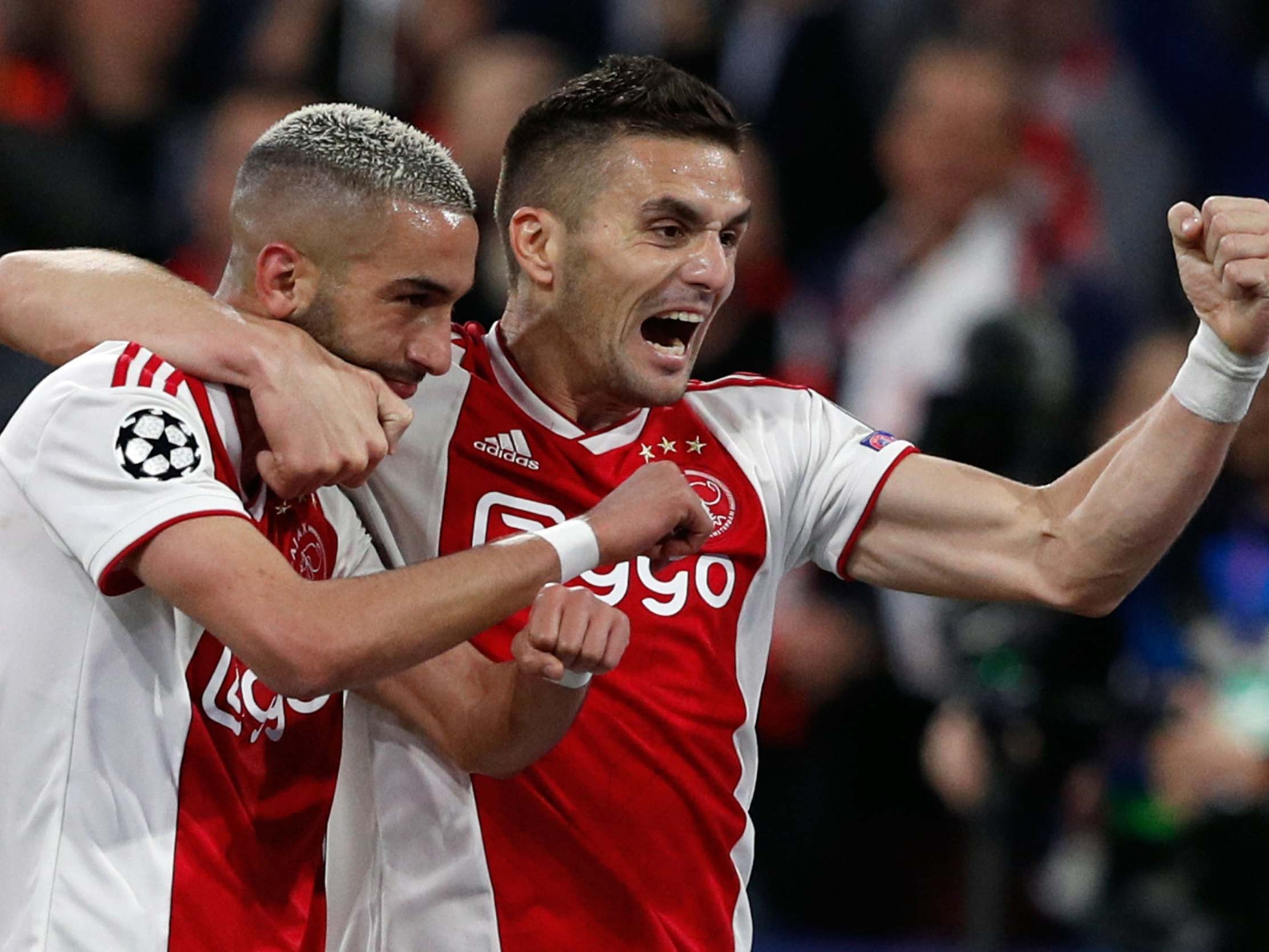 20/33

14. Ajax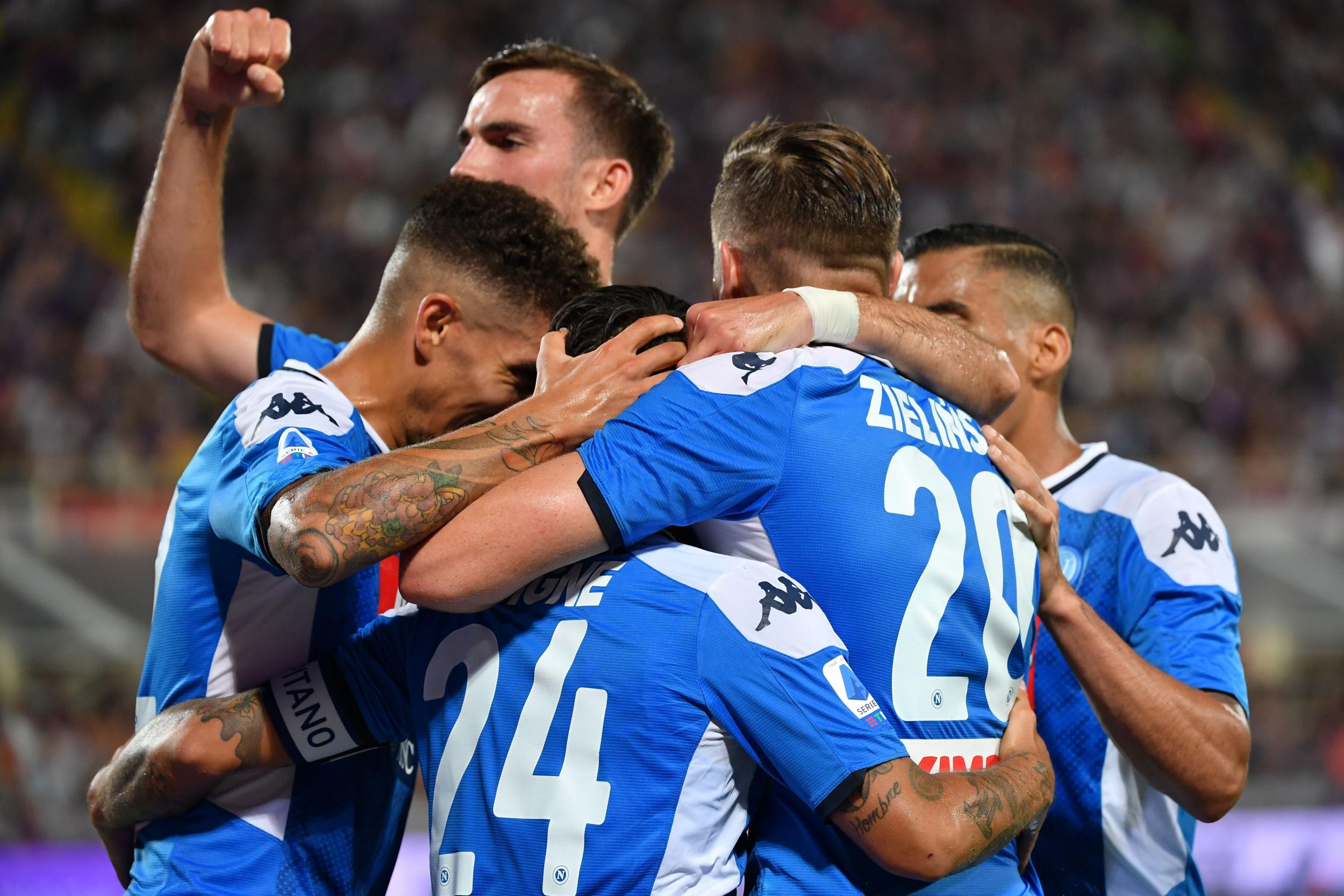 21/33

13. Napoli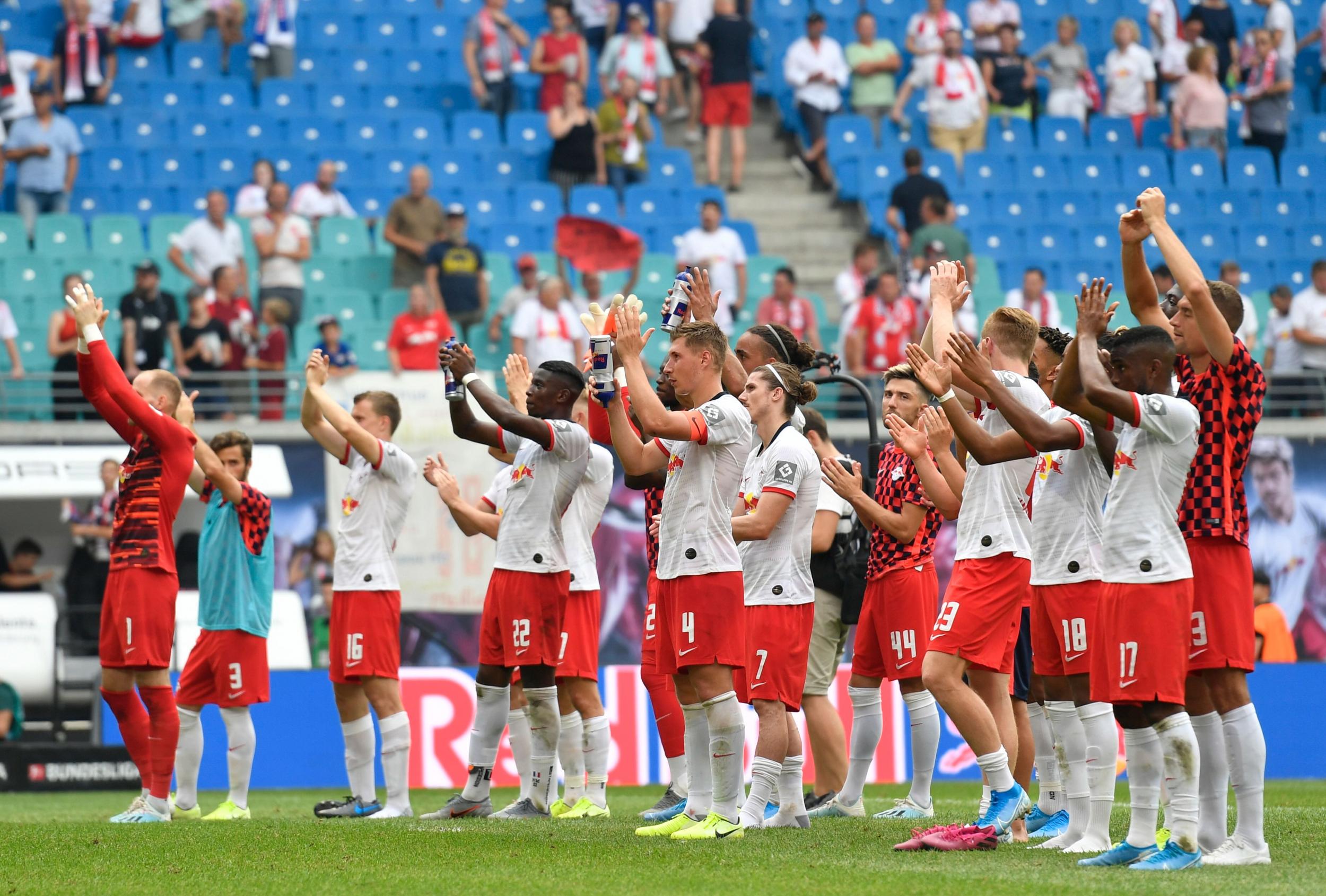 22/33

12. RB Leipzig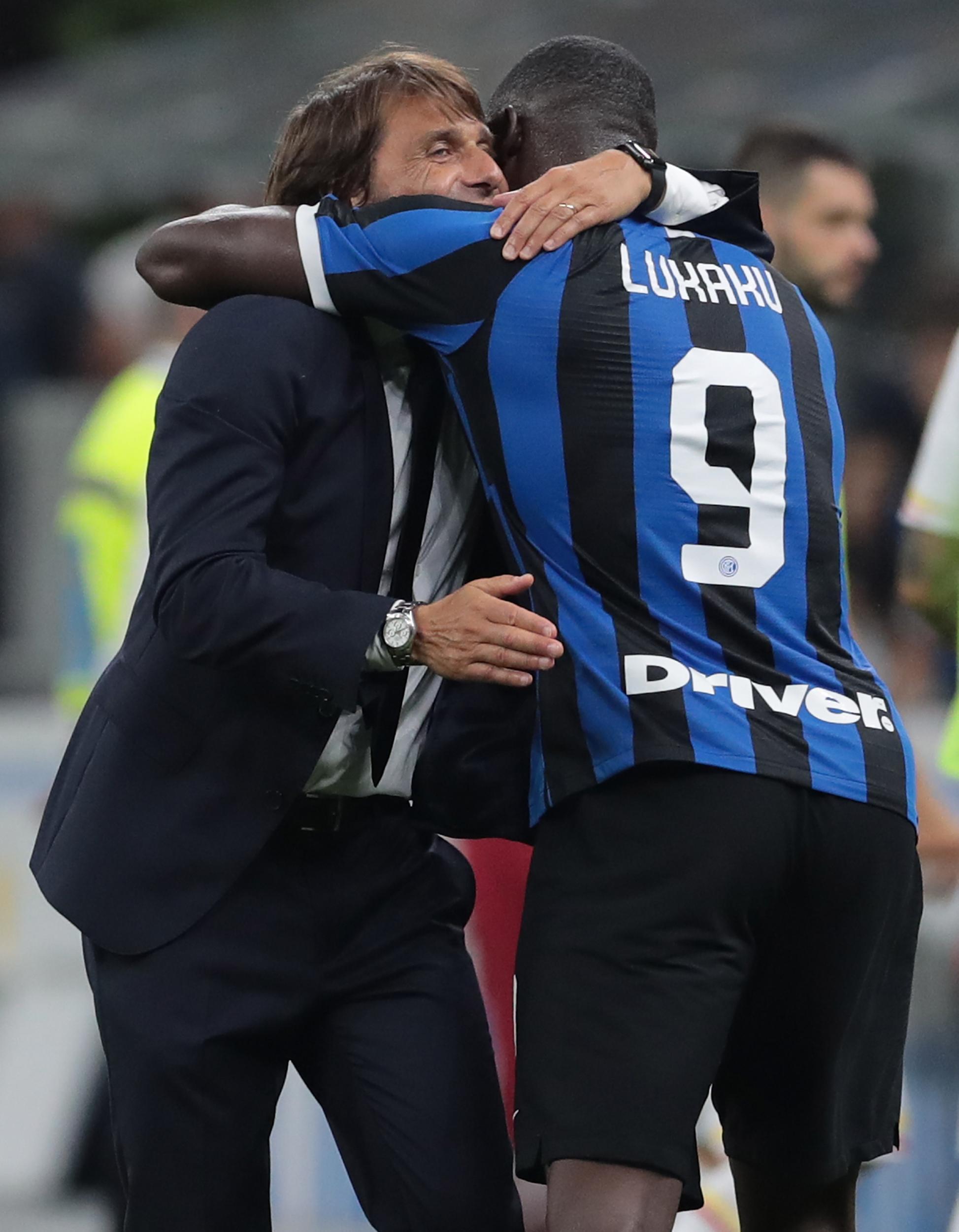 23/33

11. Inter Milan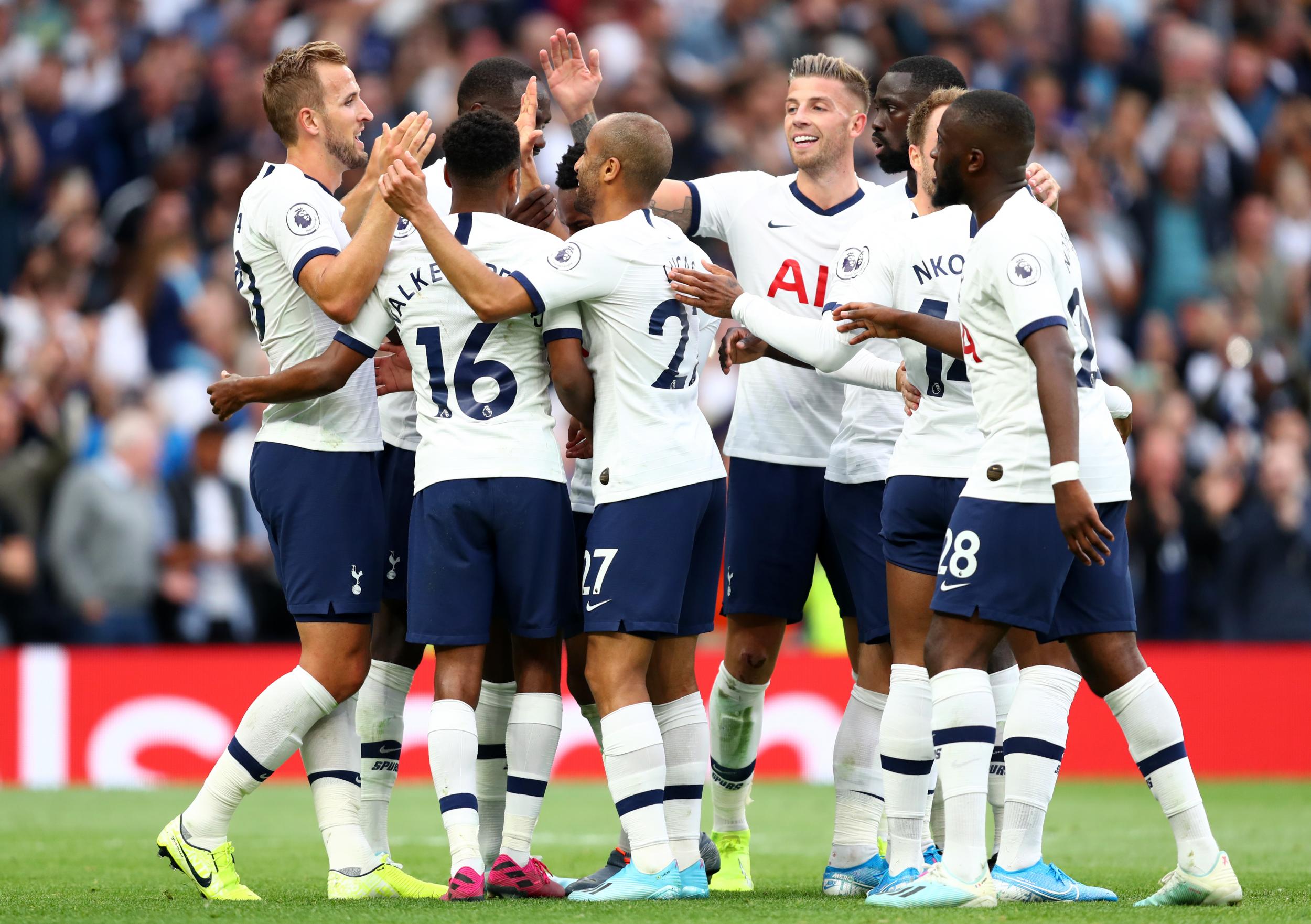 24/33

10. Tottenham Hotspur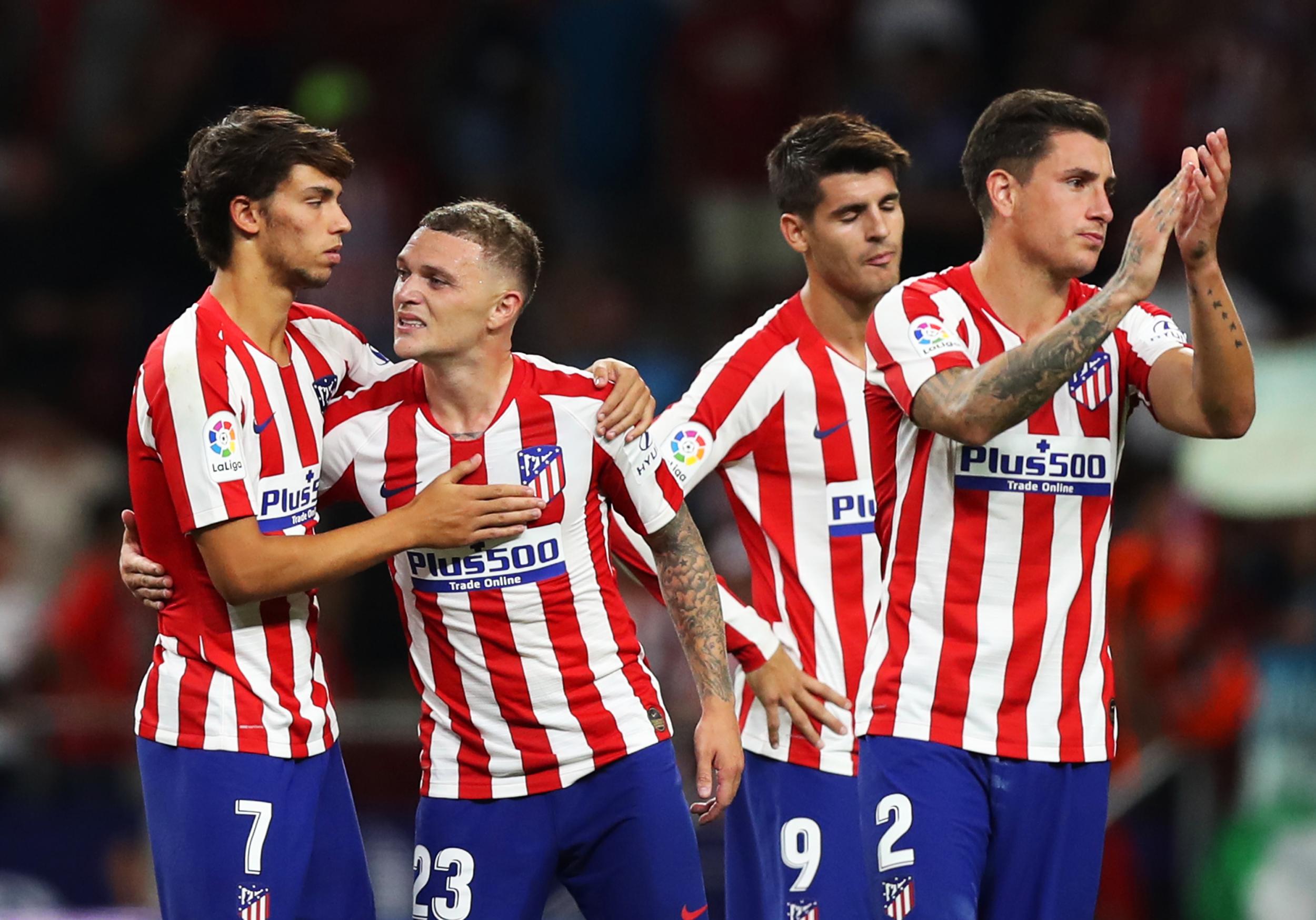 25/33

9. Atletico Madrid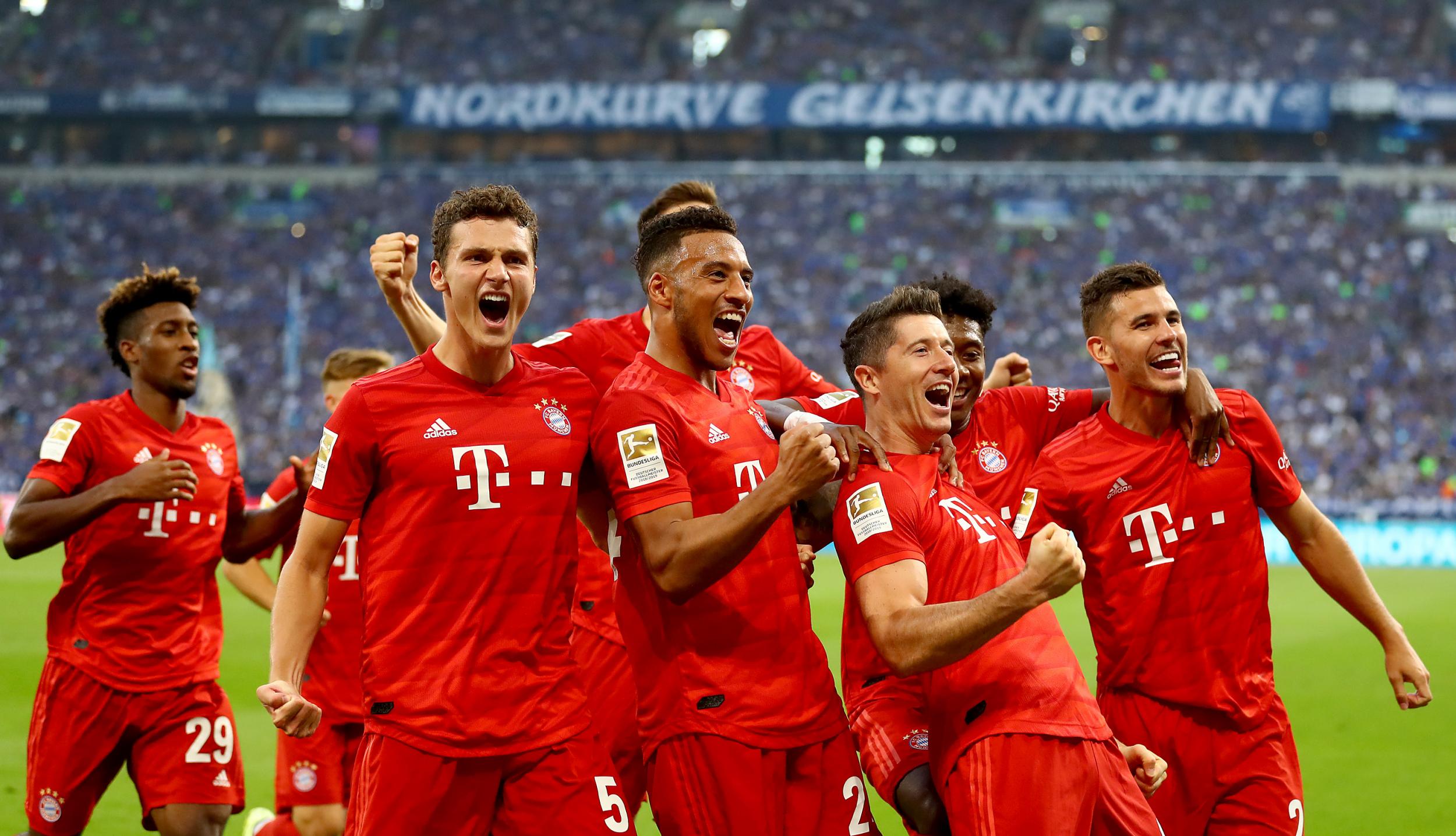 26/33

8. Bayern Munich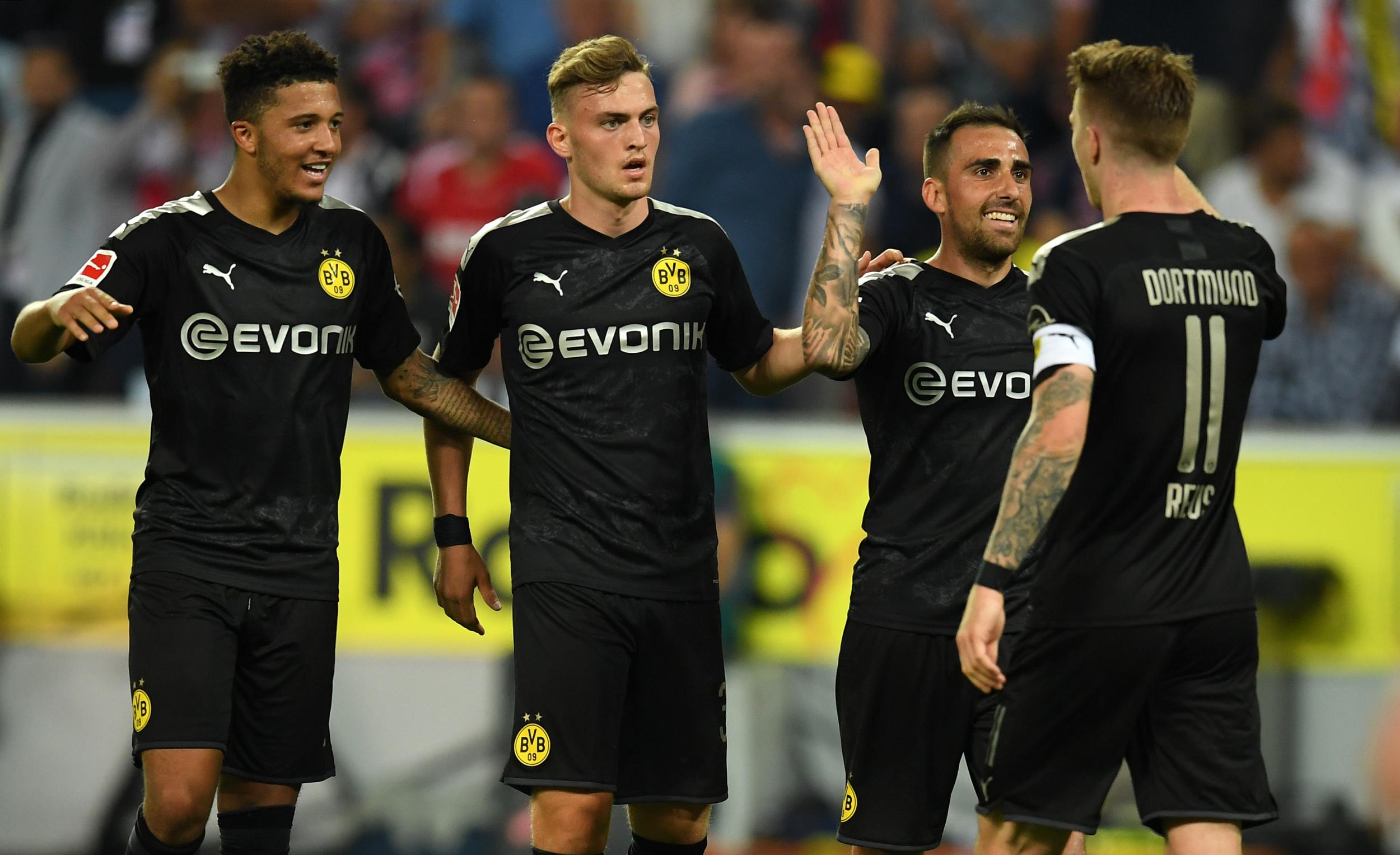 27/33

7. Borussia Dortmund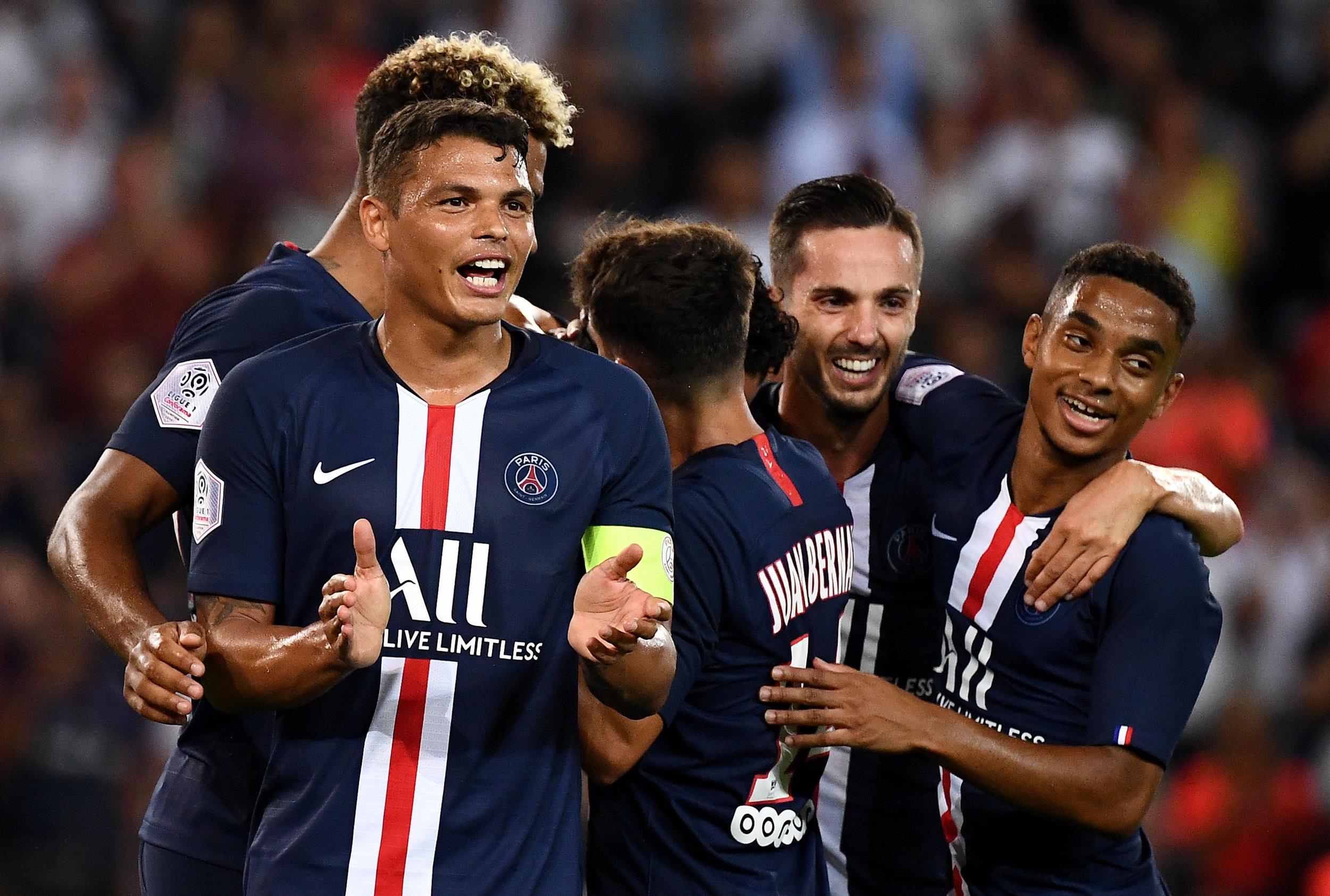 28/33

6. PSG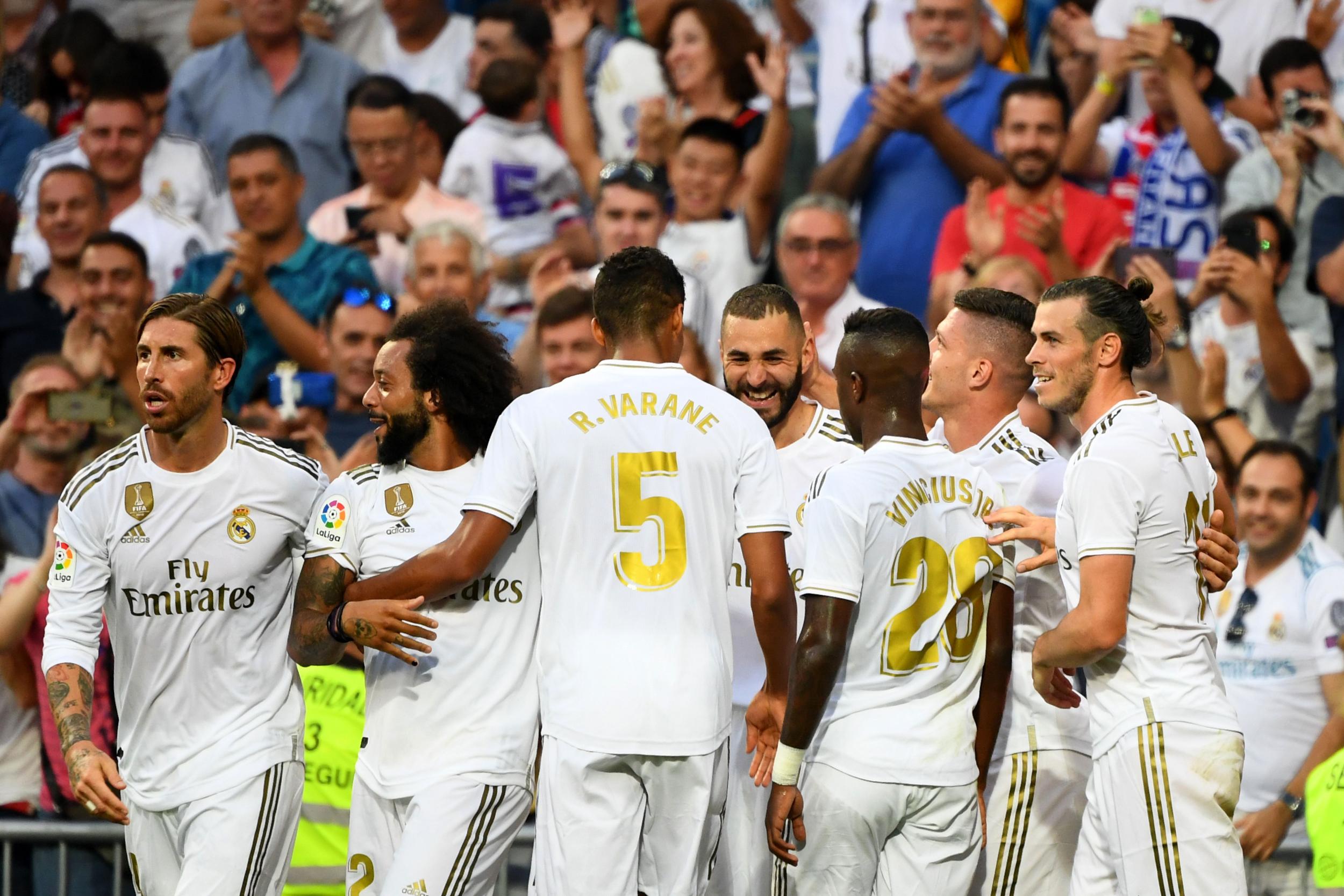 29/33

5. Real Madrid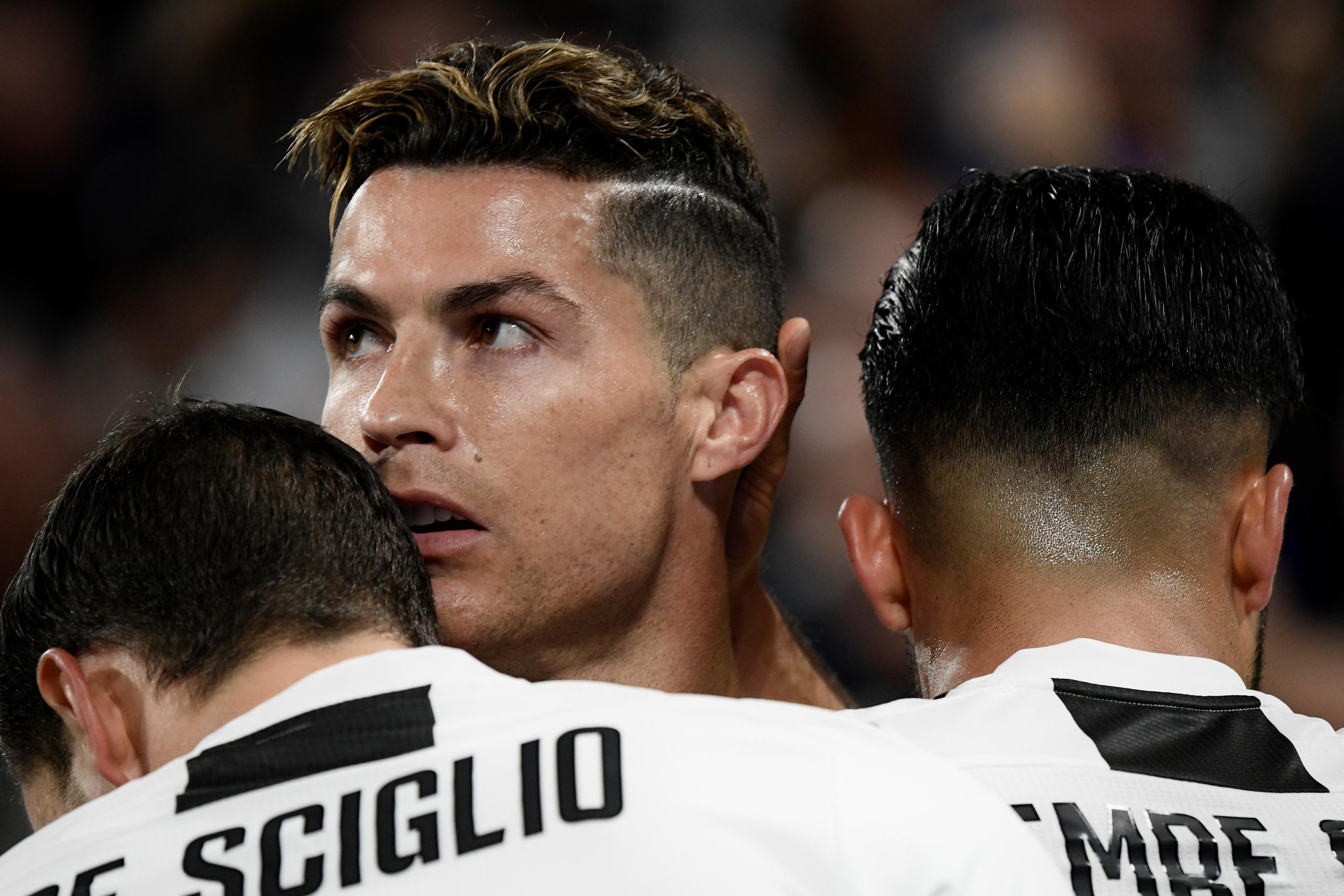 30/33

4. Juventus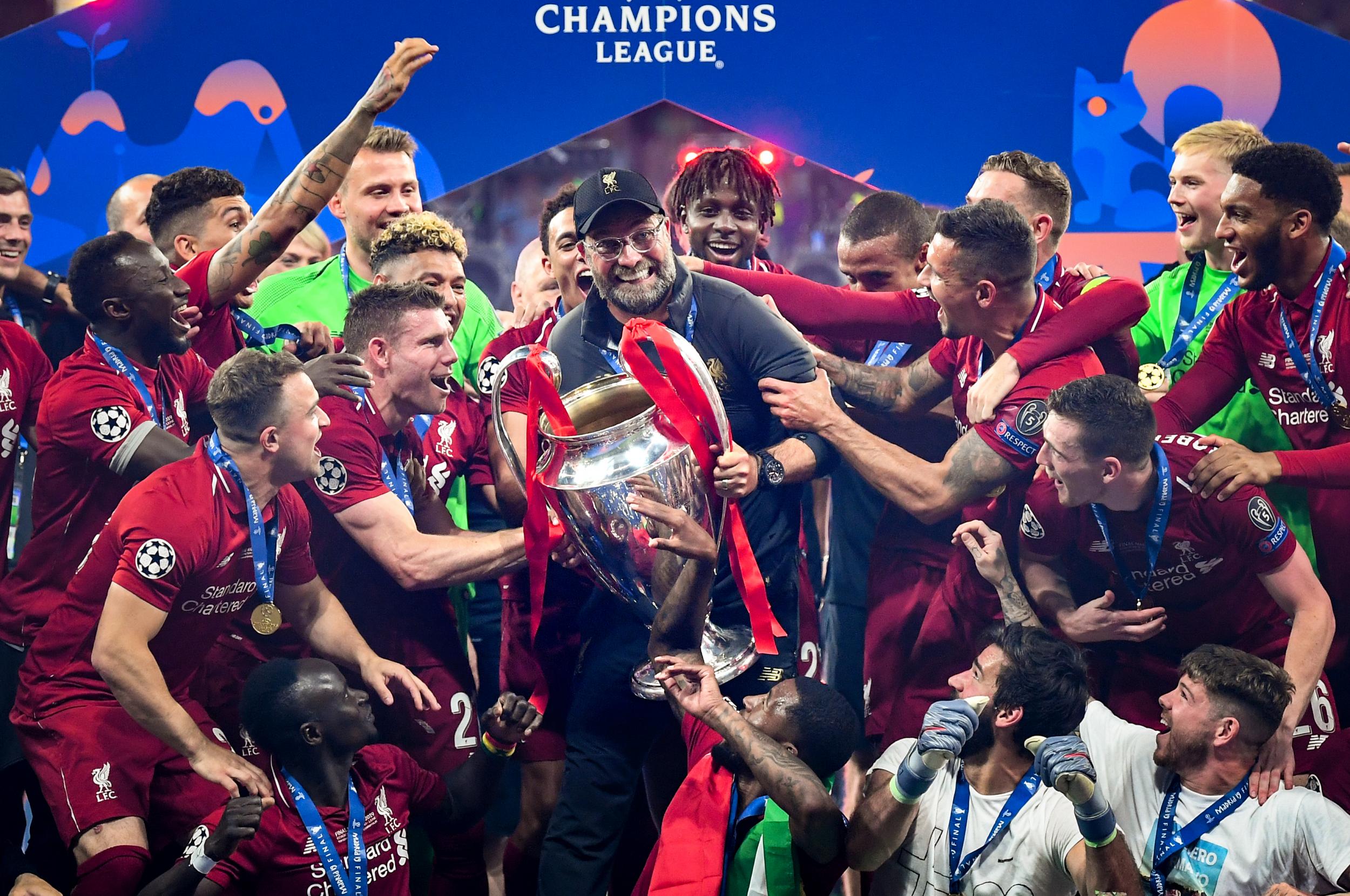 31/33

3. Liverpool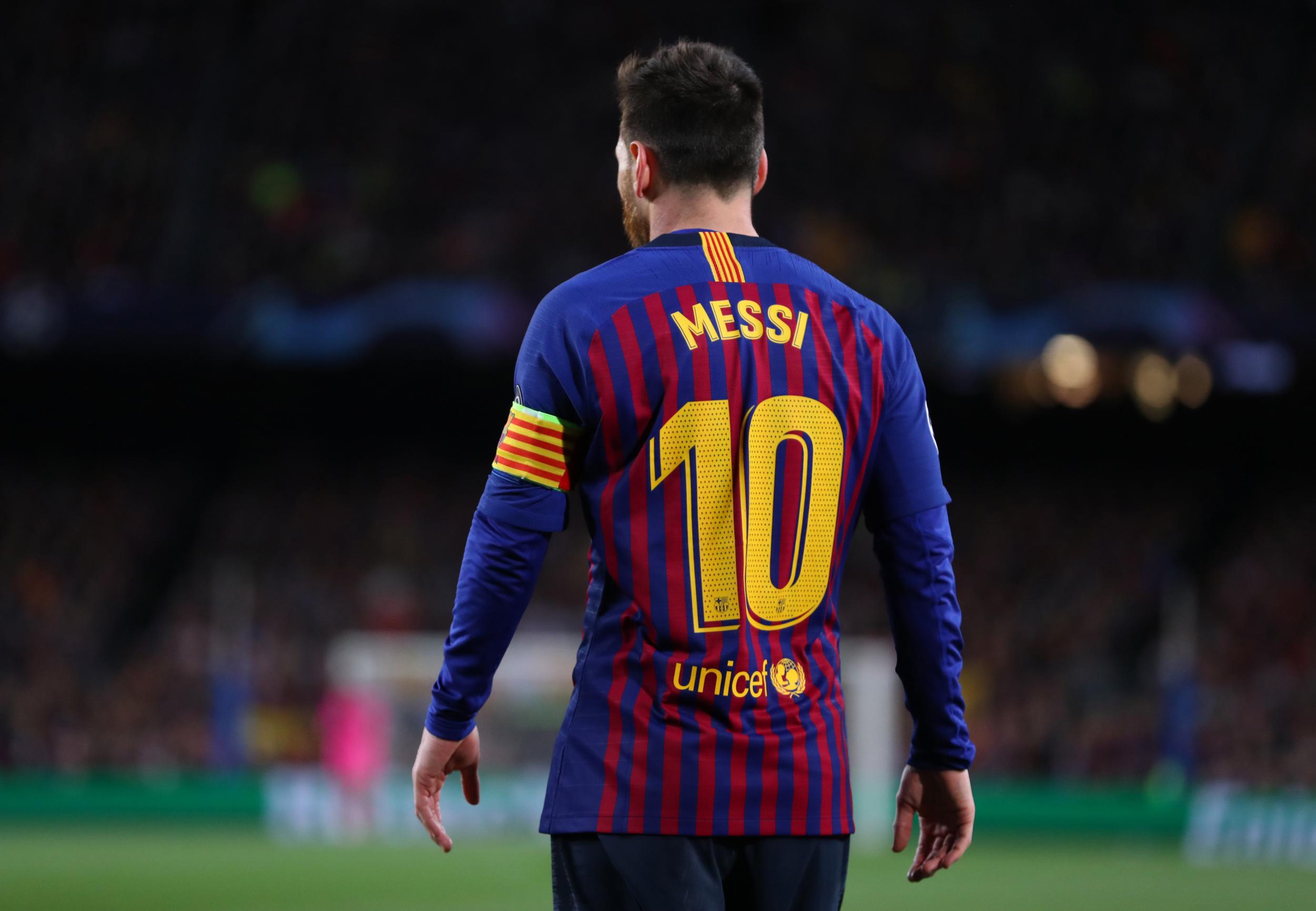 32/33

2. Barcelona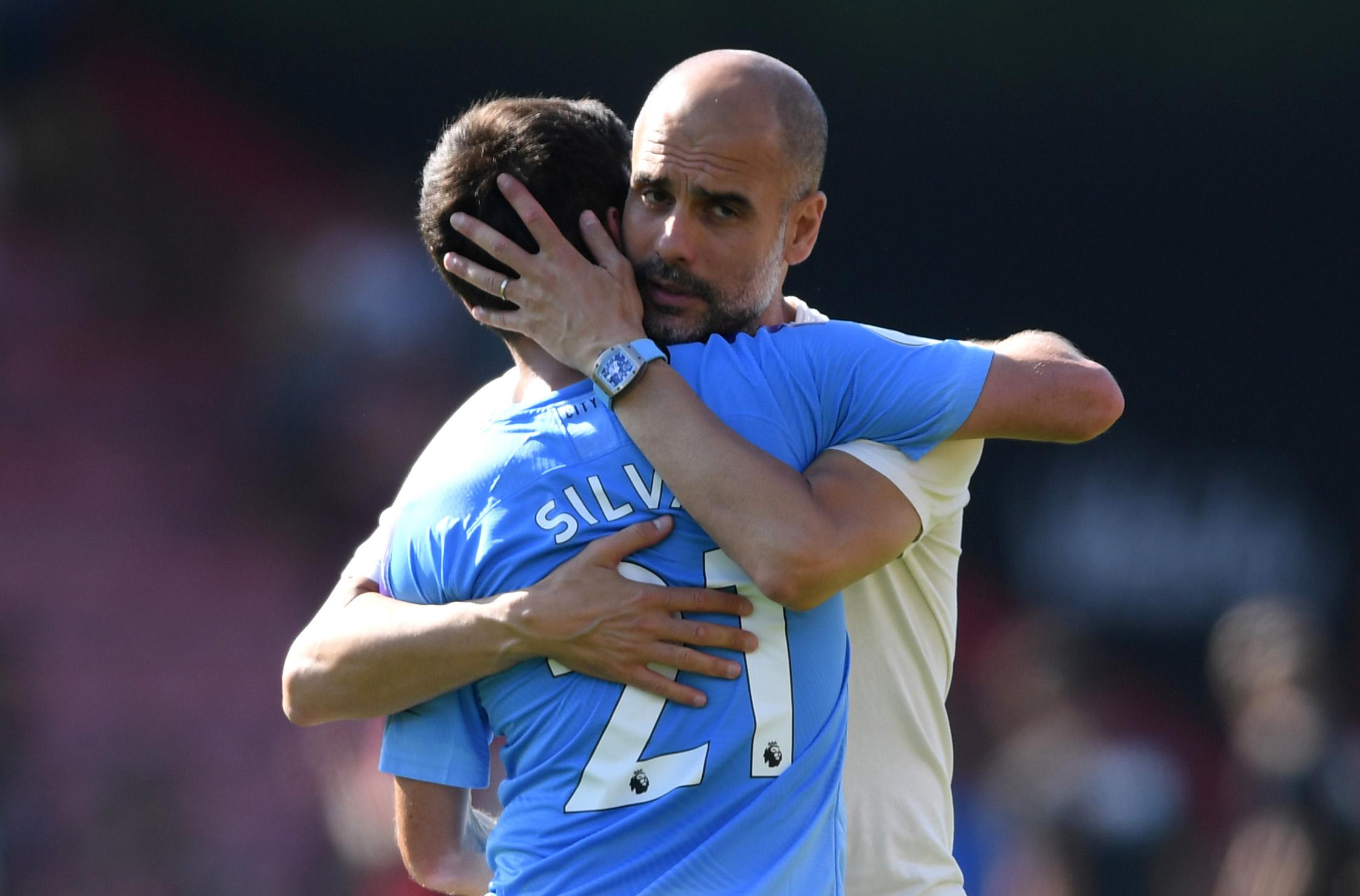 33/33

1. Manchester City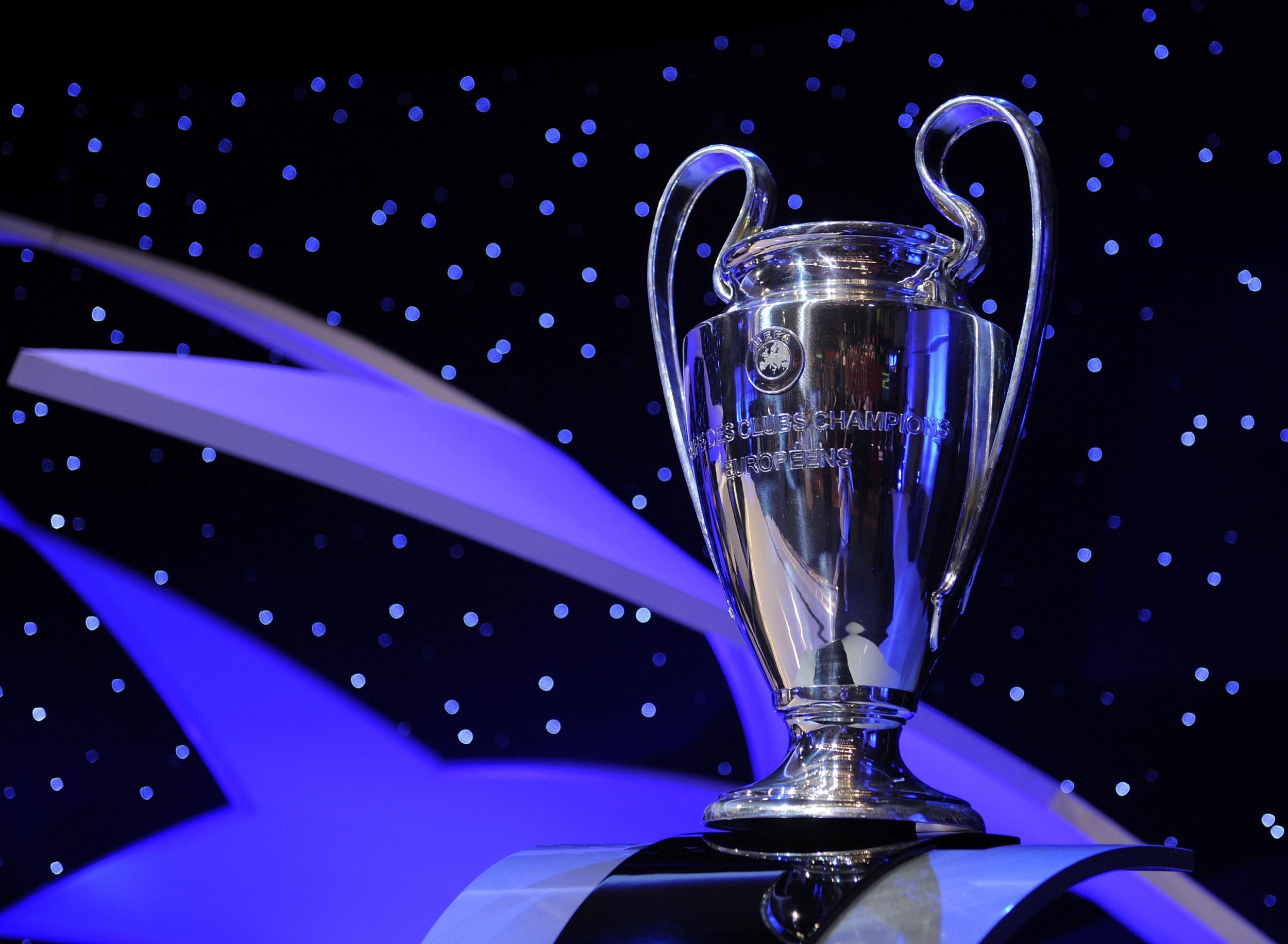 1/33

Champions League Group Stage Power Rankings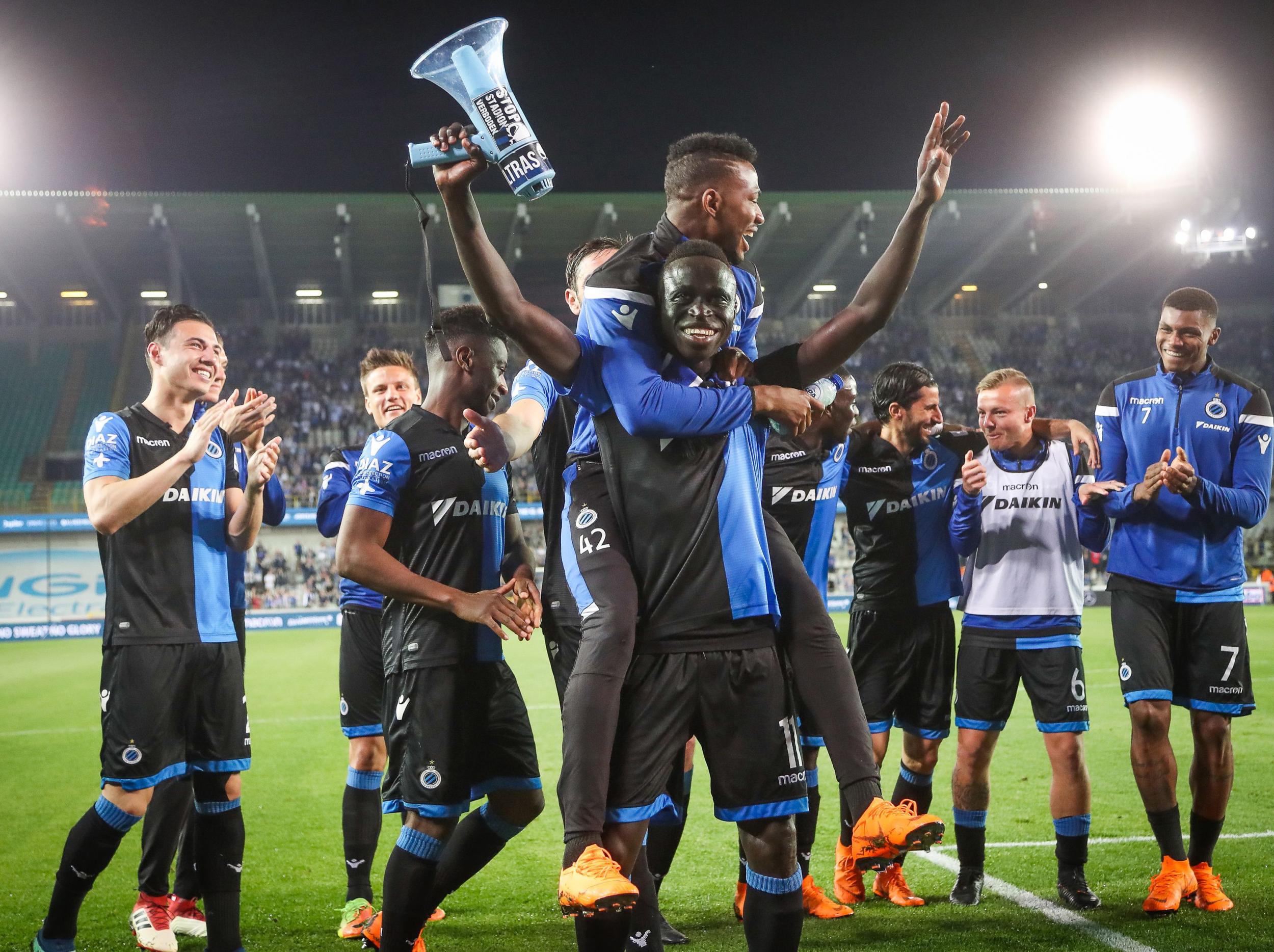 2/33

32. Club Brugges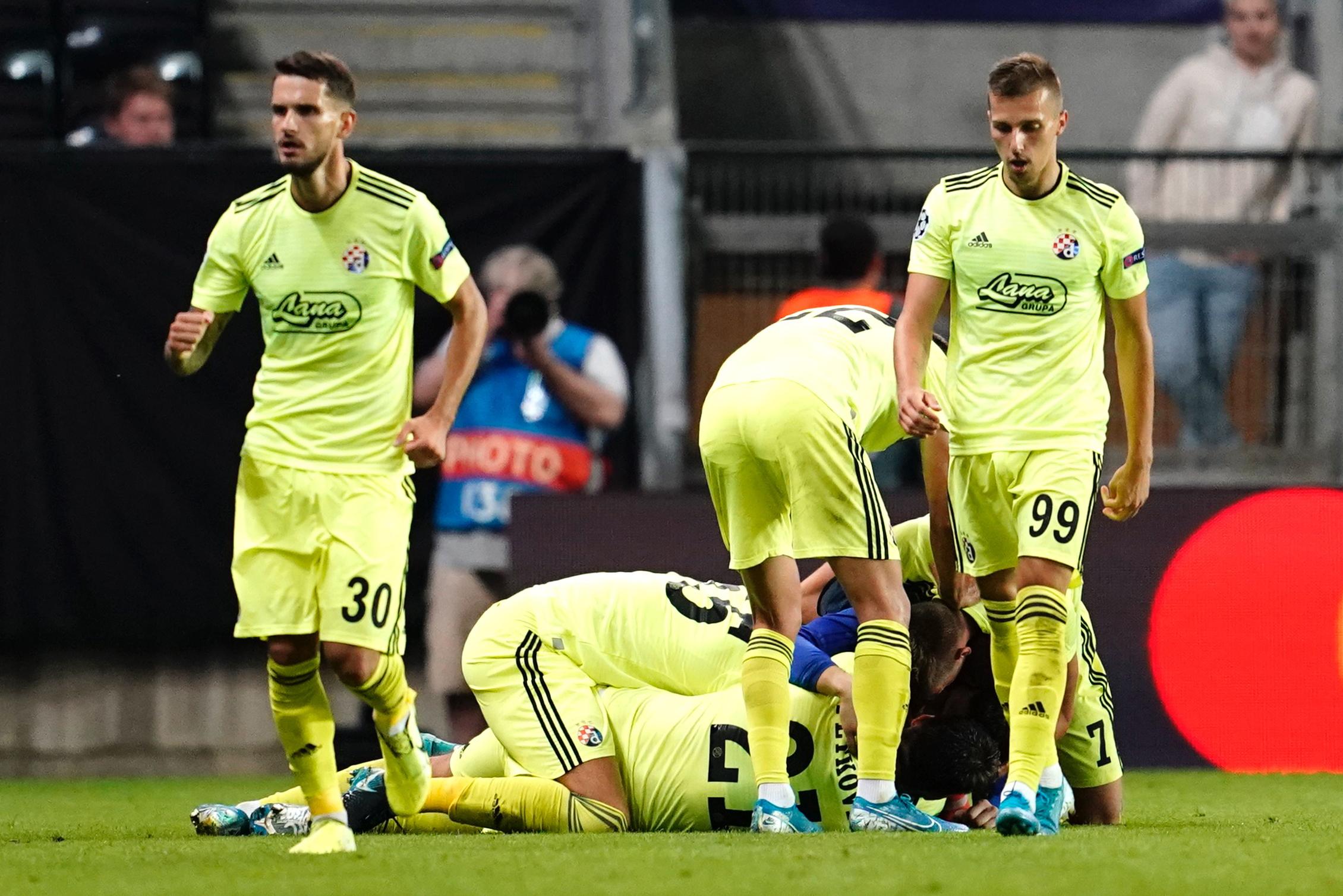 3/33

31. Dinamo Zagreb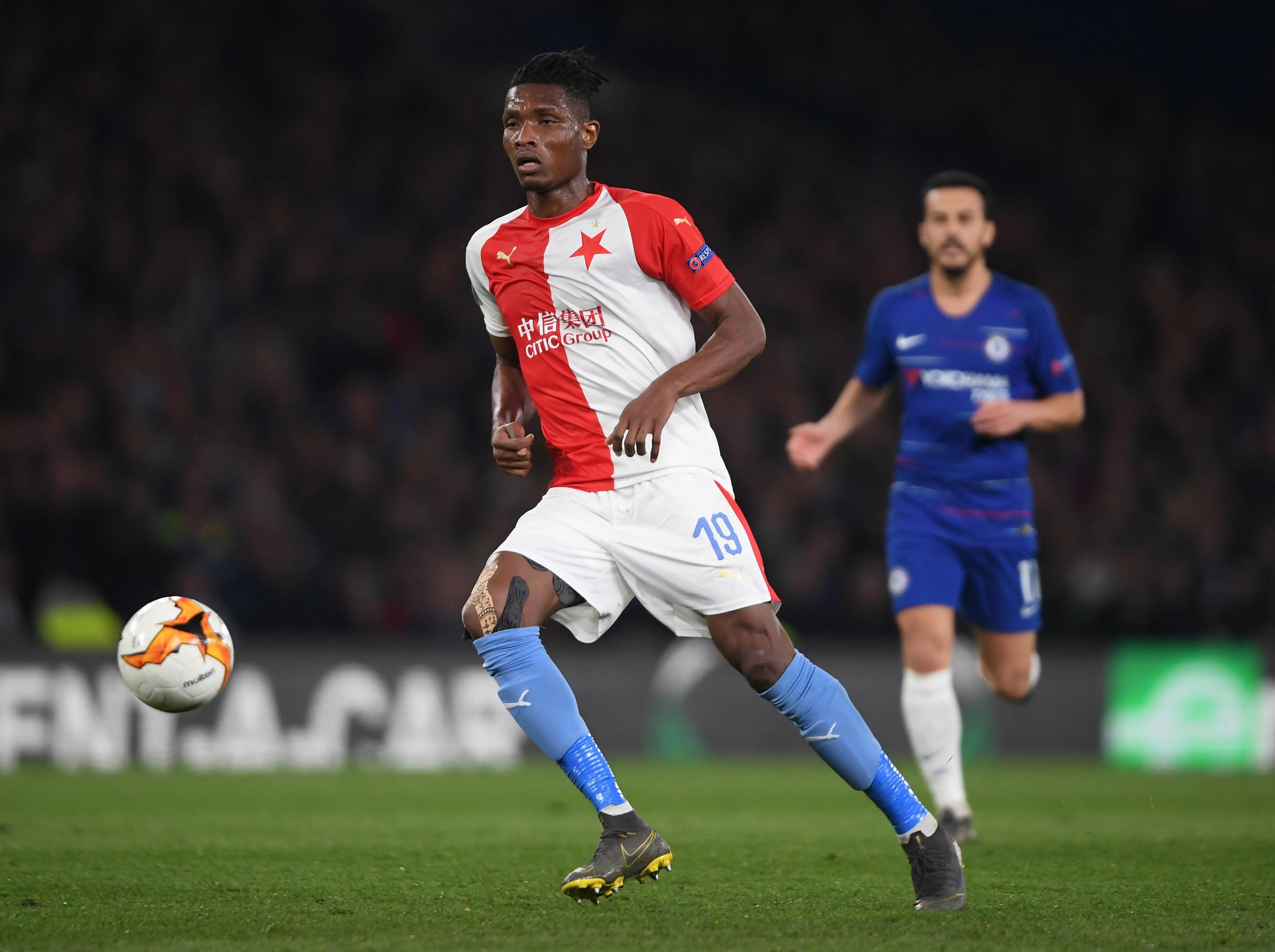 4/33

30. Slavia Prague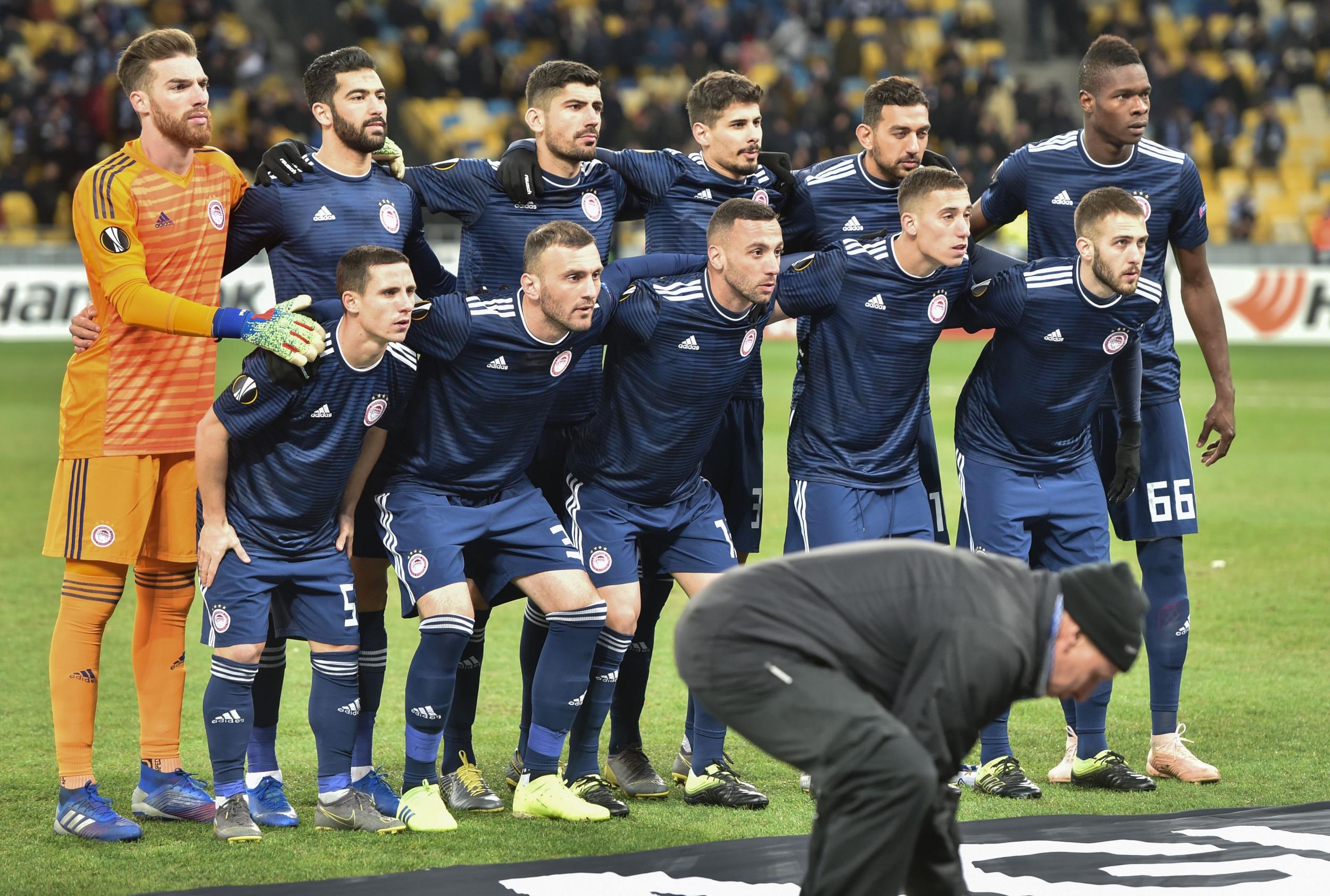 5/33

29. Olympiacos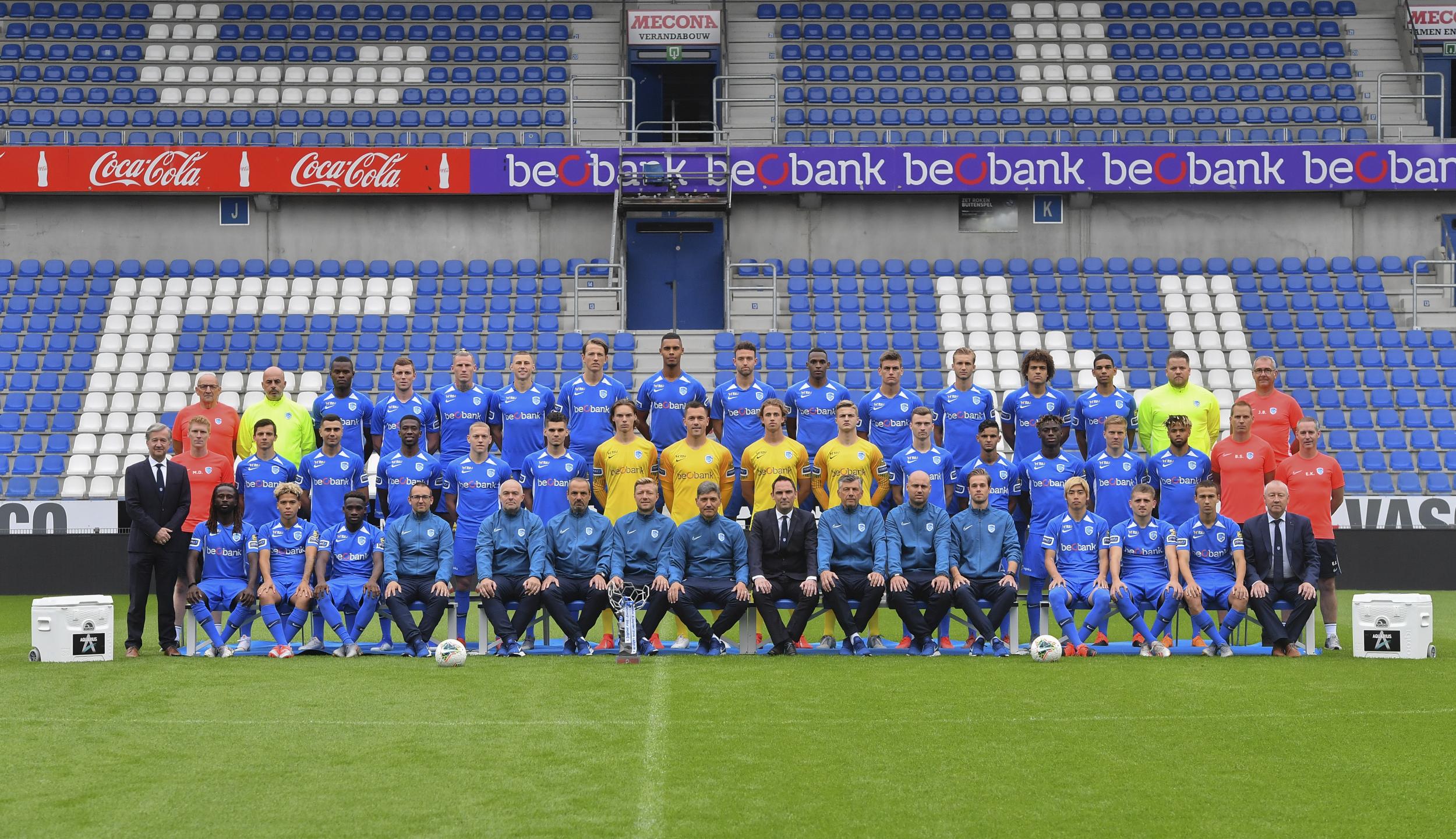 6/33

28. Genk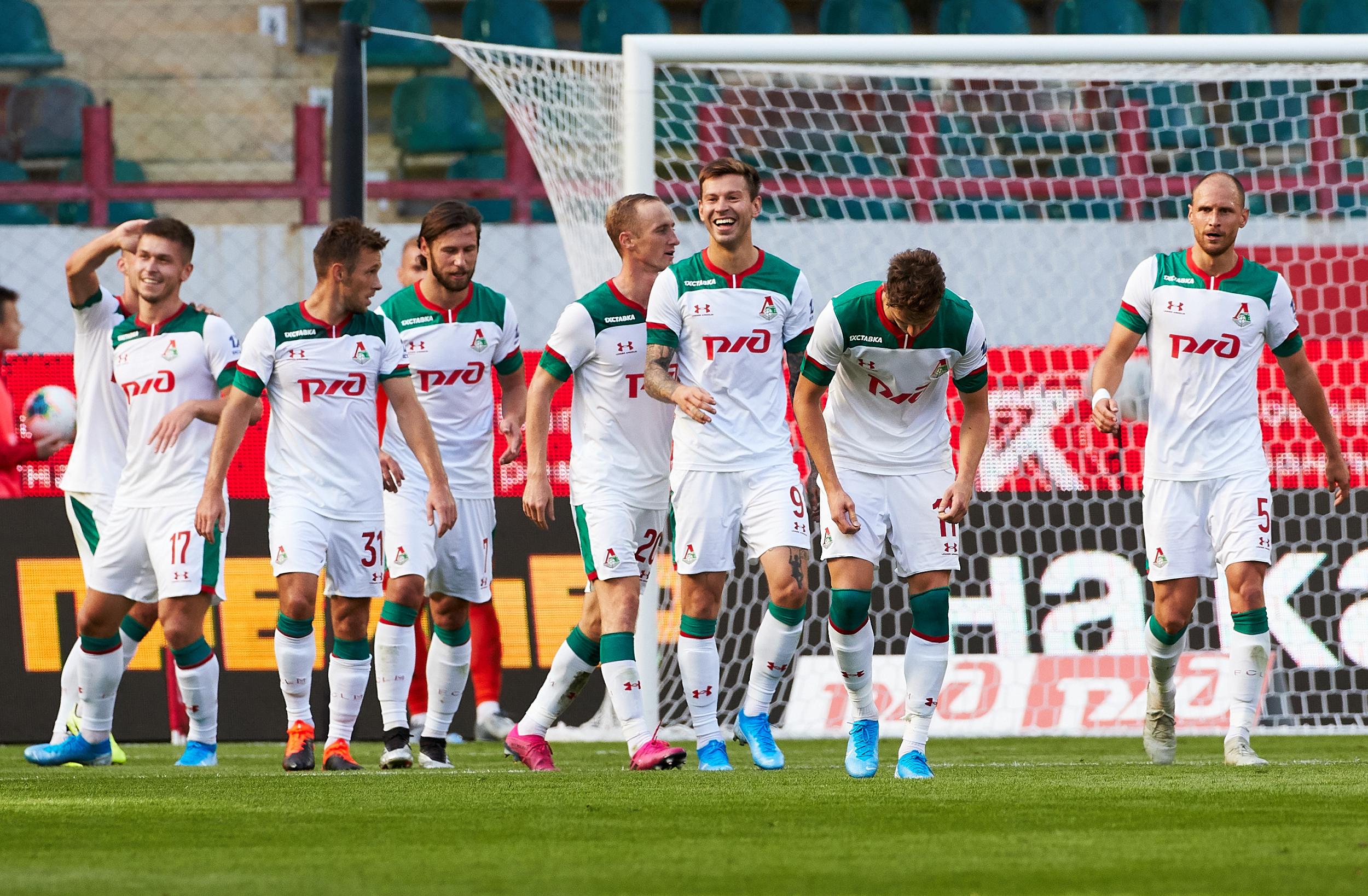 7/33

27. Lokomotiv Moscow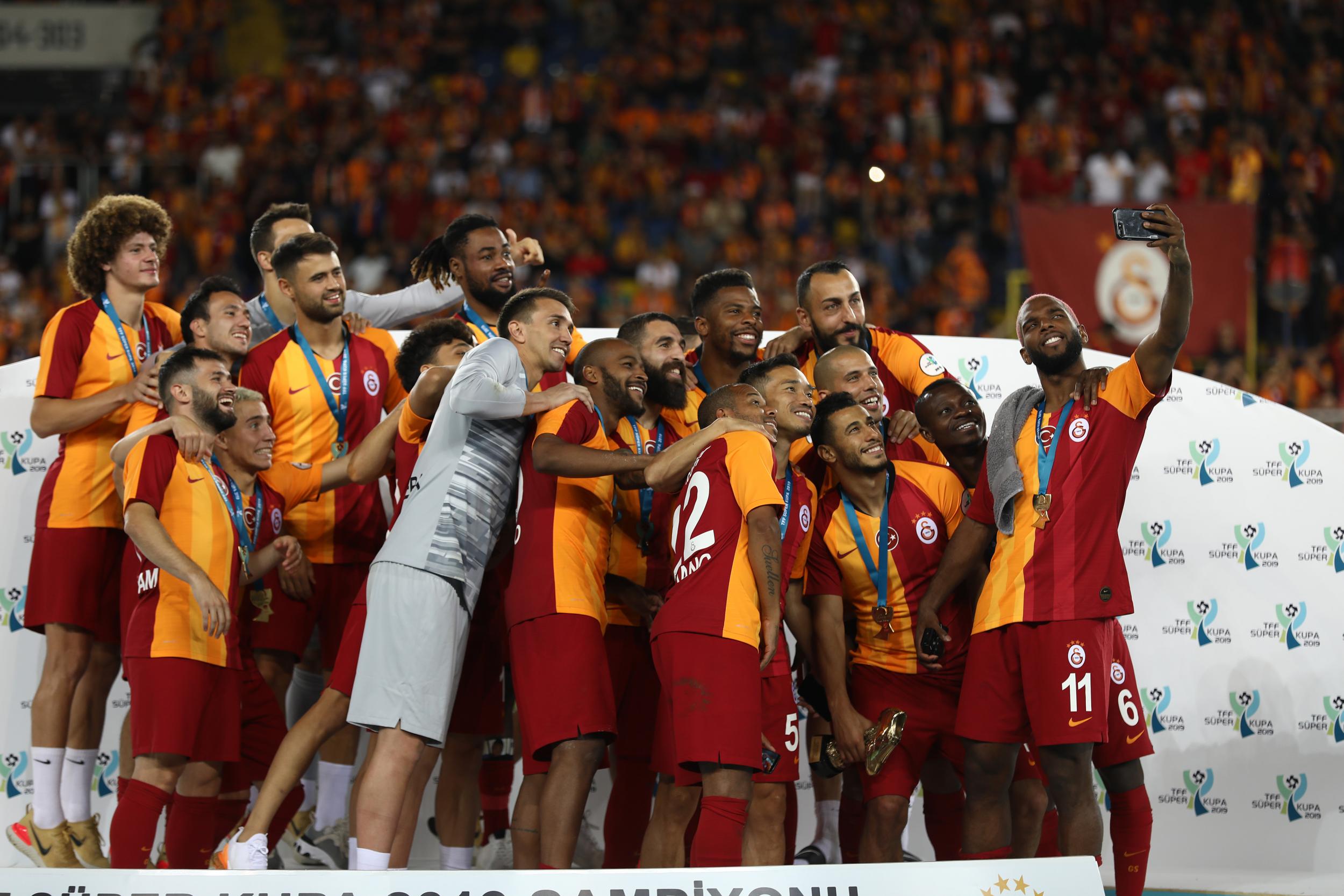 8/33

26. Galatasaray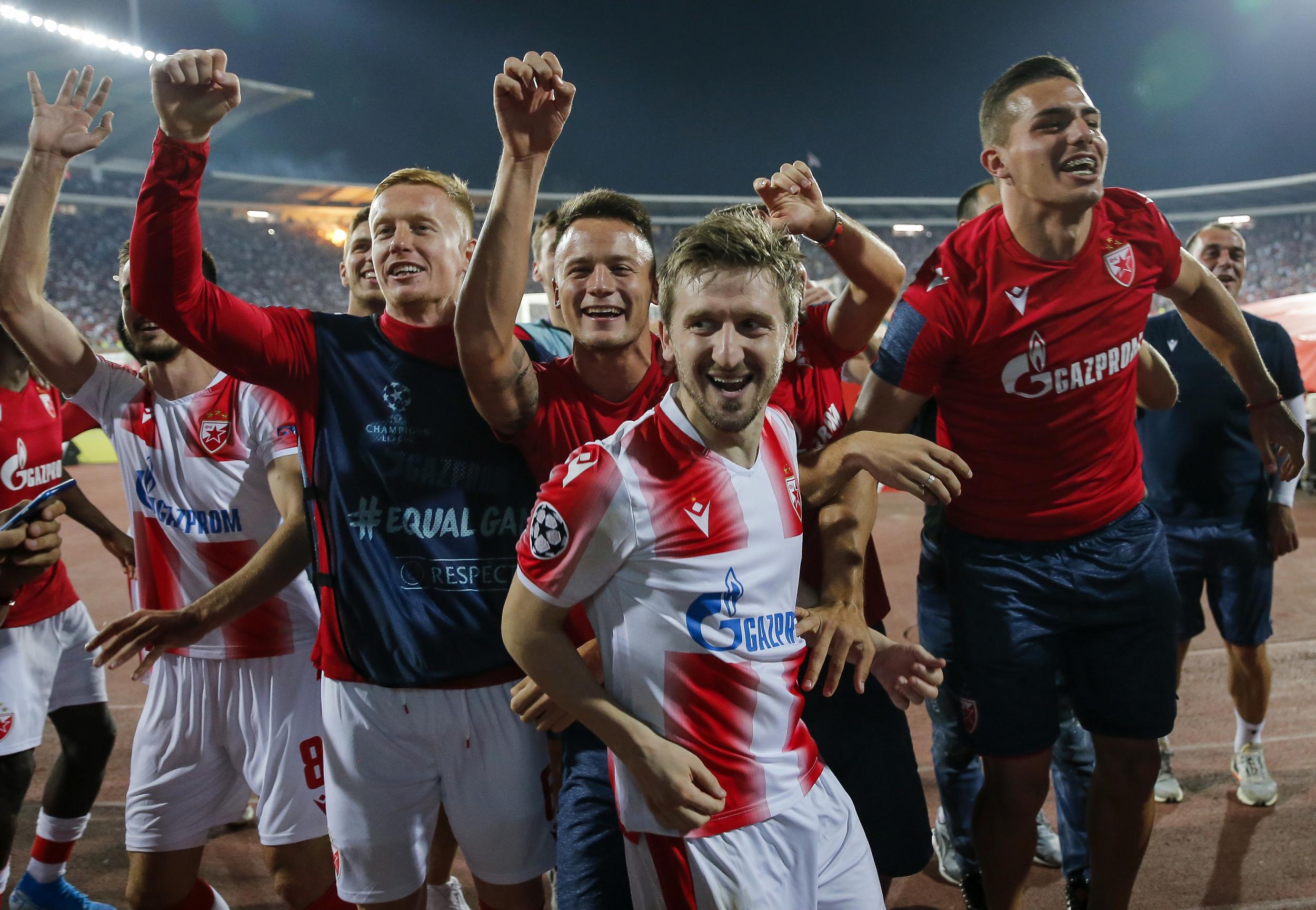 9/33

25. Red Star Belgrade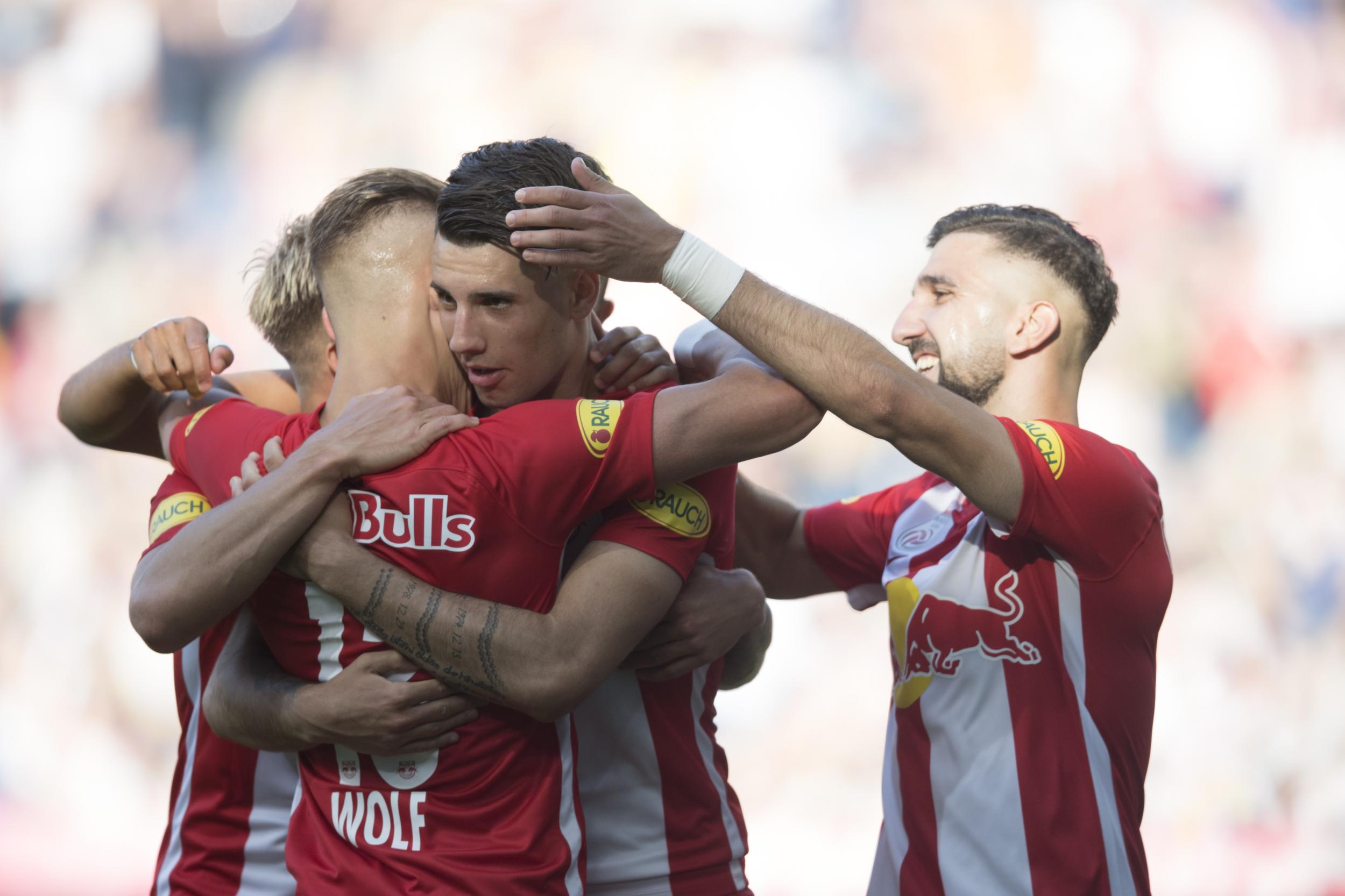 10/33

24. FC Salzburg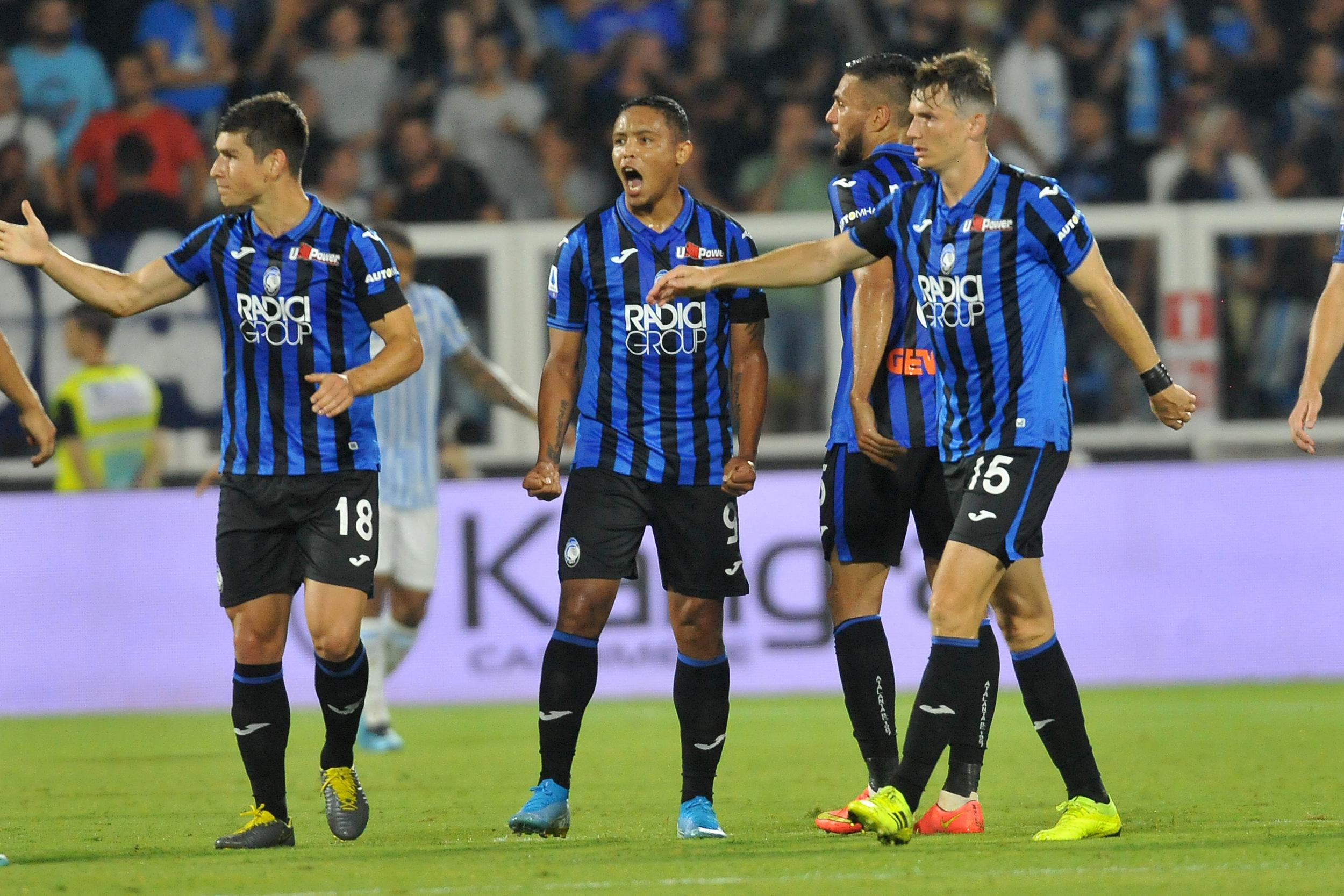 11/33

23. Atalanta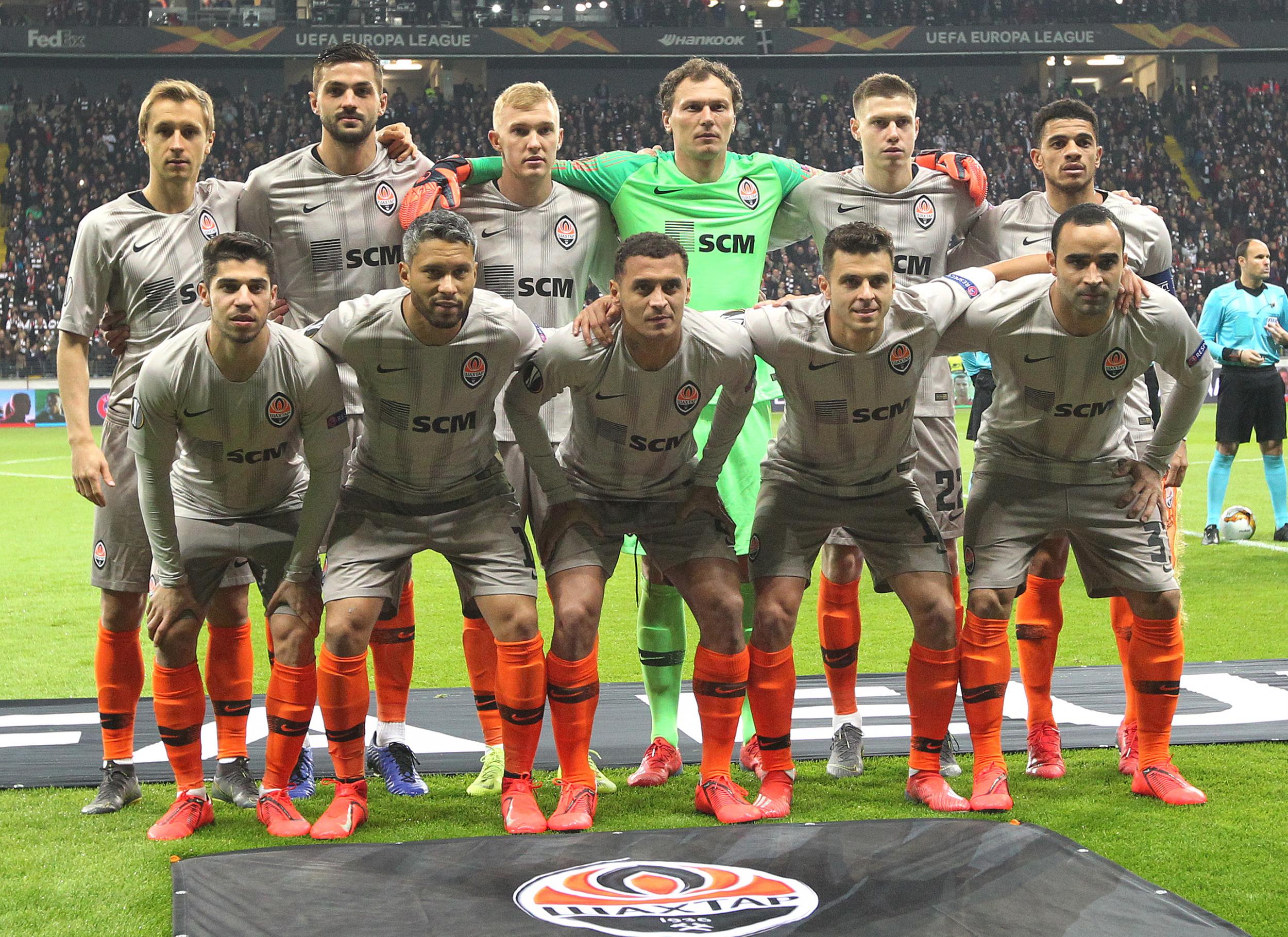 12/33

22. Shakhtar Donetsk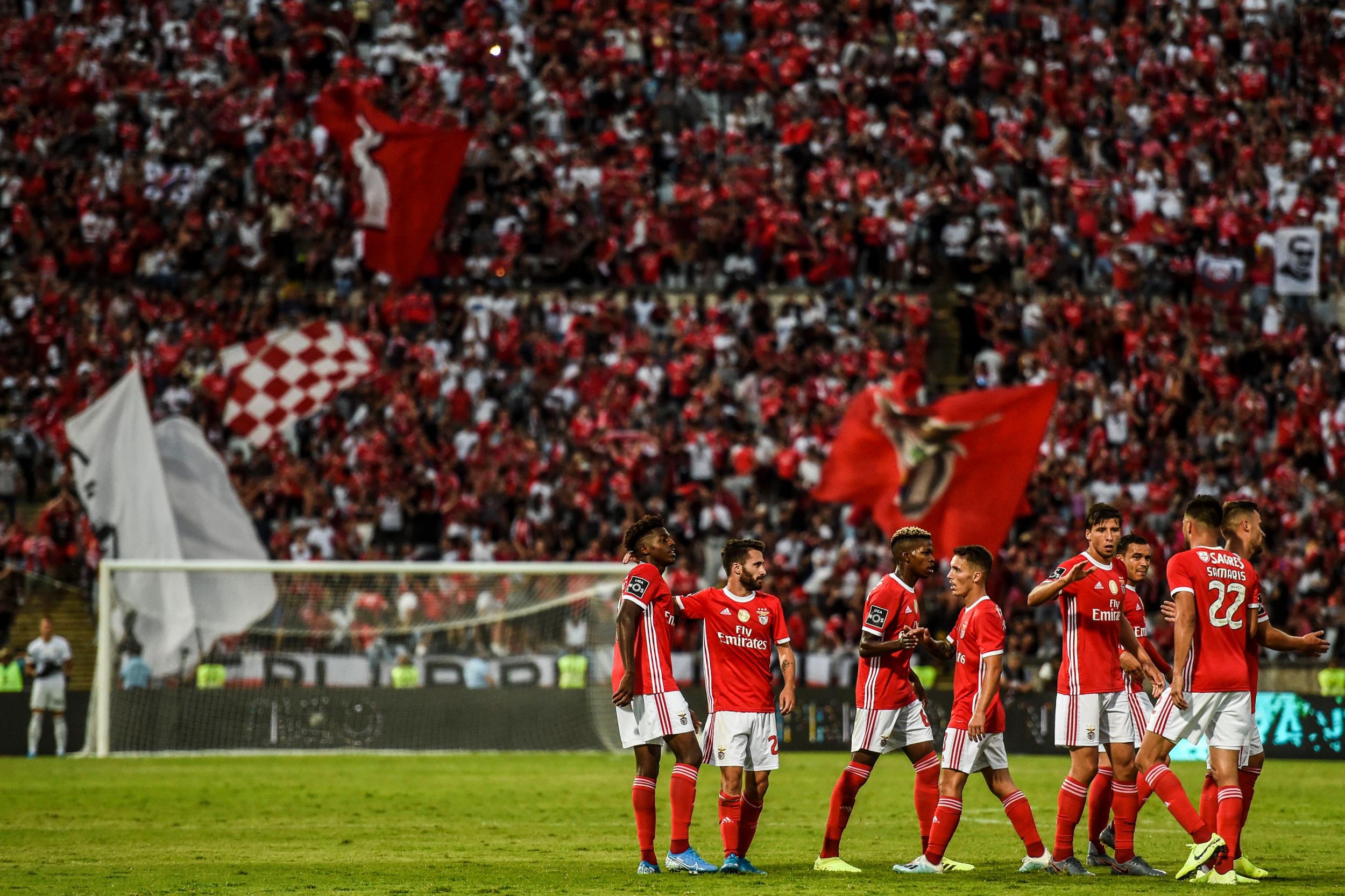 13/33

21. Benfica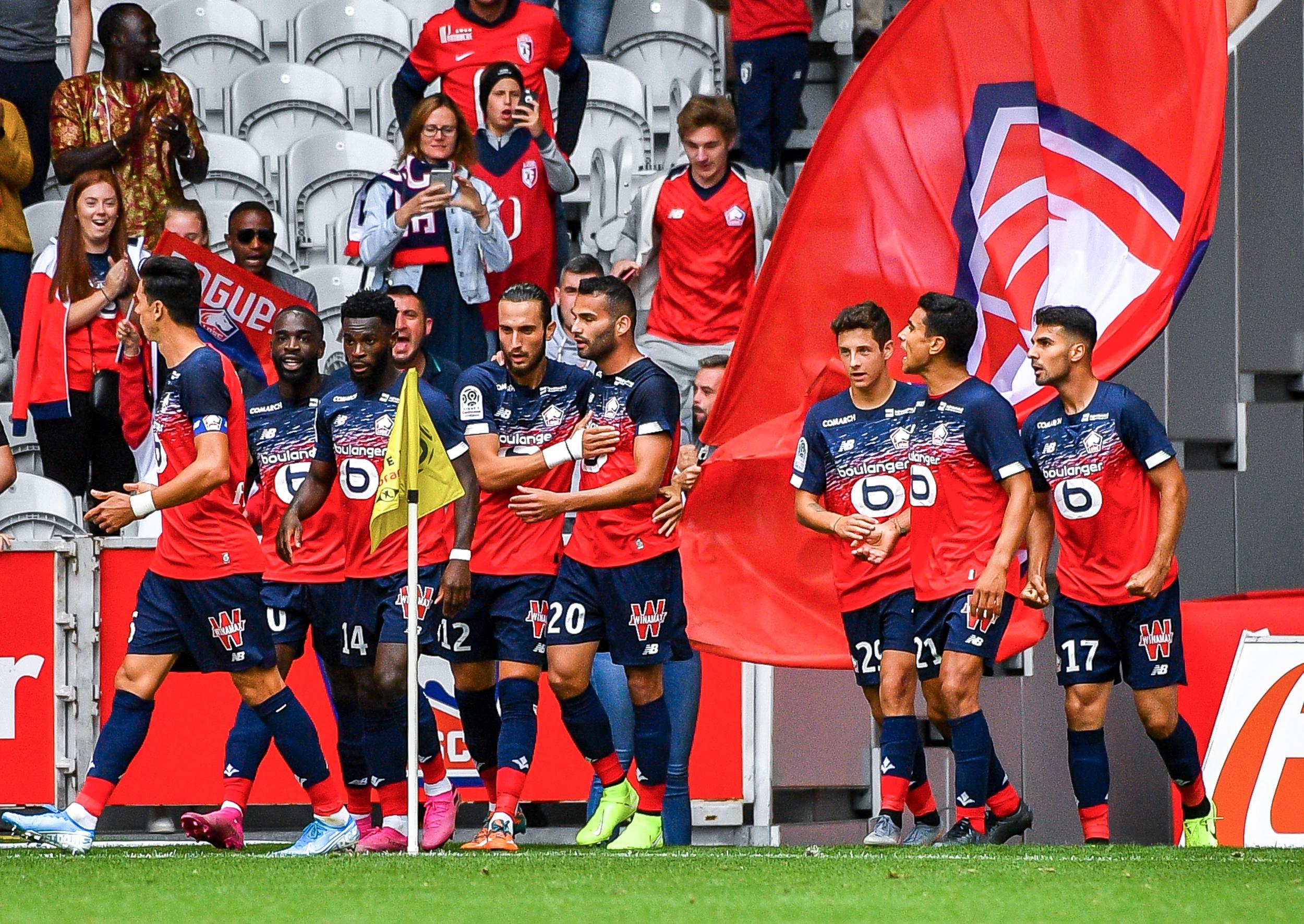 14/33

20. Lille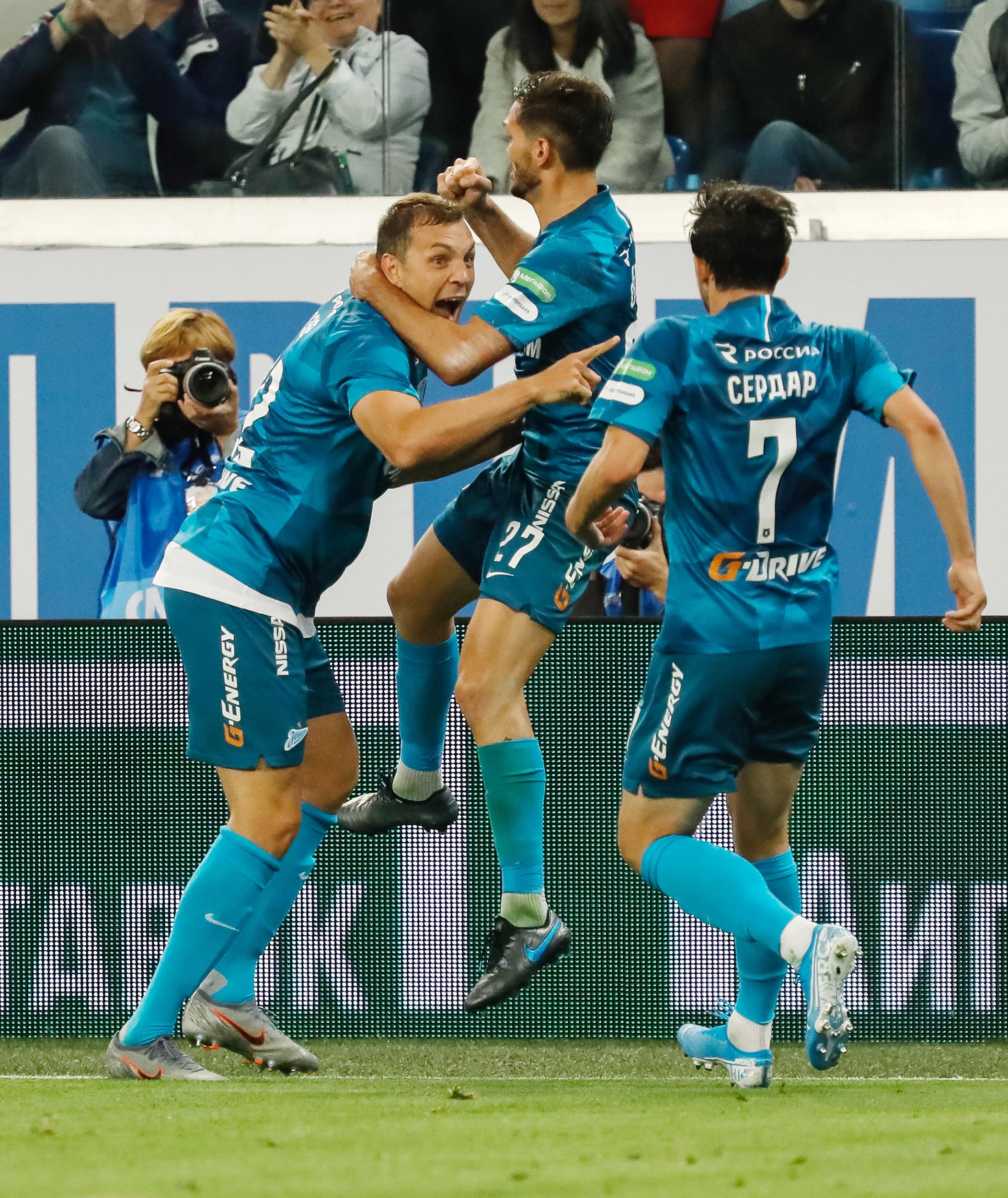 15/33

19. Zenit St Petersburg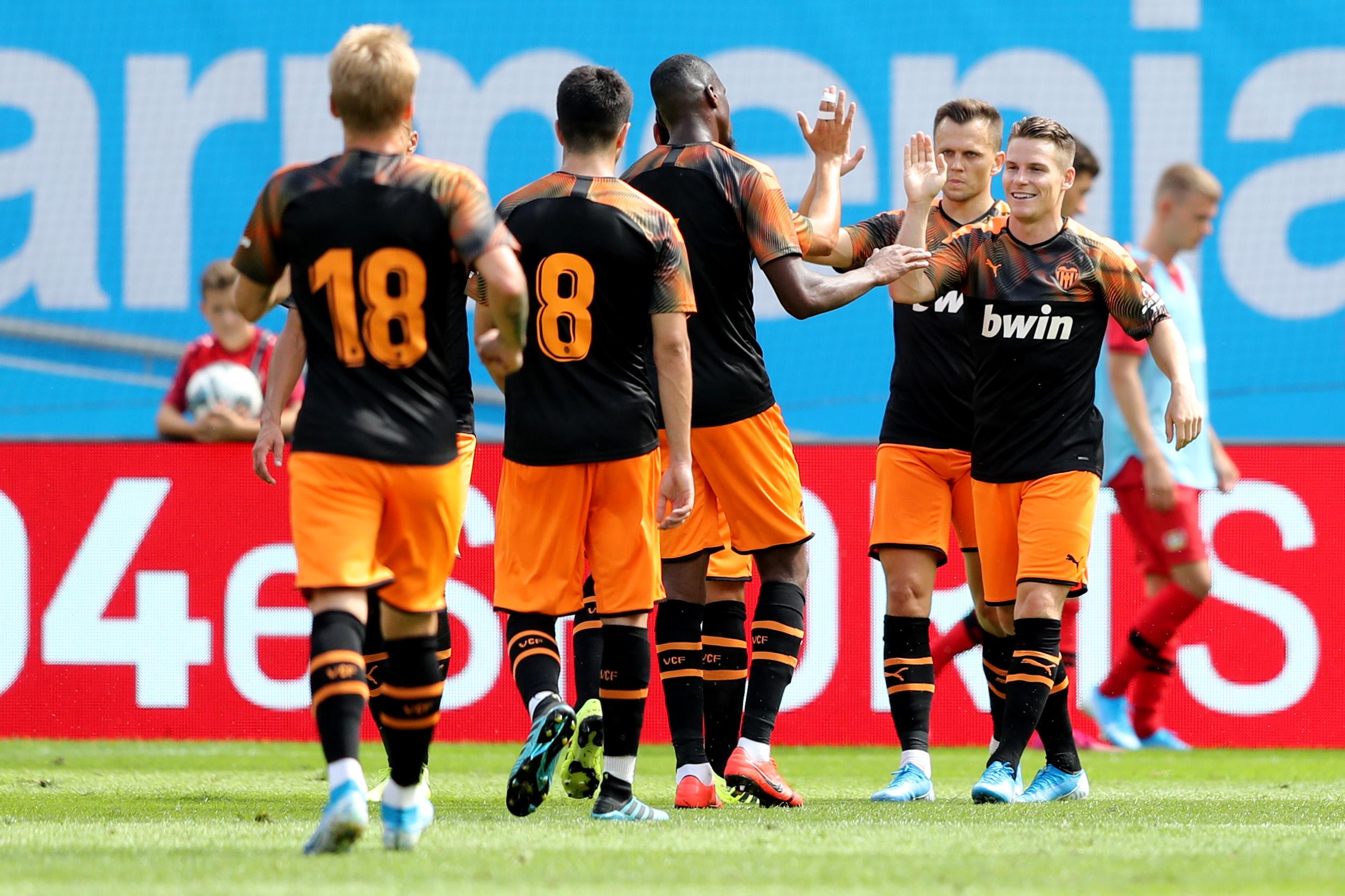 16/33

18. Valencia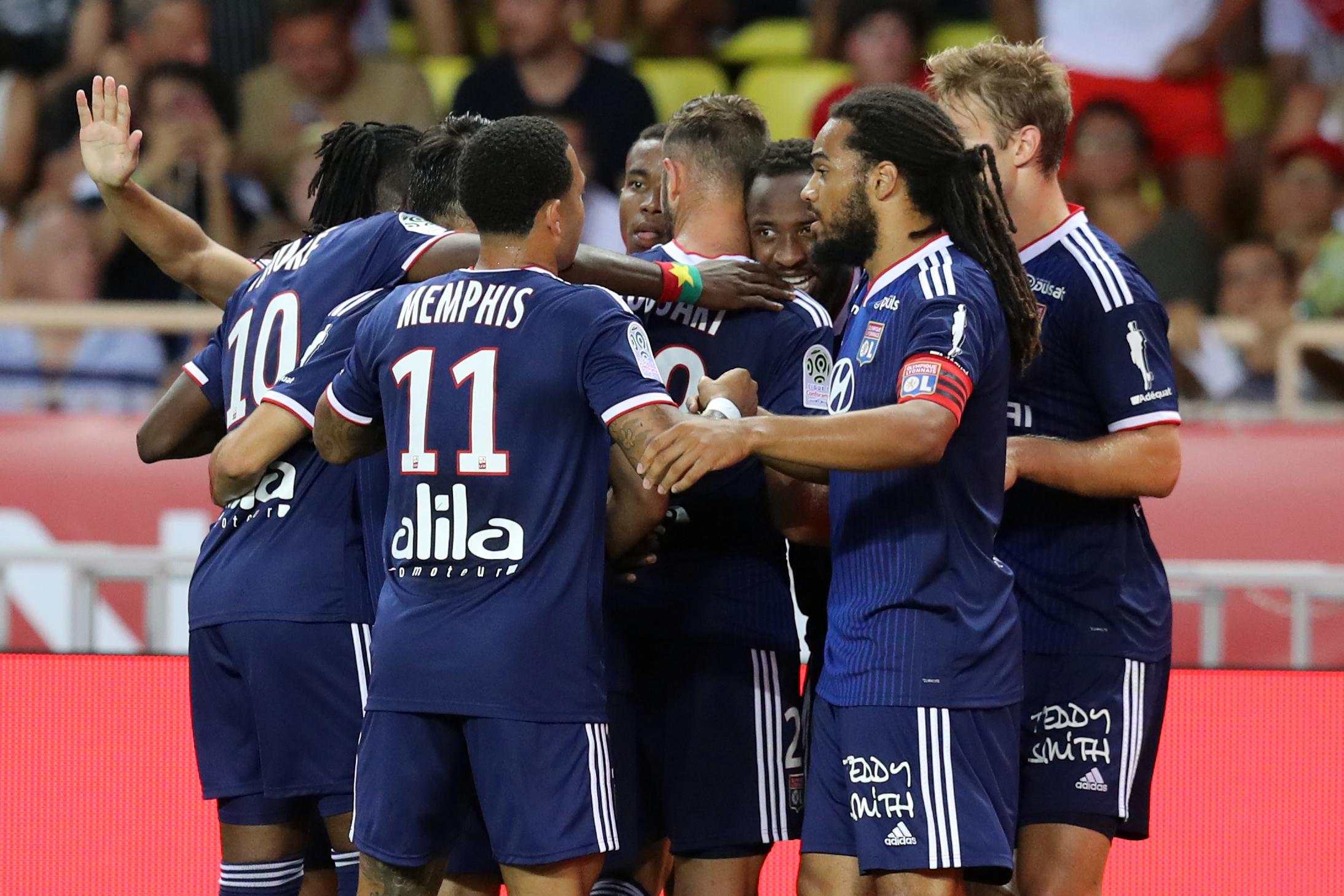 17/33

17. Lyon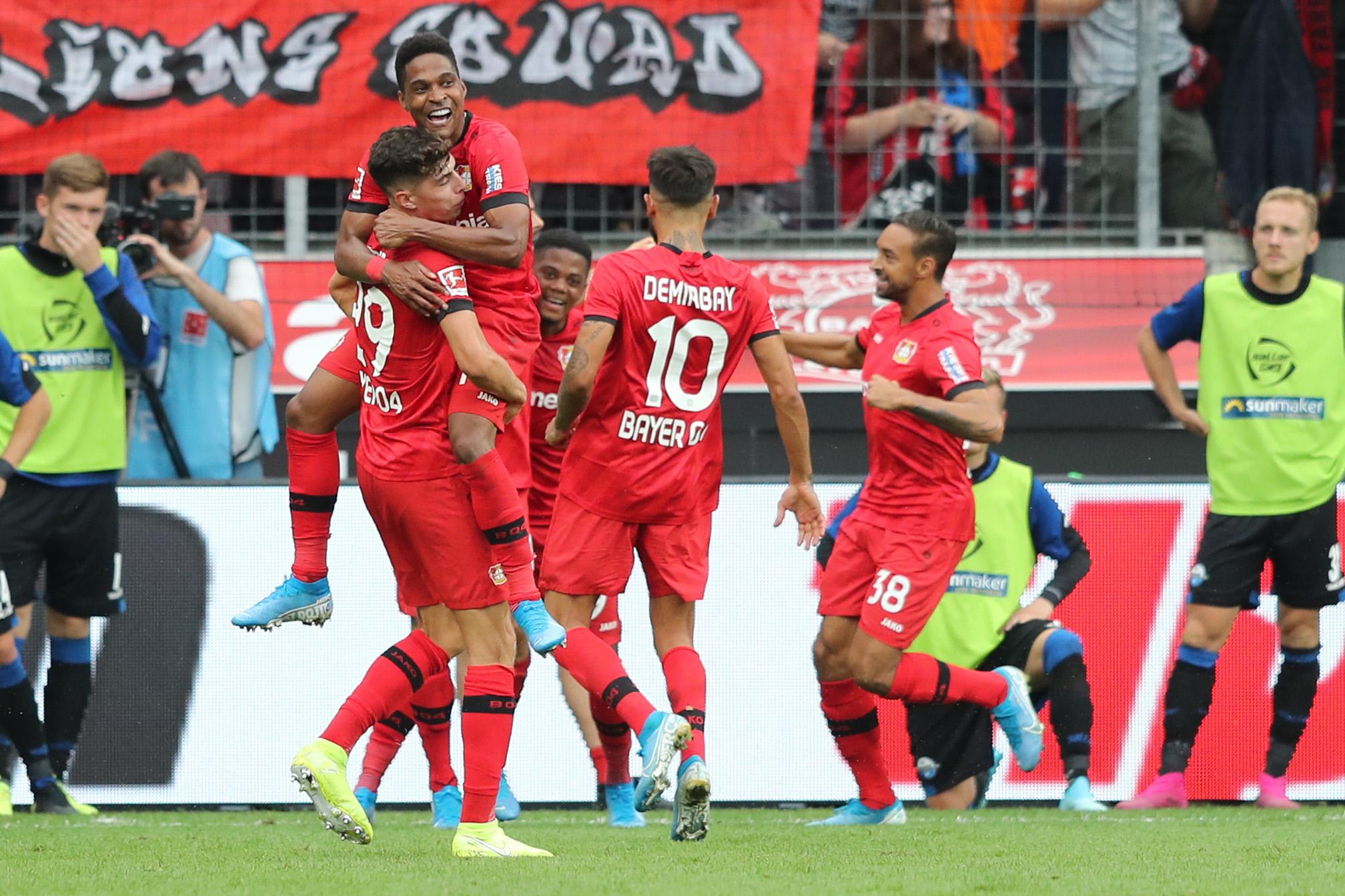 18/33

16. Bayer Leverkusen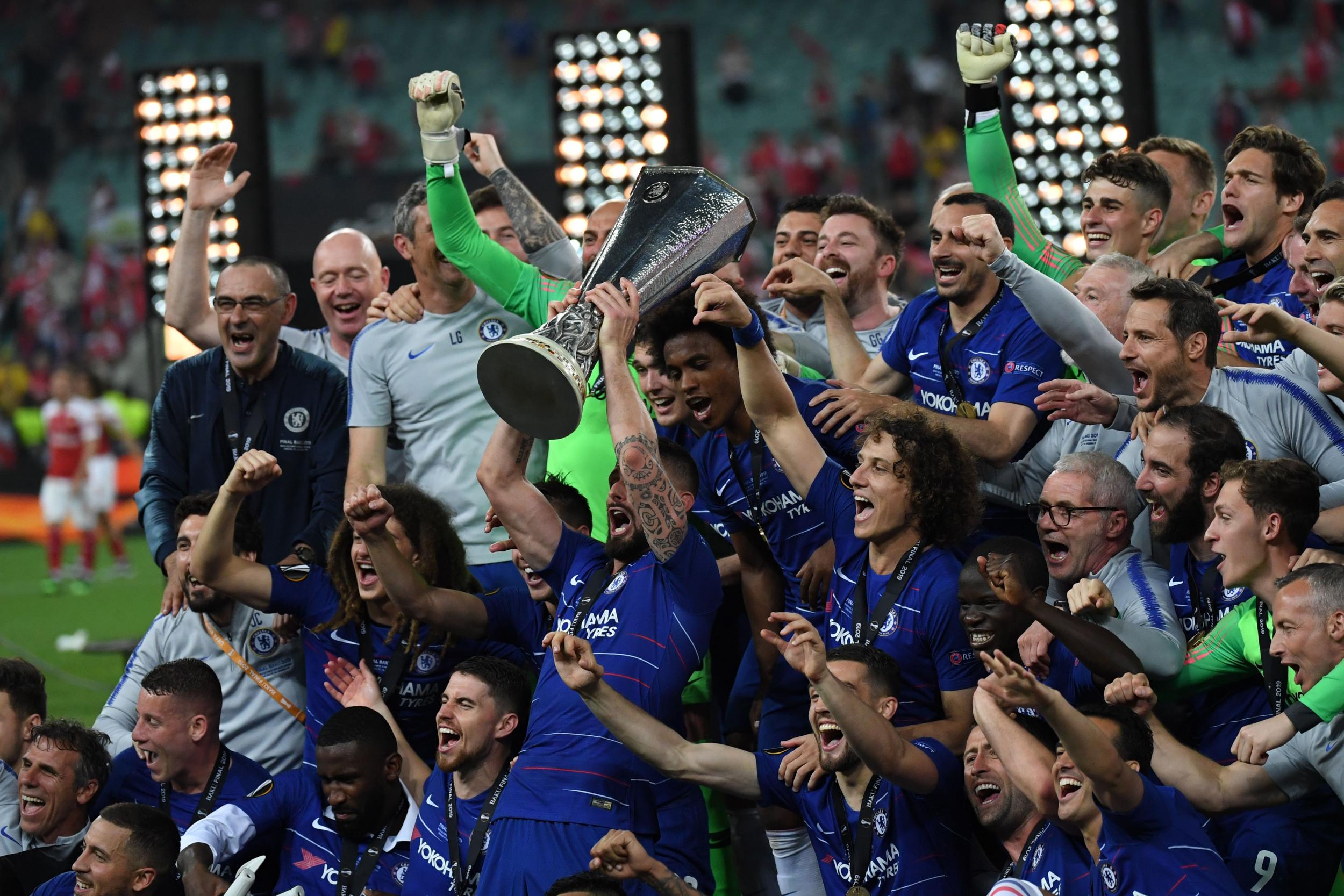 19/33

15. Chelsea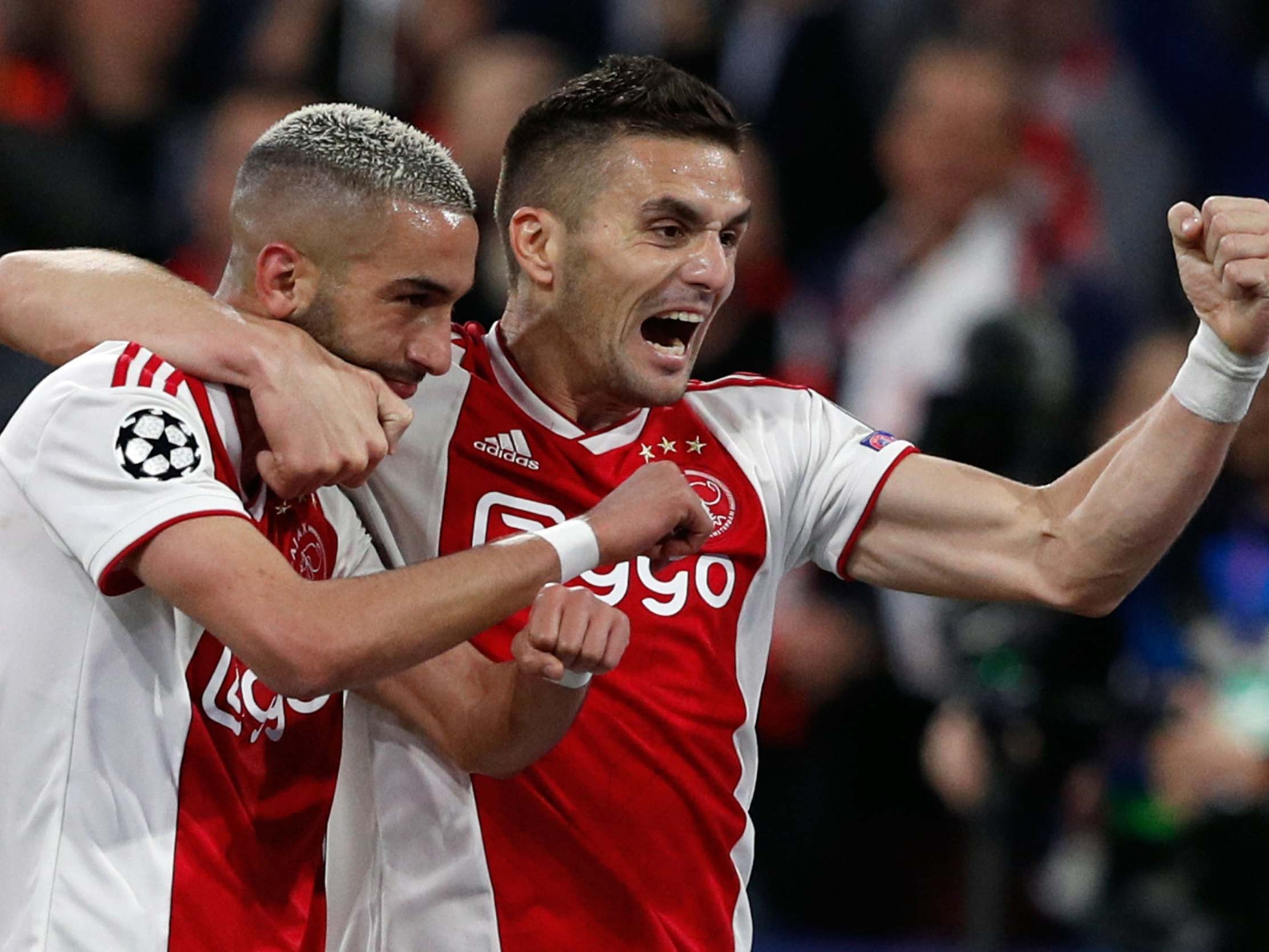 20/33

14. Ajax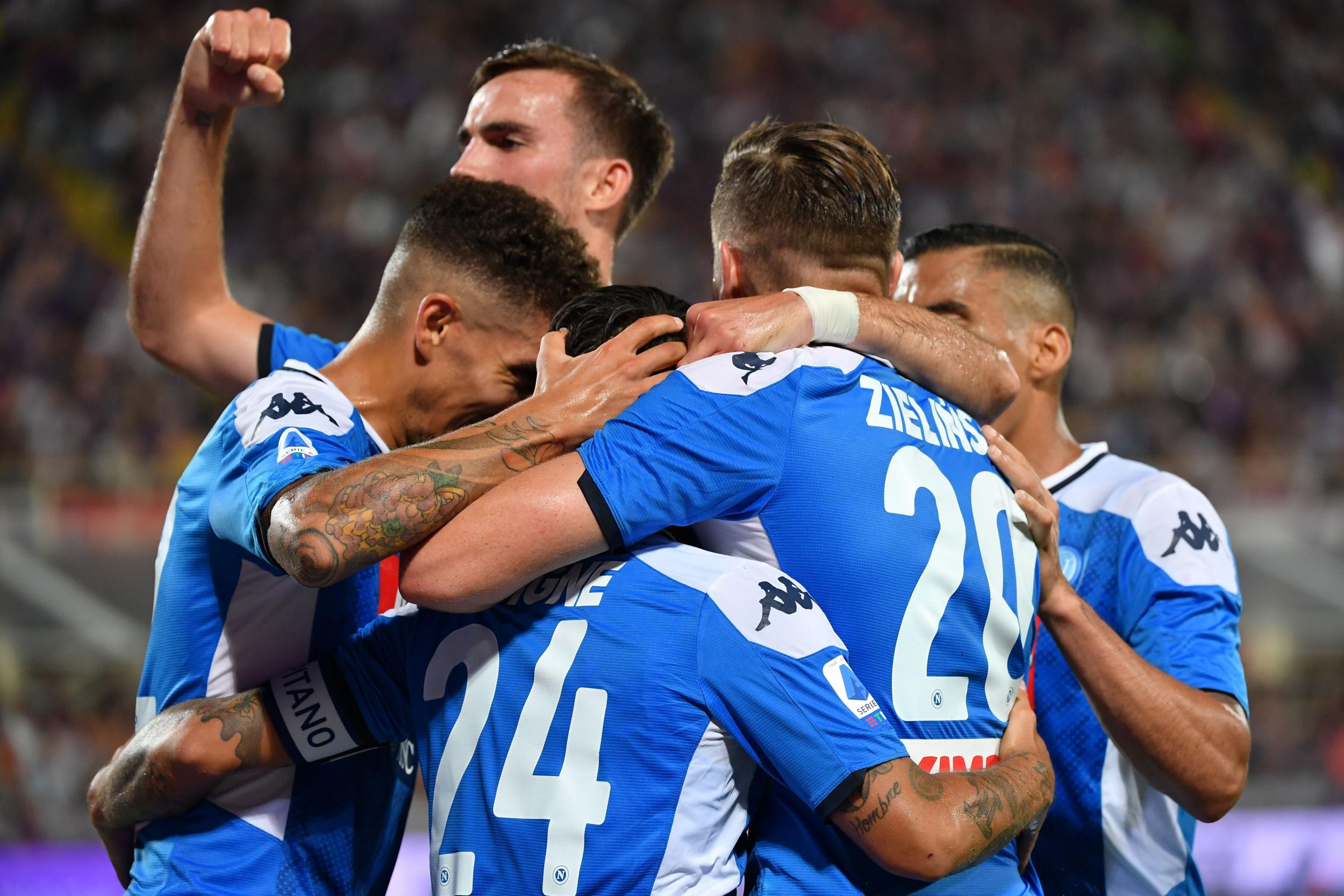 21/33

13. Napoli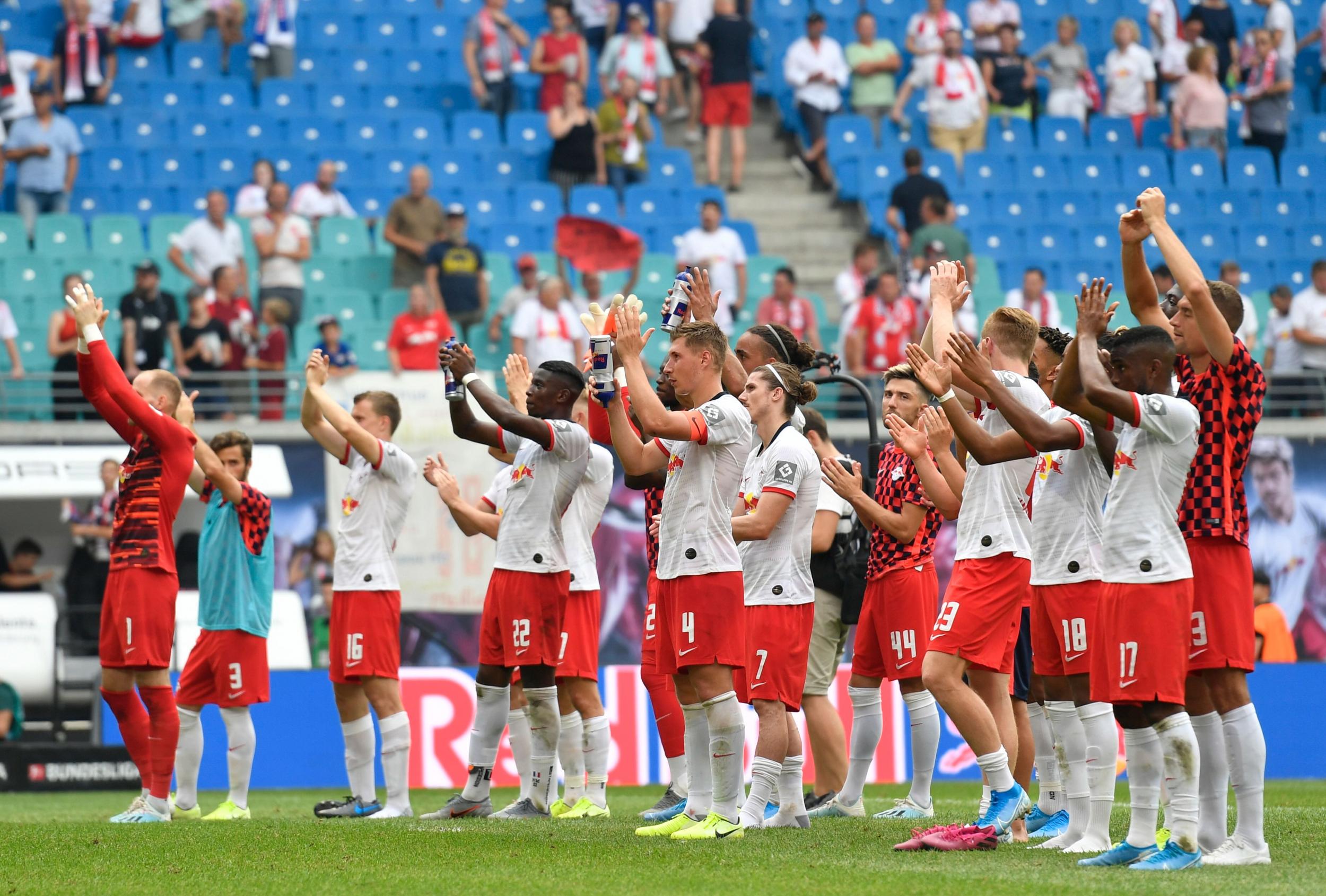 22/33

12. RB Leipzig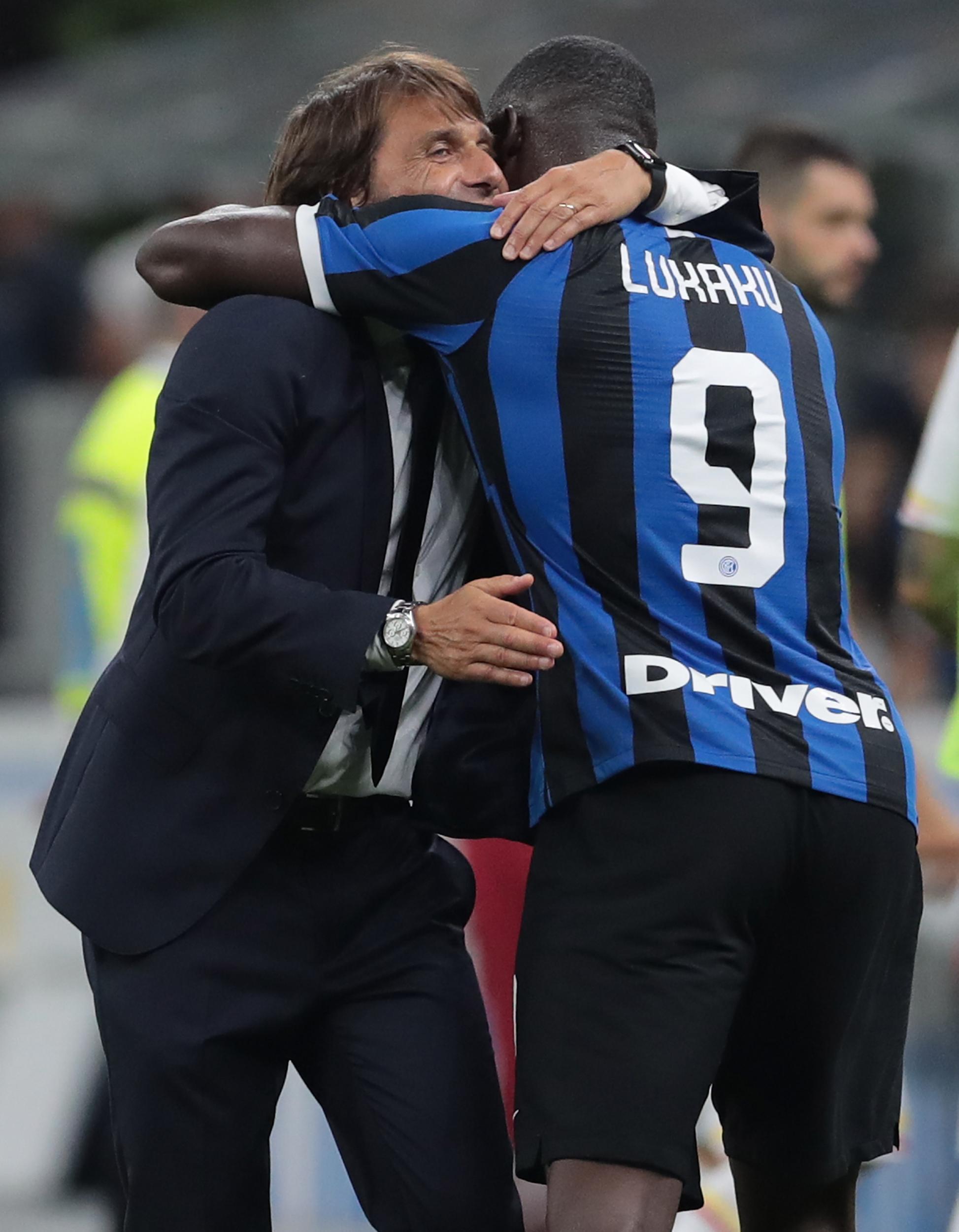 23/33

11. Inter Milan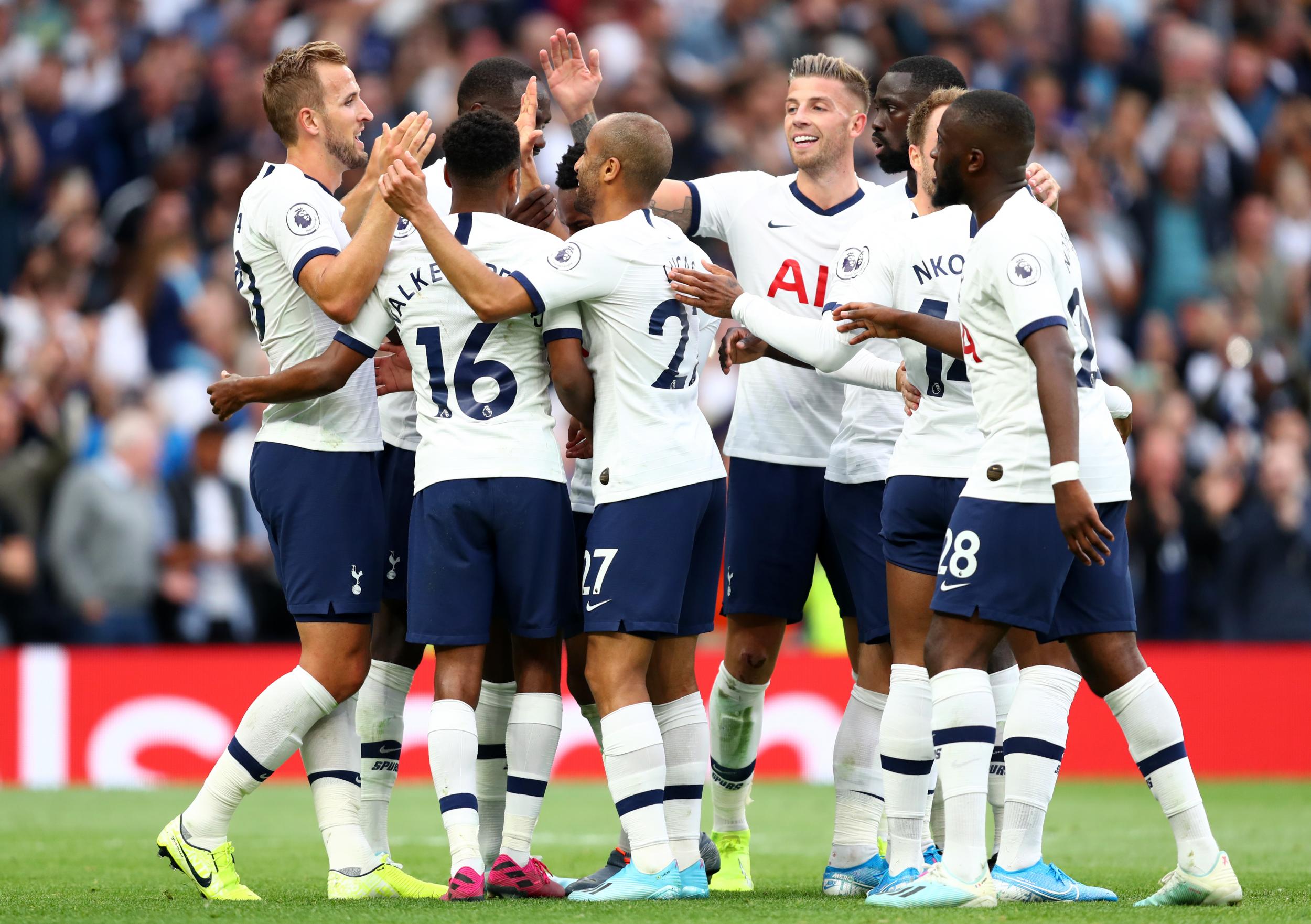 24/33

10. Tottenham Hotspur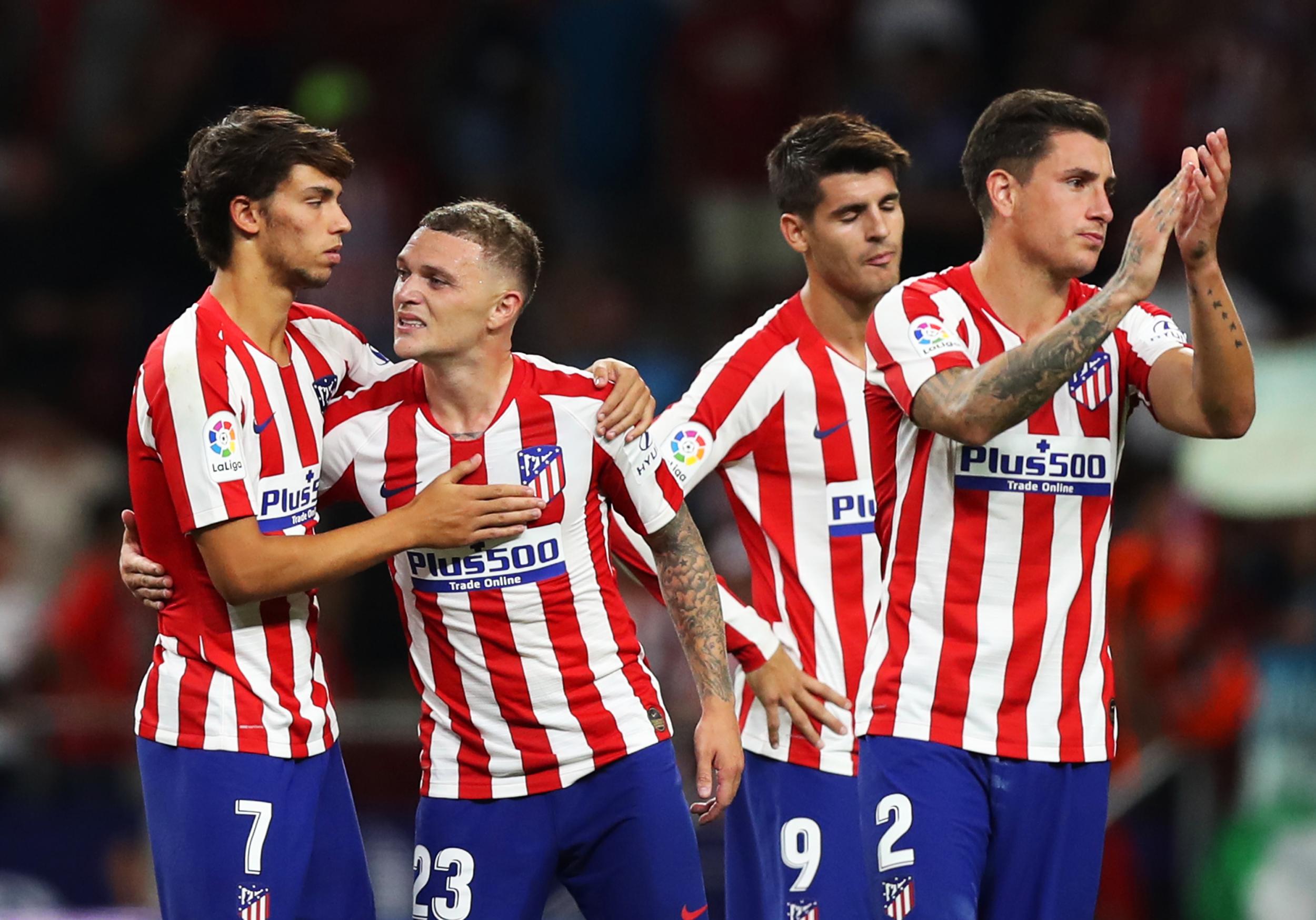 25/33

9. Atletico Madrid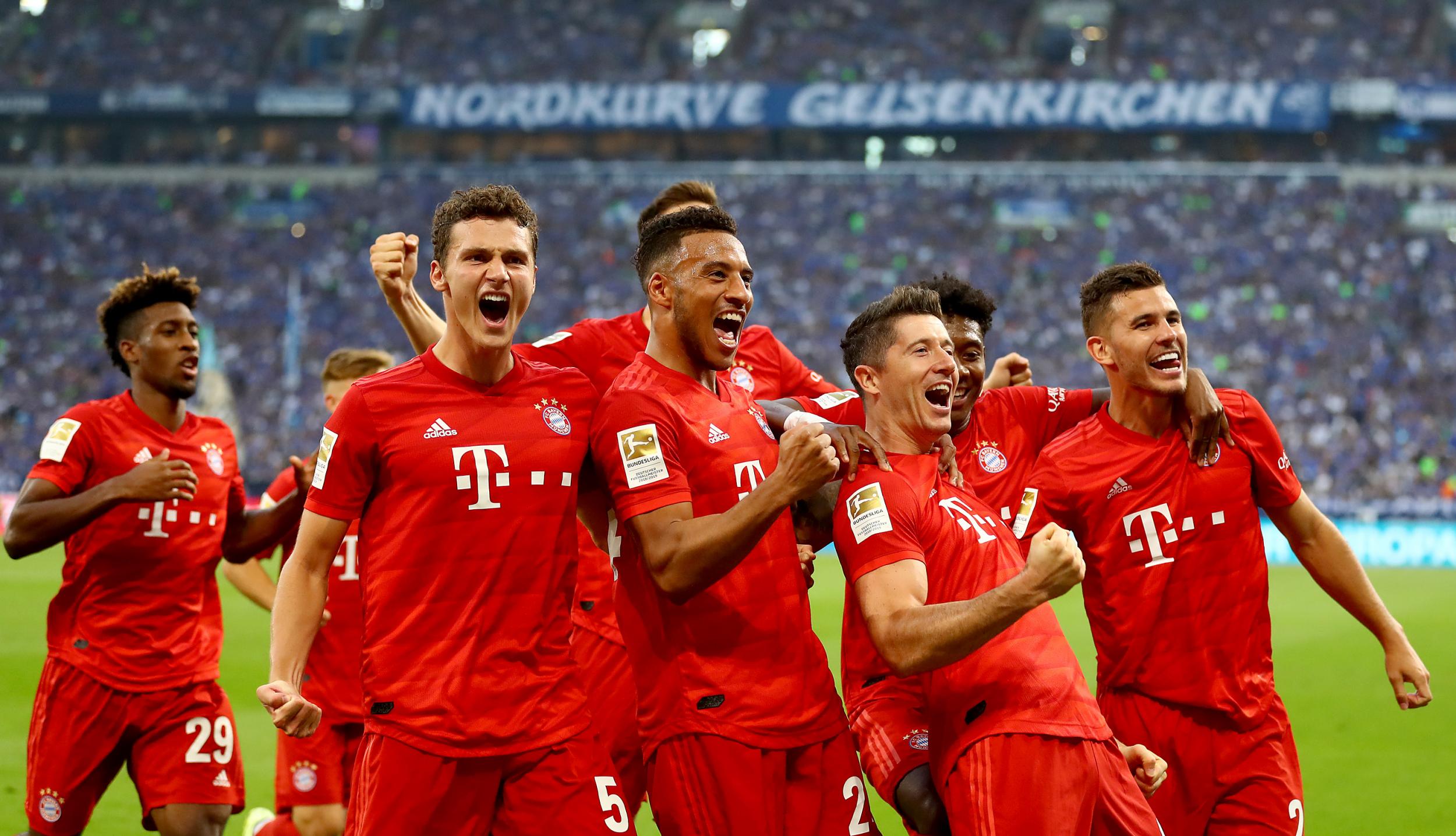 26/33

8. Bayern Munich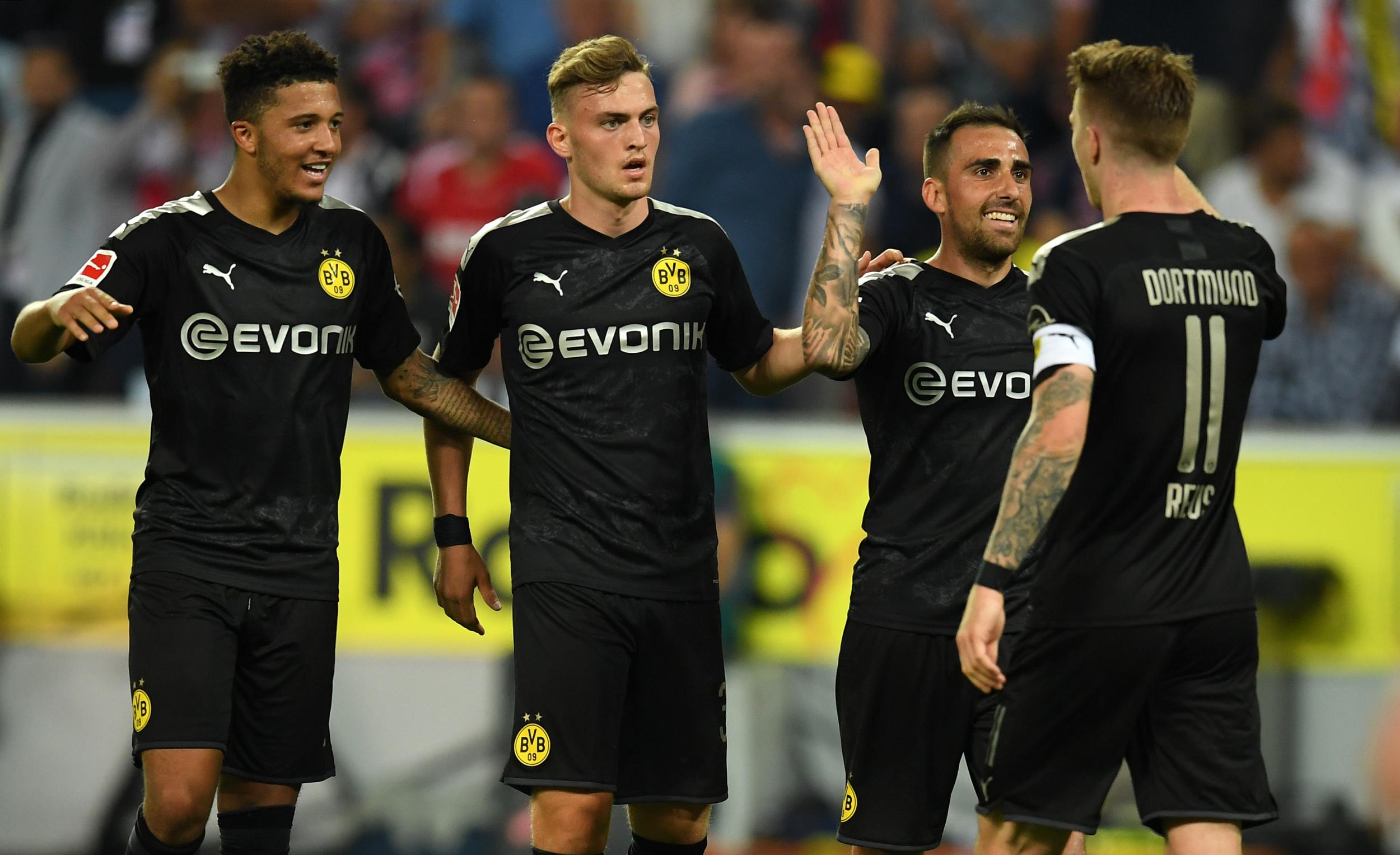 27/33

7. Borussia Dortmund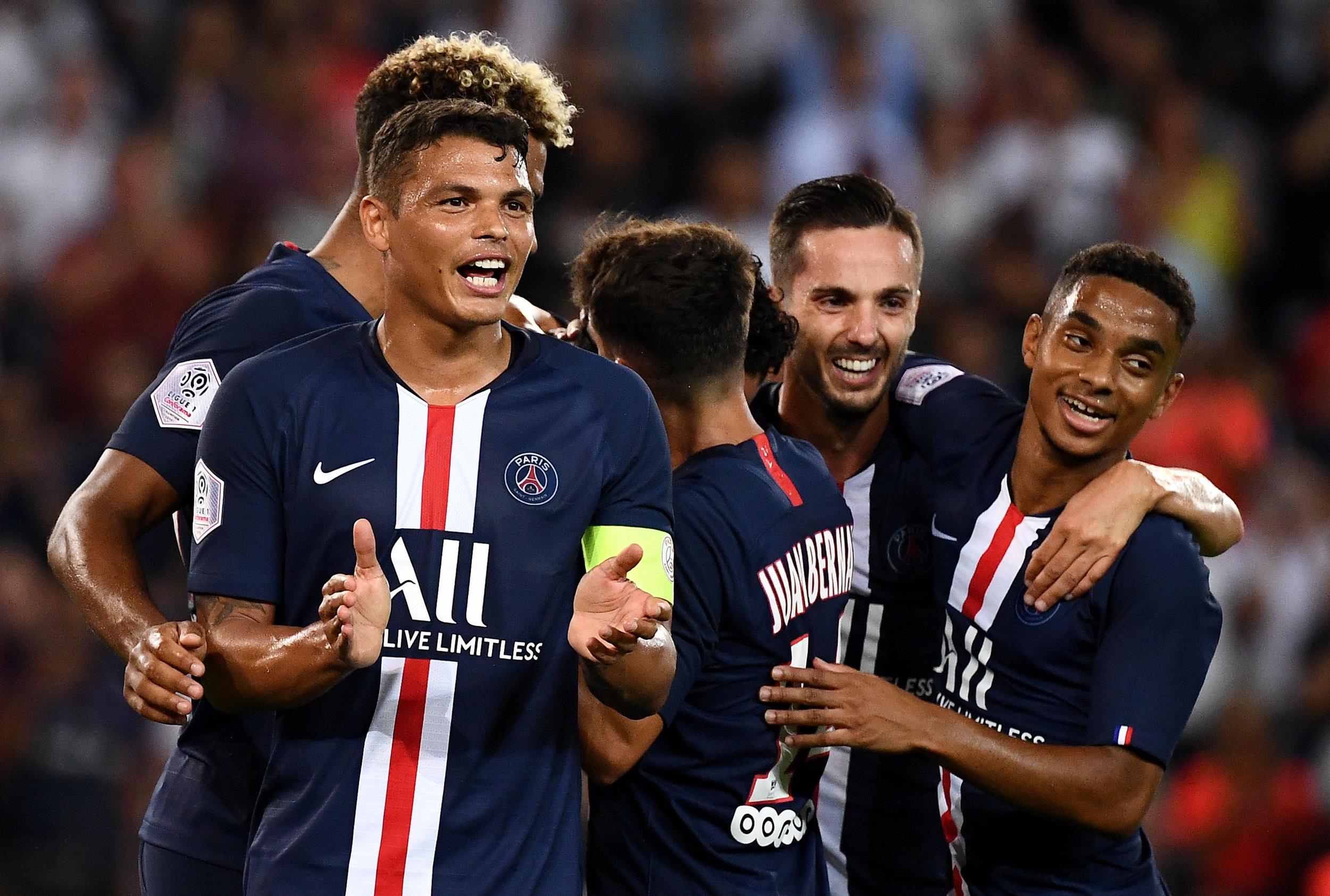 28/33

6. PSG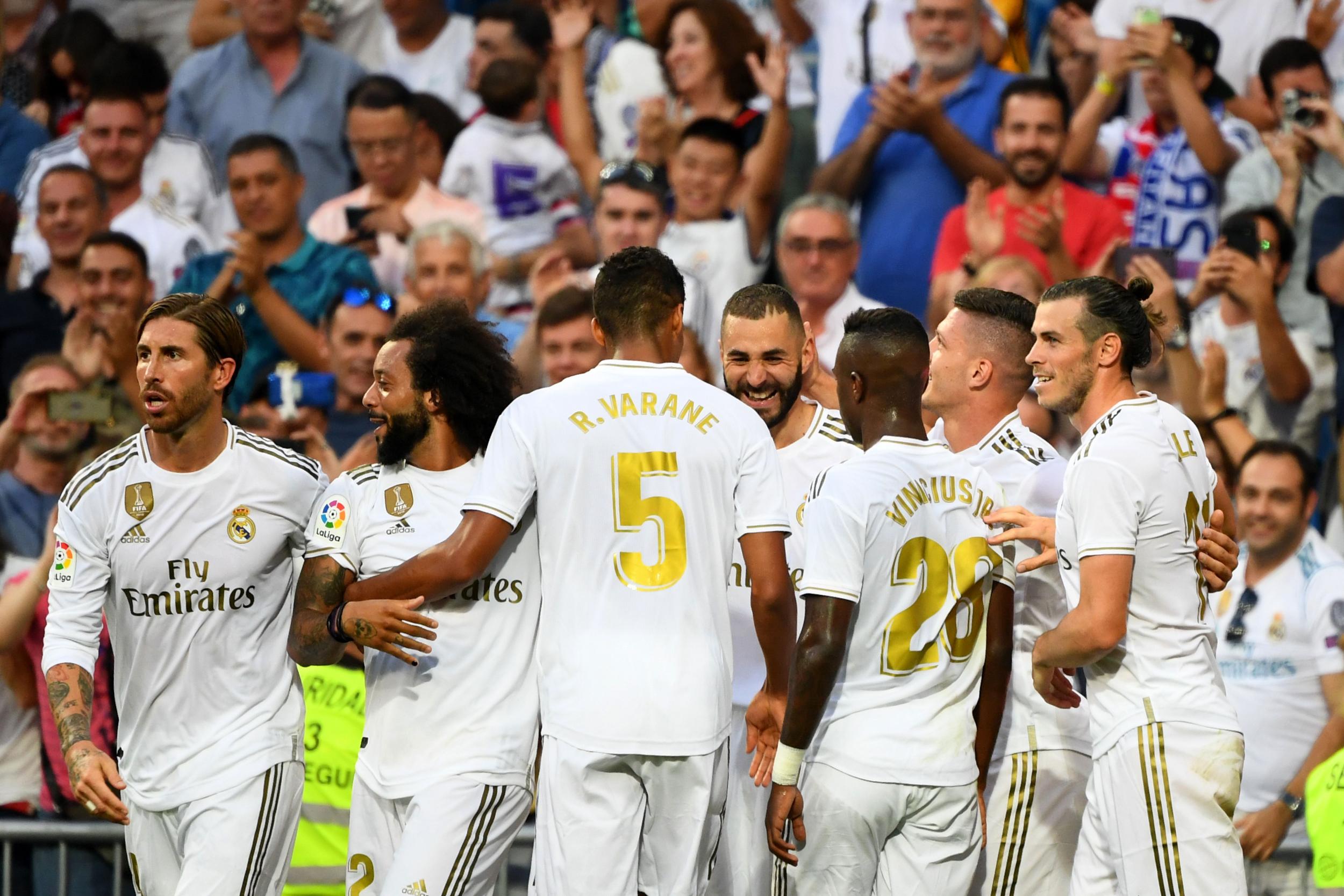 29/33

5. Real Madrid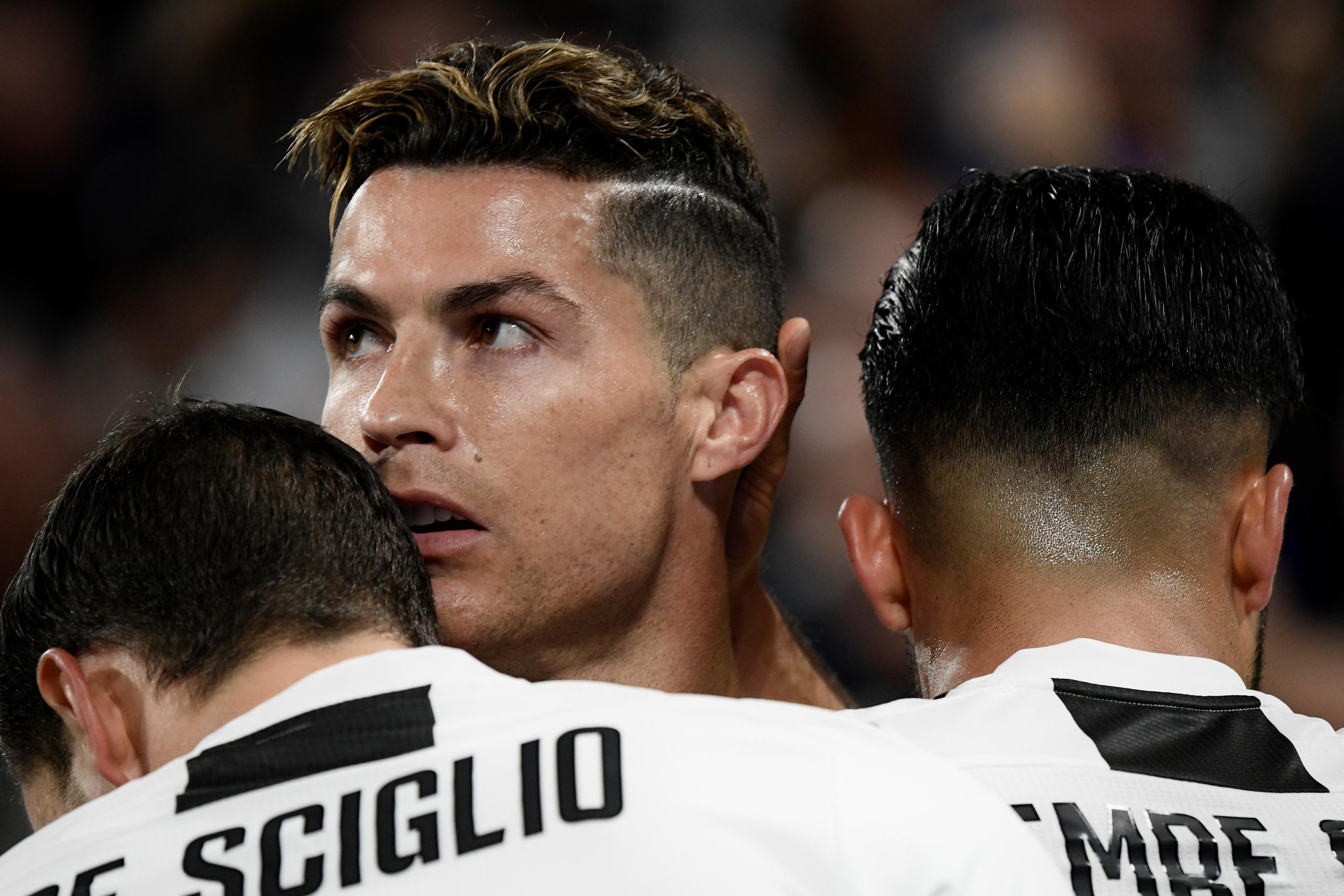 30/33

4. Juventus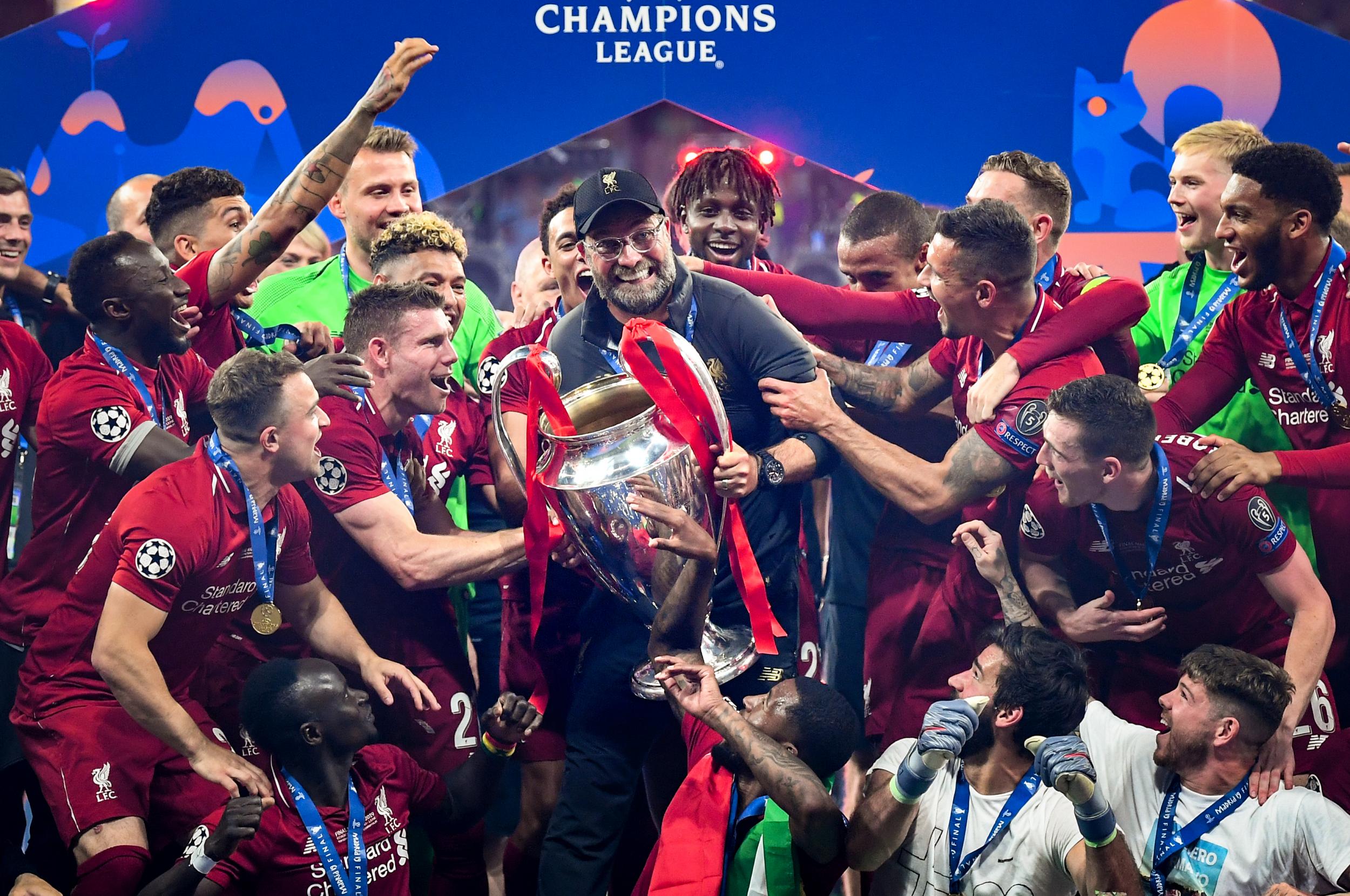 31/33

3. Liverpool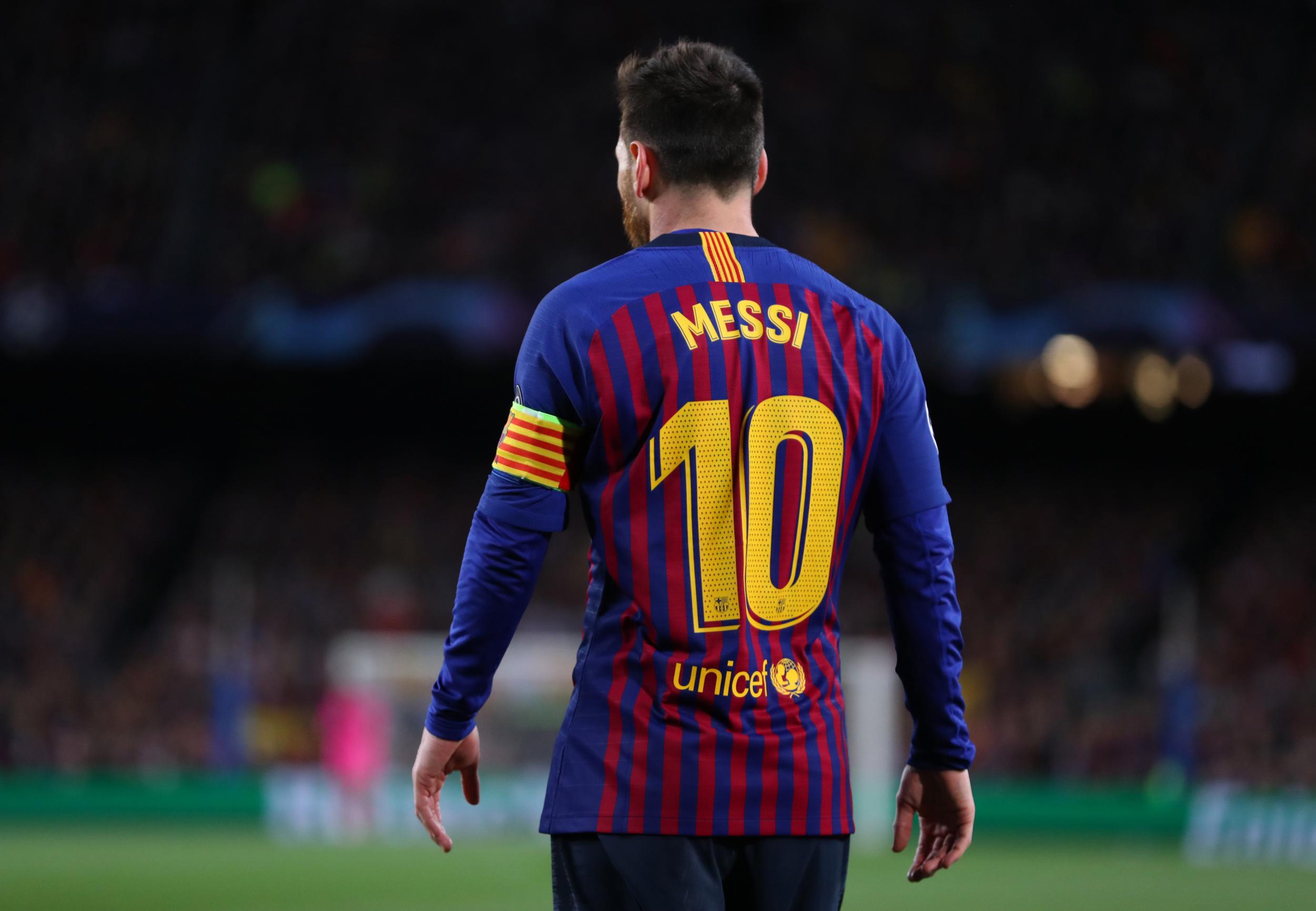 32/33

2. Barcelona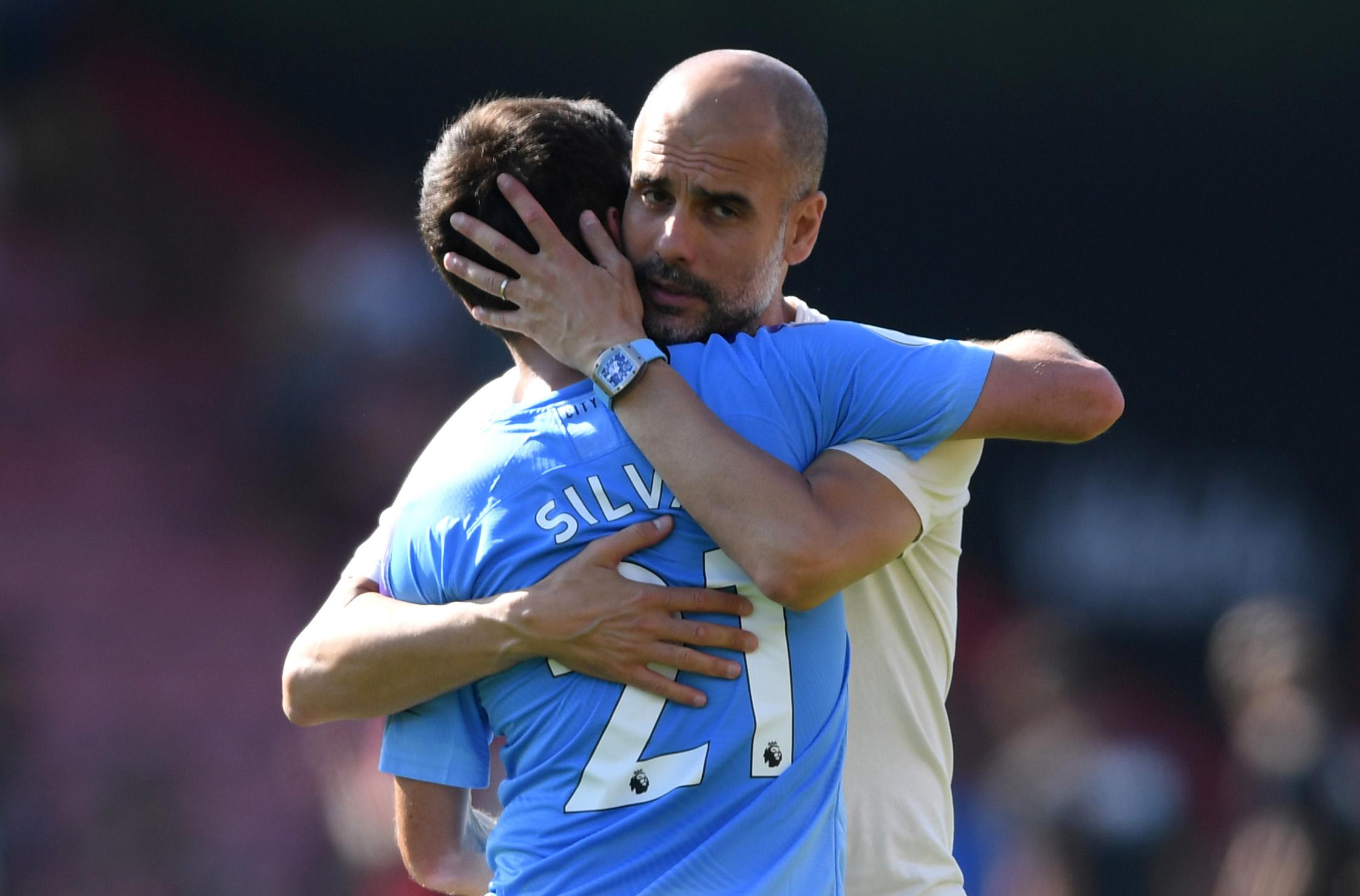 33/33

1. Manchester City

The Turin-based club won Serie A last season with an 11-point margin, but Sarri's Napoli came within four points of the Old Lady the season prior, and Martusciello underlined how crucial a contest this could be.

"Tomorrow evening's match will be a special match and there will be many particular emotions, on a personal and professional level," he said.

"Our objective is to win, therefore it is crucial that everyone is on the same page."

"Tomorrow is an important match for us, for them and for the world of football."

Napoli manager Carlo Ancelotti believes this game could be something of a gauge for their title aspirations this season after they got off the mark with a thrilling 4-3 victory over Fiorentina.

"It will give us a good idea of where we stand," Ancelotti told the club website. "We're playing the title favourites and we know how good Juventus are, but we feel confident."

Juventus are expected to leave Aaron Ramsey out of the squad again as he continues to build fitness after spending the summer recovering from injury.

The former Arsenal midfielder pulled out of the Wales squad for the Euro 2020 qualifiers this week.

Source: Read Full Article