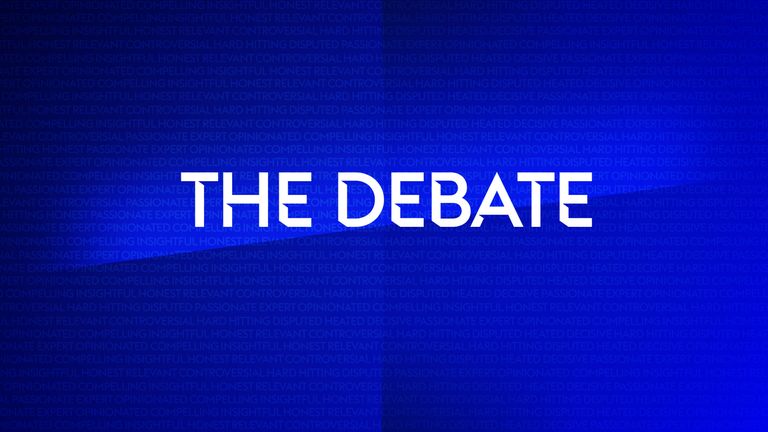 Craig Bellamy and Danny Higginbotham joined Kelly Cates on The Debate to discuss all the big talking points.
With Roberto Martinez one of the favourites for the vacant Real Madrid job, the pair discuss if he is the right man for the role and if the team have lost their star power.
Download The Debate podcast now
Manchester City also dominate the conversation after their 2-0 win against Fulham in the Carabao Cup, with Raheem Sterling's new contract being discussed as well as the contribution of Brahim Diaz on Thursday evening.
Finally, Frank Lampard's job at Derby was debated between the panel after their 3-2 defeat to Chelsea in the Carabao Cup on Wednesday.
Listen to The Debate Podcast and subscribe to listen to every episode via your favourite podcast app
Source: Read Full Article