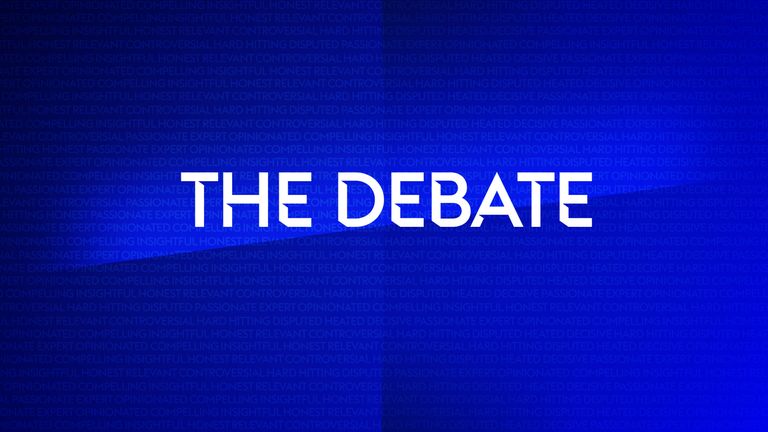 Listen to The Debate podcast as Dennis Wise and Charlie Nicholas join David Prutton to discuss all the big talking points and look ahead to the weekend's action.
After Hibernian manager Neil Lennon was hit by a coin in midweek, Nicholas and Wise had their say on whether managers need more protection.
Download The Debate podcast here
They also assessed whether they think Manchester United will finish in the top four in the Premier League this season, after Jose Mourinho said he thought they would.
And there was talk about Arsenal's form ahead of a clash with Liverpool and how Kevin De Bruyne's injury will affect Manchester City.
Listen to The Debate Podcast and subscribe to listen to every episode via your favourite podcast app
Source: Read Full Article