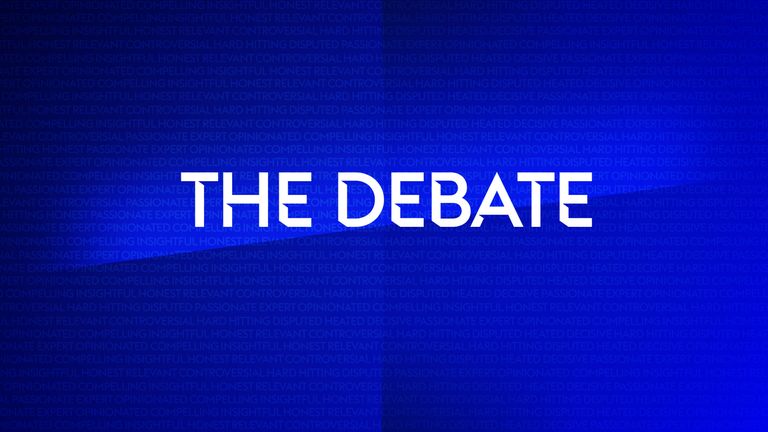 Tim Sherwood and Craig Bellamy joined Geoff Shreeves on The Debate to discuss all the big talking points, including Wednesday's Champions League action.
Liverpool eased to a 4-0 victory over Red Star Belgrade while Tottenham's hopes of qualifying suffered a setback with a 2-2 draw against PSV Eindhoven.
Download The Debate podcast now
Former Spurs boss Sherwood said he thinks Tottenham could benefit from dropping into the Europa League this season.
Meanwhile, there was talk about Liverpool's chances of winning the Champions League and Romelu Lukaku's form, having not scored for Manchester United since the middle of September.
Listen to The Debate Podcast and subscribe to listen to every episode via your favourite podcast app
Source: Read Full Article