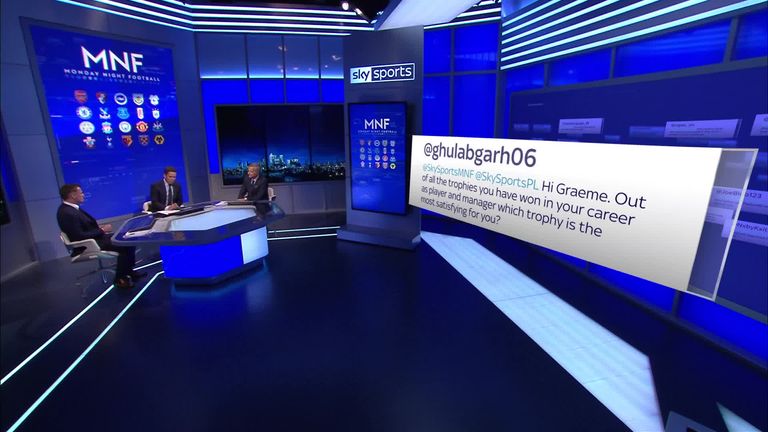 Liverpool lack a cute and clever player like David Silva, says Graeme Souness, who also admits Manchester City are still favourites for the Premier League title.
Liverpool are currently level on points with champions City at the top of the Premier League, with both sides still unbeaten after nine games.
Liverpool finished 25 points behind City last season, and though on early indication that gap will be narrowed this term, Souness says Jurgen Klopp's side are still missing something in midfield.
He said on Monday Night Football: "I think [concern about midfield] is how Jurgen sees it as well. He signed two midfield players this summer, and went for Nabil Fekir from Lyon as the third. That tells you he thinks he needs to strengthen.
"I think that's what it is. They have three real workaholics in there, but I don't think they've got anyone in there who is really cute and clever, like a David Silva or a Kevin De Bruyne. But these are hard players to find."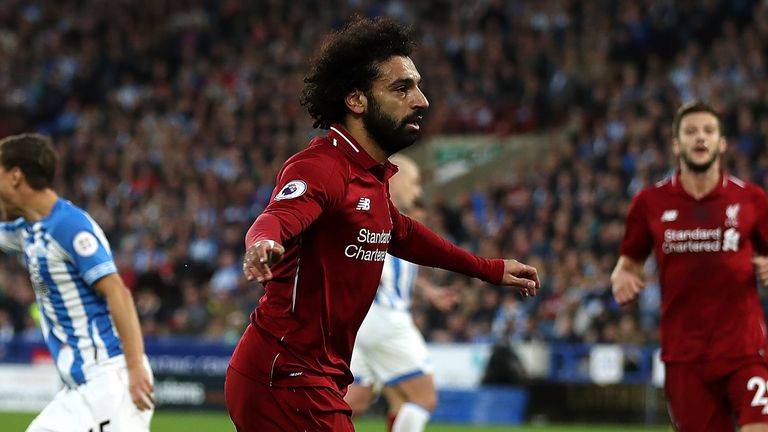 City, who broke the wins and points record last season, have continued in the same form this time, scoring 26 goals in nine games so far.
Souness regrettably admits Pep Guardiola's side are still ahead of Liverpool, but says anything can happen with injuries and form.
"I think right now they're still a wee bit behind City. It hurts me to say that, but who is to say, football is a strange game as we well know. Injuries to certain players, loss of form," he said.
"But right now I see City as being favourites."
Source: Read Full Article