Georginio Wijnaldum thinks belief has never been higher at Liverpool FC as they prepare for their crucial meeting with Manchester City.
Liverpool have not lost in the league this season and lead their rivals by six points at the top of the Premier League table.
Wijnaldum explained why they have managed to keep the unbeaten run going.
Download the new Indpendent Premium app
Sharing the full story, not just the headlines
We just create that thing that we know we always can turn things around," the midfielder explained to Sky Sports.
"We always have that feeling, to stay positive. That's also because of the results we had until now, and the way we came back.

Liverpool vs City combined XI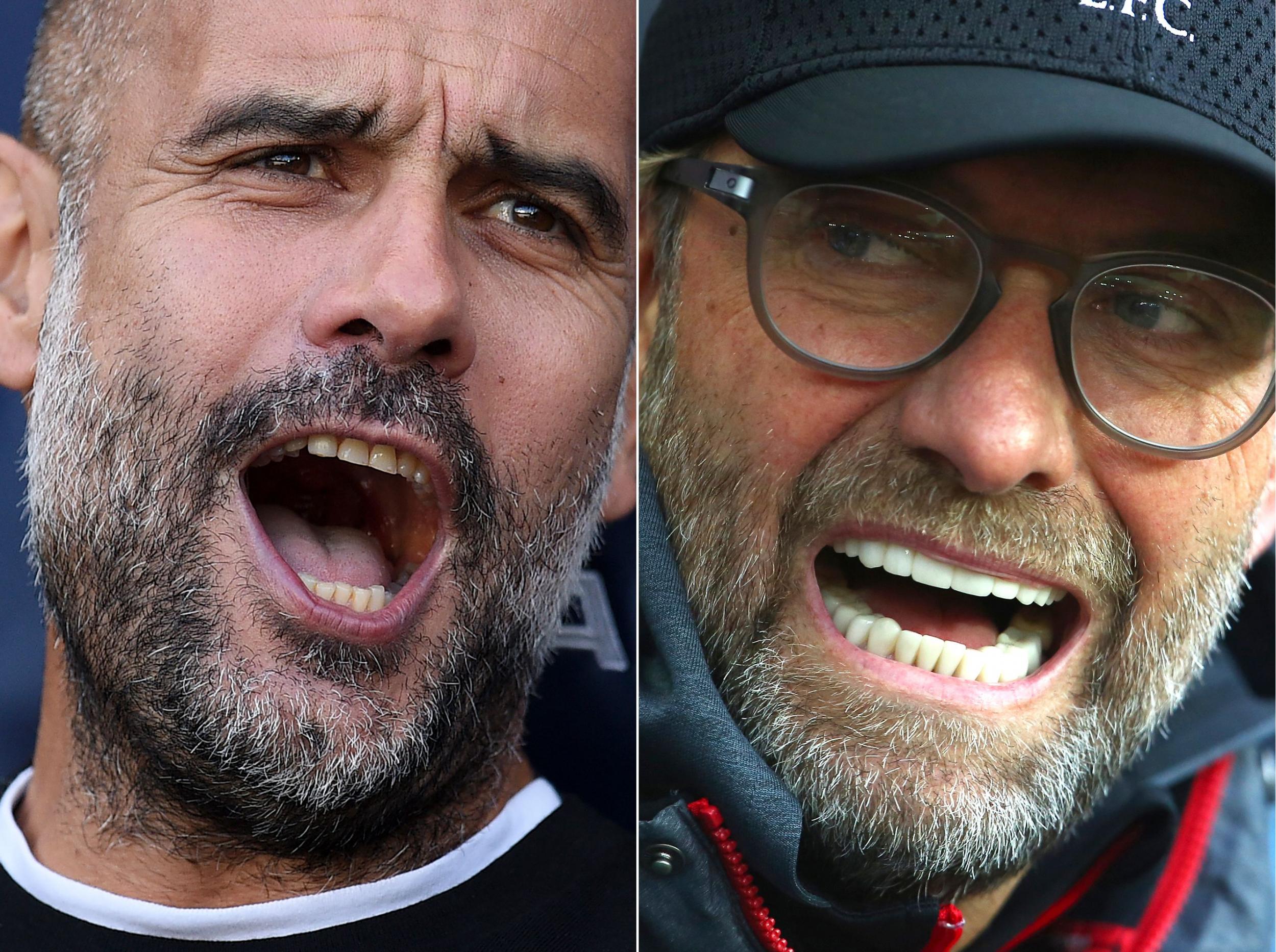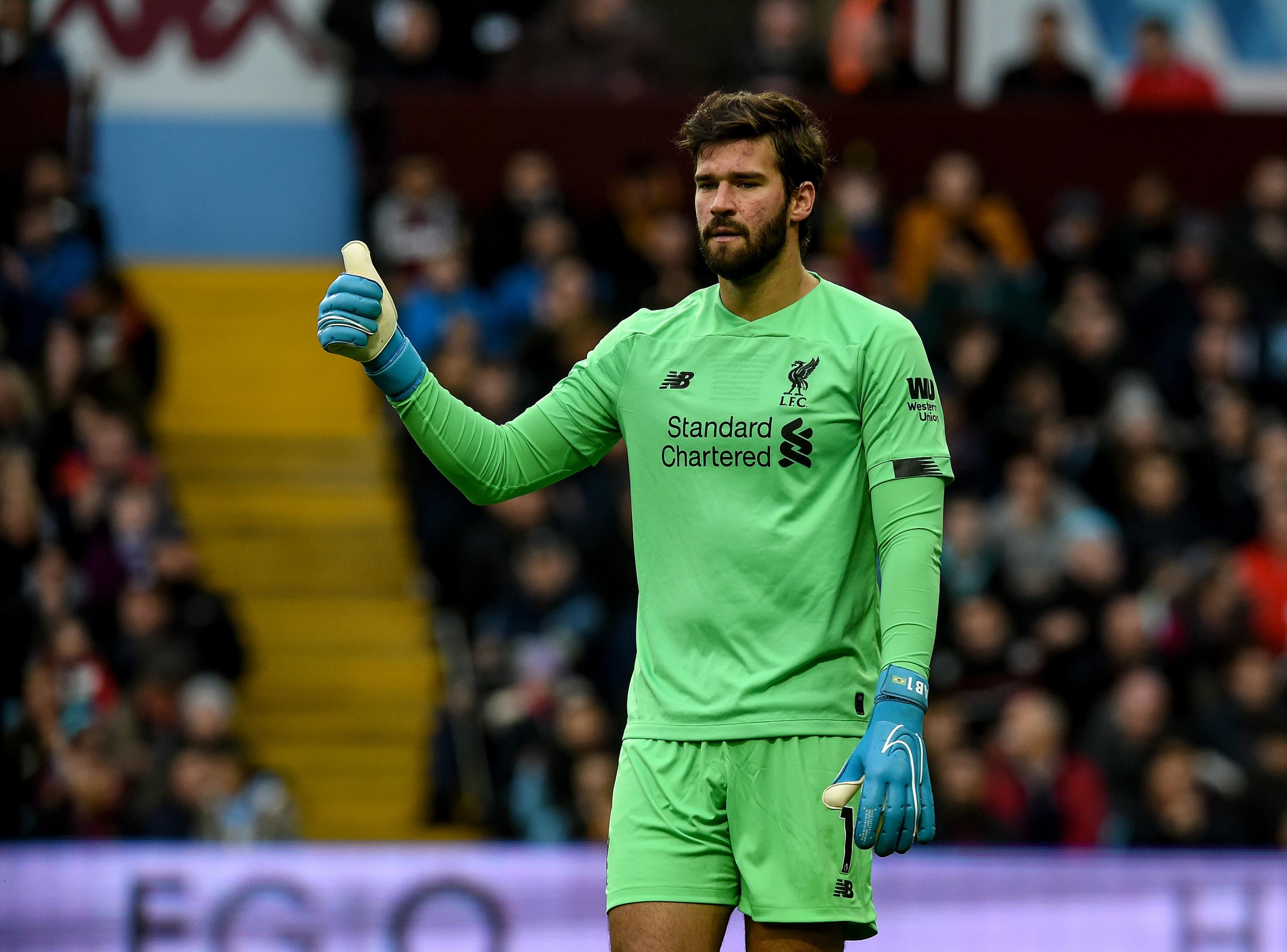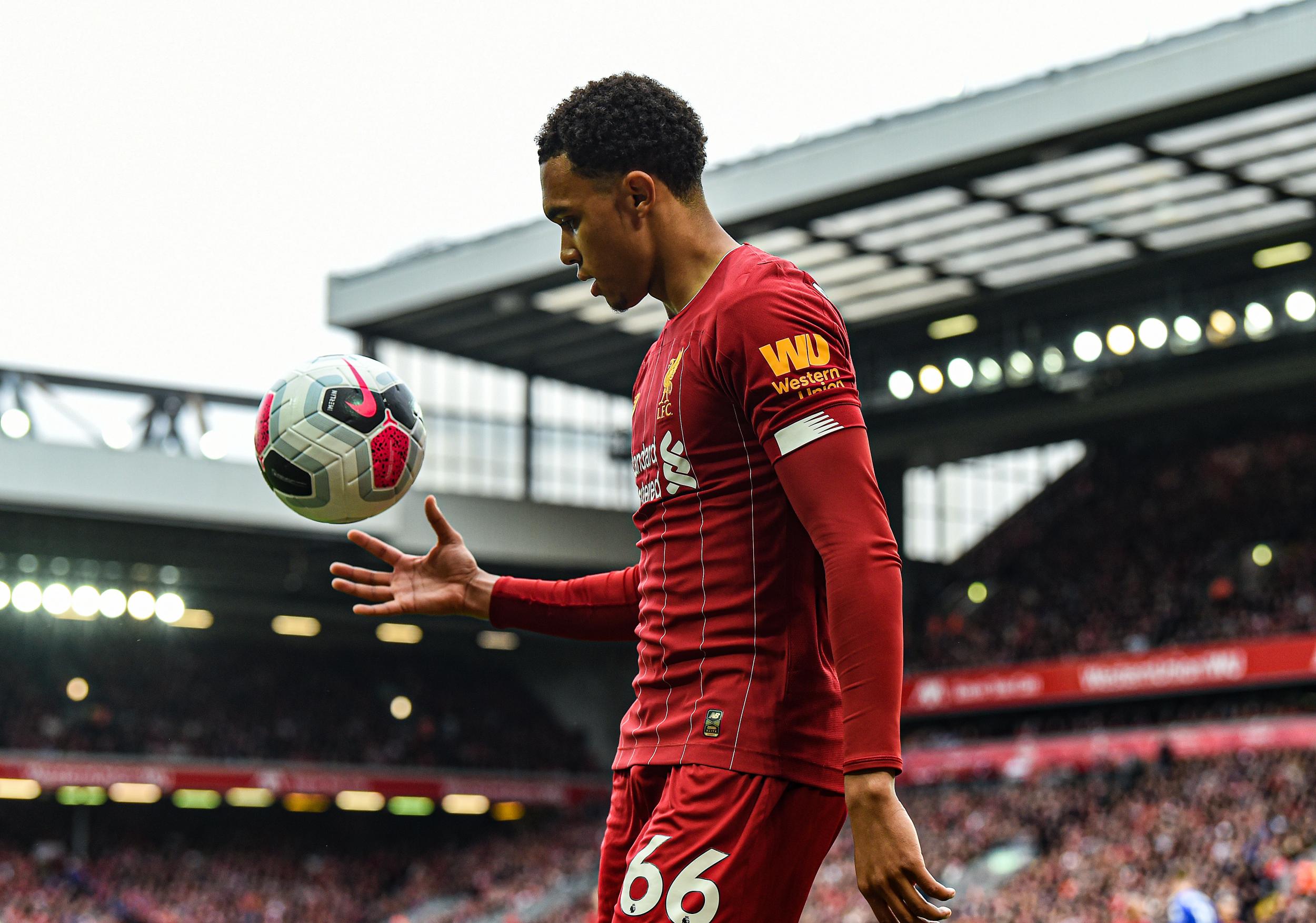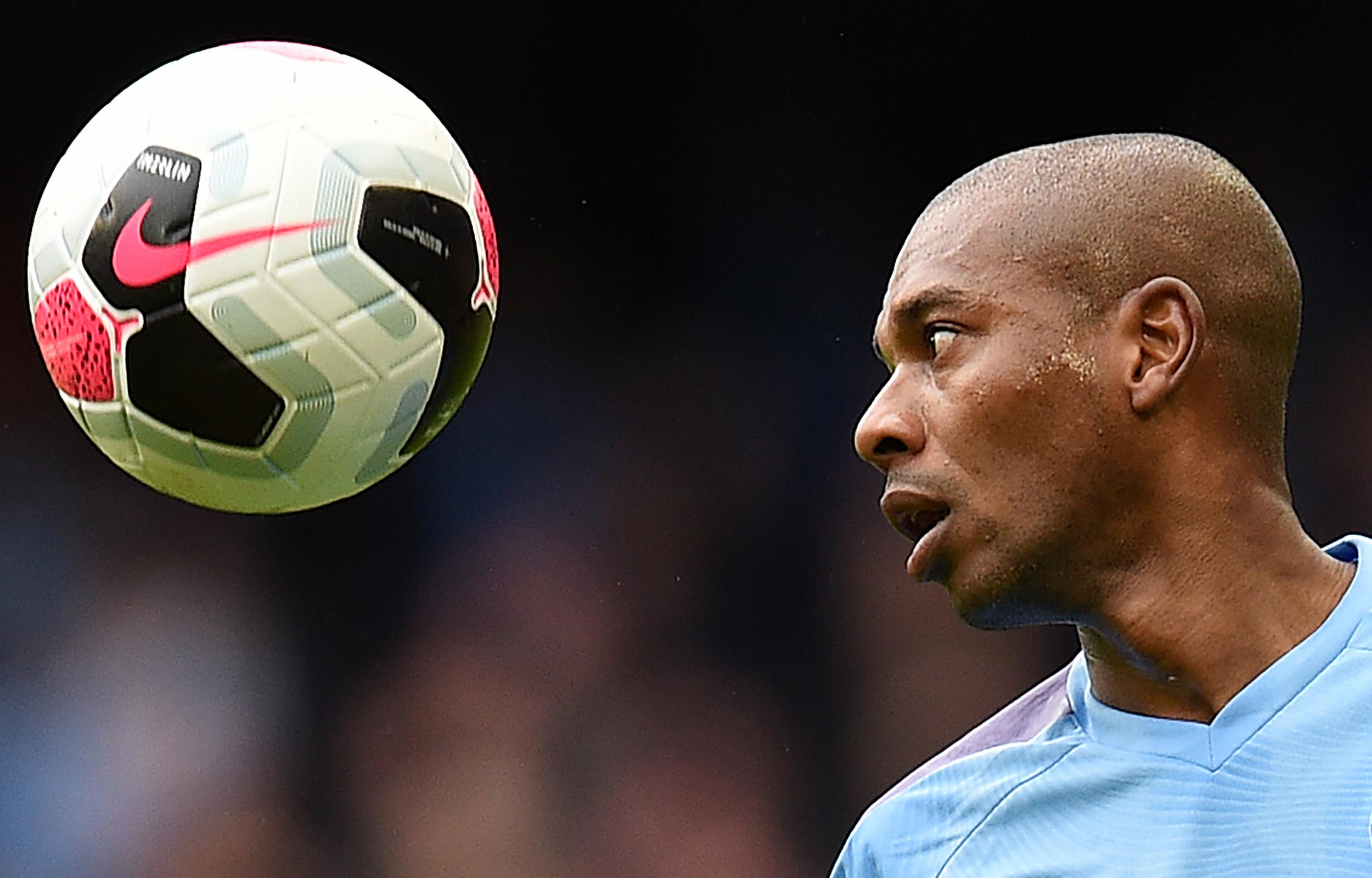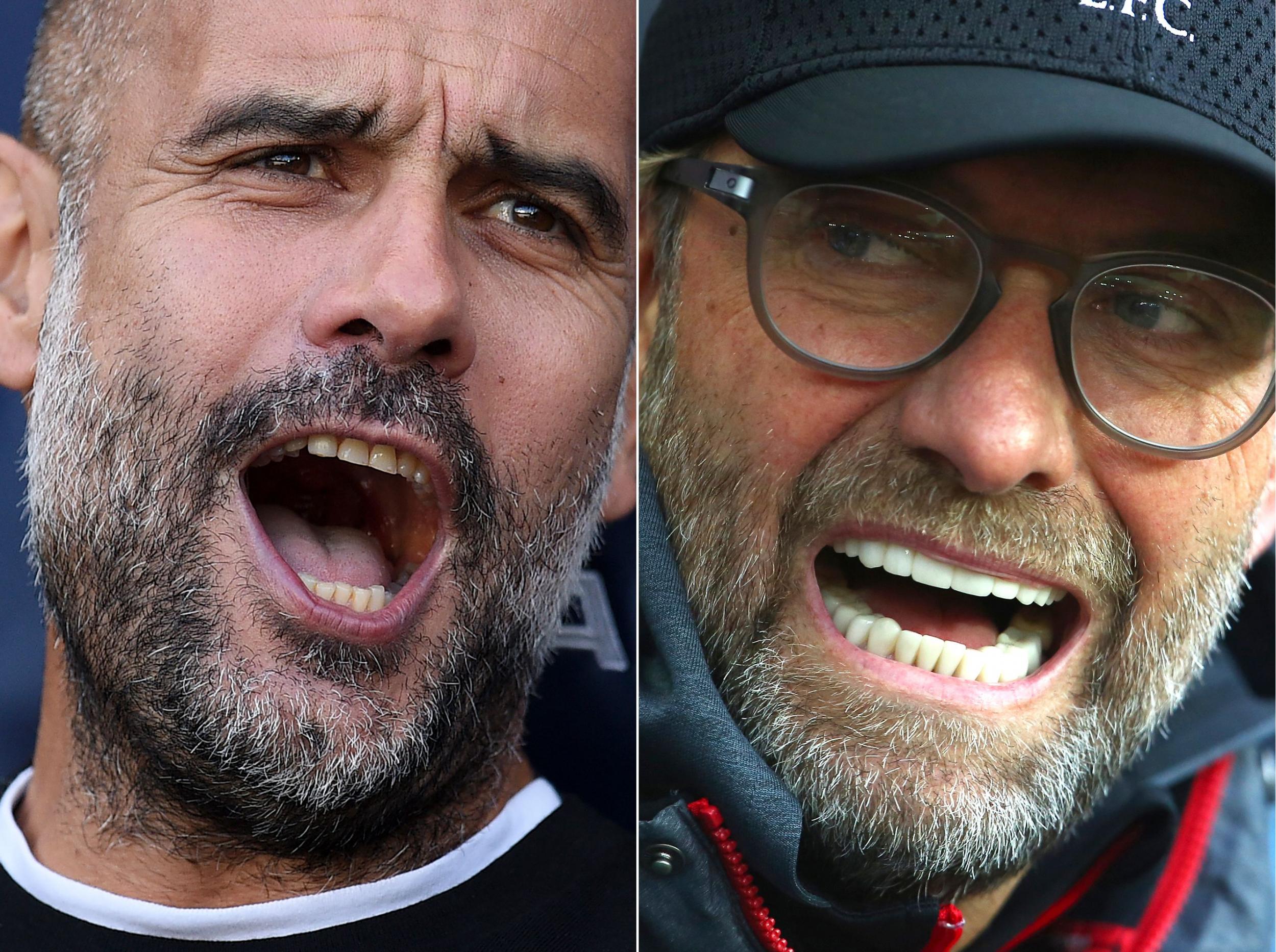 1/12

Guardiola and Klopp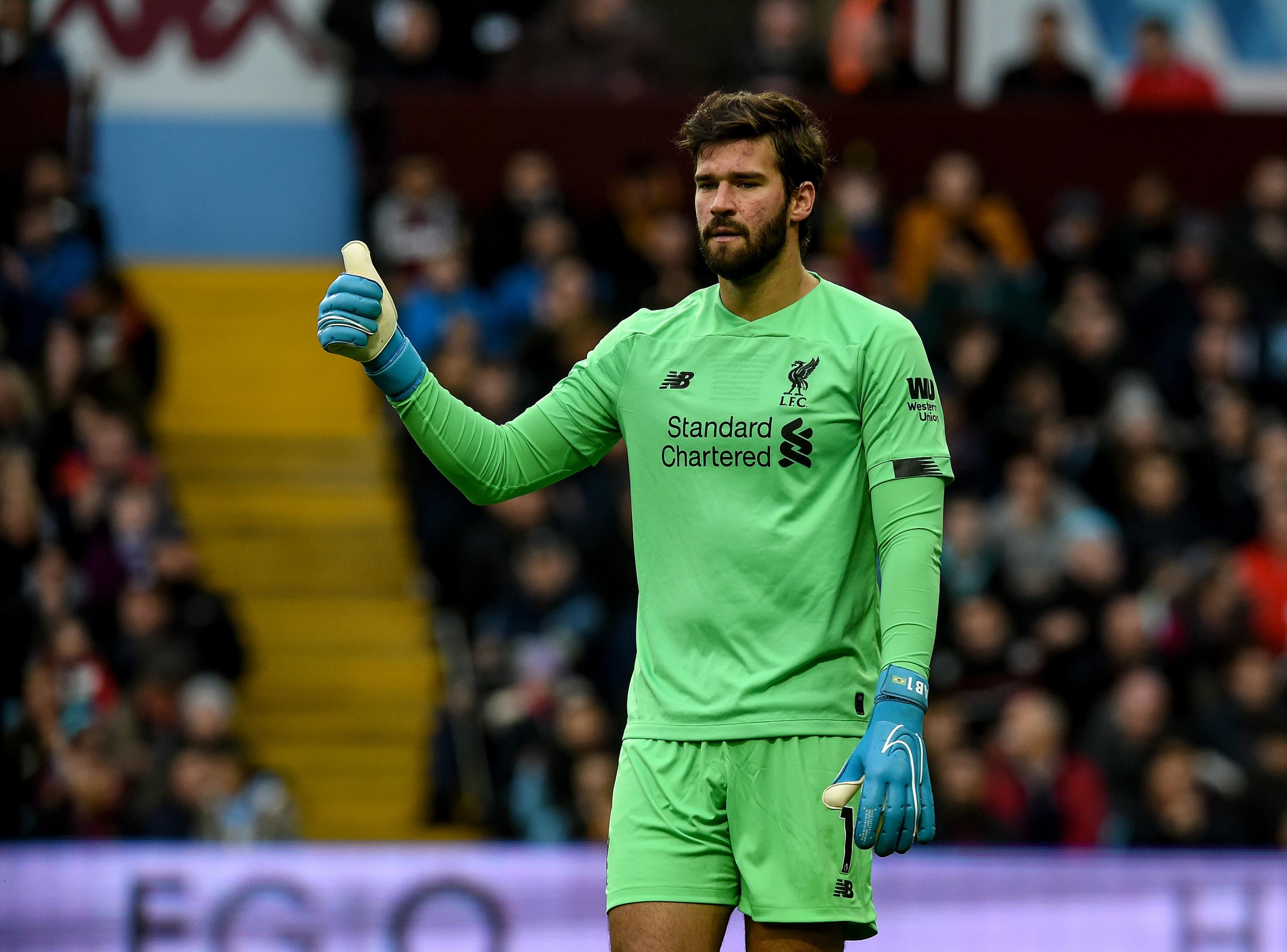 2/12

Alisson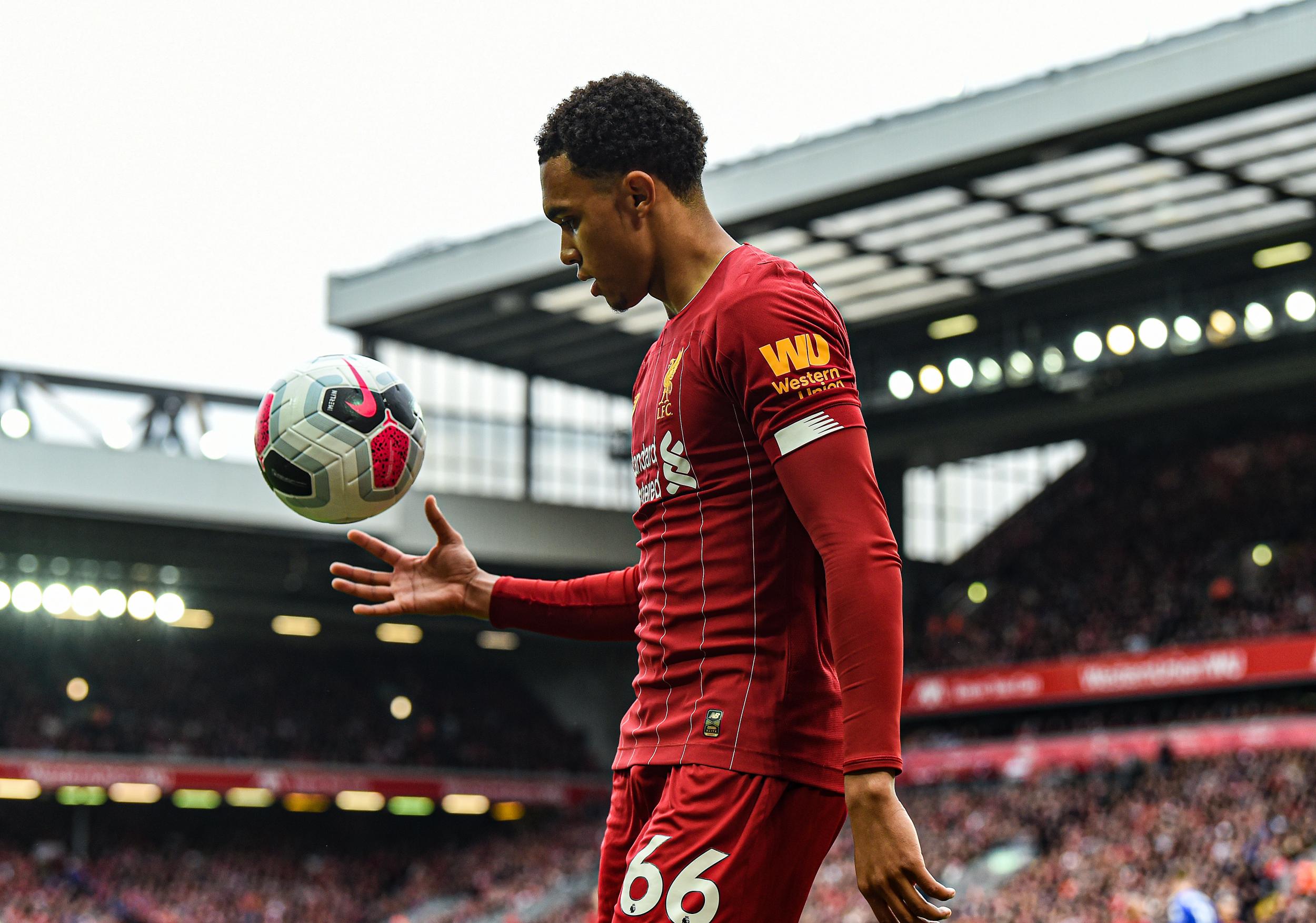 3/12

Trent Alexander-Arnold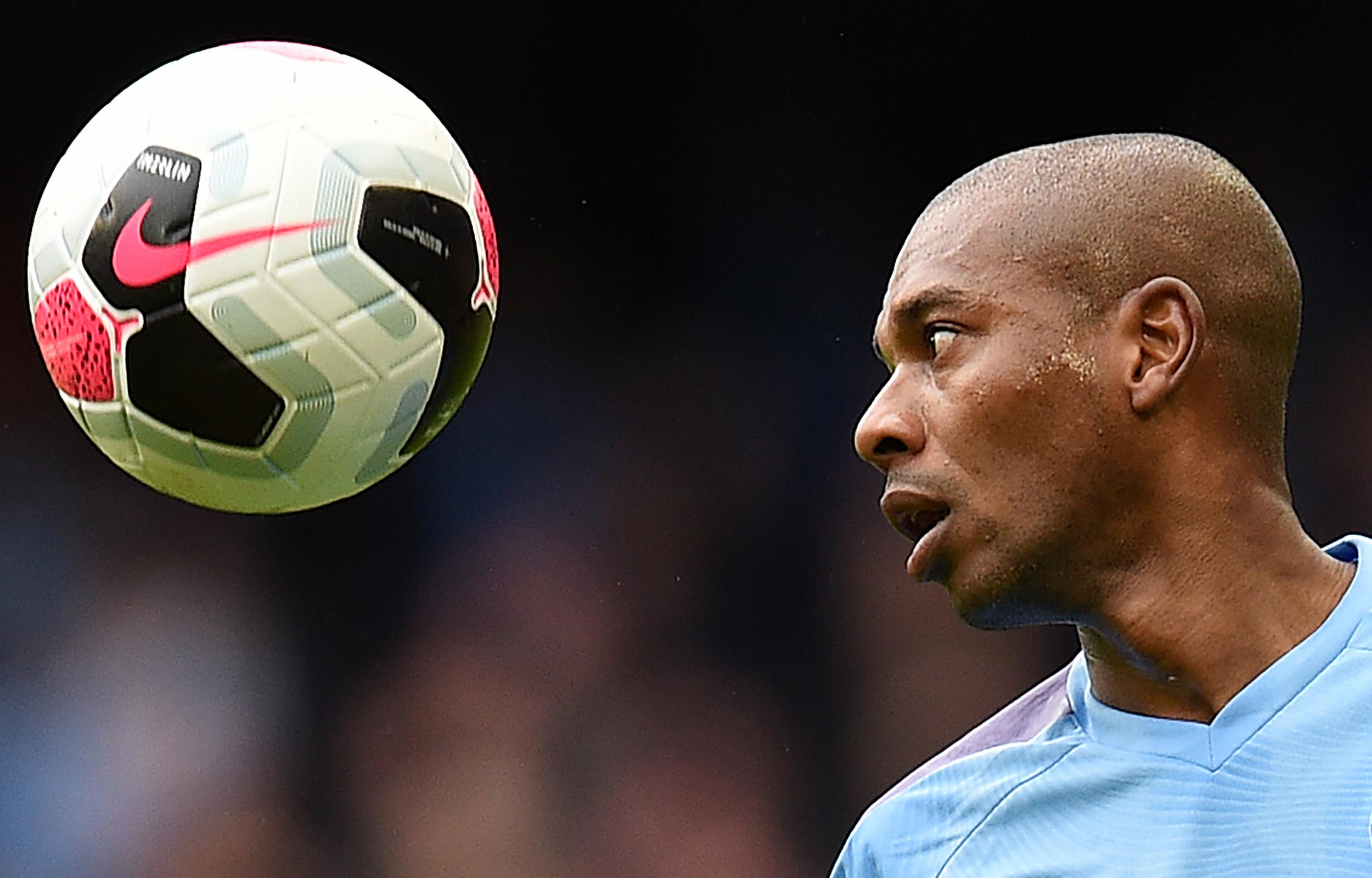 4/12

Fernandinho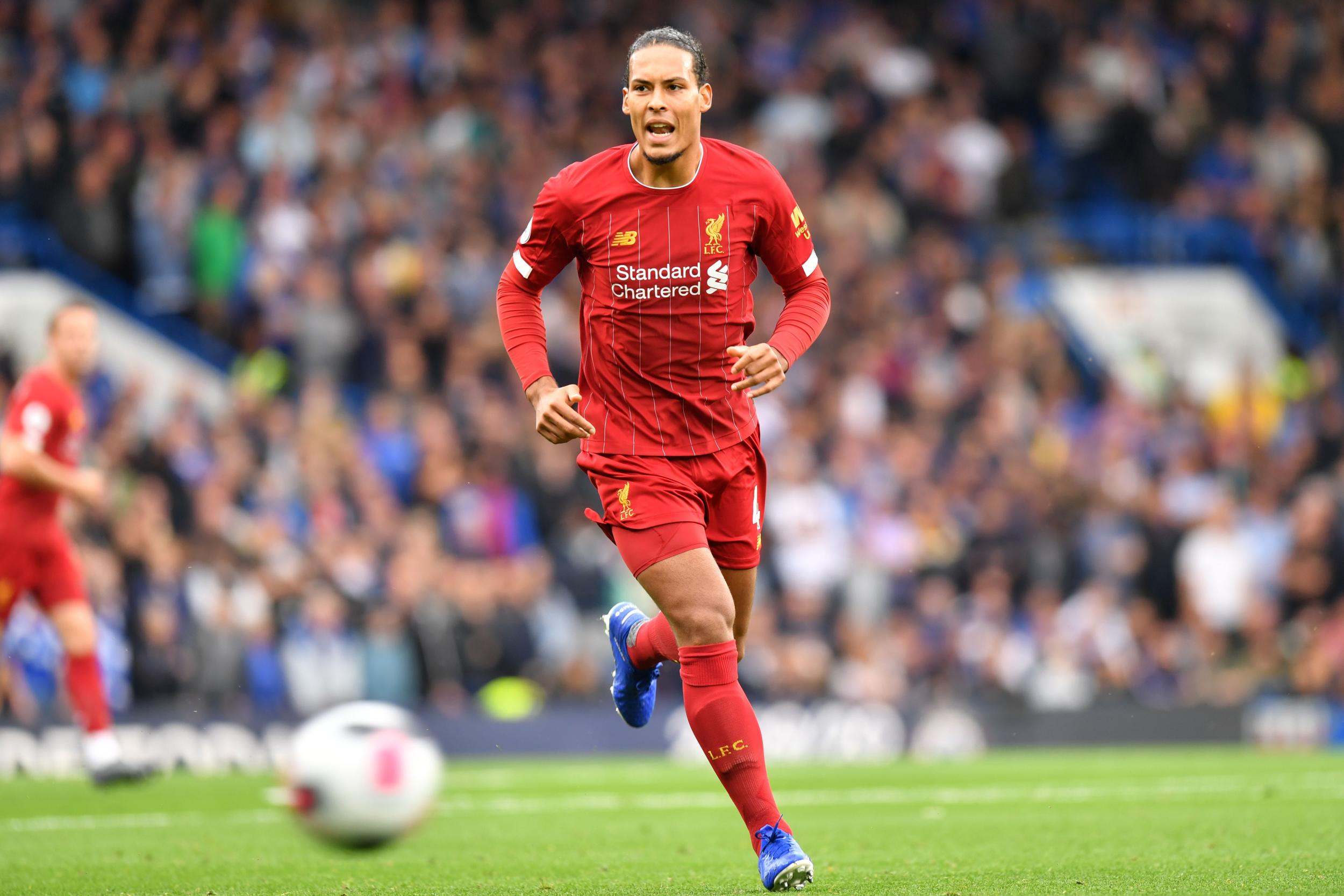 5/12

Virgil van Dijk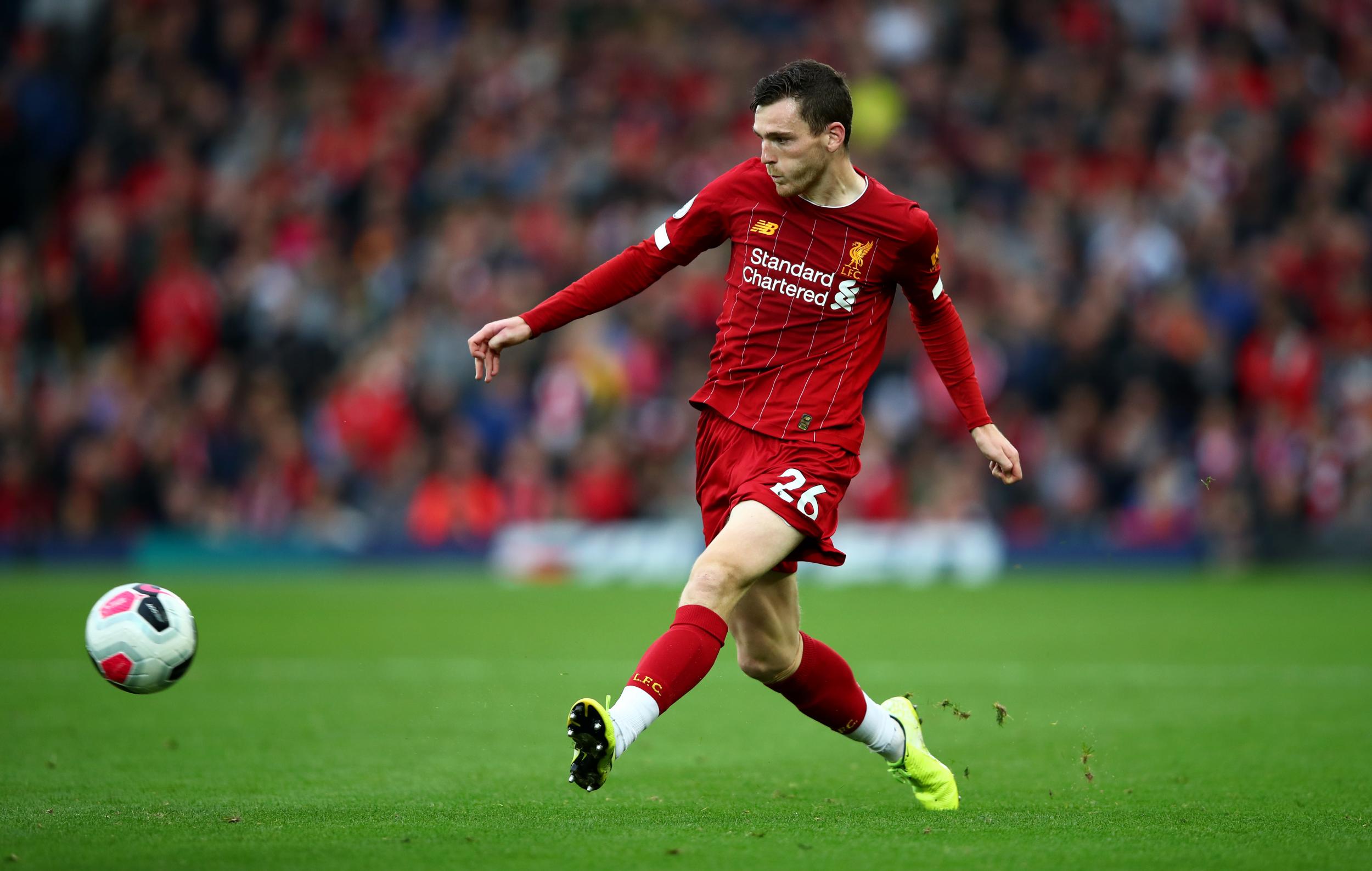 6/12

Andy Robertson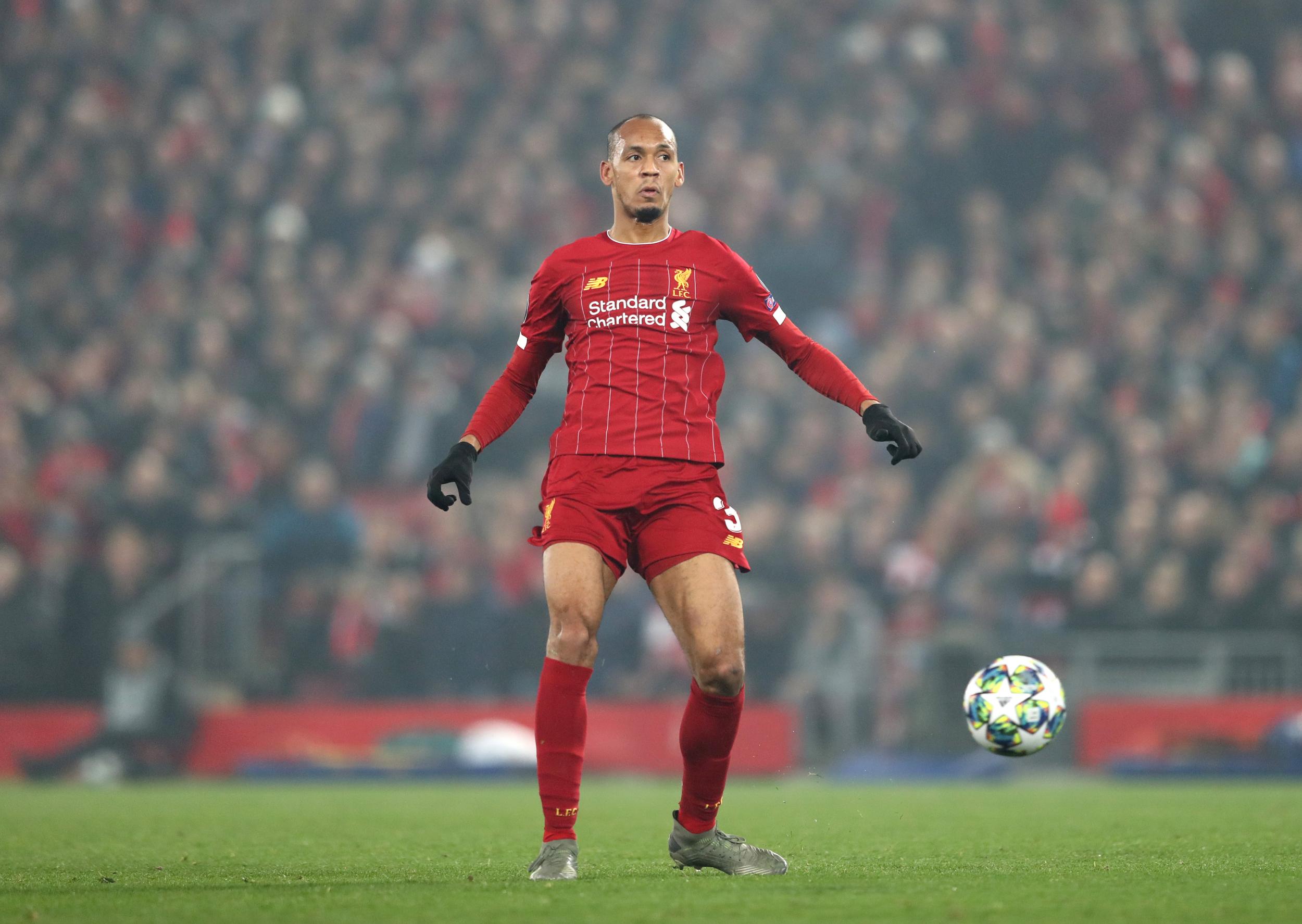 7/12

Fabinho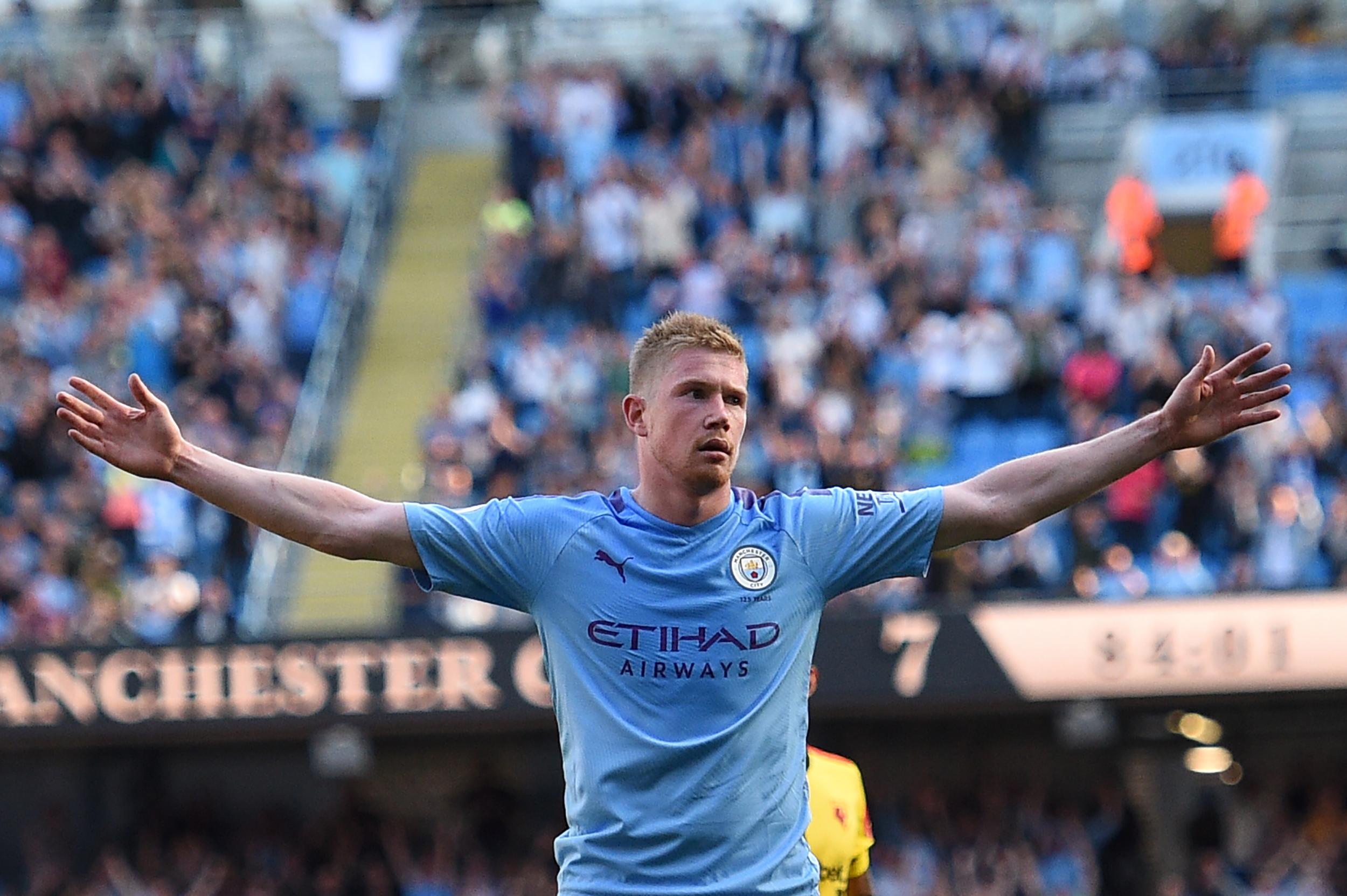 8/12

Kevin de Bruyne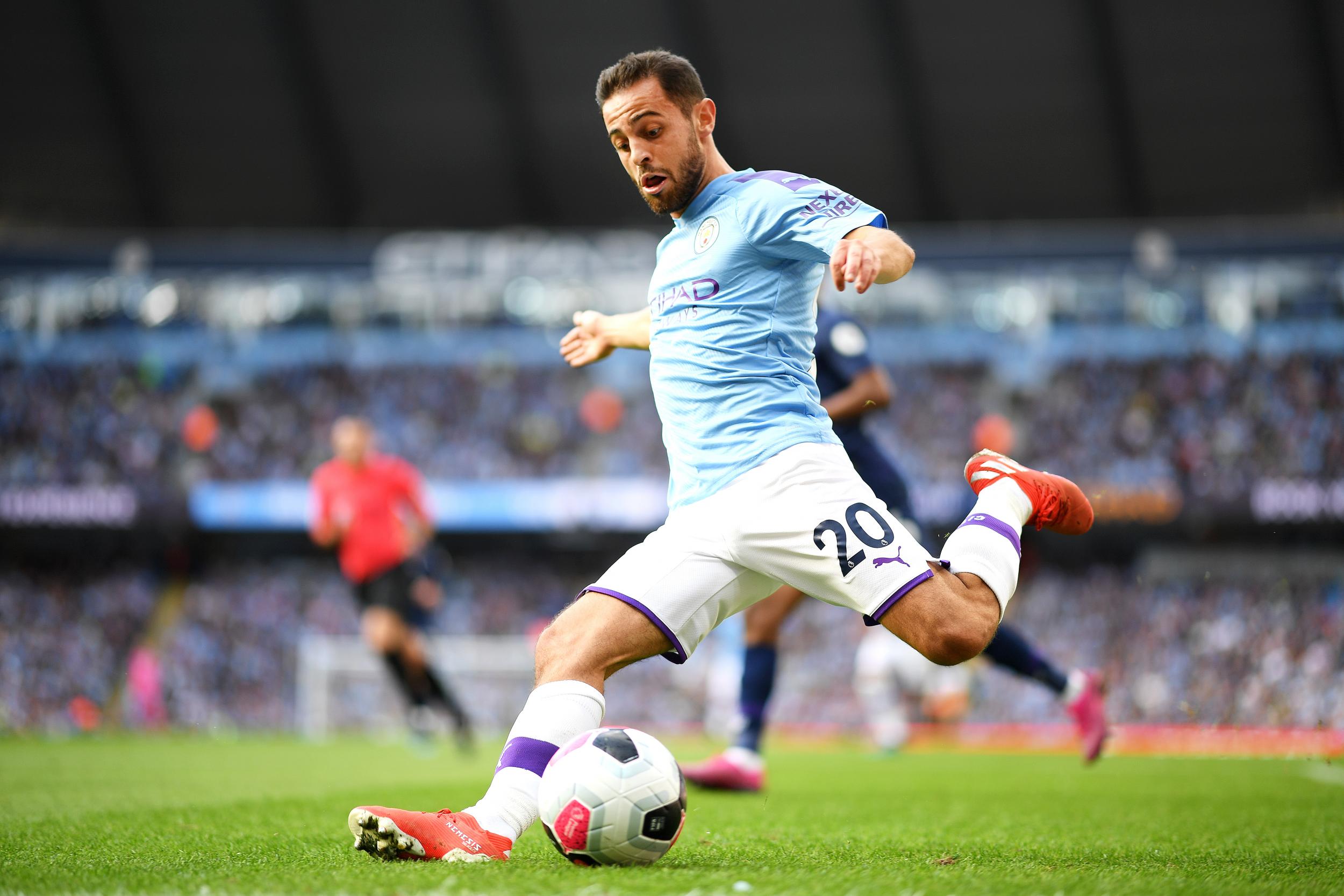 9/12

Bernardo Silva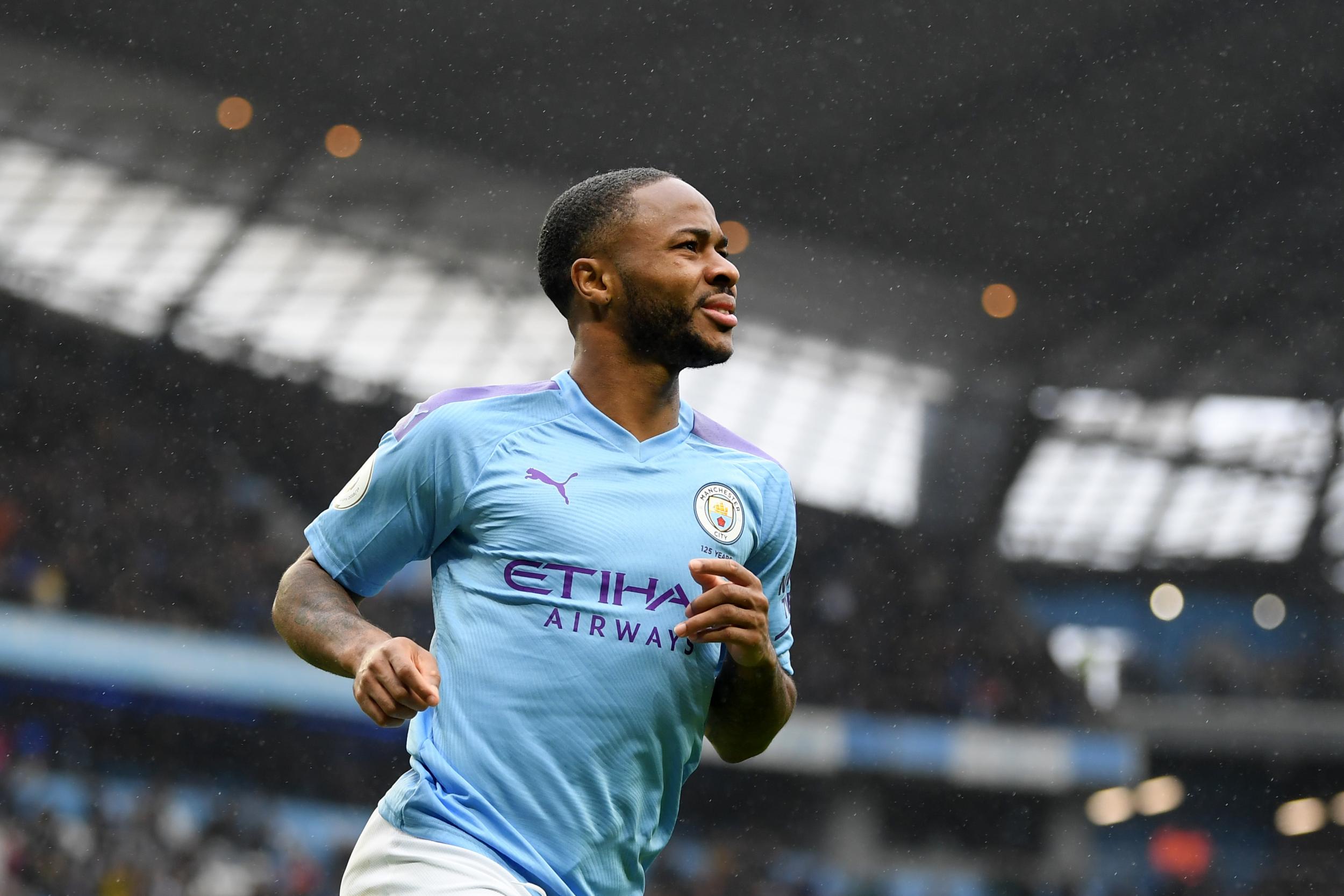 10/12

Raheem Sterling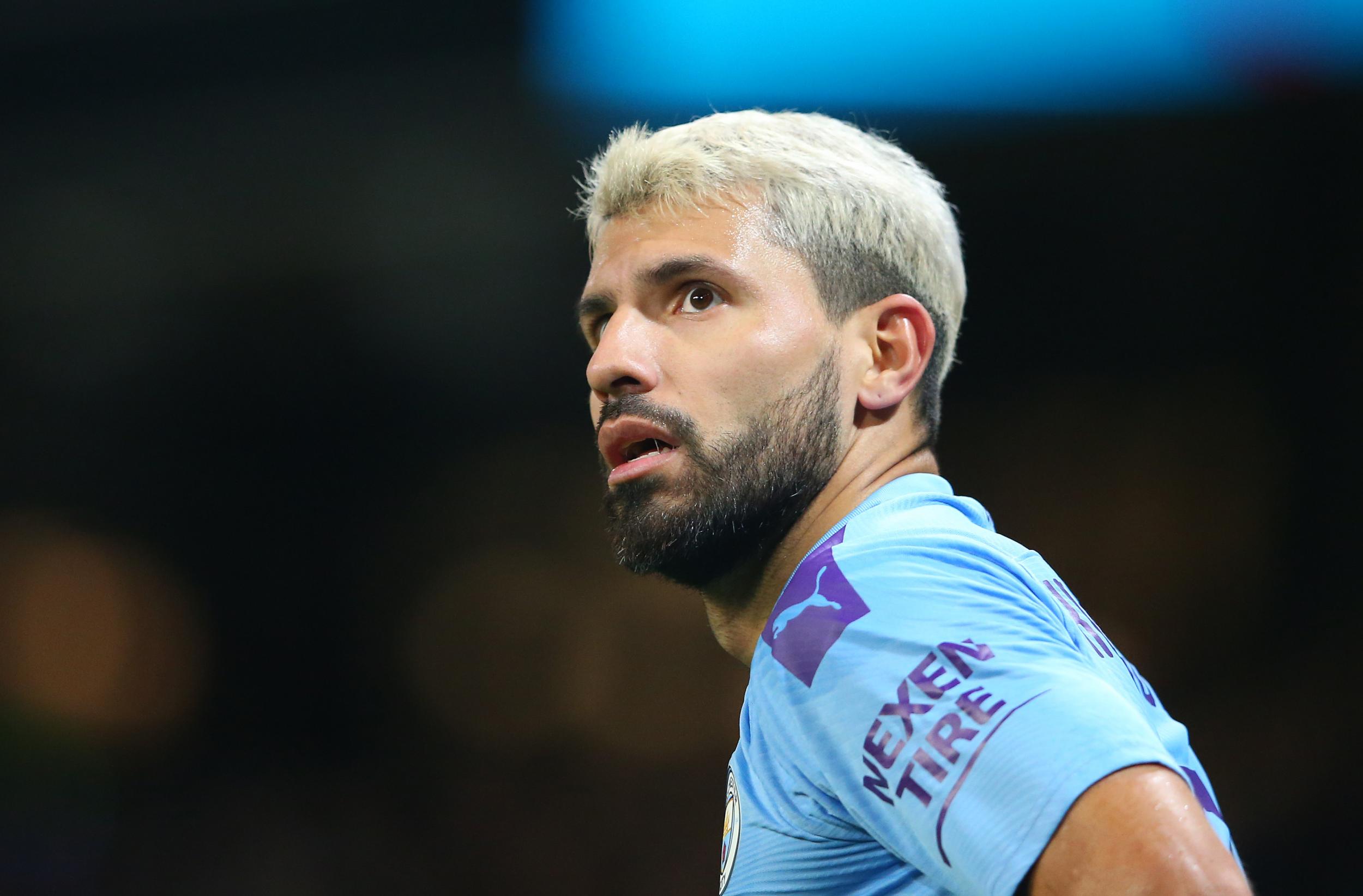 11/12

Sergio Aguero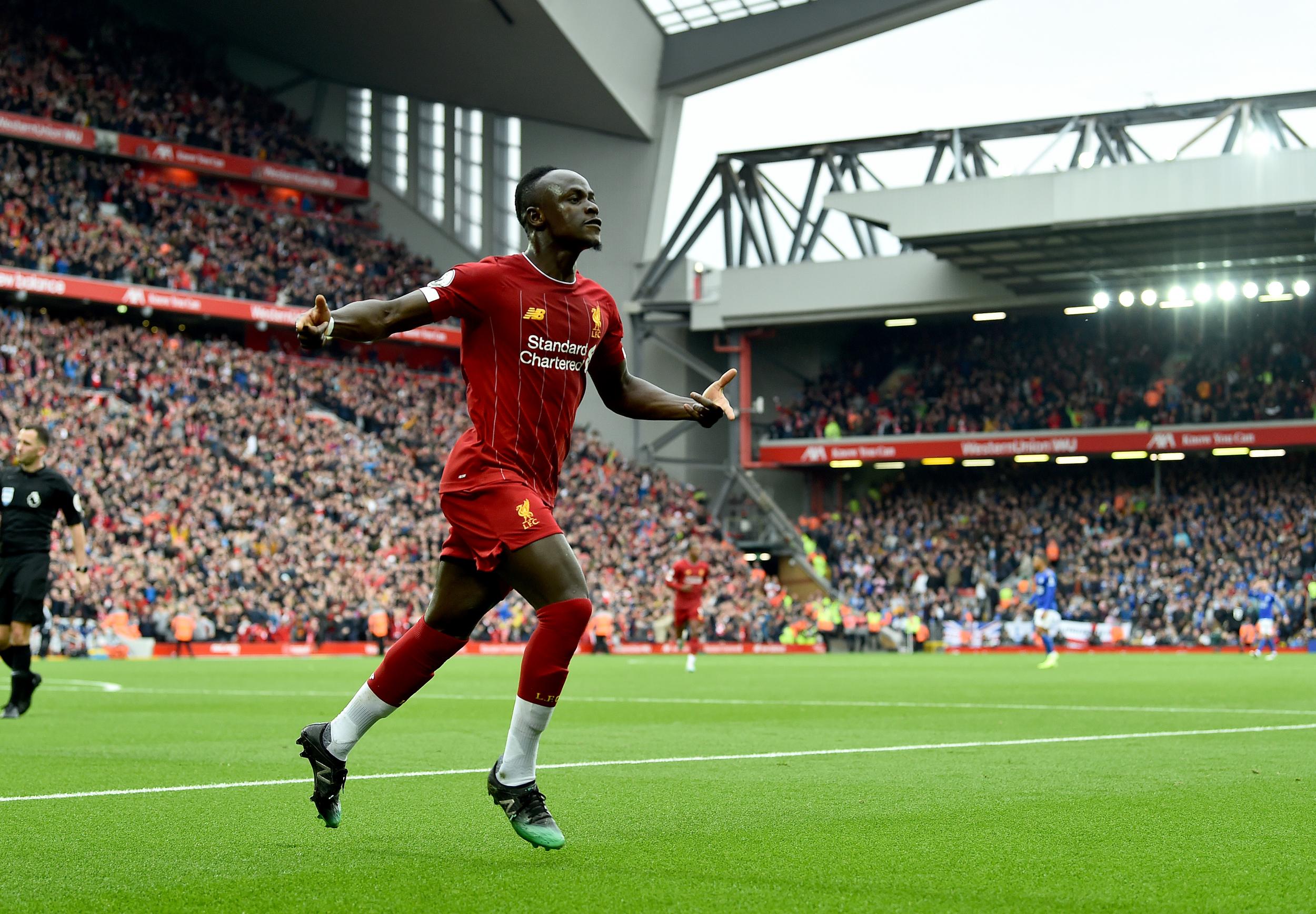 12/12

Sadio Mane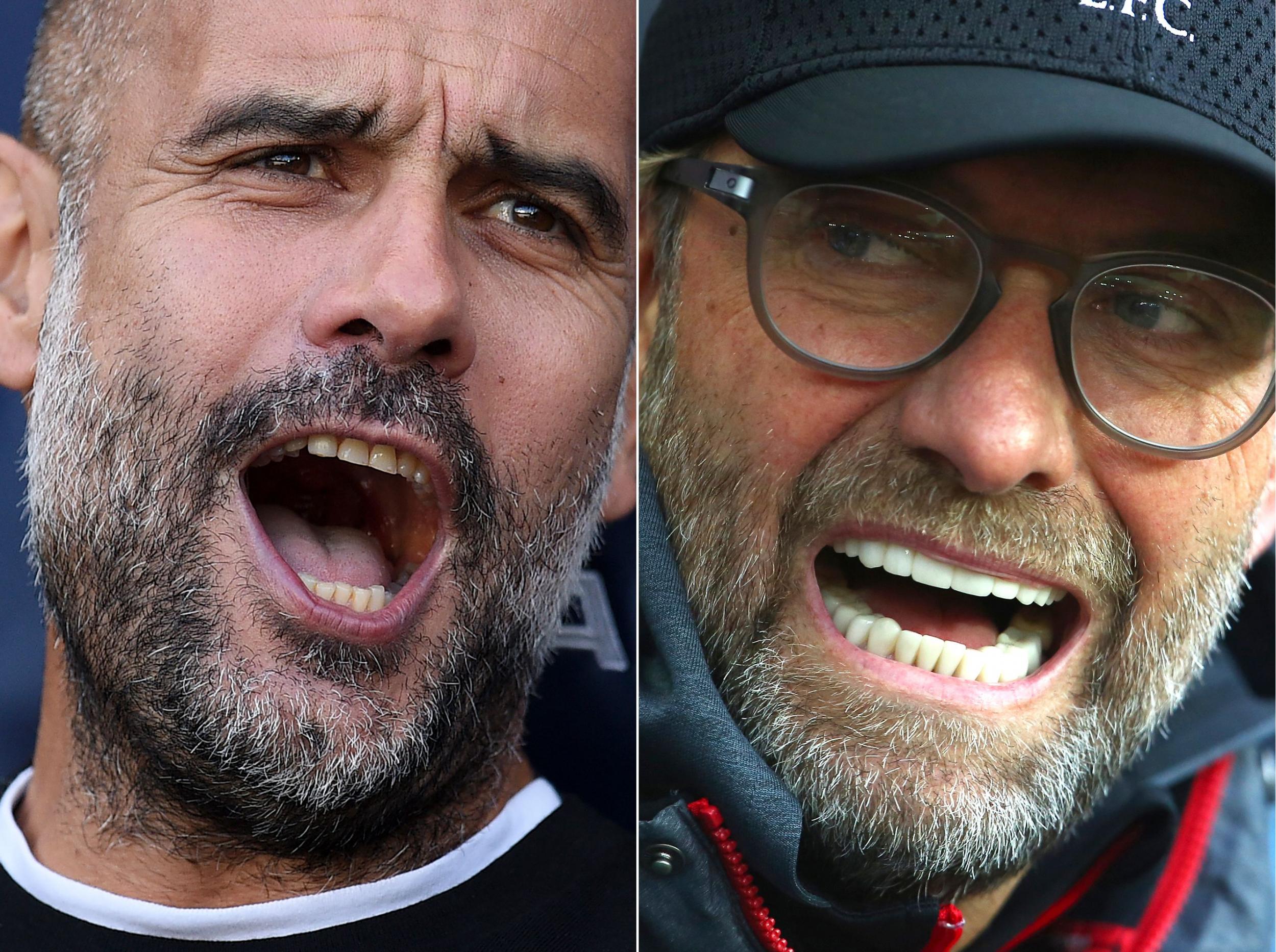 1/12

Guardiola and Klopp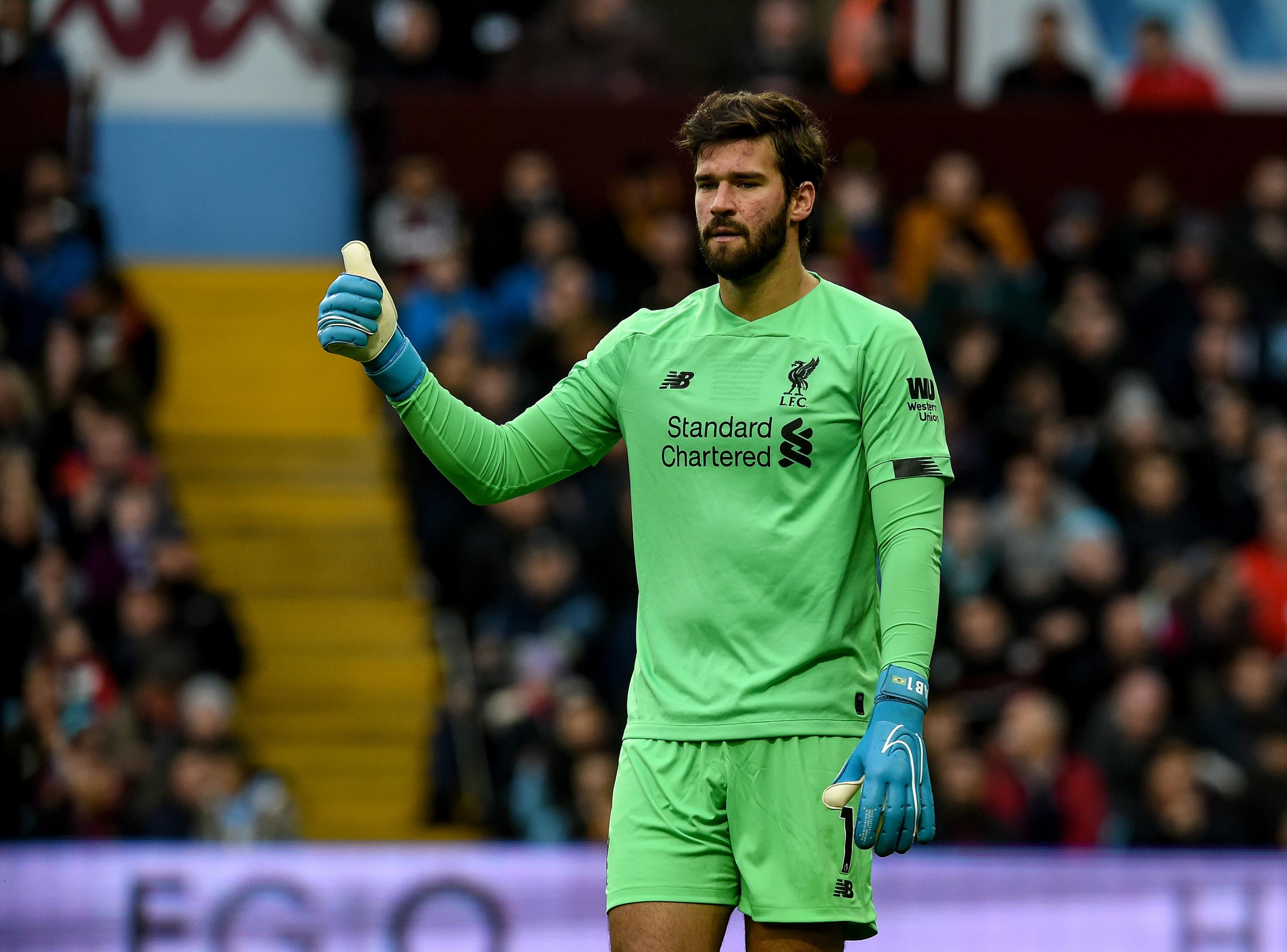 2/12

Alisson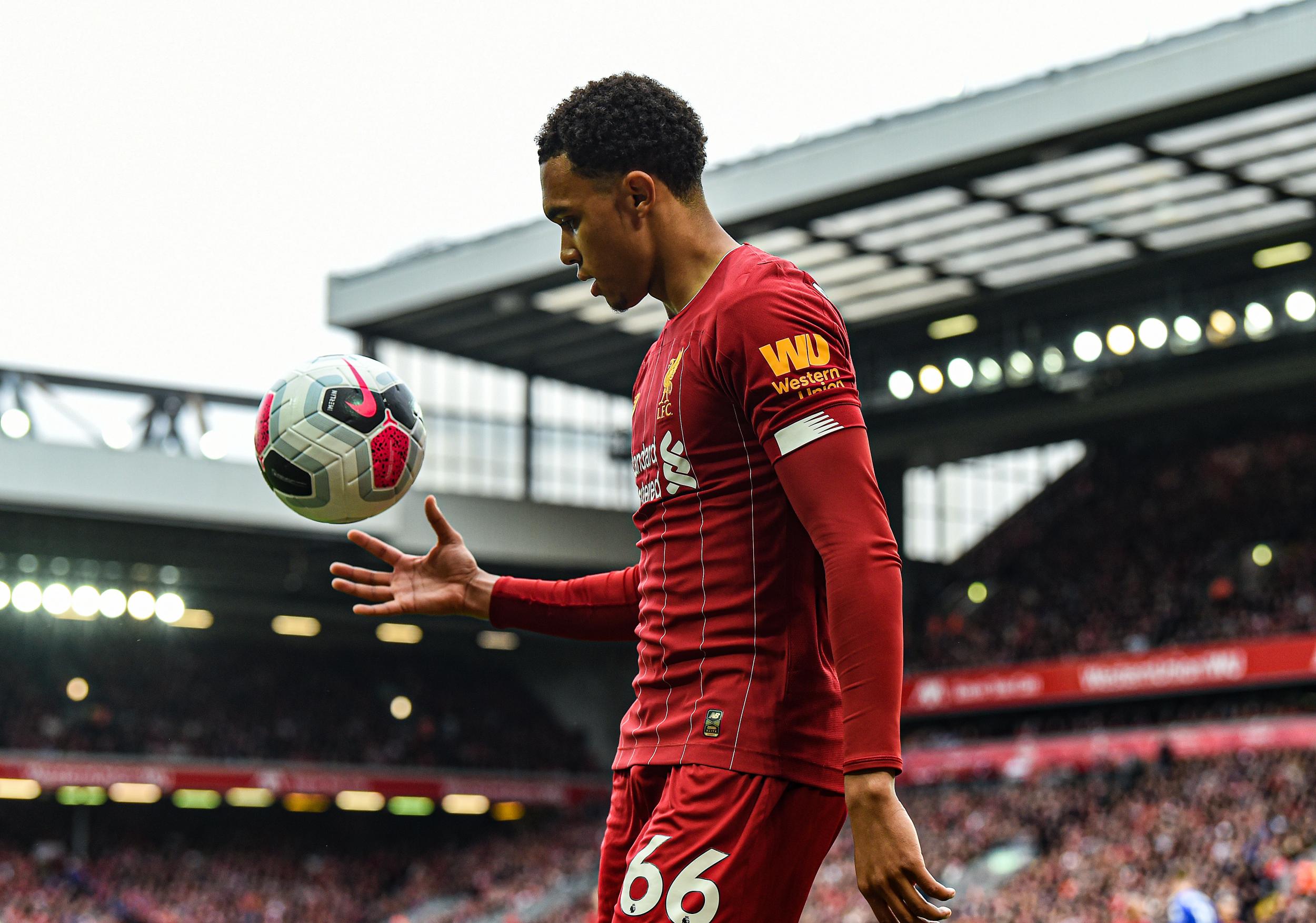 3/12

Trent Alexander-Arnold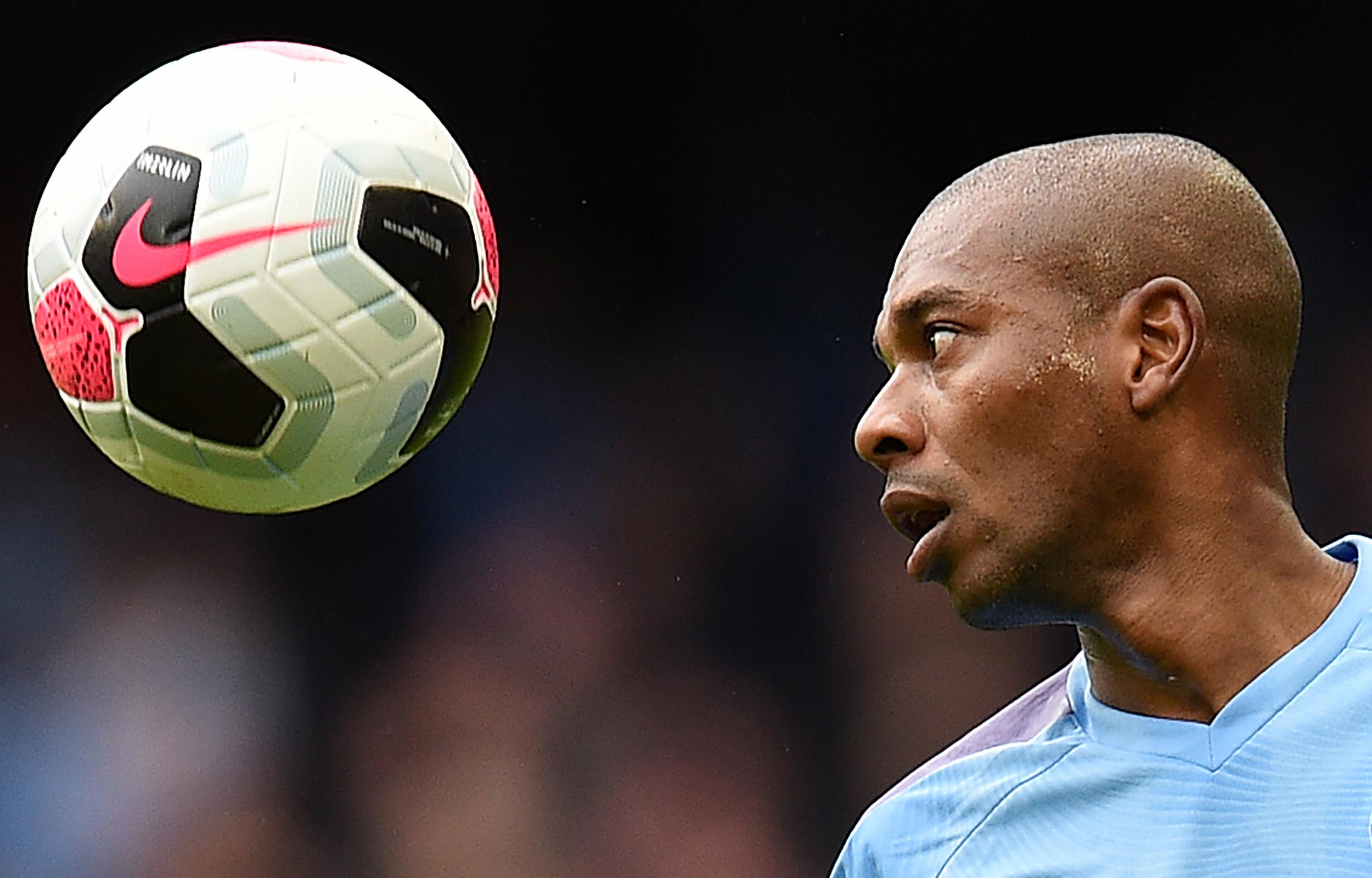 4/12

Fernandinho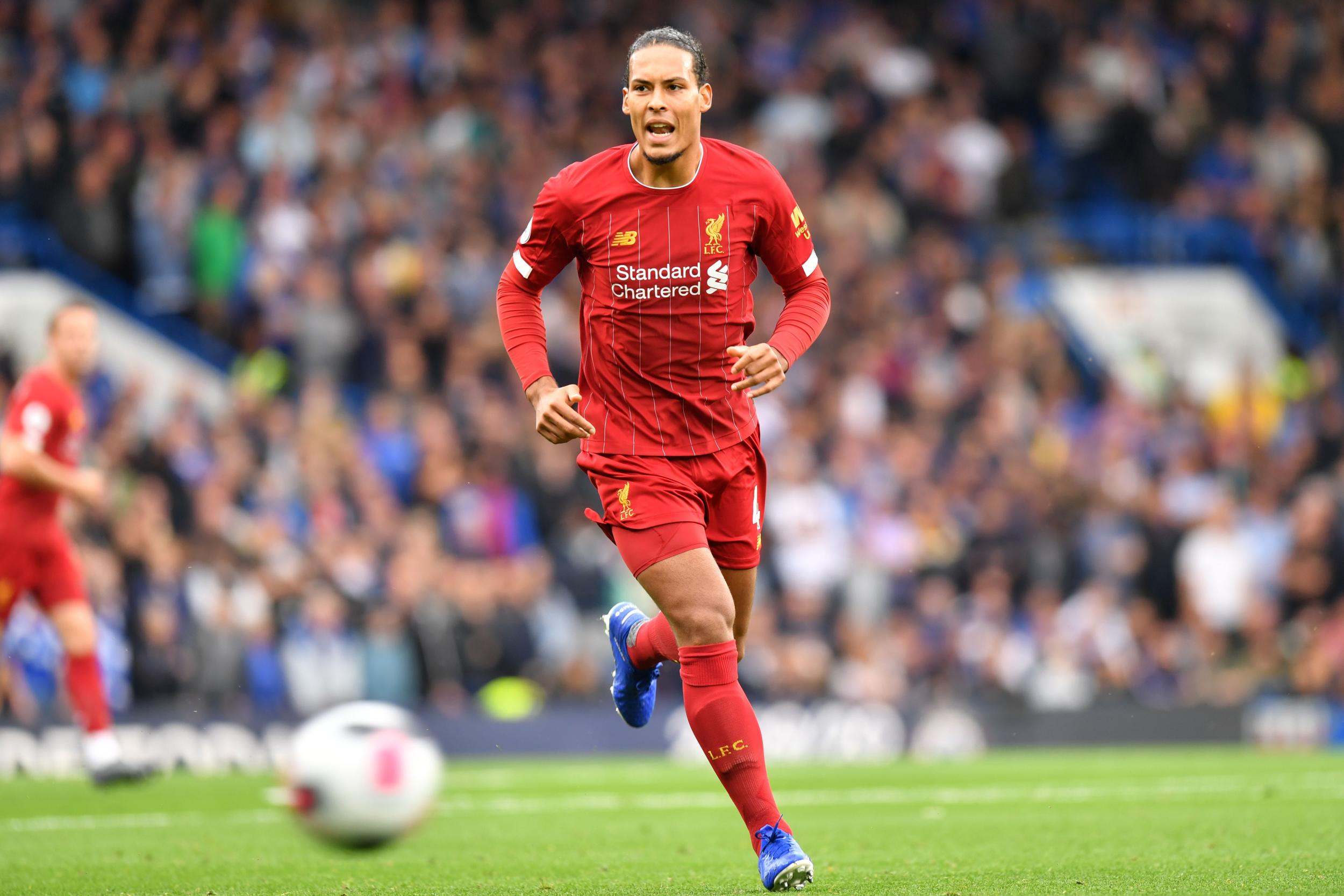 5/12

Virgil van Dijk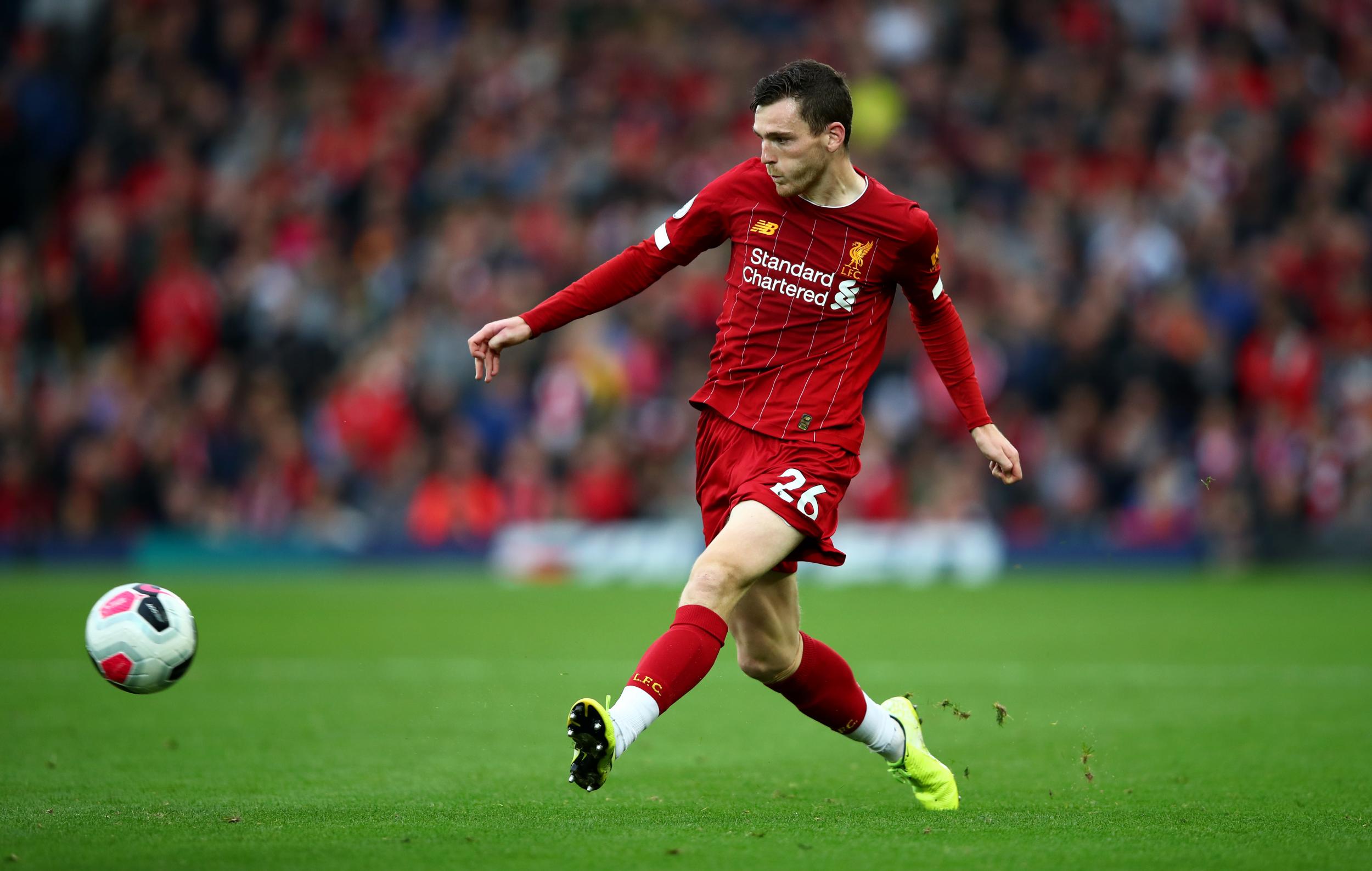 6/12

Andy Robertson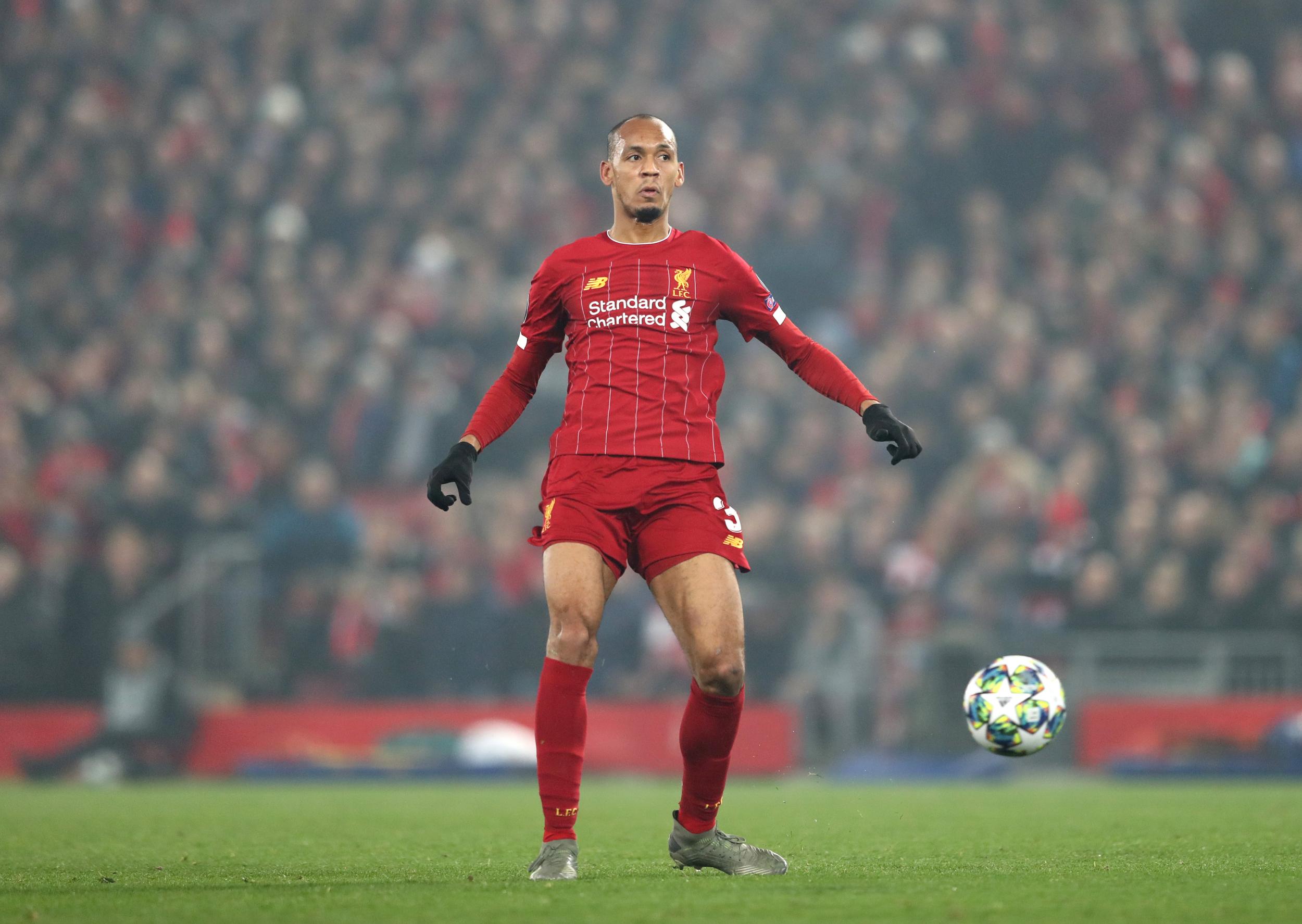 7/12

Fabinho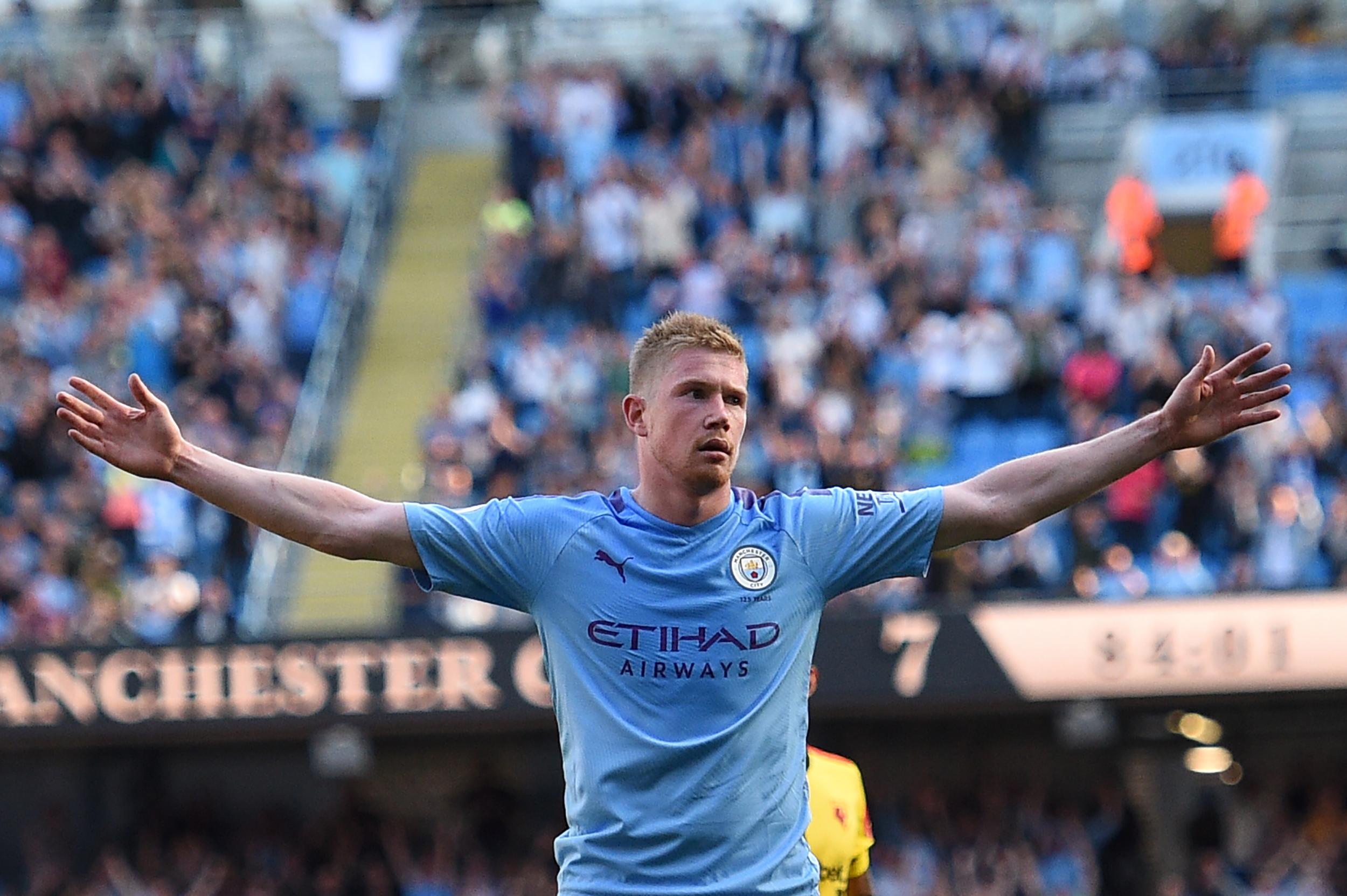 8/12

Kevin de Bruyne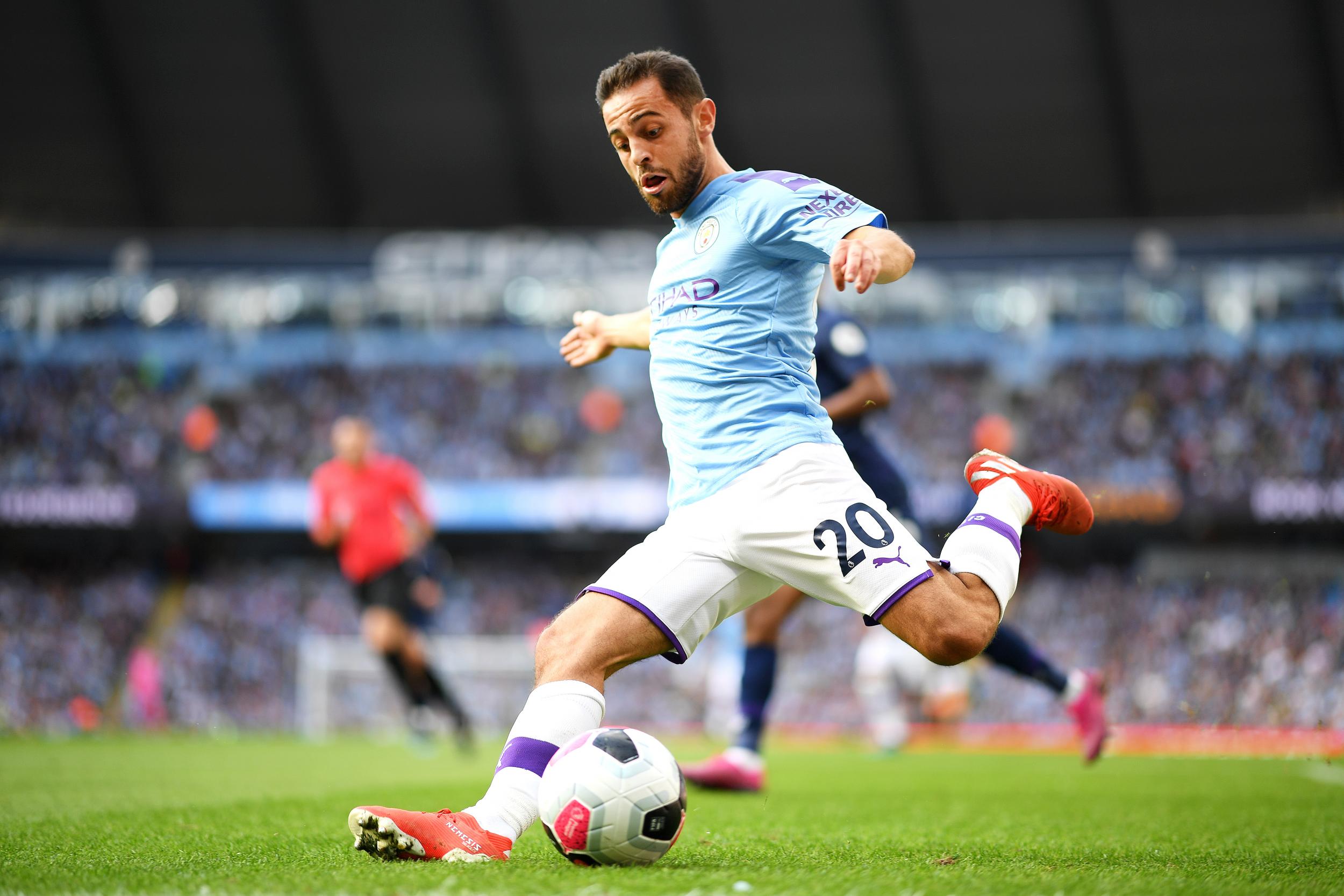 9/12

Bernardo Silva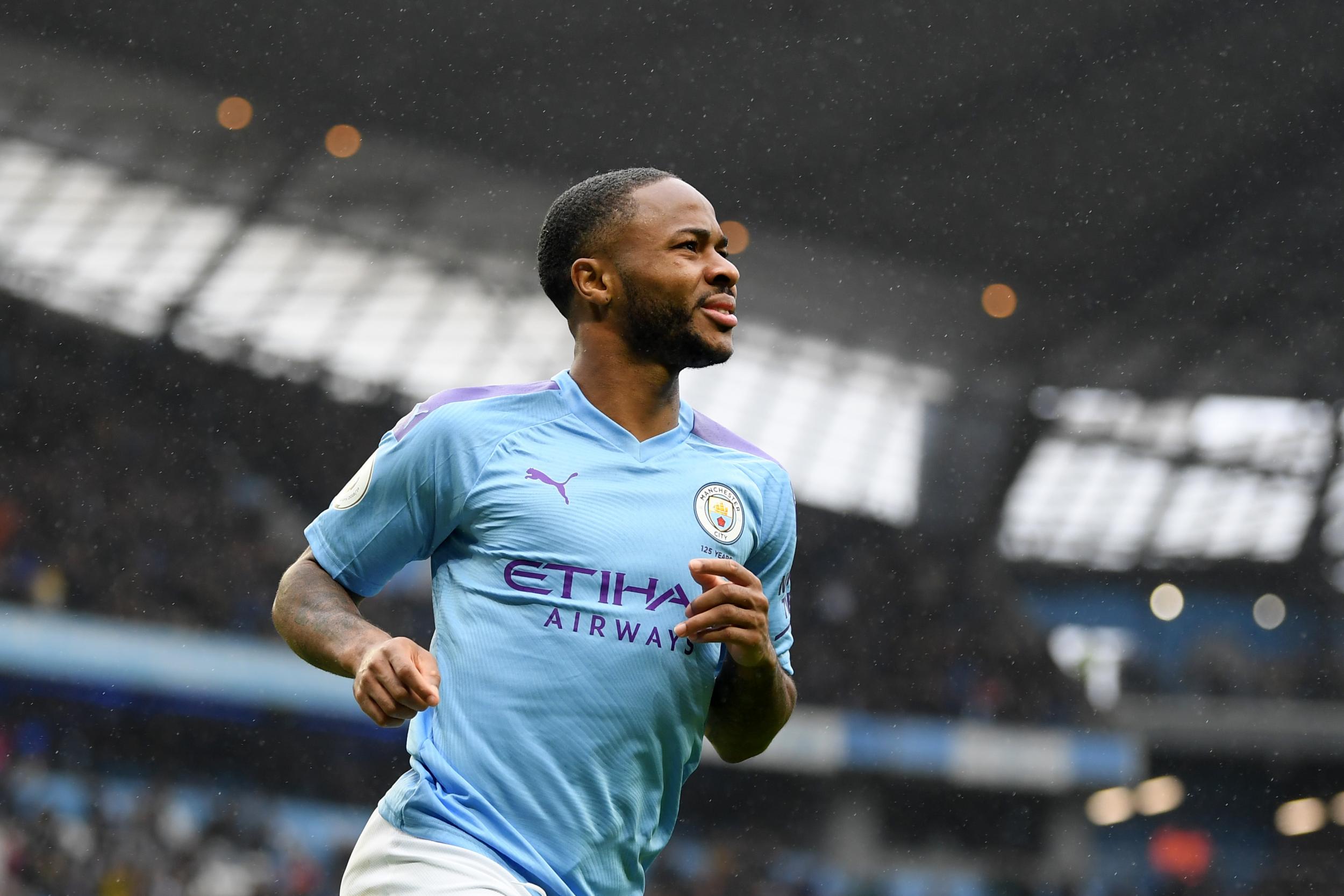 10/12

Raheem Sterling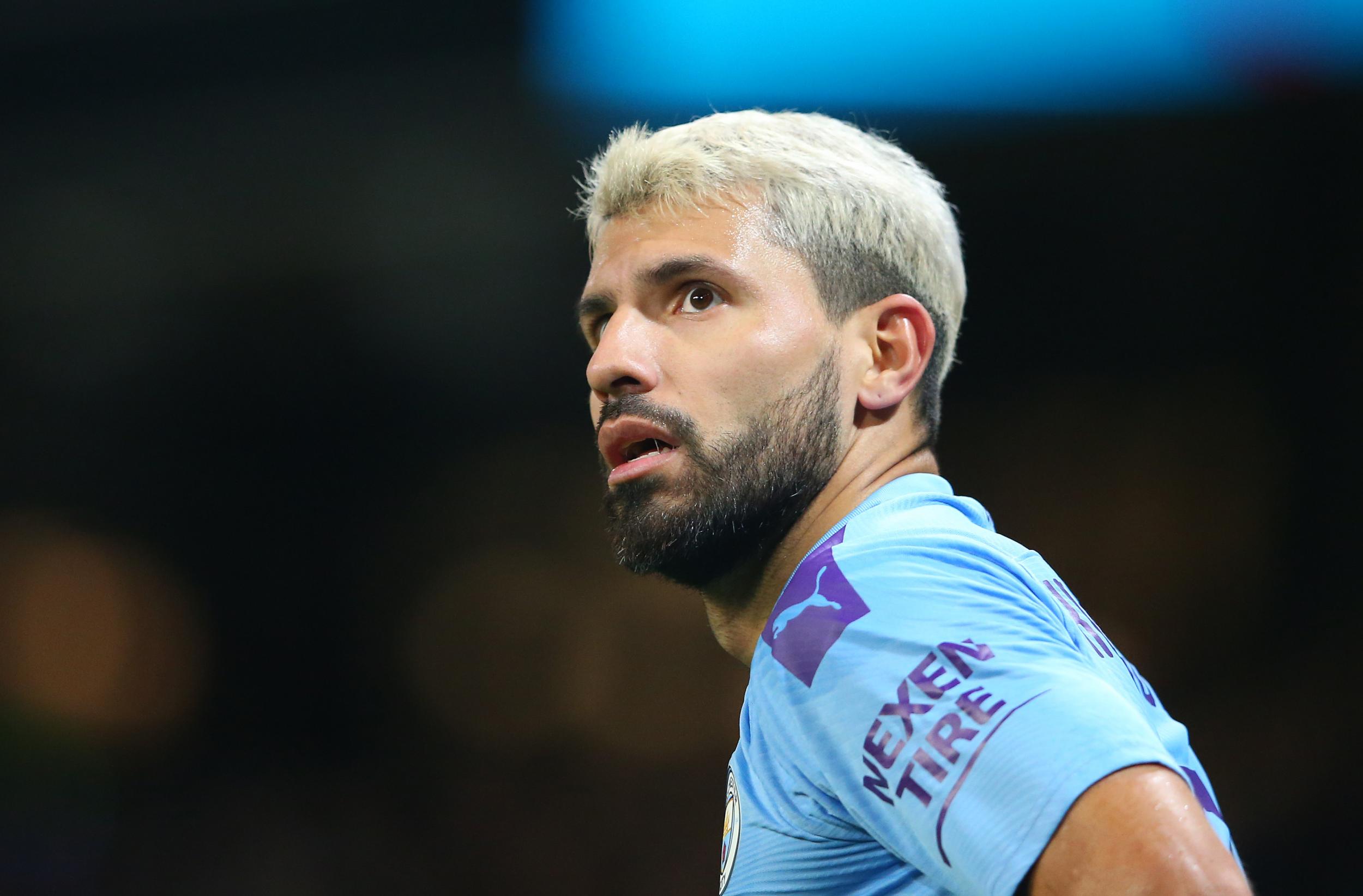 11/12

Sergio Aguero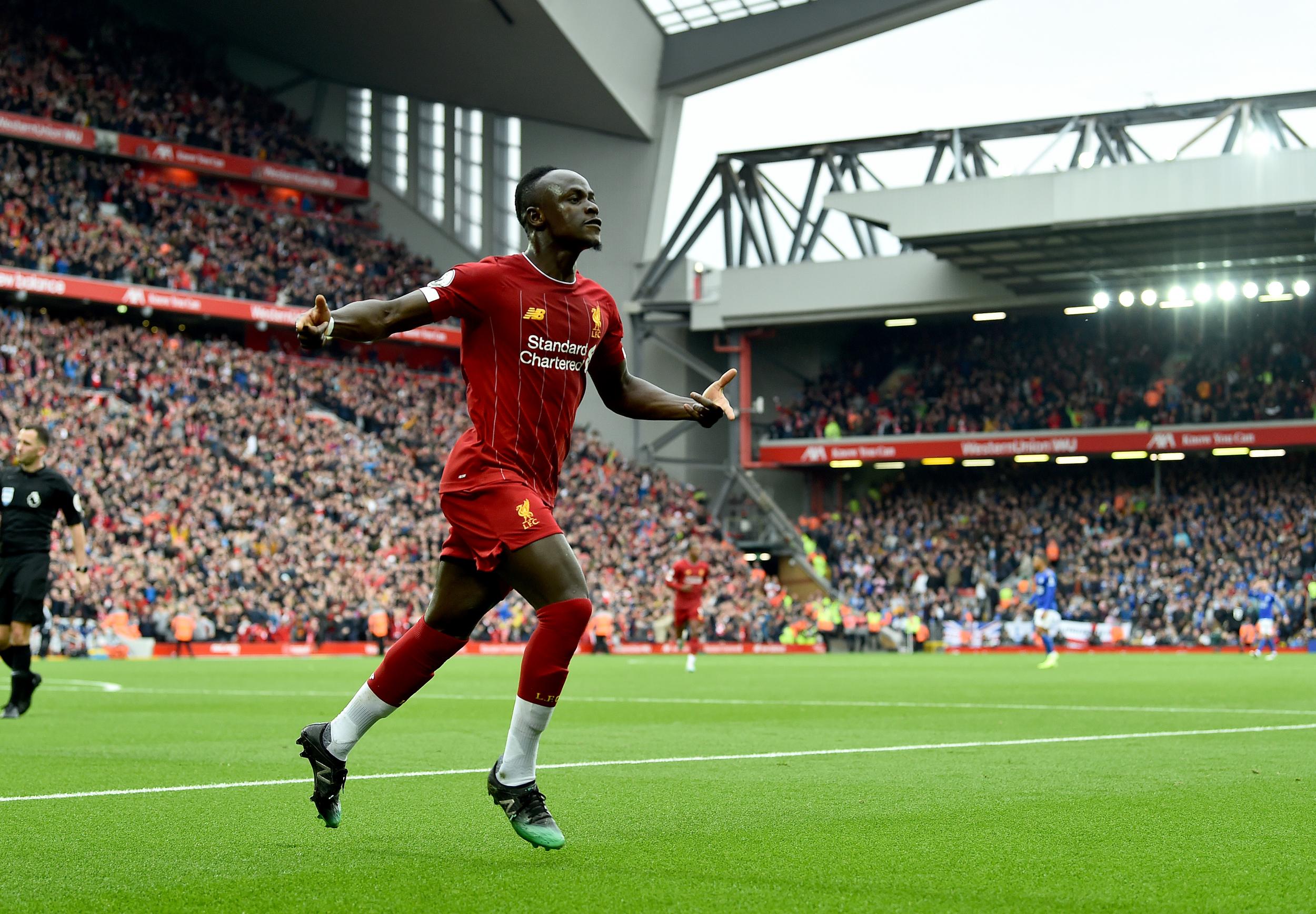 12/12

Sadio Mane

"Our mindset is different, which is quite good, because we keep doing the things we want to do in a game.

"Normally if you are 2-0 down, your body language is going to change, but we still have that mindset that we can still turn it around.

"It's because of the belief we have in each other, but also the results we have had. We have (turned games around) a lot of times. That gives confidence.

"If it just happened once, it's not the same. But it happened over and over. We know we are a team that can always come back from difficult situations – but of course we don't want to let it go that far."

City visit Anfield hoping to close the gap between the two sides, while a win for Liverpool would make a title for which they are already favourites look even more likely.

While some have suggested that the physical and mental exertions will eventually take their toll, Wijnaldum is not worried that Liverpool could fade at the end of the season.

Indeed, the Dutchman thinks winning is the best remedy for fatigue.

"It's hard, really hard. You have to go until the end, and you have to go even when you don't physically see a positive outcome," Wijnaldum said.

"Especially at the end of the games, you just keep going because you think you can.

"Your body is tired and so you battle with your body like 'No, we have to go, we have to go on'.

"It's really hard, but in the end you enjoy it more if you win that way than if it is easy."

Source: Read Full Article