You could tell that this was a significant win for Manchester City just by looking at your Twitter timeline. Not long after the final whistle at Turf Moor, pictures and videos from inside the away dressing room began to appear across social media platforms, showing nearly every member of the travelling party huddled together in celebration of a vital, morale-lifting 4-1 victory over Burnley.
Slap bang in the middle of every shot was Rodri, and fittingly so, as he was at the centre of everything that went well for City on the night itself. "We were having a party because we needed this victory to have the confidence," he explained after the final whistle, when asked about the dressing room merrymaking. "It's a long way to the end of the season but it's important."
And if this is to be where City's title fightback begins, it needs to be a turning point for their record signing. This time last week, in the 1-1 draw with Shakhtar Donetsk, Rodri put in possibly his most disappointing performance since joining for the hefty sum of £62.9m during the summer. A hamstring injury picked up in October has affected his form over the last few weeks but even before that, he was struggling with the very specific demands that come with being Guardiola's holding midfielder.
Download the new Indpendent Premium app
Sharing the full story, not just the headlines
Before that Shakhtar draw, Guardiola outlined his idea of what a a player in Rodri's position should be. "Normally holding midfielders have a vision on the pitch," he said. "When you are a striker you think of the goals and 'keepers save it, but the holding midfielder is an incredible lesson during your period as a football player to learn what happens. You go to school, you read it, you understand it completely."
The question was about Mikel Arteta's future but Guardiola's answer could easily have applied as advice for Rodri, who has struggled to gain that complete understanding: to be constantly aware of his team-mates' movement around him and where he should position himself in relation to them. This was most notable in the defeat to Wolverhampton Wanderers, where City were pulled apart on the counter-attack because they were wide open through the middle of the pitch.

Team of the 2010s: Manchester City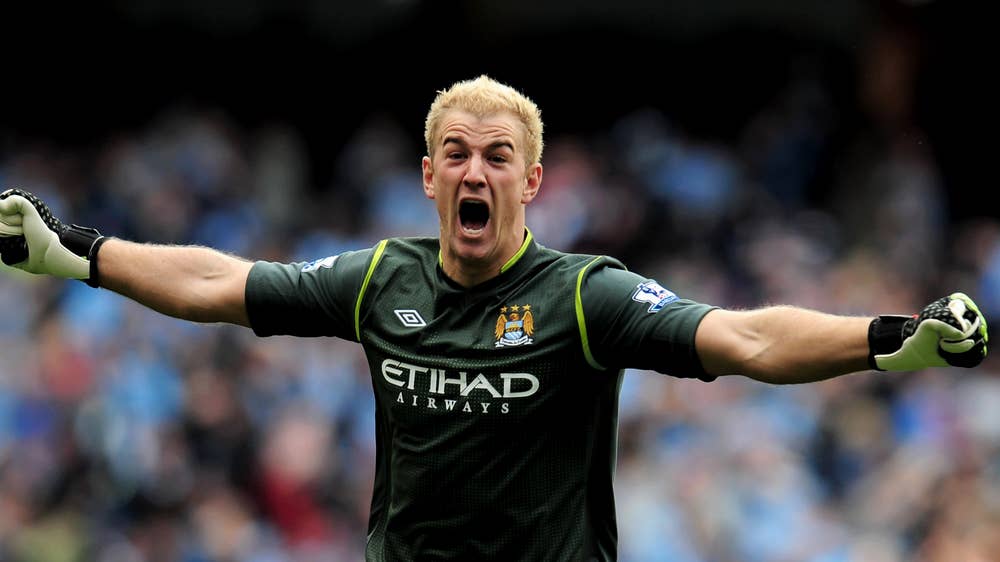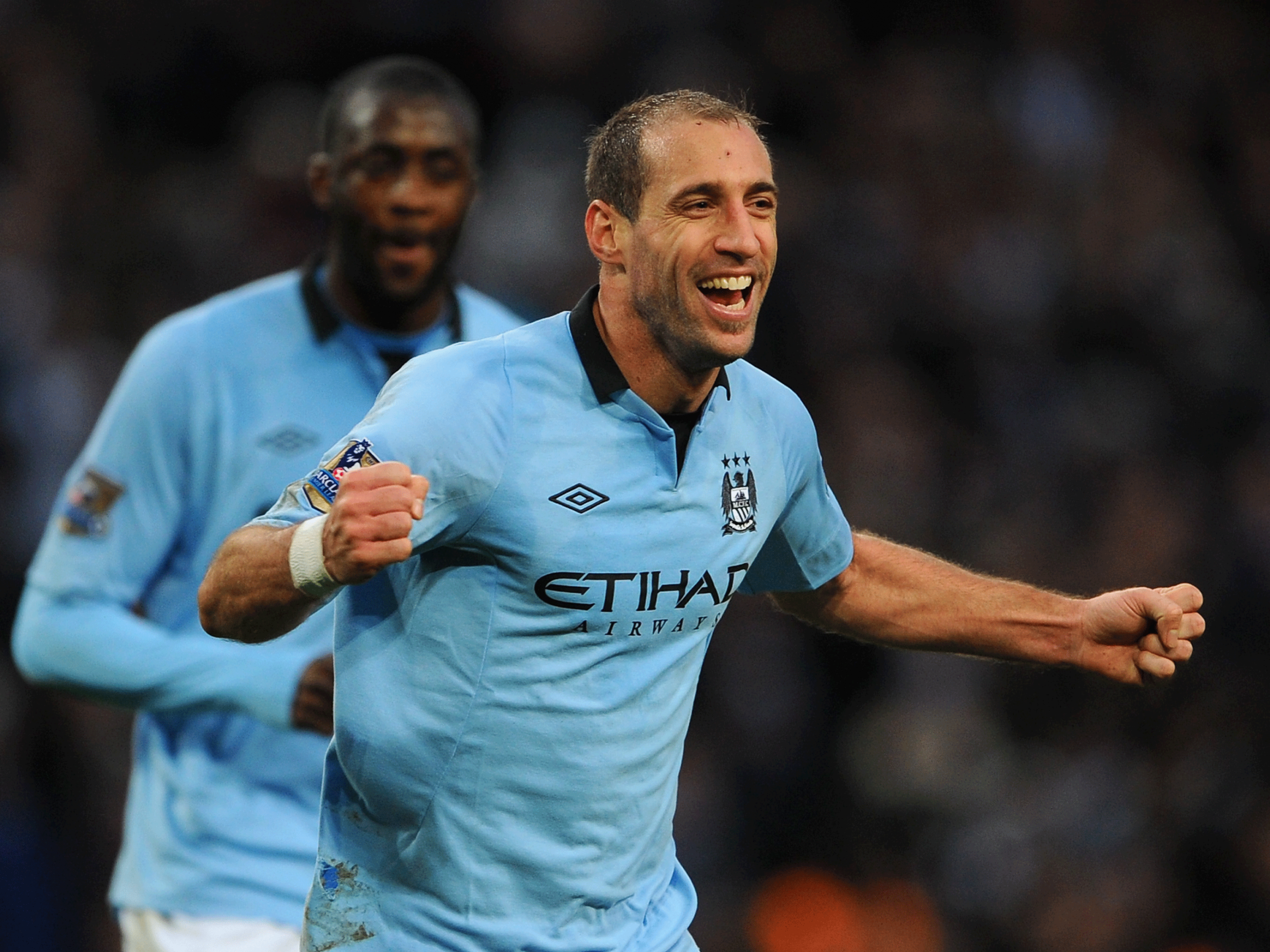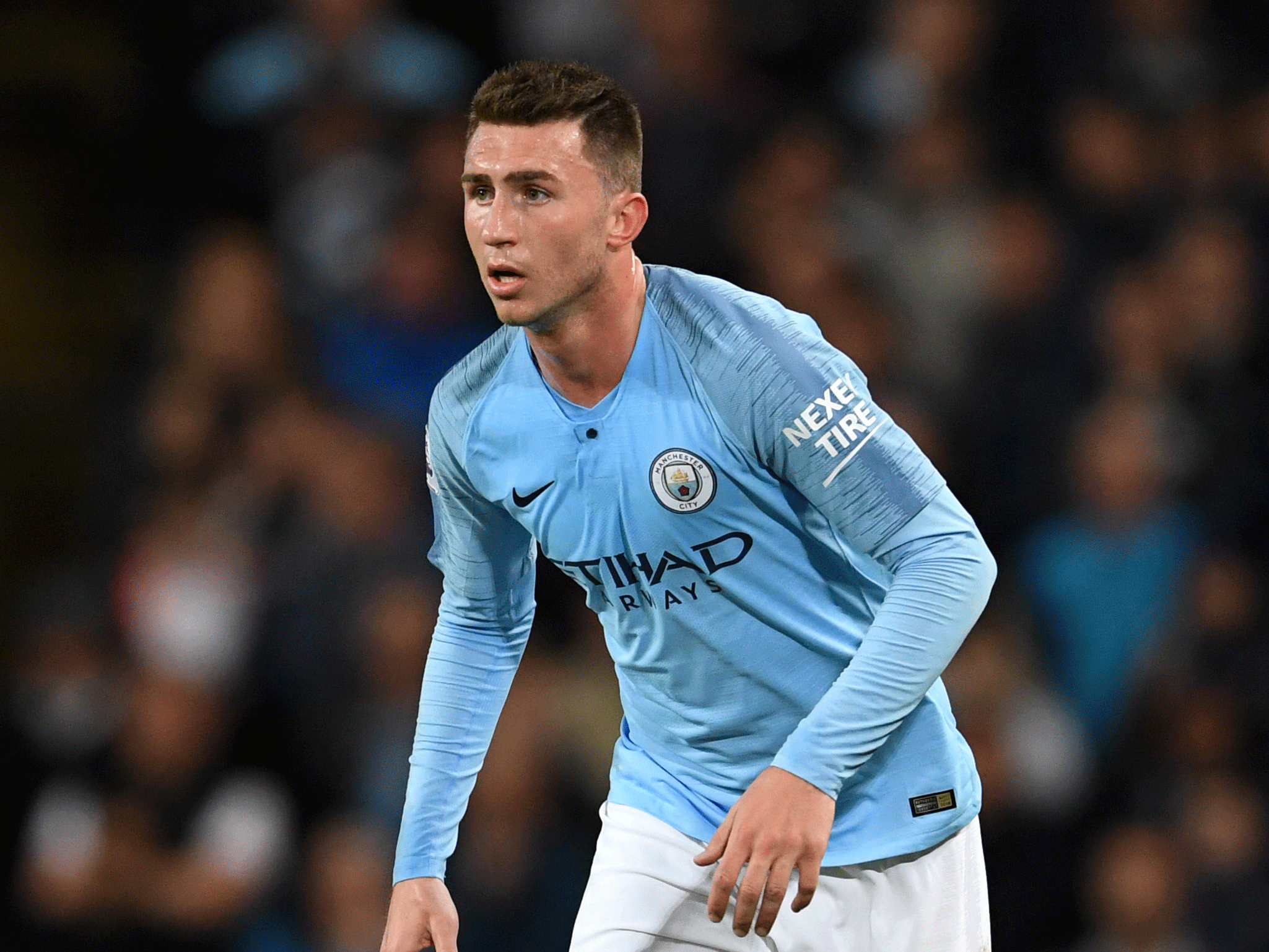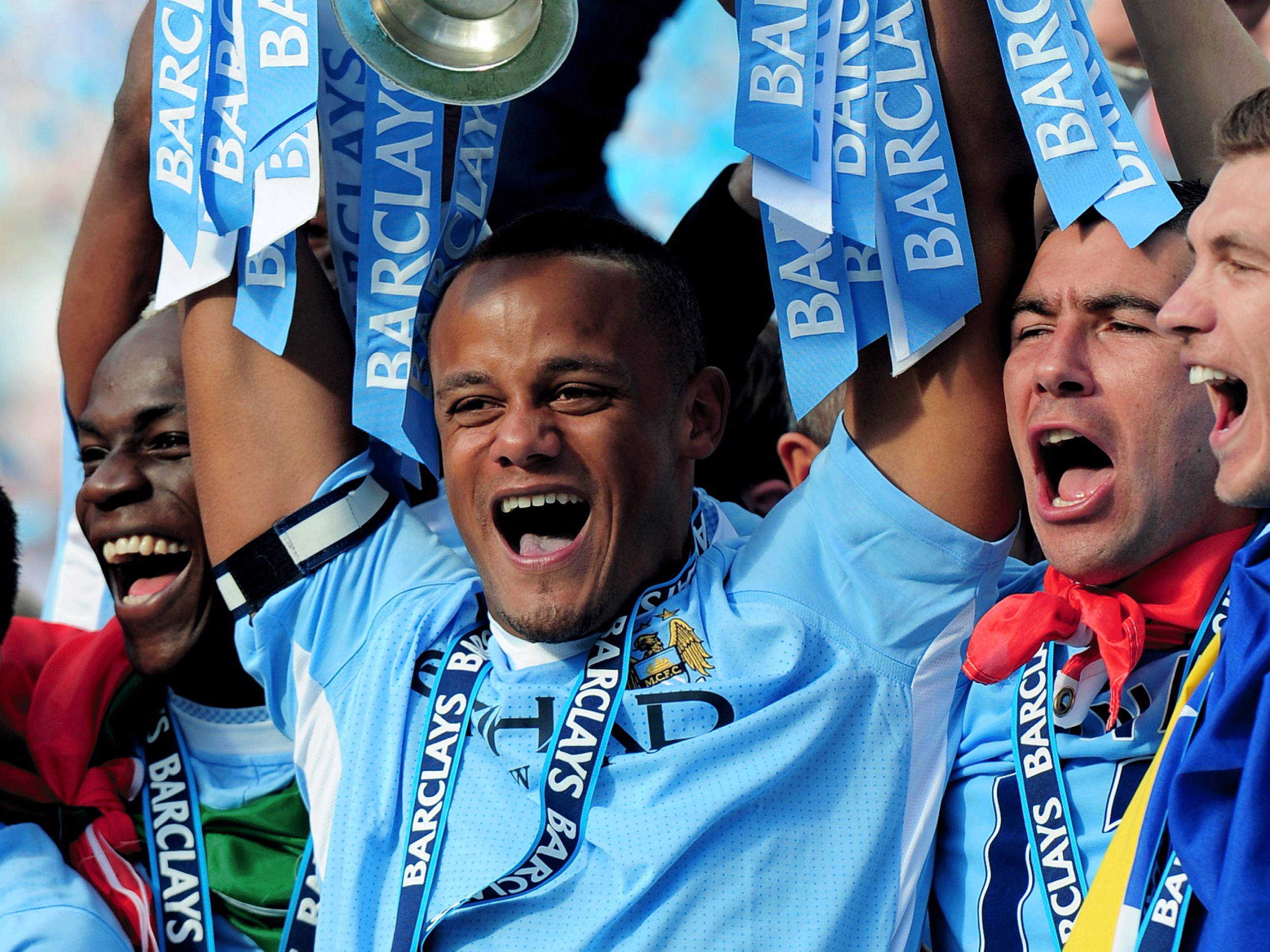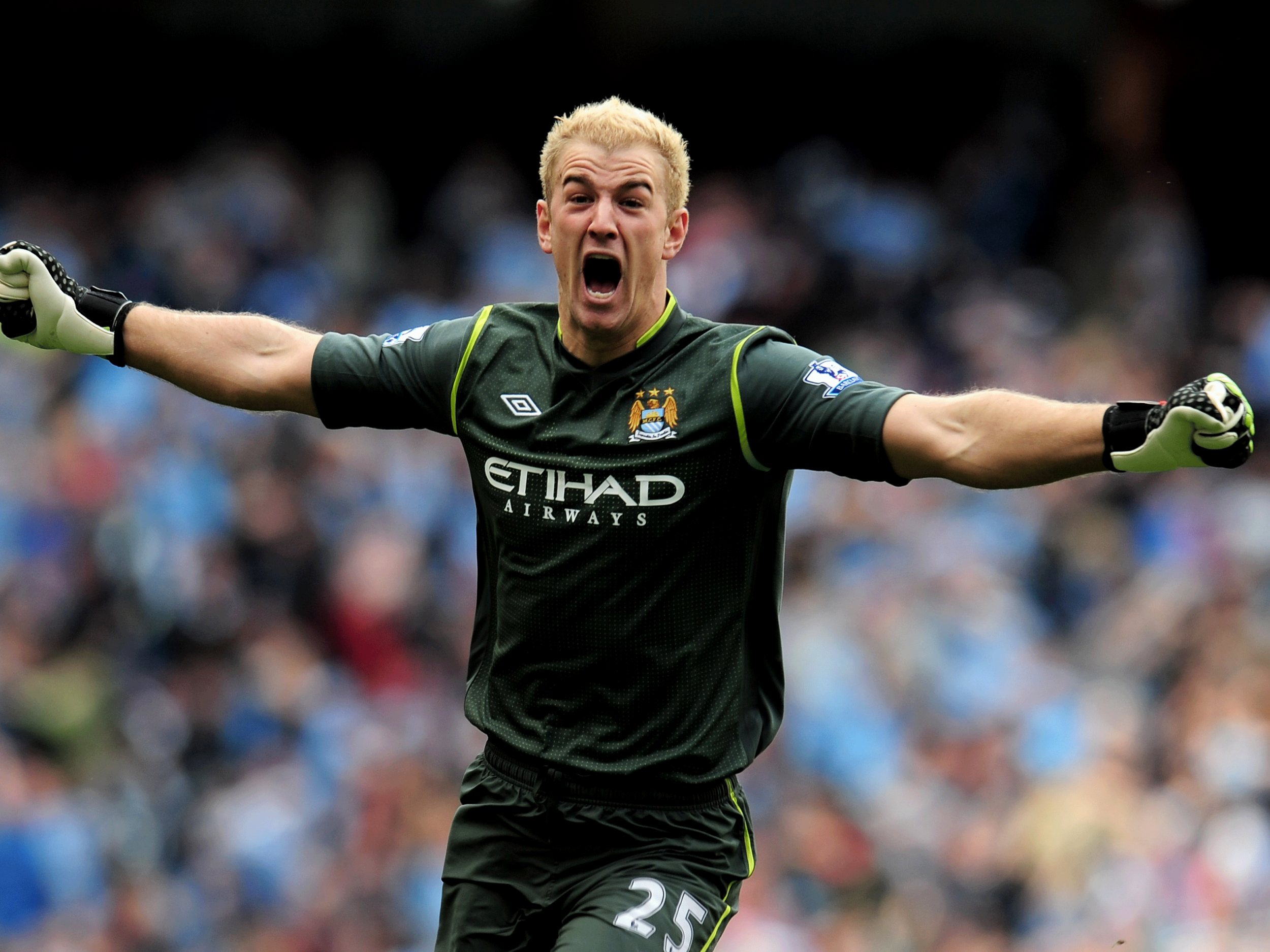 1/11

Joe Hart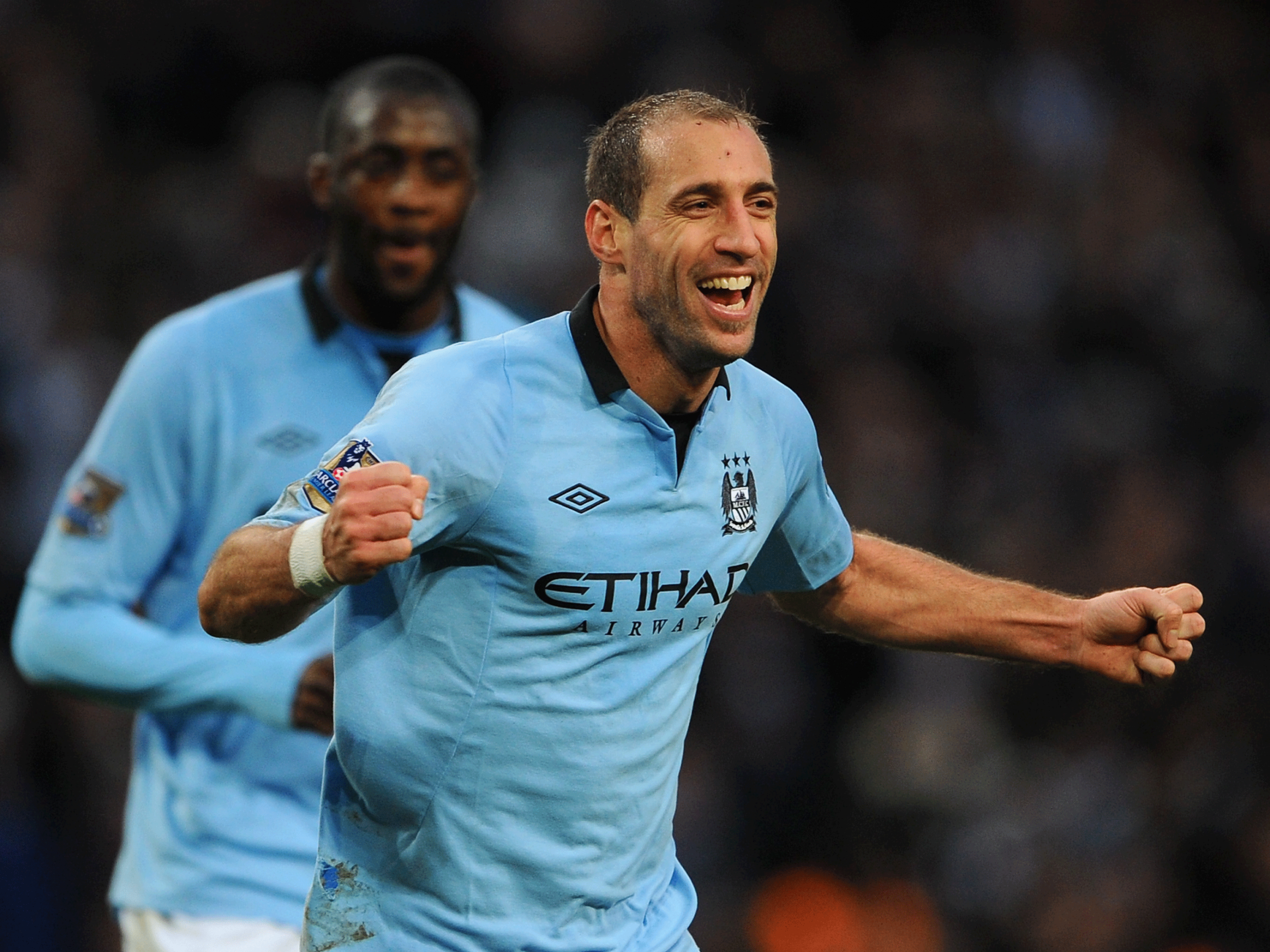 2/11

Pablo Zabaleta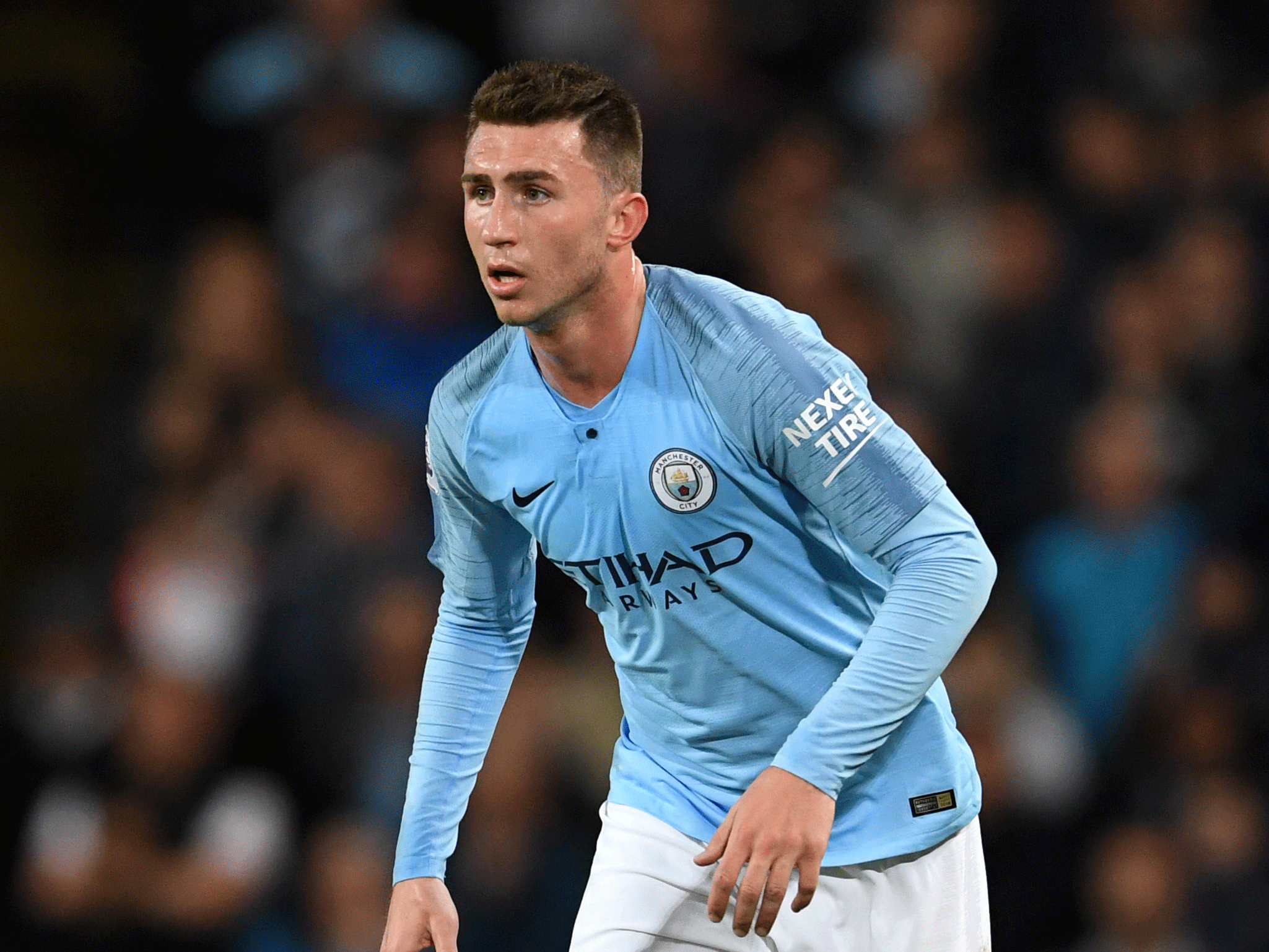 3/11

Aymeric Laporte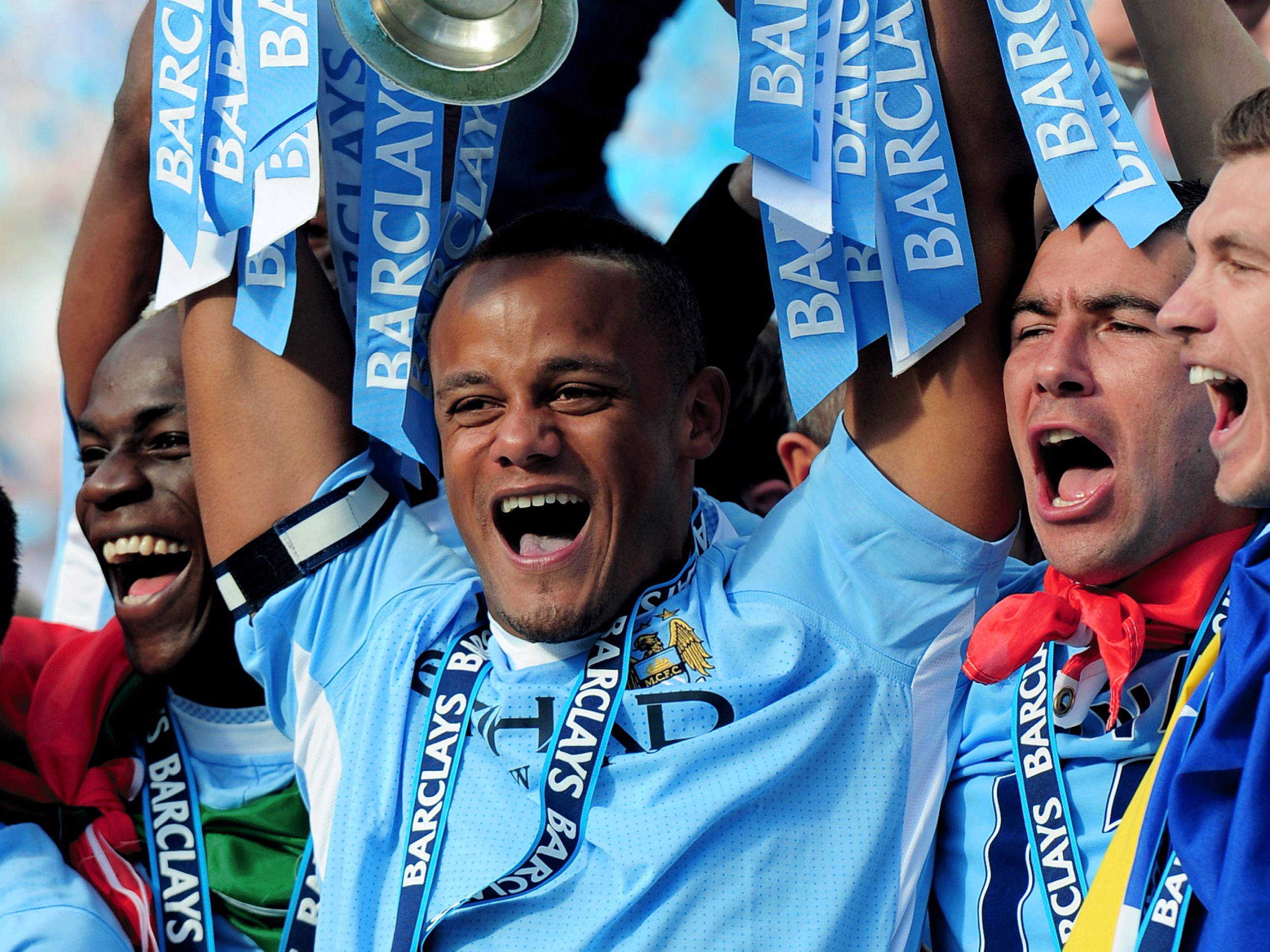 4/11

Vincent Kompany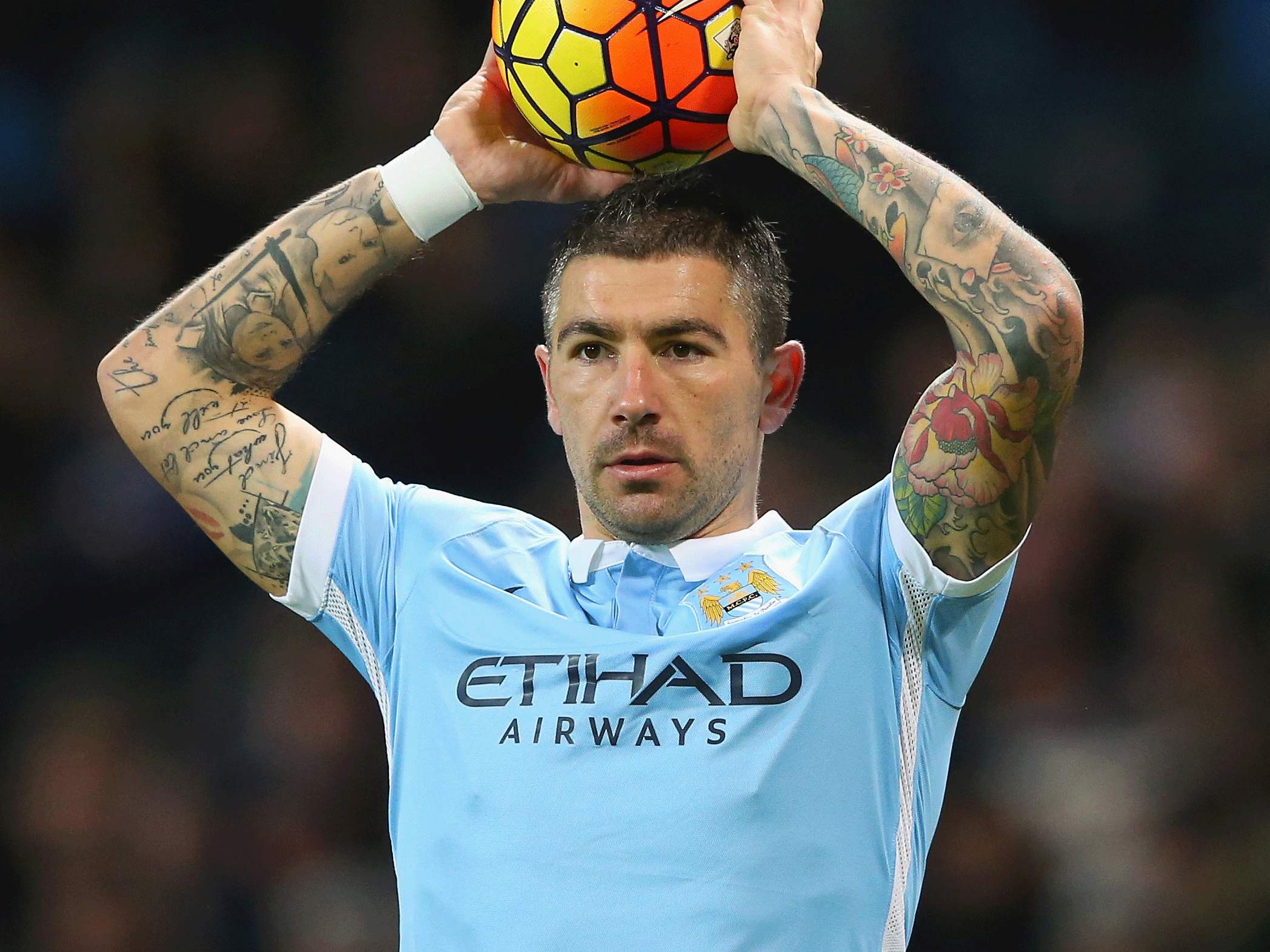 5/11

Aleksandar Kolarov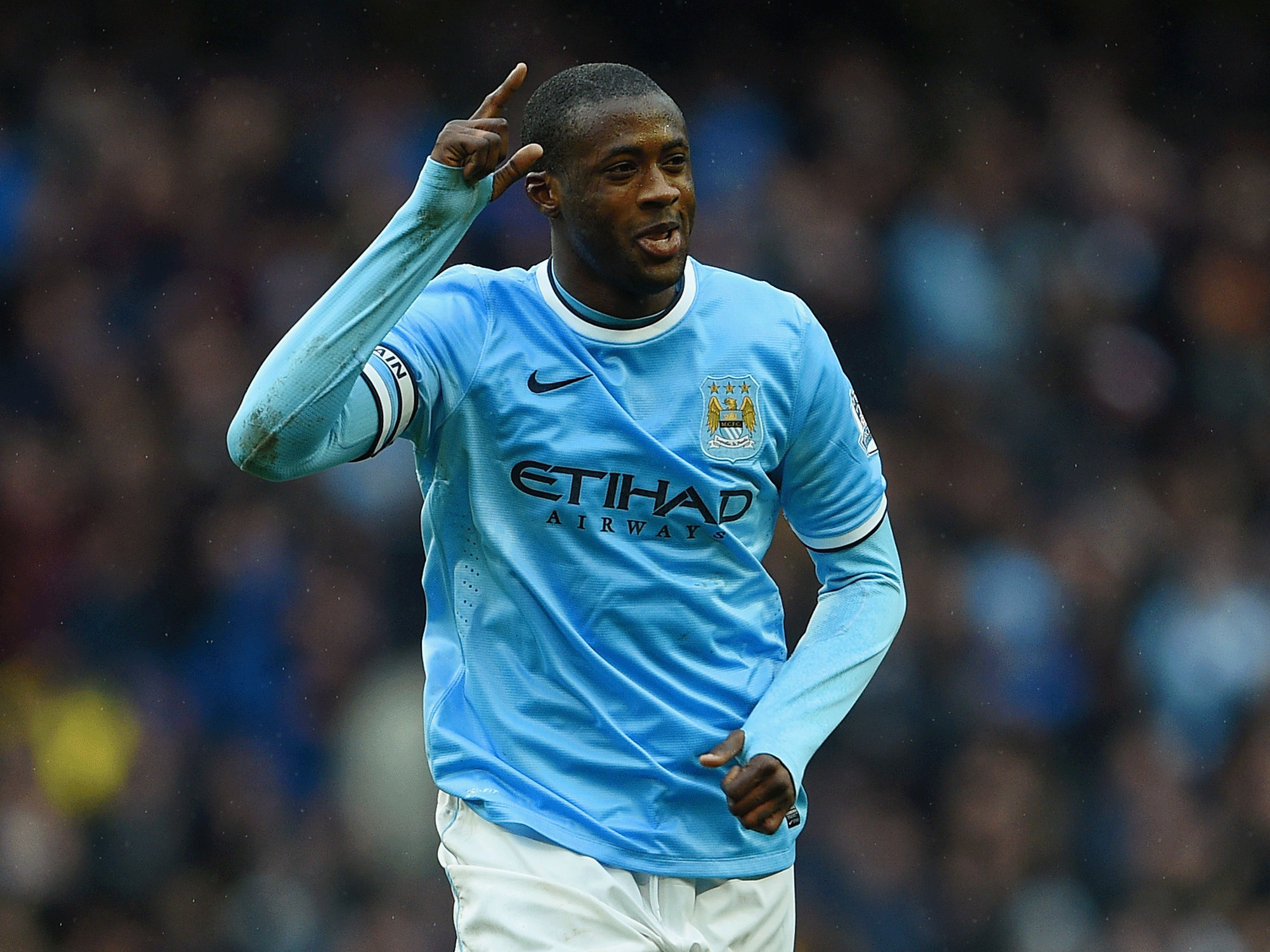 6/11

Yaya Toure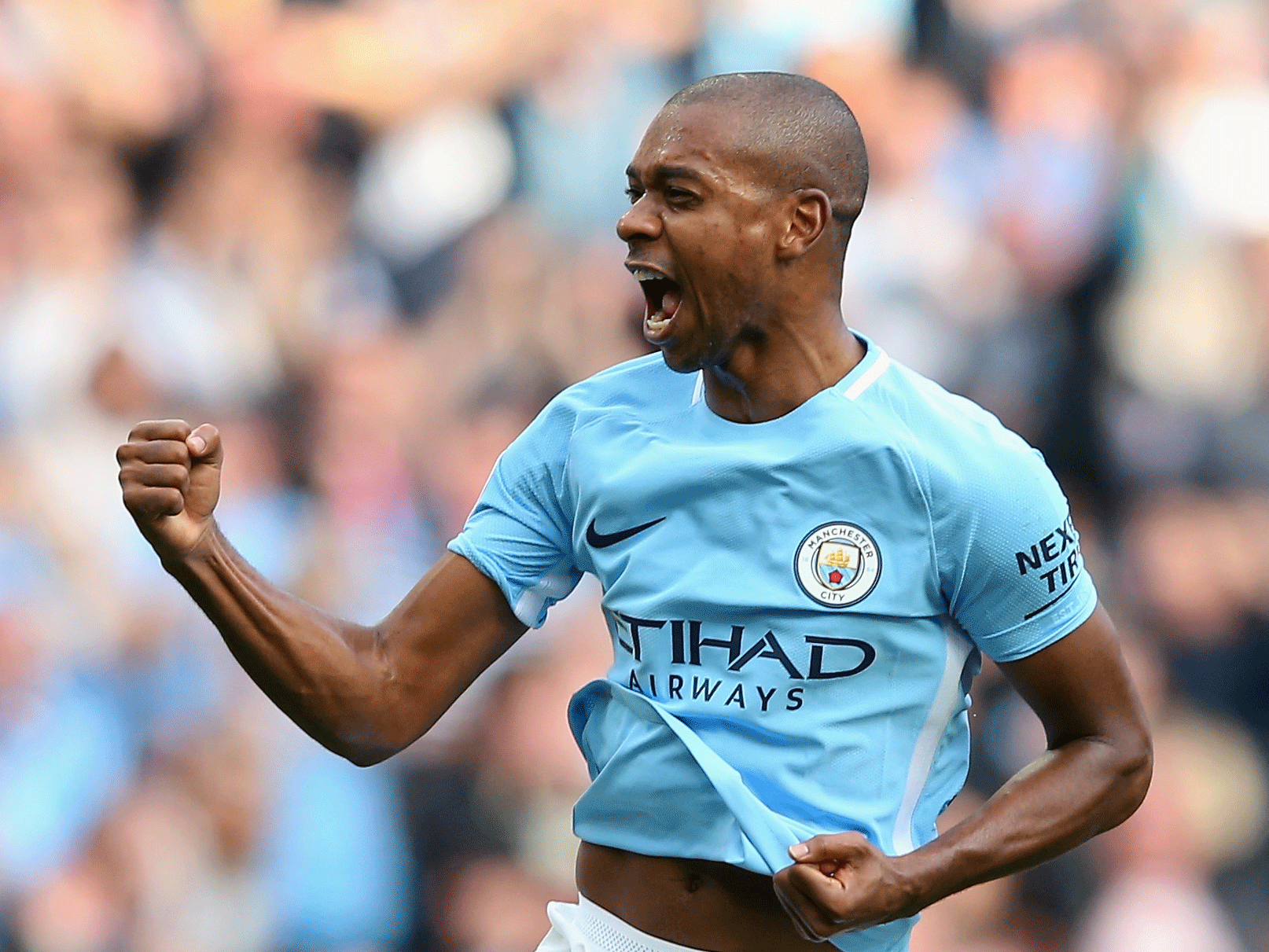 7/11

Fernandinho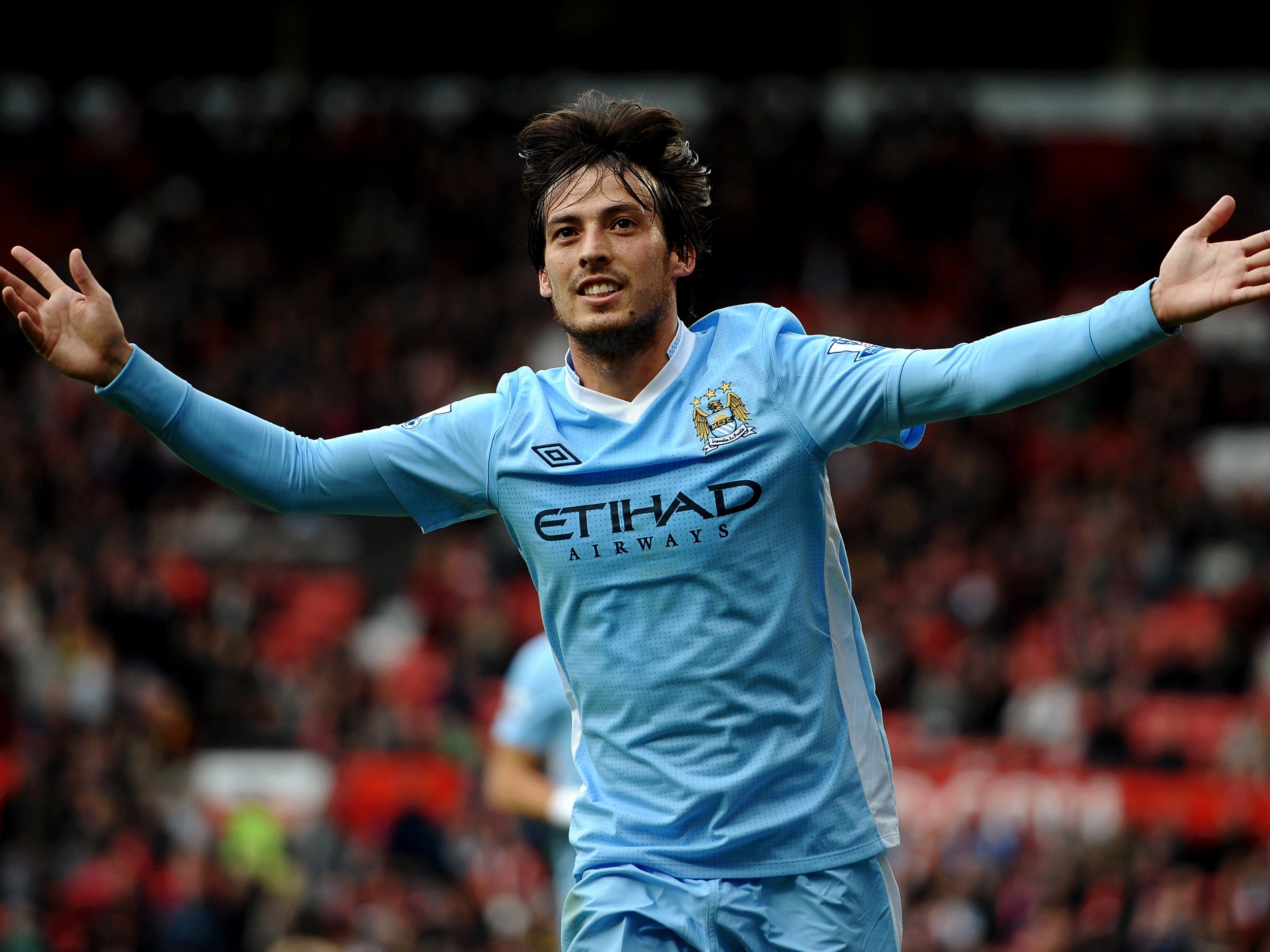 8/11

David Silva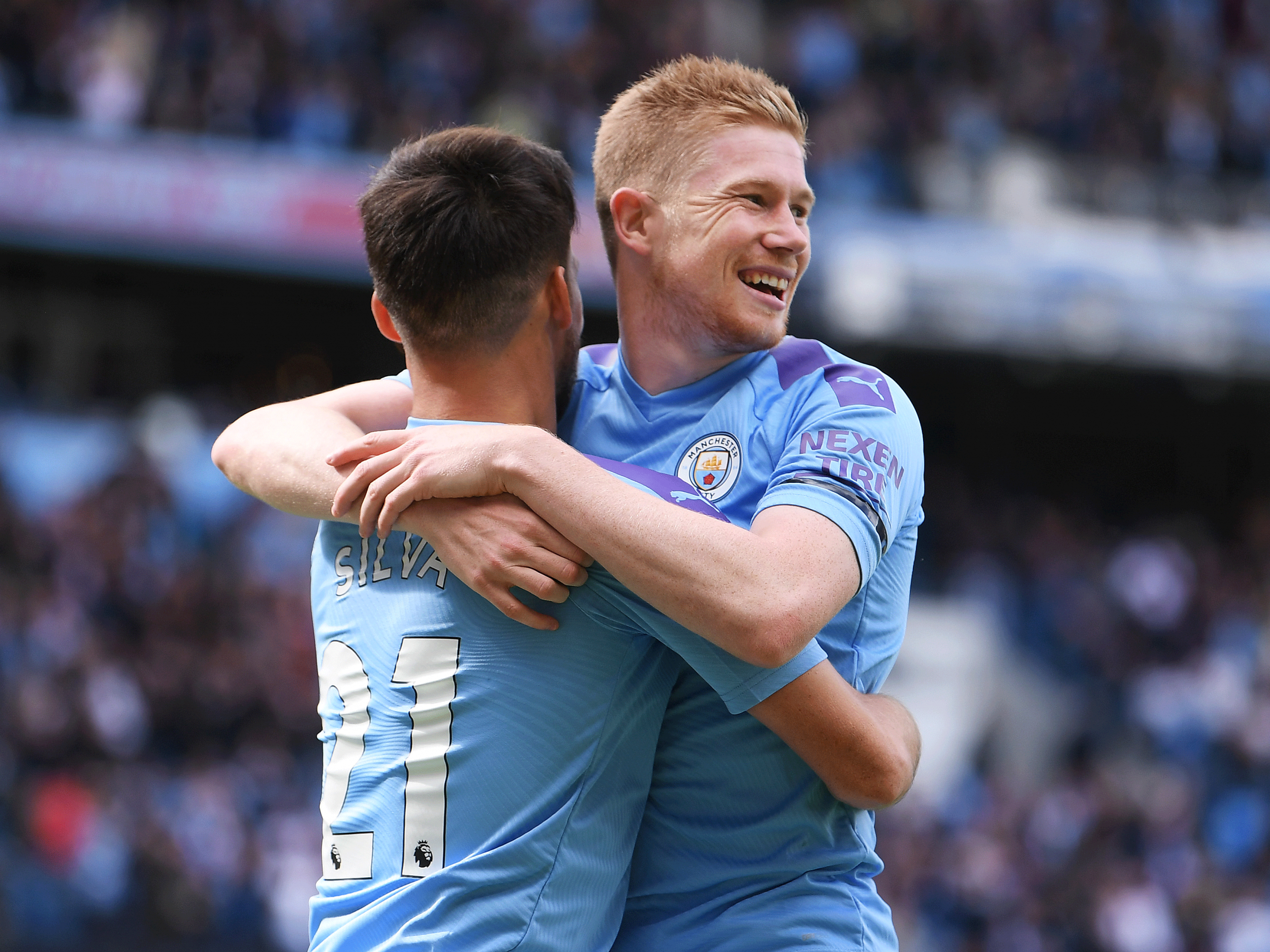 9/11

Kevin de Bruyne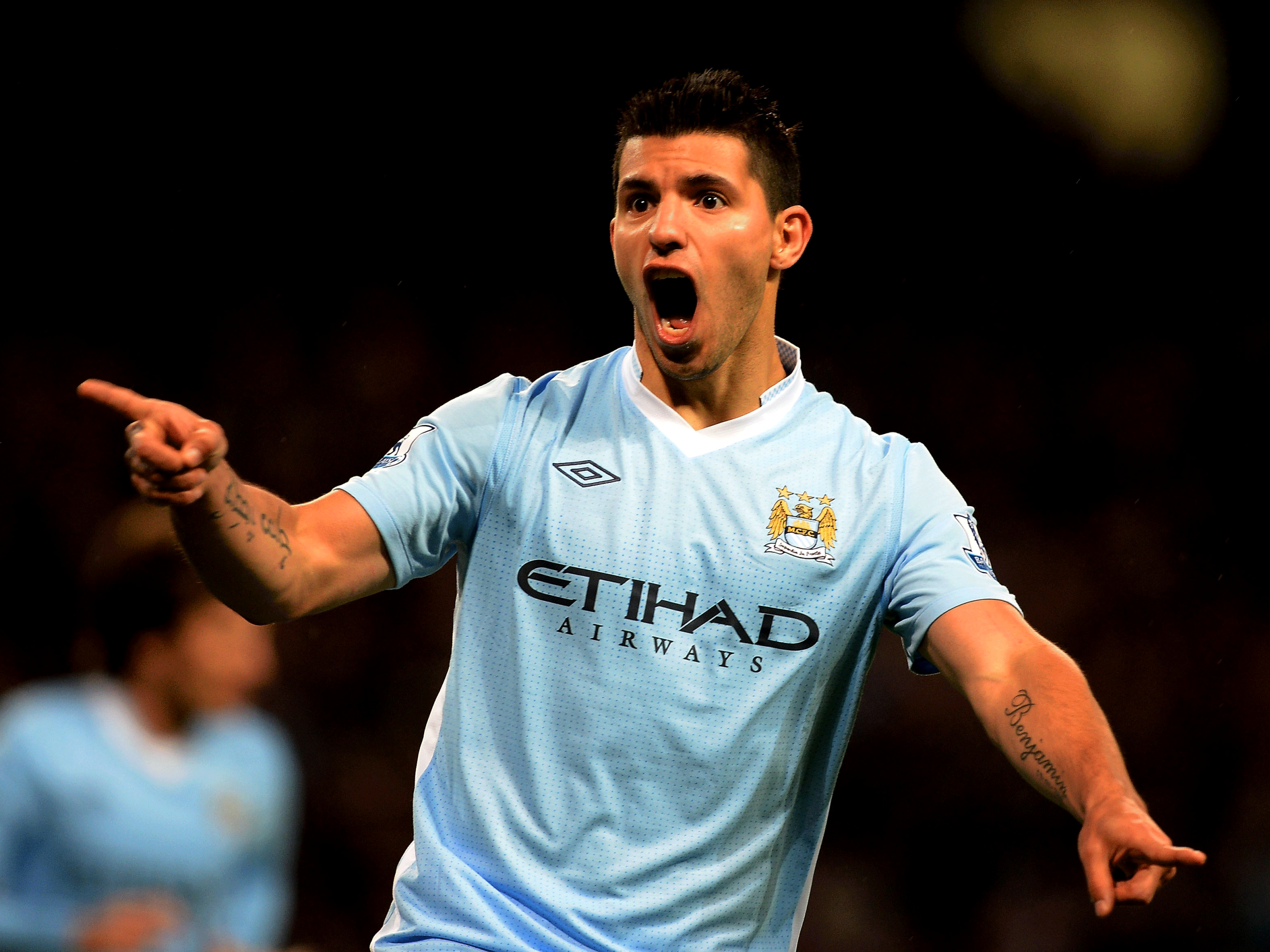 10/11

Sergio Aguero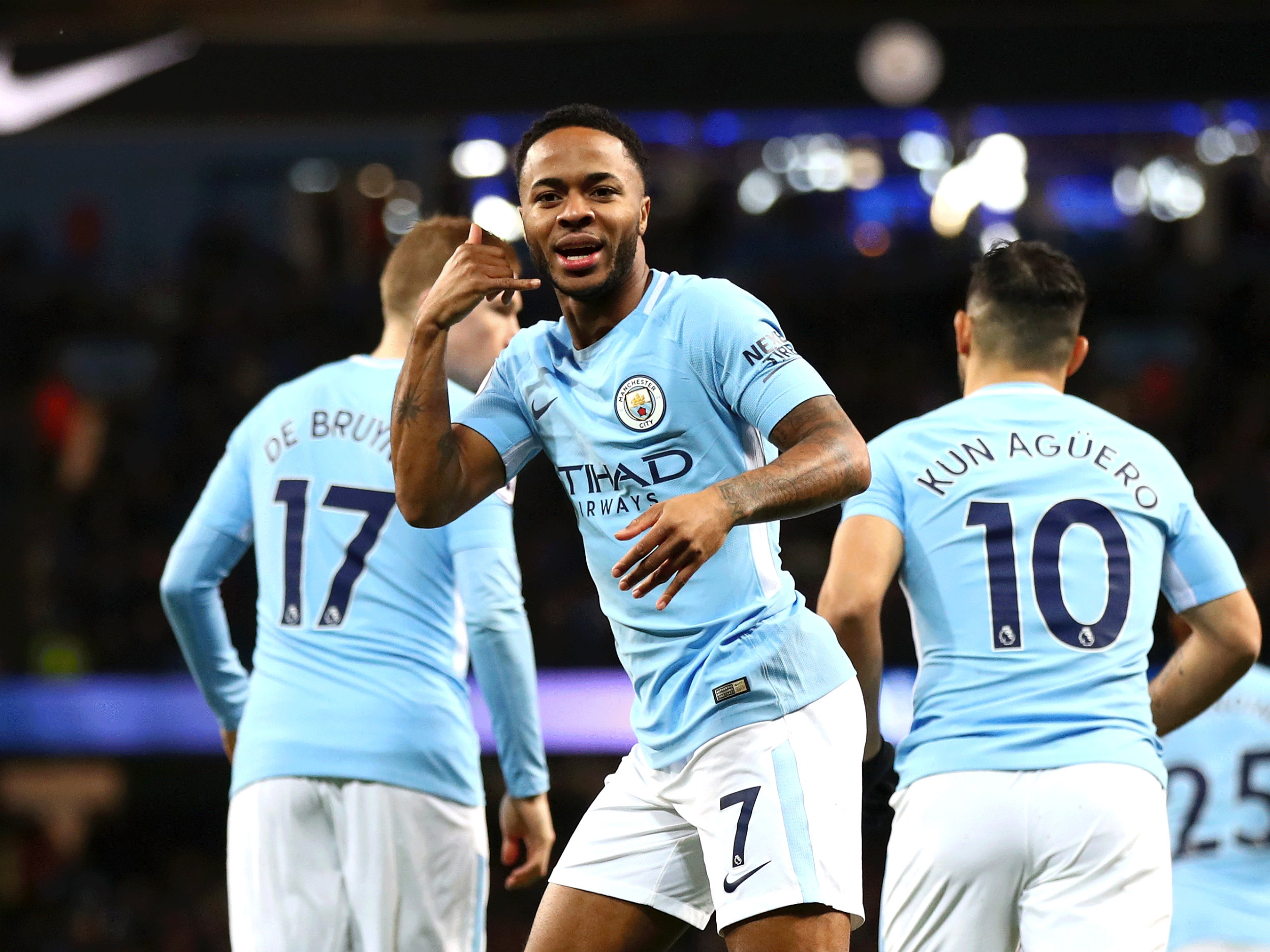 11/11

Raheem Sterling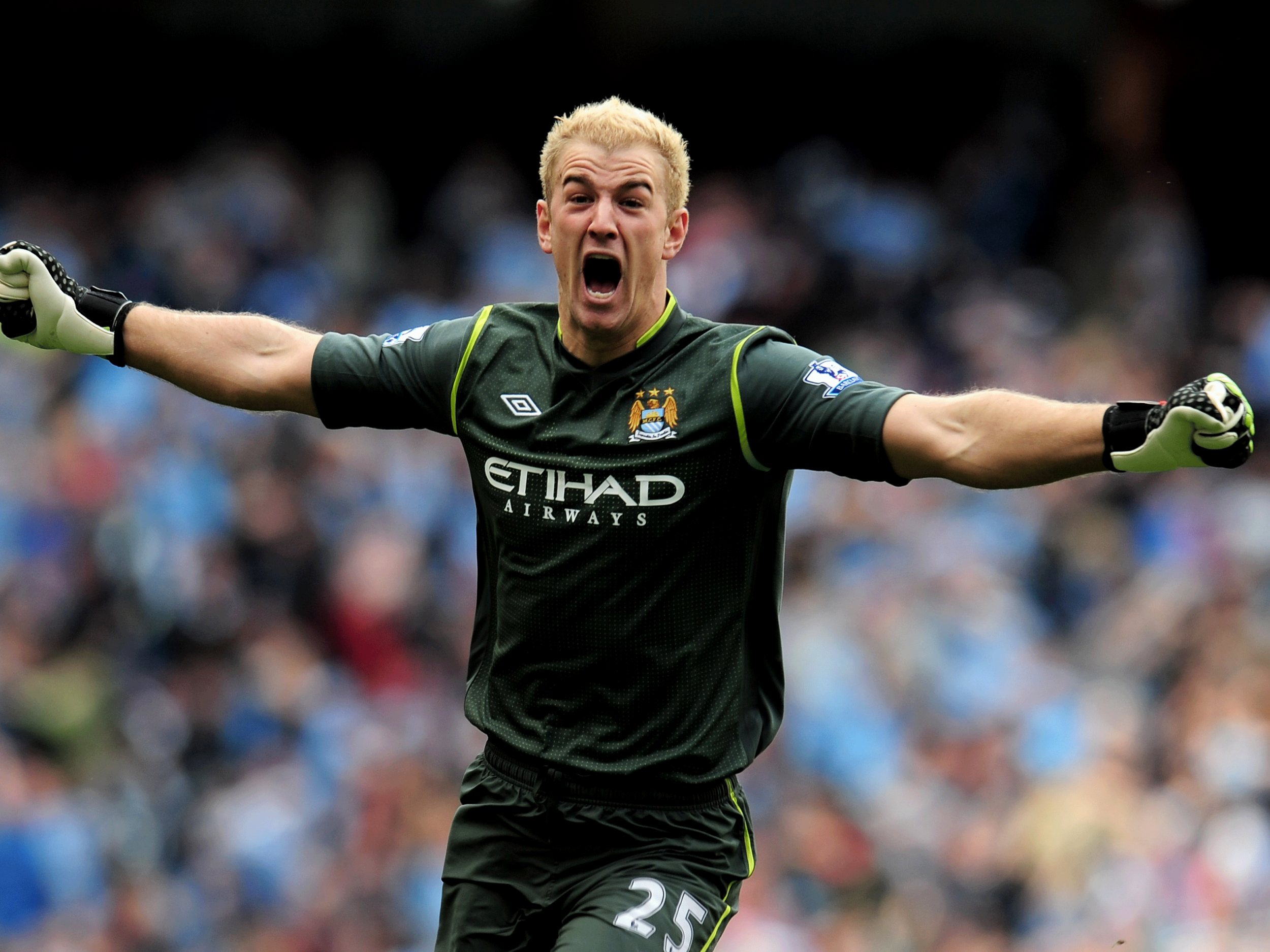 1/11

Joe Hart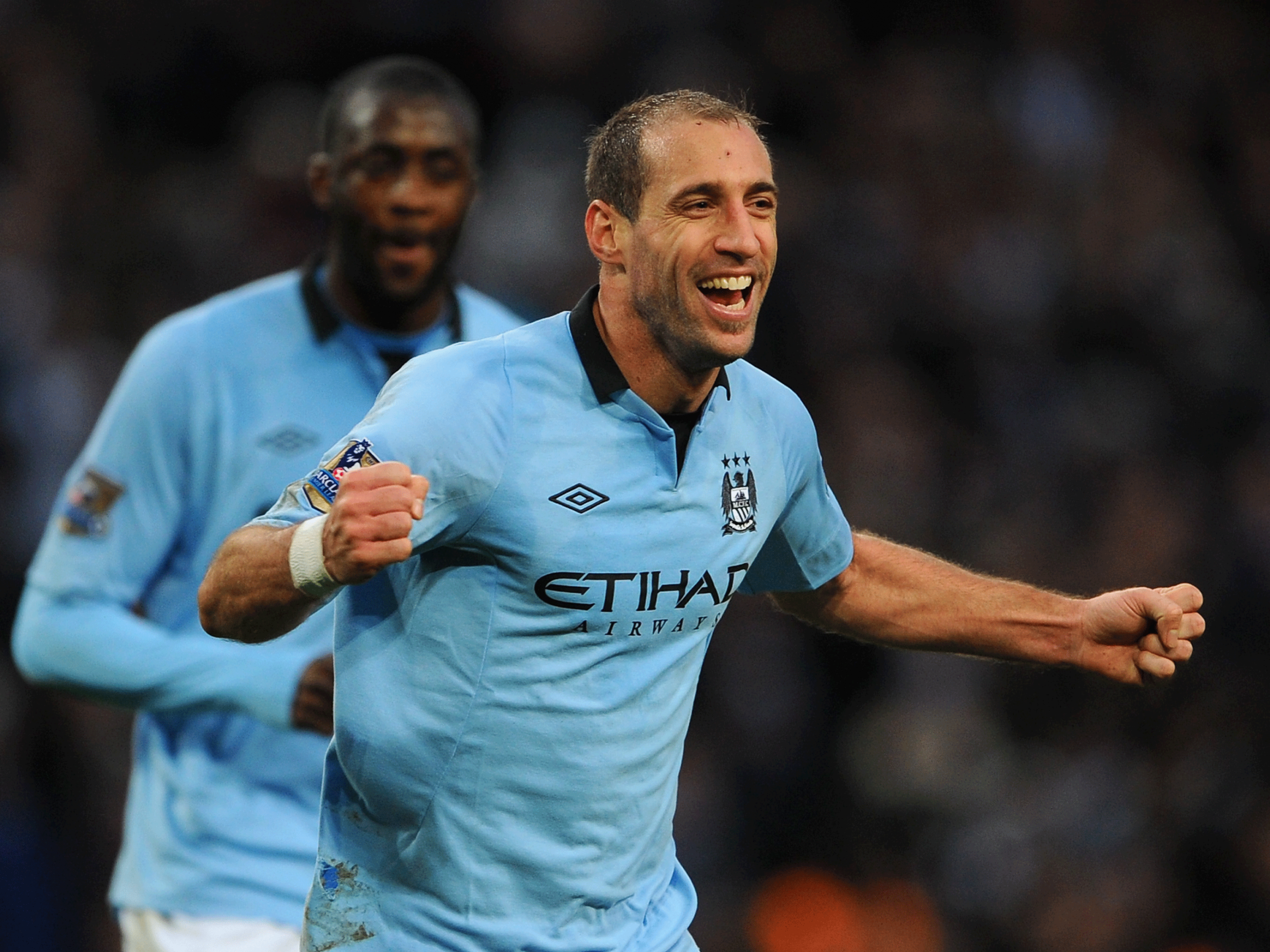 2/11

Pablo Zabaleta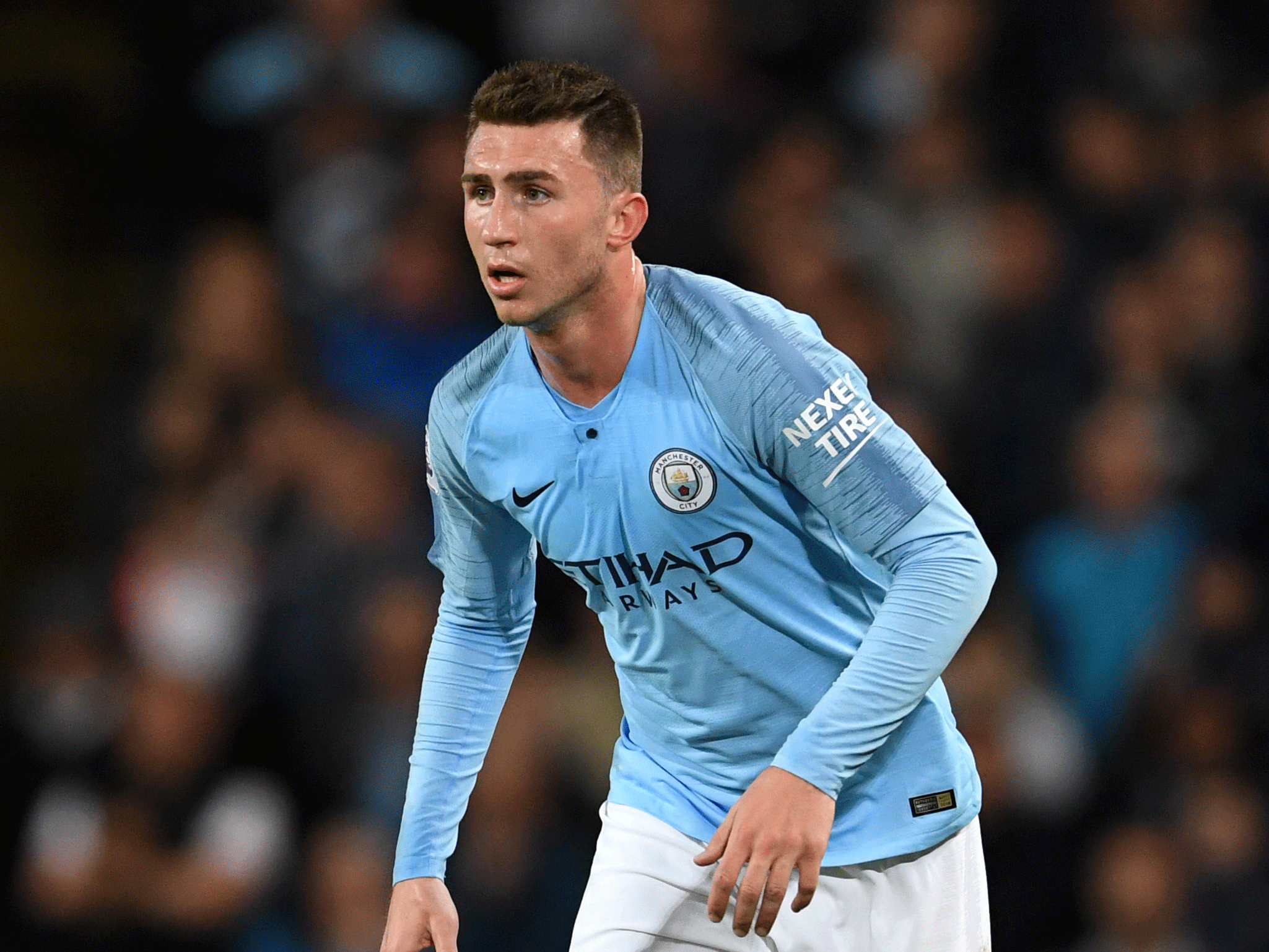 3/11

Aymeric Laporte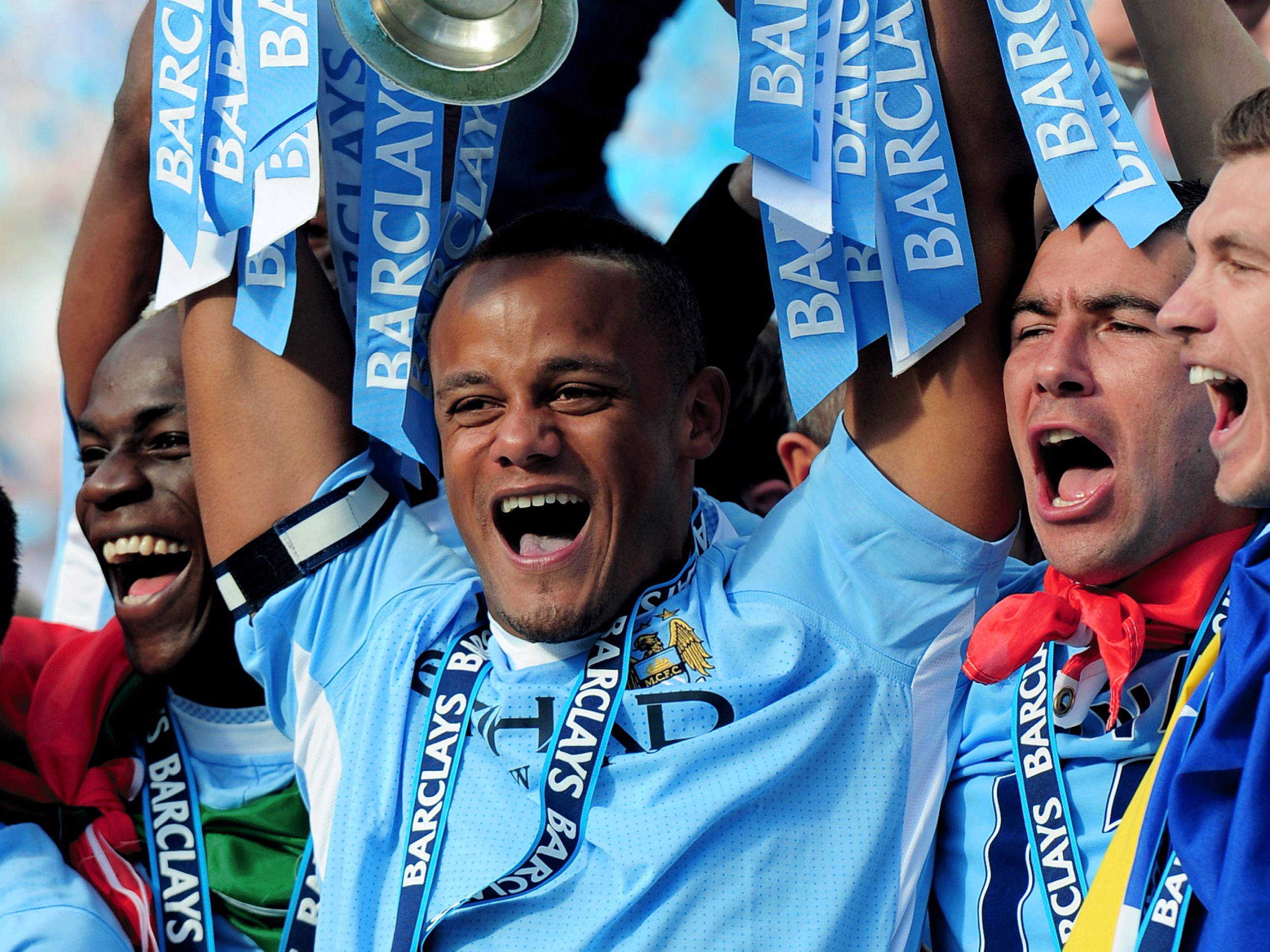 4/11

Vincent Kompany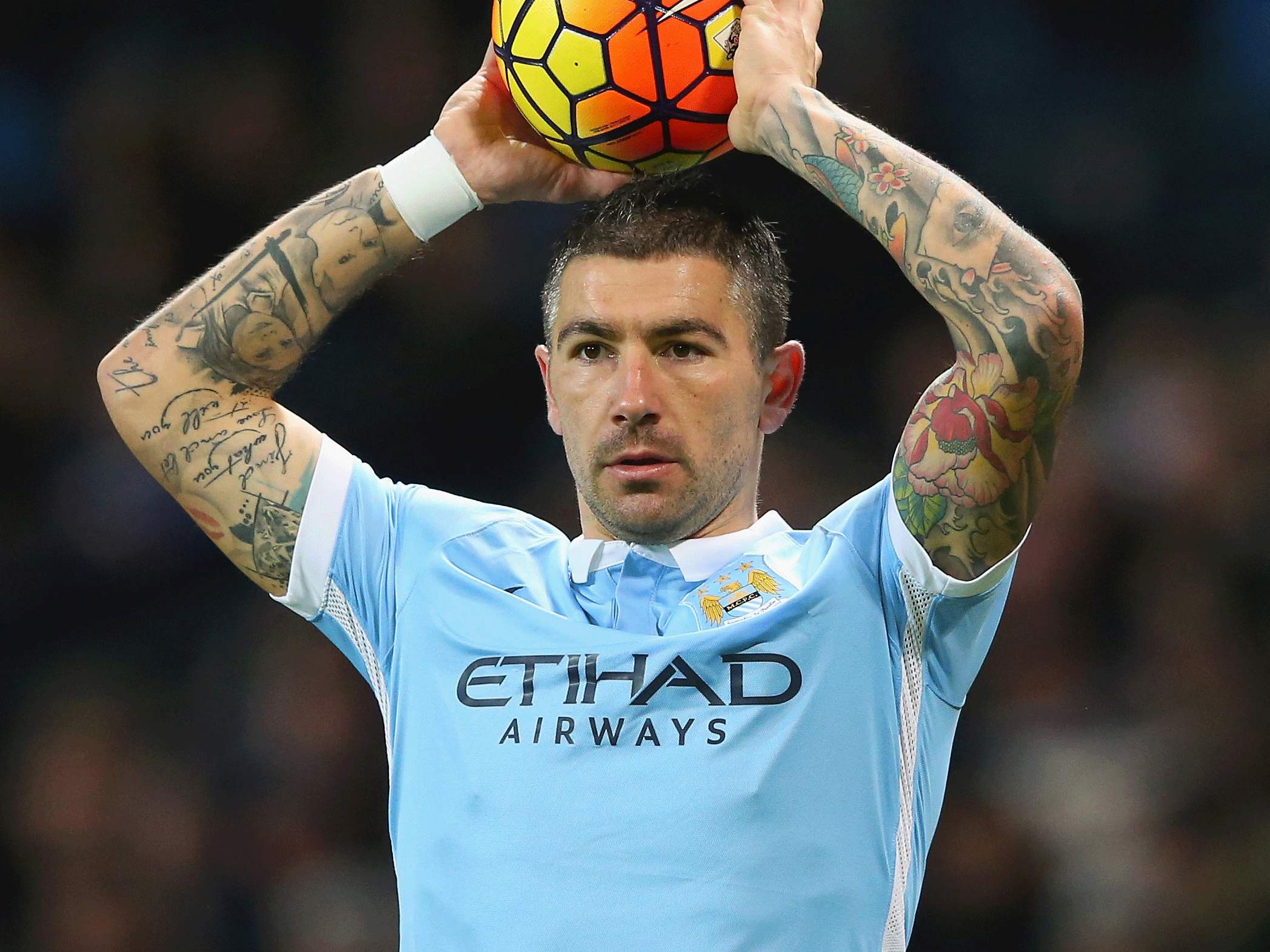 5/11

Aleksandar Kolarov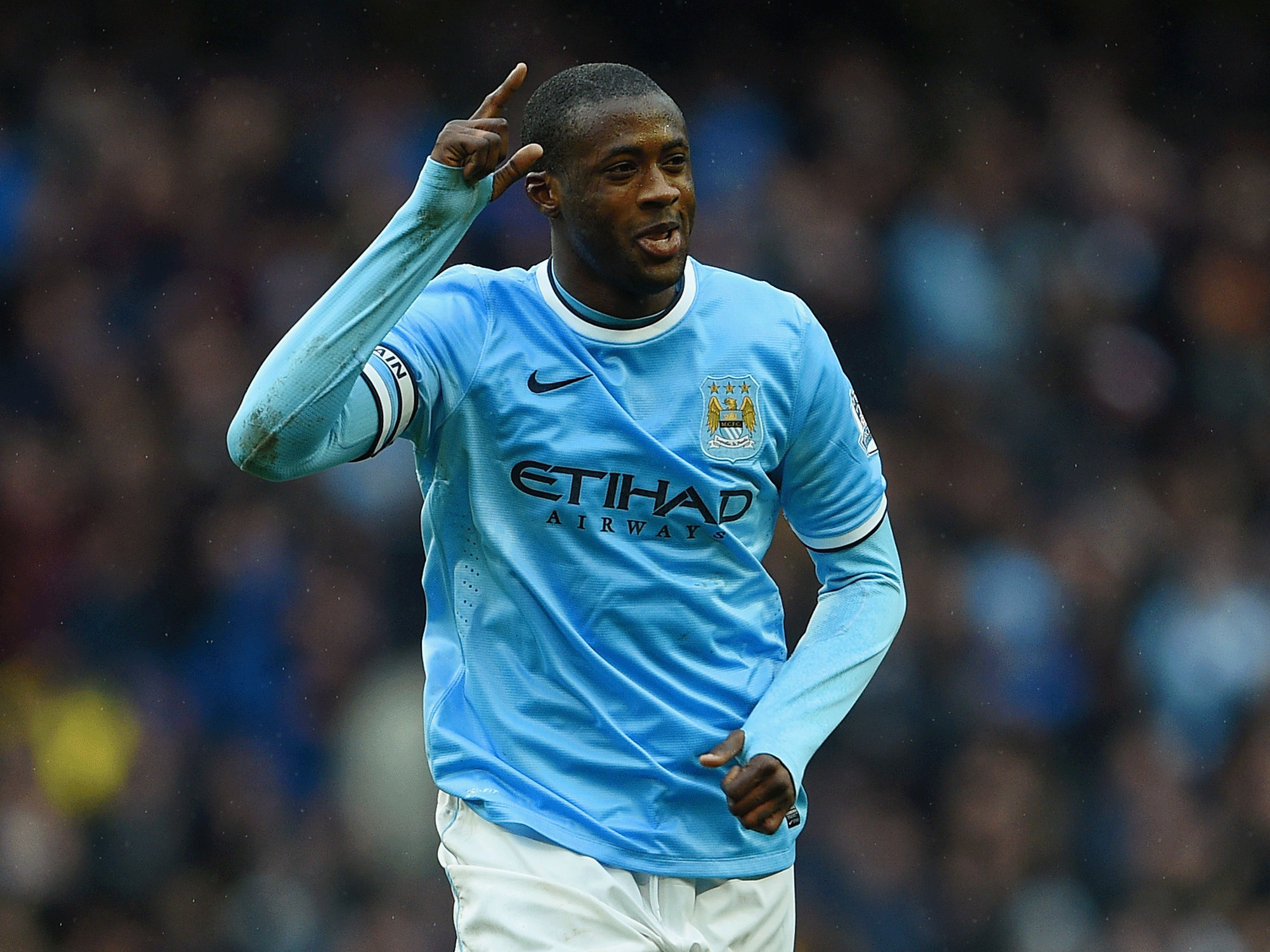 6/11

Yaya Toure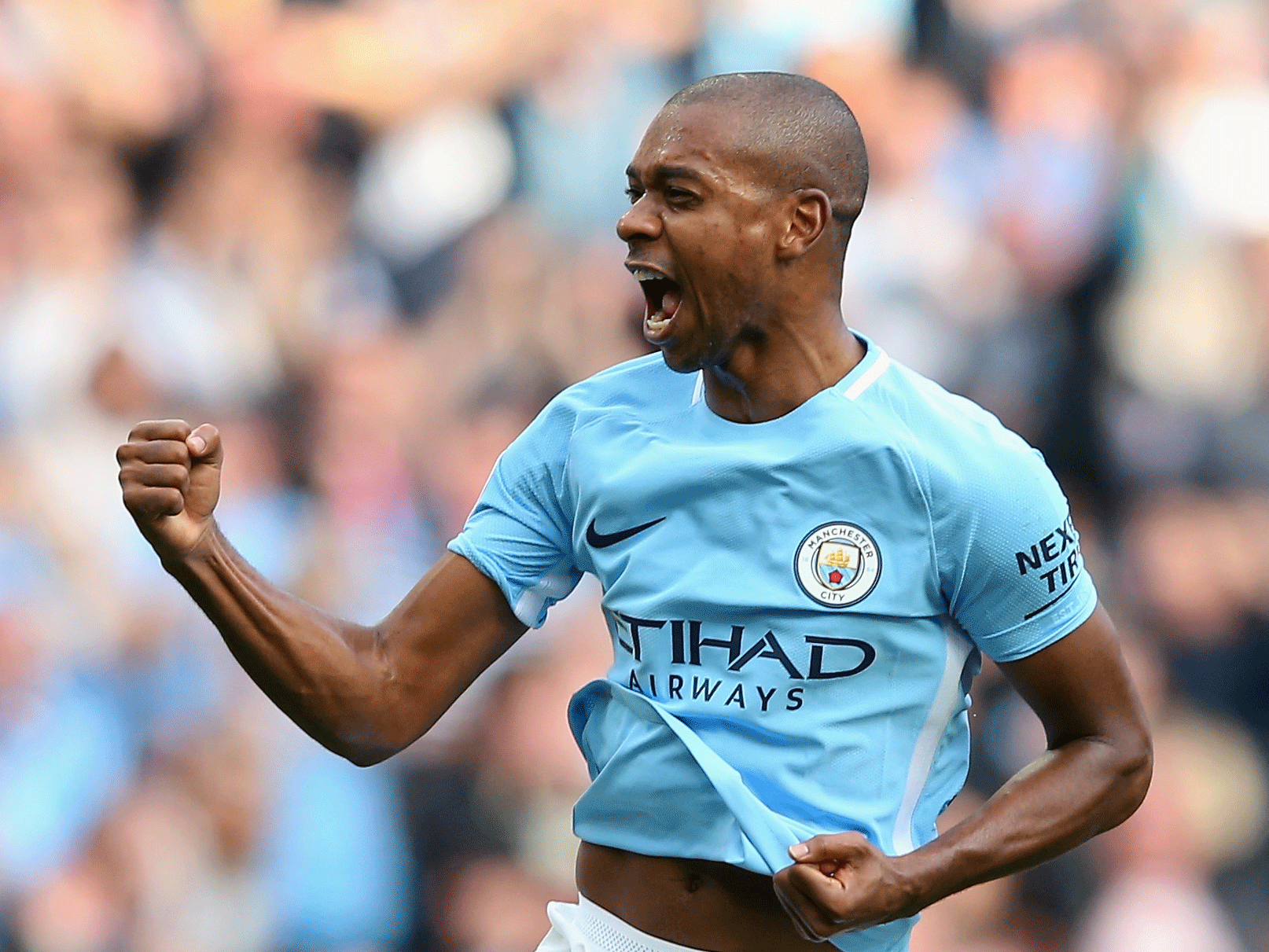 7/11

Fernandinho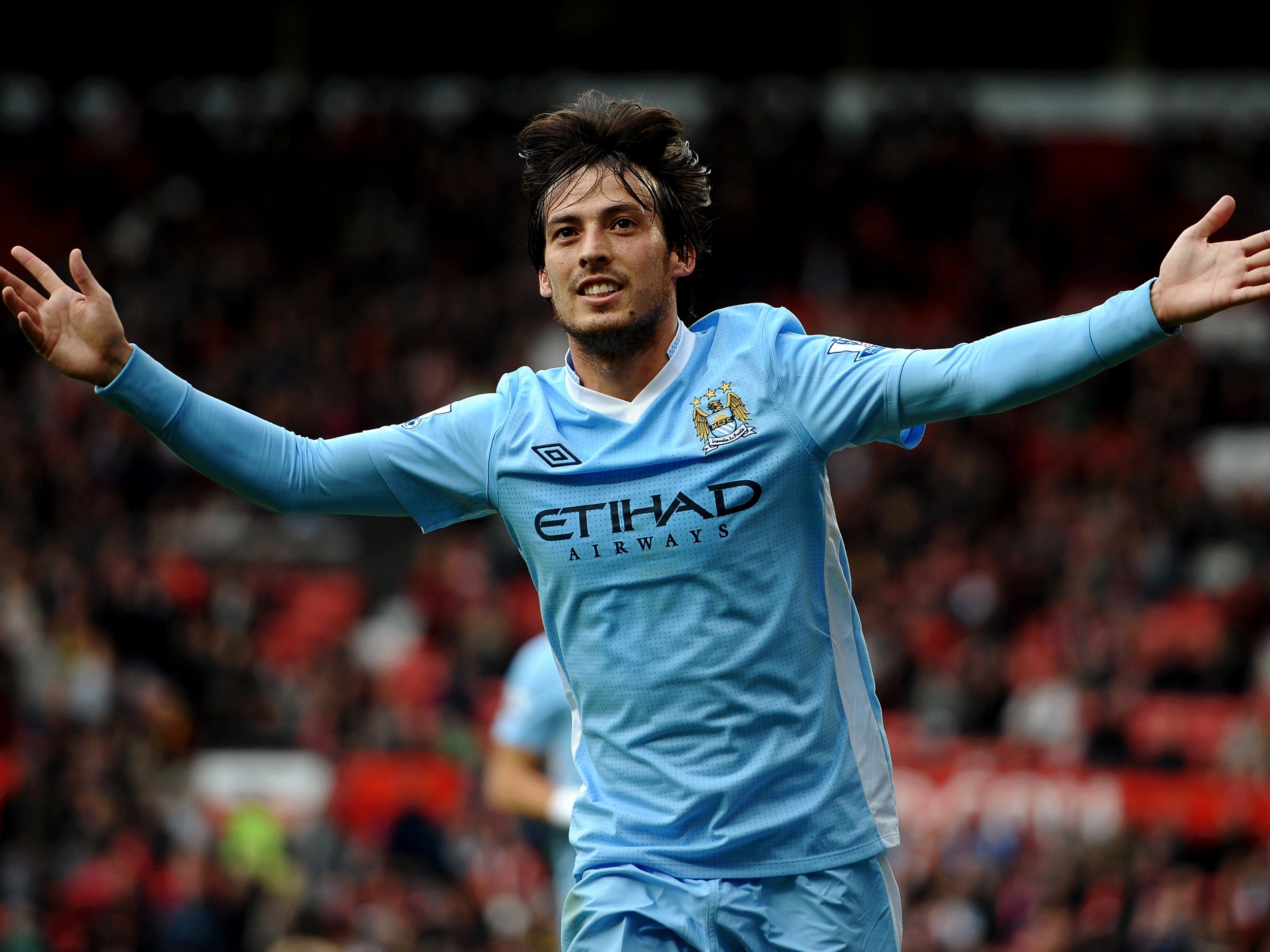 8/11

David Silva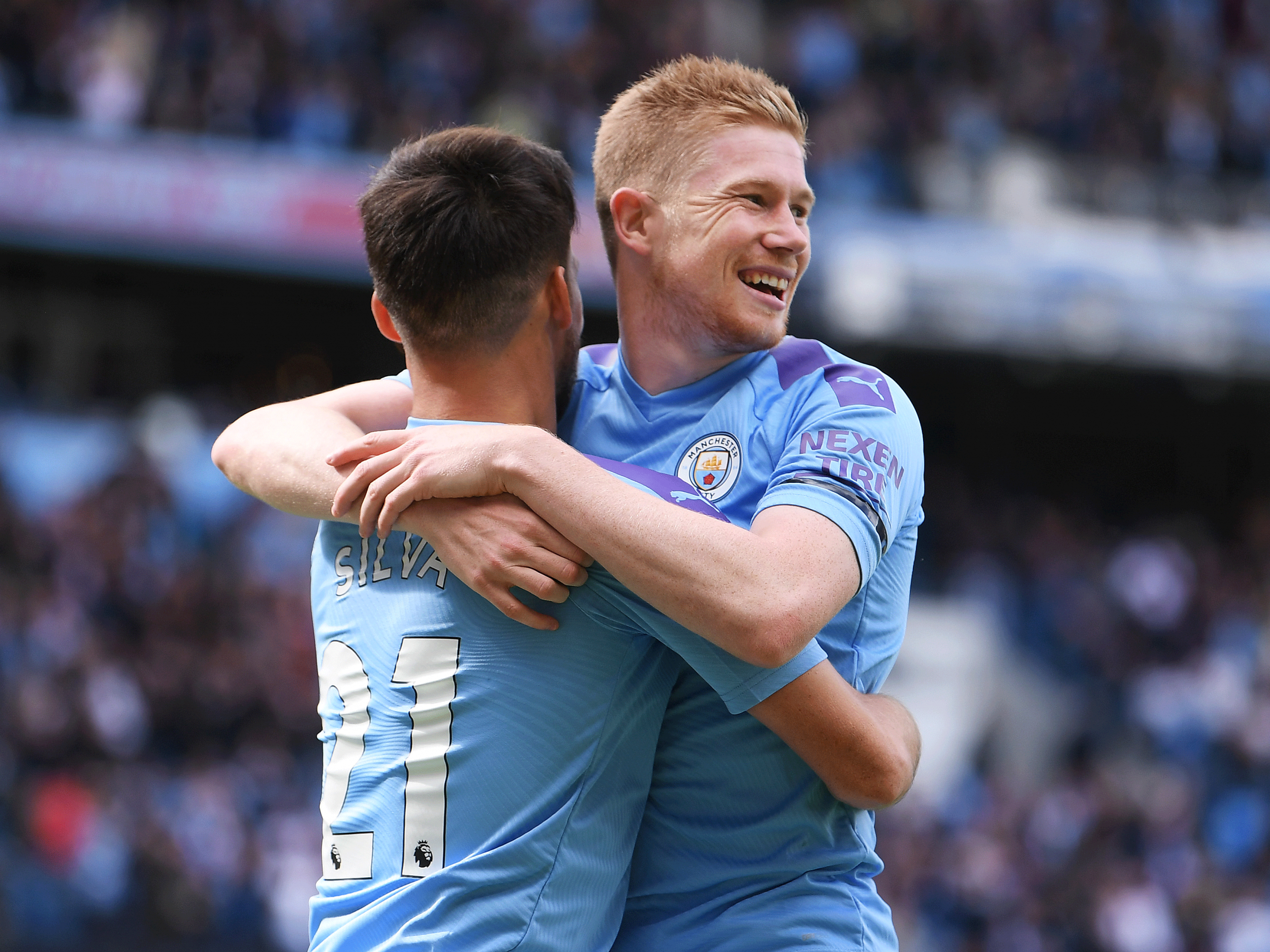 9/11

Kevin de Bruyne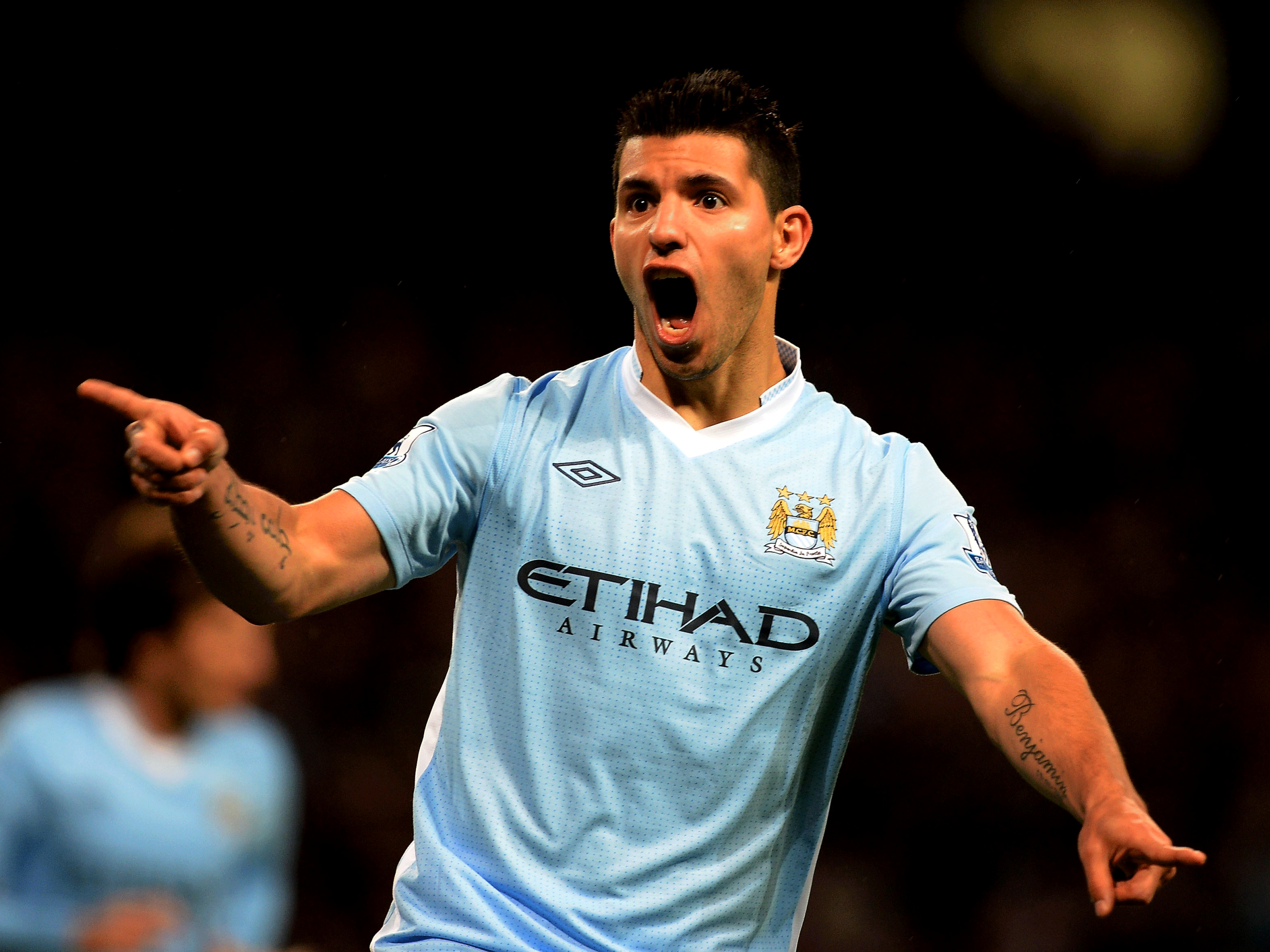 10/11

Sergio Aguero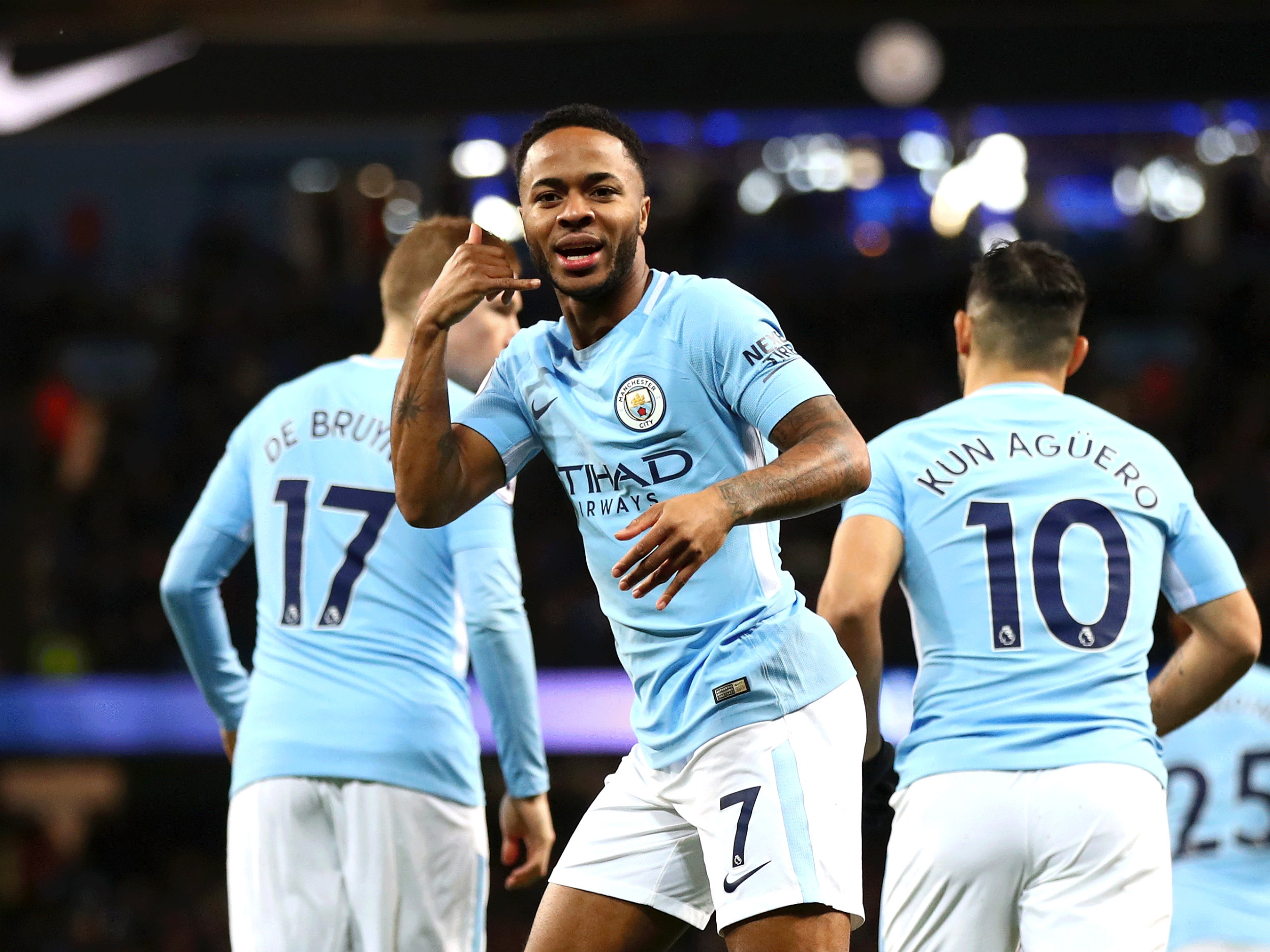 11/11

Raheem Sterling

The other element of holding midfield play which Rodri has struggled with is one that Guardiola would not advise him on; not publicly, at least. Fernandinho was such a success in the role over the past two title-winning campaigns because of tireless recovery running, his ability to dominate physical battles and – yes – commit fouls when absolutely necessary. Rodri is more effective at this side of the game than say Ilkay Gundogan, but he has nevertheless struggled to have the same commanding influence as Fernandinho.

On Tuesday night, that changed. Rodri was the definition of a Guardiola holding midfielder. He completed 93 of his 102 passes, five of his seven long balls, recovered possession 12 times and – most importantly of all – always looked comfortable with and confident of his positioning in relation to the rest of the team. It helped that Gundogan was suspended and David Silva played alongside Kevin De Bruyne, preventing Guardiola from playing another holding player alongside Rodri, as he has done recently to little effect.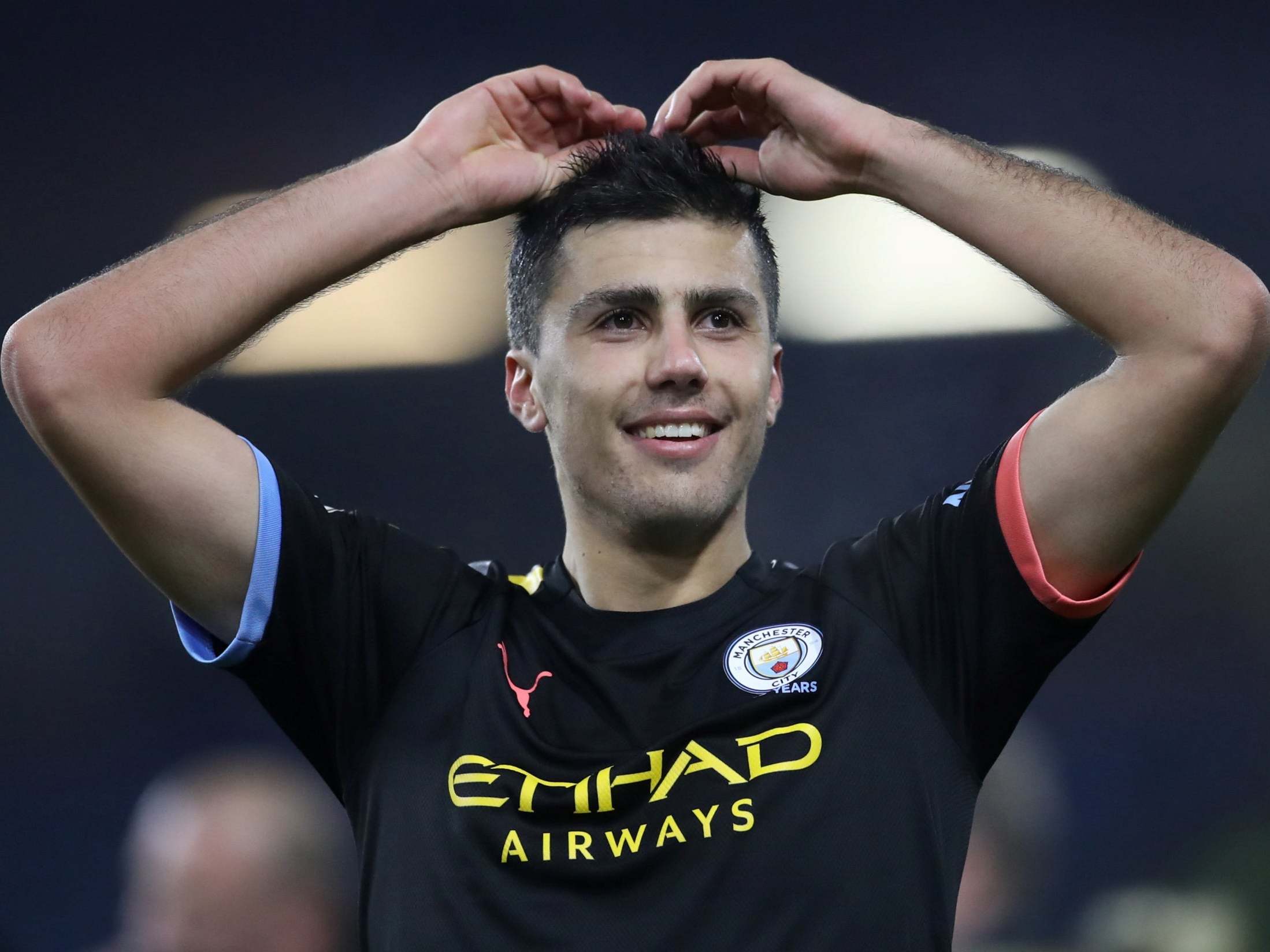 Rodri took more touches on the ball than any player on the pitch, dictating the tempo from in front of City's defence. He made more tackles and won more aerial battles than any other City player too. At this point, we should probably mention the fact that he scored City's third goal – a rasping, first-time half-volley that came close to smashing Raheem Sterling in the skull. "Lucky that Rodri shot didn't hit my face cuz I would have gone straight back to Jamaica with that," Sterling later joked.
Guardiola had nothing but praise for Rodri in his post-match press conference, summing his display up as "incredible". "For his physicality, for the way he trains, he wants to learn, he listens," Guardiola said. He was particularly delighted with the timing of the midfielder's movement. "He was so clever, moving left to right, right to left, a little bit earlier than before, that's why the reception for our people up front was easier and quicker, more advantages to make one-against-one movements."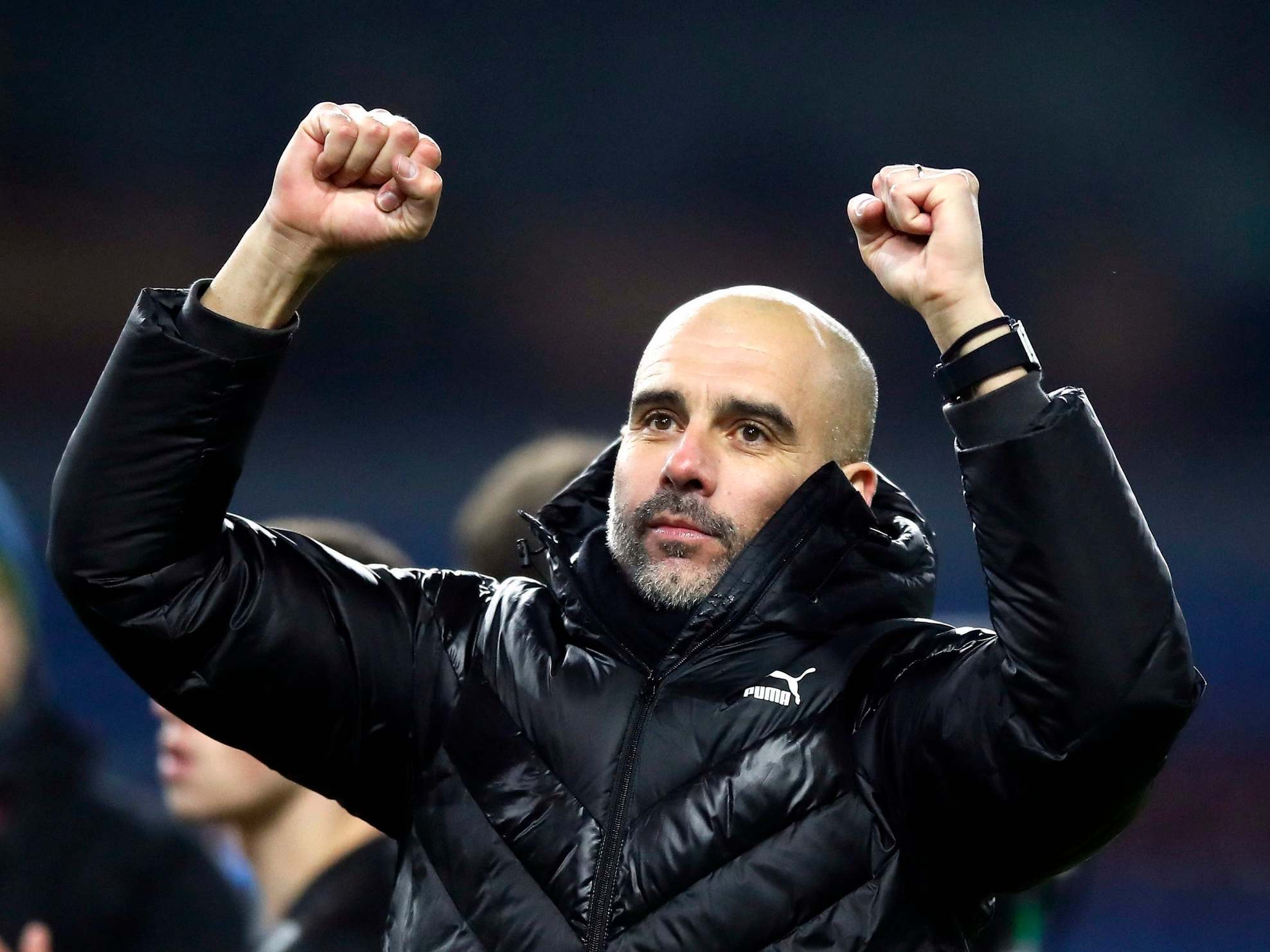 Rodri was not the only City player to respond well to scrutiny at Turf Moor. There have been doubts recently about Gabriel Jesus and whether he is a reliable understudy to Sergio Aguero. His brace to send City into a 2-0 lead and effectively settle the game goes some way to answering such questions. But whether Jesus impressed during Aguero's absence or not, he is likely to return to a peripheral role in a few weeks time.
The same does not apply to Rodri. He, by contrast, is Guardiola's first-choice player in a position that is critically important to how the system operates. City's attempt to chase Liverpool down and close the gap on the league leaders will be significantly influenced by how well he does his job. City needed this strong, authoritative and promising performance from their holding midfielder, nearly as much as Rodri needed it himself.
Source: Read Full Article