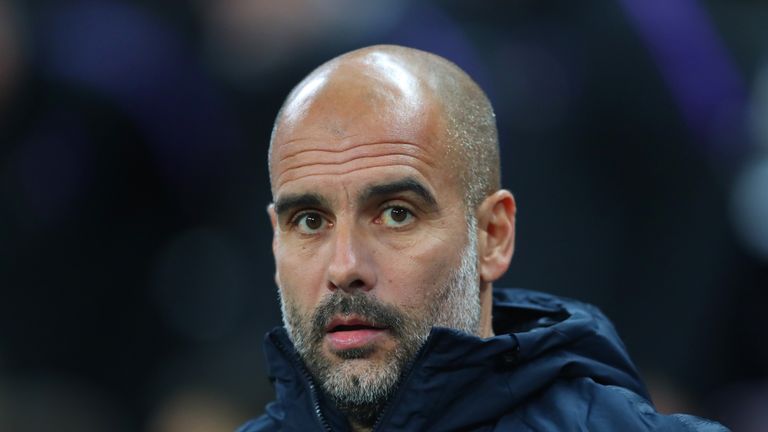 Manchester City boss Pep Guardiola insists his only focus is on Shakhtar Donetsk and not the upcoming derby against Manchester United.
City host Shakhtar in the Champions League on Wednesday night, with the derby to come four days later at the Etihad.
A win against Shakhtar coupled with a defeat for Hoffenheim would see City qualify for the last 16 of the Champions League and Guardiola says that "every game in a final" in the competition after his team's opening defeat to Lyon.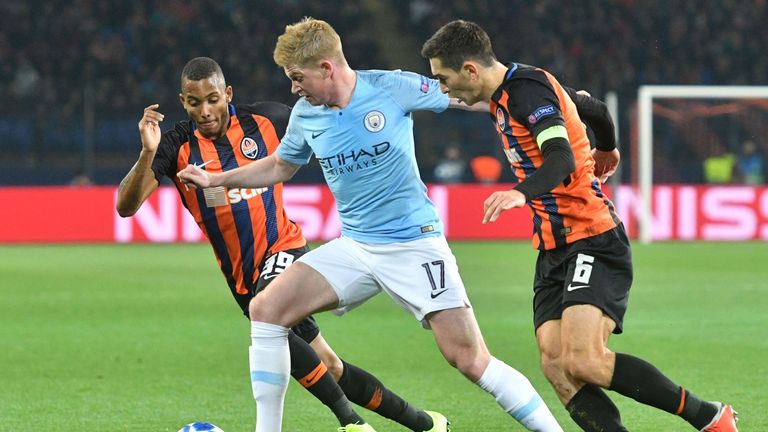 "Every game is important, and you have to evaluate," he said.
"Shakhtar is the most important because it's the first one. After dropping points against Lyon every game is a final.
"We have a big chance to make an incredible step and qualify for the next round, then we have three or four days to think about United."
Guardiola confirmed Ilkay Gundogan and Nicolas Otamendi are fit and in contention to play against Shakhtar.
"They are ready," he said. "Except Kevin [De Bruyne] and [Eliaquim] Mangala, they are ready."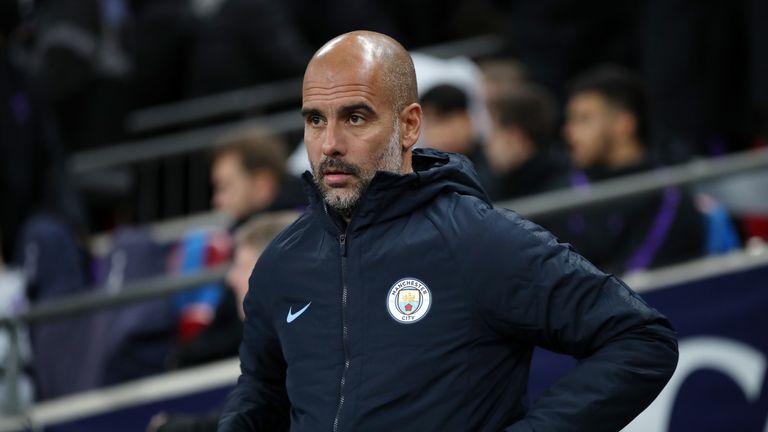 City have lost their last three home matches in the Champions League against Basel, Liverpool and Lyon, but Guardiola says he has no concerns over the club's poor form at the Etihad.
"We feel more comfortable at home than away," said Guardiola. "I prefer to play here than in Donetsk for example.
"Tomorrow we have a final for us to be one of the best 16 teams in Europe."
Source: Read Full Article